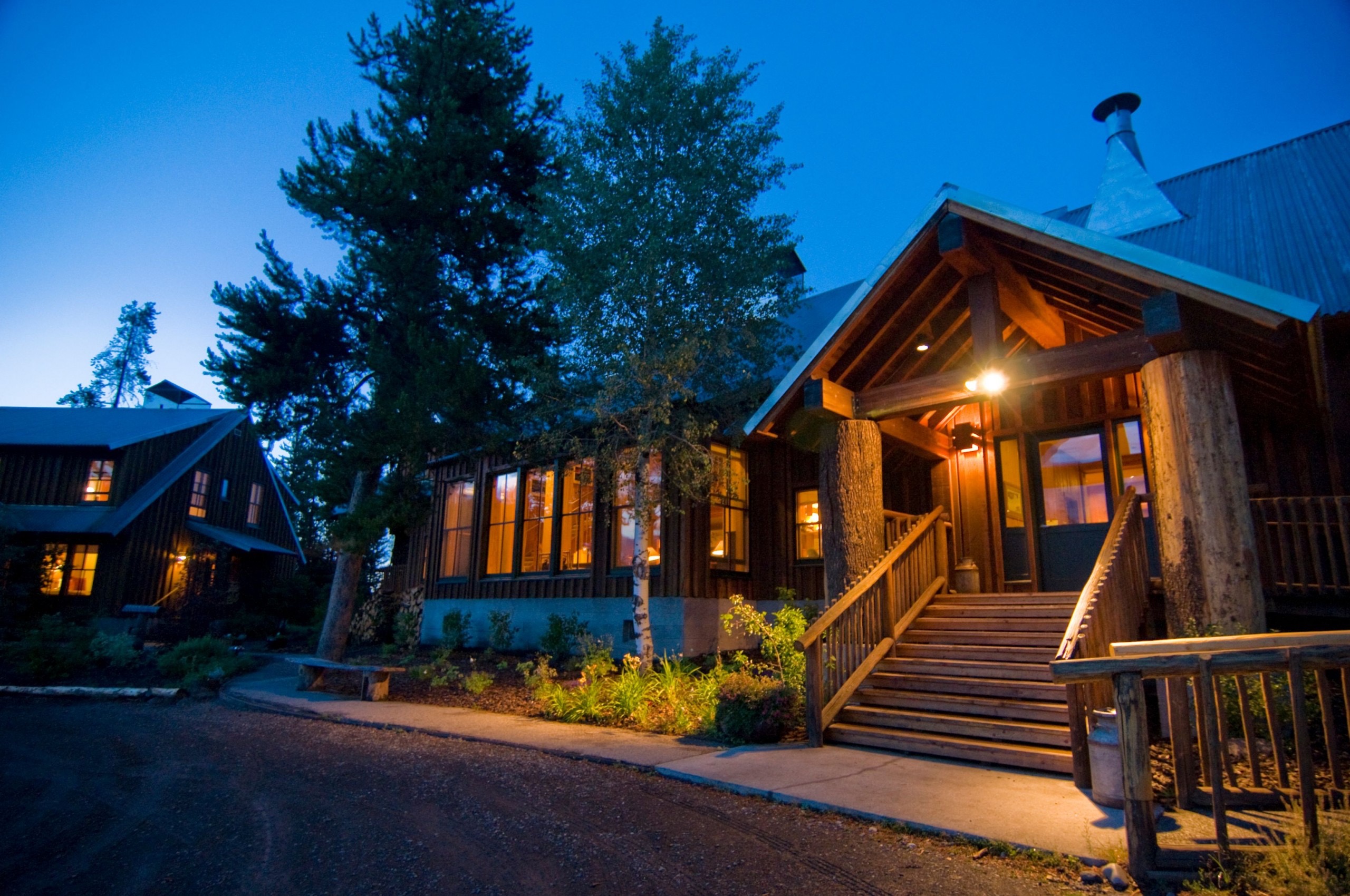 Idaho
Henry's Fork Lodge
Island Park

Accommodations
Lodge Rooms

Season
June-September

Species
Rainbow, Brown & Cutthroat Trout

Ideal For
All Anglers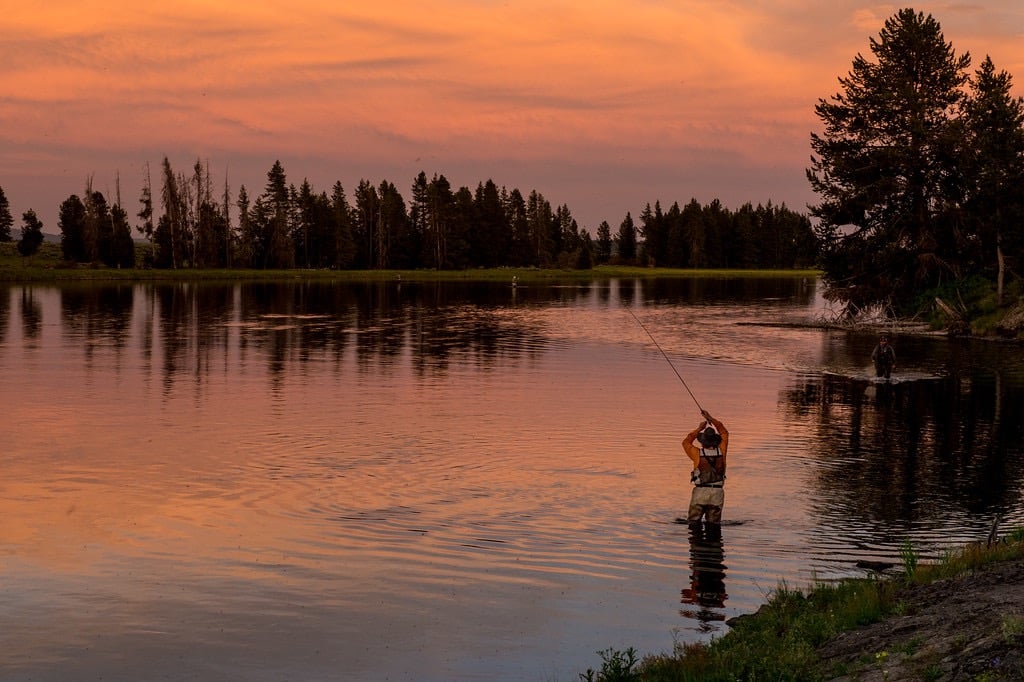 Luxury on the Banks of the Henry's Fork River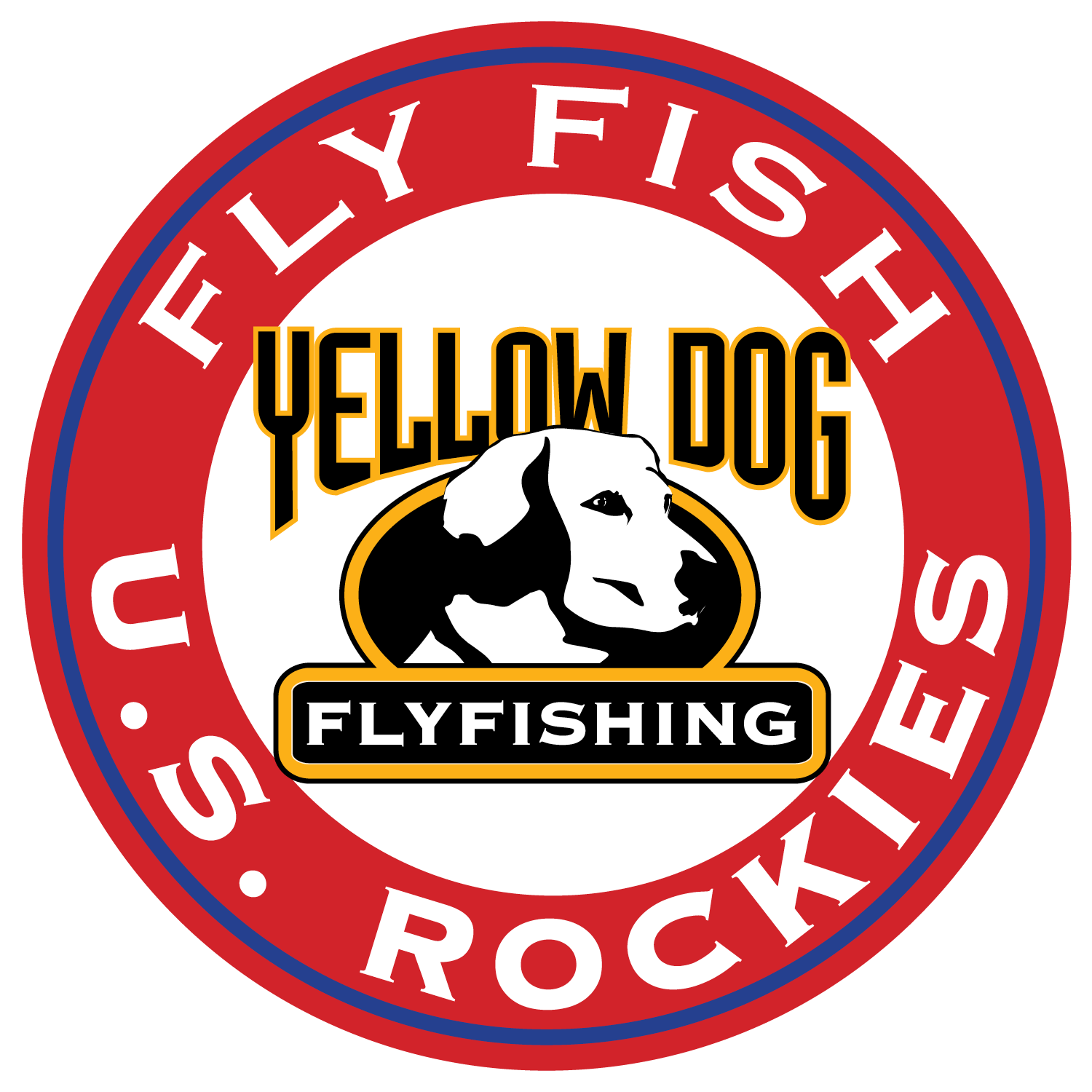 Henry's Fork Lodge offers some of the finest accommodations and dining, and one of the most diverse fishing programs in the entire Yellowstone region. On any given day, anglers staying at the Lodge have the option to fish the Henry's Fork, South Fork of the Snake, the Madison River, Hebgen Lake, Yellowstone Park, and many other stillwaters and smaller streams in the area. Designed by award-winning architect Joseph Esherick, the Lodge has been nominated for architecture awards for its distinctive combination of elegance and comfort. Located on a high bluff overlooking the Henry's Fork, the scenery and setting are incredible. Henry's Fork Lodge is Yellow Dog's first choice in the region for families, groups, or couples looking for a high-end and elegant lodge setting. The Lodge's attention to detail and customer service is second-to-none. Henry's Fork Lodge works with most of the area's outfitters, so if you have a favorite guide in the area, chances are Yellow Dog can arrange it. Fly fishing Idaho's famous Henry's Fork should be on every serious trout angler's bucket list.
Toggle Between Categories: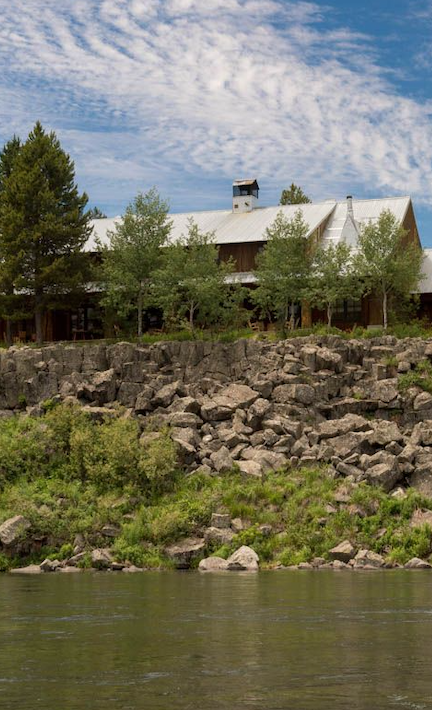 Lodging Details
Henry's Fork Lodge was designed by award-winning architect Joseph Esherick. Mountain buildings were one of his specialties, and because he was an avid fly fisherman, he included all the special features that anglers require. As a result, Henry's Fork Lodge has been nominated for national architecture awards for its distinctive combination of elegance and comfort. The view of the Henry's Fork from the lodge deck is incredible. There are six rooms in the main lodge, including two deluxe suites with fireplaces and expansive views of the river, and one unit with a separate bedroom and living room. The eight cottage suites all offer separate bedrooms and sitting rooms with fireplaces. The Lodge's decor is highly distinctive, featuring wood paneling, original paintings, antique furniture, and curated Native American wall hangings. The Lodge offers phones in each room and offers high-speed Internet access throughout the lodge.
Food and Beverages
Dining is always an amazing experience at the Henry's Fork Lodge, and the menu changes daily to reflect what's fresh and in-season. Henry's Fork Lodge was the first restaurant in Idaho to become a member of Seafood Choices Alliance, showing their commitment to economically and socially sustainable fisheries. A cold breakfast buffet offers fresh fruit, yogurt, housemade granola and cold cereals, and fresh pastries, made by the in-house Pastry Chef. Lunches are custom-made to guest preferences for guided days, complete with fresh made-to-order sandwiches, homemade soups, housemade pasta and fruit salads, and delicious baked goods. Non-anglers remaining at the Lodge for the day can be assured an equally satiating lunch, served on the porch overlooking the river. The Lodge managers will adjust dinner times to "match the hatch," so you never have to choose between dinner and the evening rise. The Lodge culinary team – experts from top restaurants in the country – work hard to create a new menu every night during your stay. New, sumptuous surprises will be available every night, from elk tenderloin to Hawaiin opah. Simply put, we predict that the food at the Lodge will be the finest you have ever experienced at a fishing operation, anywhere in the world!
Non-Angling Activities and Options
Only a 45-minute drive from Henry's Fork Lodge, Yellowstone National Park is a great place to spend a day. You can go on your own or combine touring the Park with some fishing with your guide. There are also outstanding hiking opportunities in Harriman Park and through the nearby area. Additionally, there are excellent opportunities for wildlife viewing in Harriman Park and Wildlife Refuge, Yellowstone Park, Red Rock Wildlife Refuge (one hour), and many other nearby areas. Moose, otters, bald eagles, osprey, trumpeters, and other wildlife are often seen right from the Lodge.
Internet / Communications
Wi-Fi access is available at Henry's Fork Lodge, and most cell phones work in the Island Park area.
Gallery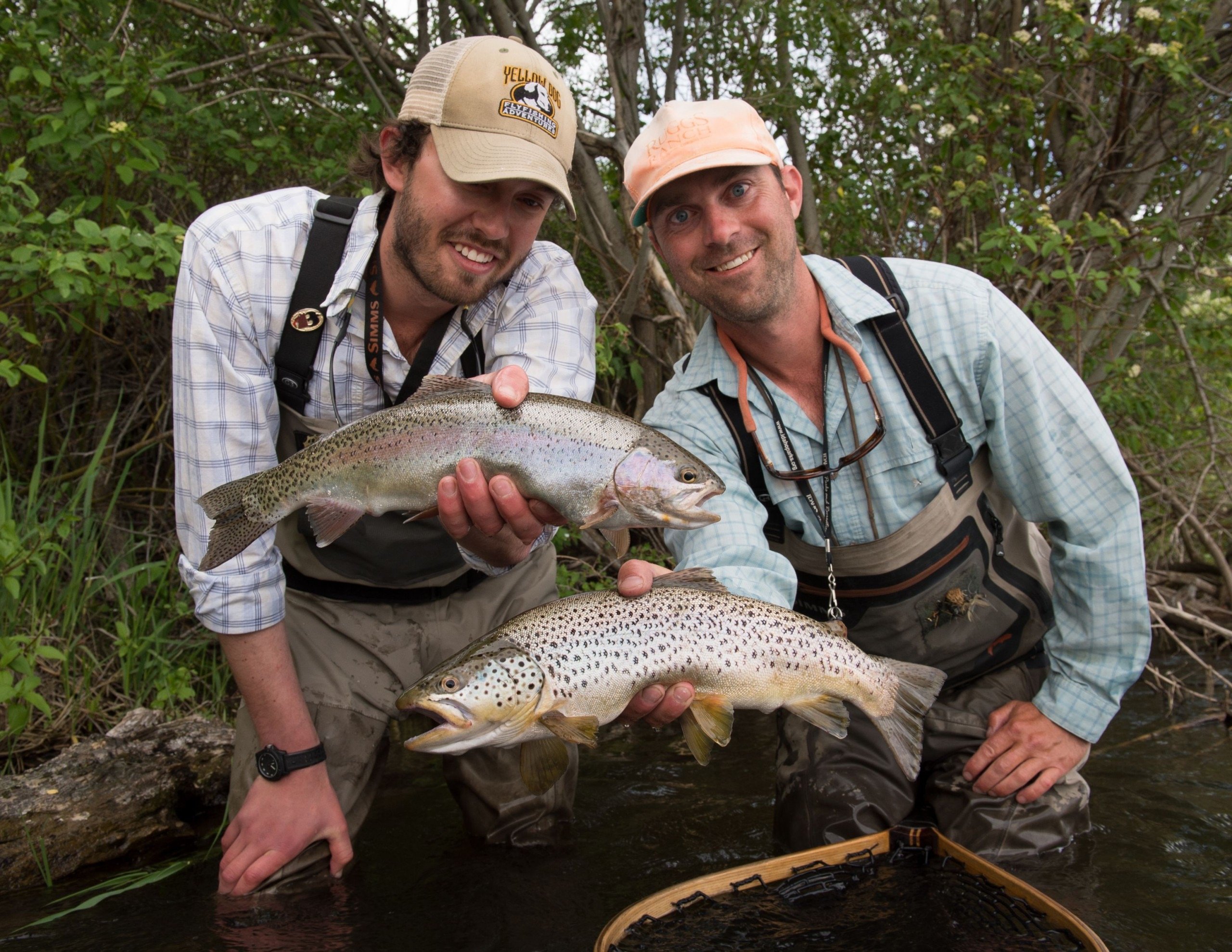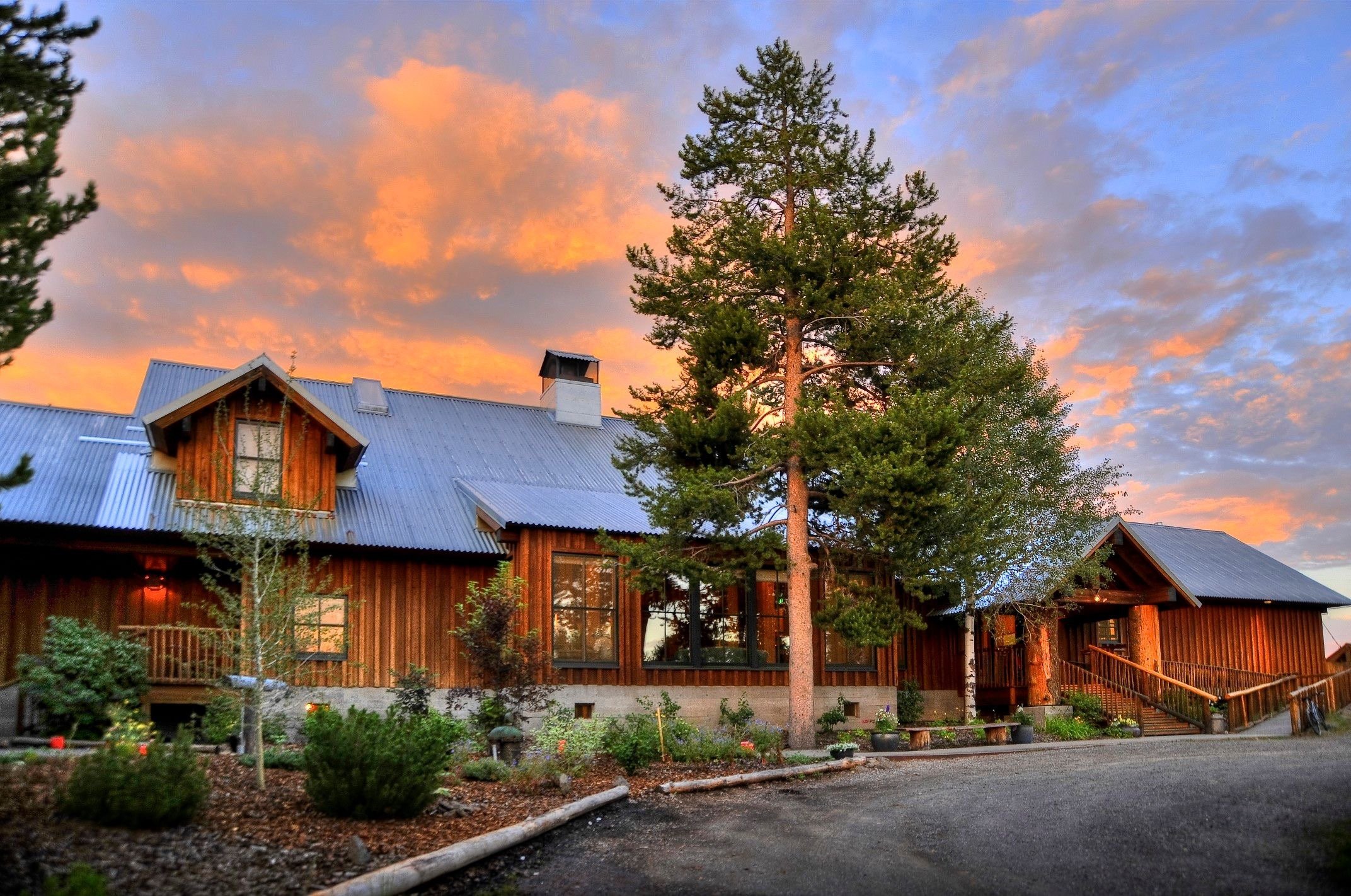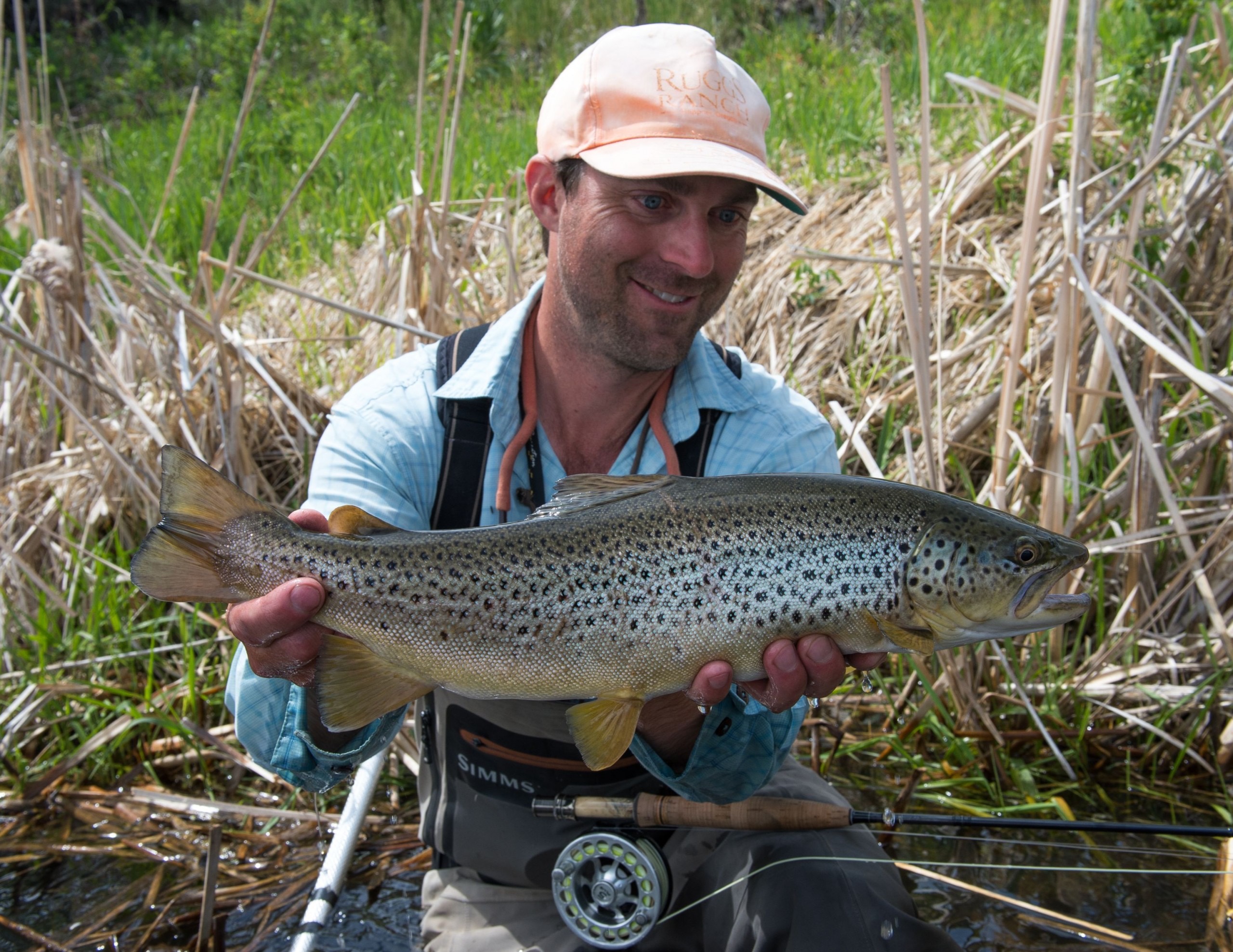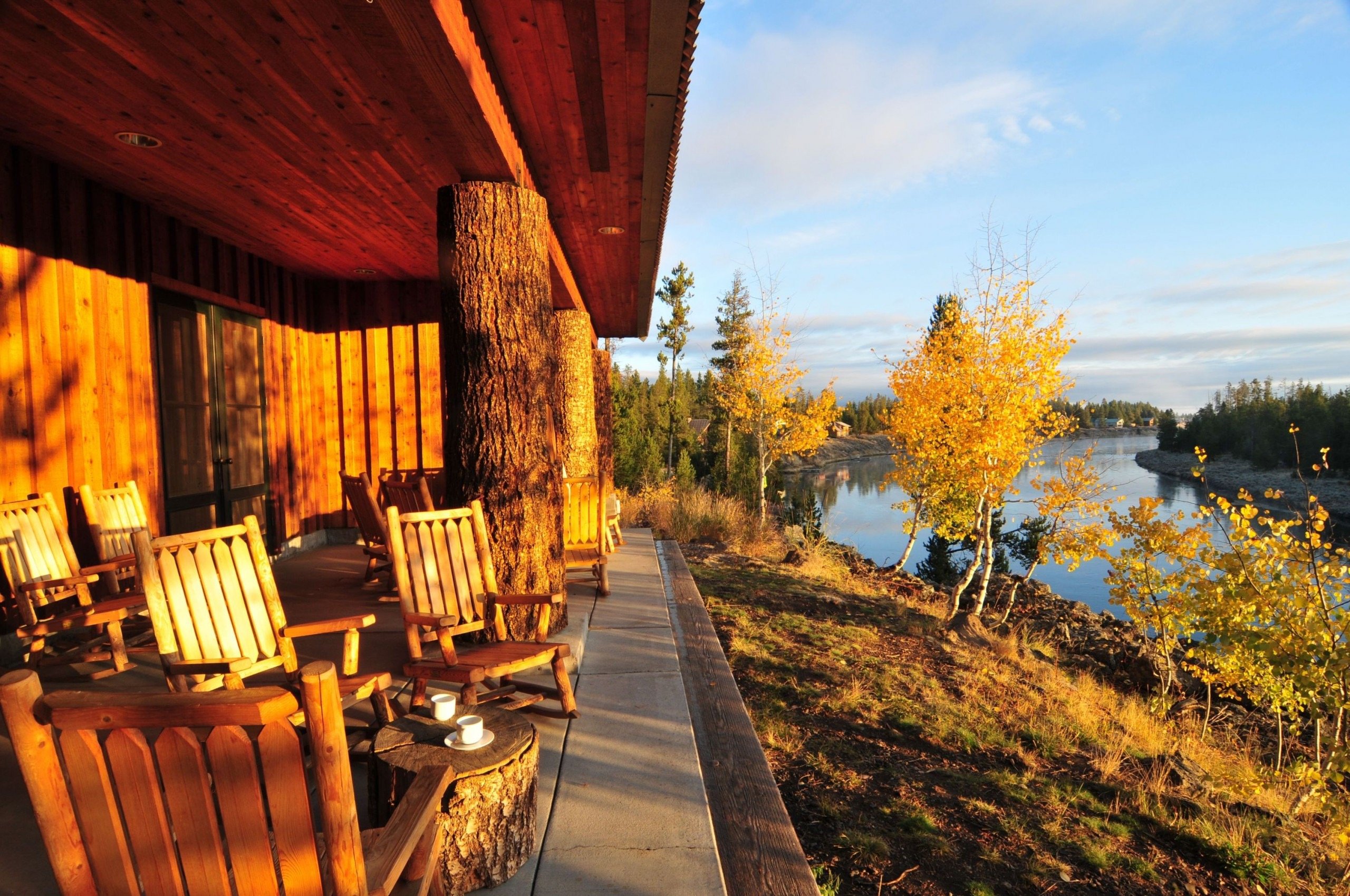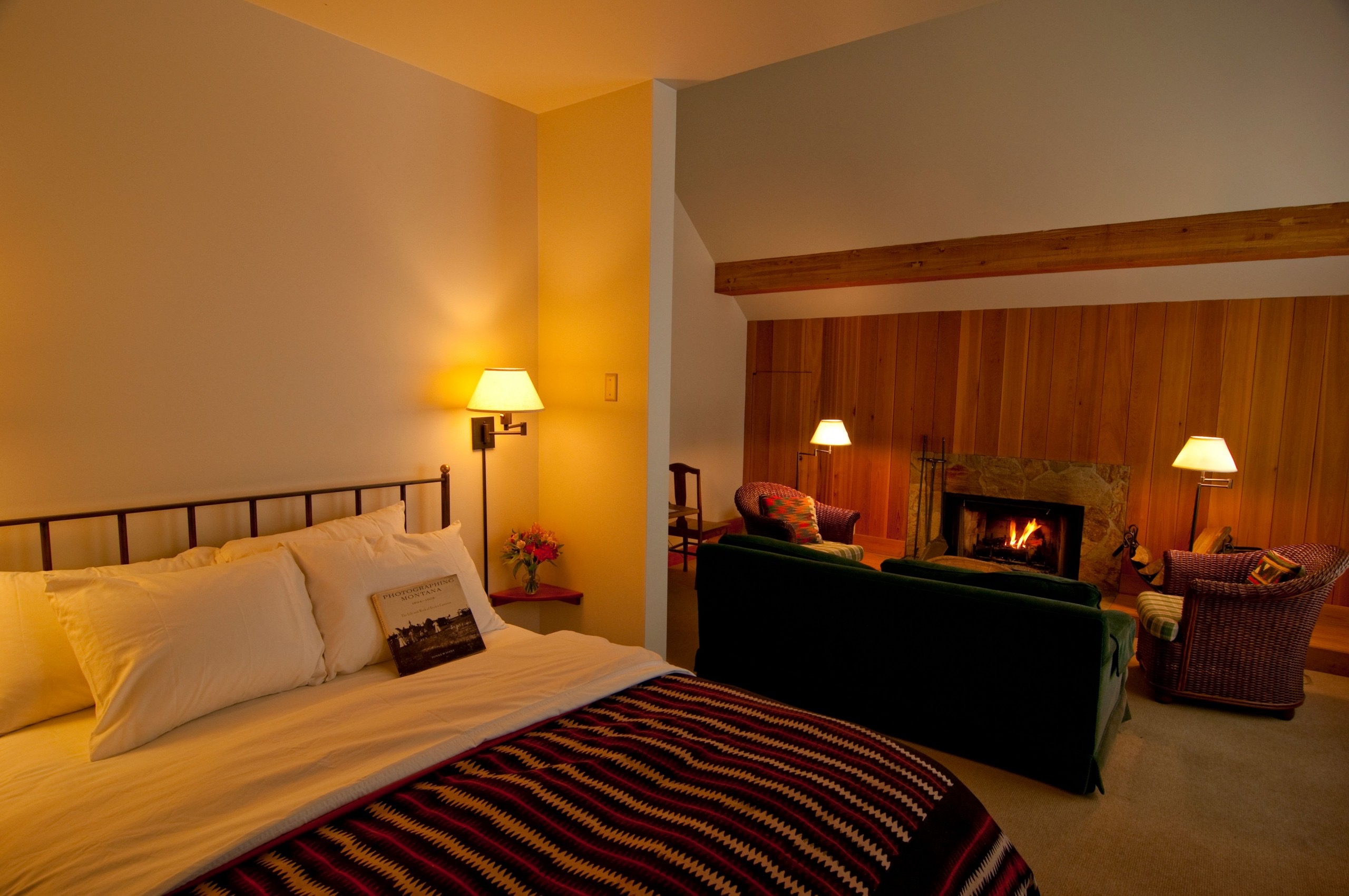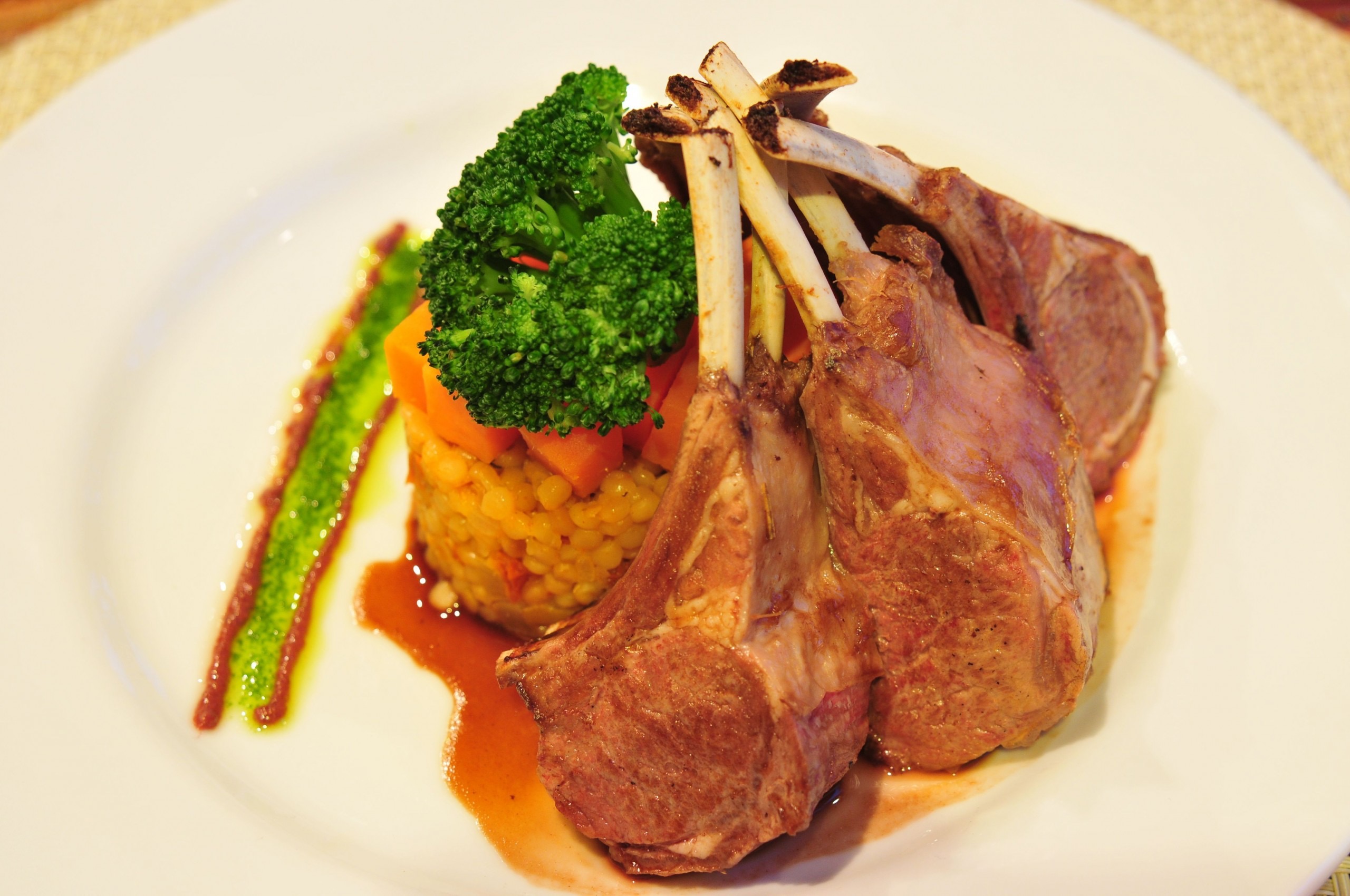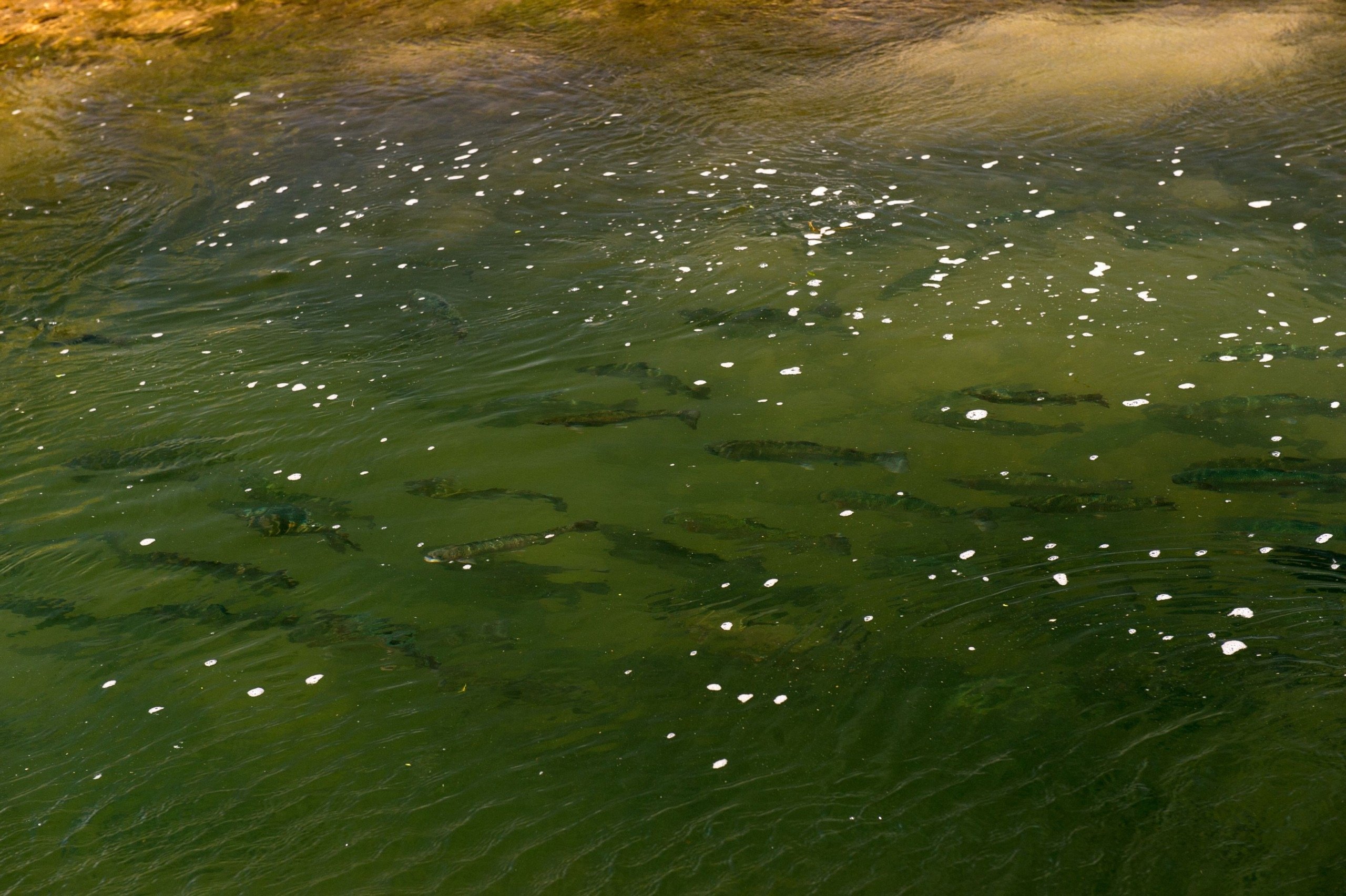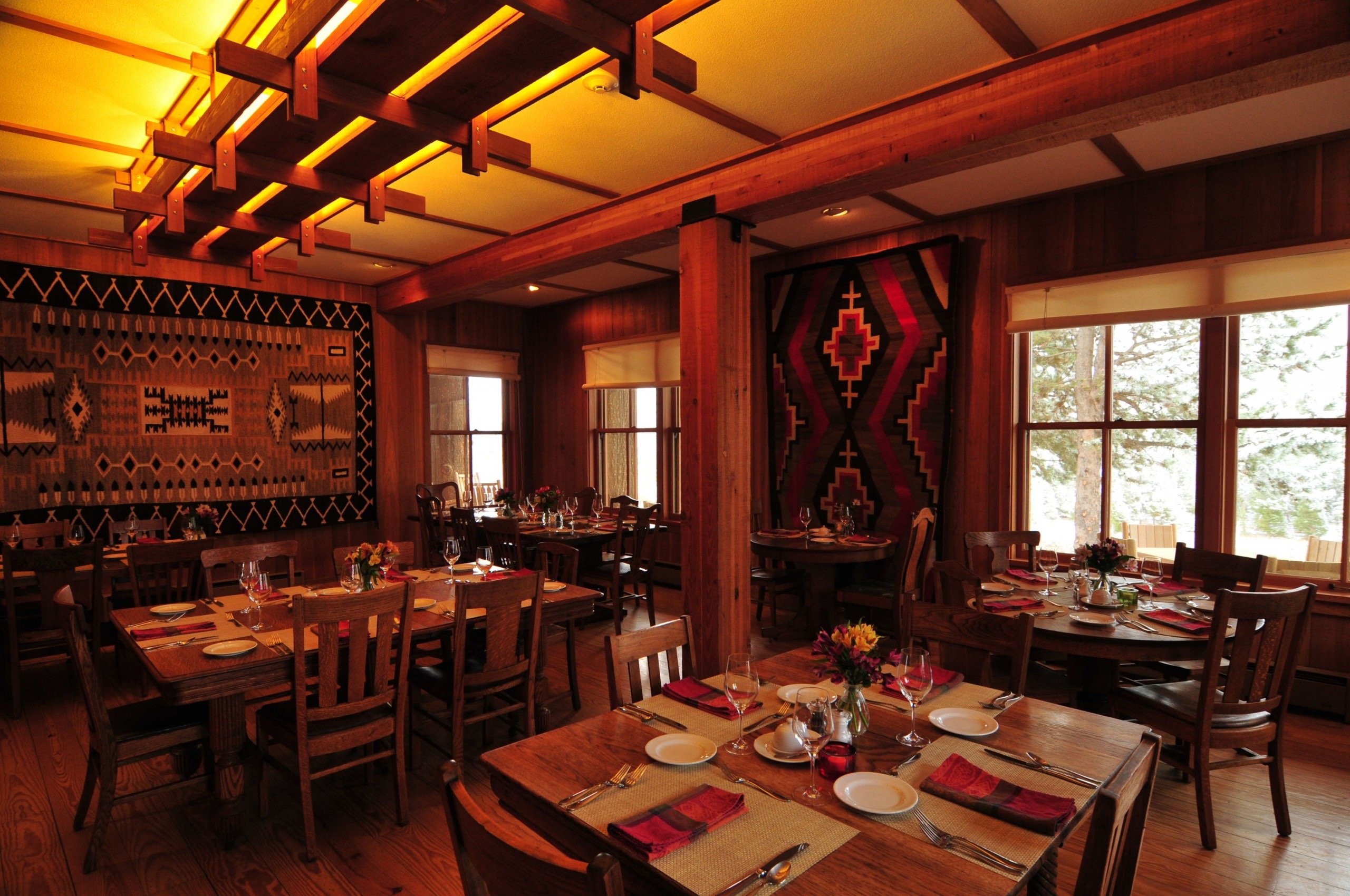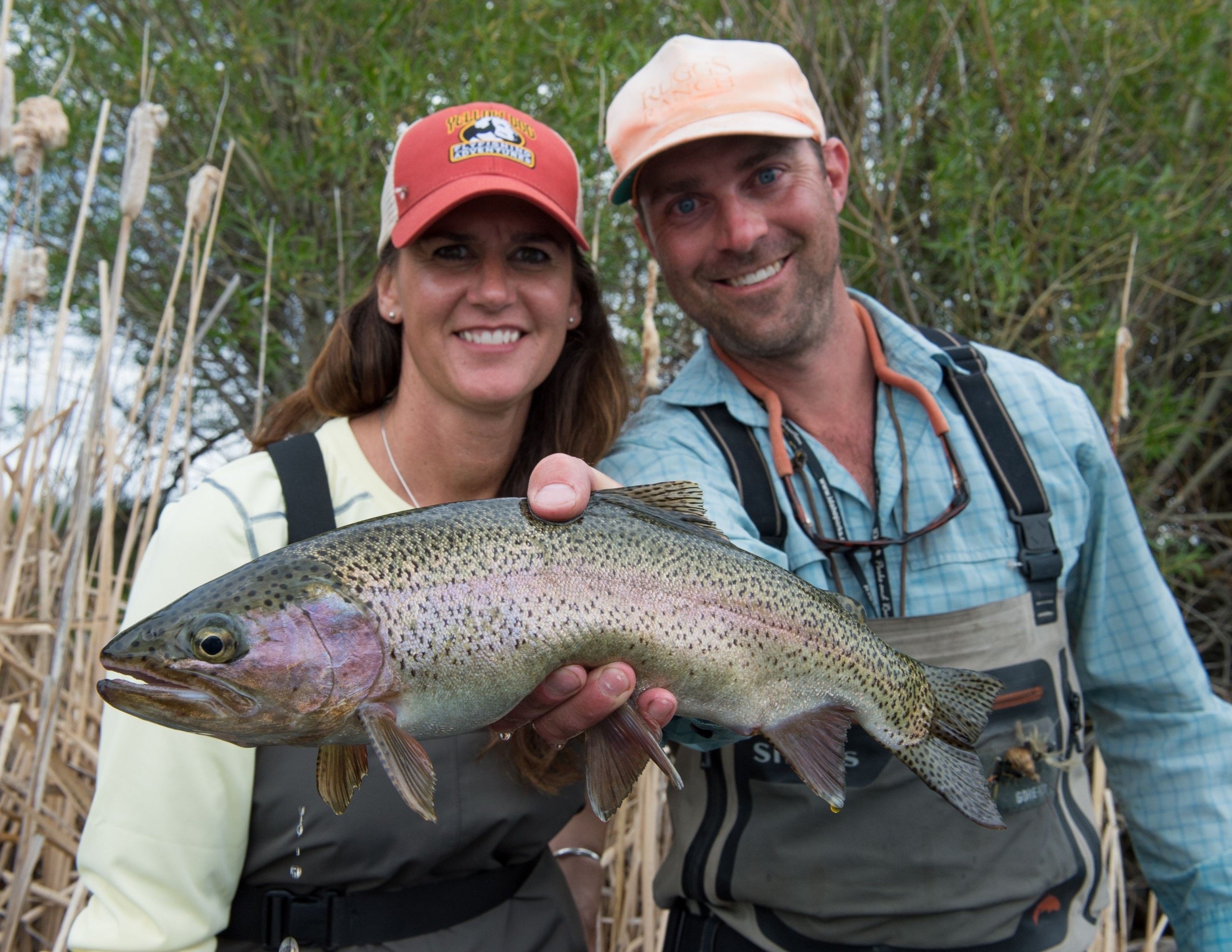 Similar Trips
Quick Reference Legend
Dive / Snorkel Program On-Site
On-Site Equipment
Preferred Couples Destination
Preferred Family Destination
Wi-Fi Available