Bahamas
Mount Pleasant Lodge
Andros

Accommodations
Comfortable Duplex Cottages // Capacity - 10 Anglers

Season
Year-Round

Species
Primarily Bonefish

Ideal For
Solo Anglers & Friends
The Perfect Mix of Guided and Non-Guided Fly Fishing in Andros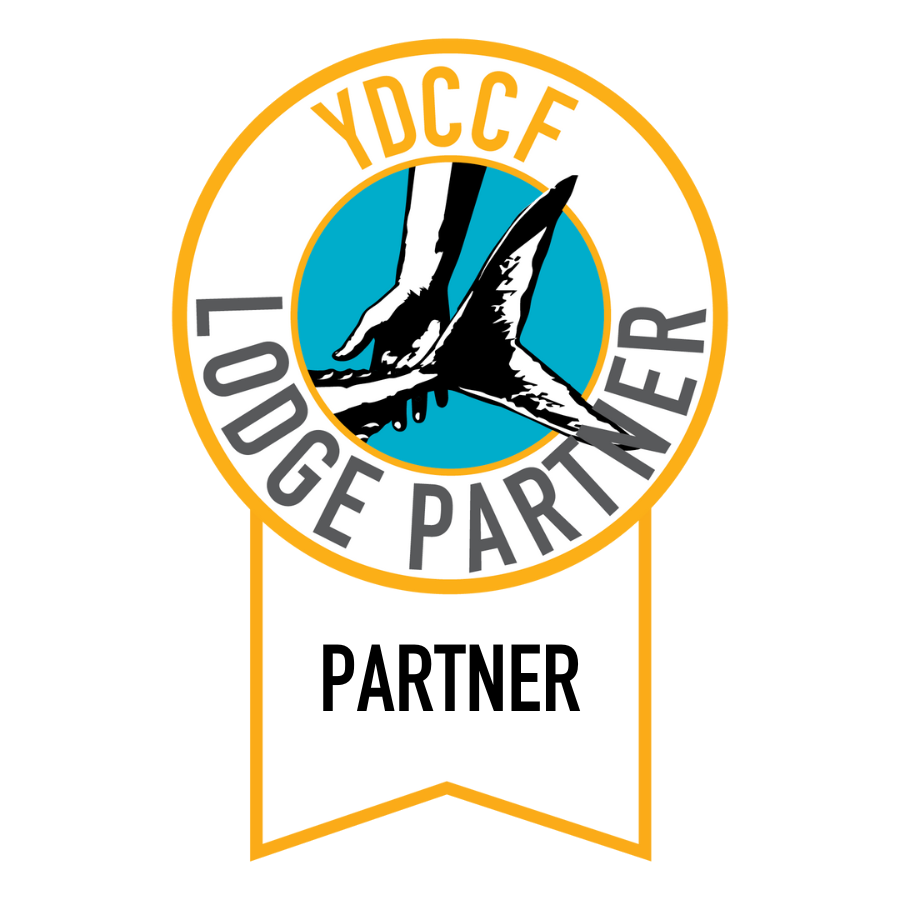 While there are indeed a large number of bonefish lodges located on Andros Island and throughout the Bahamas, few offer the "do-it-yourself" options, value, and economy of Mount Pleasant Lodge. This long-time Yellow Dog operation overlooks the huge flats of Andros' White Bight, one of the most beautiful stretches of bonefish water. With direct wading access to miles of flats, this is a great destination for anglers interested in wade fishing on their own. For those seeking a fully-guided package, Mount Pleasant can arrange guides for any or all of your days at the Lodge (essentially, "a la carte" guided fishing options). A great value and a great destination for small groups or families looking for easy access to the flats in a secluded, private, fish-it-yourself setting.
Toggle Between Categories:
Lodging Details
Mount Pleasant is a small, quaint lodge with comfortable duplex cottages. Each cottage houses two rooms, with double and single beds and an open living room for socializing and lounging. The bedrooms are fully air-conditioned, and the living rooms have ceiling fans and large windows to take advantage of the trade winds. Each cottage features a verandah overlooking the oceanside flats. A freshwater spigot and hose for rinsing gear, a small kitchenette area, and a private bathroom also accompany each room. The kitchen, dining room, and small bar are located in the Main Lodge. Overall, the Lodge is set up as a "private compound" operation built directly on the beach at the end of a long dirt road. It is private and ideally located for literally walking out of your room and onto the flats.
Food and Beverages
The Main Lodge features a small bar, an outside patio, and the main dining room, where breakfast and dinner are served each day. The food is
traditional Bahamian and American dishes, and the menu can be adapted to suit any request. Alcoholic beverages are BYOB at Mount Pleasant, but are easily available at duty-free in the airport, or have your taxi stop at the store on your way to the lodge.
Typical Length of Stay
Trips of any length are available, and the convenience of the Bahamas makes Andros the perfect getaway for a week-long fishing trip or a quick weekend escape.
Non-Angling Activities and Options
For non-anglers, Andros offers blue holes, birdwatching, kayaking, and nature trails. Scuba diving, snorkeling, and island tours may be arranged upon request. Please keep in mind that Mount Pleasant is a tranquil, secluded location with no real access to towns or structured activities.
Internet / Communications
The Lodge does offer Wi-Fi for guests. Most U.S. cell phones will work on Andros depending on your service plan.
Gallery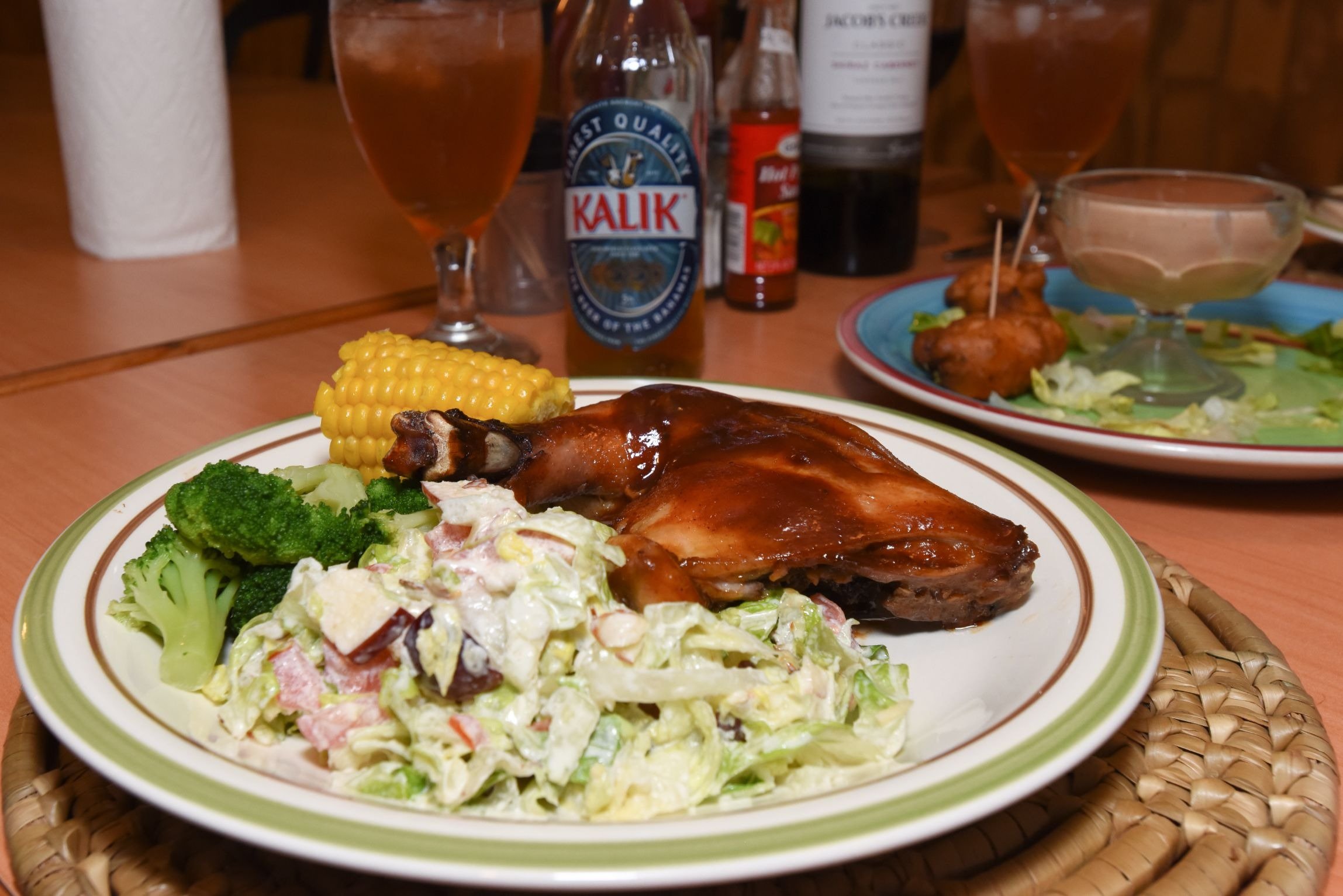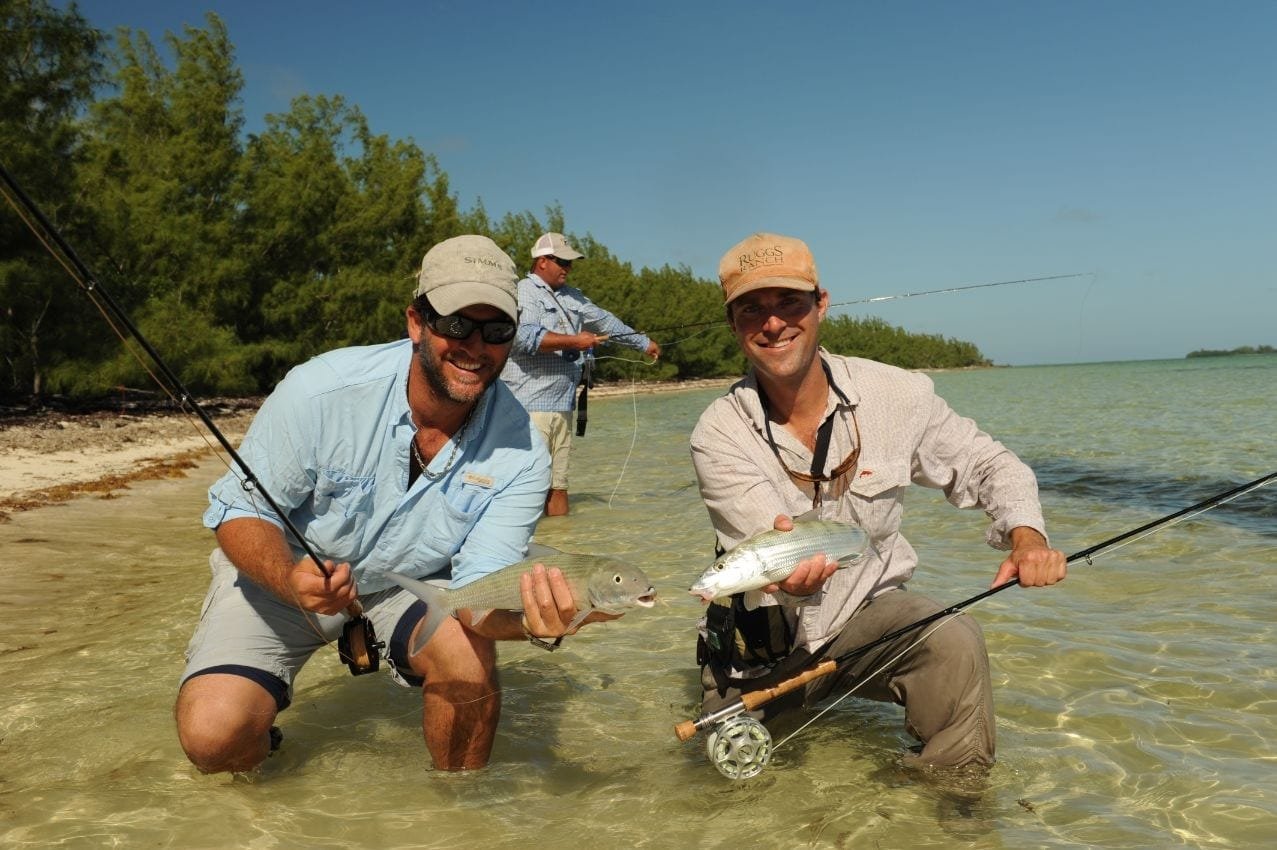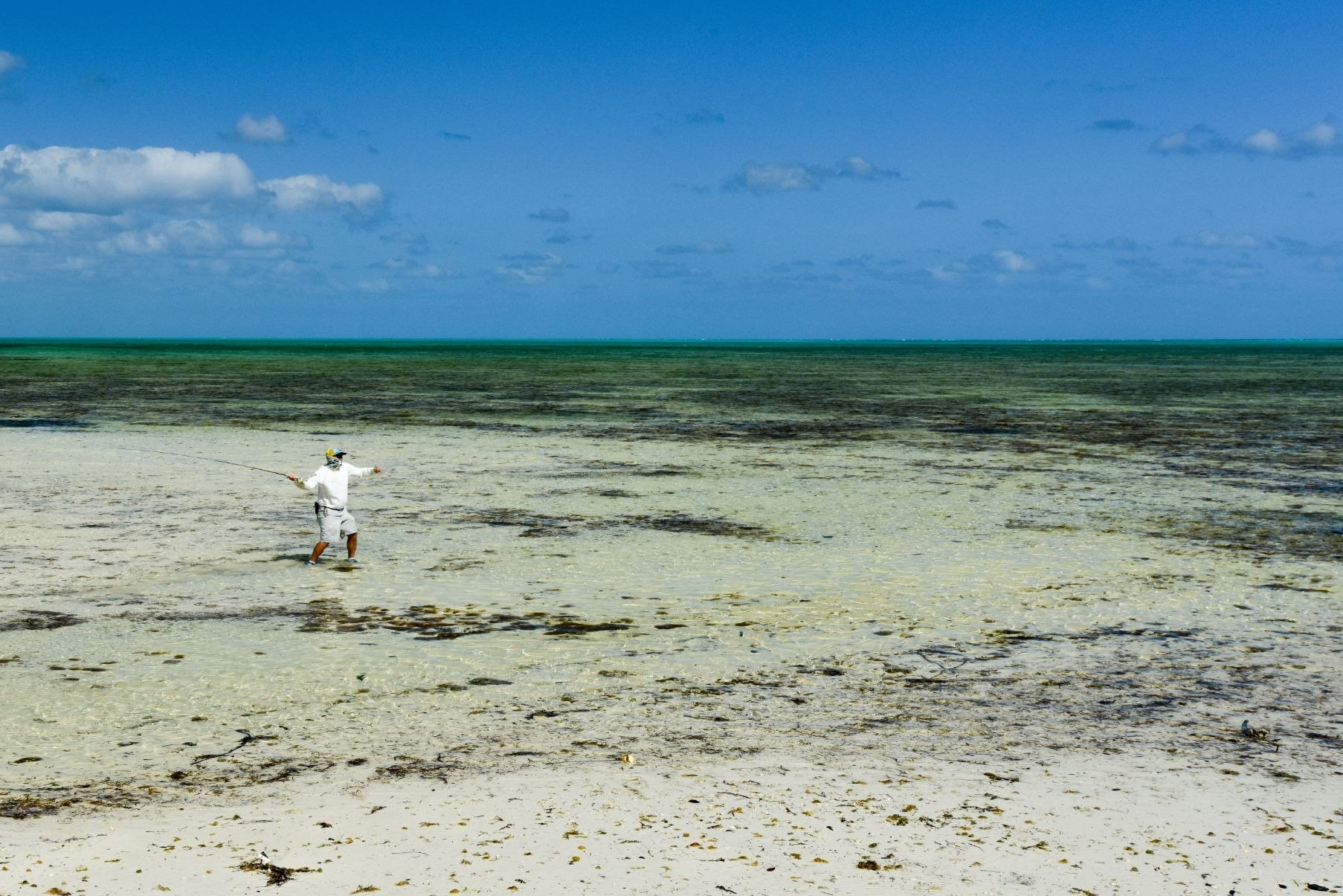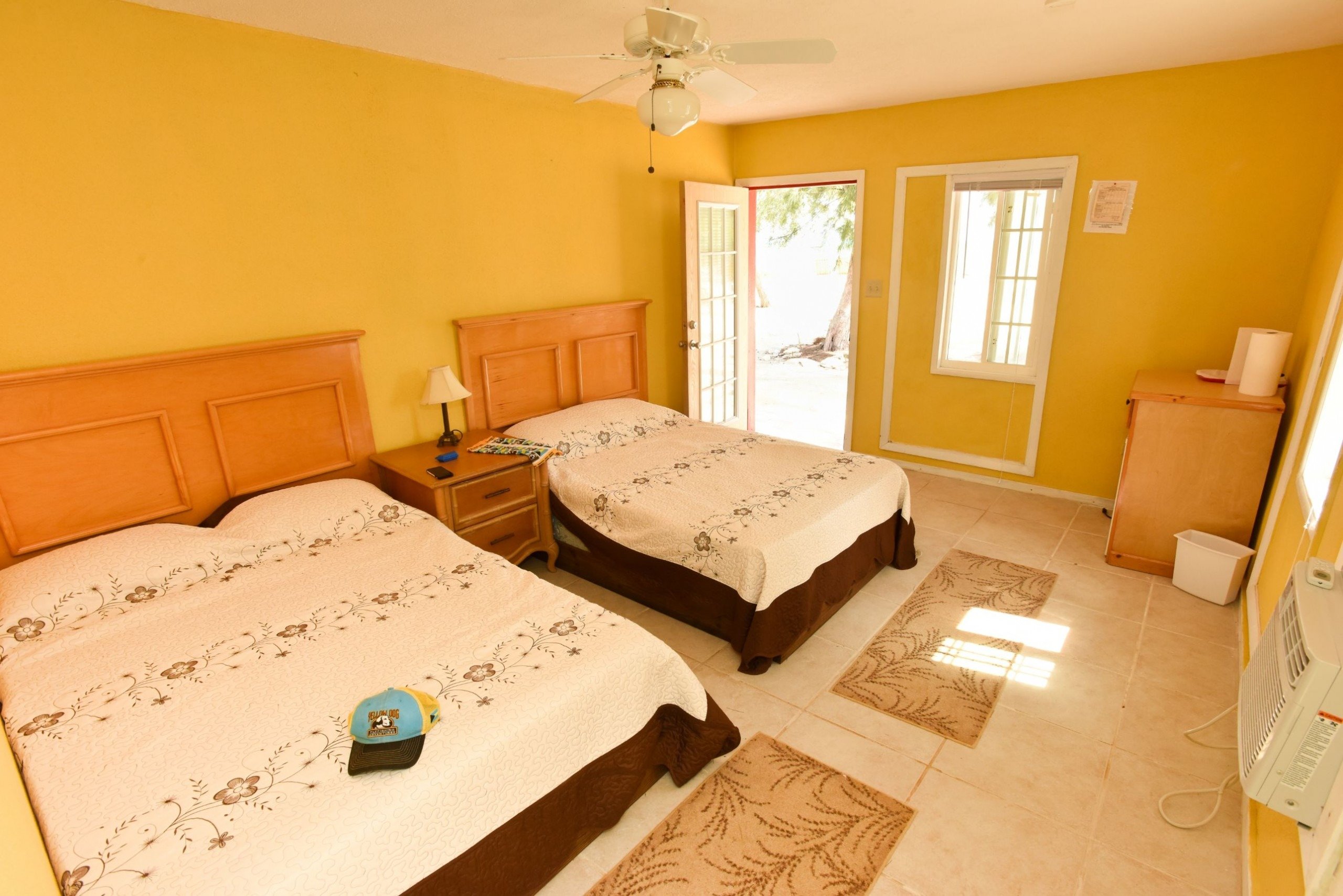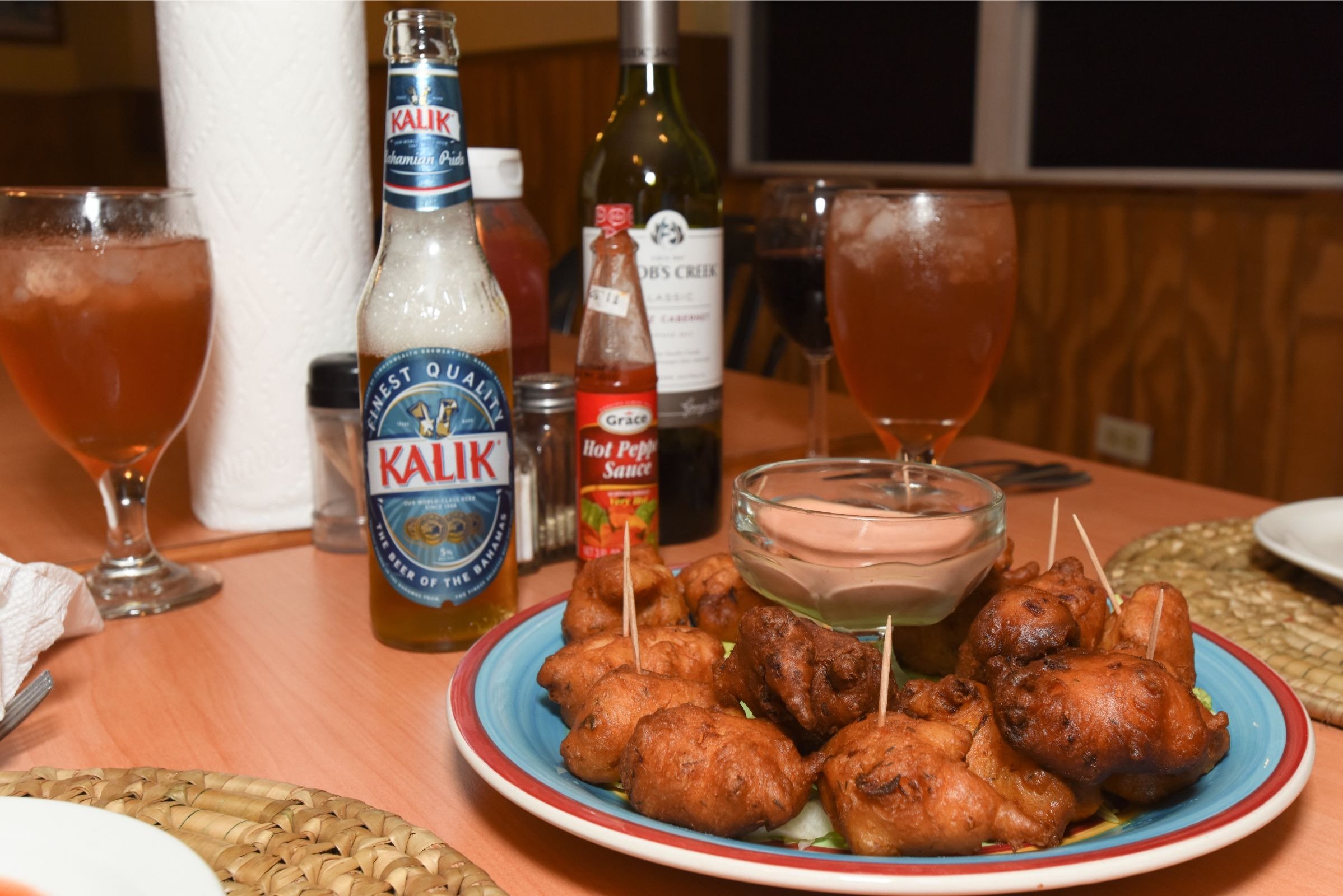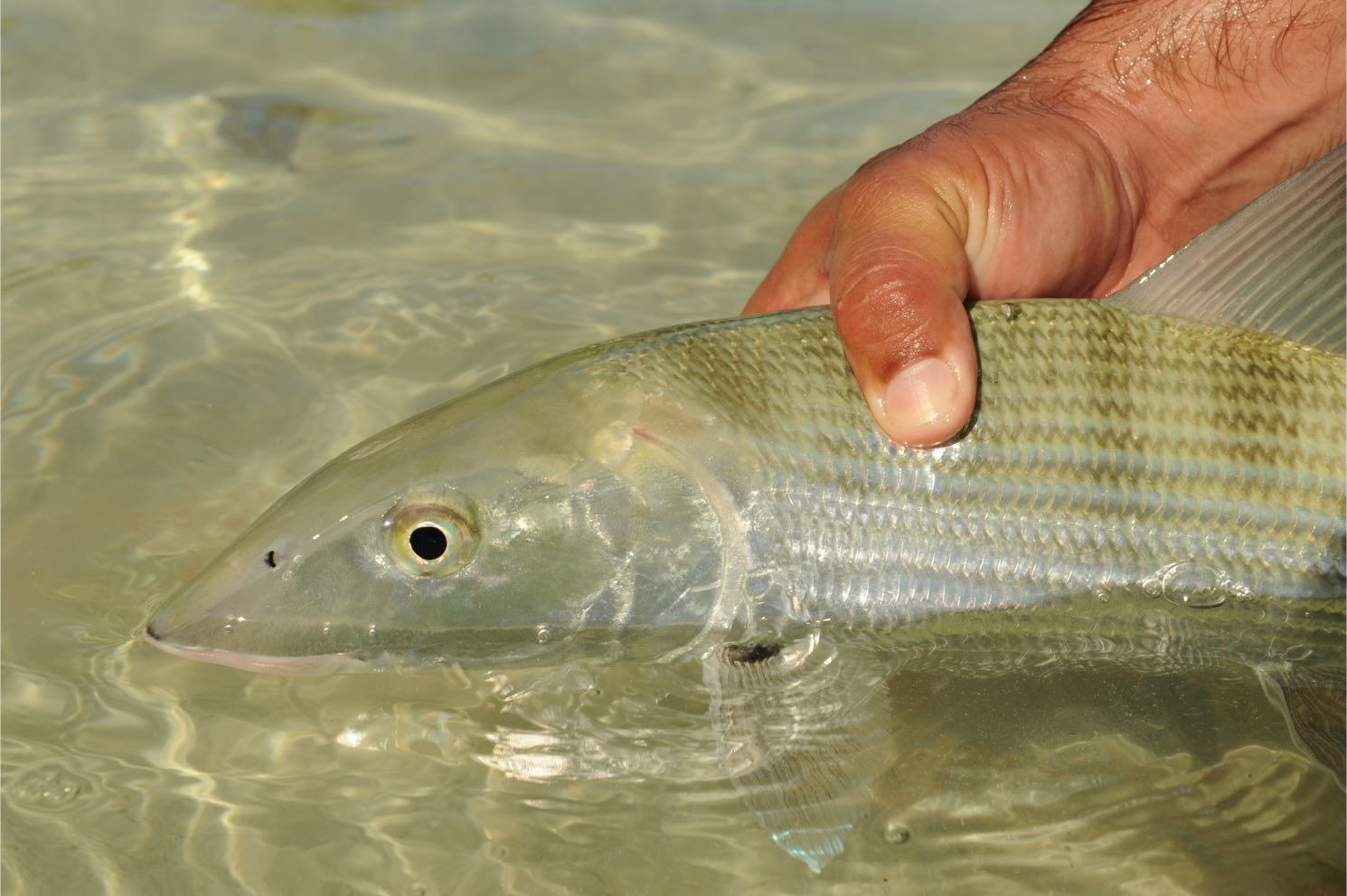 Similar Trips
Quick Reference Legend
Dive / Snorkel Program On-Site
On-Site Equipment
Preferred Couples Destination
Preferred Family Destination
Wi-Fi Available