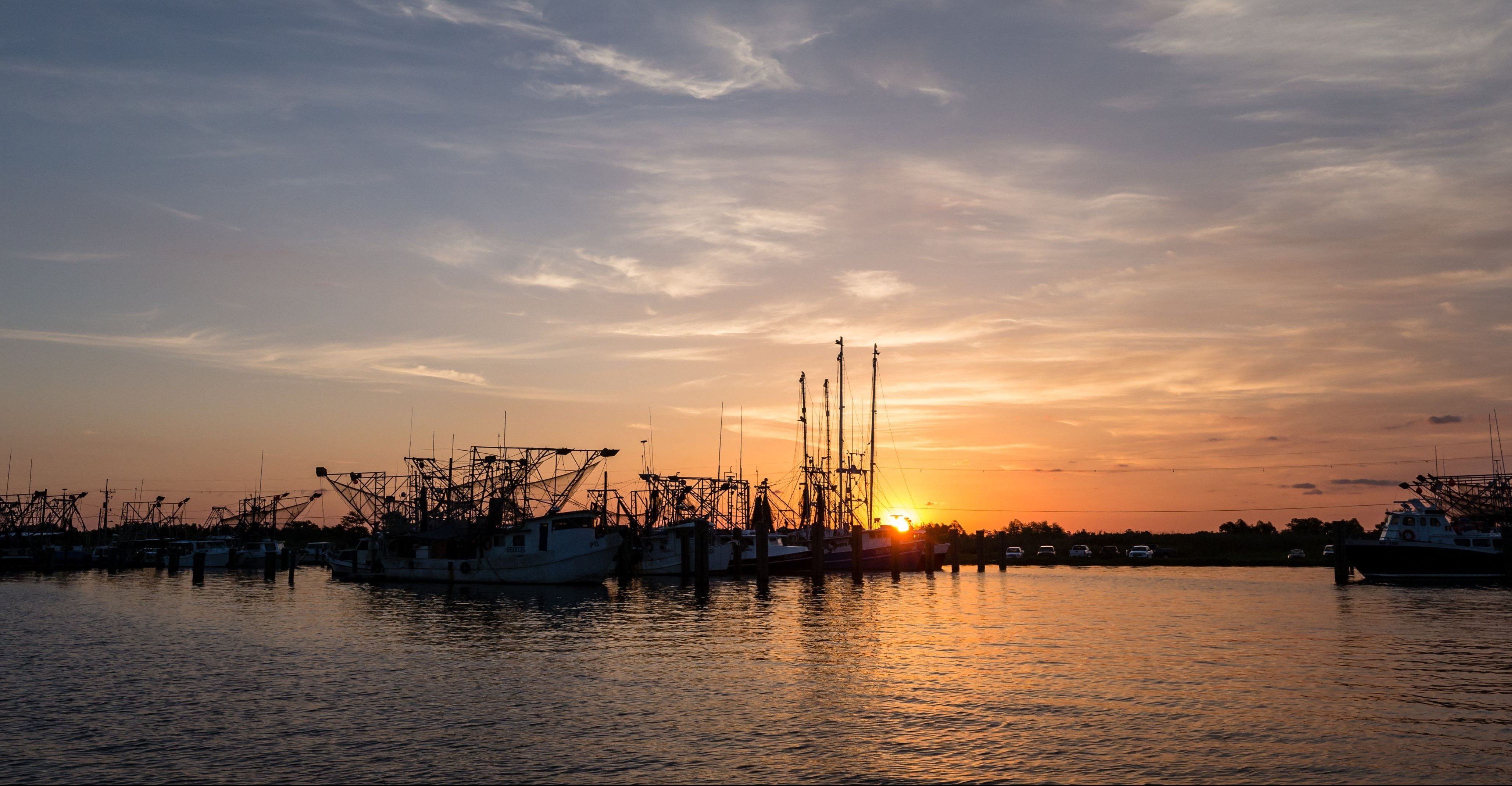 Louisiana
Sportsmans Lodge
Venice

Accommodations
Live-Aboard Rooms

Season
February-December

Species
Redfish, Black Drum, Sheepshead, Jacks, Speckled Trout, Alligator Gar & Offshore Species

Ideal For
All Anglers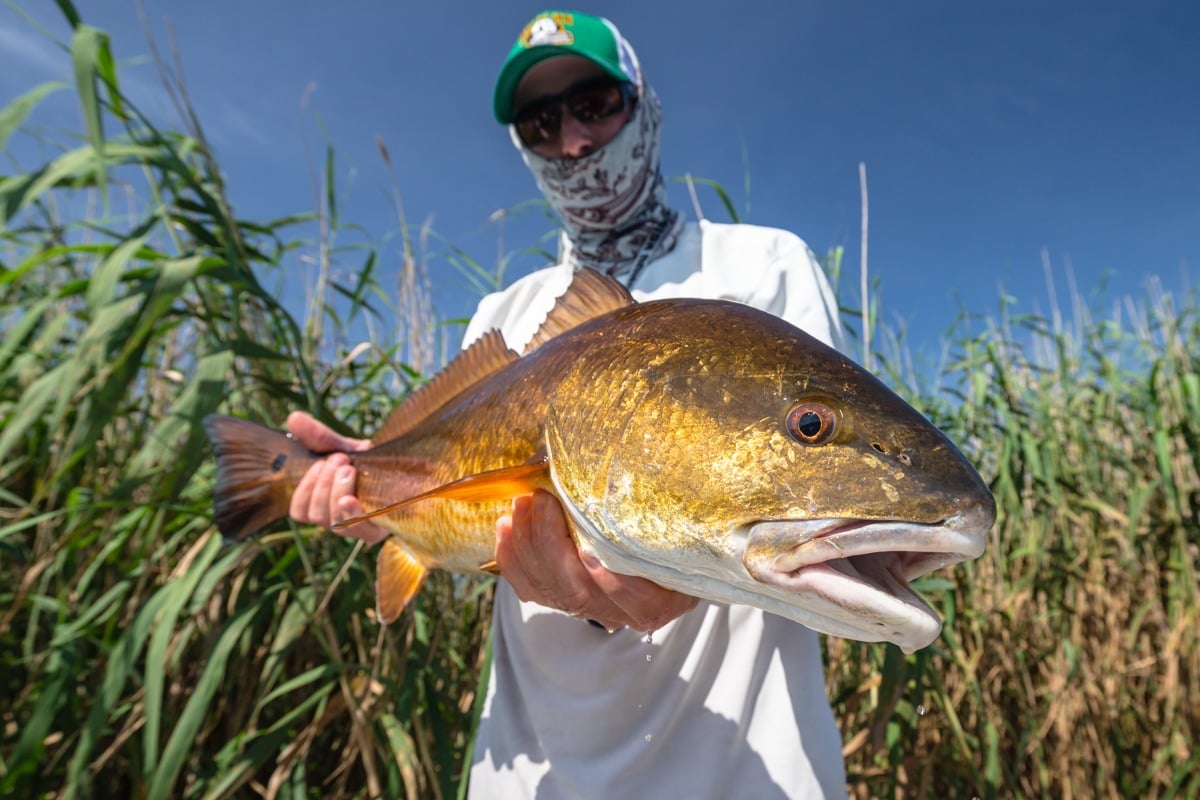 Fly Fishing in Venice For Trophy Fish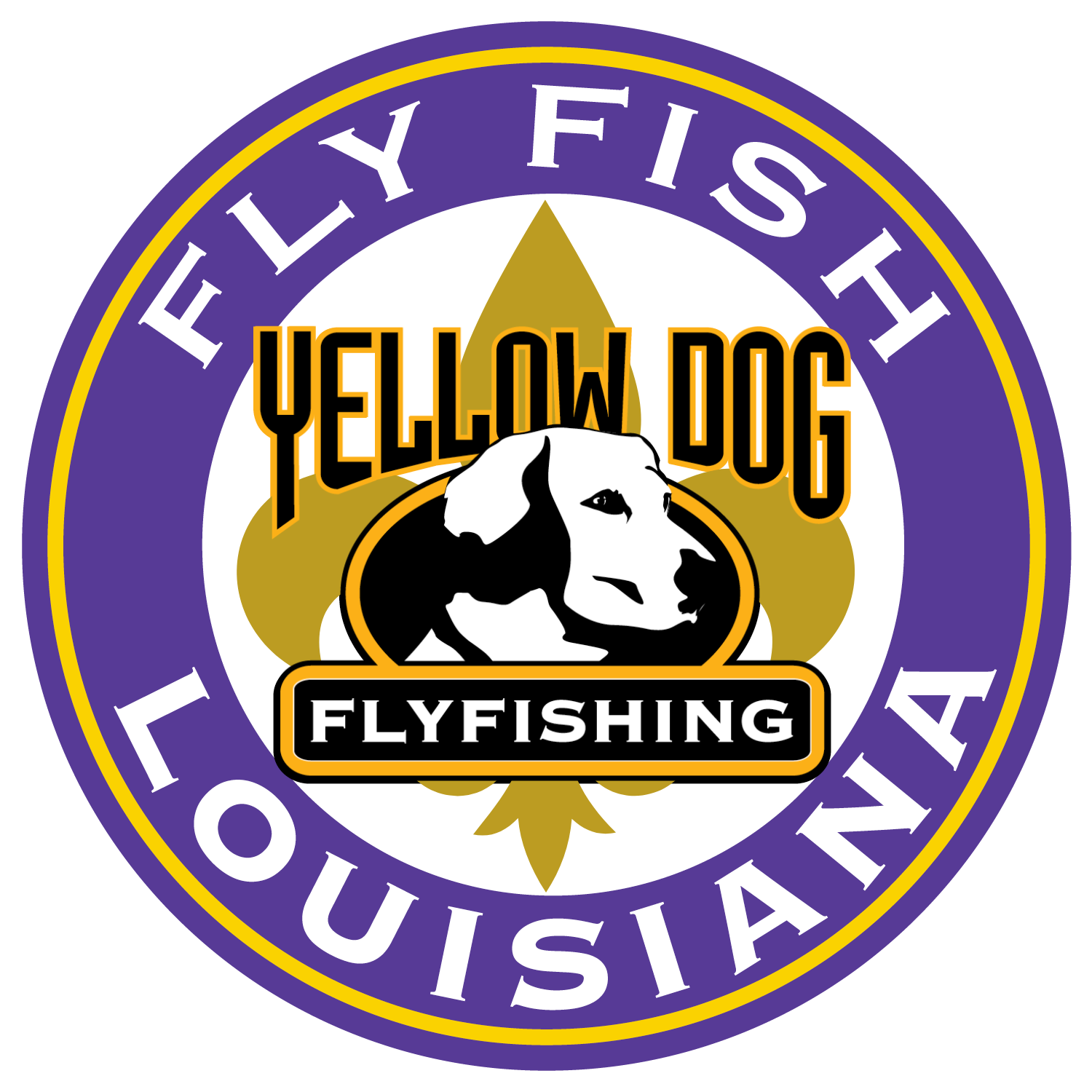 Located in the southernmost part of Louisiana, Sportsmans Lodge offers a blend of great accommodations, memorable southern & Cajun cuisine, and true hospitality while partnering with some of the best fly fishing-focused guides in Louisiana. The Sportsmans Lodge is located in Venice, Louisiana in the Venice Marina. Your guide will literally come and pick you up at your doorstep! Venice is about a 2-hour drive south of New Orleans and is located on the edge of the Mississippi River Delta which is appropriately called the "Fishing Capitol of the World." Venice is surrounded by vast marshes and is close to several barrier islands offering some of the best coastal fishing anywhere in the gulf. In addition to inshore fishing, Venice is the place to go for going offshore to target species such as – tuna, dolphinfish, tripletail, cobia, snapper, wahoo, more jacks, and even marlin!
Toggle Between Categories: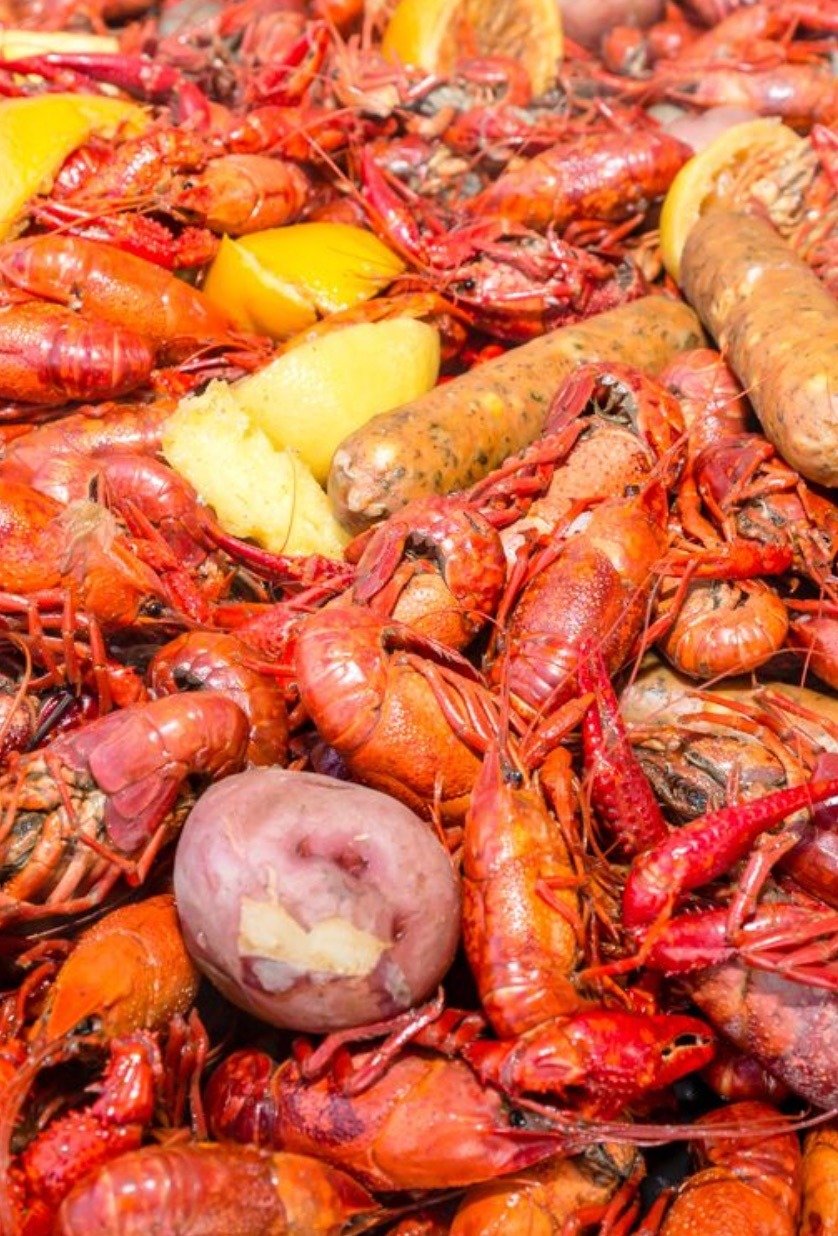 Lodging Details
The Sportsmans Lodge is essentially a floating houseboat featuring a large great room lounge area with comfortable seating and a wide flat-screen television for socializing. Watch your chef prepare fresh local fare in their open kitchen and dining area. Plus, the complimentary bar is always open for you to help yourself. There's an outdoor seating area to enjoy your morning coffee or enjoy the evening sunset with a drink in your hand. There is also an additional widescreen television located outside on the back deck so you'll never miss a sporting event. Upstairs are 8 individual bedrooms with a variety of bedding arrangements with private and semi-private bathrooms. The entire lodge is serviced by a central air conditioning system.
Food and Beverages
Anybody who has visited the deep south knows that good food is part of the draw and experience. Your stay at the Sportsmans Lodge will be no exception. Southern and Cajun cuisine will be on the menu every day. Food and beverages are all-inclusive with your package. Packages will include a hot breakfast before your guide trip, lunch along with snacks, soft drinks, and water on the guide boat, and then appetizers and dinner back at the lodge. And don't forget about the complimentary bar. If you desire to take any alcoholic beverages with you on the guide boat during your day of fishing, you must bring it with you. The lodge legally cannot provide alcoholic beverages to take with you on the guide boats.
Non-Angling Activities and Options
For non-anglers accompanying anglers to Louisiana, or for those looking to take a day off from fishing, there is an endless number of activities and attractions that are available when visiting Louisiana and the greater New Orleans area. In New Orleans itself, take advantage of numerous history and heritage tours, enjoy the city's world-famous cuisine, explore the famous nightlife on Bourbon Street, visit museums, shop, take in a professional sporting event, enjoying area festivals, and much more.
Internet / Communications
Wi-Fi access is available anywhere in the lodge, and most cell phones work while on the property.
Gallery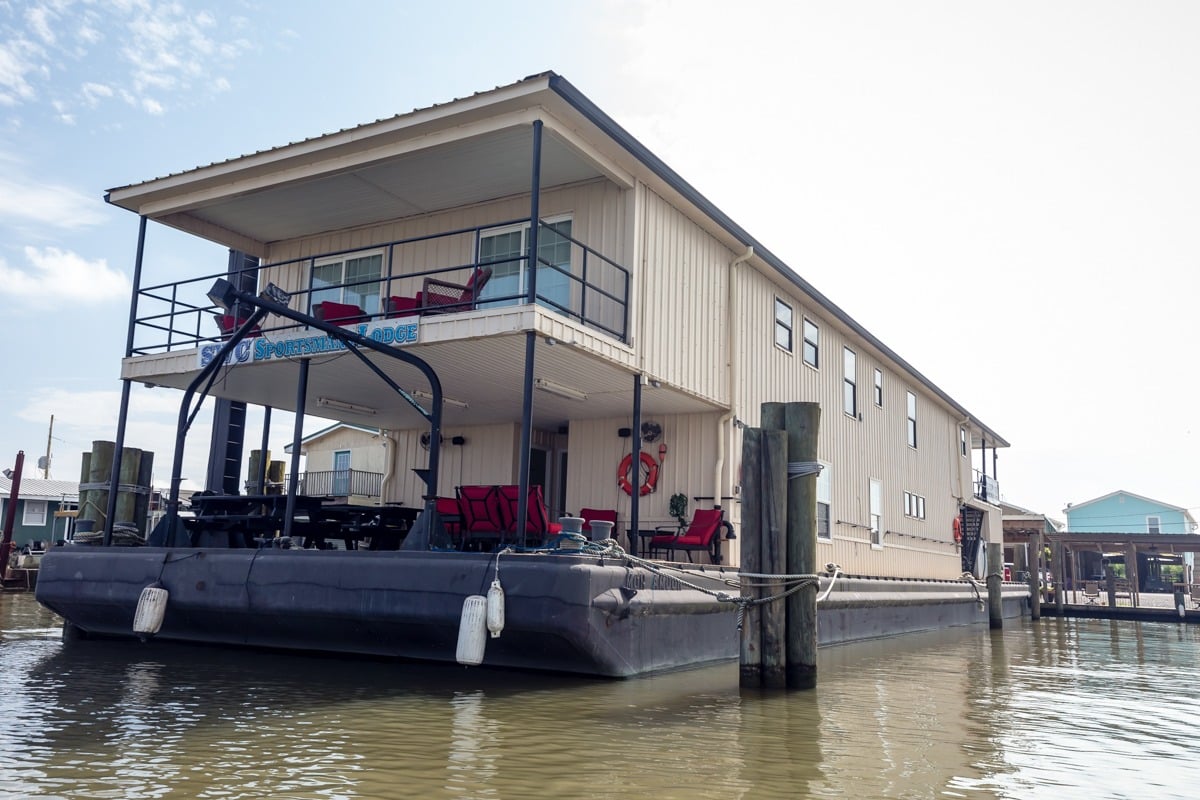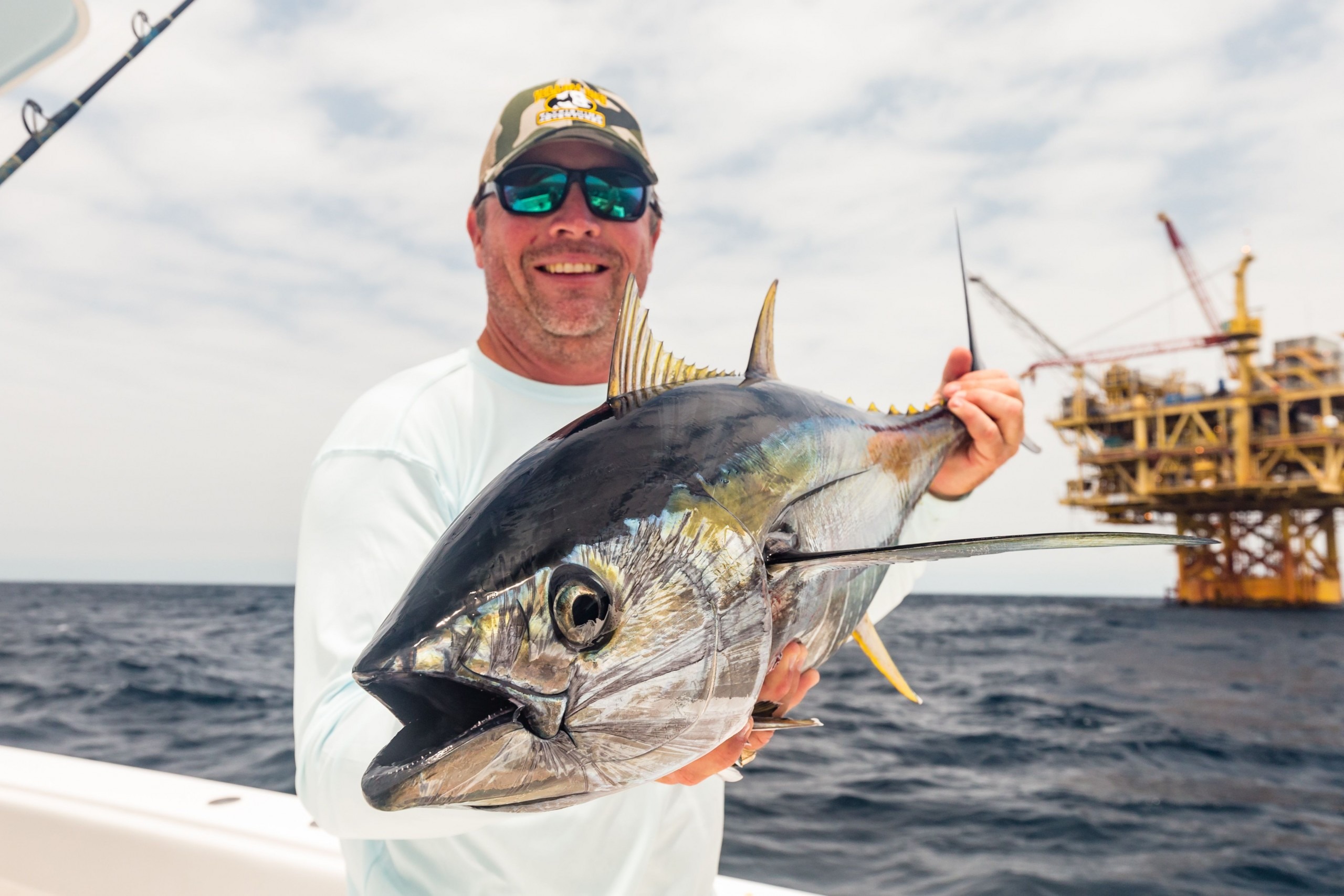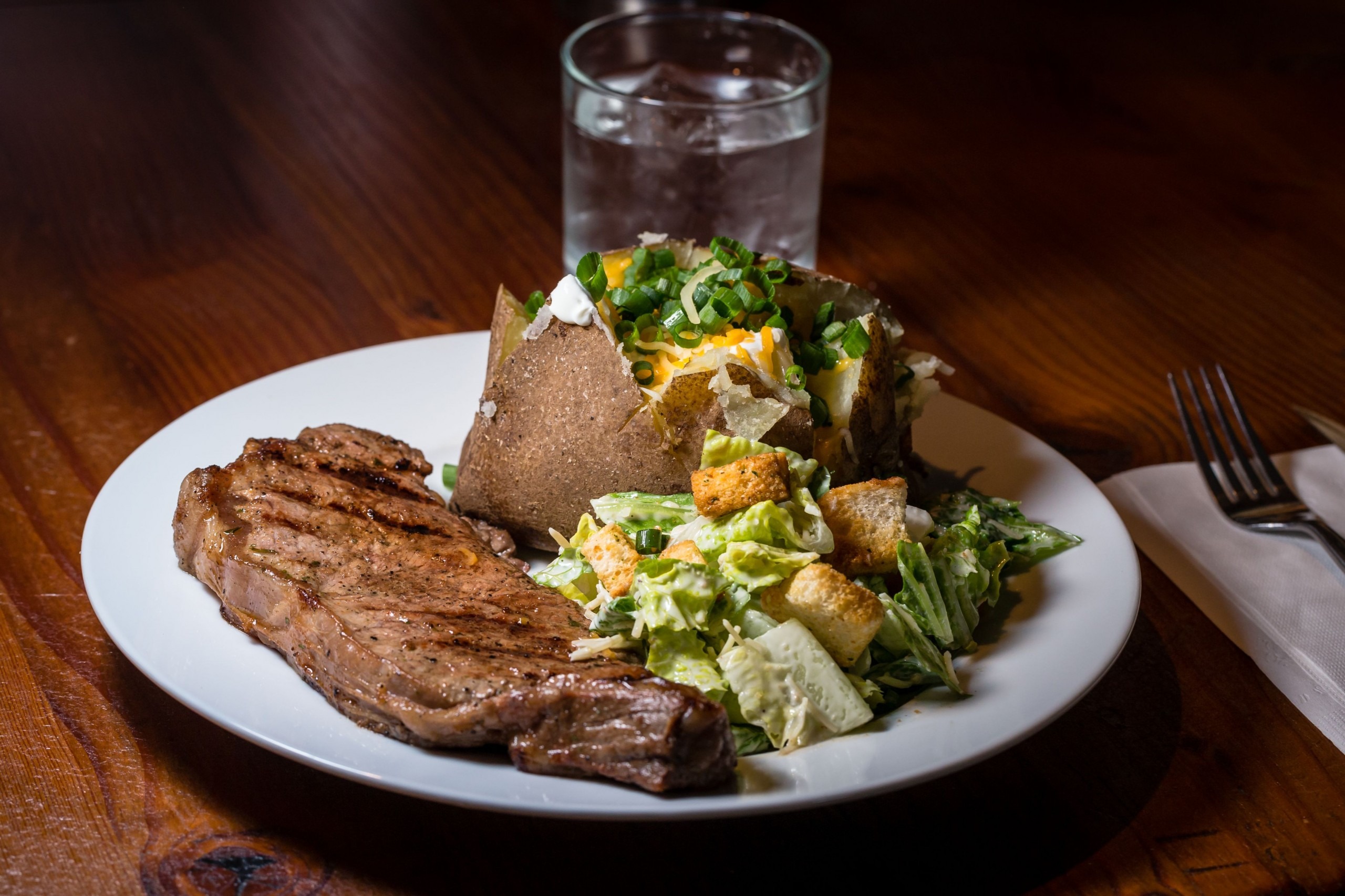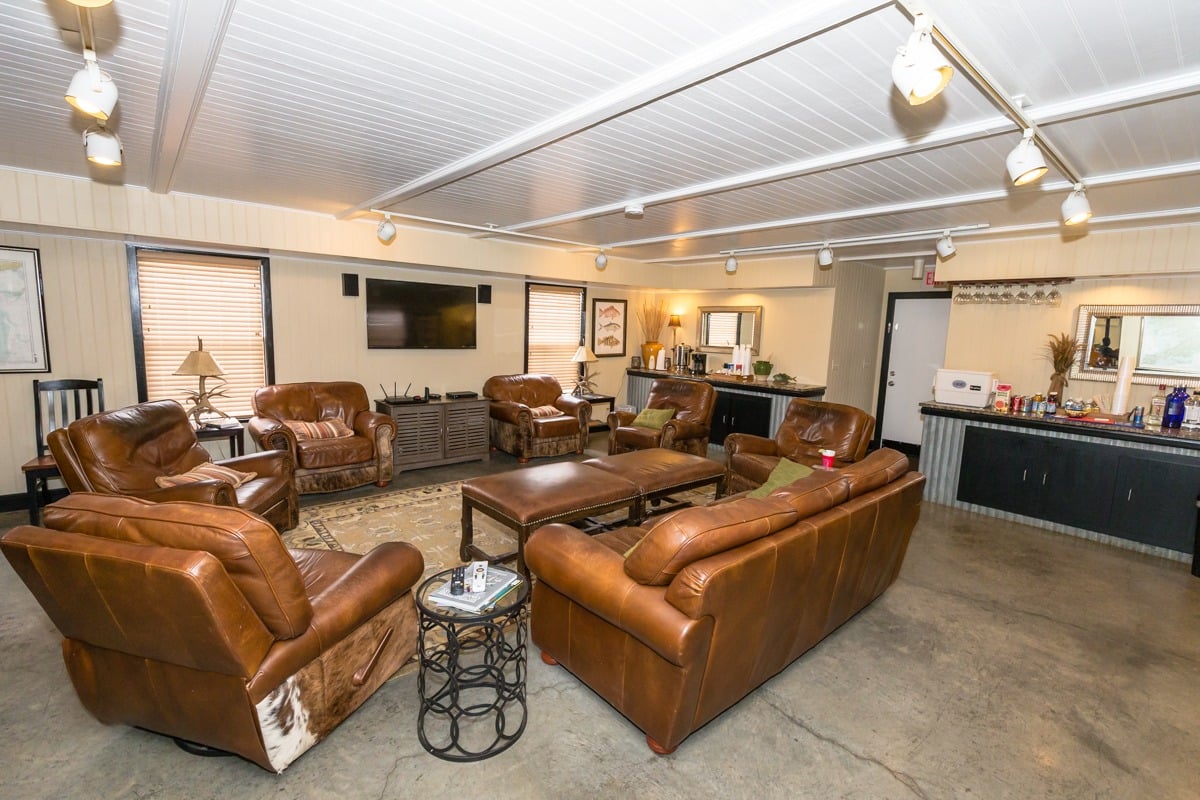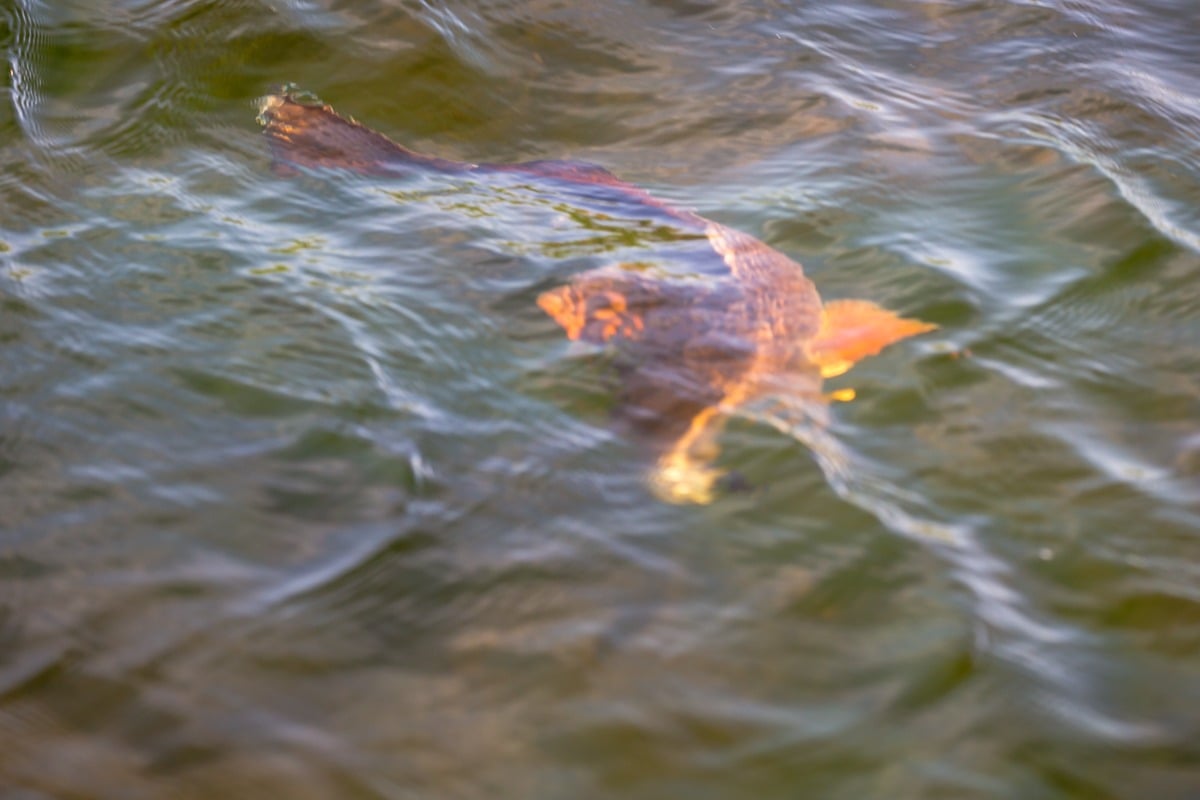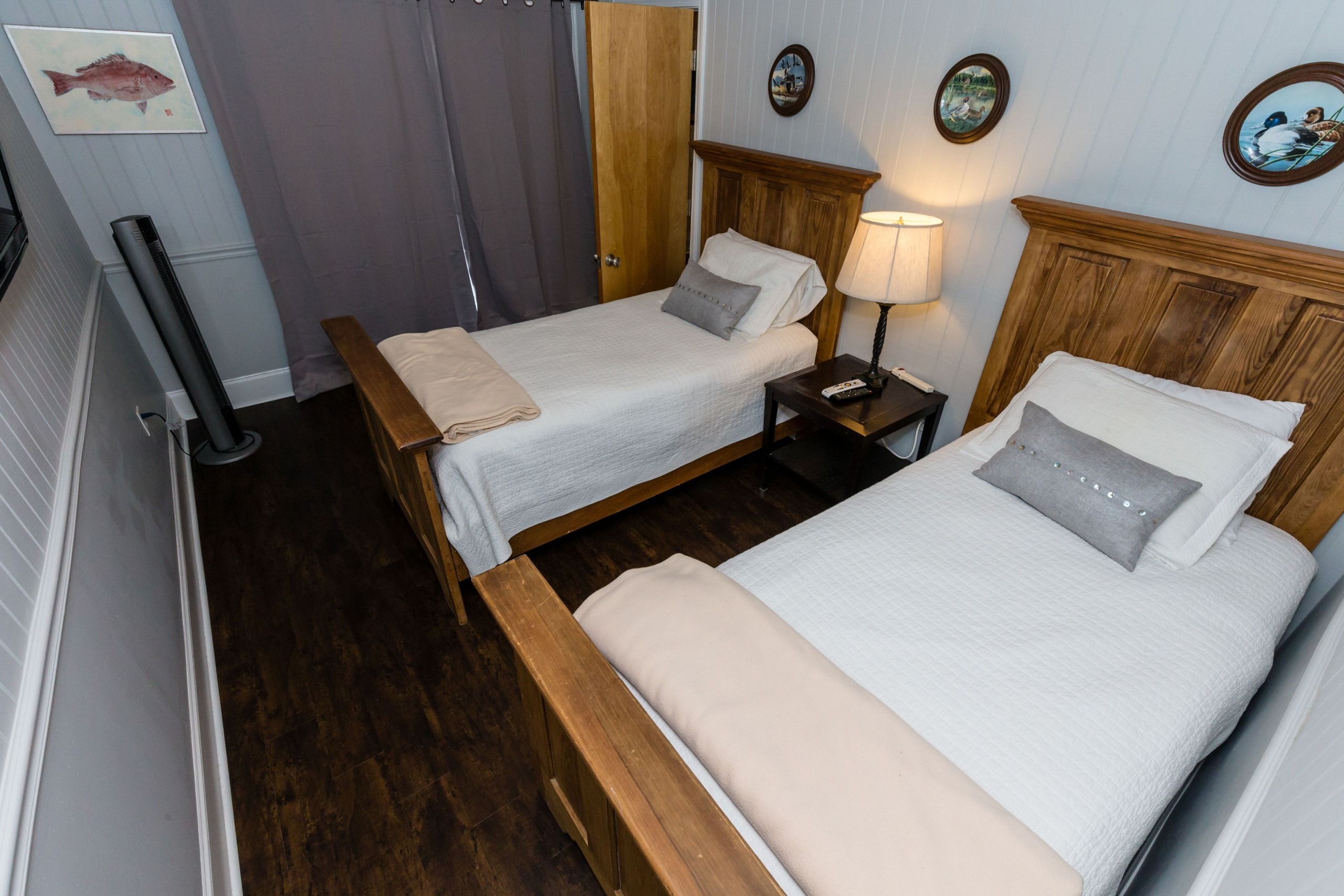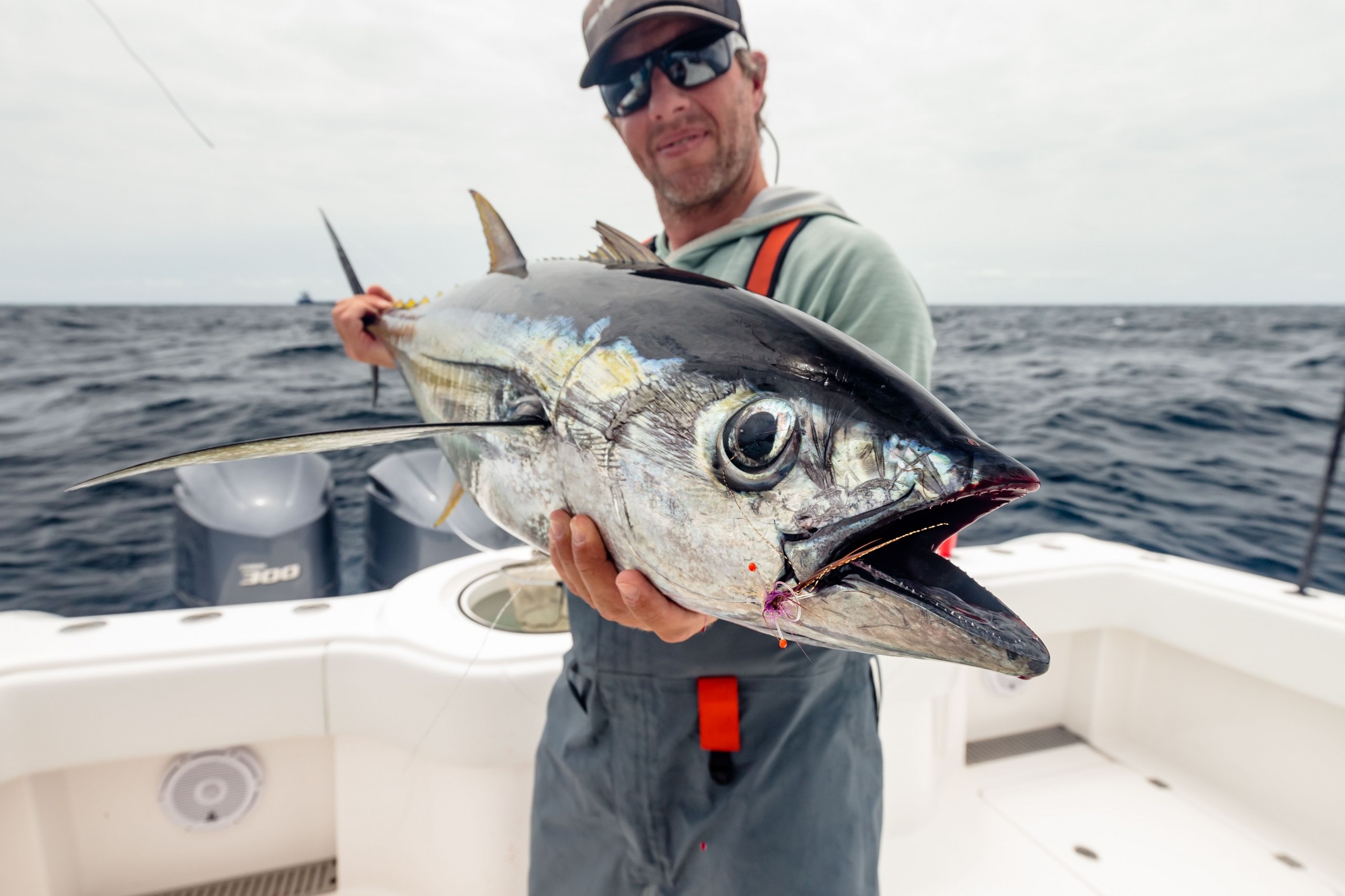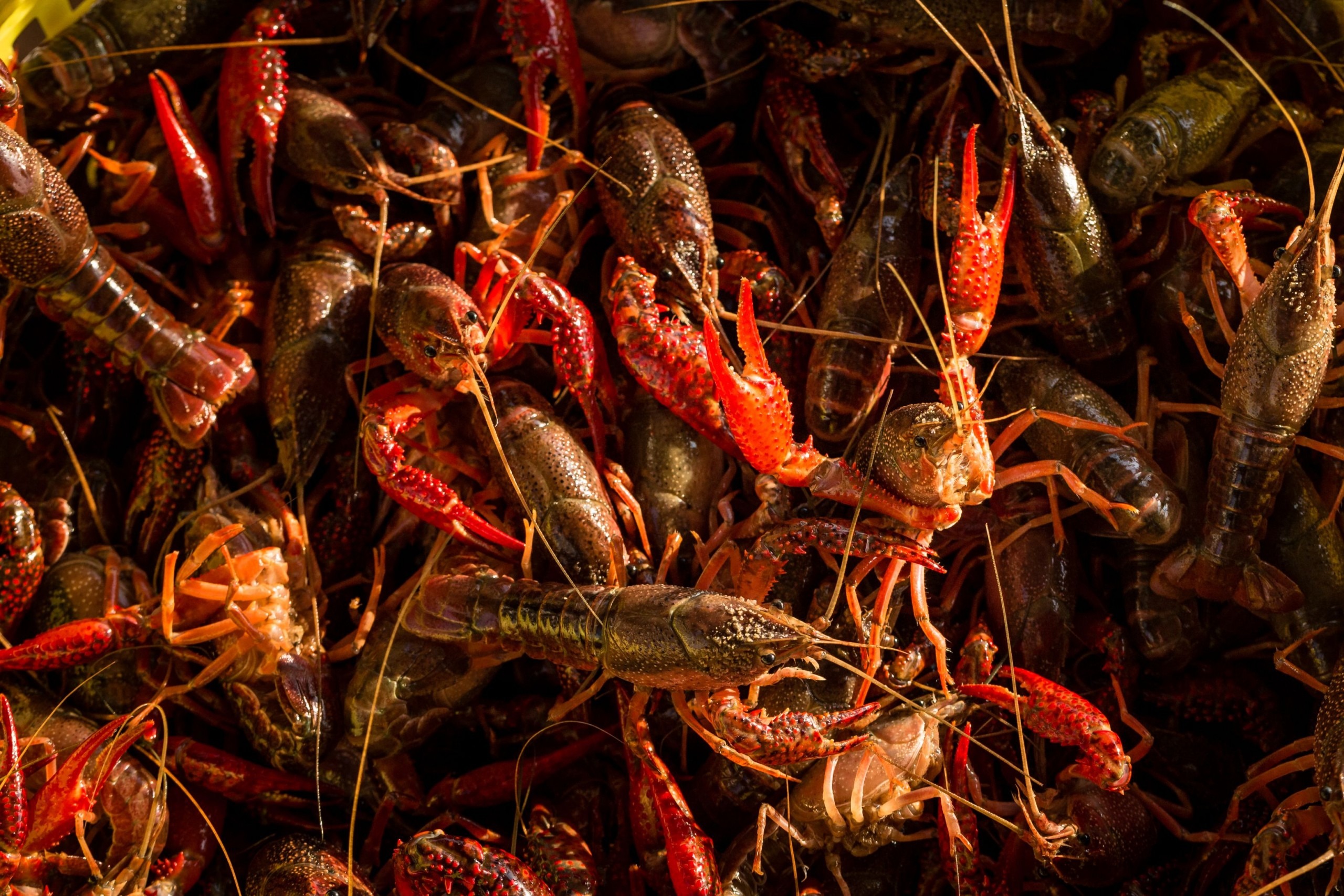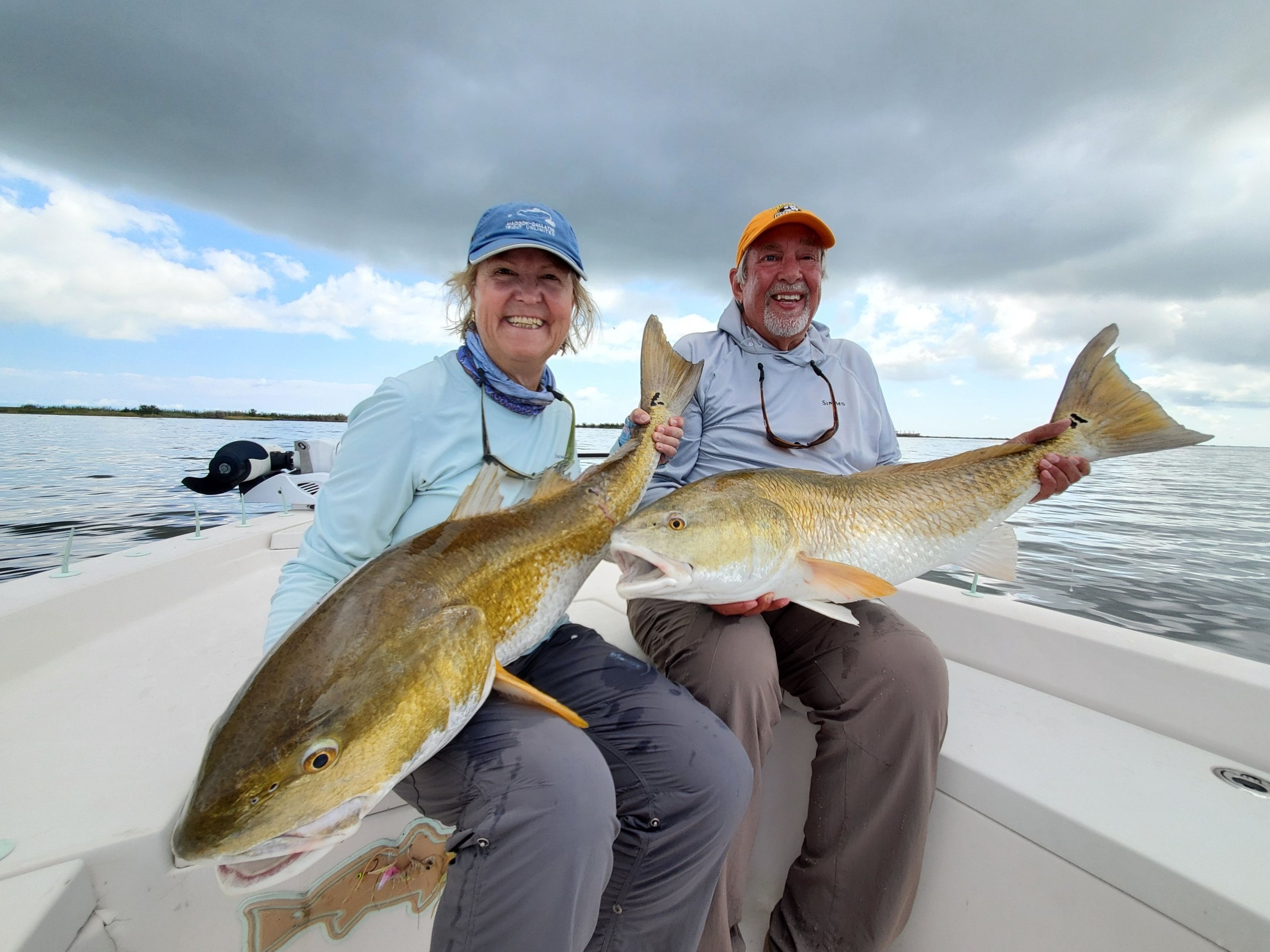 Similar Trips
Quick Reference Legend
Dive / Snorkel Program On-Site
On-Site Equipment
Preferred Couples Destination
Preferred Family Destination
Wi-Fi Available