Tanzania
African Waters Tigerfishing

Accommodations
Large and Comfortable Safari Tents // Capacity - 8 Anglers

Season
August-November

Species
Trophy Tigerfish

Ideal For
Adventurous Anglers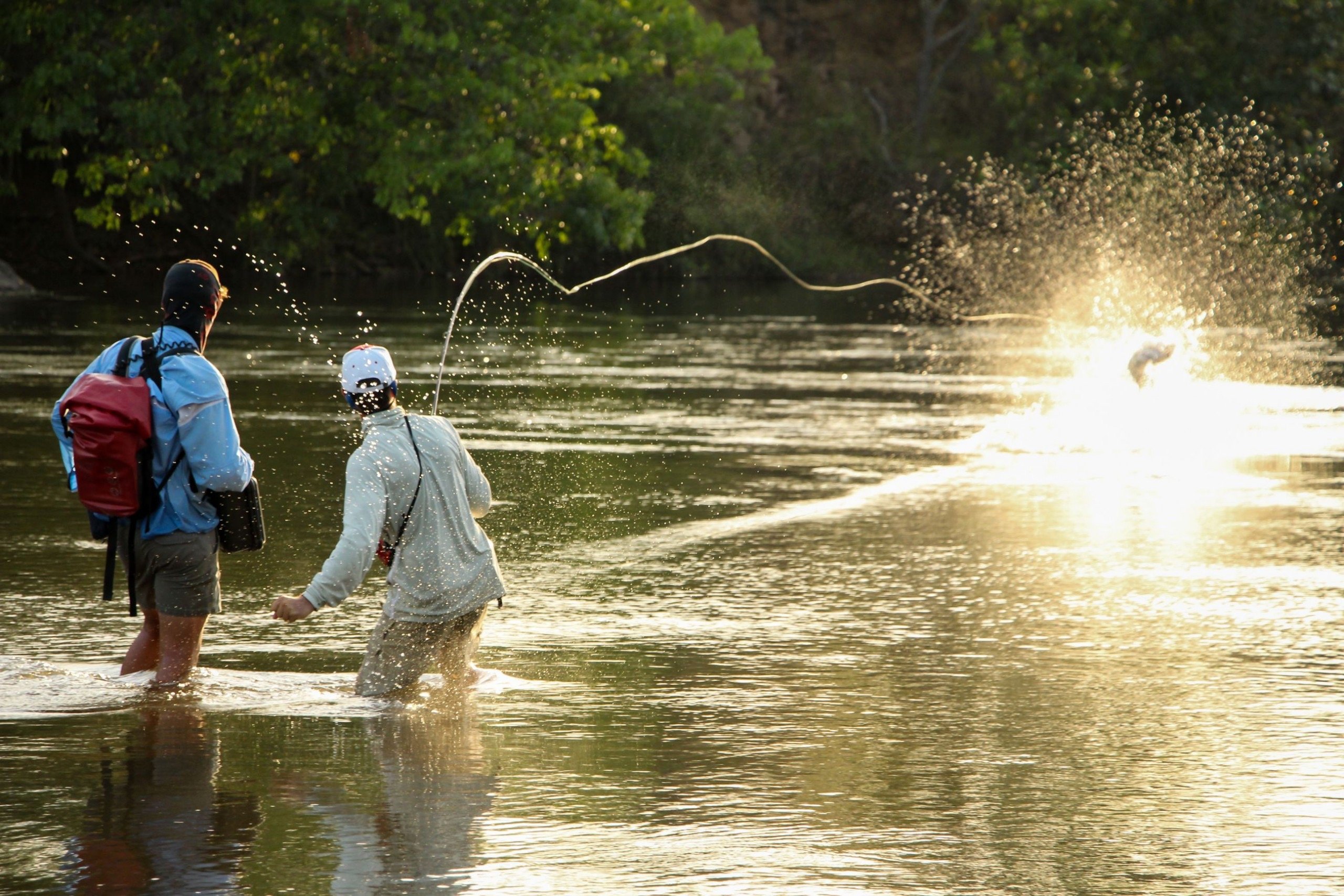 Trophy Tigers in Africa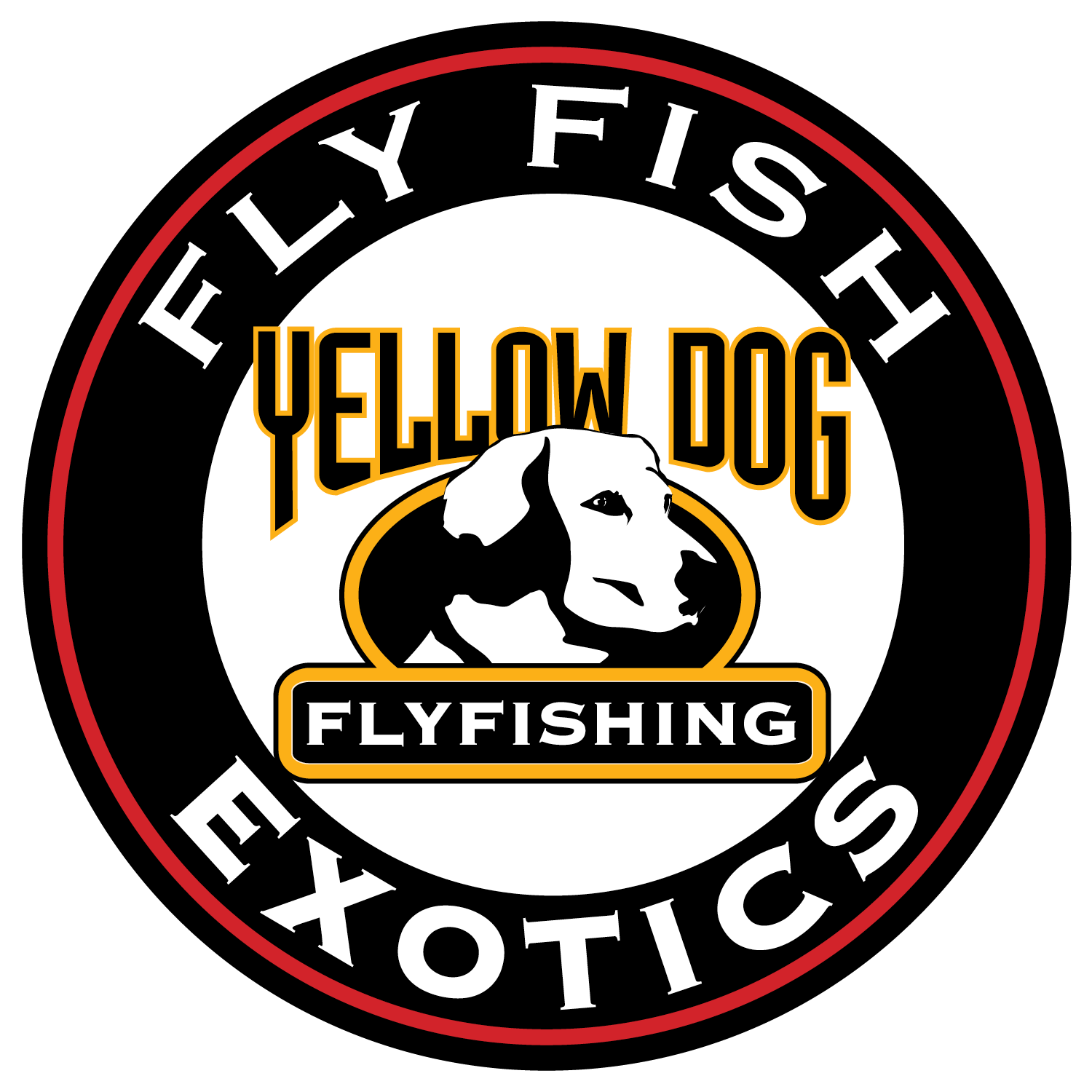 Tanzania's Mnyera and Ruhudji Rivers together offer one of the last remaining frontiers of freshwater fishing – trophy tigerfish on the fly in one of the most remote areas of Africa. Set deep in an untouched corner of the Tanzanian wilderness, this area is home to monster 20-pound-plus tigers. A trip to Tanzania, Africa is without a doubt a journey to the wildest edge of fly fishing, and Yellow Dog is proud to work with a small group of experienced guides whom we guarantee are the very best in the entire region. These guys have scouted the finest, wildest, and most productive African tigerfisheries for more than ten years, and now offer anglers what is hands-down the very best tigerfishing that Africa has to offer. Having fished this operation ourselves, we feel confident that this is a place that is well worth the time, money, and miles to get there. If you are assembling legitimate "must-fish" destinations for your personal angling bucket list, then fly fishing for trophy tigerfish in Tanzania is the trip that you need to make. We promise you that there is nothing like it in the world!
Toggle Between Categories: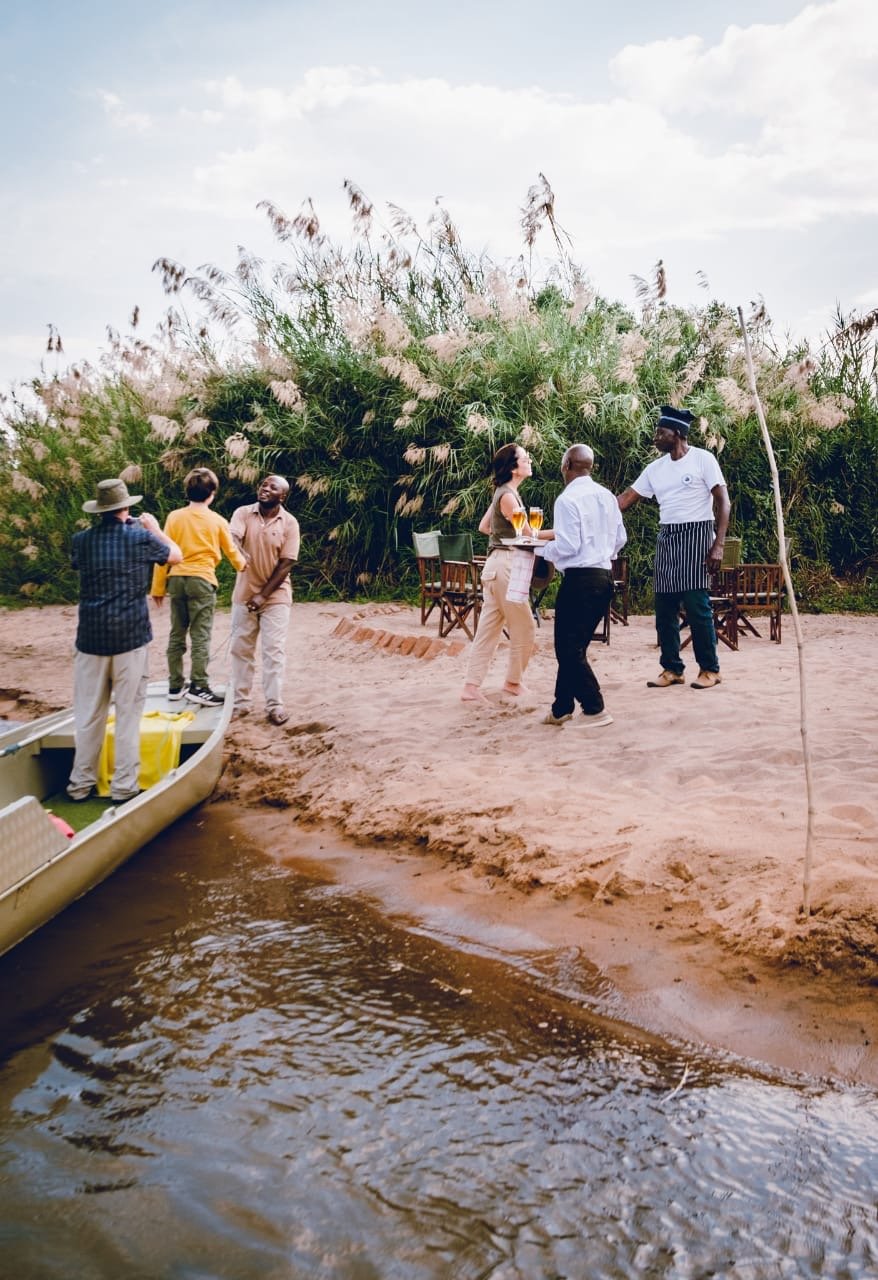 Lodging Details
African Waters has partnered with long-standing Tanzanian safari outfit Kilombero North Safaris (KNS) to offer the finest logistics, accommodations, and amenities found anywhere in this part of the country. With established outfitting services, concession management, and year-round anti-poaching (land and river) efforts, this is without a doubt the finest operation in the entire region. Over the course of a week of fishing with African Waters, you will split your time between two different camps. Dhala Camp, comprising of 4 wooden fishing cabins and a central thatched mess and lounge area, is the bast for your stay on the Mnyera River. The camp consists of 4 cabins with twin or double configurations. All cabins have a view overlooking the river. All cabins are en suite, offering a shower and toilet. Meals are enjoyed in the main central camp area under thatched roof overlooking the river. This area contains a small library, lounges, and electric points for charging cameras and laptops, and a comprehensive fly-tying station. Samaki Camp is a rustic bush camp where all the tents contain twin or double beds, showers, flush toilets, and hand basins. All linen is provided. Hot water is from a "donkey boiler" which is filled and warmed each morning and evening. The sleeping and tent accommodations are spacious and comfortable, especially when you consider just where it is you are sleeping! Dinners are enjoyed under the stars in the outdoor "boma" or around the campfire on the beach. There is no electricity at Samaki camp.
Food and Beverages
Breakfast is served early each morning in the dining area of each camp and lunch can either be packed for your day on the water or taken back at camp if you desire a mid-day break (depending on your daily fishing schedule). Each evening, guests enjoy nightly dinners in the dining area, and fresh African game is usually on the menu. Each camp also has a gas-powered refrigerator, which means that cold beers are available.
Typical Length of Stay
Most trips are nine days long, which include a night on arrival in Dar Es Salaam, seven (7) nights in camp, and another night in Dar on the back end of the trip. Trips include six (6) full days of fishing and possible partial days of fishing on arrival and departure days.
Non-Angling Activities and Options
This is probably not the place to go if you are a non-angler. If you want a non-angling African experience, then we suggest that you go on a standard safari. This is a remote, fishing-focused operation first and foremost. That said, while you are with African Waters, you can expect to experience all of the amazing sights and experiences that the African bush has to offer. Buffalo, lion, leopard, and elephant are common in the area, as well as a host of plains game species including puku, warthog, hartebeest, zebra, eland, and bushbuck. The birdlife is exceptional with many rare and endemic species found in the area.
African Safari Trip Add-On
Yellow Dog Flyfishing works hand-in-hand with both SafariScapes and Machaba Blue to provide traveling anglers and their companions with unforgettable African safari experiences. There is no better way to top off a trip than with a visit to one of many beautiful African lodges after a week of battling giant trevally in the Seychelles or tigerfish in Tanzania. Whether you are eager for an expedition into the plains to witness the African wilderness firsthand, or looking for a few days of luxury accommodations on the shores of the African coast, we are able to coordinate the idyllic custom itinerary to maximize your experience abroad.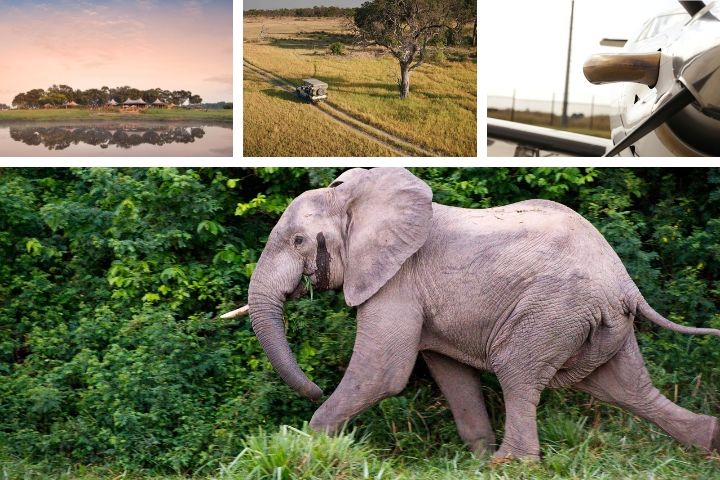 Internet / Communications
There is wireless access at the airport in Dar and at the Sea Cliff Hotel in Dar. Once in camp, however, there is no wireless access or cellular access at all.
Gallery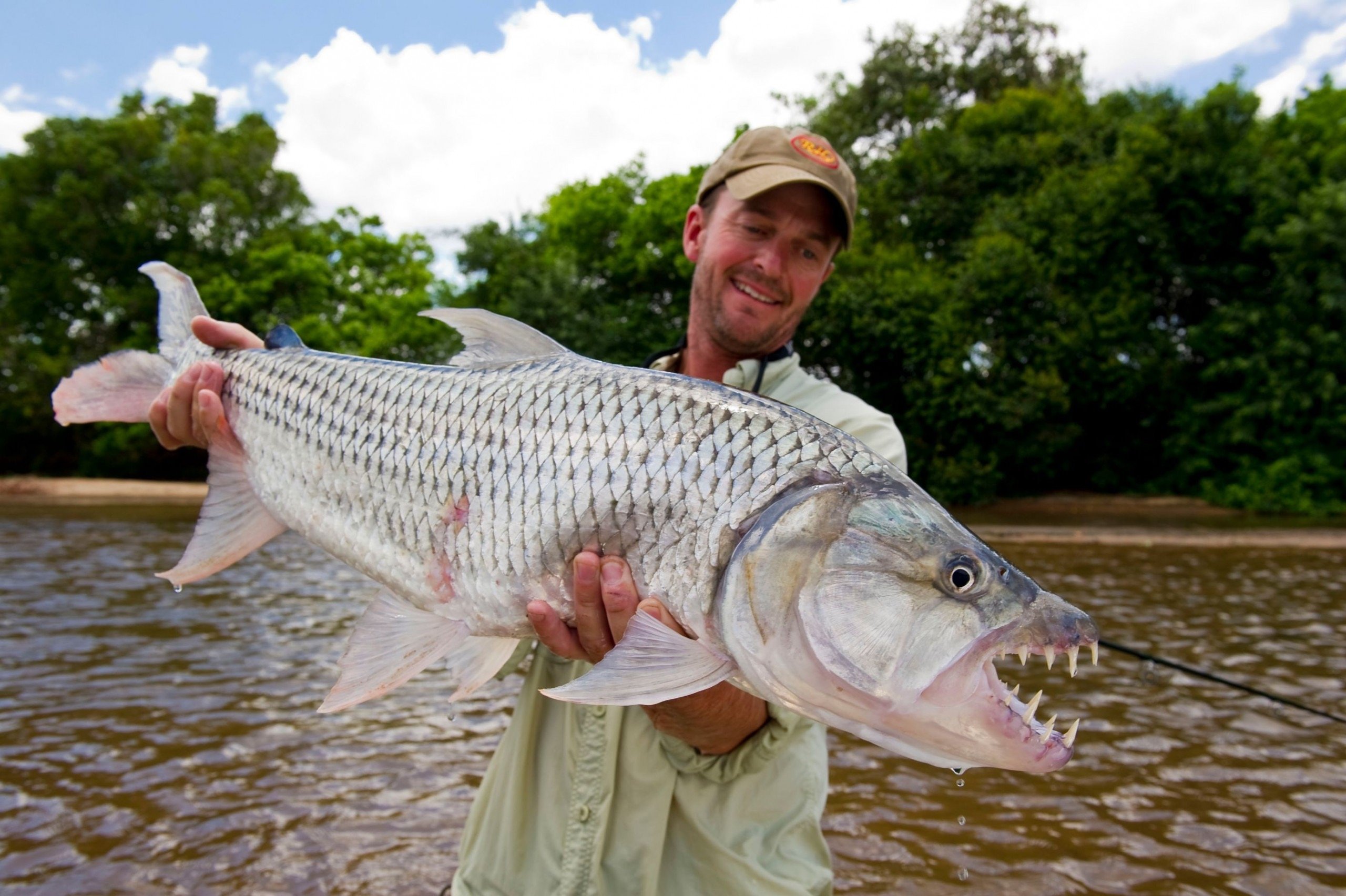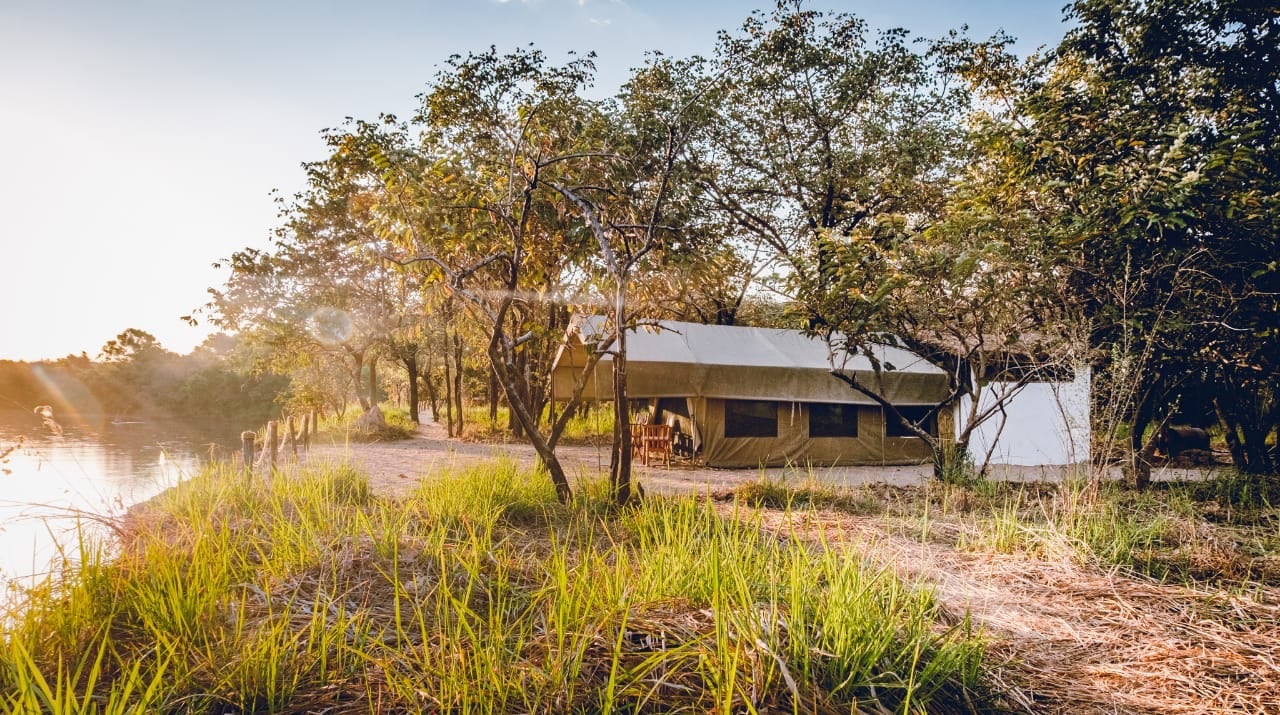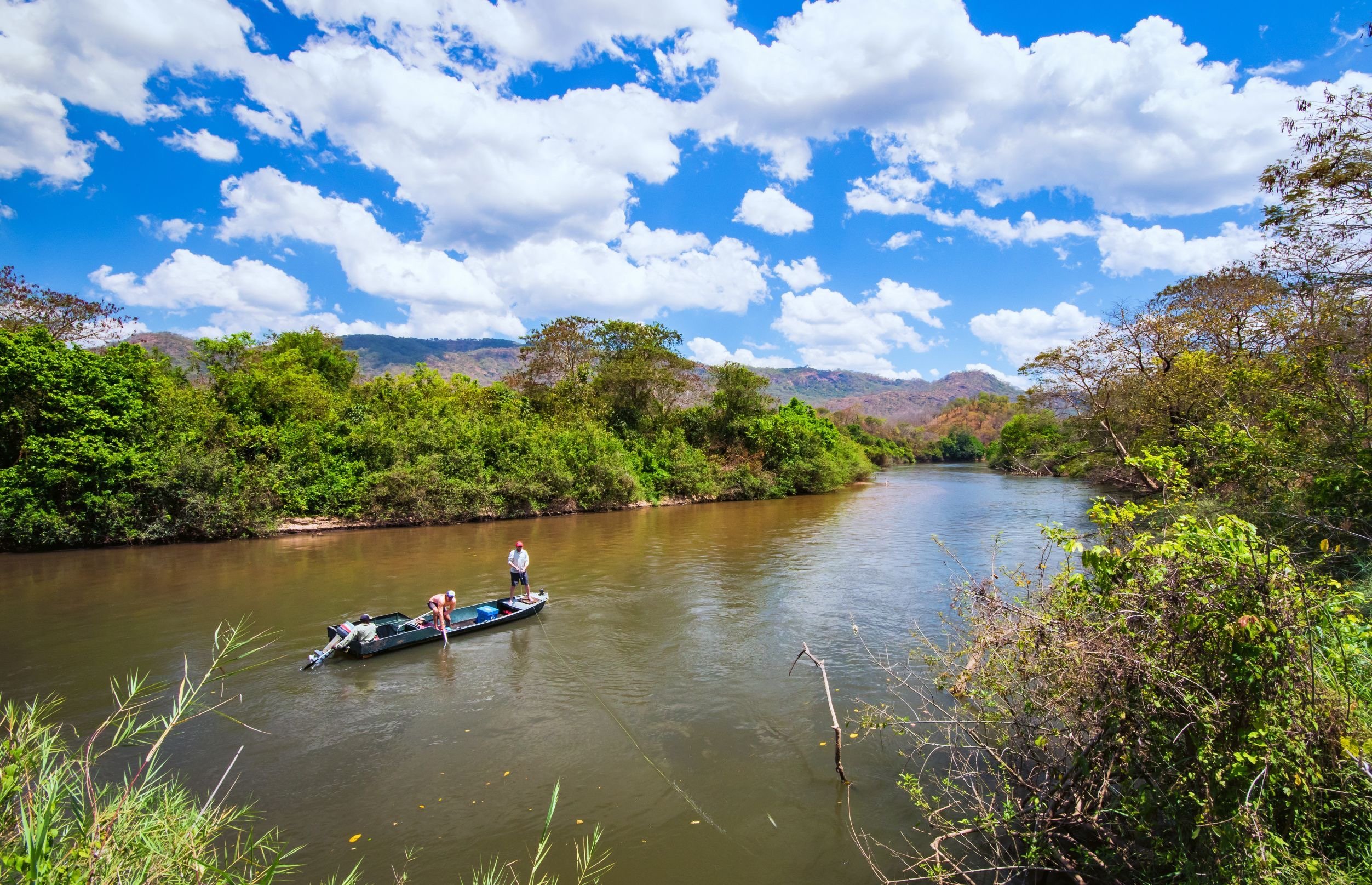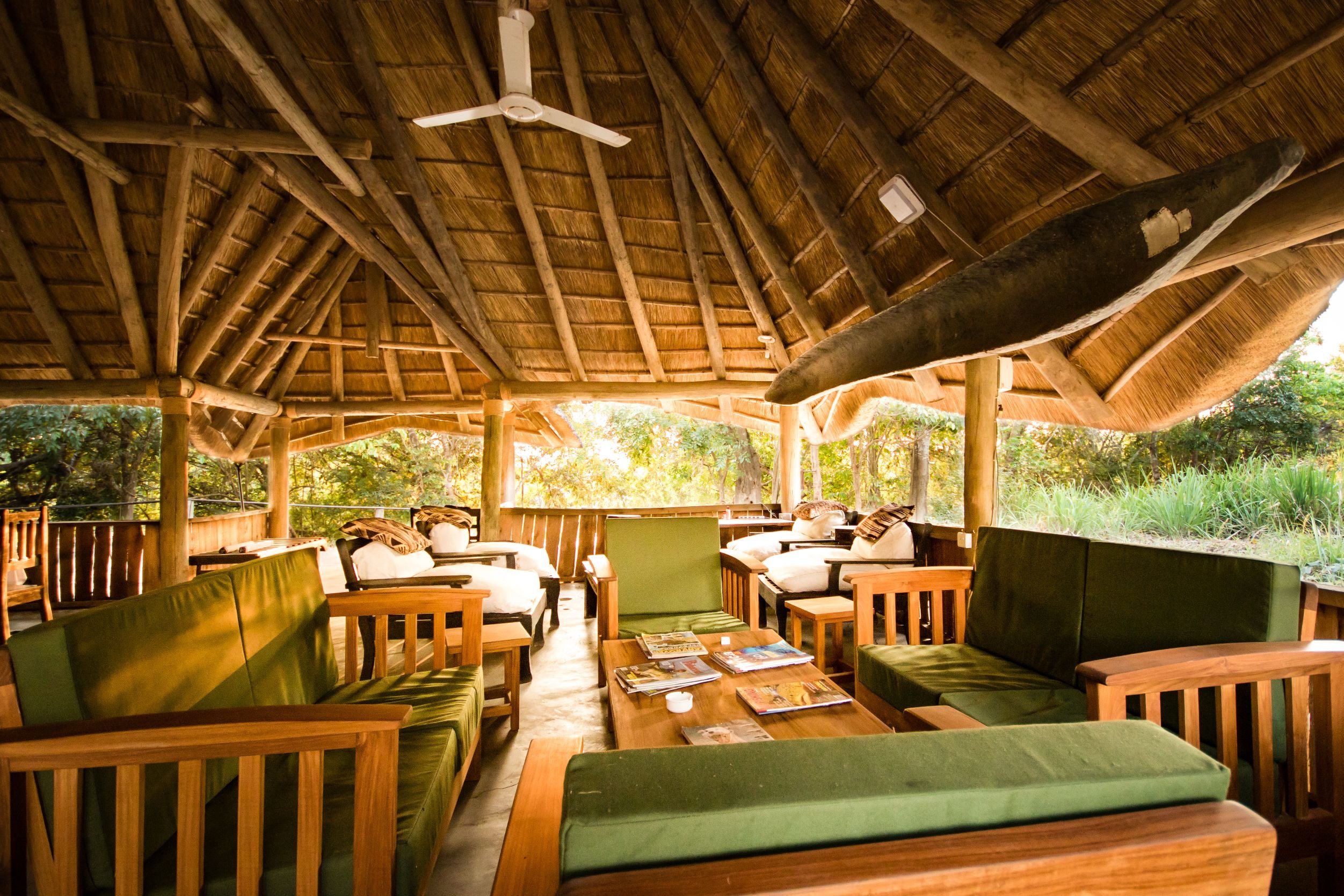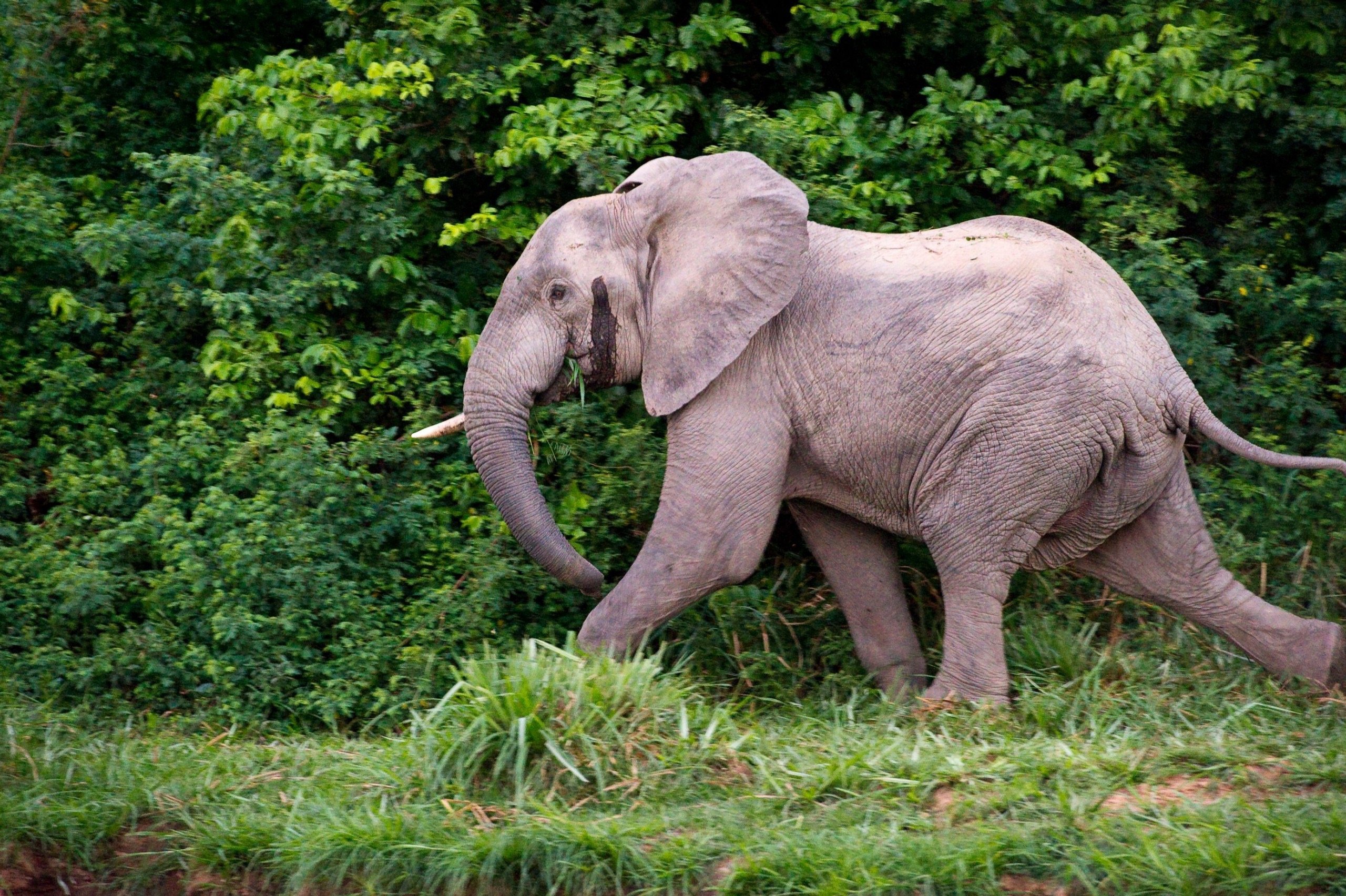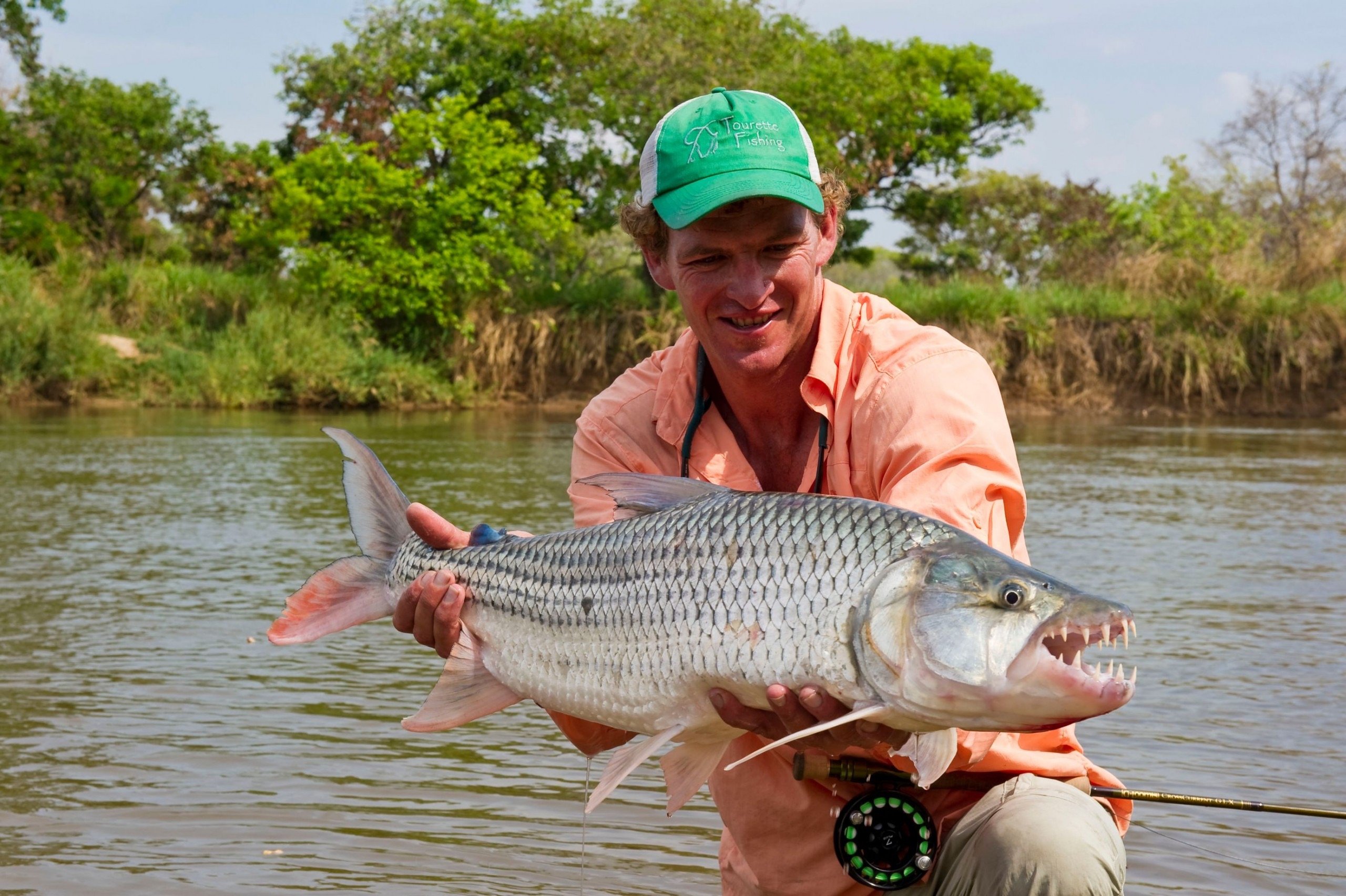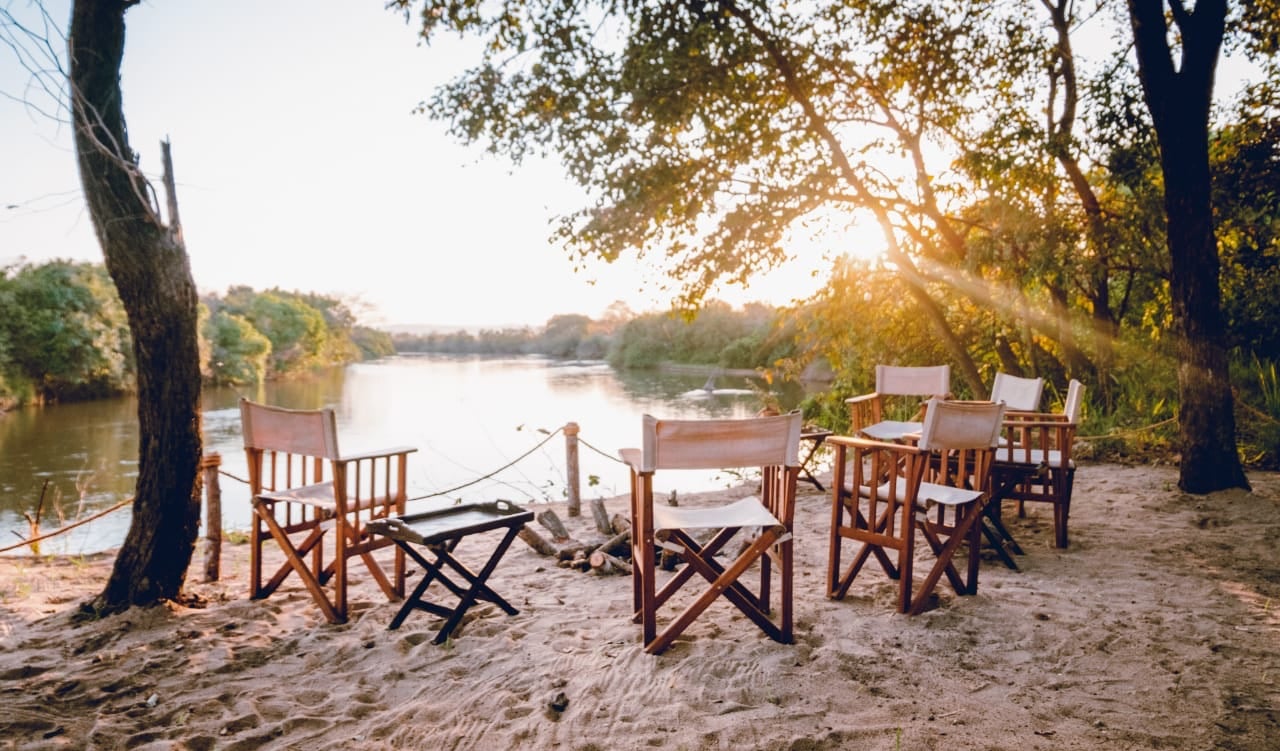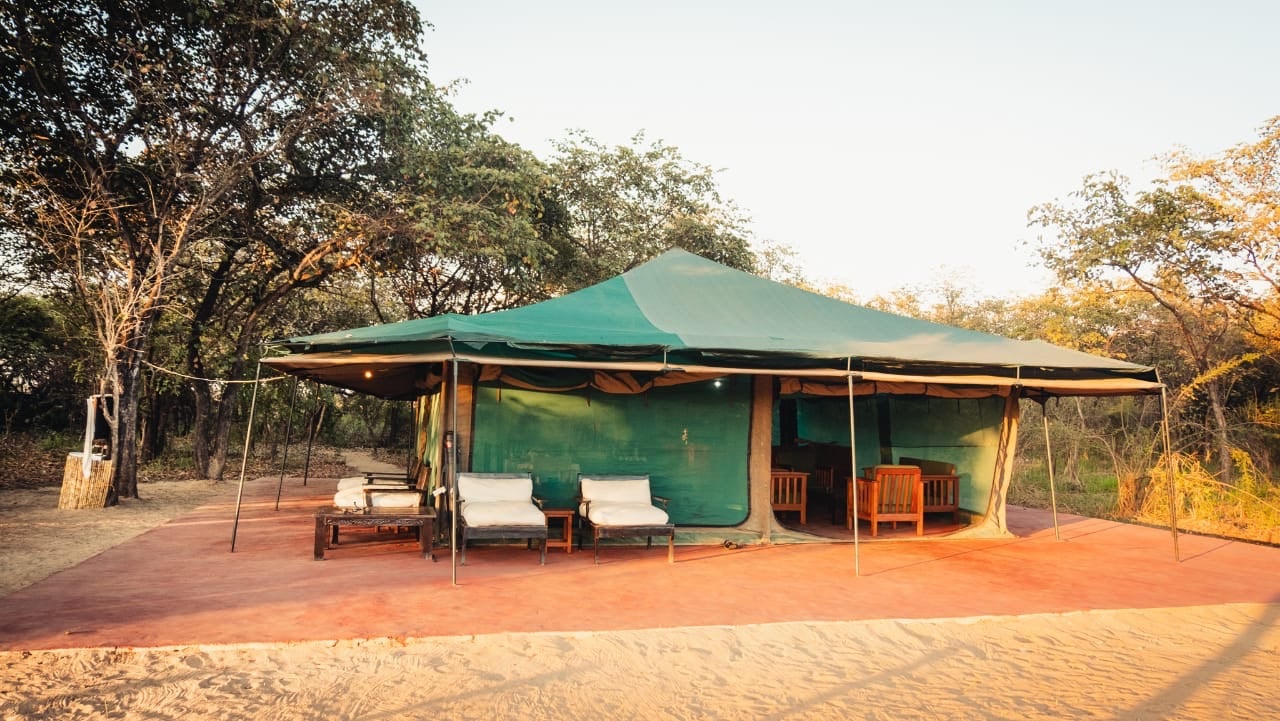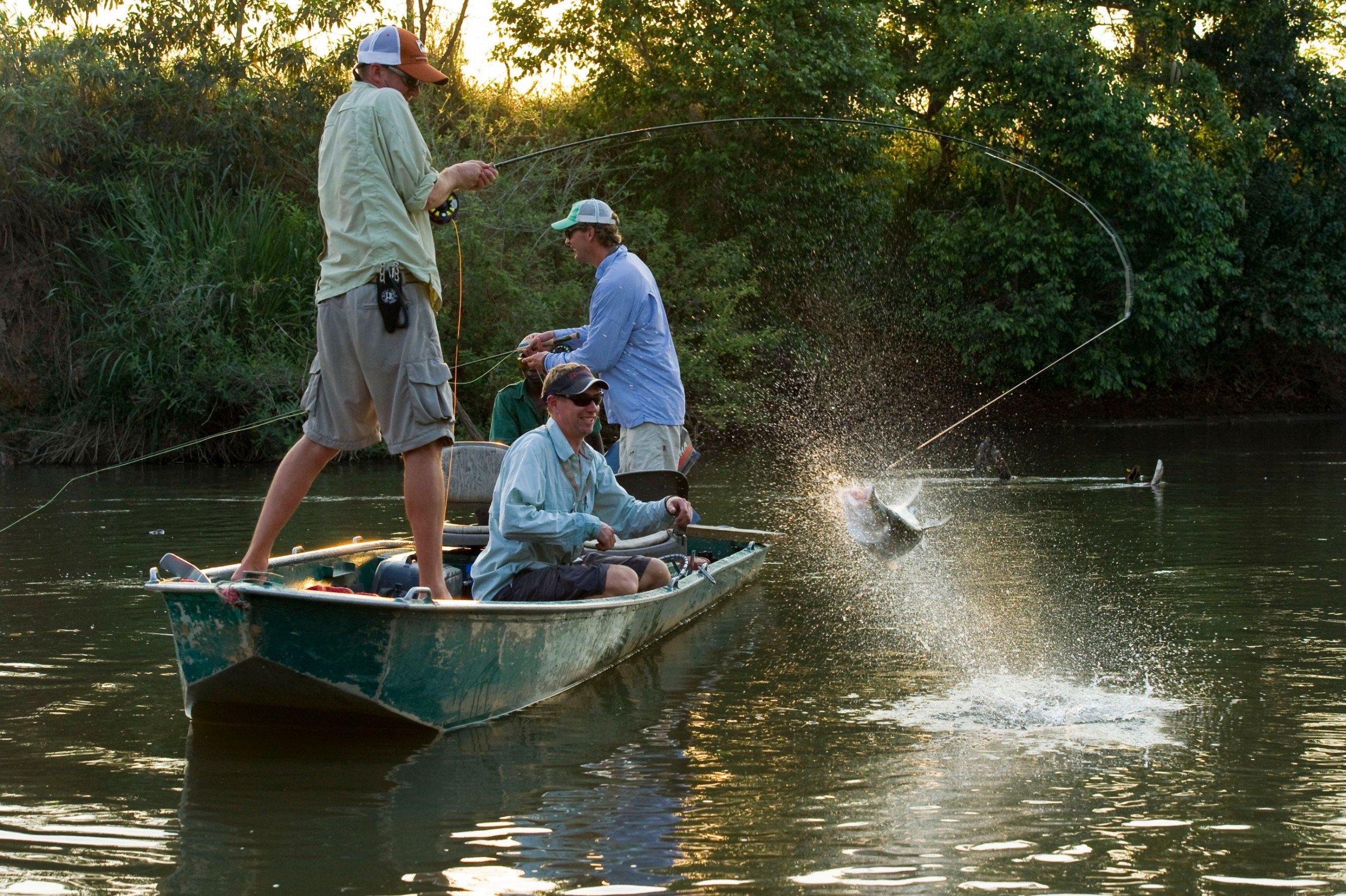 Similar Trips
Quick Reference Legend
Dive / Snorkel Program On-Site
On-Site Equipment
Preferred Couples Destination
Preferred Family Destination
Wi-Fi Available