Washington
Brazda's Fly Fishing
Forks

Accommodations
Lodge Rooms

Season
December-April

Species
Winter Steelhead

Ideal For
All Anglers
Winter Steelhead in Olympic National Park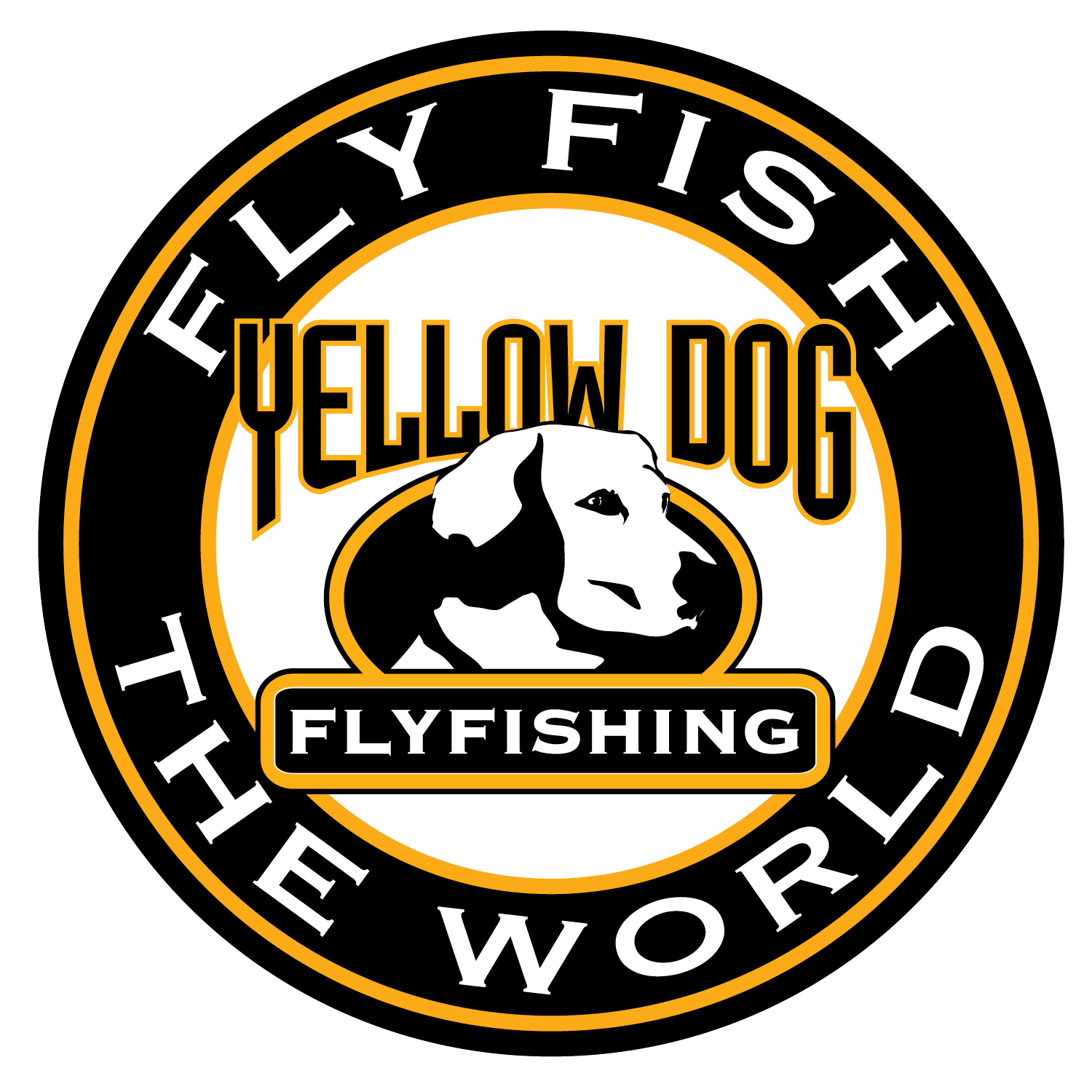 If you have been looking for an Olympic National Park fishing trip with an outfitter who truly believes that fly fishing is not just a sport but a way of life, a trip to Washington with Brazda's Fly Fishing should make the top of your list. Jeff Brazda has the most experienced guide staff in the area and in the fall and winter, they live and breathe steelhead. This operation continuously guides anglers into some of the largest steelhead in the Lower 48. Over the years, Brazda has built an incredibly diverse and productive program. The winter-run steelhead on the Olympic Peninsula has a history of strong returns on rivers that include the Sol Duc, Hoh, Bogachiel, Queets, and Calawah. Washington is fortunate to have a strong run of steelhead, and when fishing with Brazda's crew, any day on the river could be the best steelhead day of your life!
Toggle Between Categories: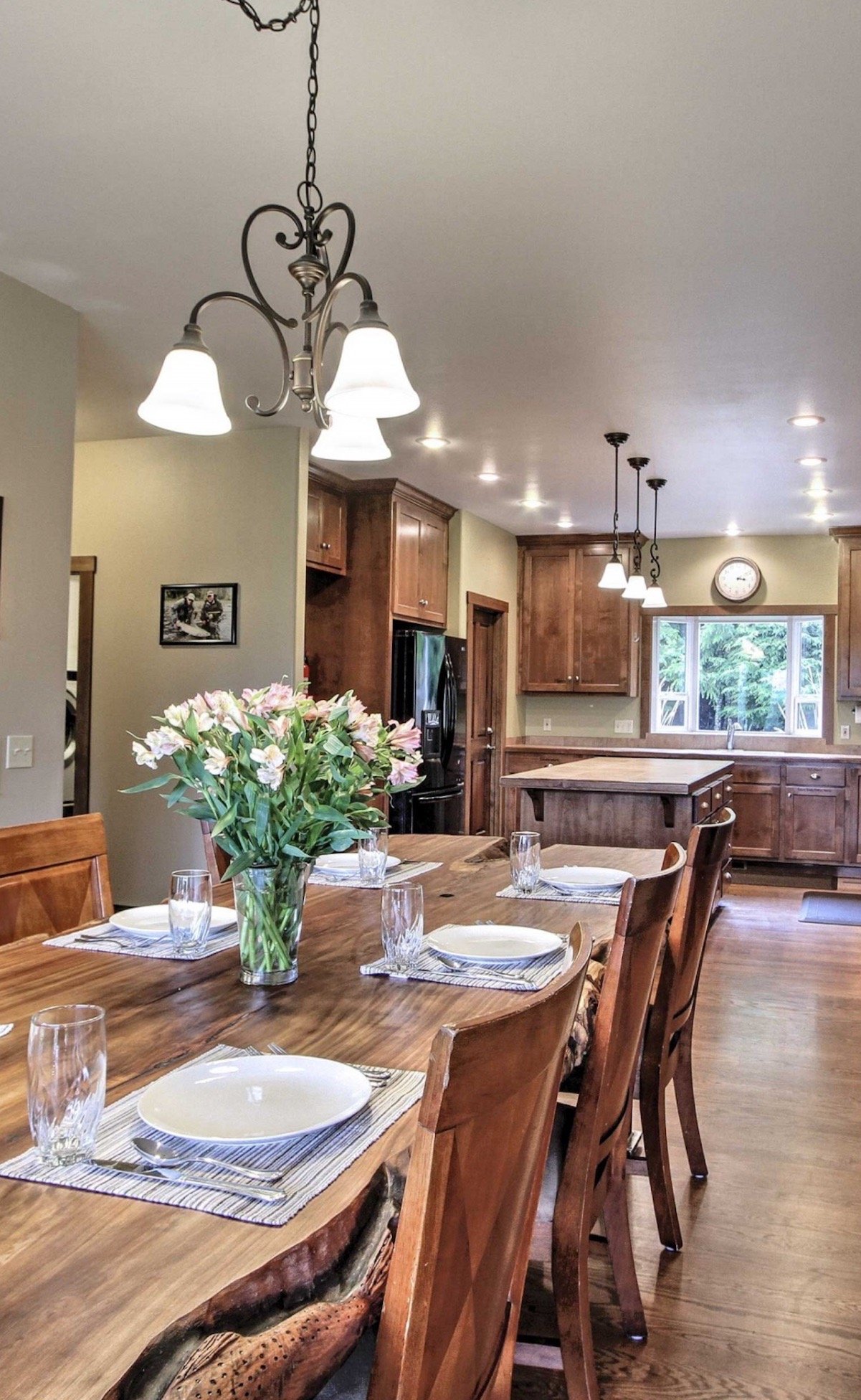 Lodging Details
In 2017, Jeff purchased his new Wild Duc Lodge. It's a 3,800-square-foot family-style home with wonderful entertaining qualities for the NW lifestyle. The Wild Duc Lodge is situated down a long private drive and overlooks the local landscape from a moderately elevated location giving it just enough tranquility and length of view to be special. A very quiet and serene landscape of local rainforest and meadows commonly grazed by Roosevelt elk herds. Morning local clouds and mist rise off the Sol Duc river giving a special touch. South Easterly view offers amazing sunrises and long shadows at sunset. Centrally located out on the NW Olympic Peninsula being close to the amenities of National Parks, Ocean Beaches, Olympic Mountains, and five local salmon and steelhead rivers provide outdoor tranquility for all.
Food and Beverages
Each night at the Wild Duc Lodge, guests will enjoy a hearty and delicious family-style dinner cooked up by the private chef. Lunches with your choice of beverage are packed in the morning and taken along for the day's fishing adventure. Hot buffet-style breakfasts are also ready every morning before you head out fishing.
Non-Angling Activities and Options
Olympic National Park – with its rugged terrain – can be enjoyed year-round. Highway 101 runs along the west of the Olympic Peninsula, providing amazing scenery along the Pacific Coast. Each road that spurs off of 101 can take travelers into the lush rainforest of the OP where wildlife abounds. From walking along sandy beaches during low tide to hiking into the forest of Olympic National Park to trekking the rugged mountains to view the massive glaciers on top of Mount Olympic, there are plenty of options for the non-angler.
Internet / Communications
Wi-Fi access is available at the Wild Duc Lodge. Most cell phones work in the Forks area.
Gallery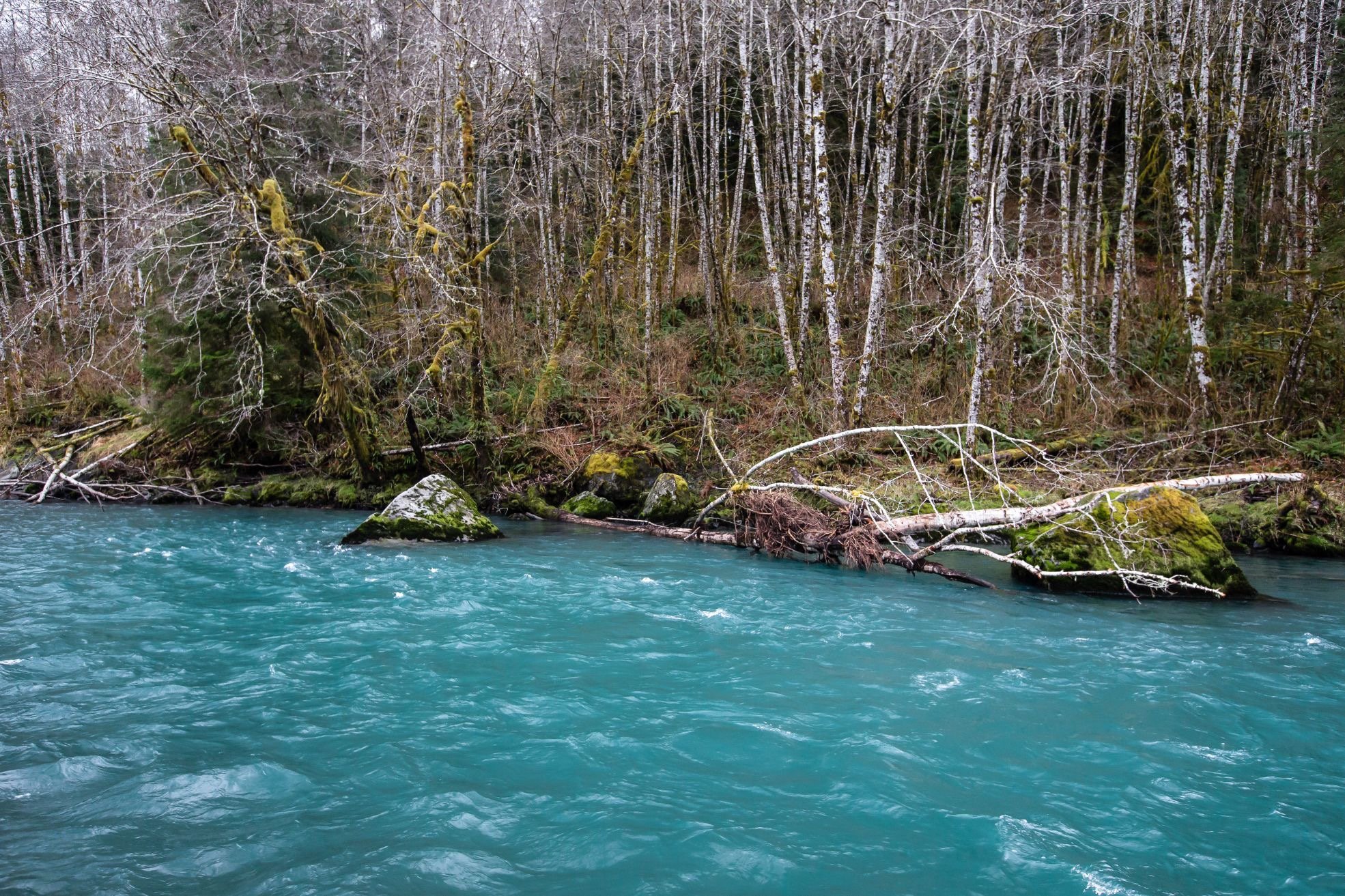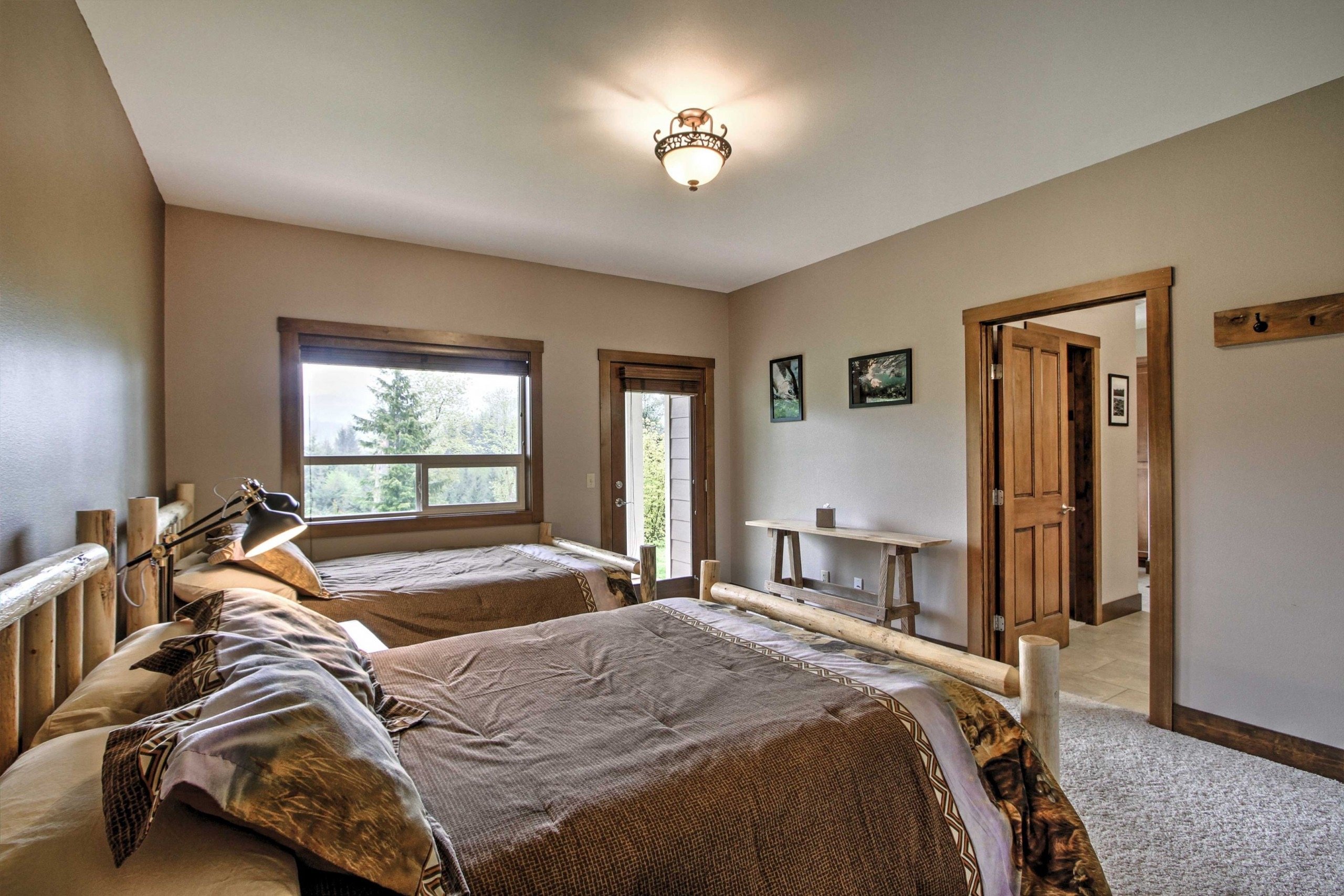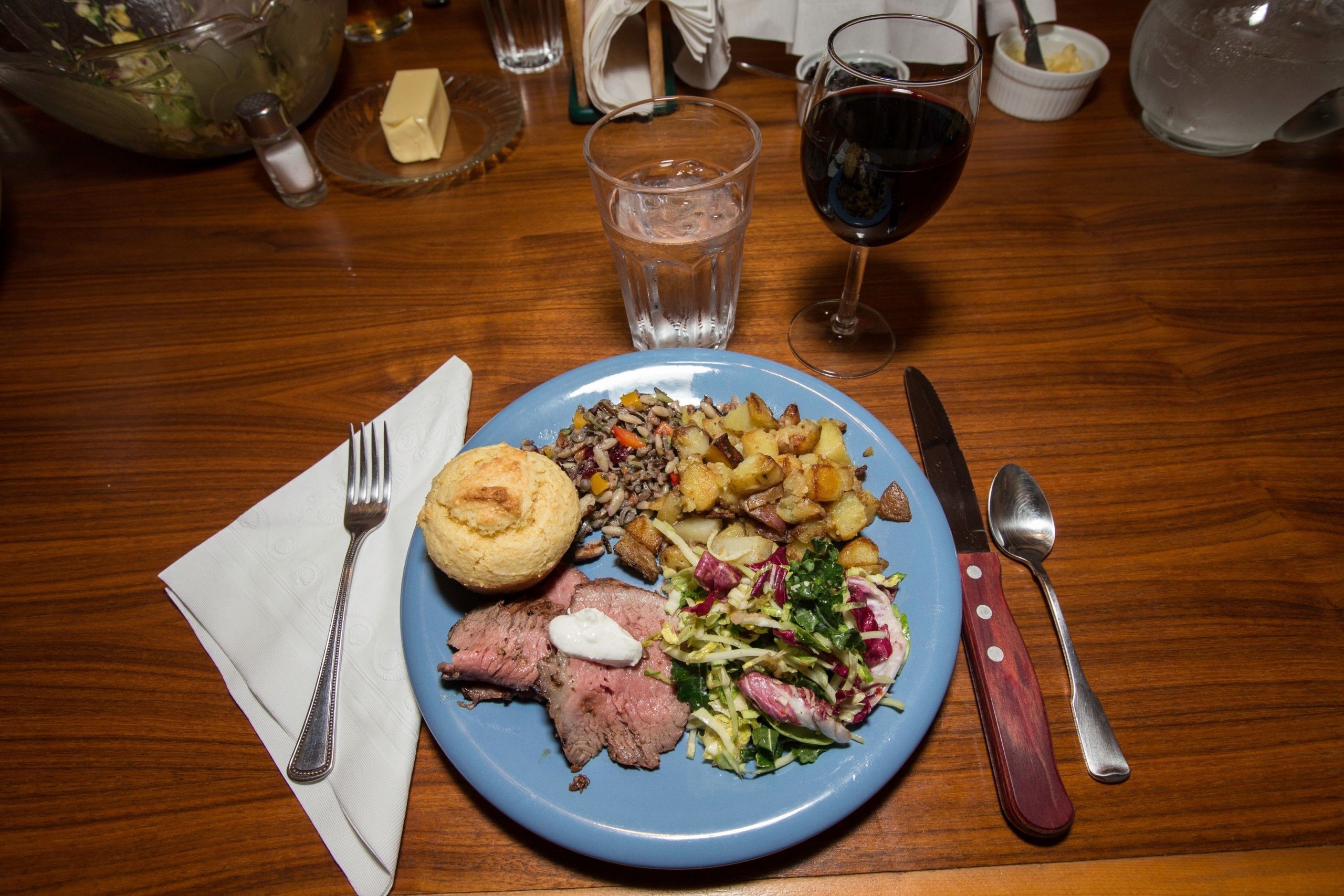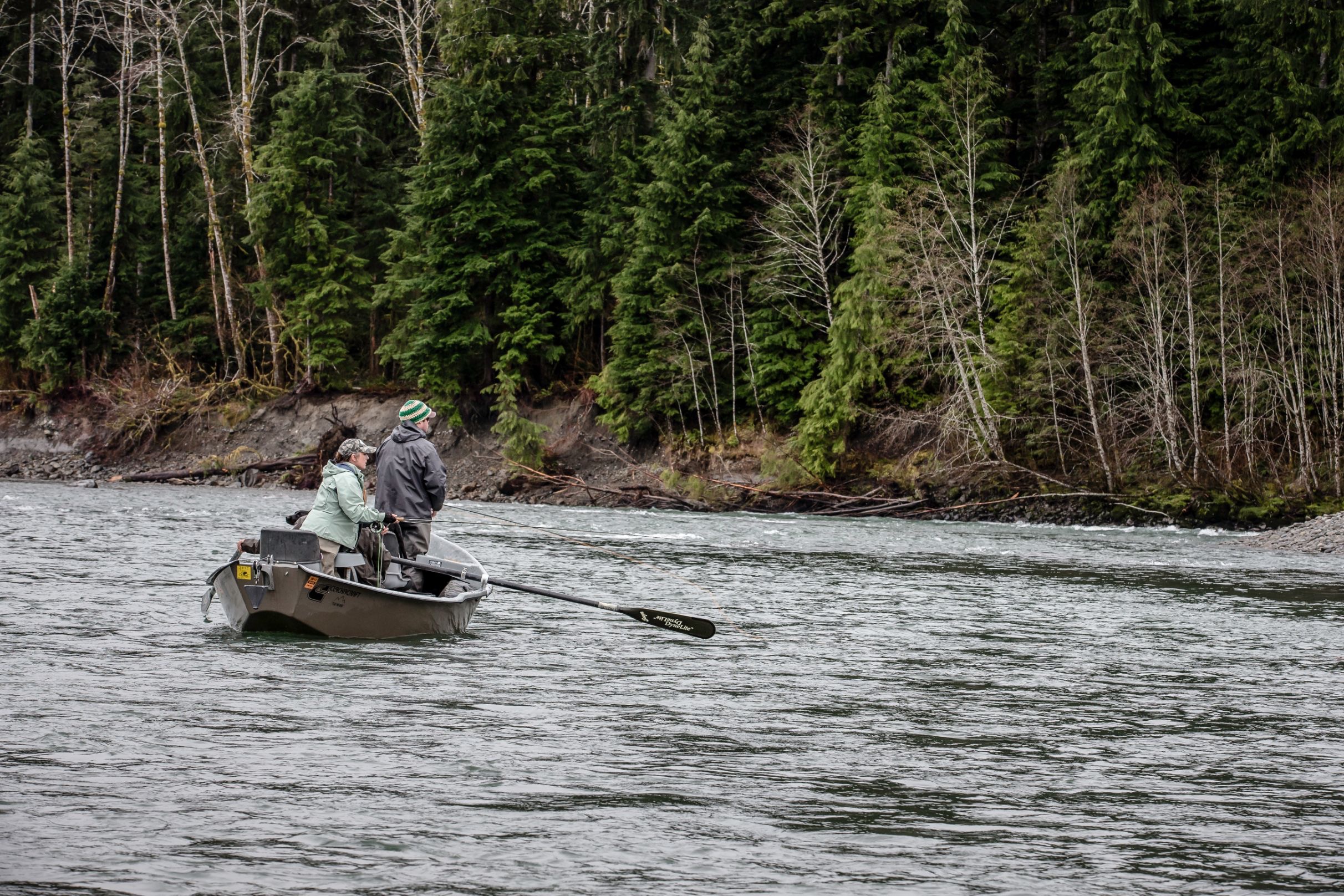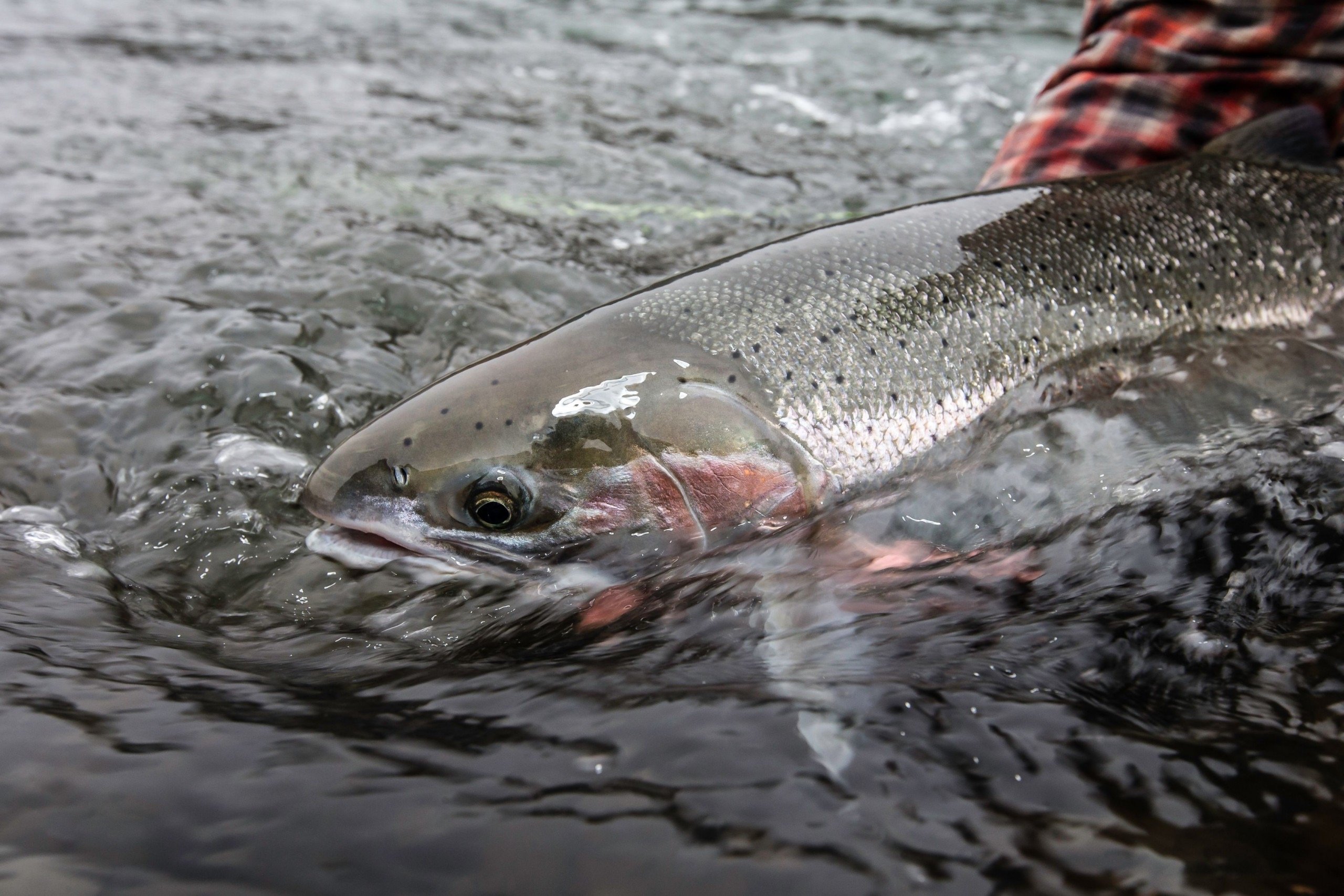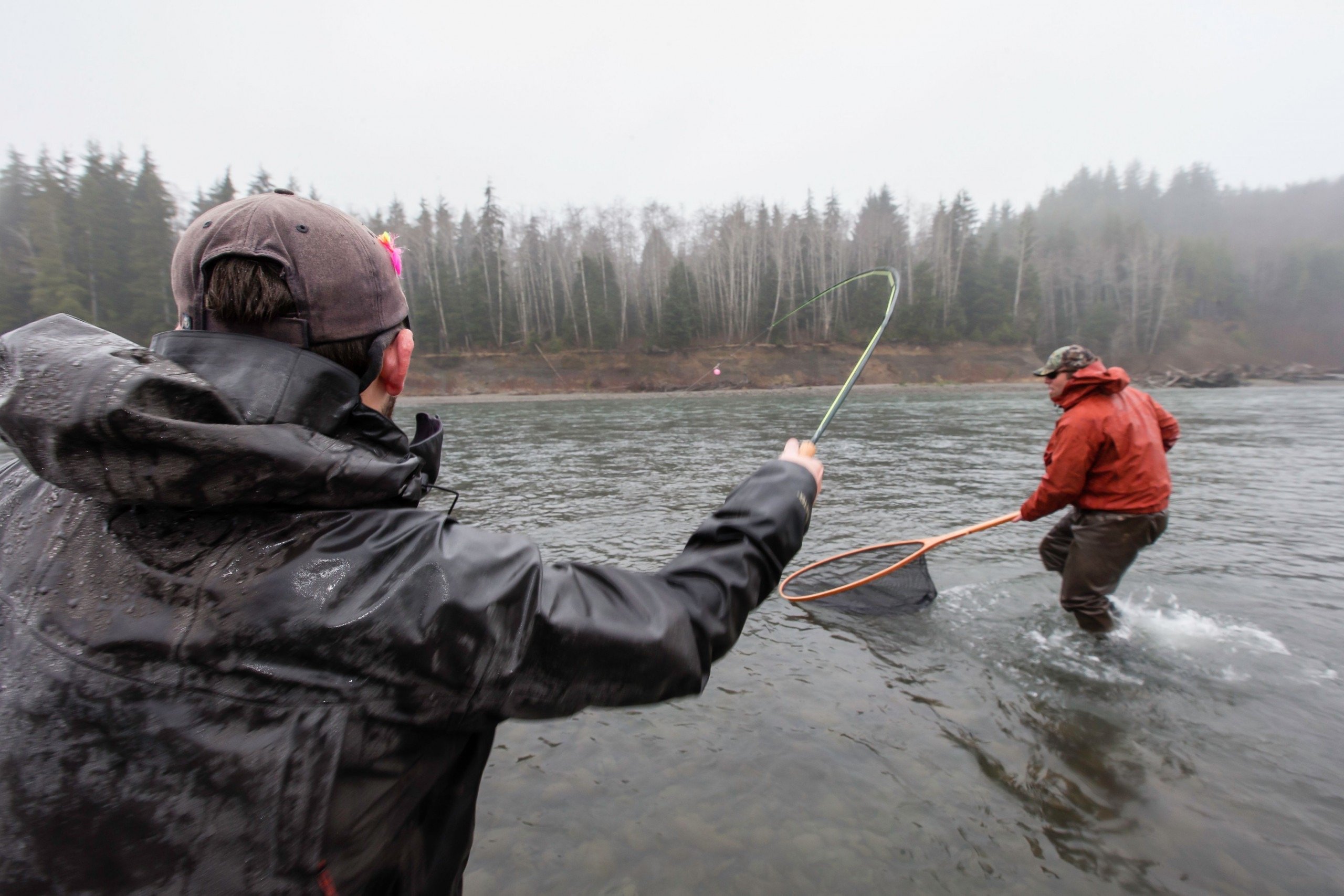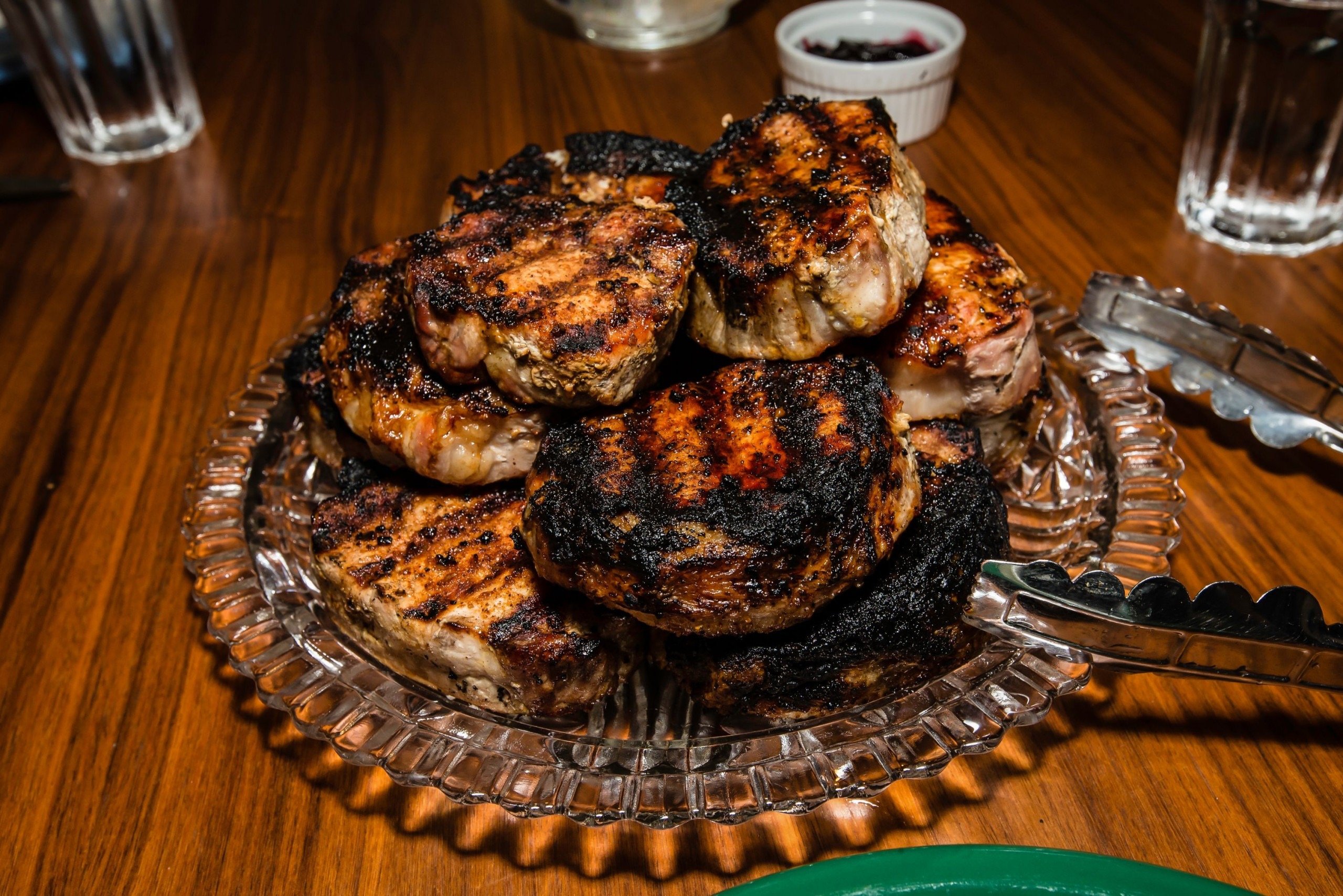 Similar Trips
Quick Reference Legend
Dive / Snorkel Program On-Site
On-Site Equipment
Preferred Couples Destination
Preferred Family Destination
Wi-Fi Available