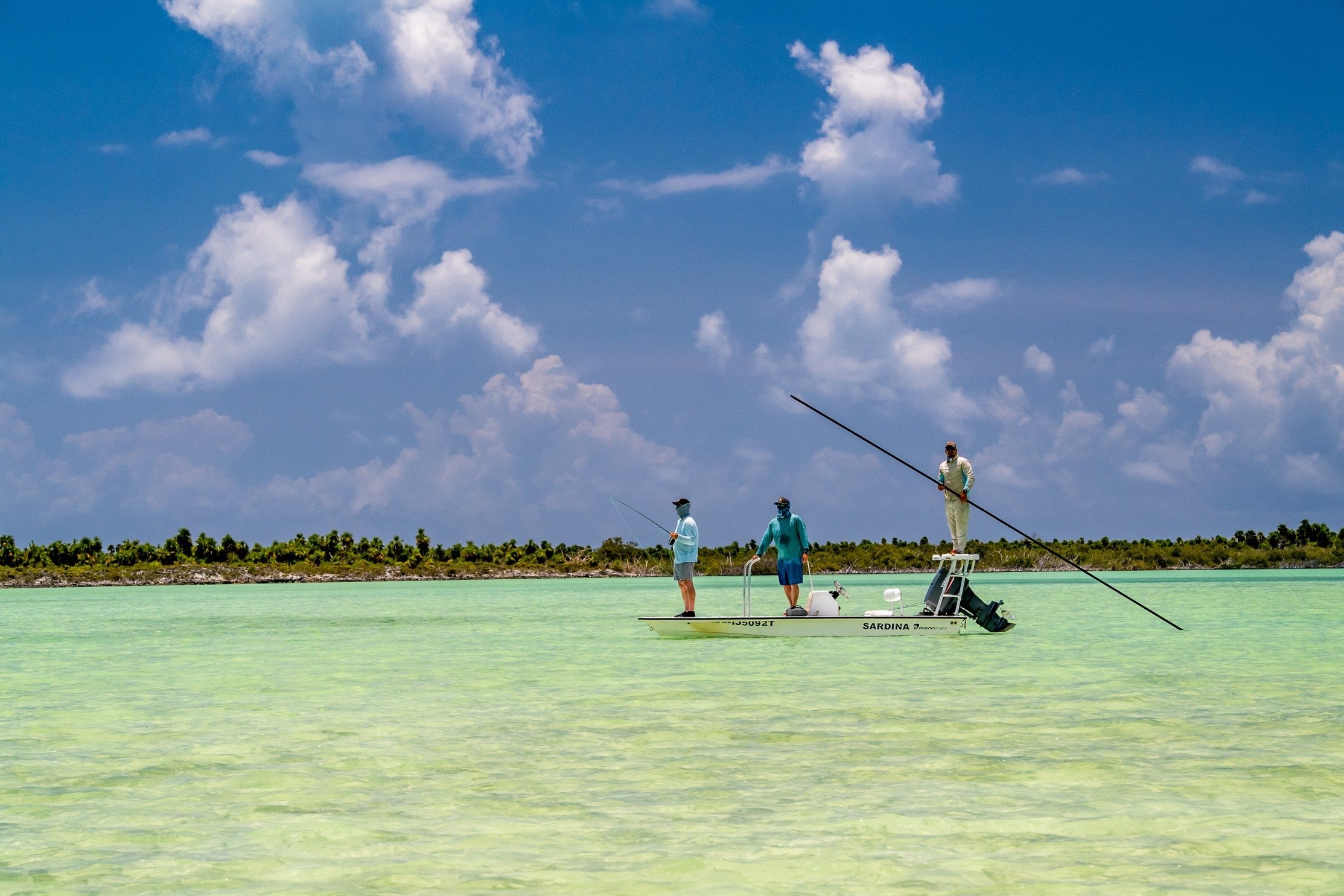 Cuba
Canarreos - Avalon I
Cayo Largo / Isla de la Juventud

Accommodations
Live-Aboard // Capacity - 10 Anglers

Season
July - Mid-February

Species
Bonefish, Permit, Tarpon & More

Ideal For
Friends & Groups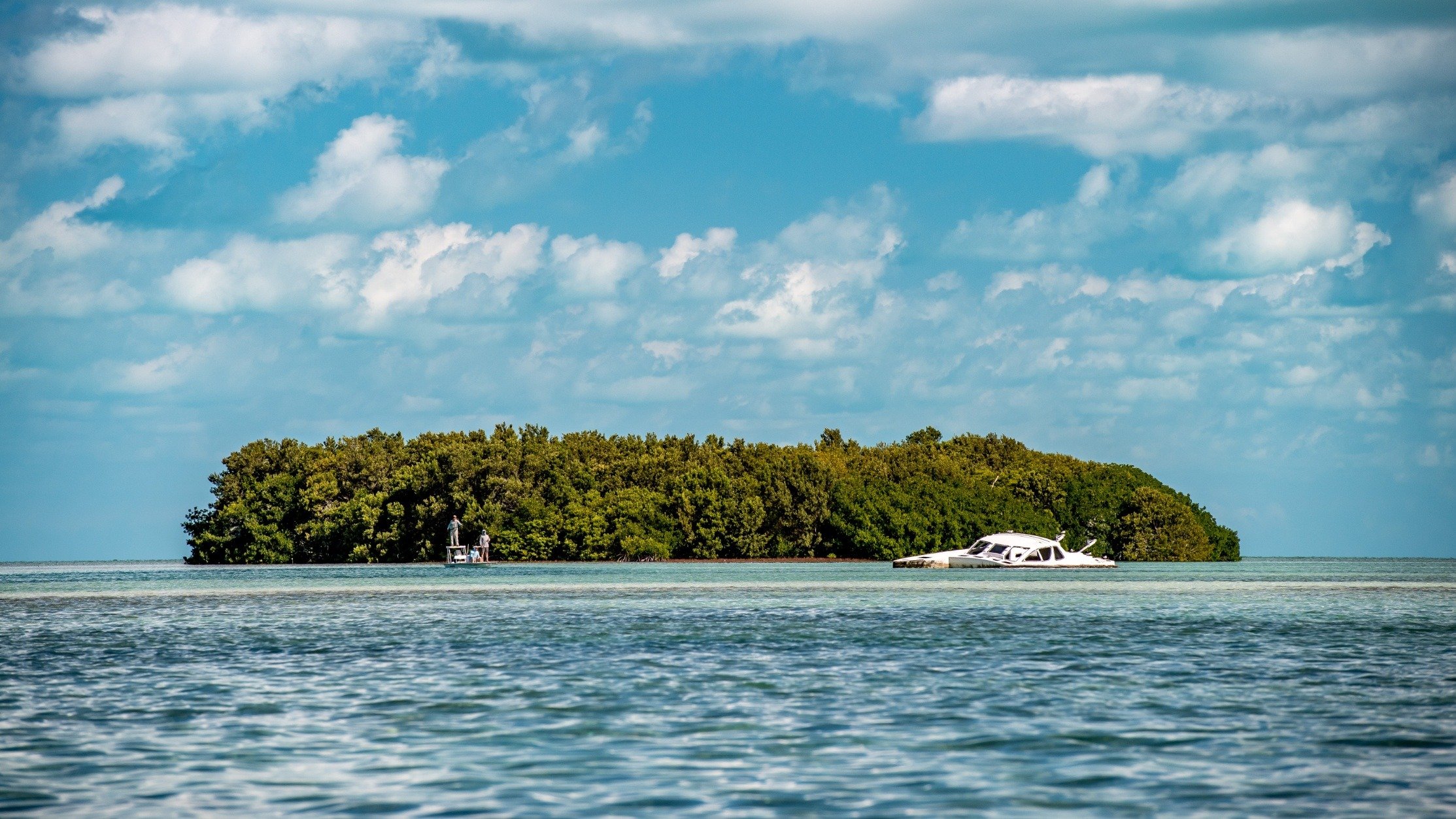 Experiencing the Best of Two Distinct Cuban Fisheries
In 2022, our Cuban outfitters introduced a program combining the best of both the Juventud and Cayo Largo fisheries from a single live-aboard-based trip. The goal is to expose anglers to two of Cuba's crown jewel fisheries and deliver the ultimate southern fishing package. Around the Cayo Largo area, you can target plentiful populations of bonefish and permit on endless white sand and turtle grass flats. To the west, Juventud offers extensive mangroves and a reef system that is home to large numbers of tarpon and snook. With the ability to move between both areas, this program enables anglers to target all species found throughout these protected waters. Canarreos has a limited operating season of mid-July through mid-February.
Toggle Between Categories: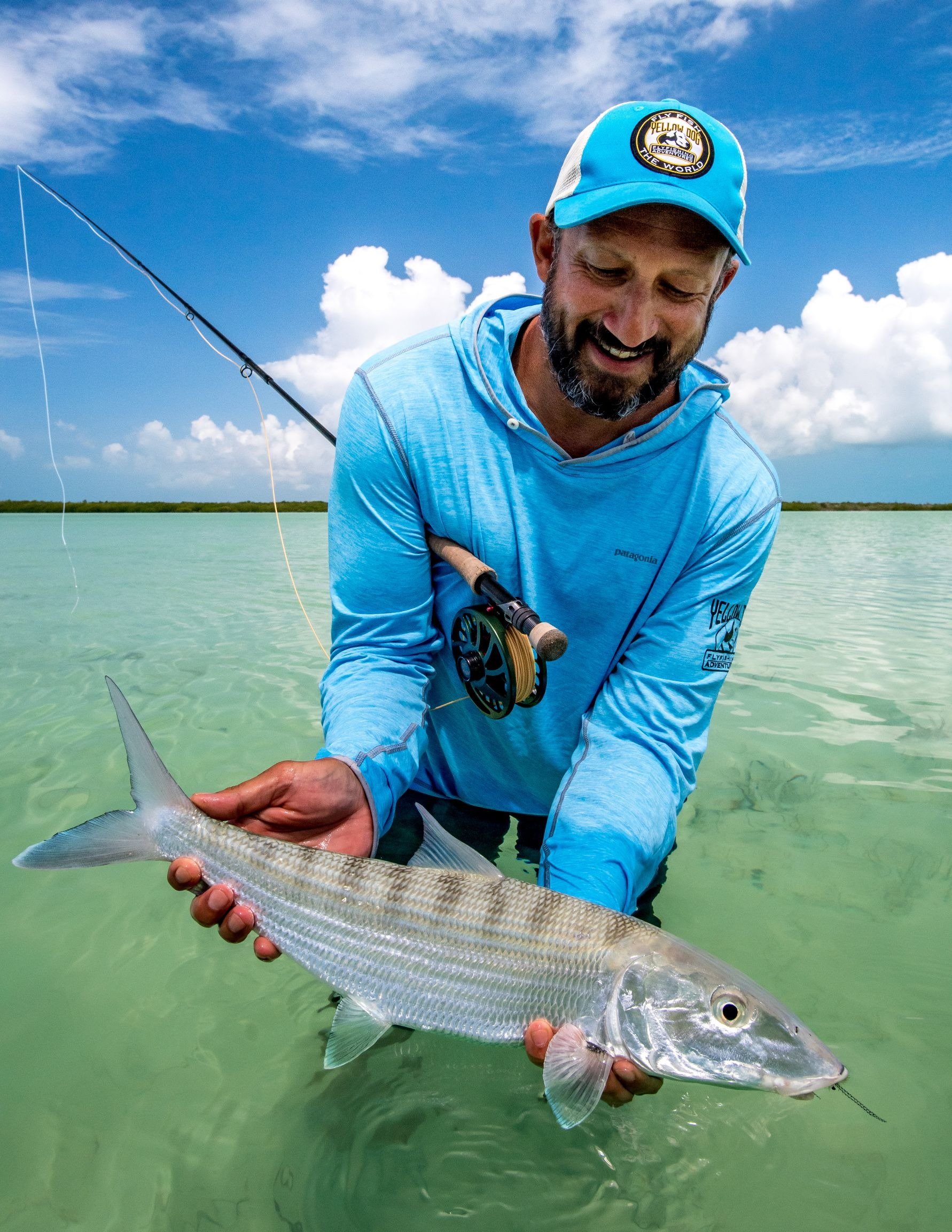 Lodging Details
For all Canarreos trips, we book the Avalon Fleet I mothership. This distinct vessel guarantees guests a pleasant, exciting, and exclusive voyage through the Canarreos Archipelago area. The atmosphere was conceived and executed to provide guests with the finest liveaboard experience in the Caribbean. The yacht is intimate, comfortable, and stylishly designed; each space is created to provide guests with maximum comfort and safety.
The maximum capacity is 18 passengers and eight crew members, although each week aboard the yacht is limited to eight to 10 anglers in order to provide comfort and privacy. Aboard the ship, there are eight (8) deluxe king cabins (all with queen-sized beds) with seven (7) private bathrooms. The staterooms accompanying each cabin feature air conditioning and heat controls, electricity plugs, and plenty of storage space. A panoramic window spans each room, allowing guests to enjoy the Caribbean view expanding endlessly before them. A spacious and comfortable lounge, dining room, and bar area on the upper deck offer space for relaxed socializing and dining. There is also a hot tub and an indoor lounge outfitted with excellent visual and audio equipment.
Food and Beverages
The galley aboard the Avalon Fleet I take great pride in serving amazing Cuban food, fresh seafood, and a variety of international dishes. Breakfasts are cooked-to-order each morning. Lunches can either be packed for a full day on the flats, or guests have the option to return to the ship mid-day to eat and relax. All dinners are served with international wines, local liquors, and desserts.
Typical Length of Stay
The typical package is seven (7) nights / six (6) fishing days. A normal week includes six (6) full days of fishing. Additional days in Havana or in other parts of Cuba can be arranged and itineraries can be customized. Please contact Yellow Dog for more details on a customized itinerary.
Non-Angling Activities and Options
This is a remote, live-aboard operation located in the mangrove and saltwater wilderness of the Canarreos Archipelago area. Non-angling activities are very limited. Overall this destination is best suited for anglers.
Internet / Communications
Wi-Fi is not available aboard the Avalon Fleet I, which means that once you board the ship, you will be offline and totally unplugged (something that is getting hard to find these days). Check with your cell service provider to see if your U.S. cell phone will work in Cuba. "World Phones" can be used and are a very affordable option. Also, satellite phones are strictly prohibited in Cuba and will be confiscated at the airport on arrival.
Gallery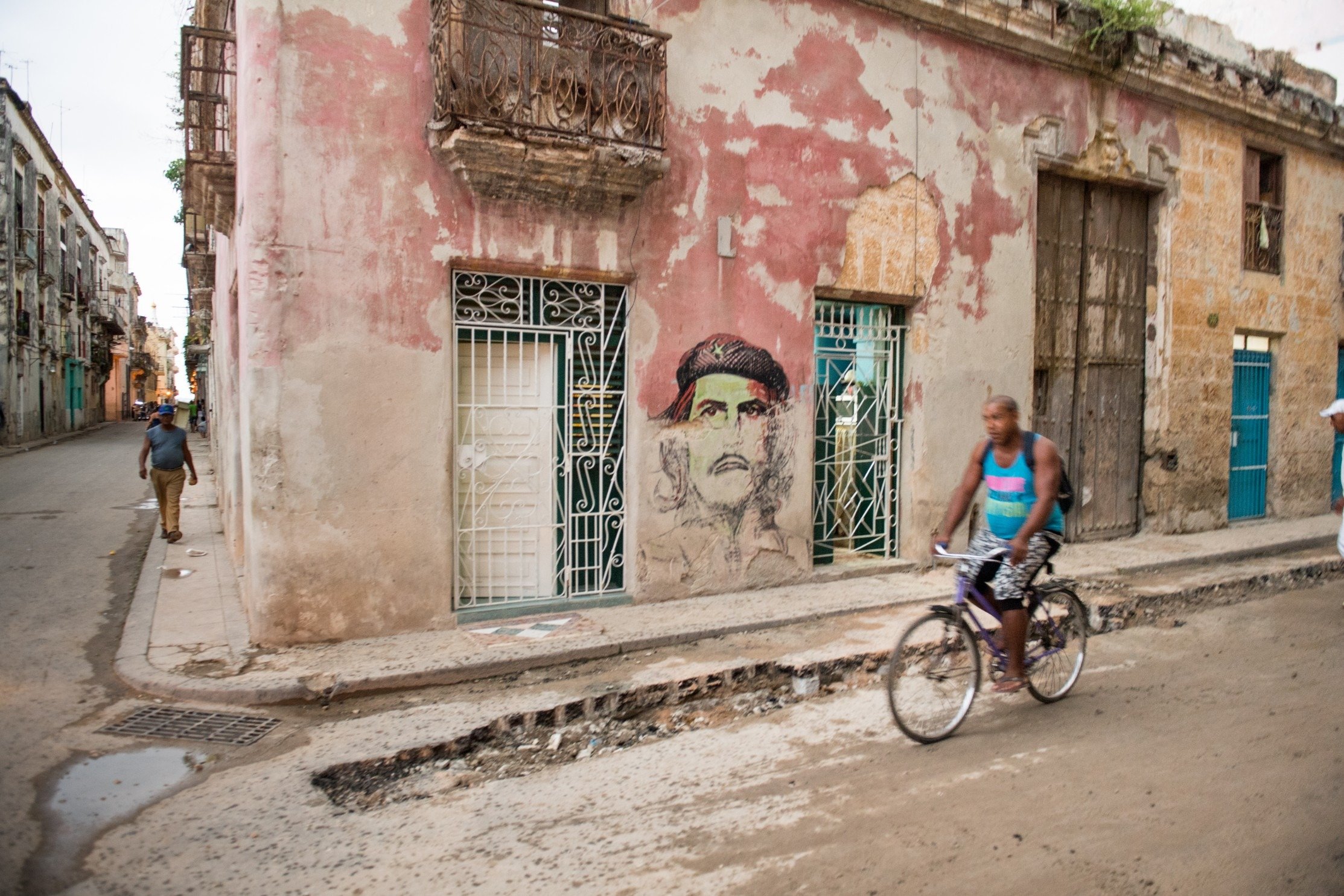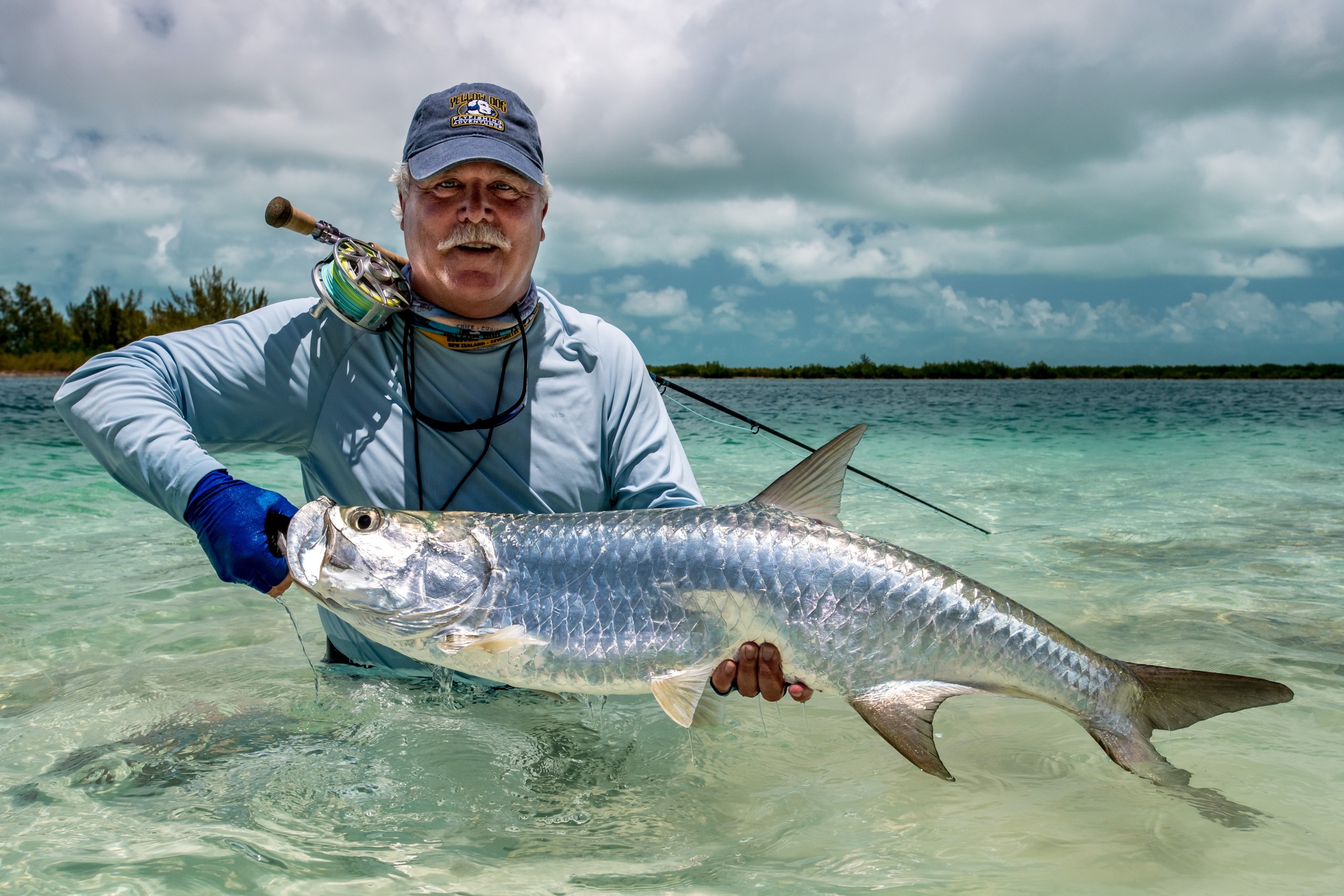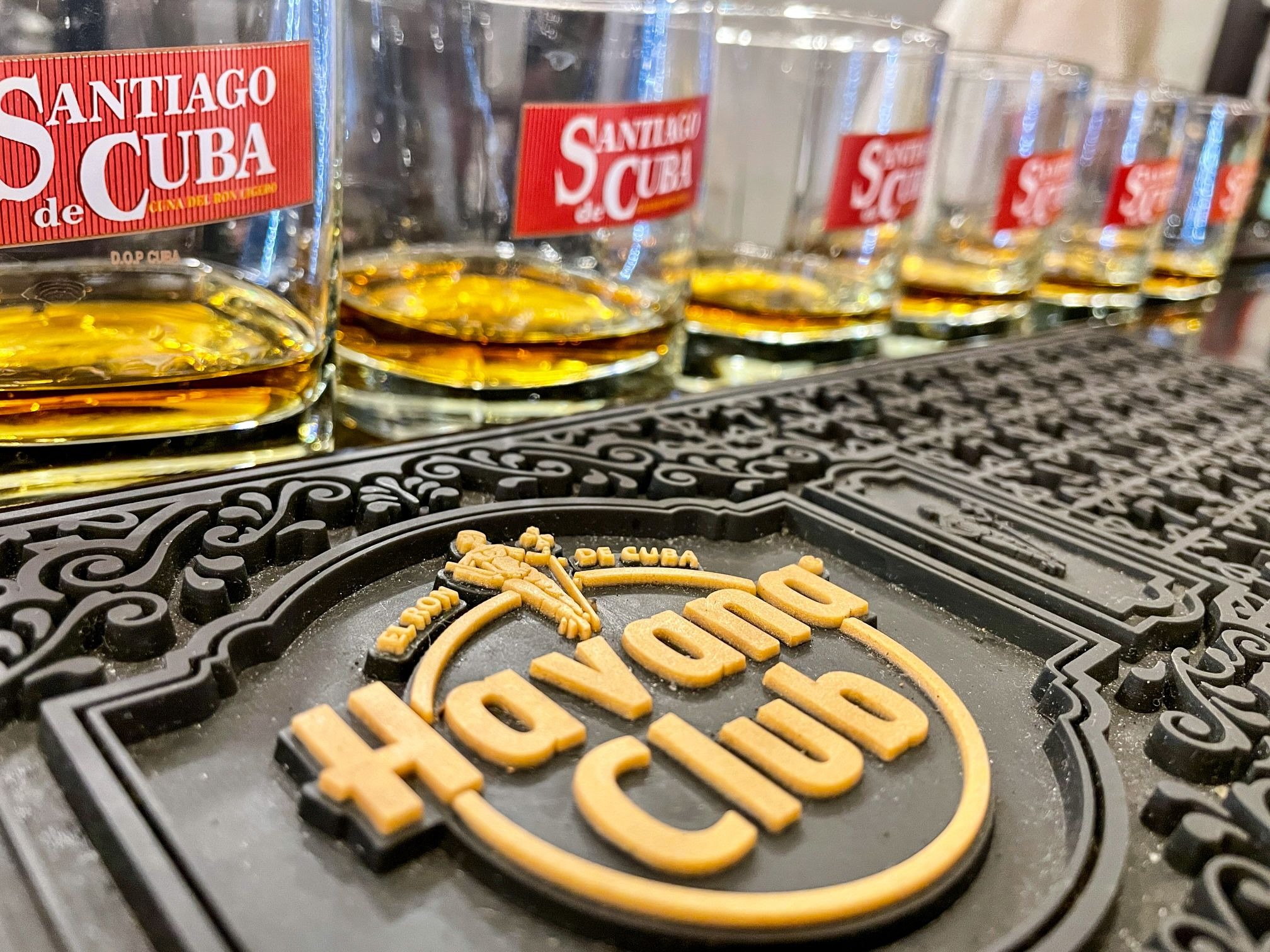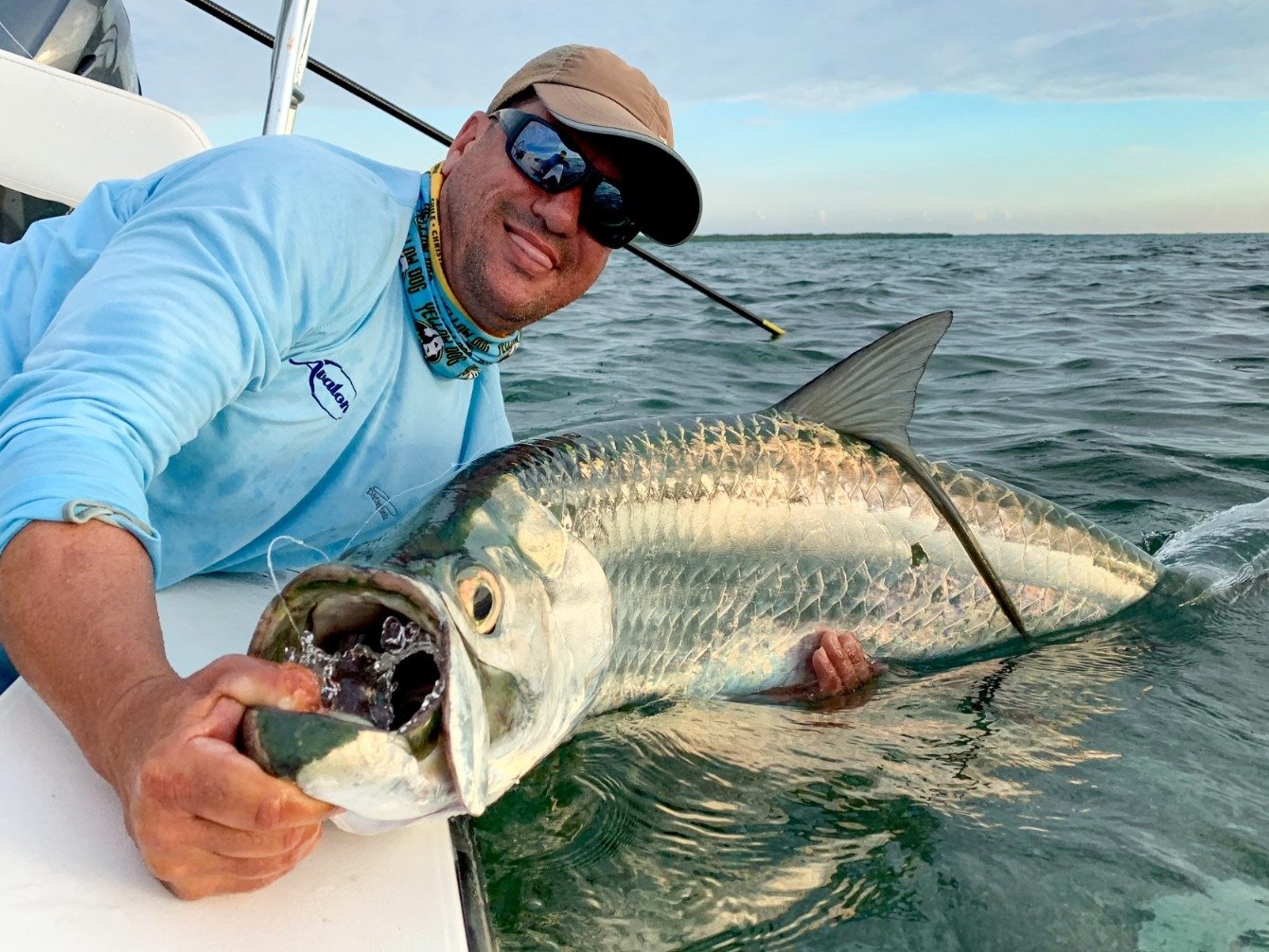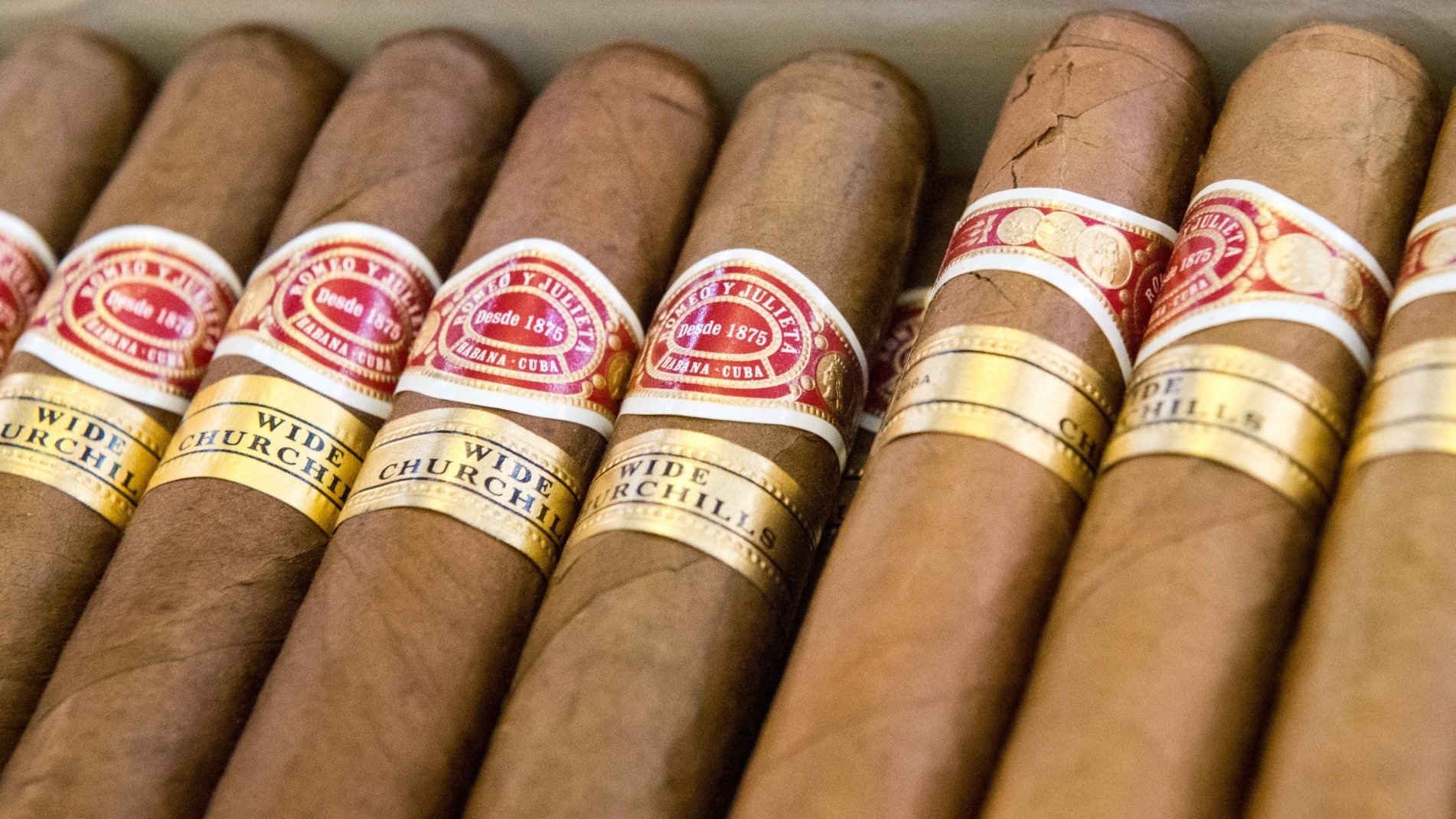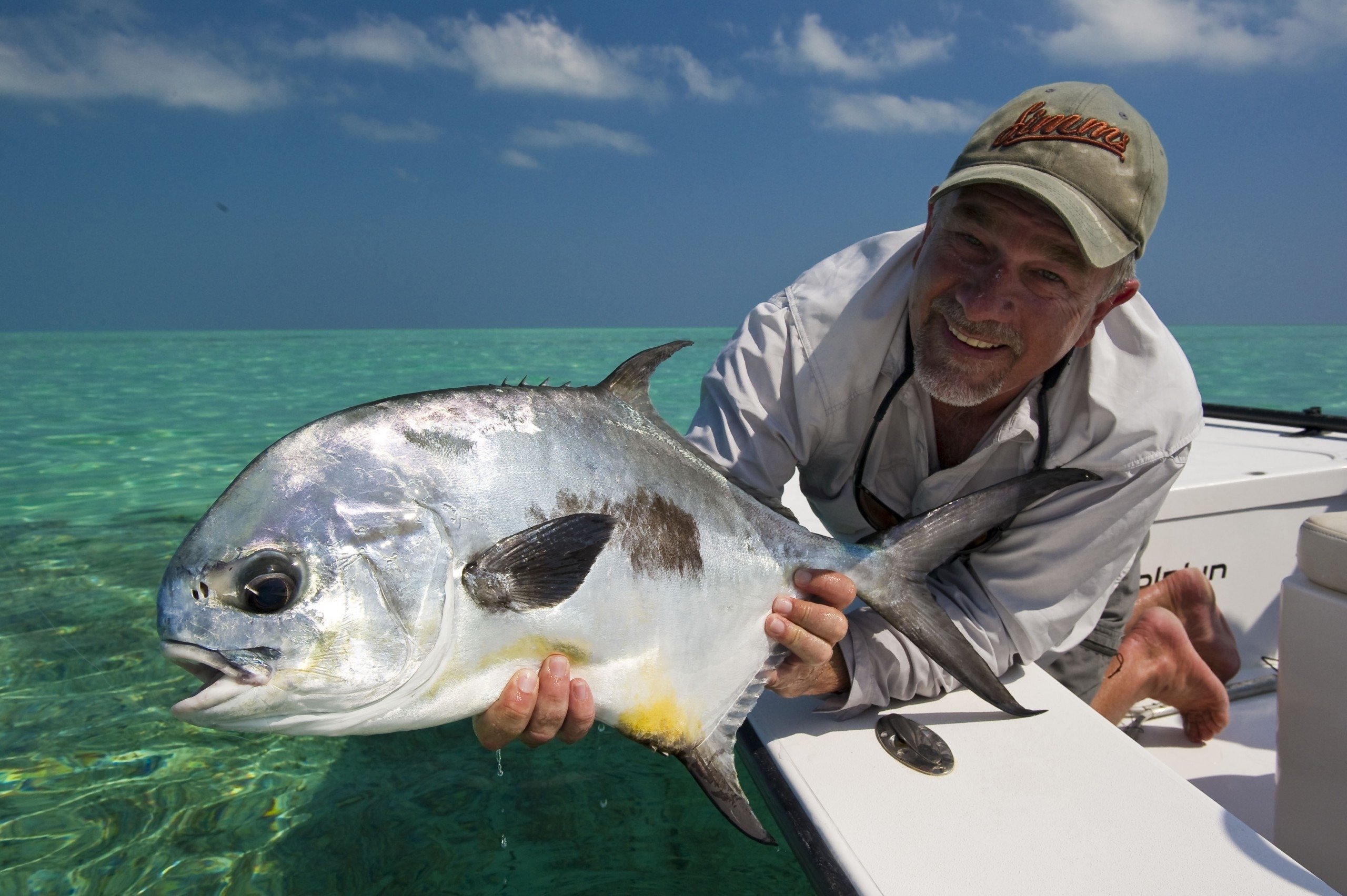 Similar Trips
Quick Reference Legend
Dive / Snorkel Program On-Site
On-Site Equipment
Preferred Couples Destination
Preferred Family Destination
Wi-Fi Available