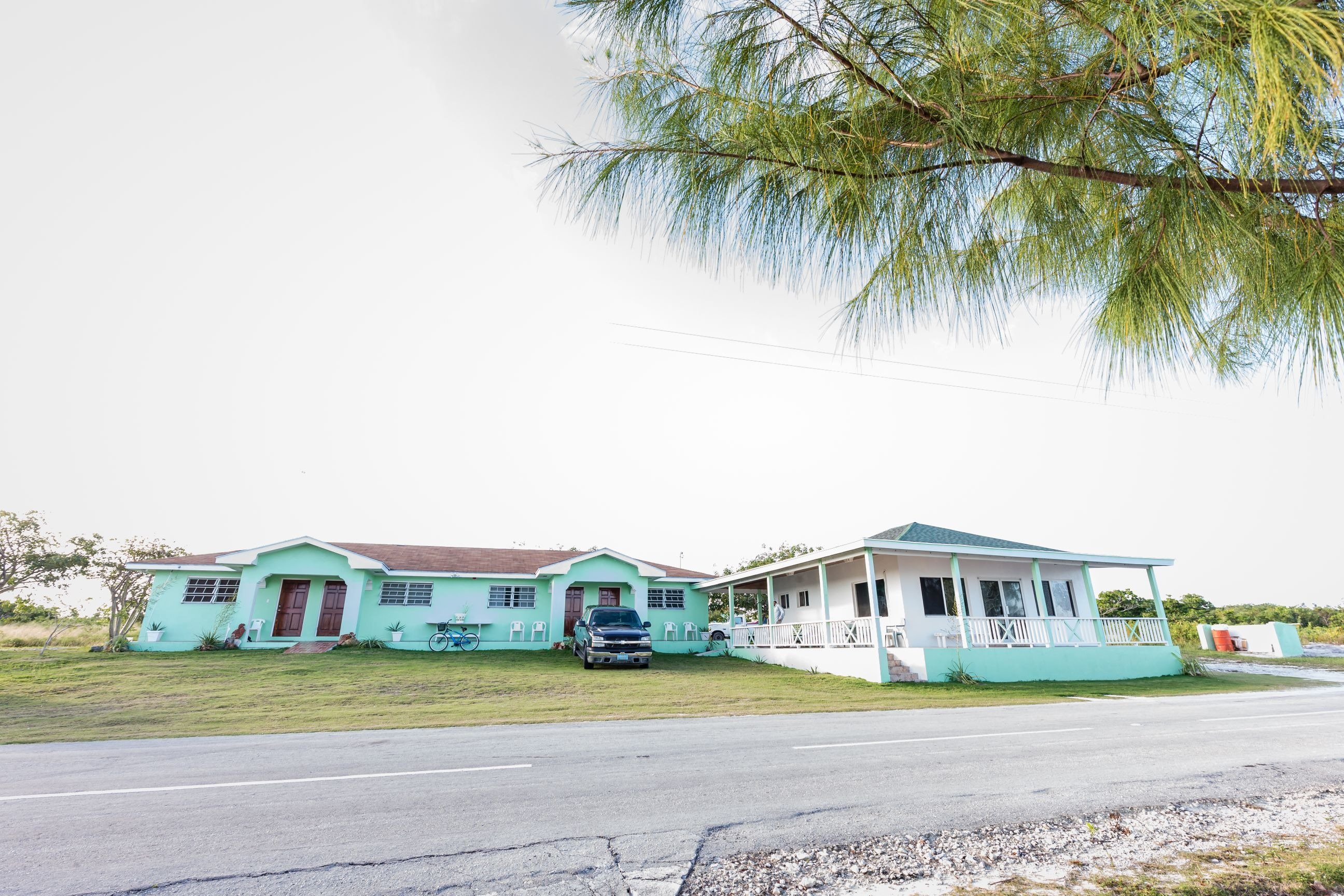 Bahamas
Chester's Highway Inn Bonefish Lodge
Acklins Island

Accommodations
Comfortable Guest Lodge Rooms // Capacity - 10 Anglers

Season
Year-Round

Species
Primarily Bonefish

Ideal For
Solo Anglers & Friends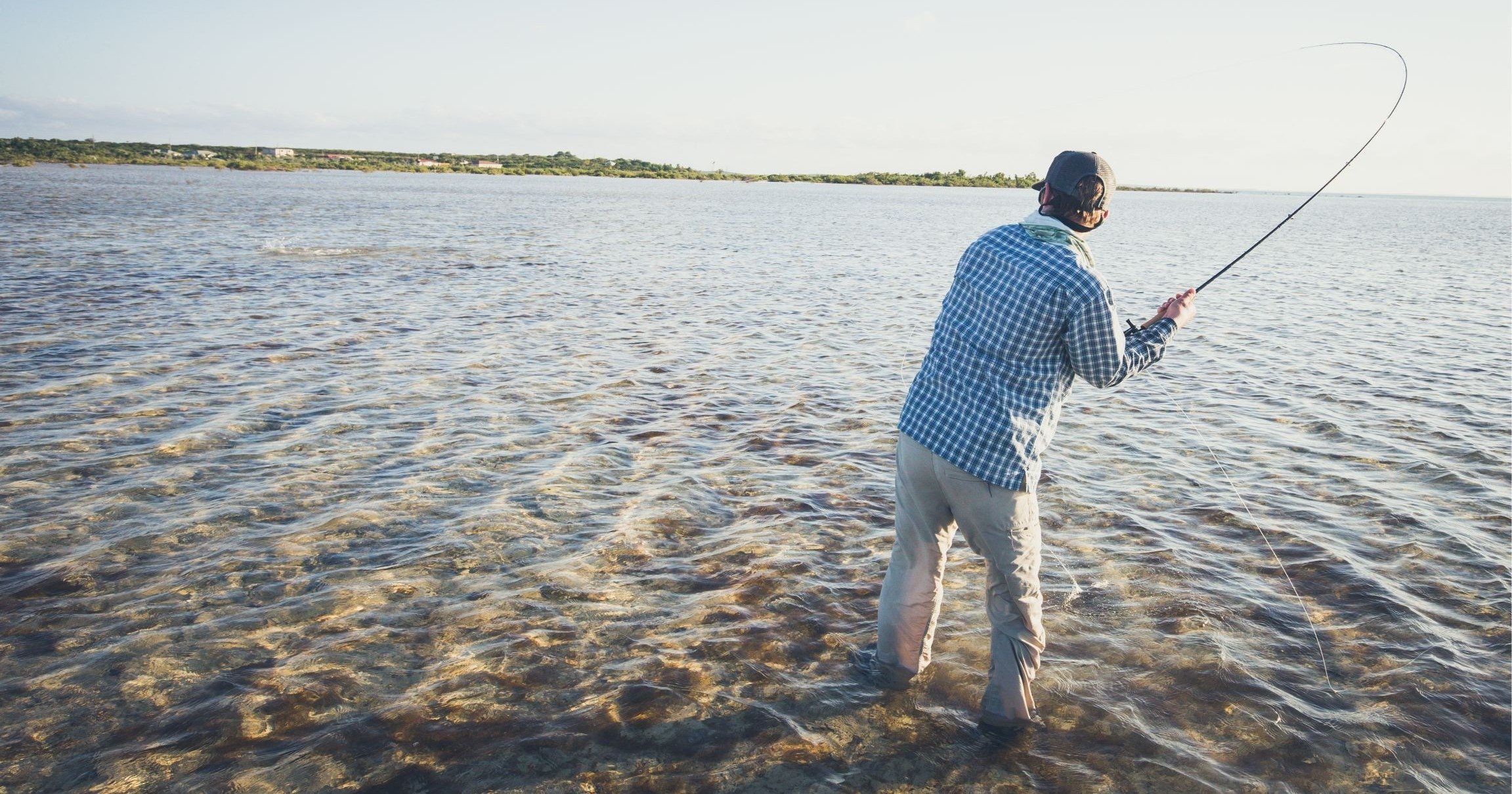 Direct Access to Some of the Most Untouched Bonefishing in The Bahamas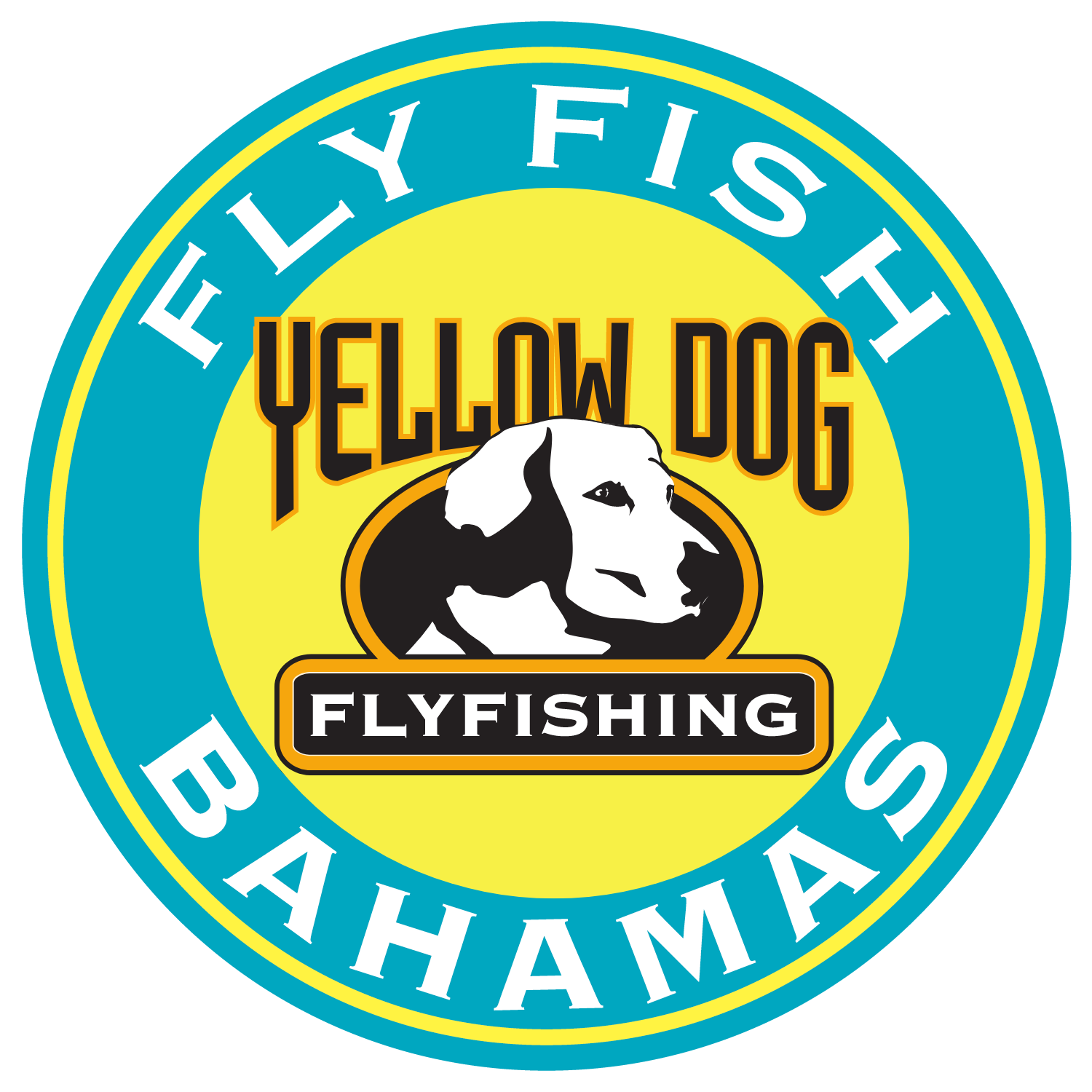 Acklins Island is one of the least-visited and most productive fisheries in the Bahamas, about as far south as one can get and still be in Bahamian waters. The location of the island is important when you consider that weather patterns in the southern area are usually more consistent and warmer than other Bahamian islands, especially throughout the winter months. All guest rooms sit 50 feet away from the water providing easy access to productive flats, with solid numbers of unpressured bonefish. The lodge accommodates a maximum of 20 guests per week. The owners, Julius and Arnette Chislom, are wonderful hosts and eager to show you the magic of this pristine island.
Toggle Between Categories: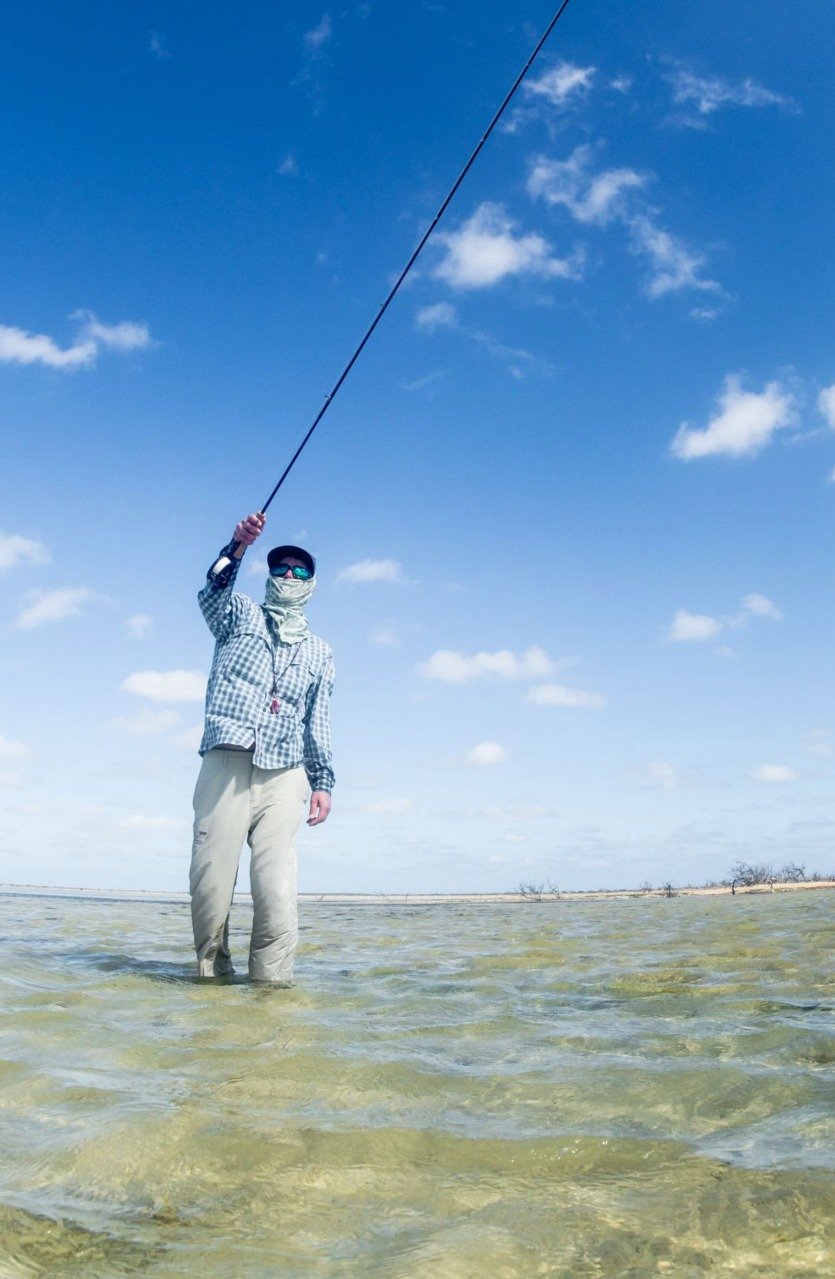 Lodging Details
Chester's Bonefish Lodge is located on the northern shore of Acklins Island, overlooking Lovely Bay, with miles of wade-in flats just steps from your room. Ten rooms have two double beds and a living area. Each of the rooms has a private bath, air conditioning, and a refrigerator.
Food and Beverages
The dining room is an authentic local restaurant where culinary staff prepares fresh, locally-caught fish and other local Bahamian dishes. You can expect American-style breakfasts and fresh Bahamian cuisine for dinner. Lunches are packed in coolers for your days on the water. The lodge carries a fully-stocked bar offering beer, wine, and liquor, and will be happy to keep a tab during your stay. Bottled or purified water, juices, and coffee are included in your package price.
Typical Length of Stay
Designated arrival and departure days for the island (via scheduled commercial service on Bahamas Air) are Wednesdays and Saturdays, which means that a seven (7) night / six (6) fishing days itinerary is the standard package. Other schedules (Wednesday to Saturday, or Saturday to Wednesday) can be accommodated based on availability. Please call Yellow Dog for details. A charter flight option is also available. If you travel to Acklins by charter flight, you can arrive and depart on any day of the week, and trips of any length can be arranged. Please keep in mind that the guides on the island do not guide or work on Saturdays.
Non-Angling Activities and Options
Acklins Island is a pristine and quiet island surrounded by beautiful turquoise flats, pristine coral reefs, and small cays. The lodge overlooks Lovely Bay, which is a large protected flats system stretching for miles in either direction. Guests who enjoy DIY snorkeling and kayaking will find miles of solitude, lots of marine and birdlife, and beautiful isolated beaches. Historical tours of the island, beachcombing, beach picnics, snorkeling, reef and offshore fishing, some nightlife, and shopping in small villages (limited!) are all popular activities. The locals on Acklins are incredibly friendly and welcoming to visitors.
Internet / Communications
The lodge does offer Wi-Fi for guests. Some U.S. cell phones may work throughout the Bahamas depending on your service plan.
Gallery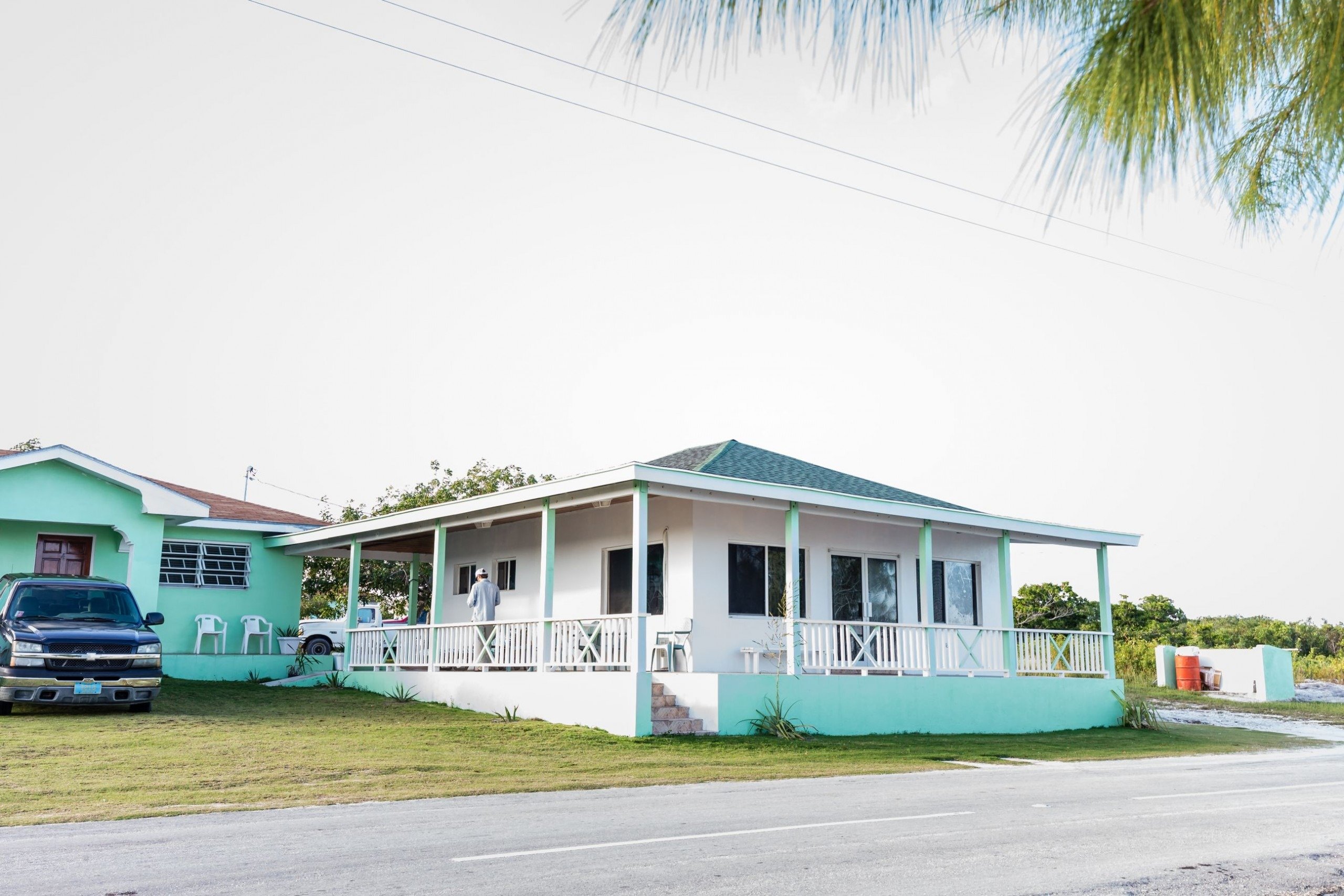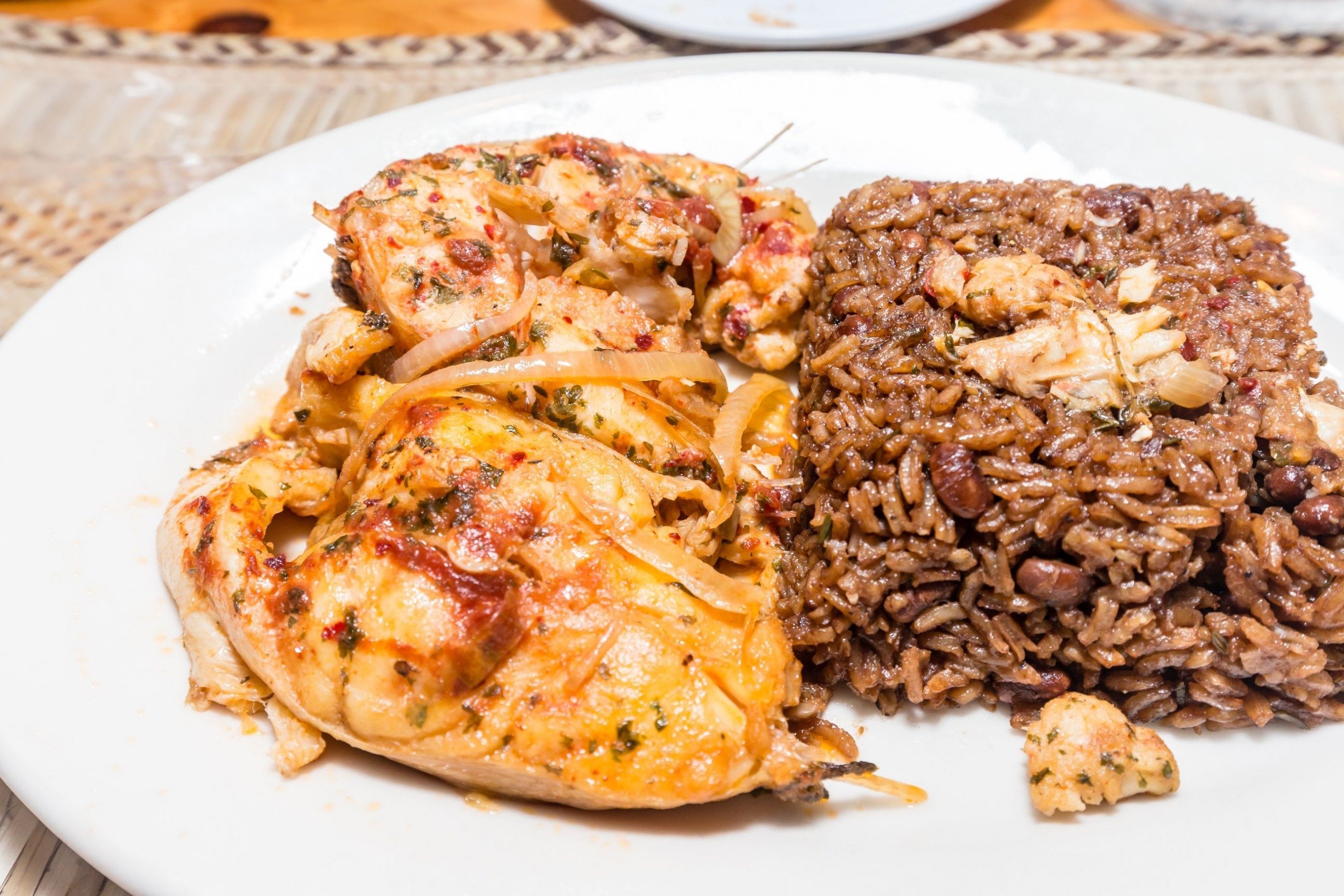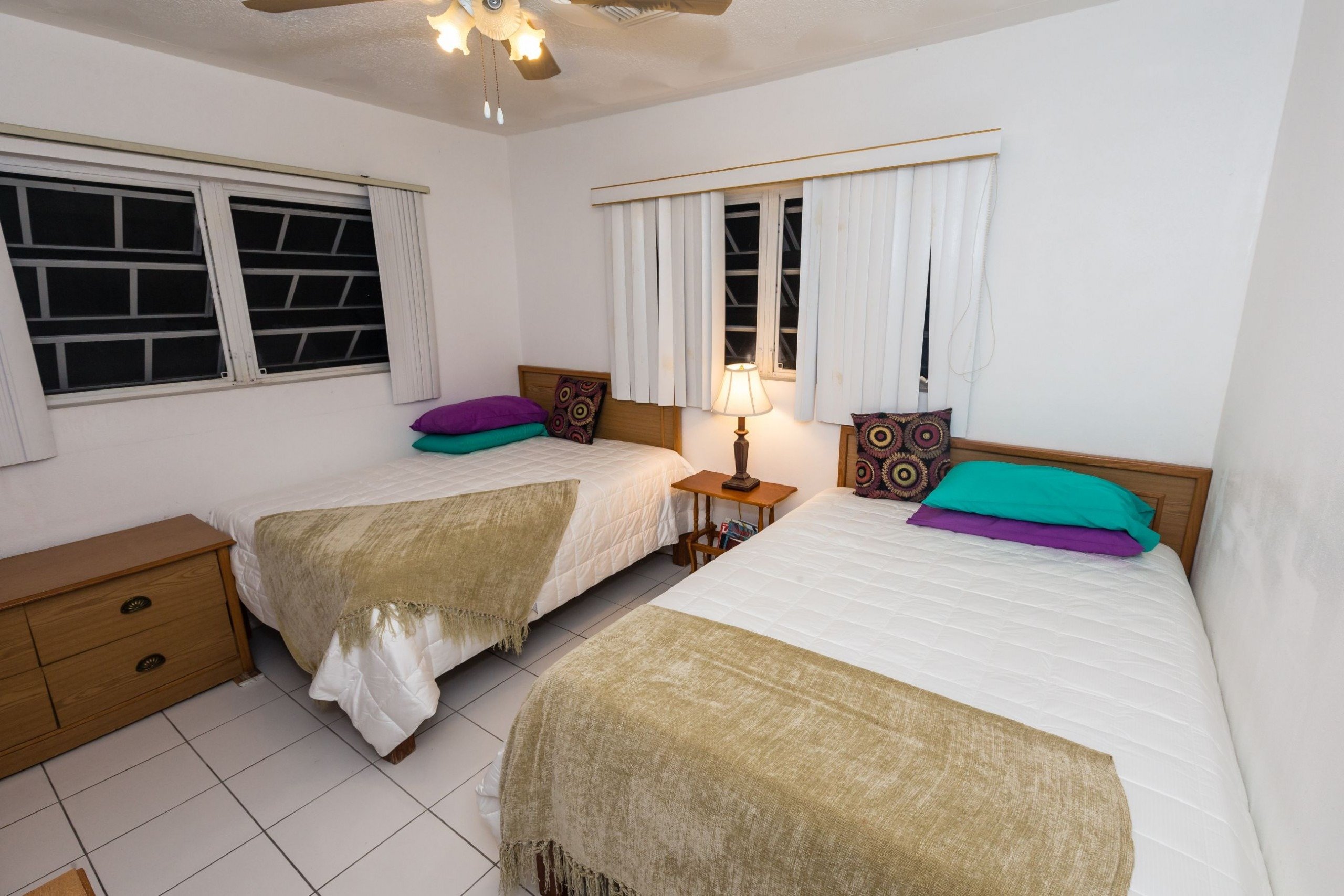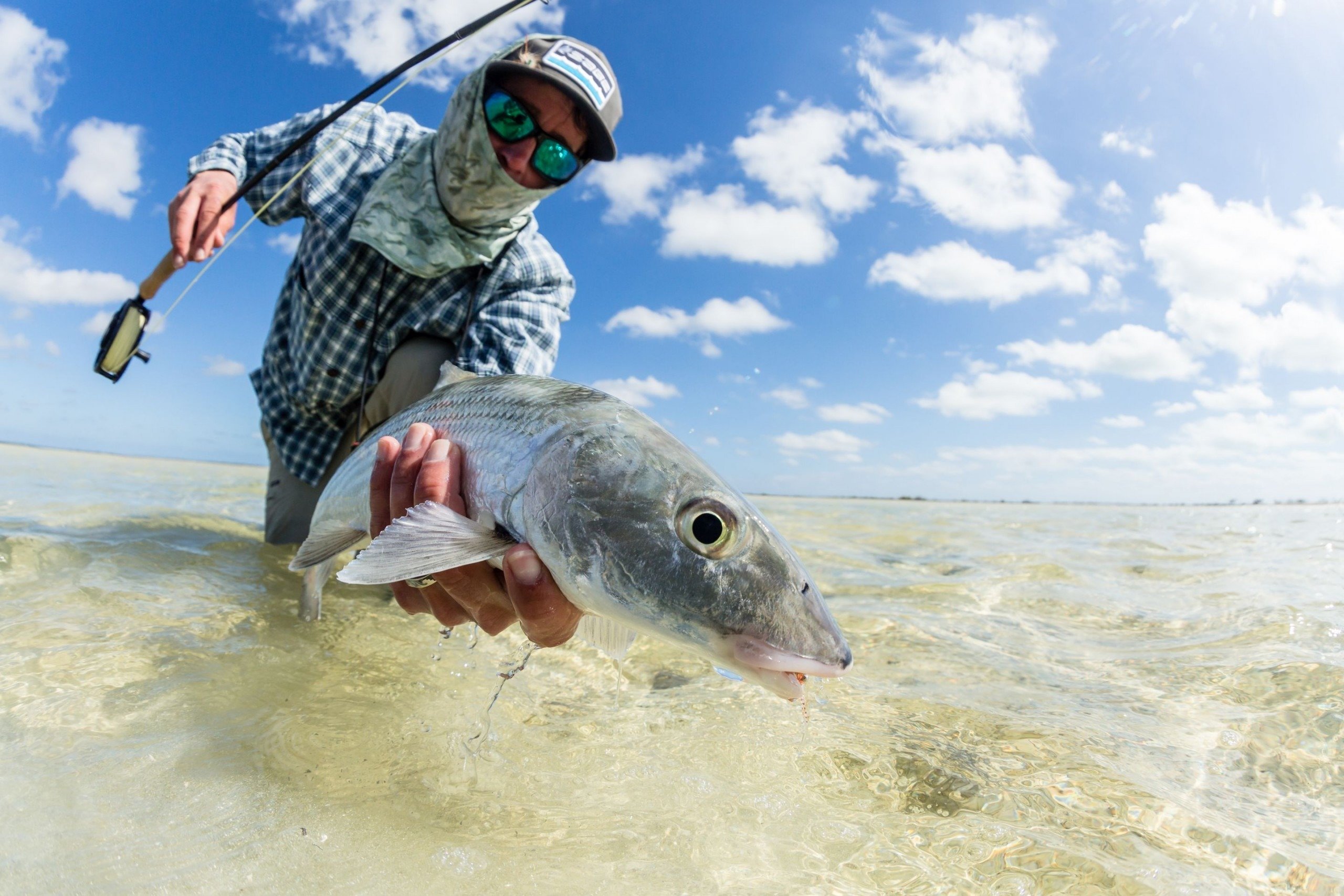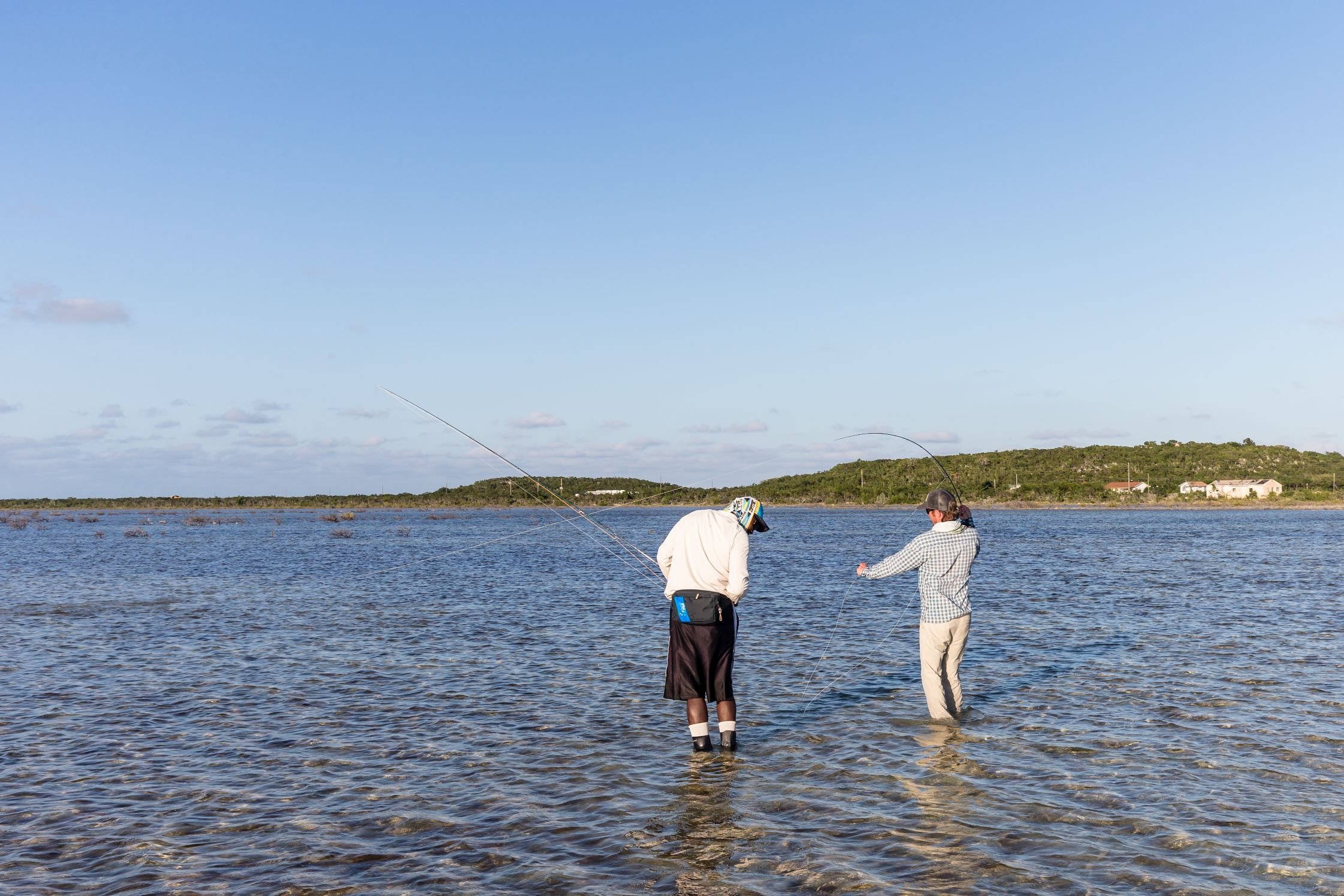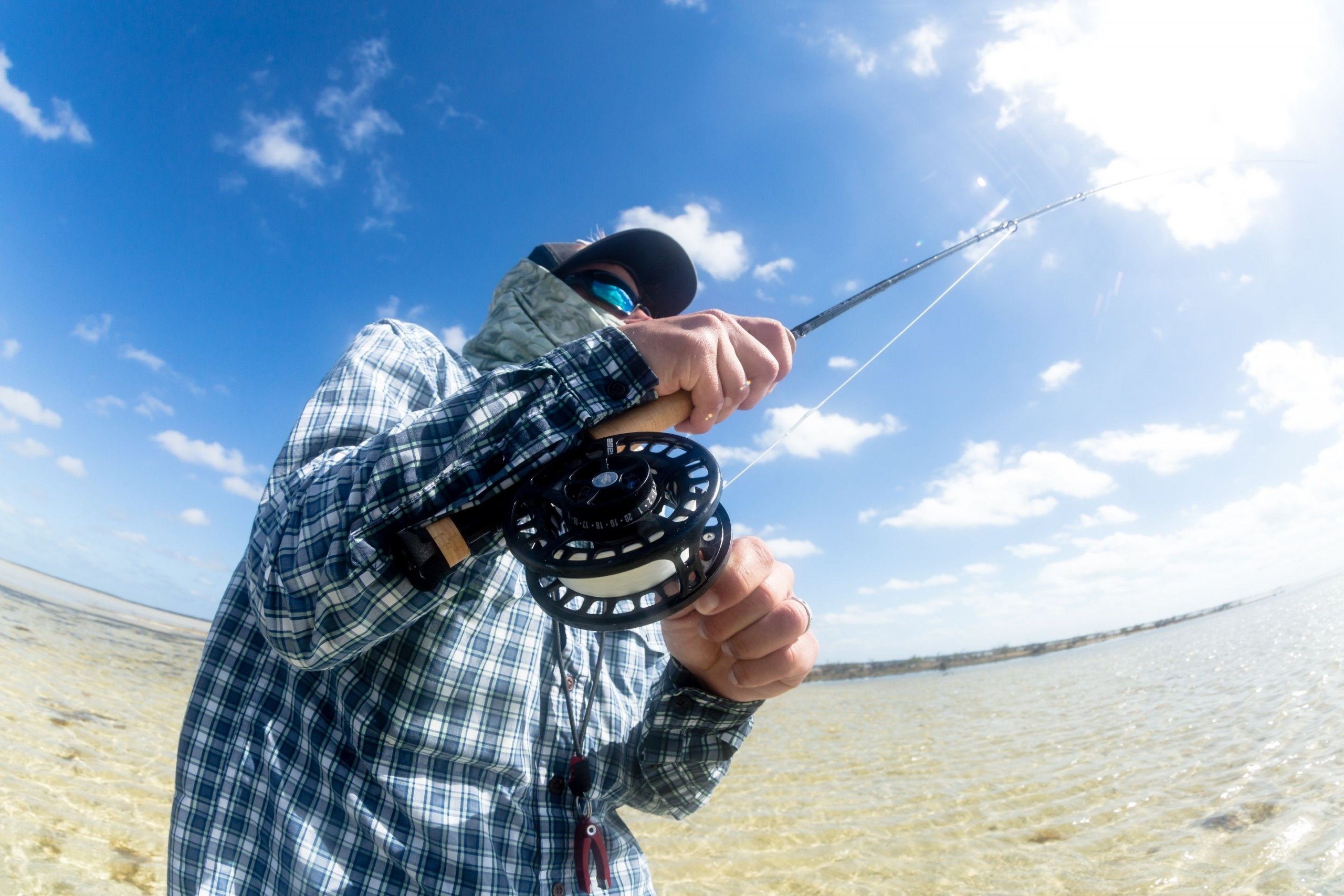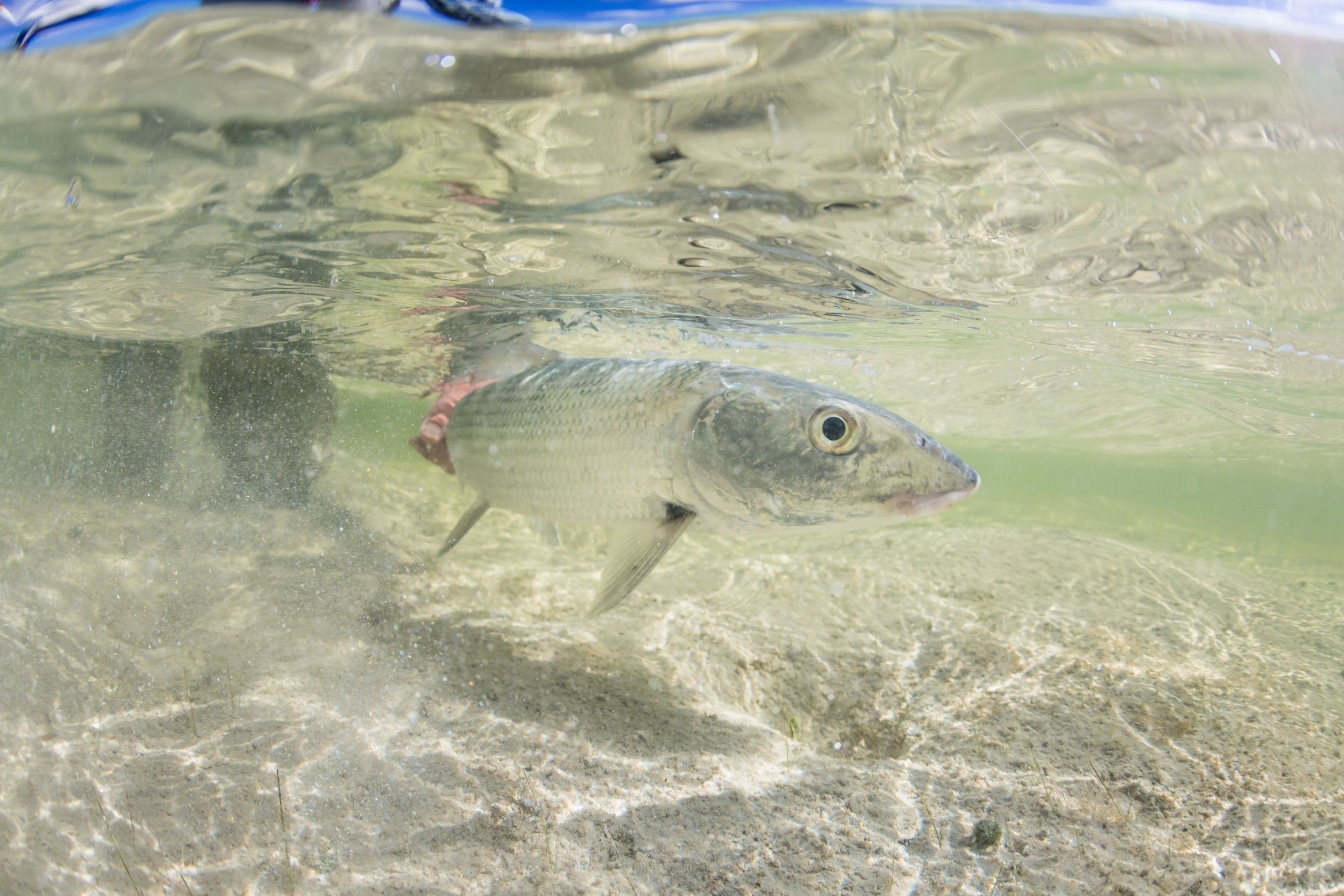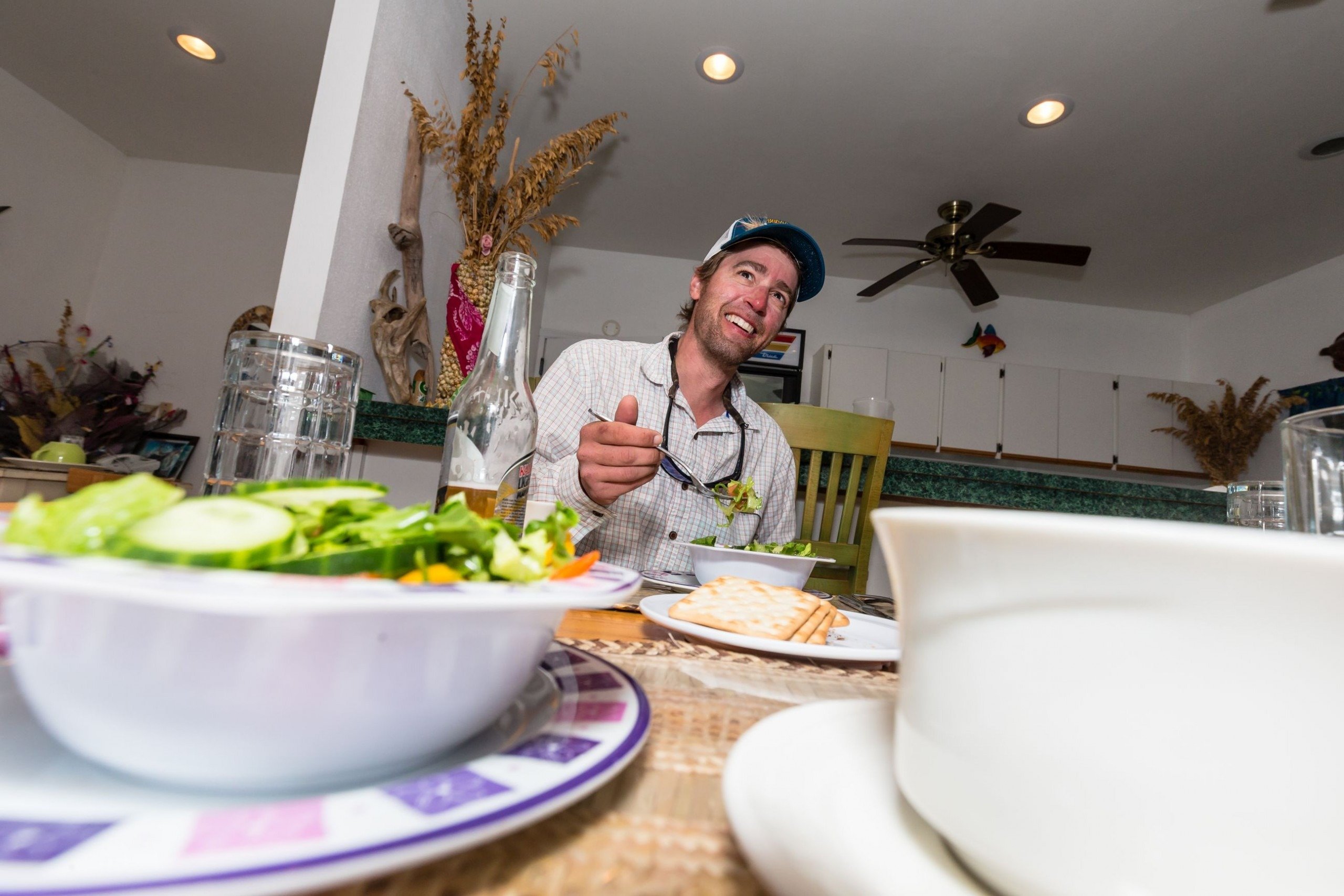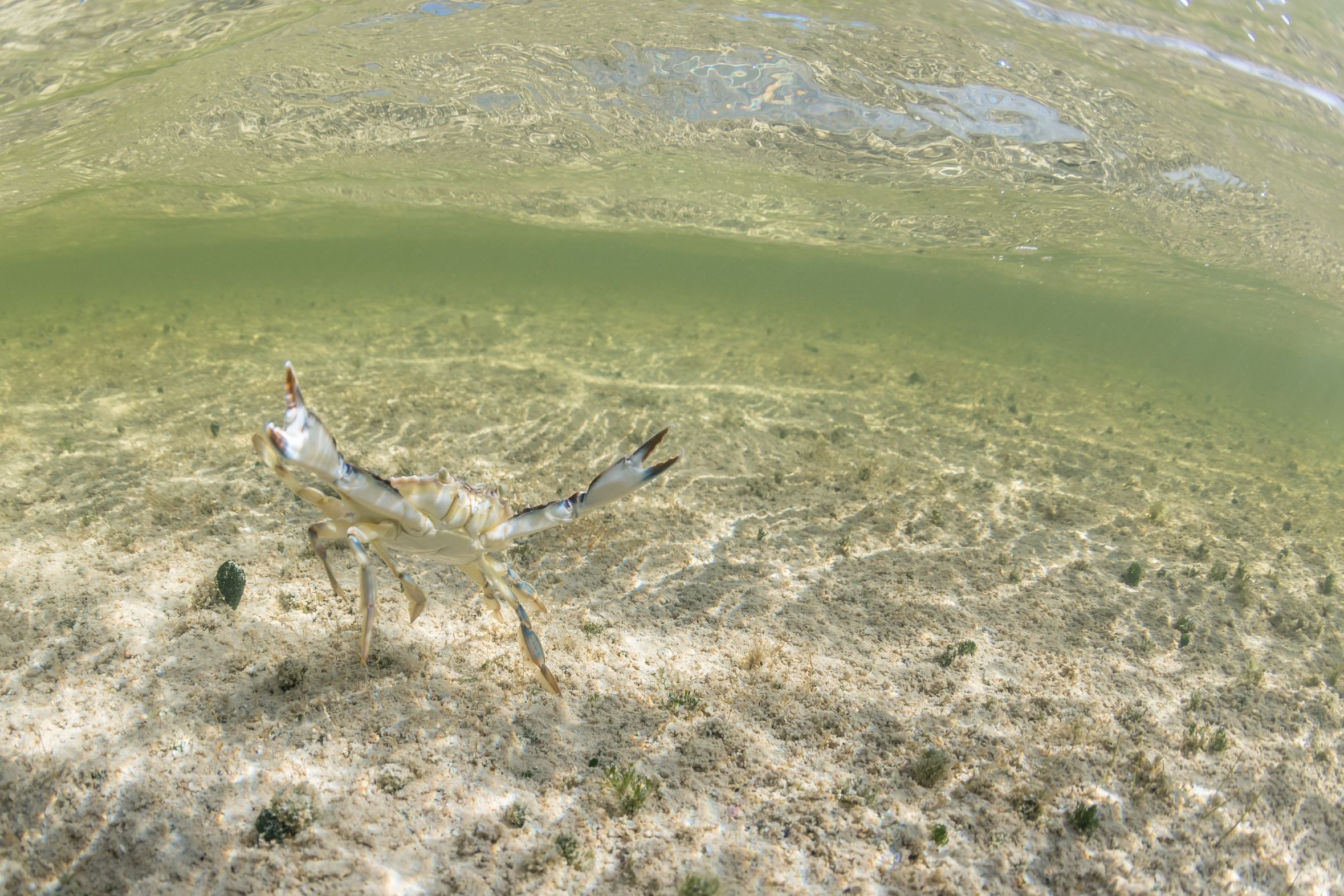 Similar Trips
Quick Reference Legend
Dive / Snorkel Program On-Site
On-Site Equipment
Preferred Couples Destination
Preferred Family Destination
Wi-Fi Available