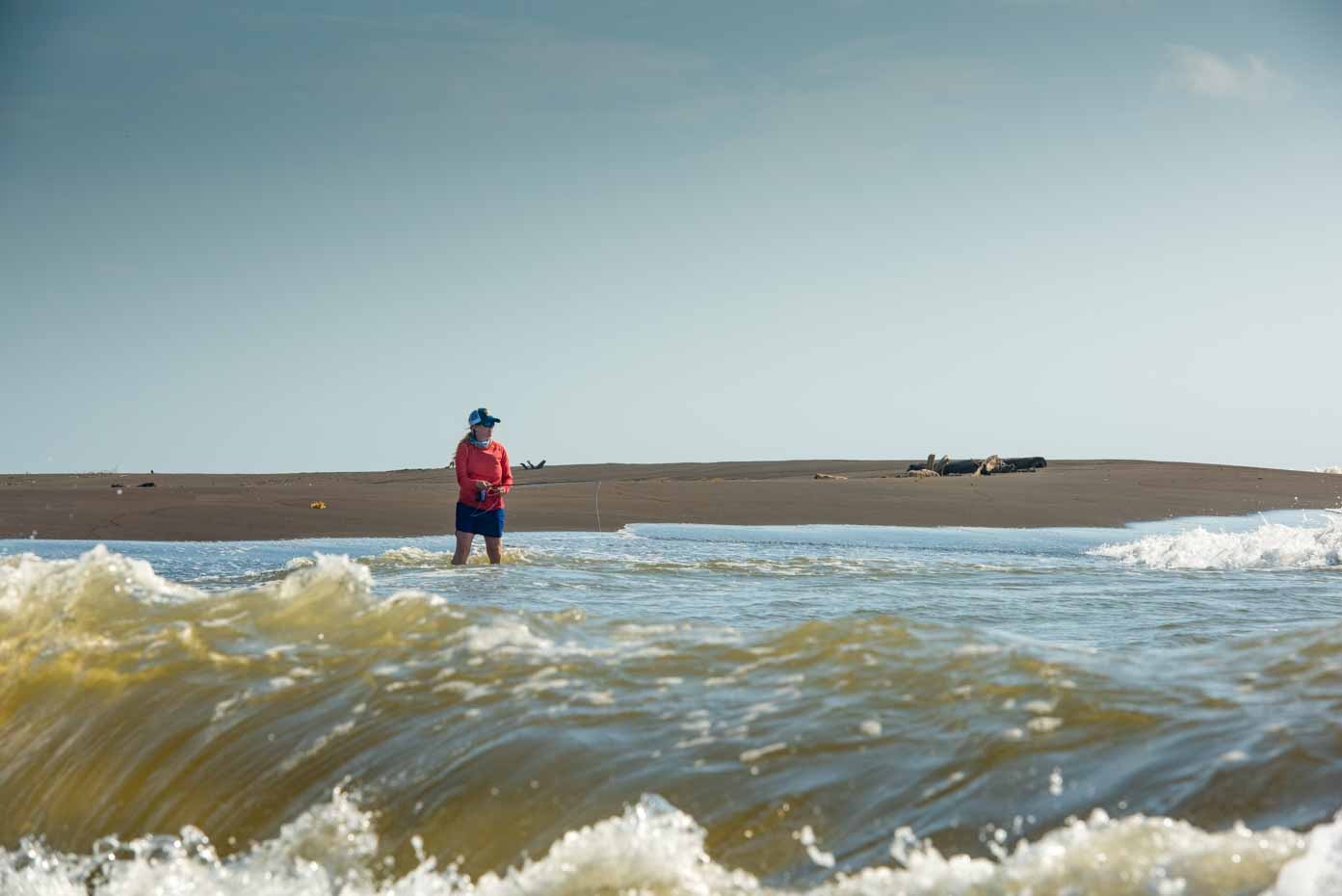 Costa Rica
Rio Colorado Tarpon Camp
Barra del Colorado

Accommodations
Comfortable Guest House Rooms

Season
Year-Round

Species
Tarpon, Snook, Snapper, Jack Crevalle & Sunfish

Ideal For
Solo Anglers & Friends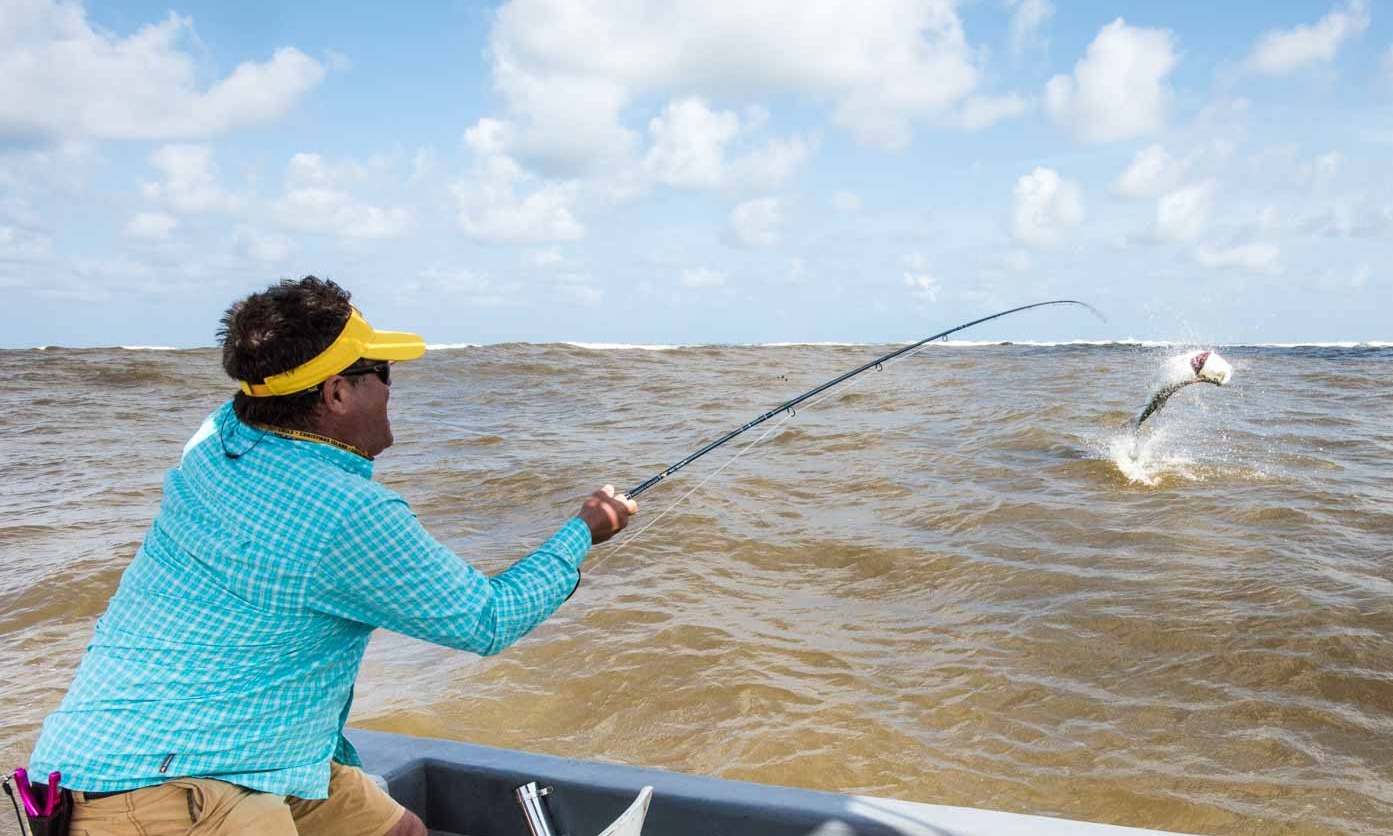 Pursuing The Silver King on Costa Rican Rivers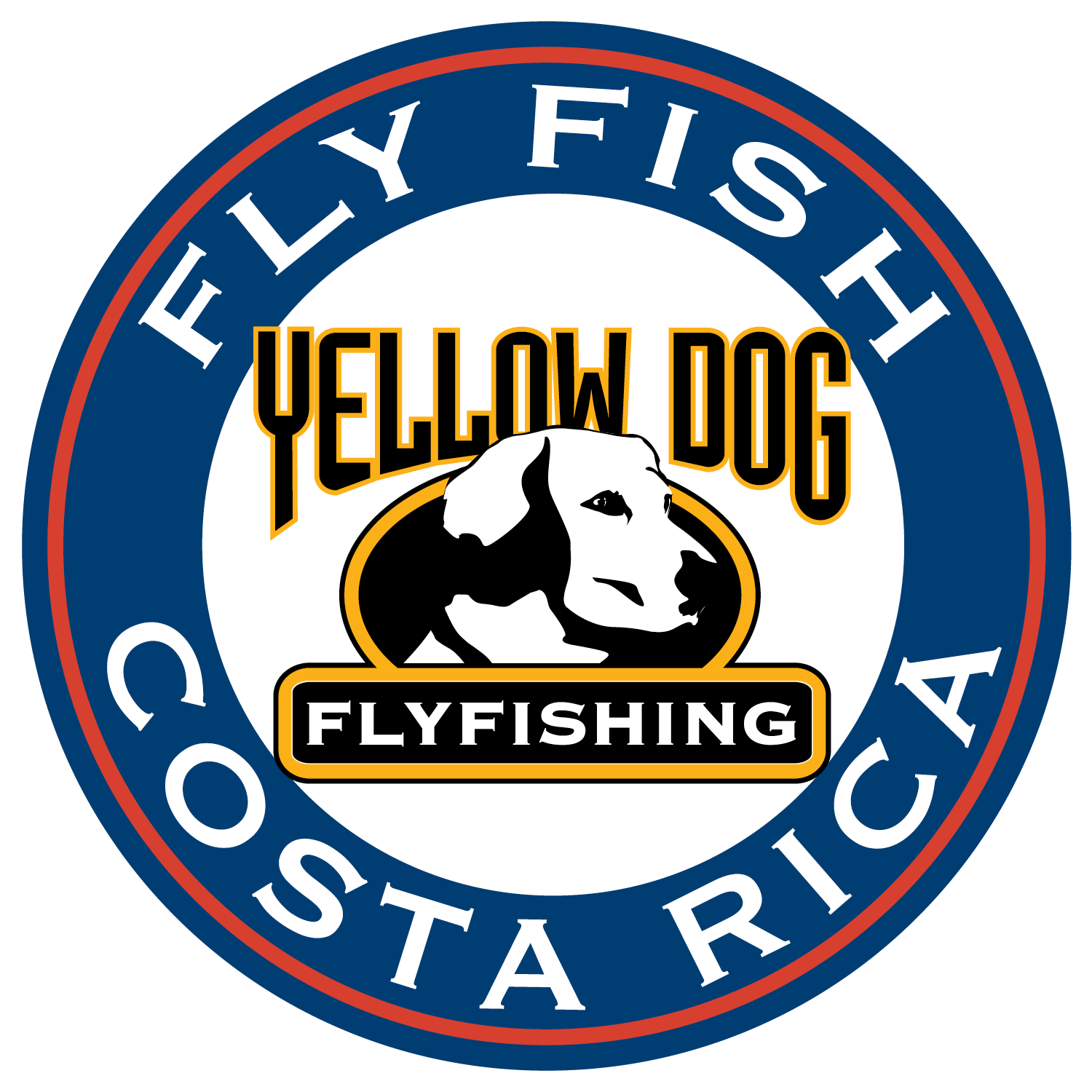 The eastern Caribbean side of Costa Rica is renowned for its year-round tarpon fishery. Both resident and migratory tarpon cling to the coast due to the abundance of freshwater rivers that feed the Caribbean Sea. These free-flowing rivers are fed by the mountainous rainforests of central Costa Rica. For anglers seeking a unique blend of culture within the small community of Barra del Colorado, this is a reasonably priced, fishing-focused operation. Out of all the coastal Costa Rica tarpon lodges, Rio Colorado Tarpon Camp has recently evolved into one of the most fly-friendly operations, but the guides know conventional angling methods as well. You give back to and are involved with the community when booking this establishment, as it is locally owned and operated. You will find the basic accommodations comfortable and attentive.
Toggle Between Categories: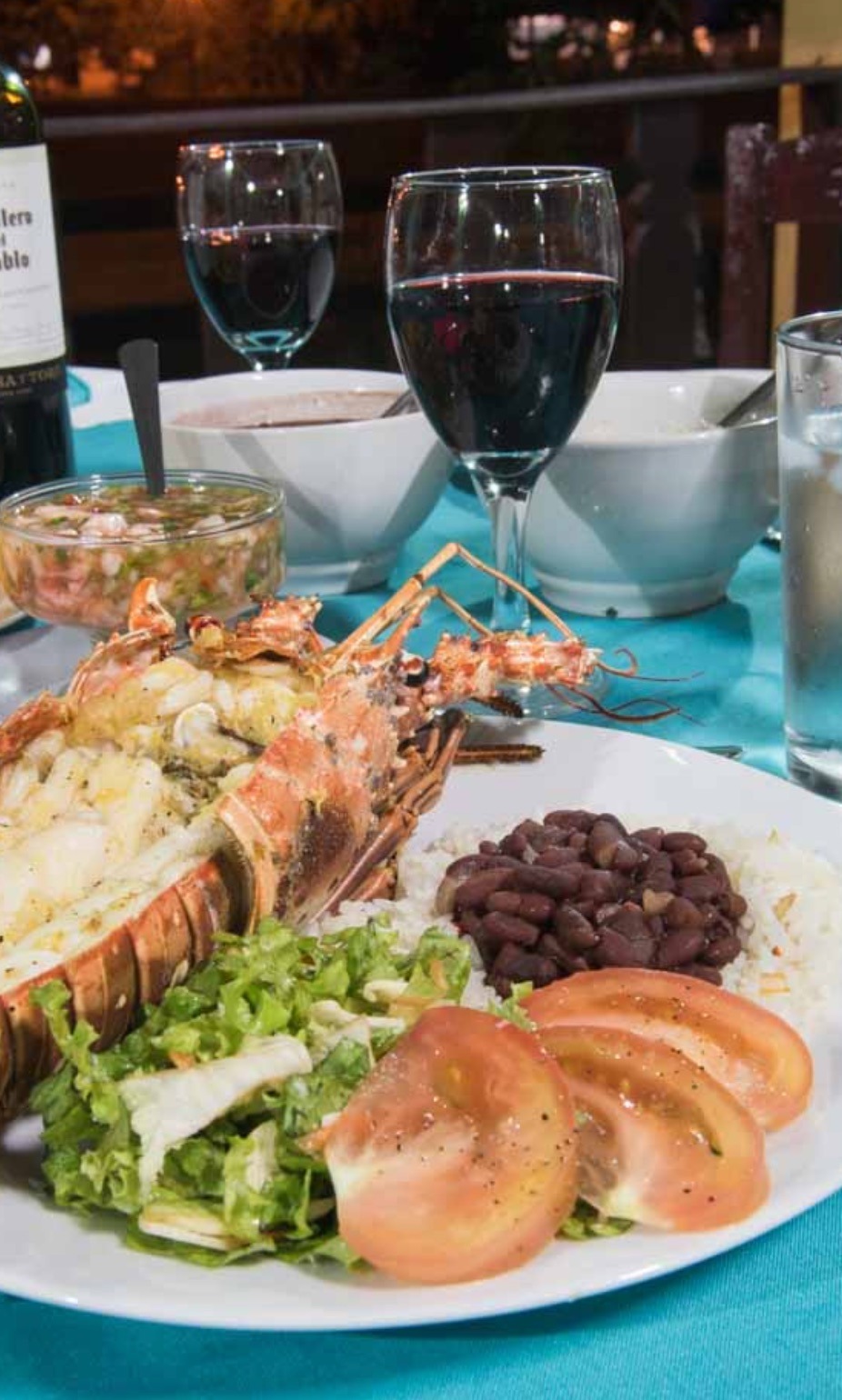 Lodging Details
Overlooking the airstrip and village, a locally owned guest house offers basic rooms with private bathrooms, AC, fans, and plenty of space for your gear. All six rooms are double occupancy with one full-sized bed and one twin and private bathrooms with hot water. The open-air dining area provides a comfortable place to rig your gear and socialize after fishing. The adjacent rarely used airstrip doubles as "Main Street" for the village. Evening soccer games with community kids give you a front-row seat to life in this tight-knit town a stone's throw from the banks of the Rio Colorado.
Food and Beverages
Breakfast is American-style cooked-to-order eggs, toast, bacon, and fresh fruit. Lunch is served at the lodge (since the guides fish early and late when tarpon fishing is best), and consists of homemade delicious soup, a fresh salad plate, and a protein that will ensure you are powered up for the afternoon fishing session. This small operation serves fresh Caribbean cuisine featuring fresh fish, free-range organic chicken, fresh vegetables, and various starches for dinner. You will not go hungry. Should you prefer typical Costa Rican meals, the kitchen is more than happy to accommodate your request. The self-service bar features cold beer, bottled water, sodas, wine, and limited spirits. Custom meals may be provided with ample notice (request upon booking).
Typical Length of Stay
Six and one-half (6.5) full days of fishing / seven (7) nights are customary, but customized packages are available.
Non-Angling Activities and Options
This is a fishing-focused operation with limited non-angling activities. There is a secluded black sand beach a short walk from the lodge.
Internet / Communications
The lodge offers free Wi-Fi and cell service is excellent with an international plan.
Gallery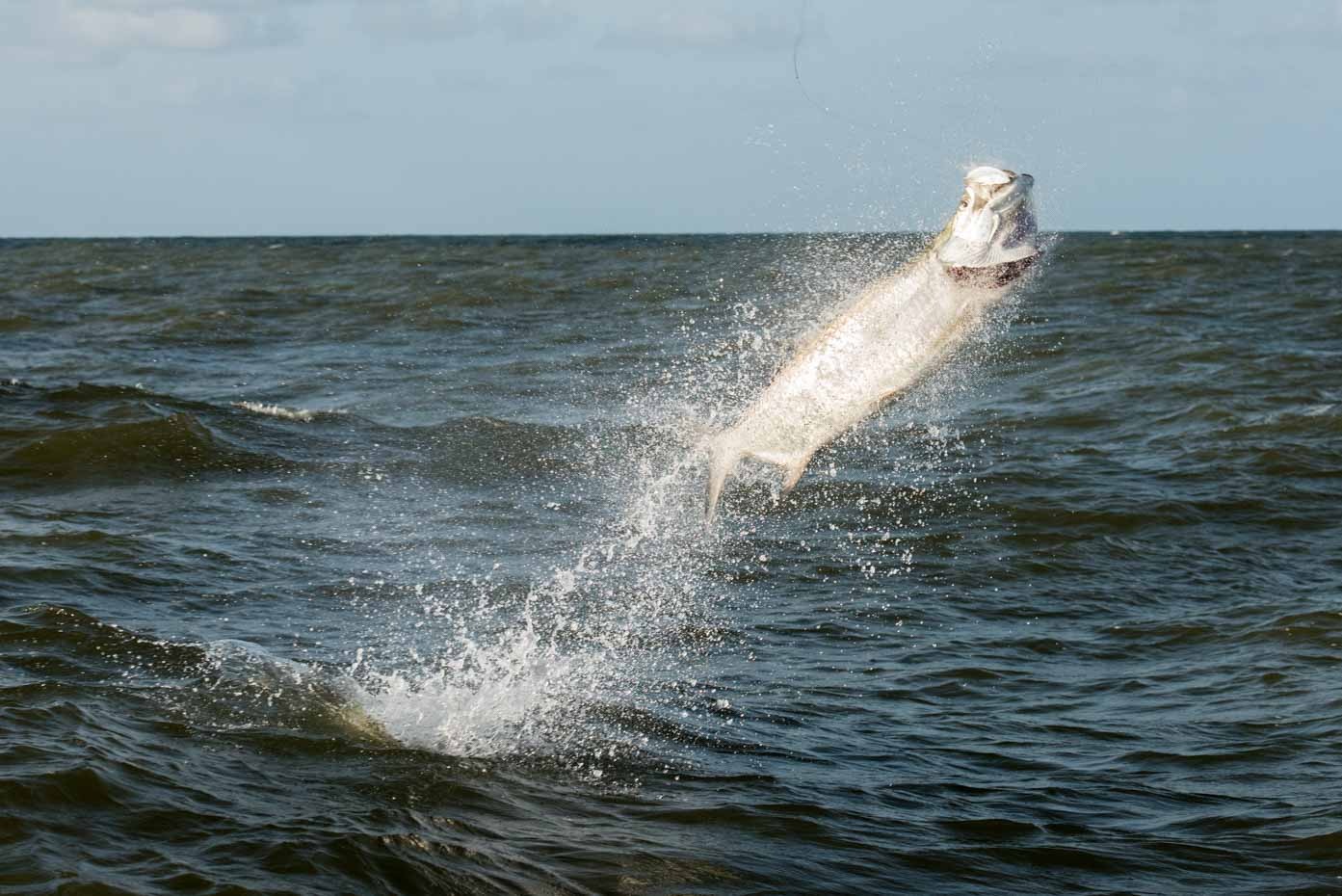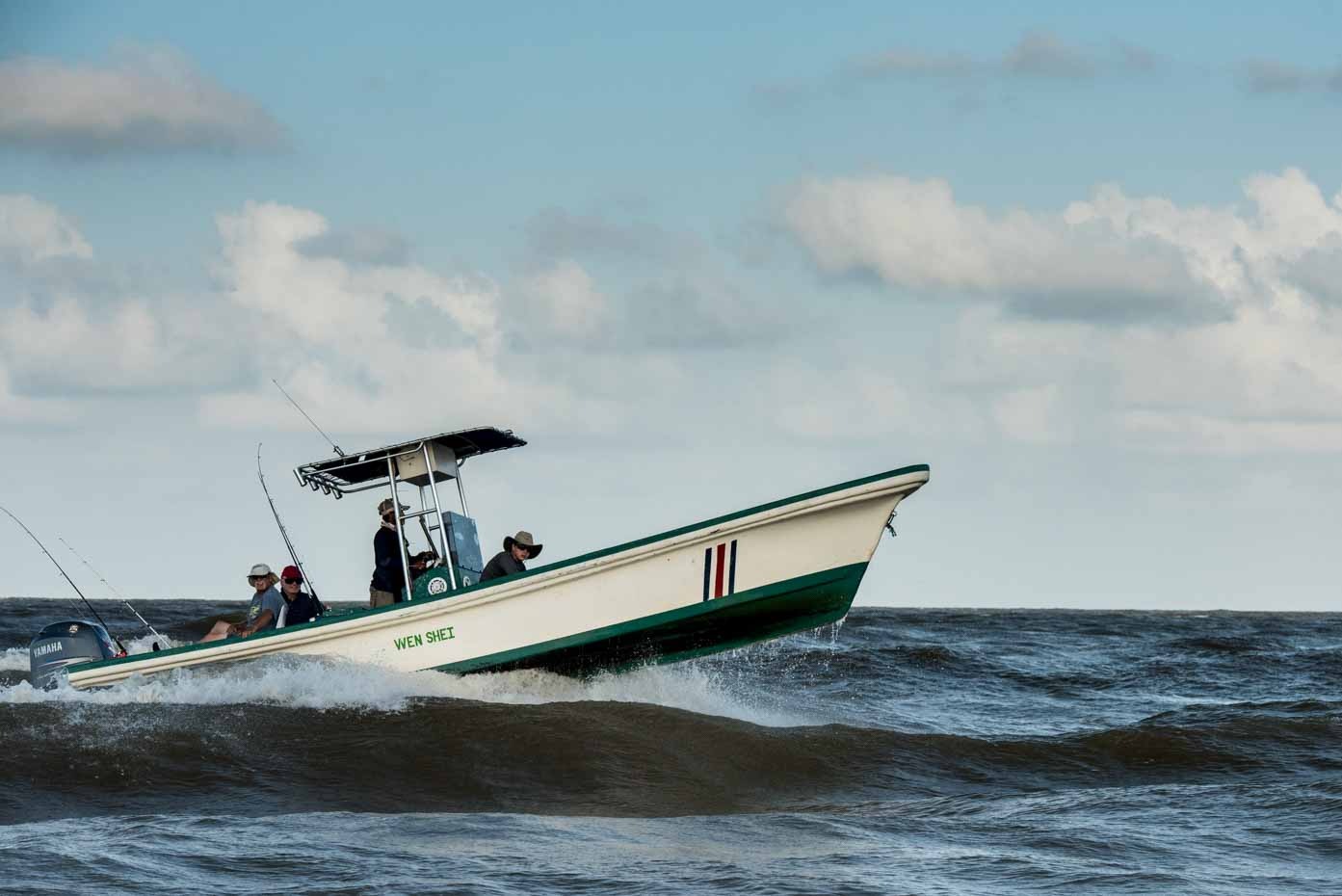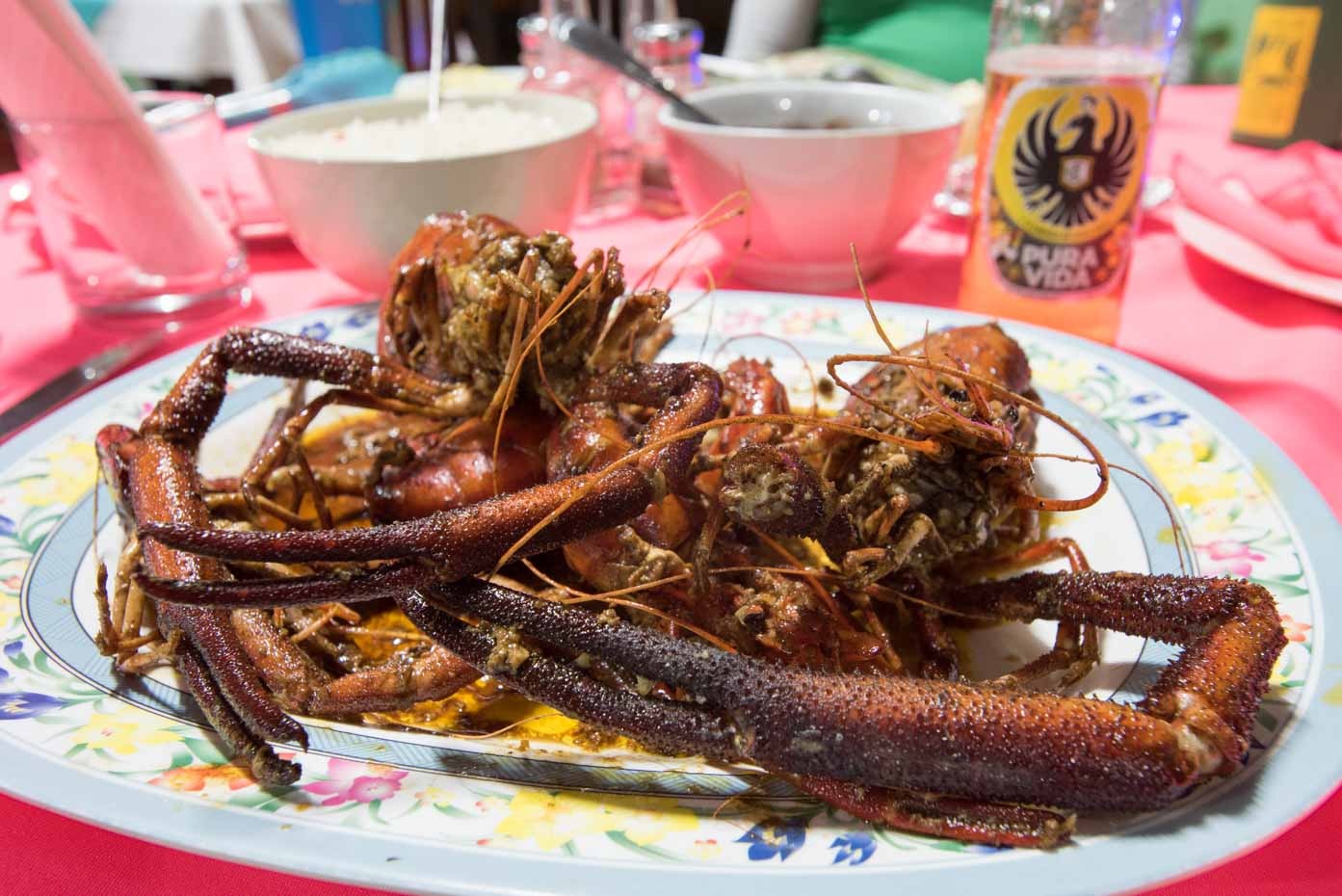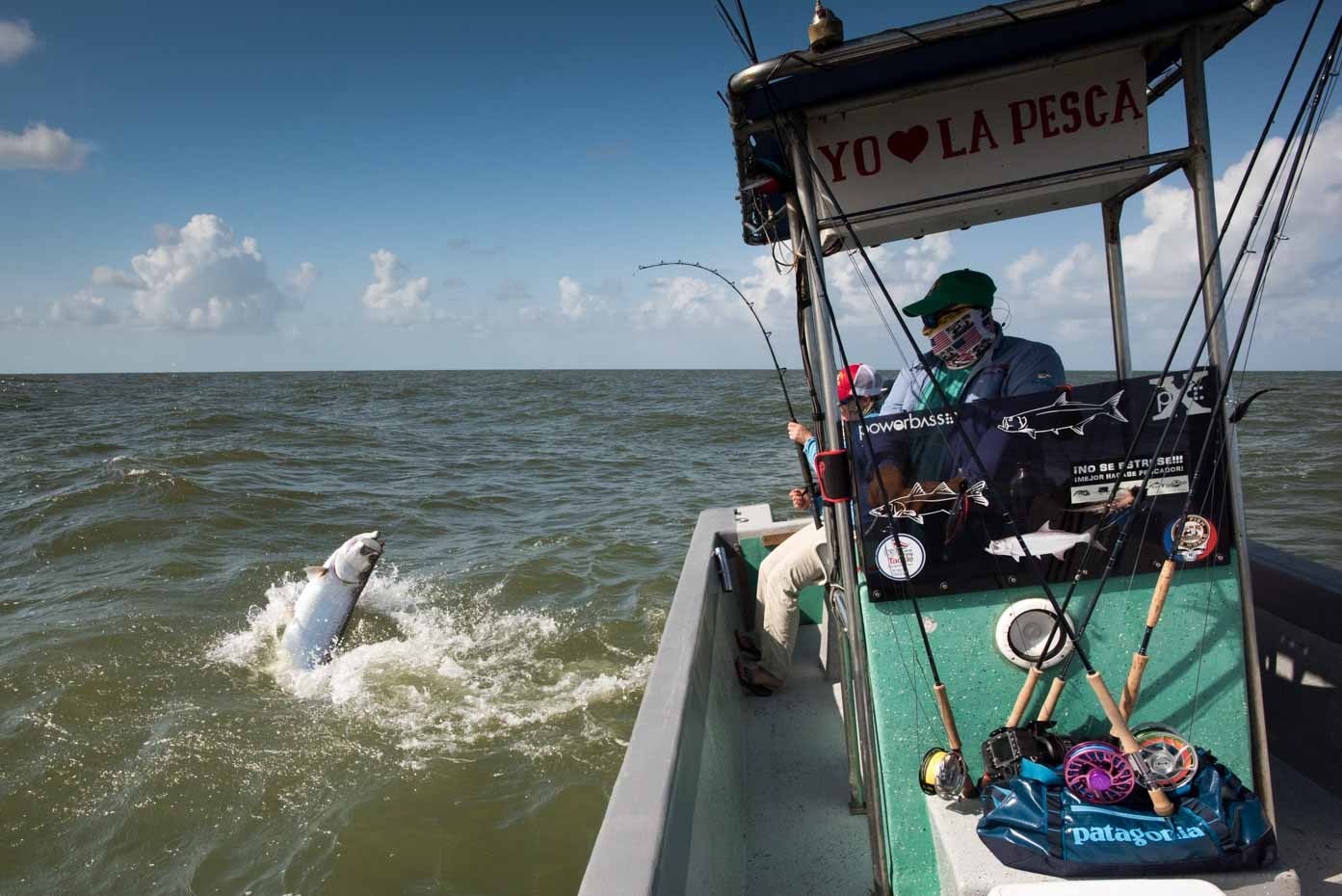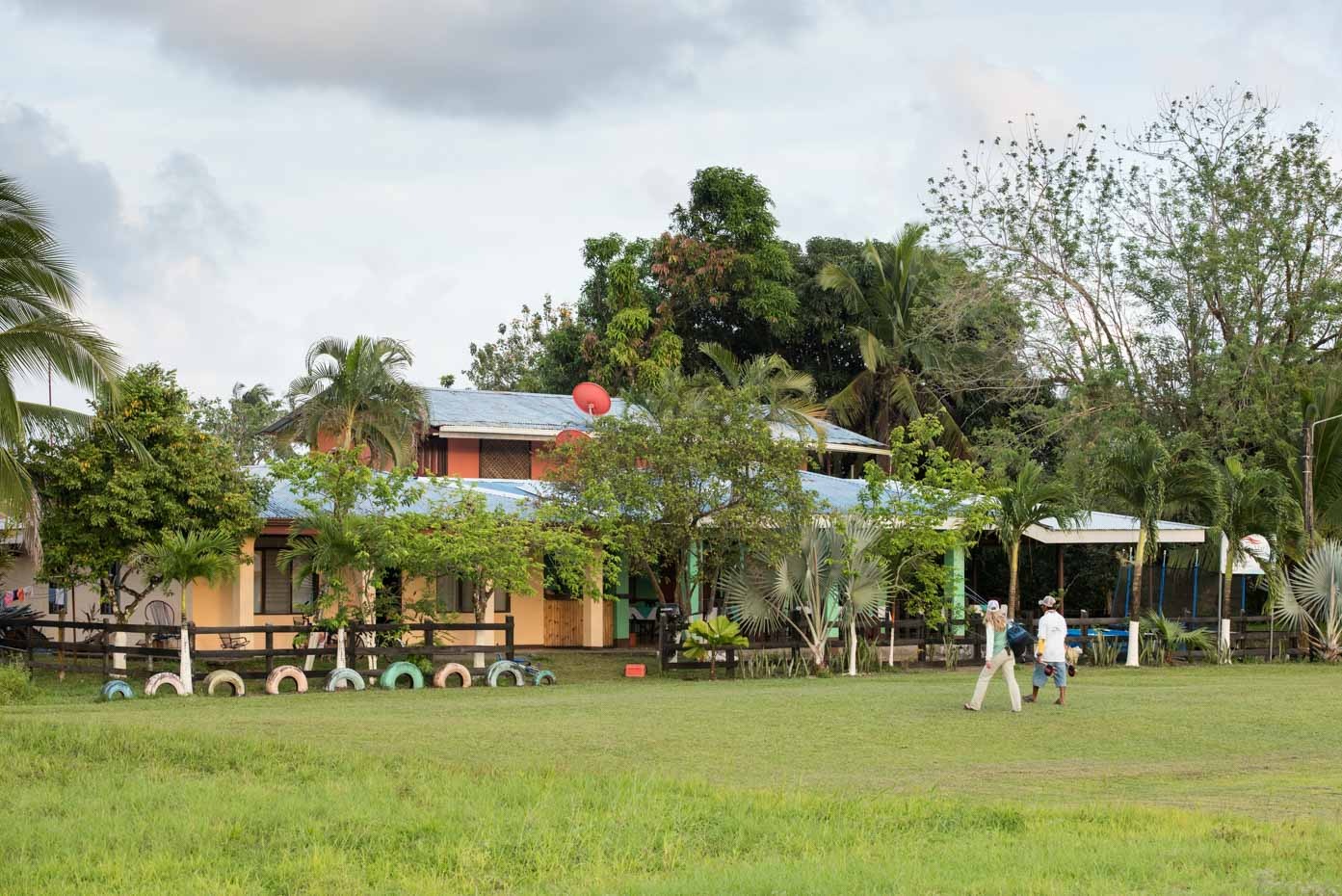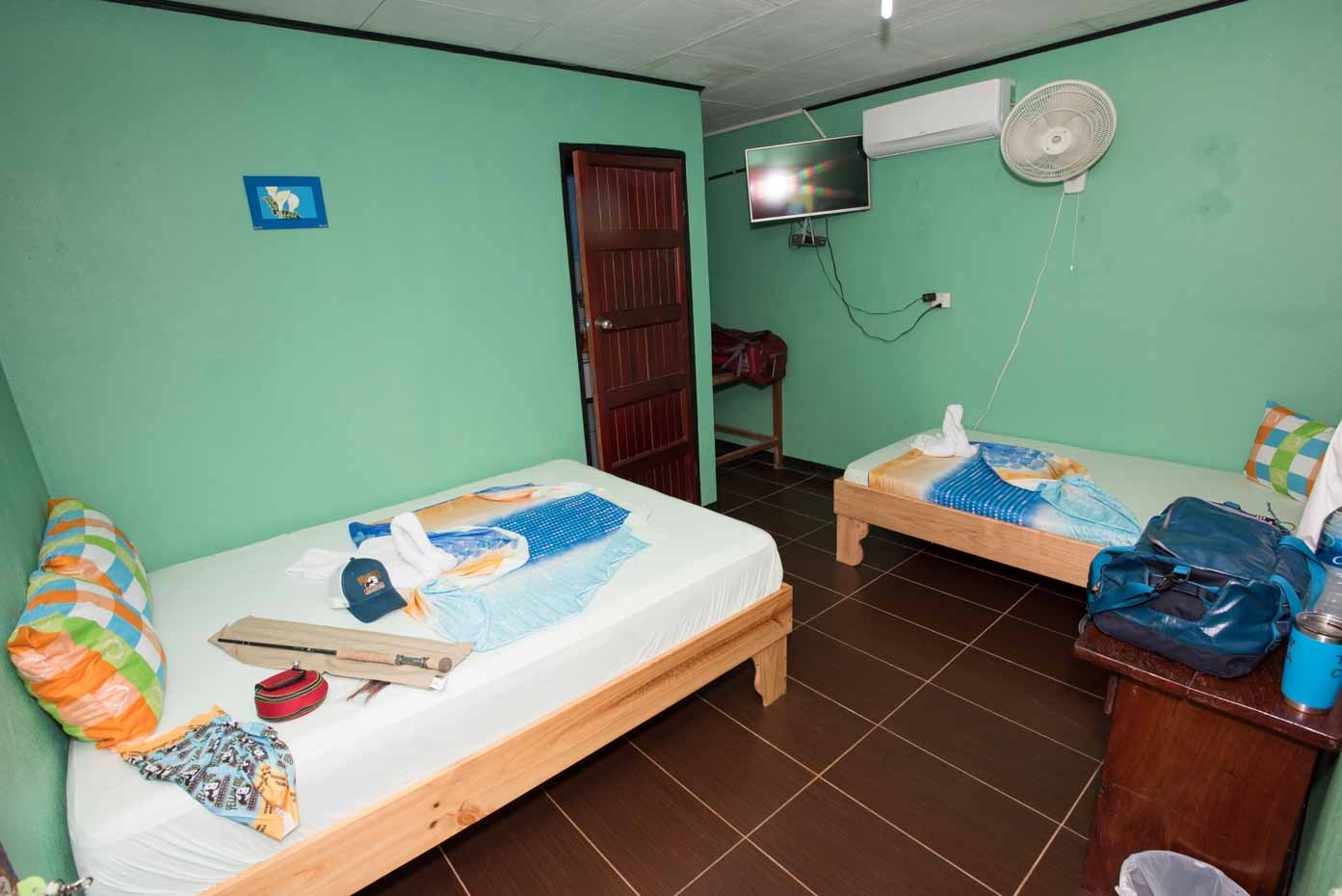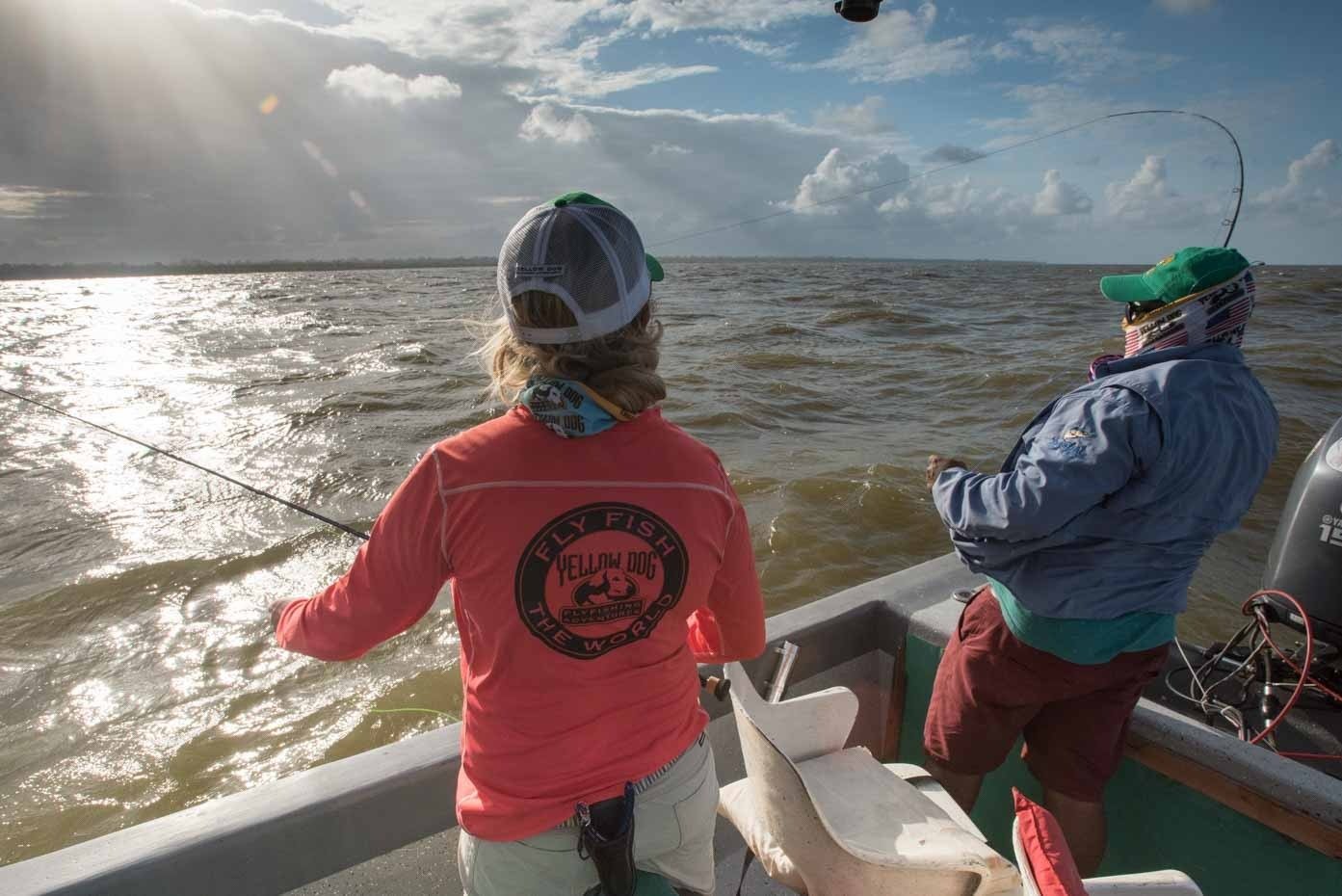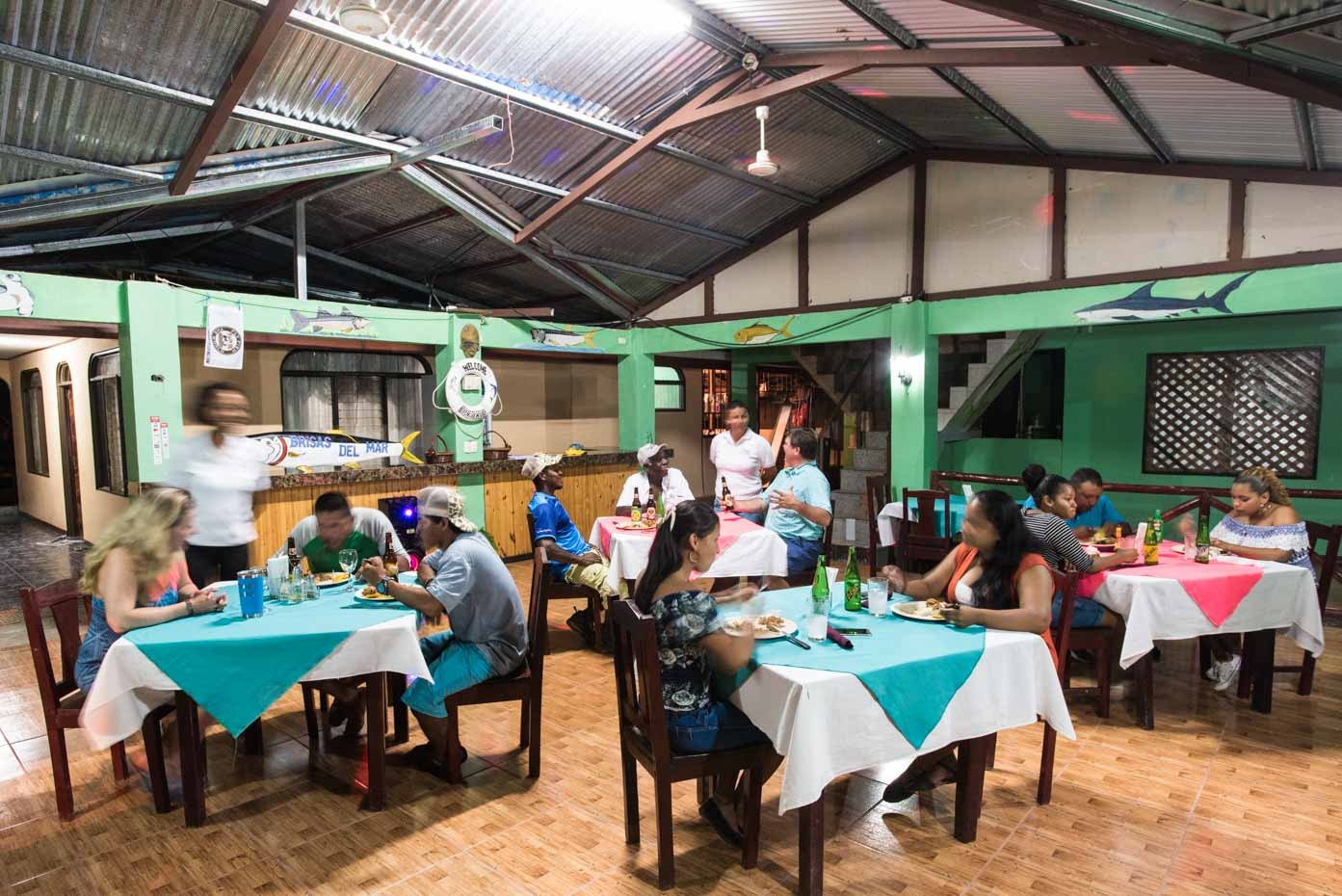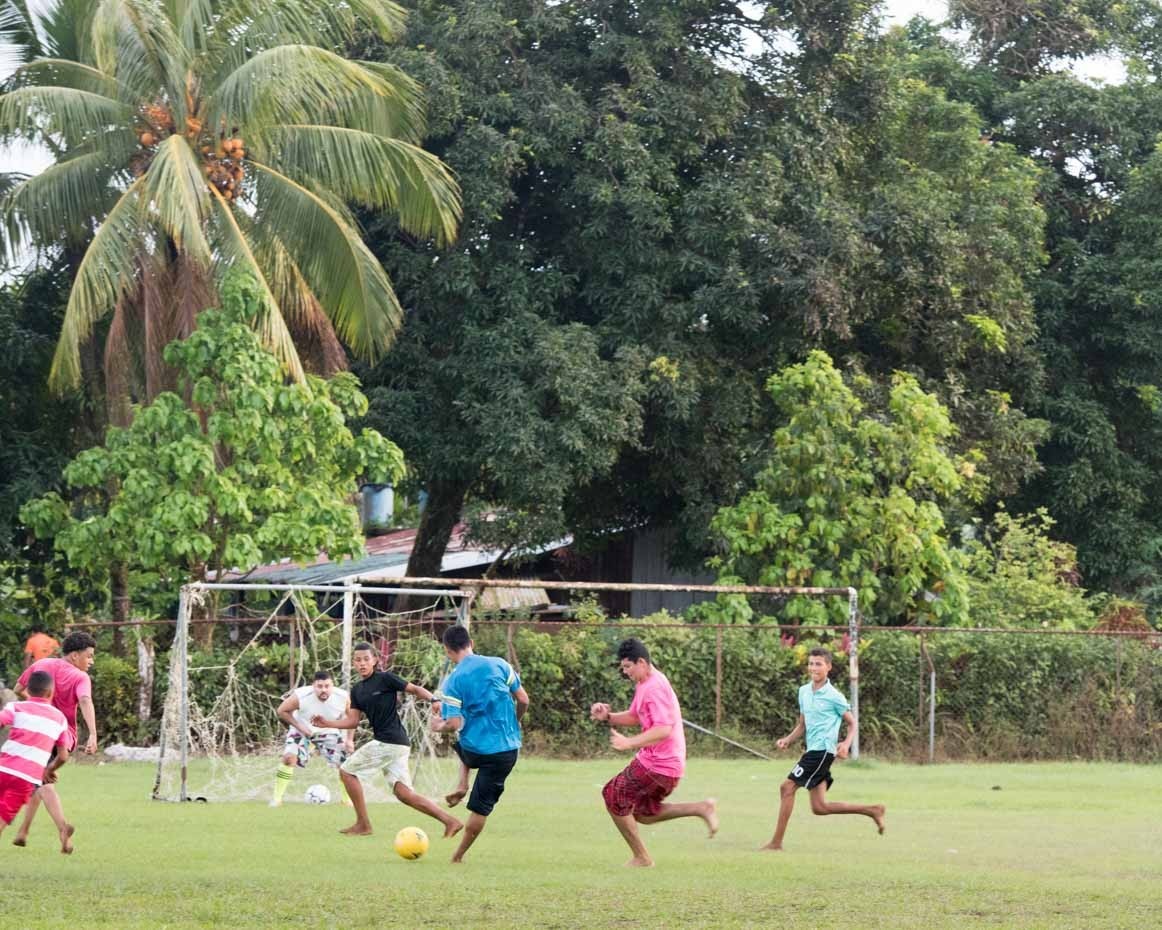 Similar Trips
Quick Reference Legend
Dive / Snorkel Program On-Site
On-Site Equipment
Preferred Couples Destination
Preferred Family Destination
Wi-Fi Available