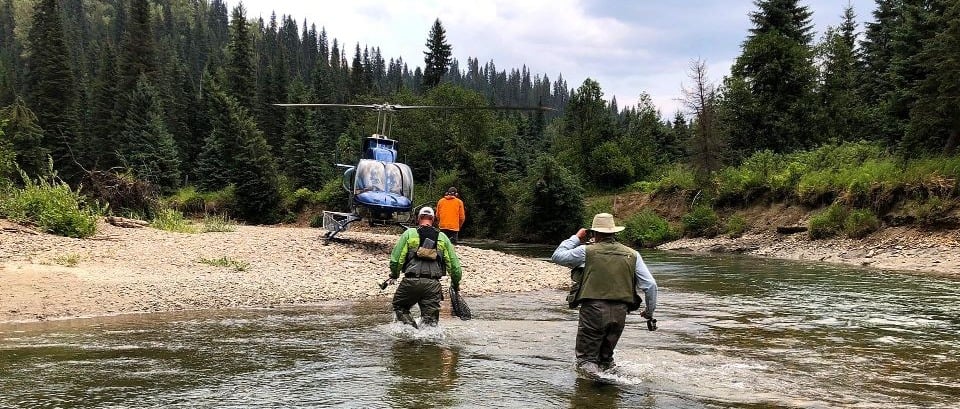 Canada
Crescent Spur Lodge
Crescent Spur

Accommodations
Private Lodge Rooms – Double and Single Occupancy

Season
July - September

Species
Bull and Rainbow Trout

Ideal For
Adventurous Anglers, Couples, Families, All Anglers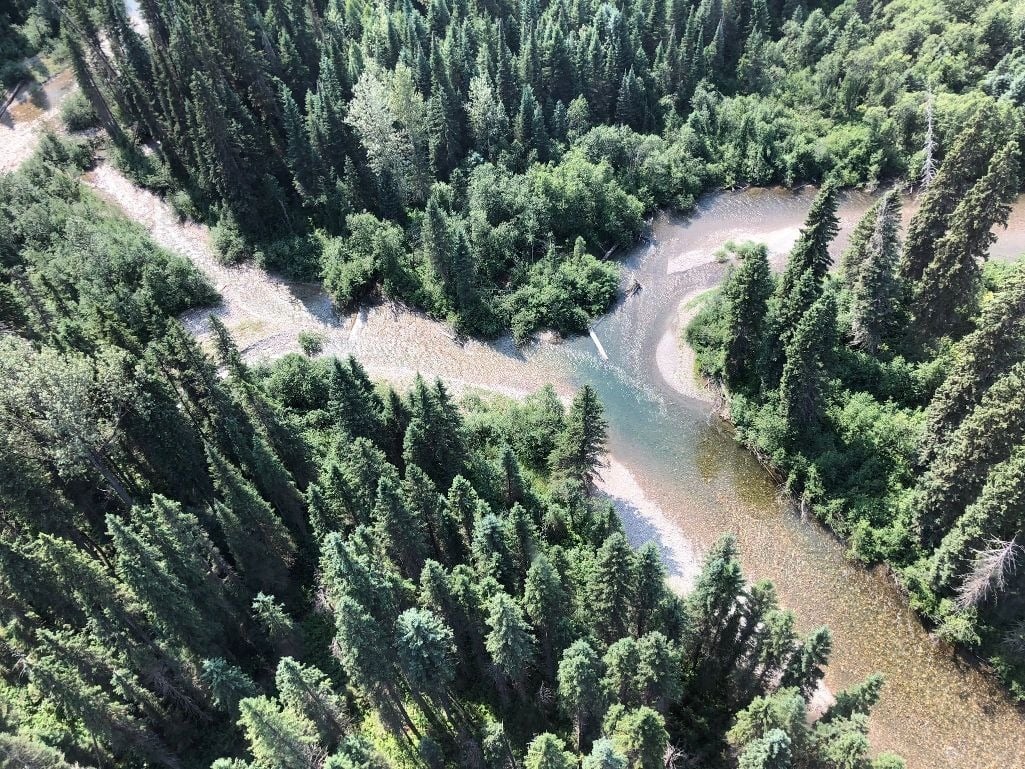 Heli-Fishing in British Columbia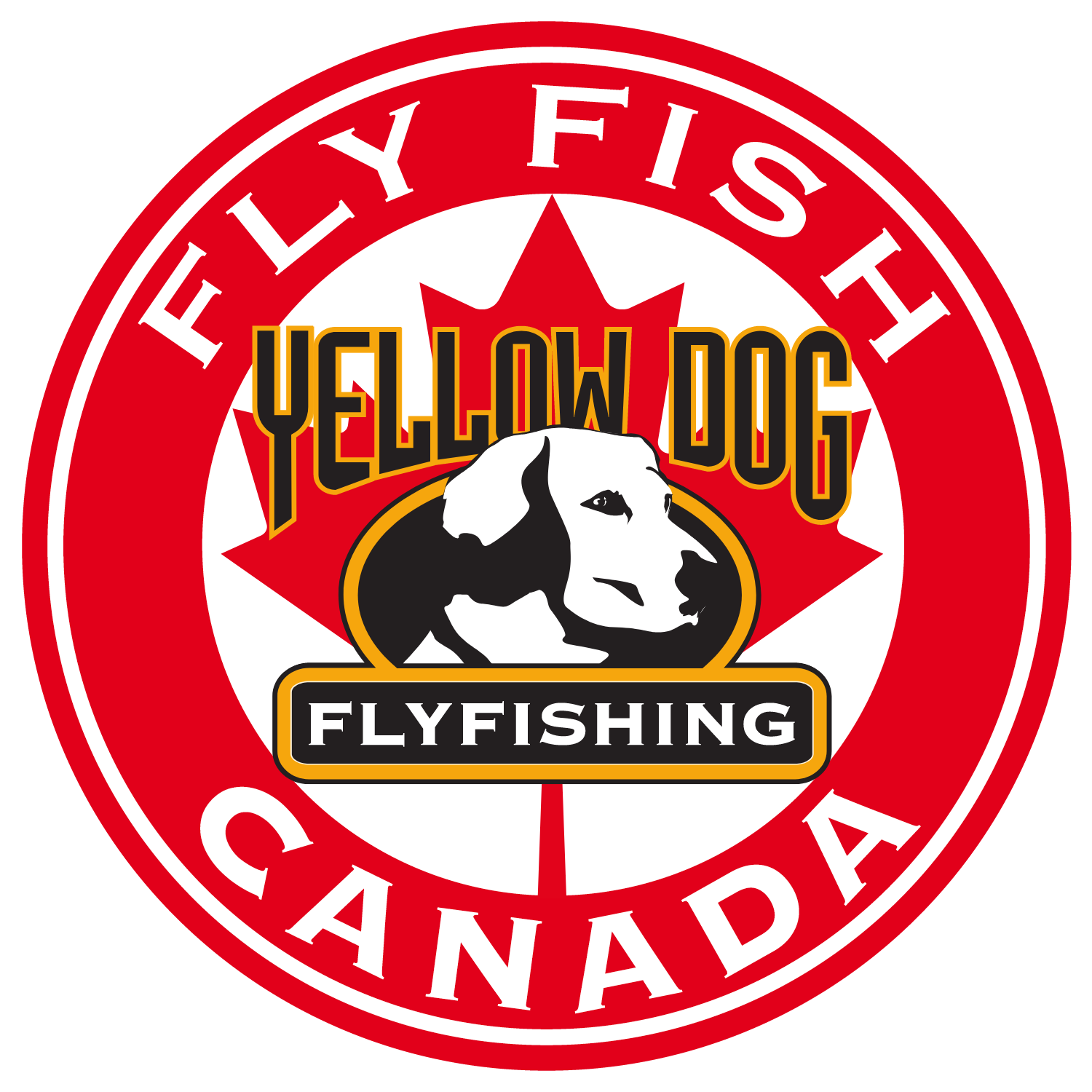 Set approximately 2 hours east of Prince George, British Columbia, Crescent Spur Lodge is located within the Canadian Northern Rockies and Cariboo Mountains. With the lodge's remote location and access to virtually untouched rivers, streams, and alpine lakes via helicopter, Crescent Spur provides anglers and adventurers the opportunity to access some of the most remote and unpressured bull and rainbow trout fisheries in Canada. Paired with a relaxed, high-end lodge setting, Crescent Spur is the perfect location for travelers looking to experience this remote and pristine wilderness setting. 
Toggle Between Categories: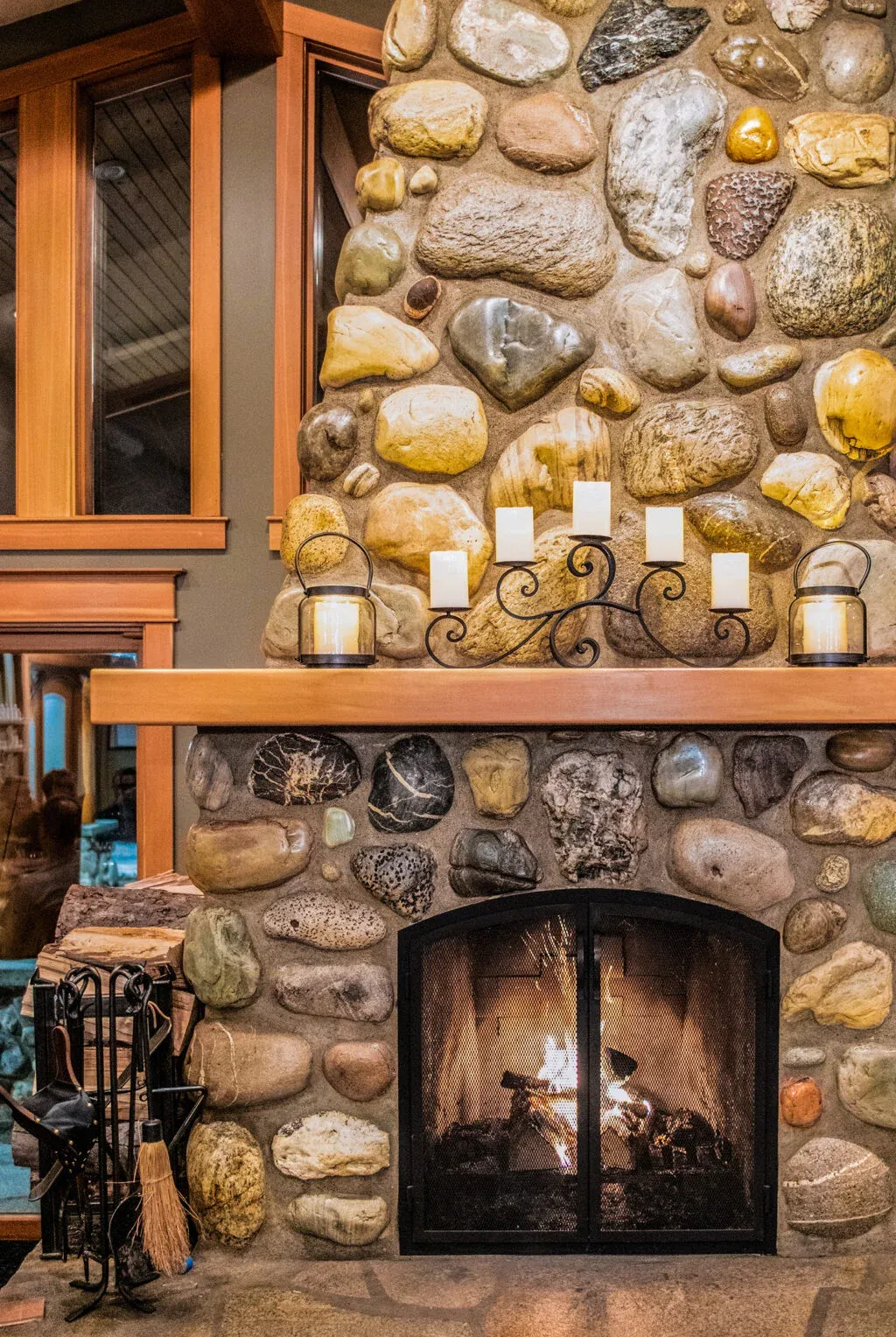 Accommodation Details
The 14,000-square-foot lodge is the perfect base for adventure and accessing the incredible landscape and surrounding area. The lodge features 17 guest rooms and can accommodate a maximum of 20 guests at a time, with the option for both single and double-occupancy private rooms. The ranch-style lodge features hand-hewn fir logs, a common lounge, full-service bar, sauna, hot tub, fireplaces, and everything you need for a high-end, relaxing stay.
Food and Beverages
Crescent Spur Lodge prides itself on delivering an exceptional culinary experience during each guest's stay. A casual family-style breakfast is served each morning with a variety of healthy and hearty options. Lunch will typically be packed along picnic style by your guides each day during your daily adventures. After your day on the water, drinks and hors d'oeuvres will be served as you unwind from your day in the wilderness. Dinner is served in plated service each evening in the communal dining room featuring sustainable meats, seafoods, fresh produce, sides, and delicious desserts.
Non-Angling Activities and Options
For any guests interested in exploring the vast surrounding wilderness area, Crescent Spur does offer some fantastic remote heli-hiking and mountaineering options. Guests have the option to hike along ridgelines, alpine lakes and explore the expansive and breathtaking areas of the Northern Rockies and Cariboo Mountain Ranges.
Internet / Communications
Wi-Fi access is available in the lodge. Cell phone reception throughout the area is available, but any guests will want to be sure their coverage partners with the local provider, Telus.
Gallery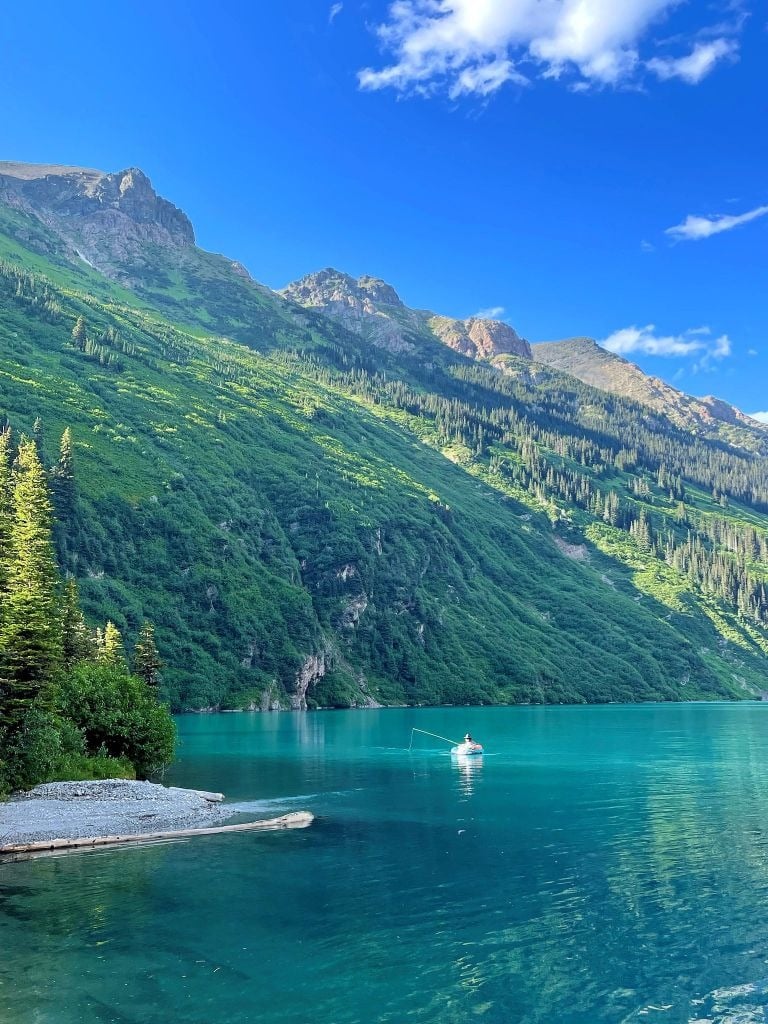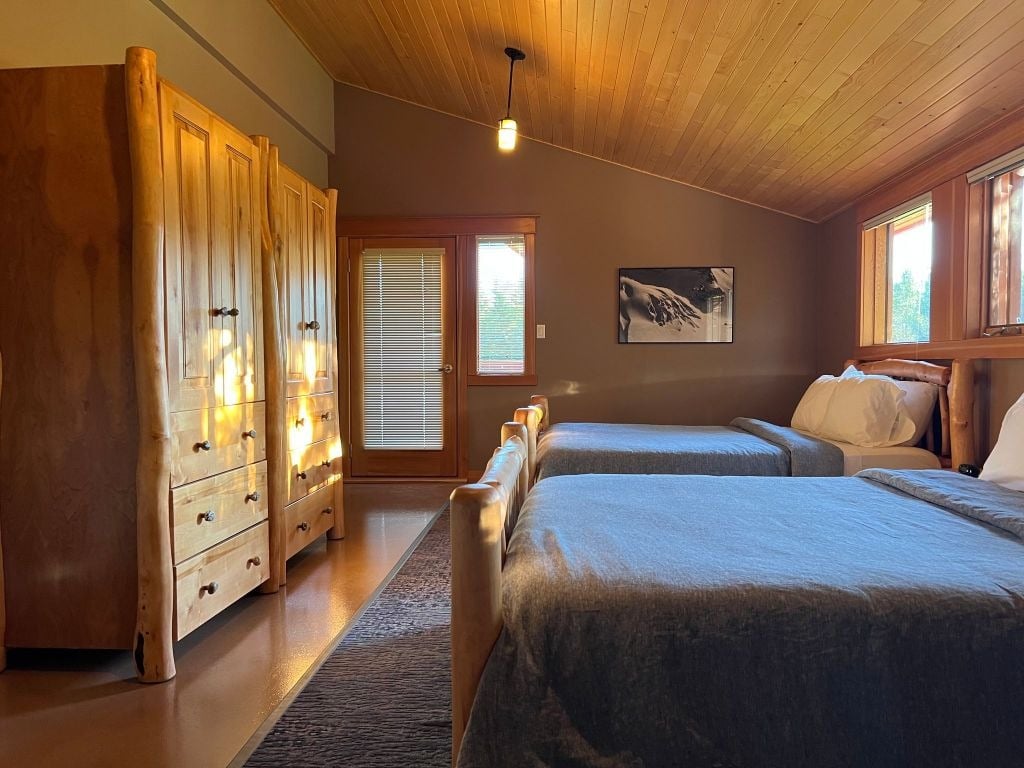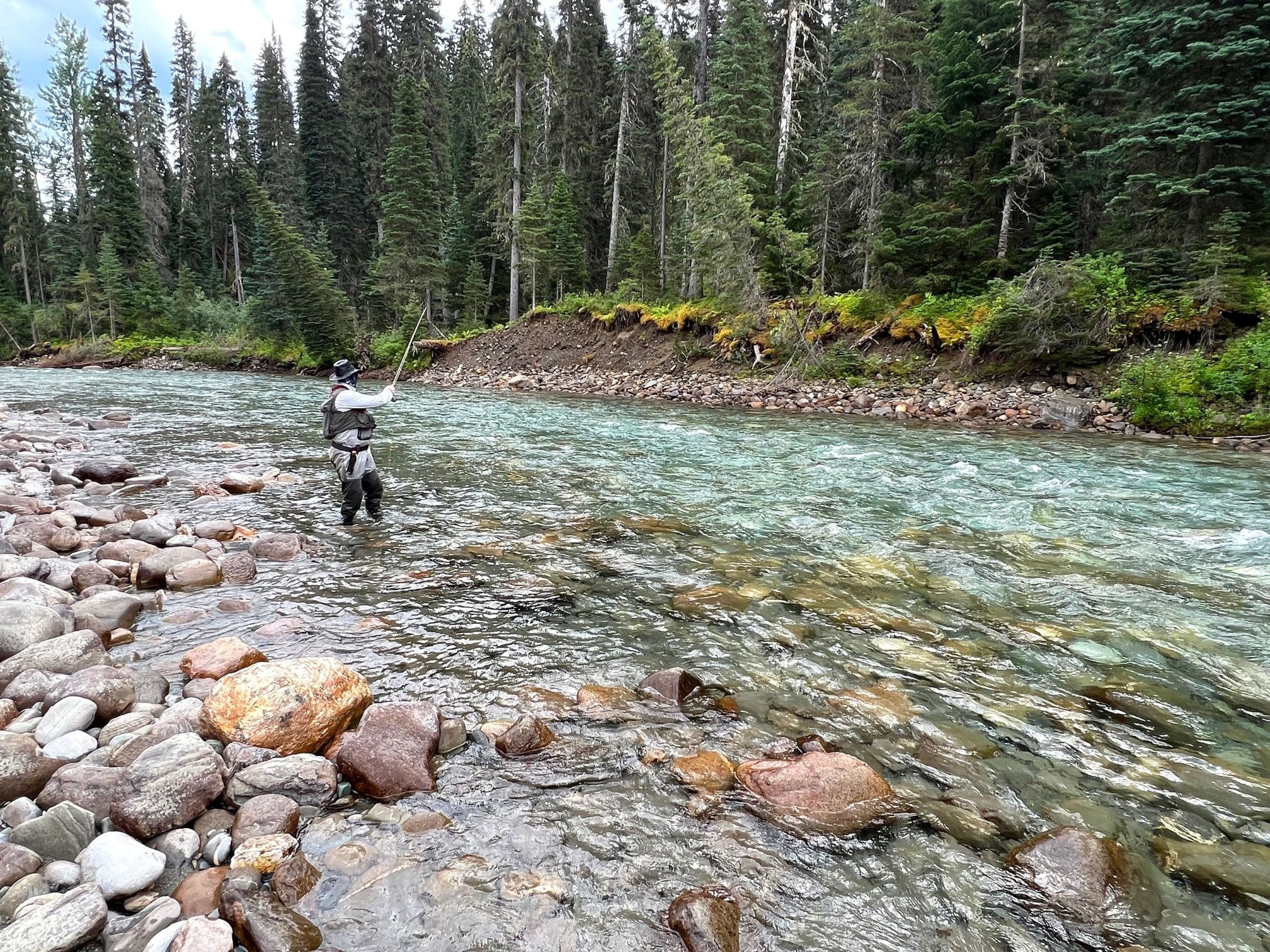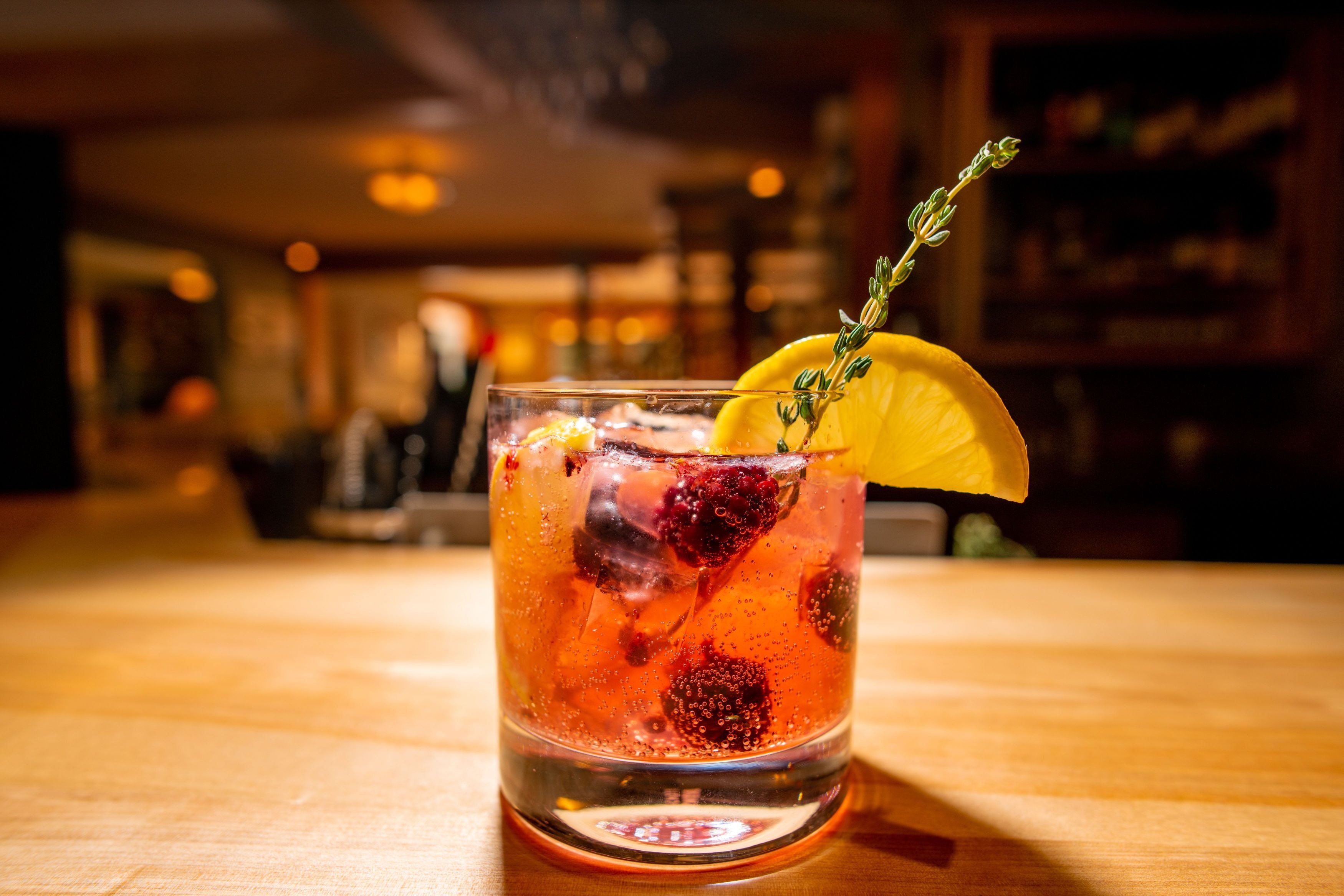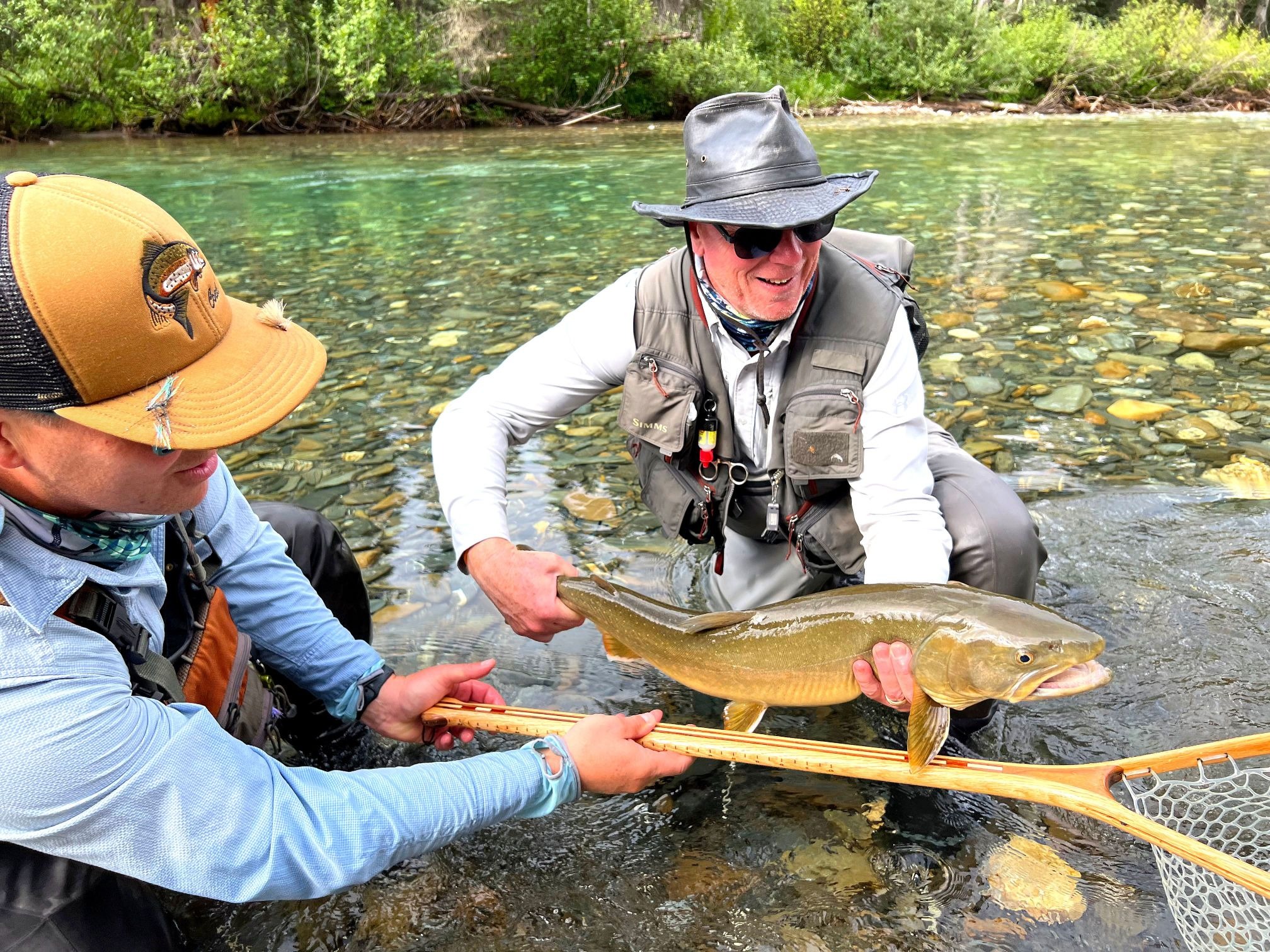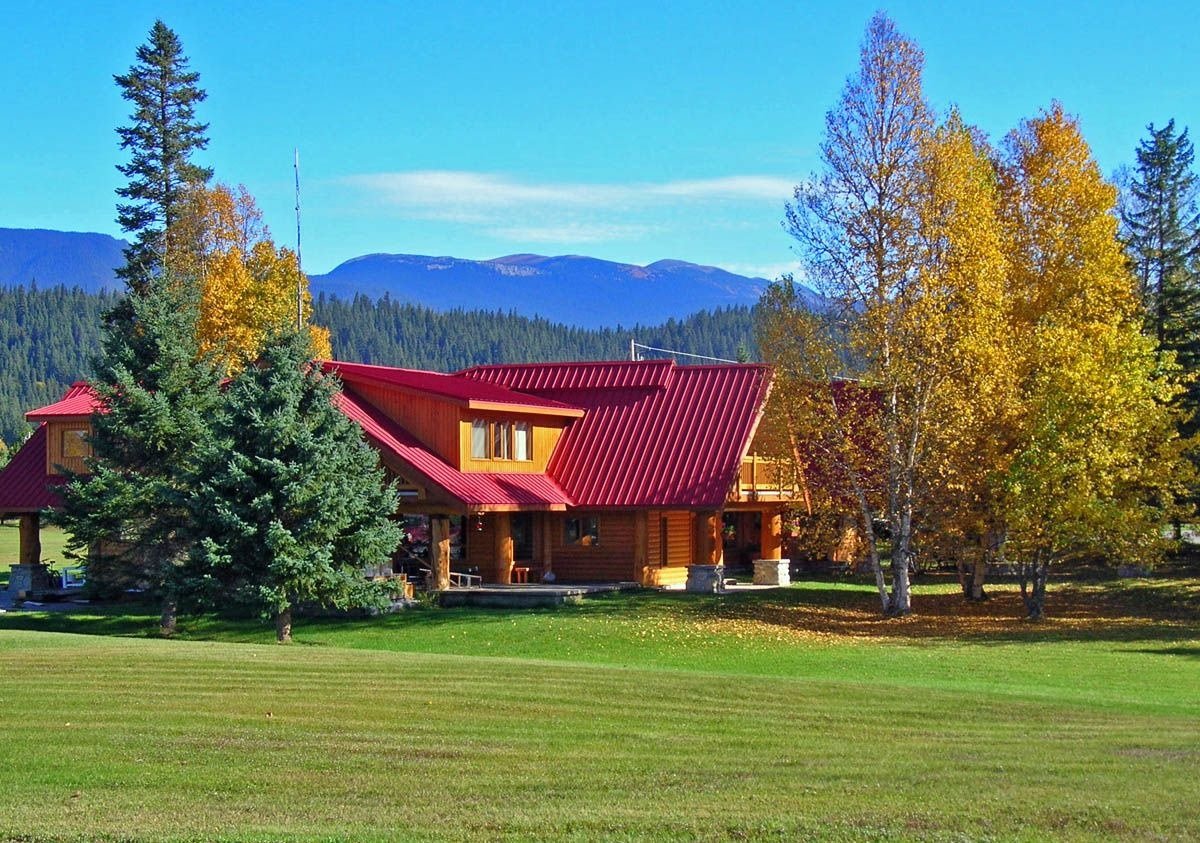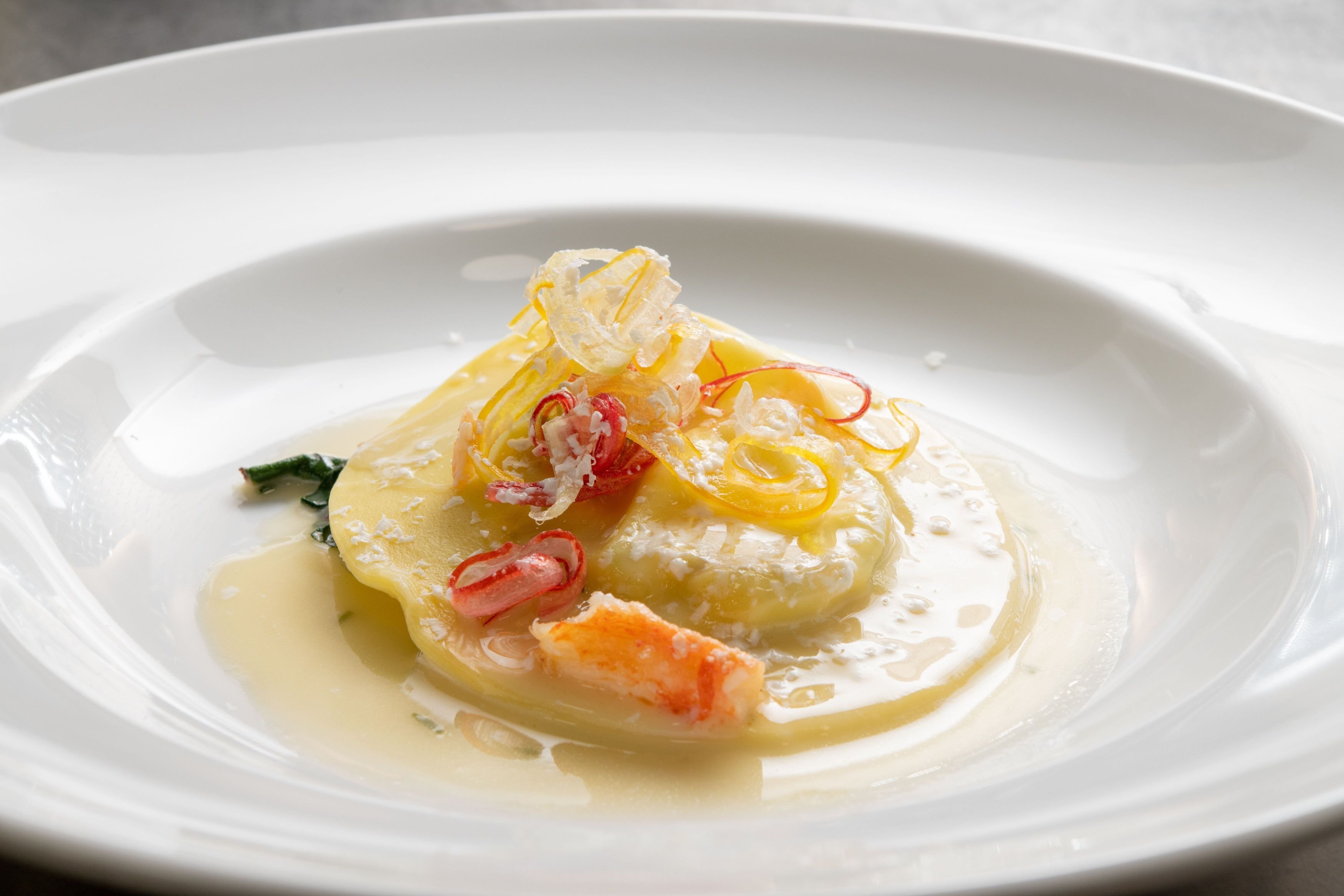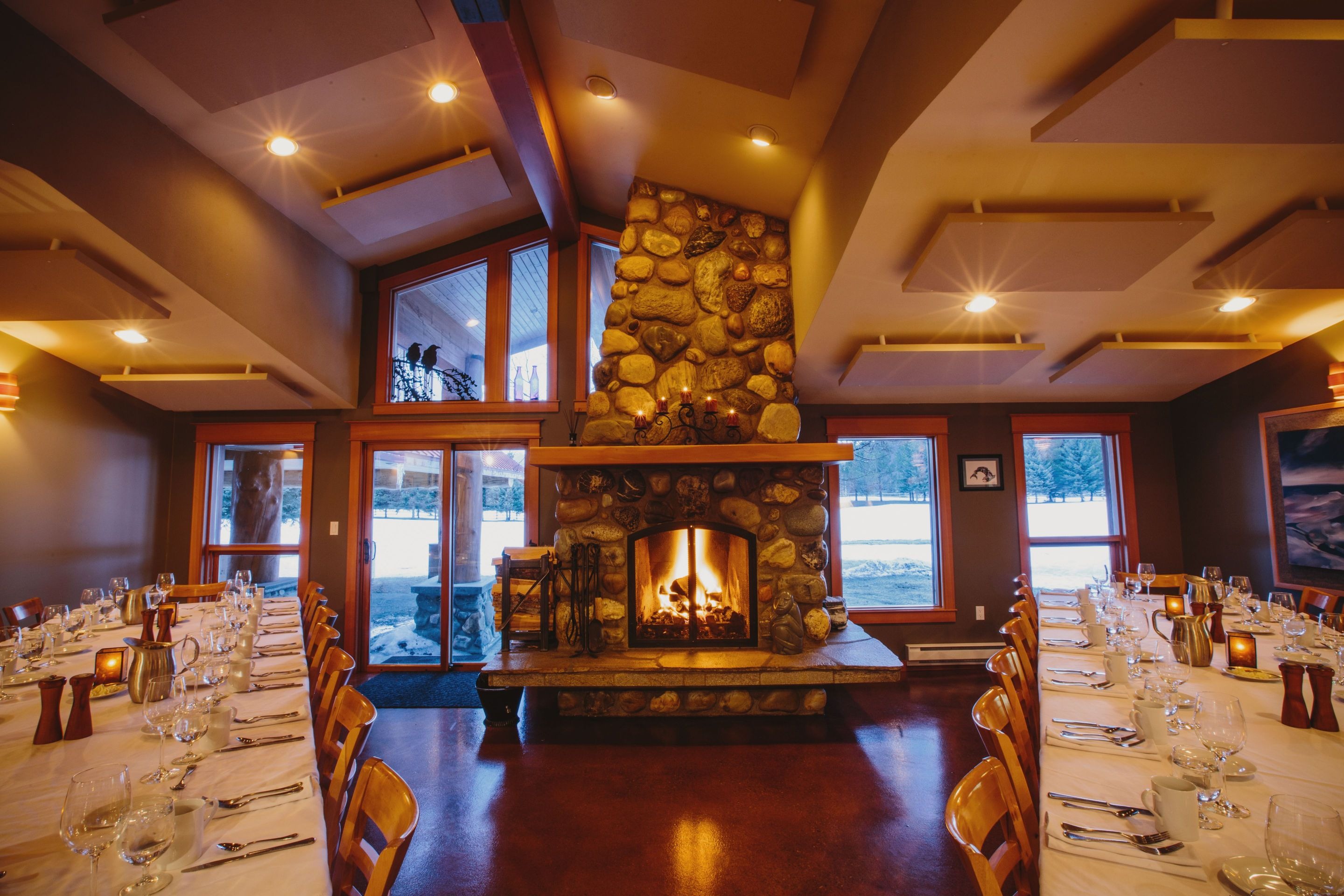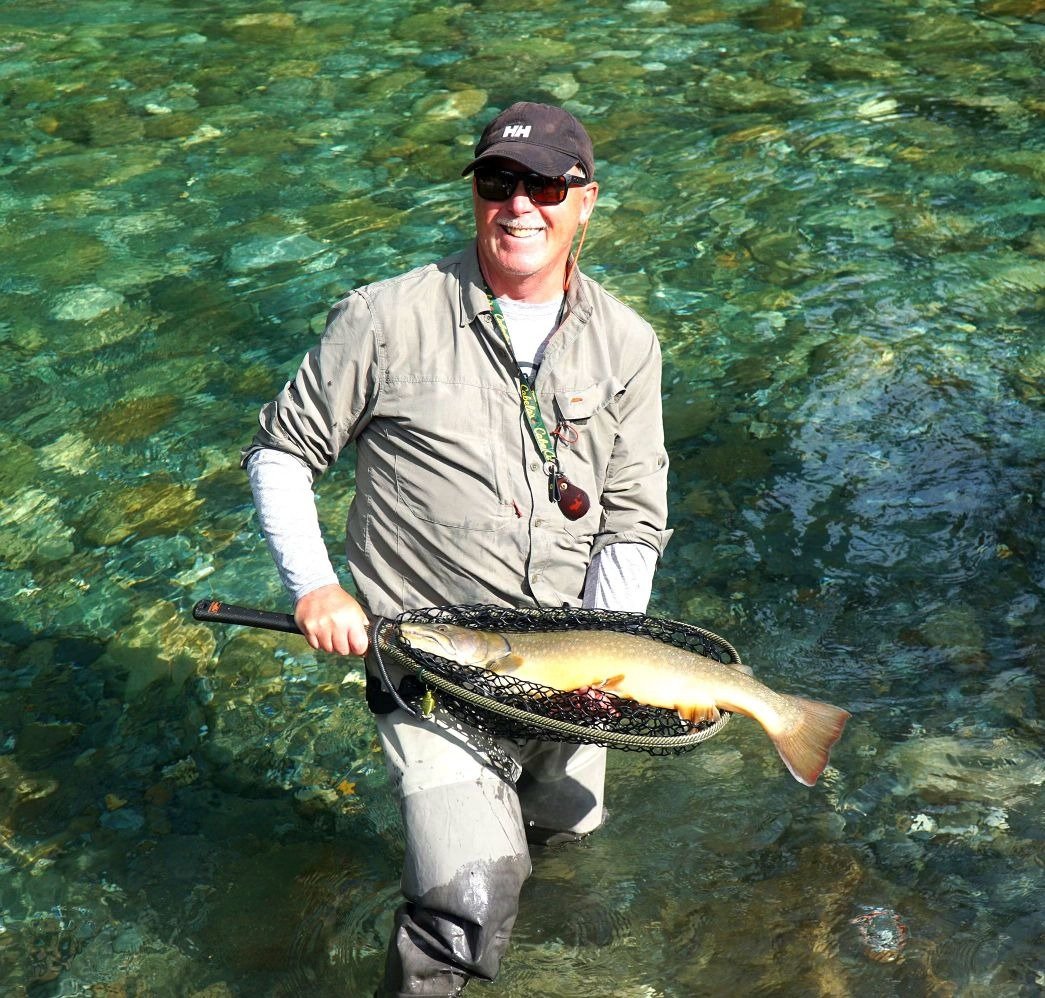 Similar Trips
Quick Reference Legend
Dive / Snorkel Program On-Site
On-Site Equipment
Preferred Couples Destination
Preferred Family Destination
Wi-Fi Available