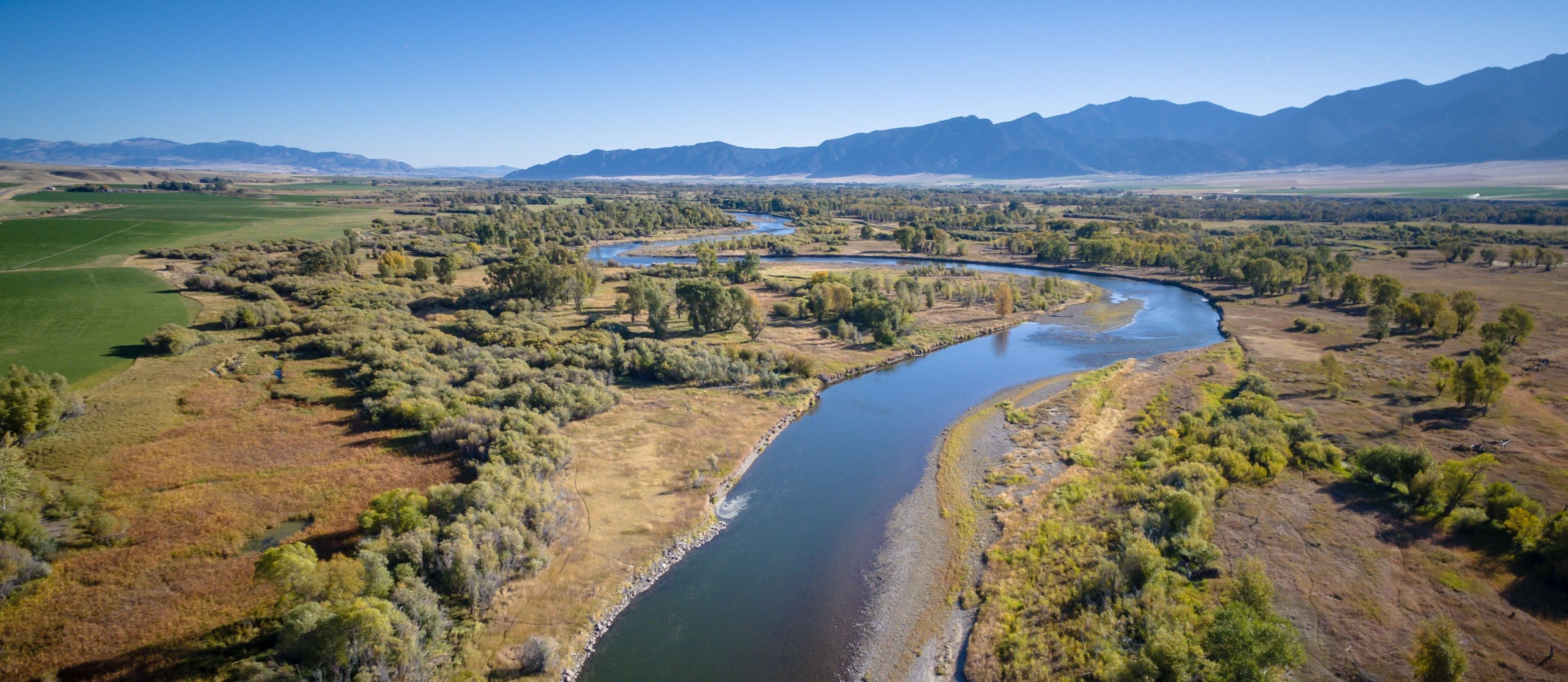 Montana
Four Rivers Fishing Company
Twin Bridges

Accommodations
Apartment-Style Units

Season
April-October

Species
Rainbow & Brown Trout

Ideal For
All Anglers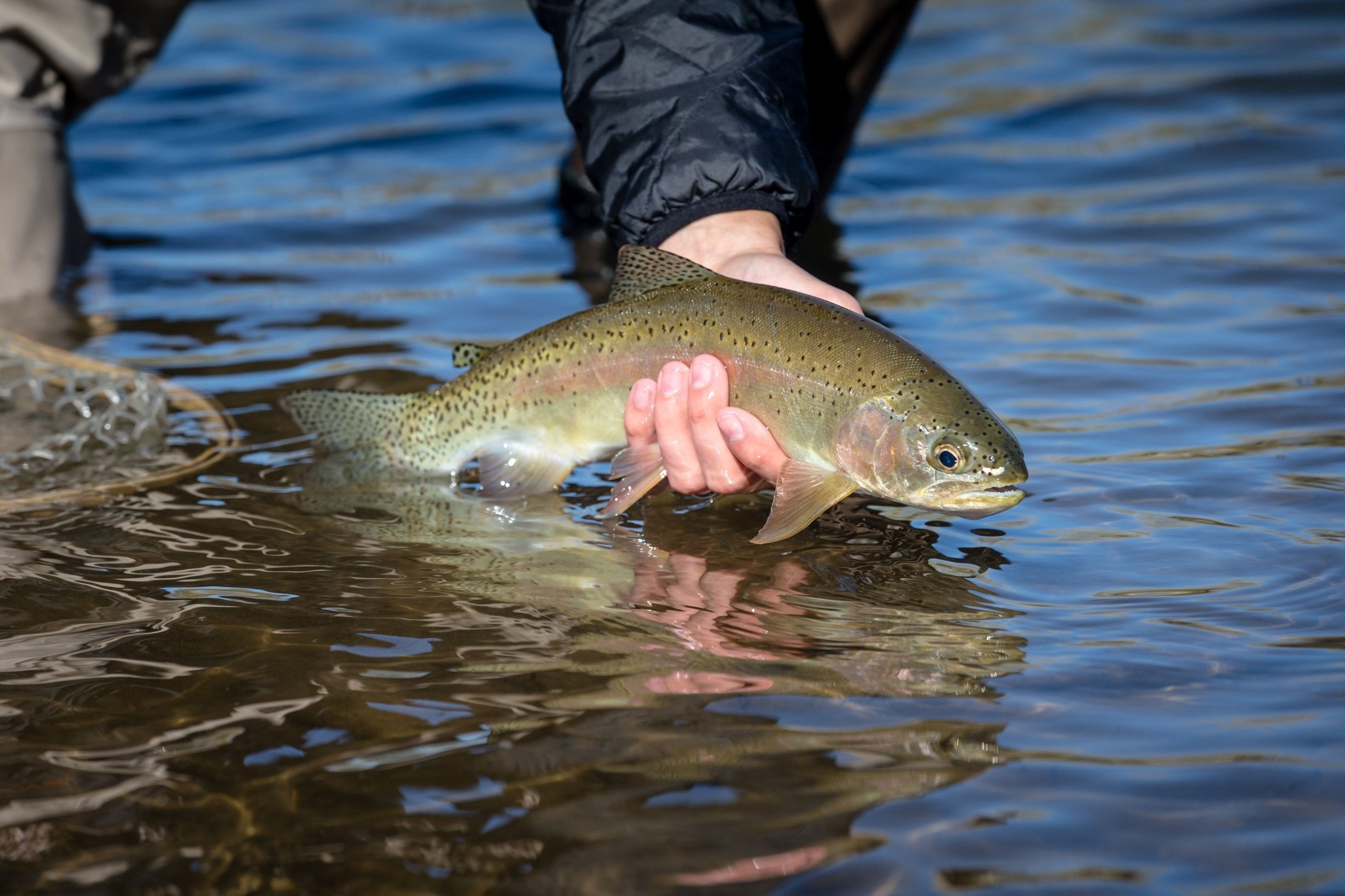 The Trout-Mecca of the Lower 48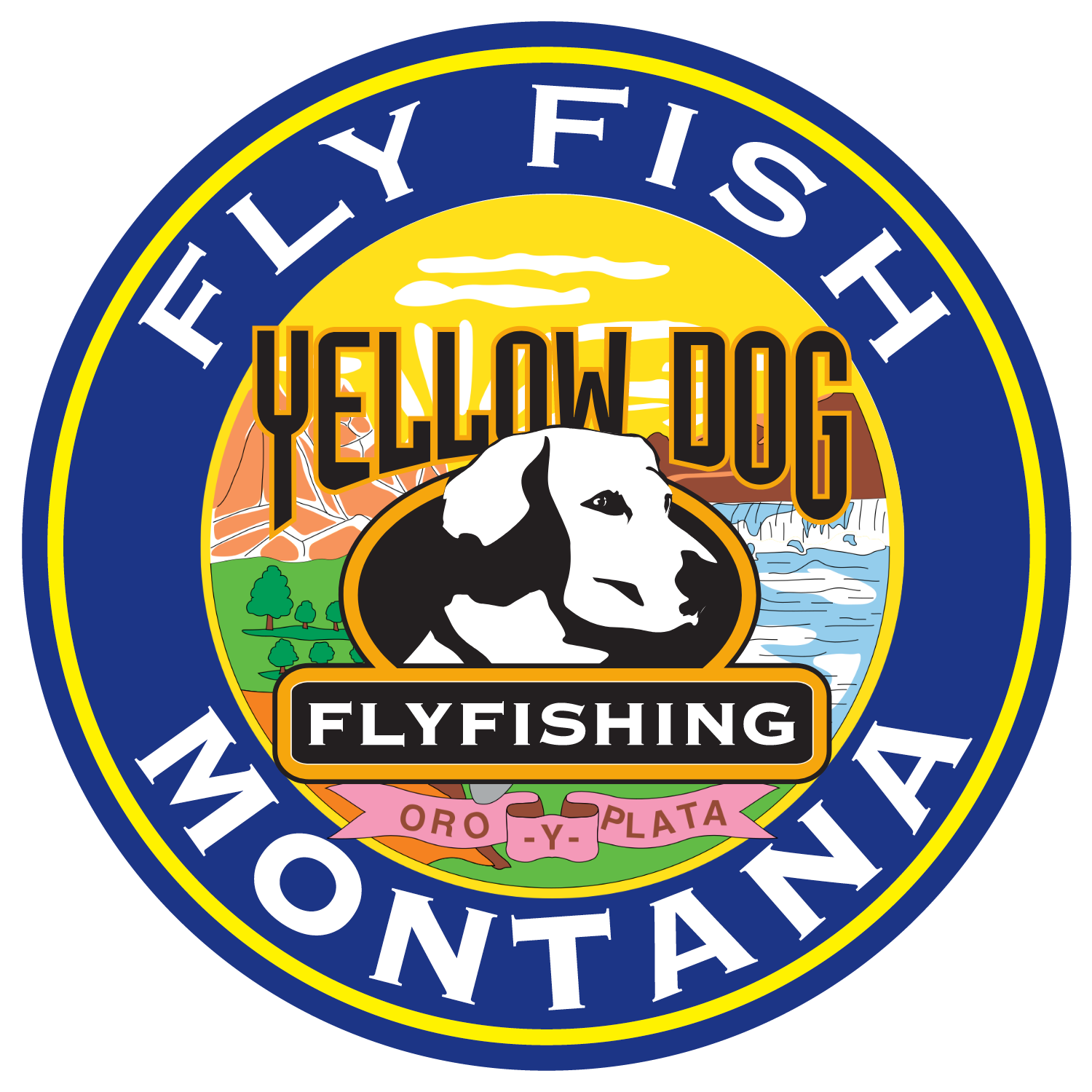 Located in Twin Bridges, Montana, Four Rivers Fishing Company is one of the oldest full-service fly fishing operations in the area. With five of Montana's most famous rivers located within a 40-mile radius of Twin Bridges, this is truly the "trout Mecca" of the lower-48. Four Rivers is licensed to outfit on every watershed in the region, and on a daily basis guides the Big Hole, Beaverhead, Madison, Jefferson, and Ruby Rivers. Four Rivers claims to have one of the best guide staffs in the region, and their combined number of seasons attests to that. To complement their outfitting offerings, Four Rivers' lodging program is extremely flexible and varied. They also offer their clients numerous dining options, including various steak houses and restaurants in and close to town (a fun alternative and complement to the typical "lodge-style" meal program). Collectively, Four Rivers offers a great fishing and lodging package with some of the best prices found anywhere in the Northern Rockies.
Toggle Between Categories: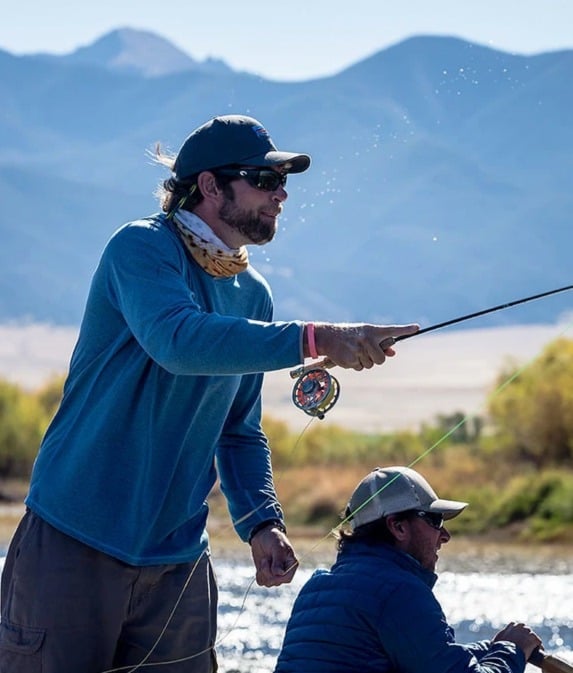 Lodging Details
When fishing with Four Rivers Fishing Company, guests can stay in one of four separate units in town or have the option to stay in cabins on the Jefferson River or the Big Hole. All of the in-town units feature flat-screen TVs with DirecTV and all have their own private bathrooms. Some units also have large living room areas and fully functioning kitchens for those who prefer to cook their own meals. The lodging units have all been recently remodeled and feature new amenities.
Food and Beverages
When fishing with Four Rivers, all meals (breakfast and dinner) will be in one of the restaurants or steakhouses found throughout the town and the immediate area. Directly across the street from the Four Rivers Fly Shop, the Old Hotel offers the best dining in the area, and many clients choose to eat there on a nightly basis. Next door to the shop, the Wagon Wheel serves up a great dinner menu and is also the go-to place for breakfast. One block from the shop is The Shack, offering pizzas, sandwiches, salads, beer, and wine.
Typical Length of Stay
Trips of any length can be accommodated, from single-day trips to multi-day itineraries. Clients can book any number of days, and guests can arrive and depart on any day of the week.
Non-Angling Activities and Options
When traveling to Montana, many people like to "see" the area and travel throughout the region. Local attractions include horseback riding, natural hot springs, visiting Yellowstone National Park, a trip to nearby Lewis and Clark Caverns, spending time in Virginia City and the Nevada City ghost town, and taking advantage of seasonal small-town rodeos in Twin Bridges, Ennis, and Dillon.
Internet / Communications
There is Wi-Fi service available in the fly shop and the in-town lodging units. There is also free Wi-Fi available at the Twin Bridges Library. With a new cell tower that was recently put in place, most cell providers now offer strong service and signal in town and throughout the surrounding area.
Gallery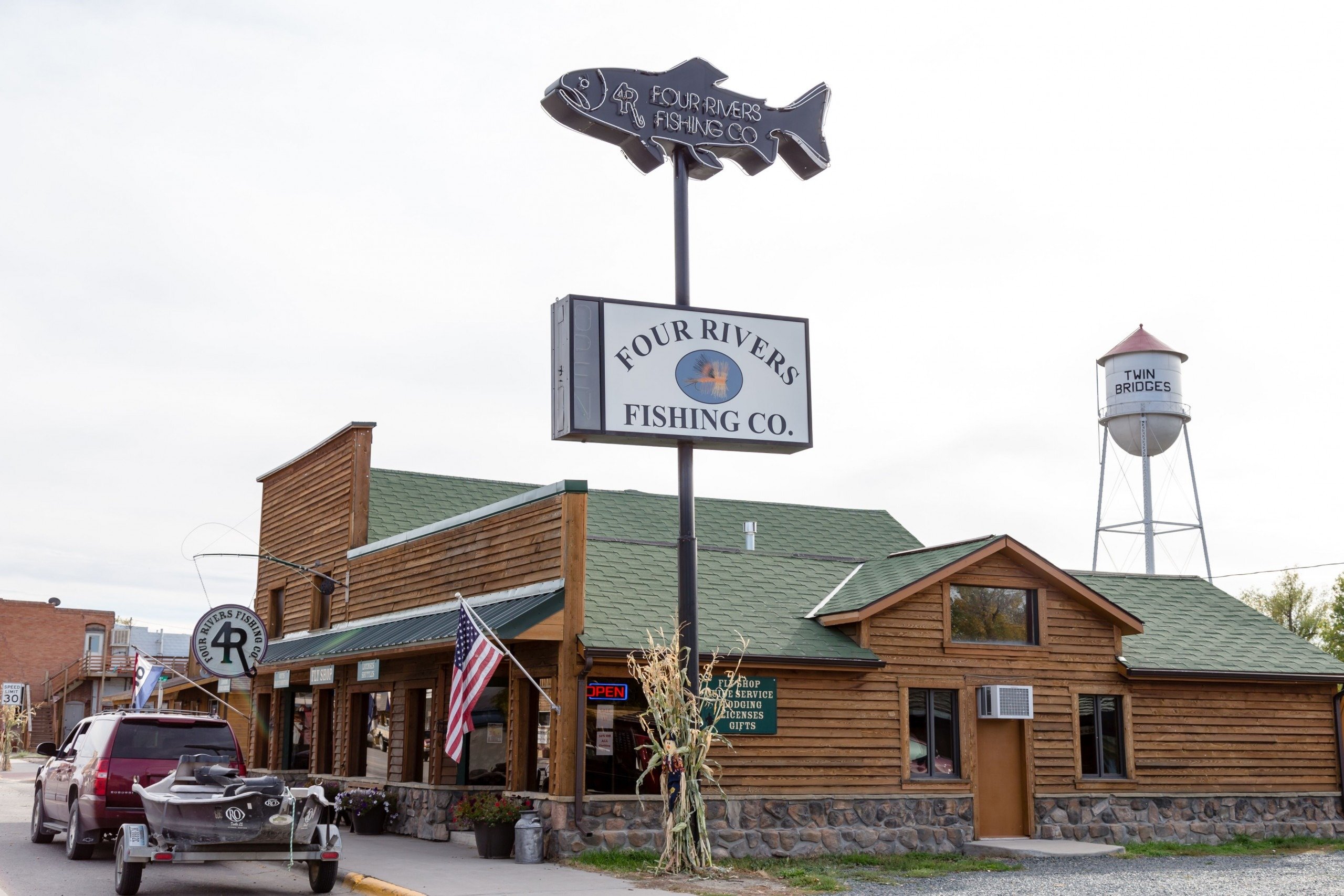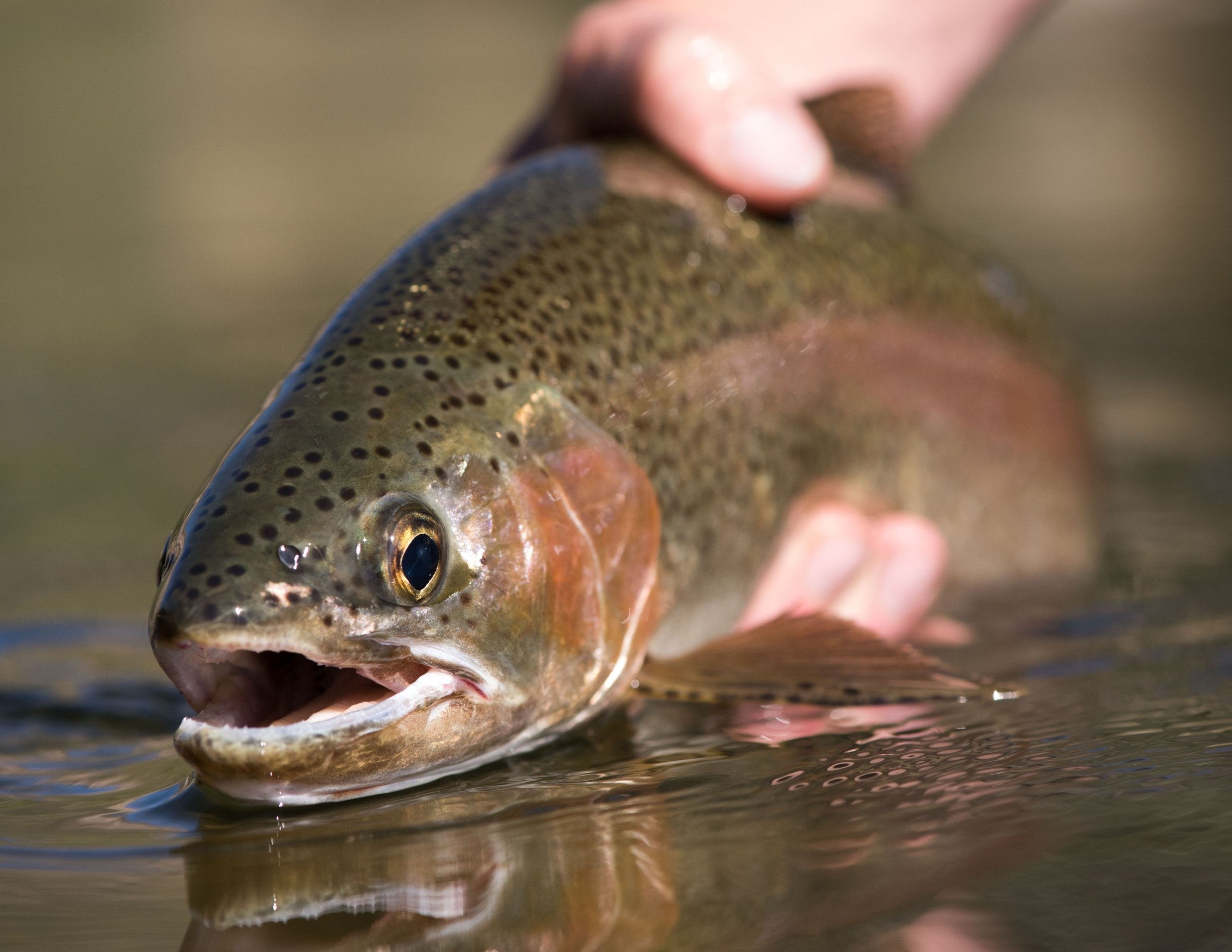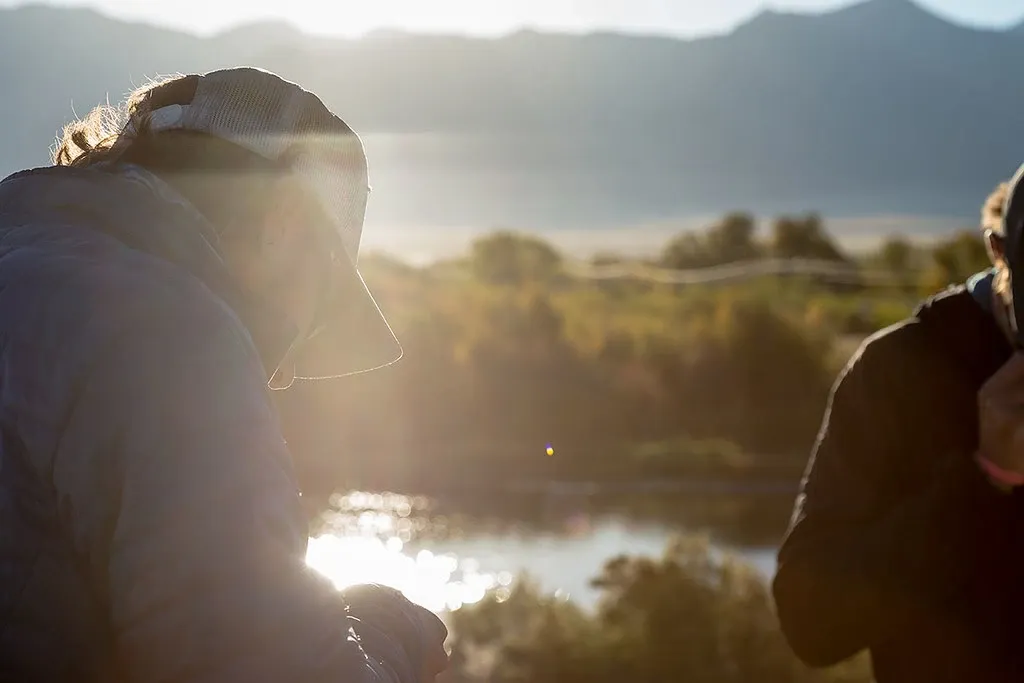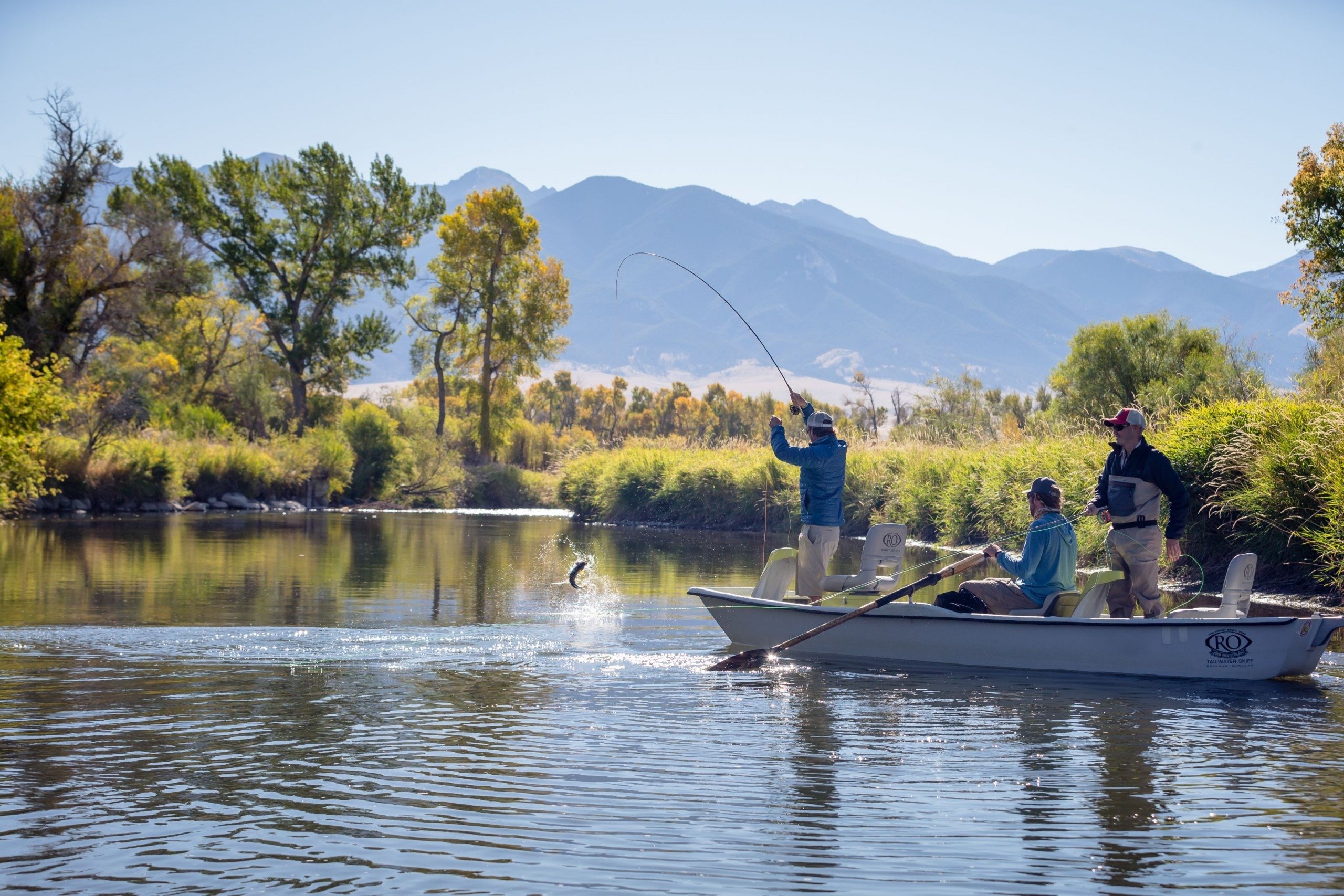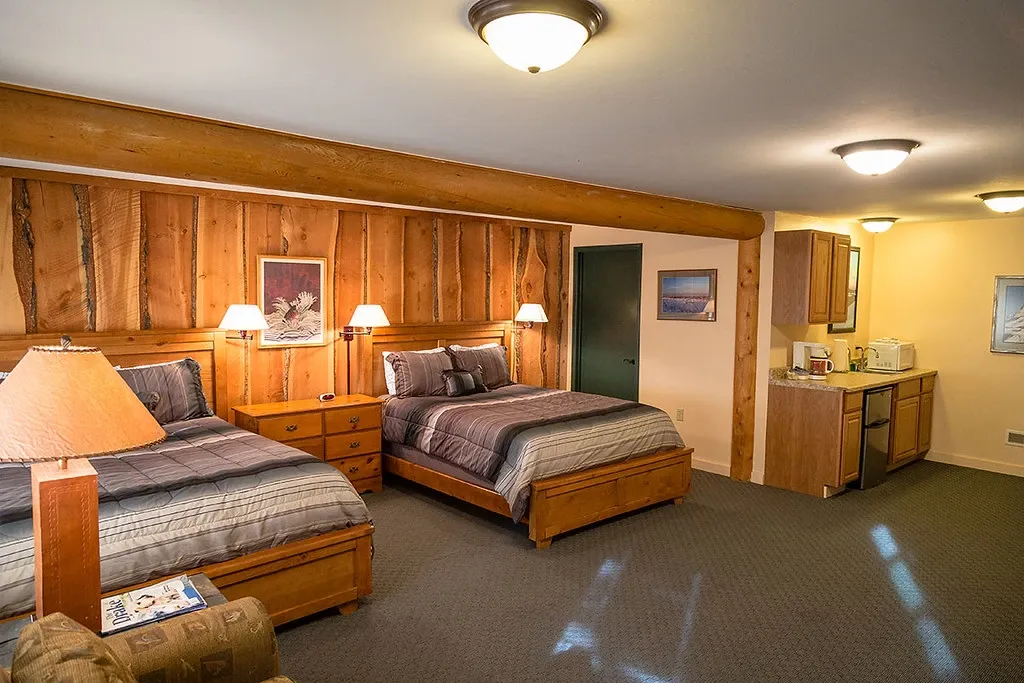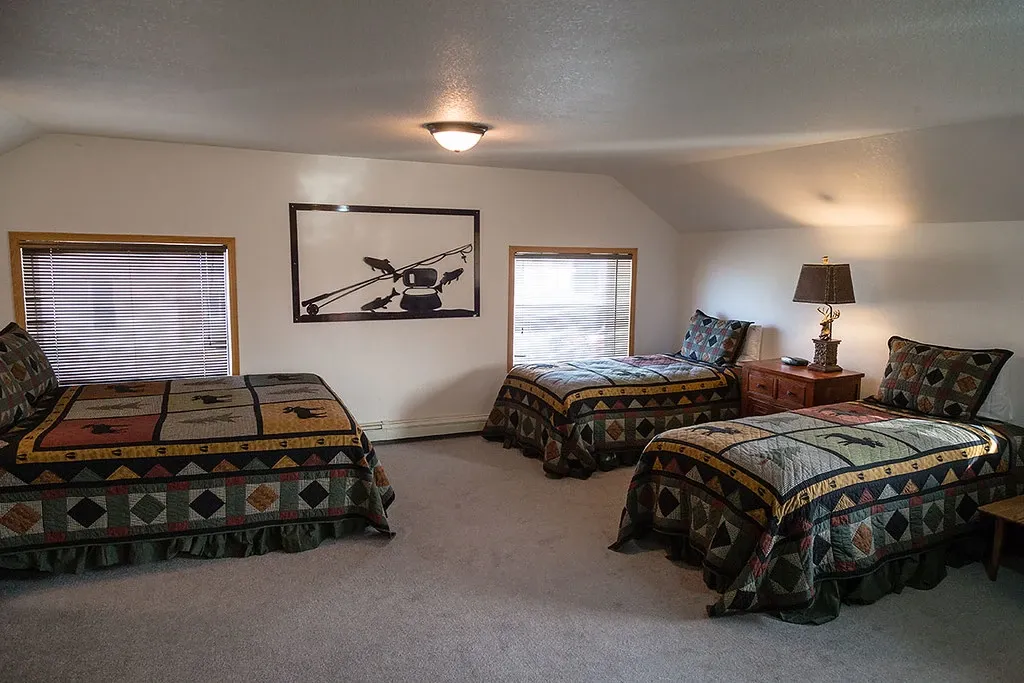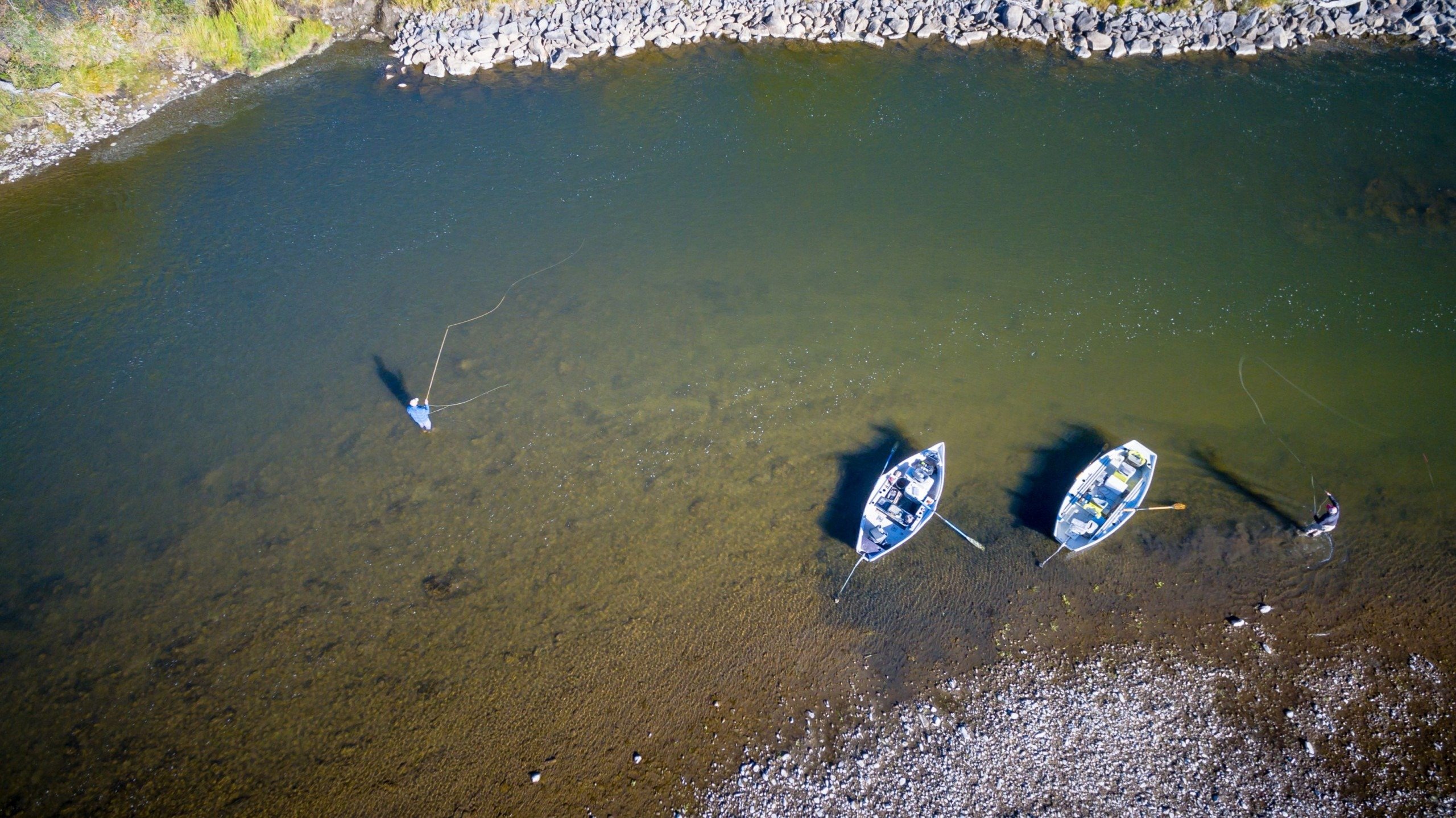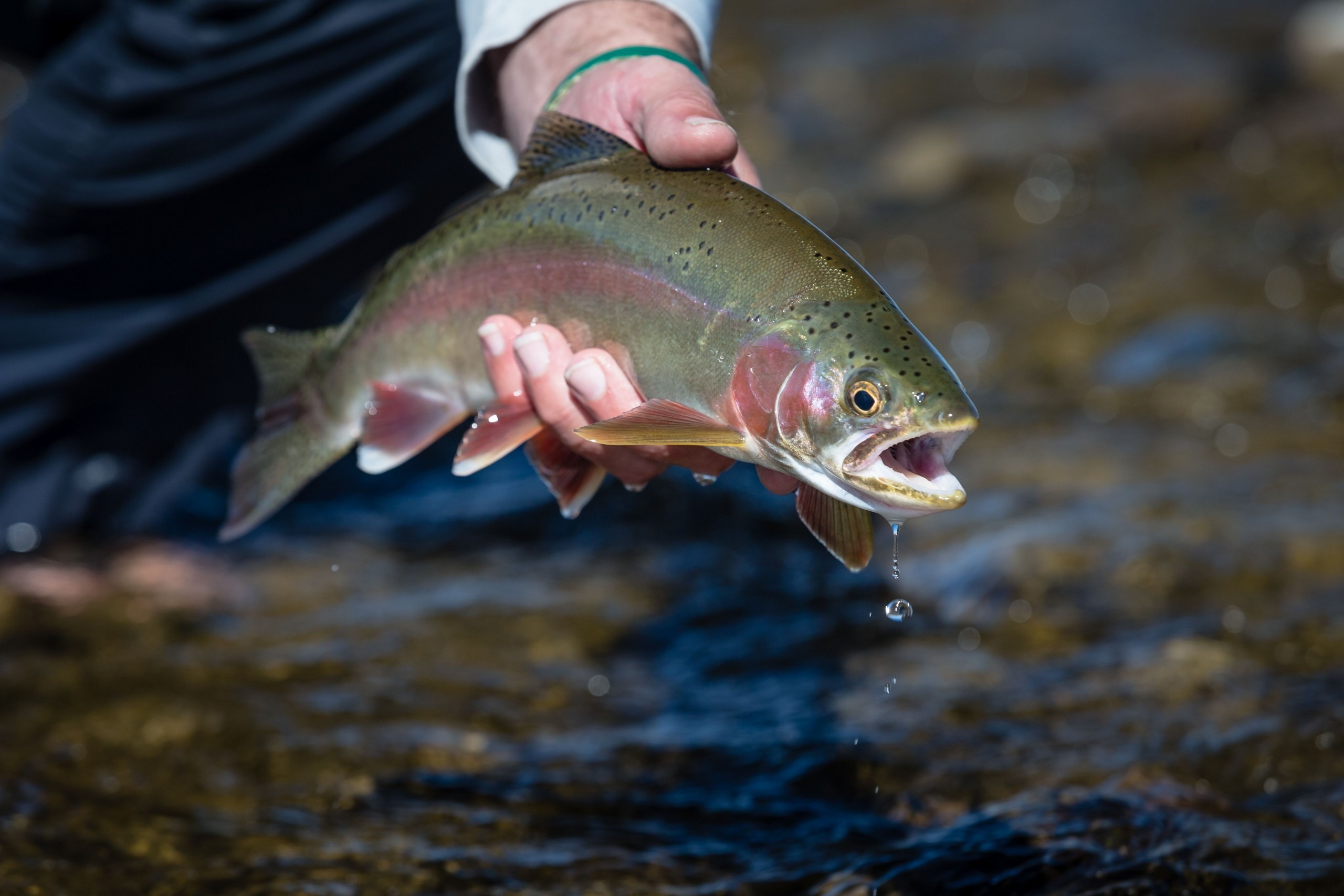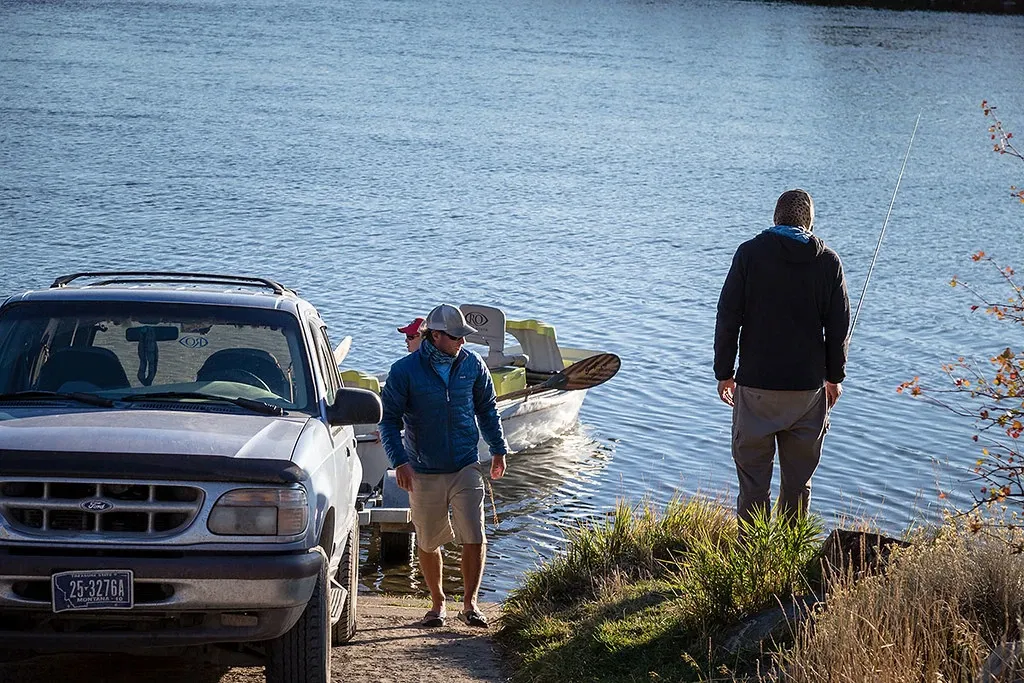 Similar Trips
Quick Reference Legend
Dive / Snorkel Program On-Site
On-Site Equipment
Preferred Couples Destination
Preferred Family Destination
Wi-Fi Available