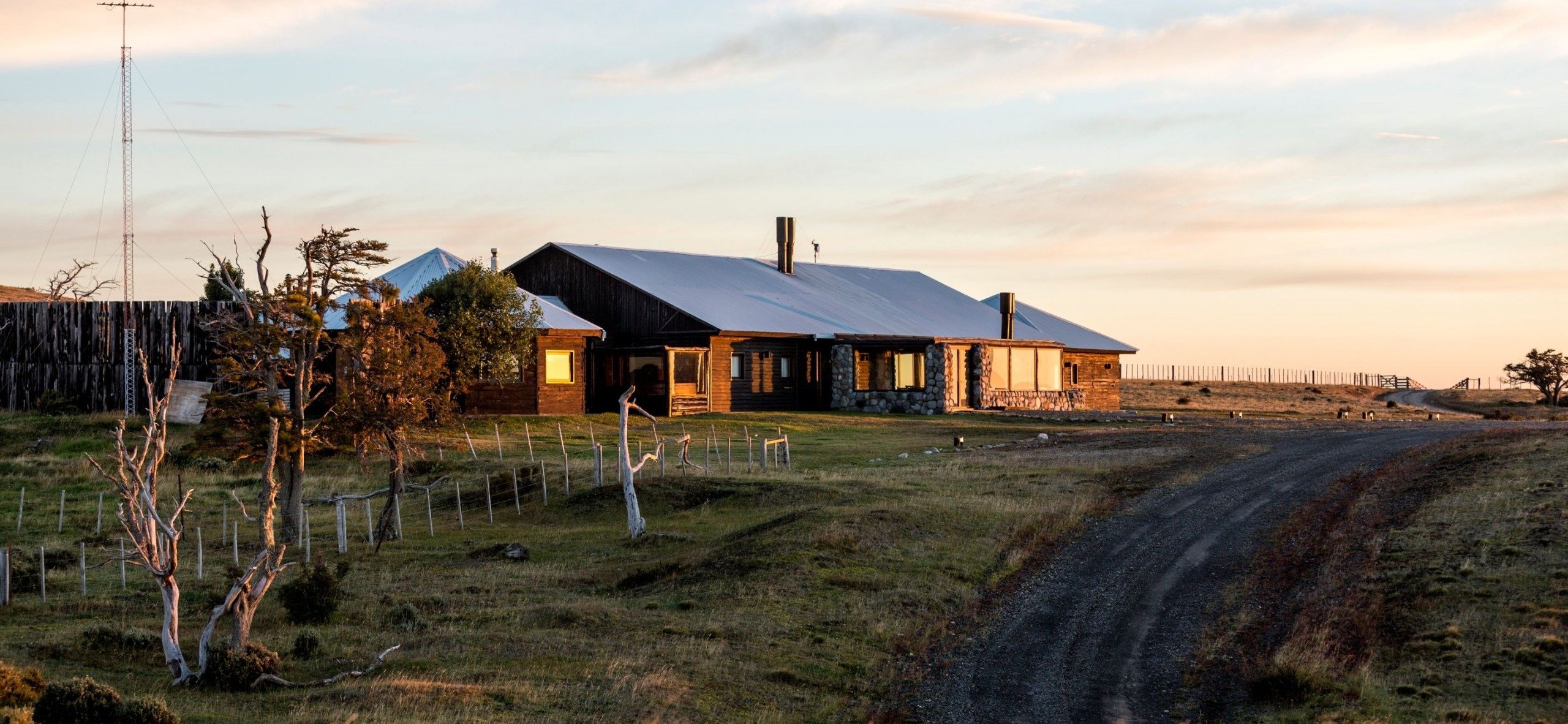 Argentina
Kau Tapen Lodge
Tierra del Fuego

Accommodations
Comfortable and Spacious Guestrooms

Season
January-April

Species
Sea Run Brown Trout

Ideal For
Solo Anglers & Friends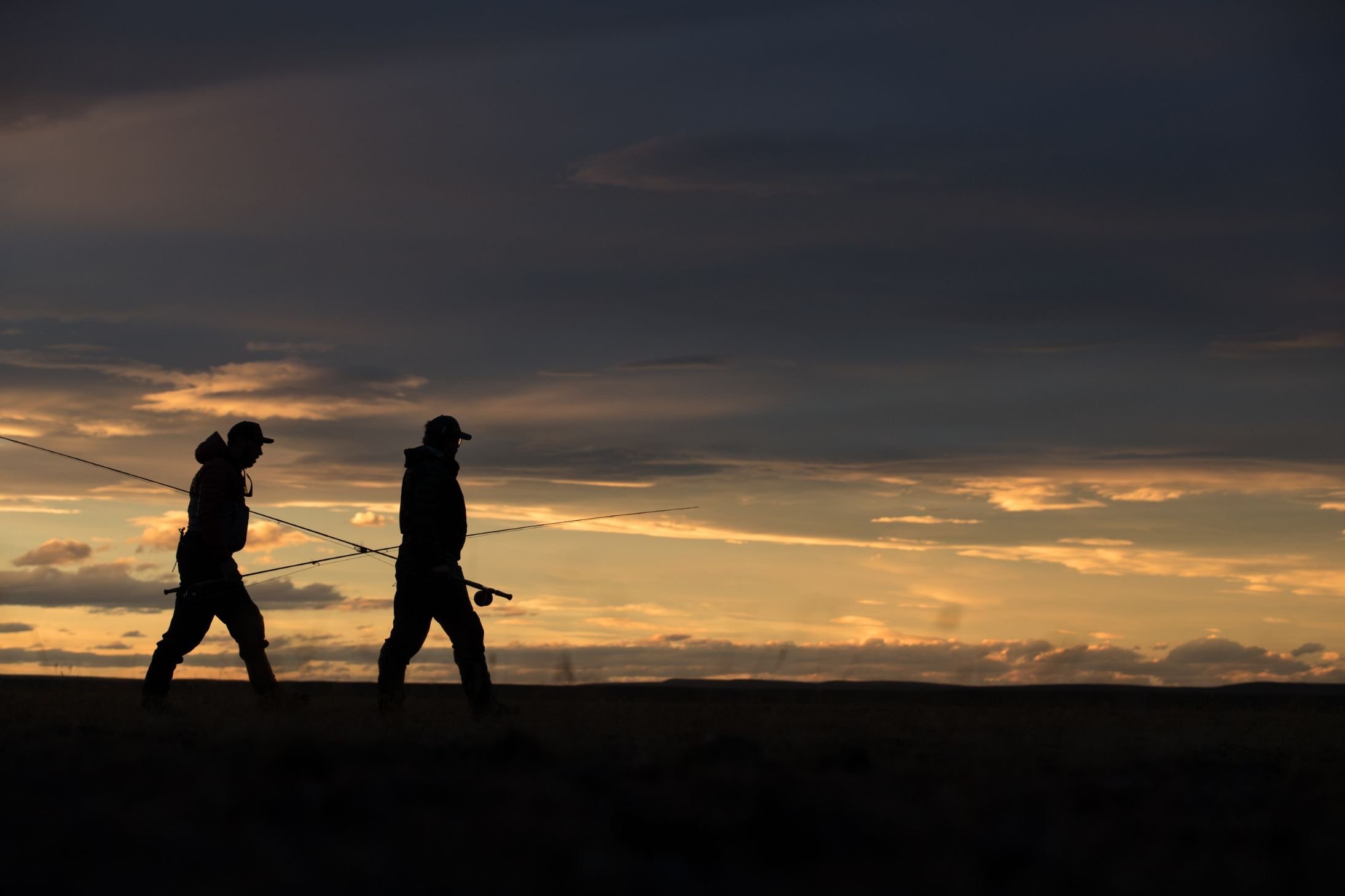 Sea-Run Brown Trout in Tierra Del Fuego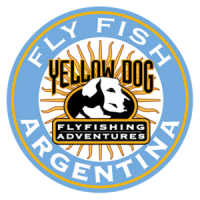 Located on the Rio Grande in Argentina, Kau Tapen has long been a mainstay of sea-run brown trout lodges. In fact, this was the first lodge on the river and the first to start hosting anglers. The spectacular chrome sea-run browns make their way from the salt to the Rio Grande to reproduce and Kau Tapen is right there to witness it all. Feed flies to the magnificent fish while enjoying all the stark beauty that Argentina offers. Wading this river is one of the easiest because of its gravel bottom and even flow. After long days on the river return to the comfortable intimate lodge where delicious foods and cold beverages will be waiting.
Toggle Between Categories: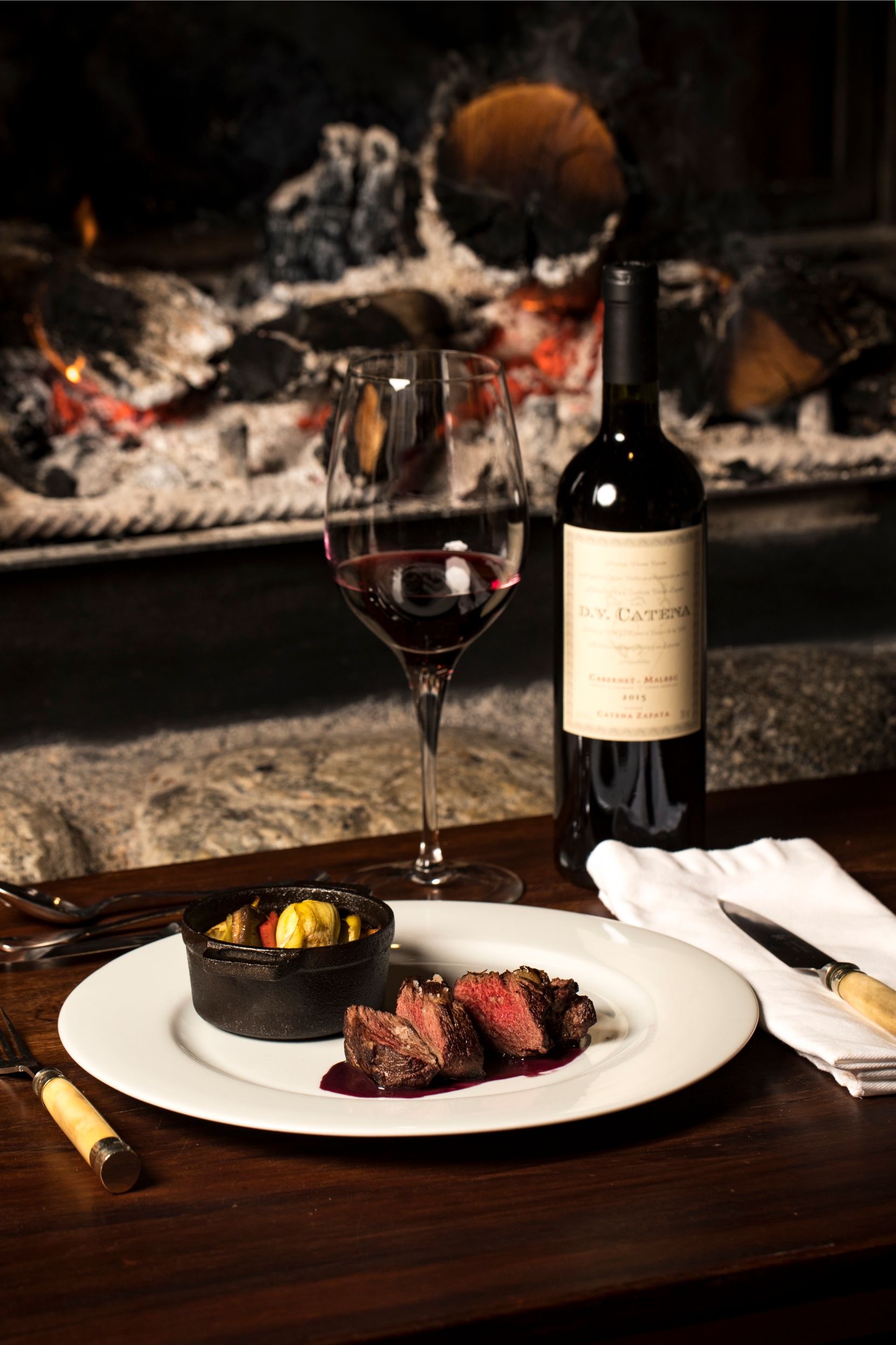 Lodging Details
The beautiful Kau Tapen Lodge has 10 spacious comfortable rooms offering the perfect home away from home. A large living room provides an intimate area with large picture windows that look out into the Menendez and Rio Grande valleys. Enjoy the fully stocked bar as you swap fishing stories over the large central fireplace. If you do forget a piece of gear the lodge does have a great tackle shop with an excellent selection of rods, reels, flies, lines, and clothing. Additionally, the lodge has a Finnish steam bath, sauna, and full spa for the ultimate day of relaxation.
Food and Beverages
At Kau Tapen Lodge anglers will be treated to traditional Argentine cuisine including grilled meats like lamb and beef. The lodge's kitchen utilizes fresh meats and produce in all their dishes, and with the lodge's proximity to the ocean, fresh king crab is also served on the menu. Argentina takes pride in its fabulous wines that the country produces and each pairs fabulously with the lodge's cuisine. Make sure to save room for great desserts like homemade ice cream, pastries, and sweets.
Typical Length of Stay
The typical length of stay at Kau Tapen Lodge is seven (7) nights with six (6) days of fishing.
Non-Angling Activities and Options
This is a fishing-focused destination with very few non-angling options.
Internet / Communications
The lodge has Wi-Fi available for guests.
Gallery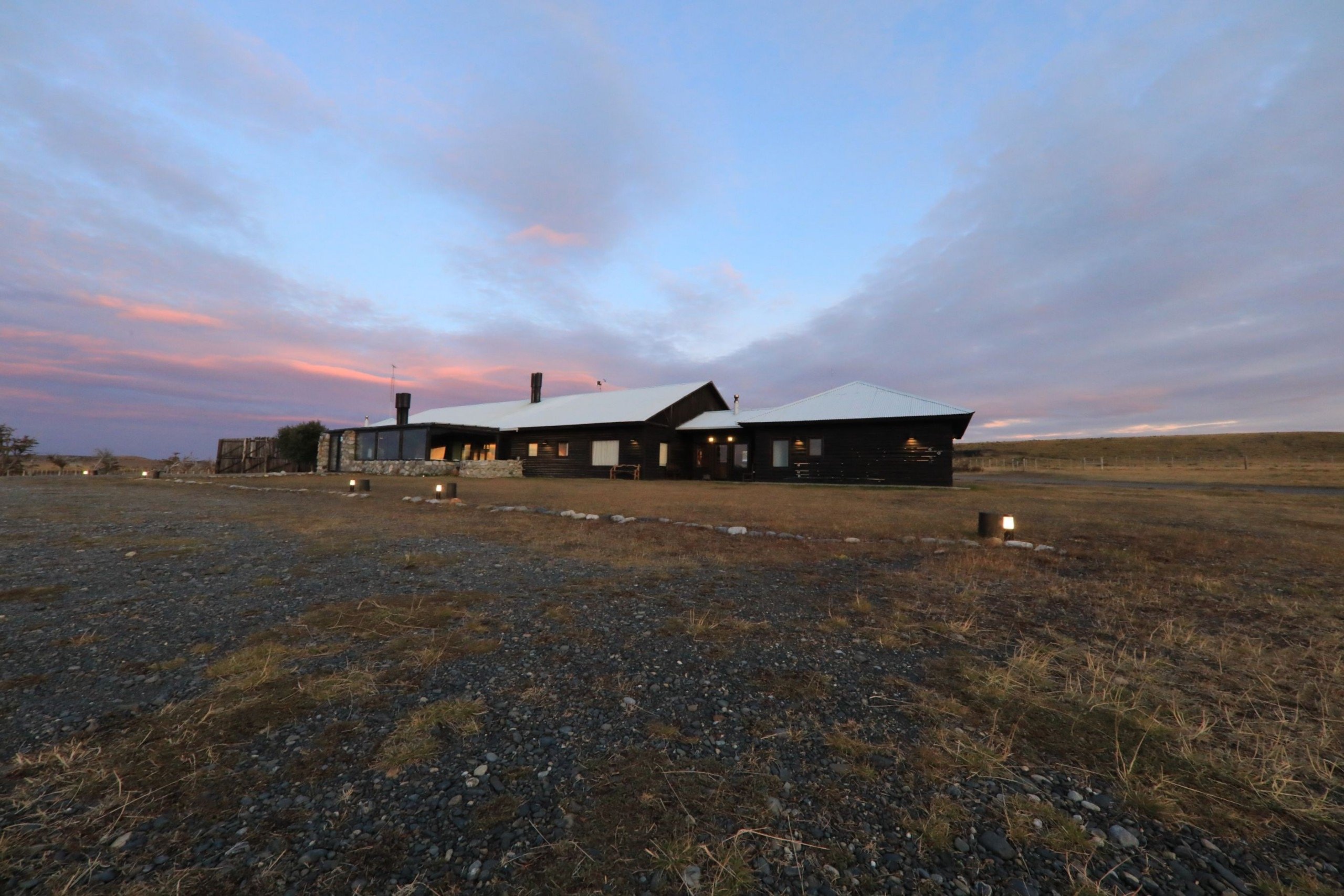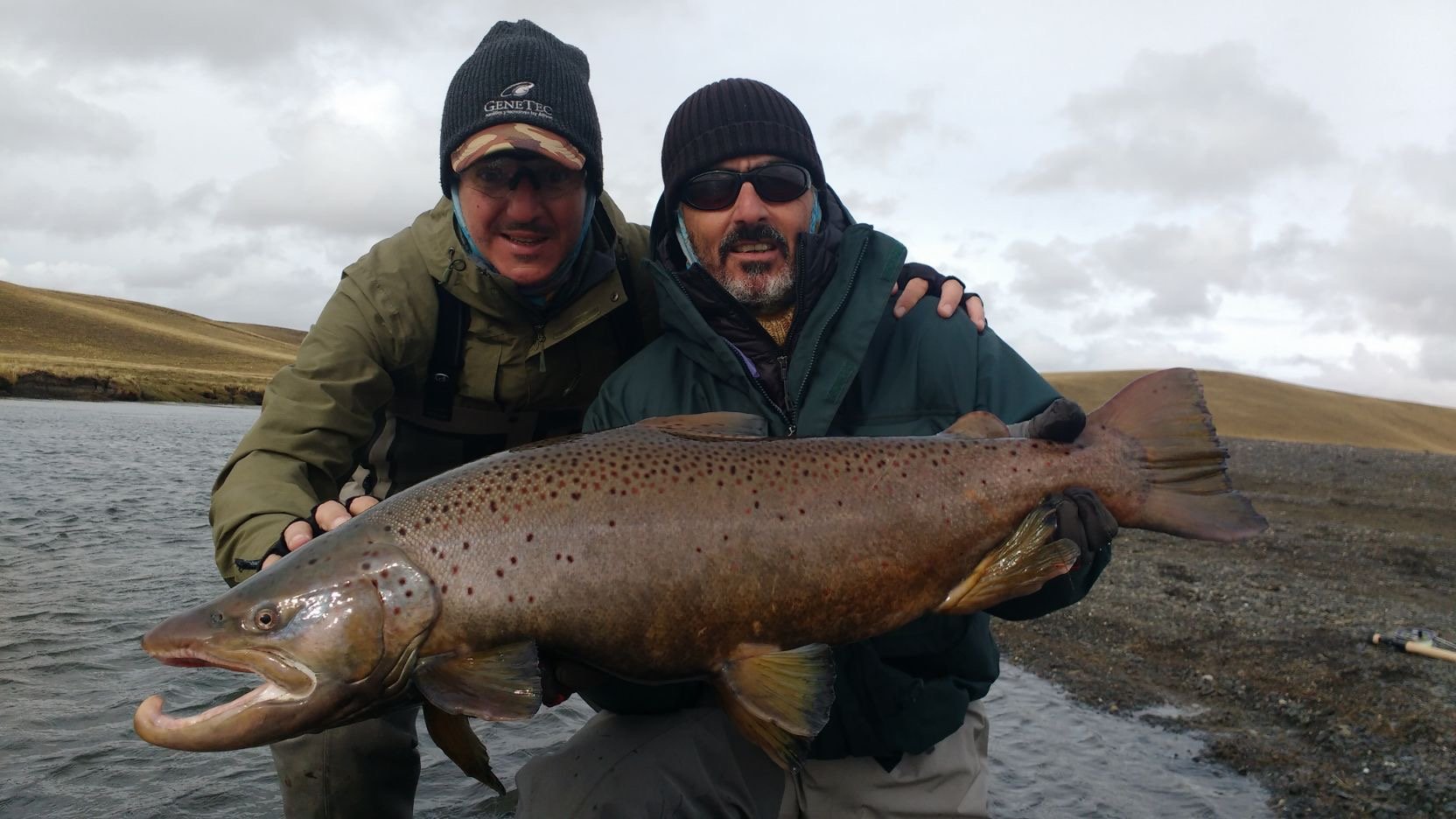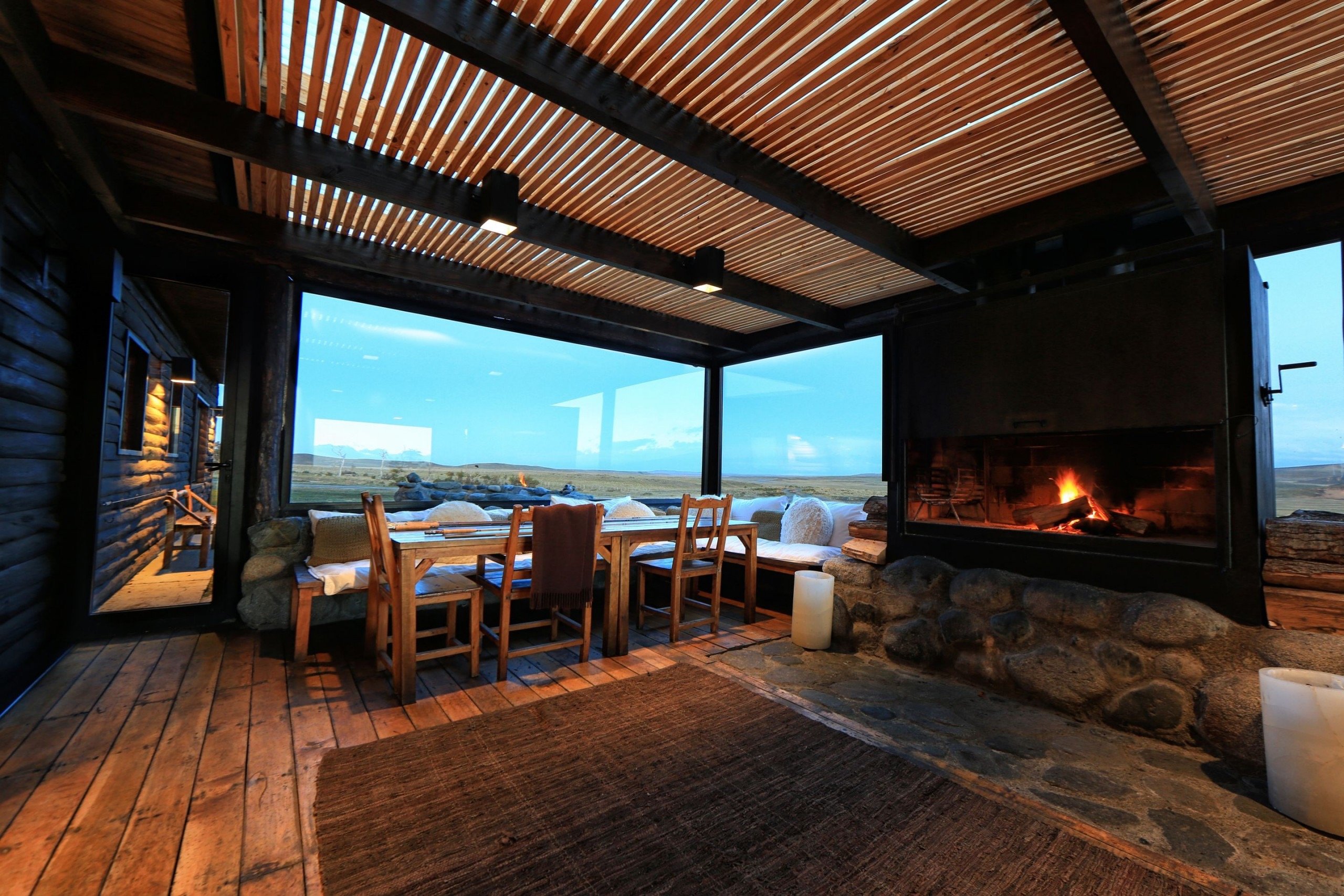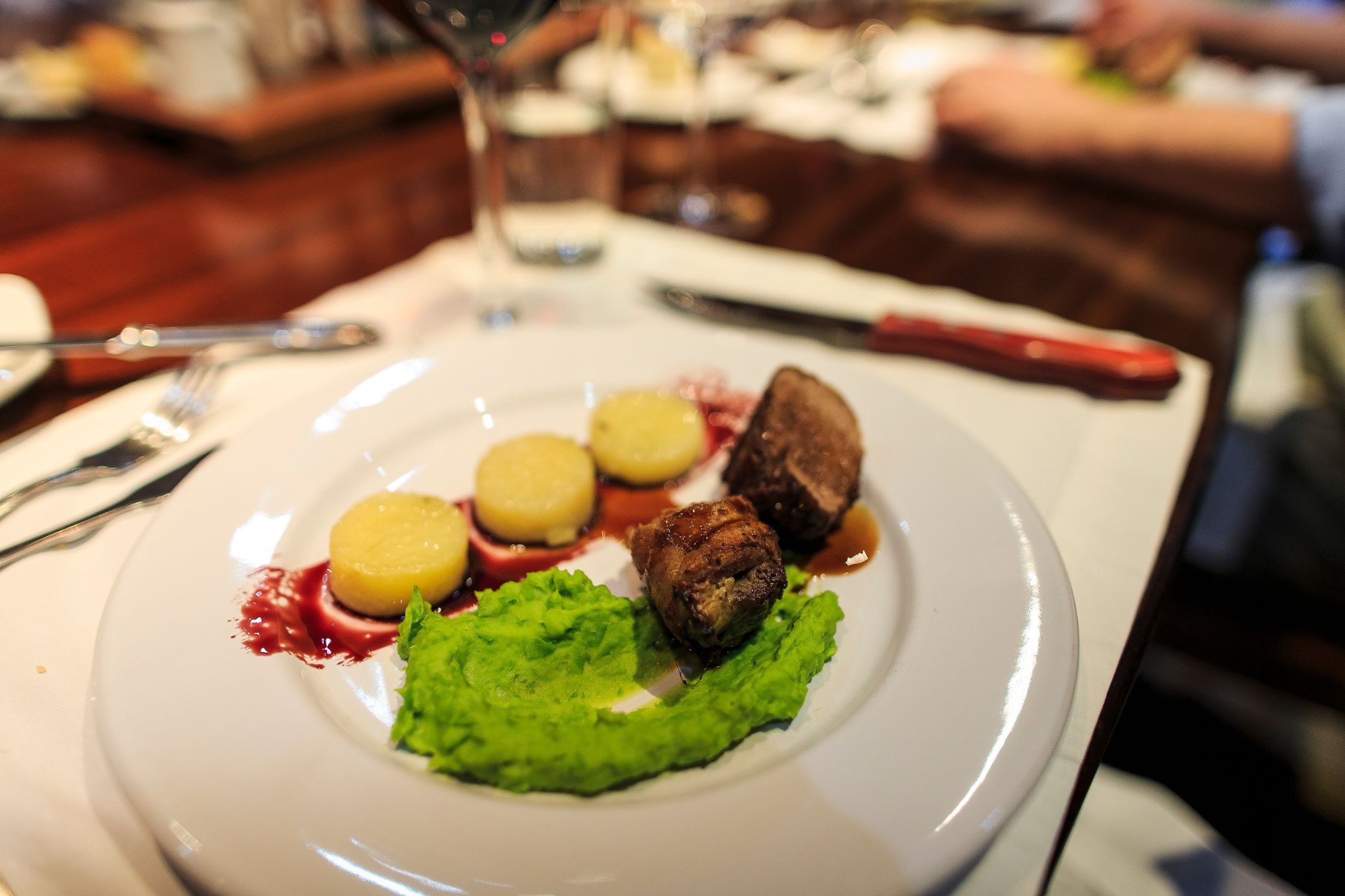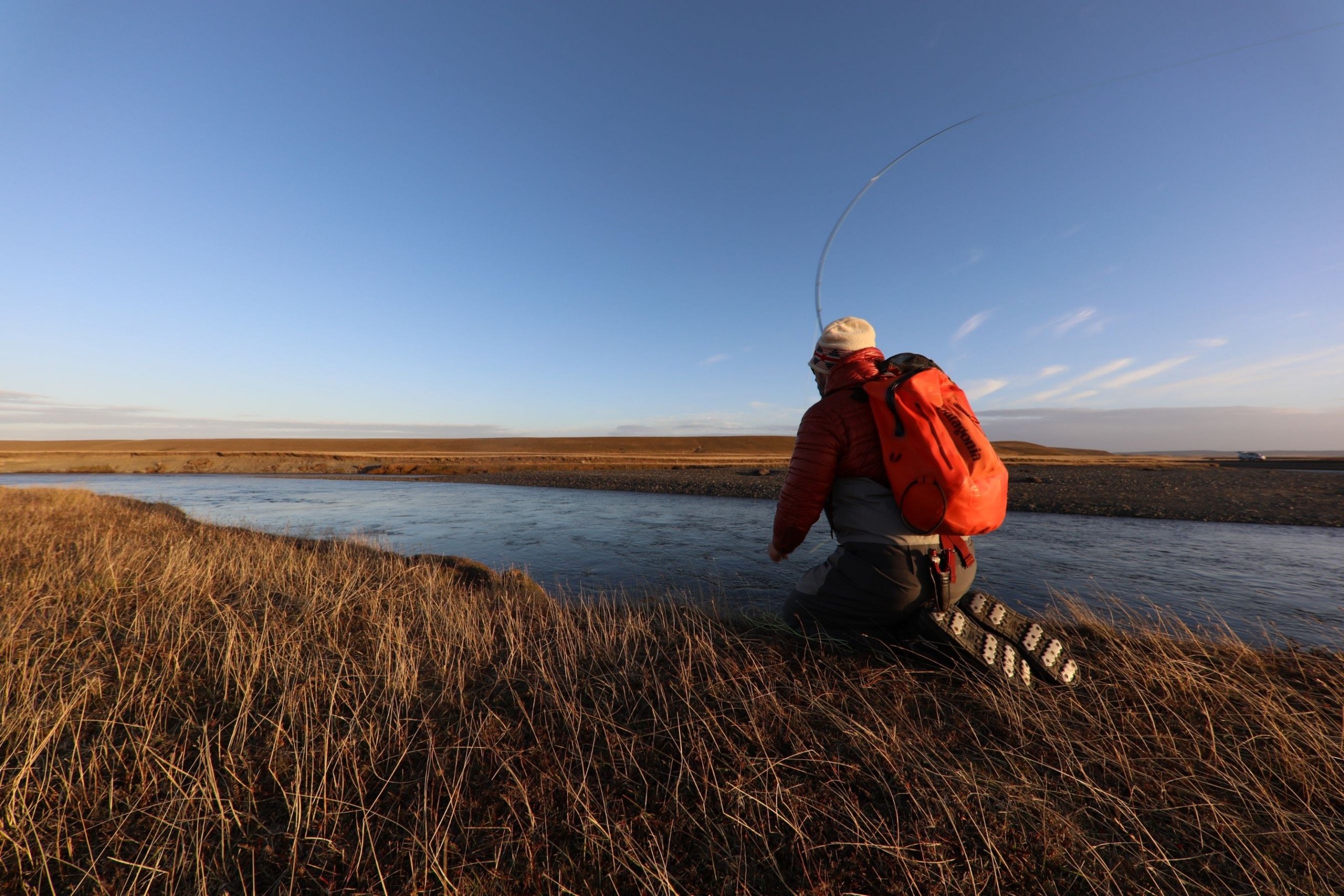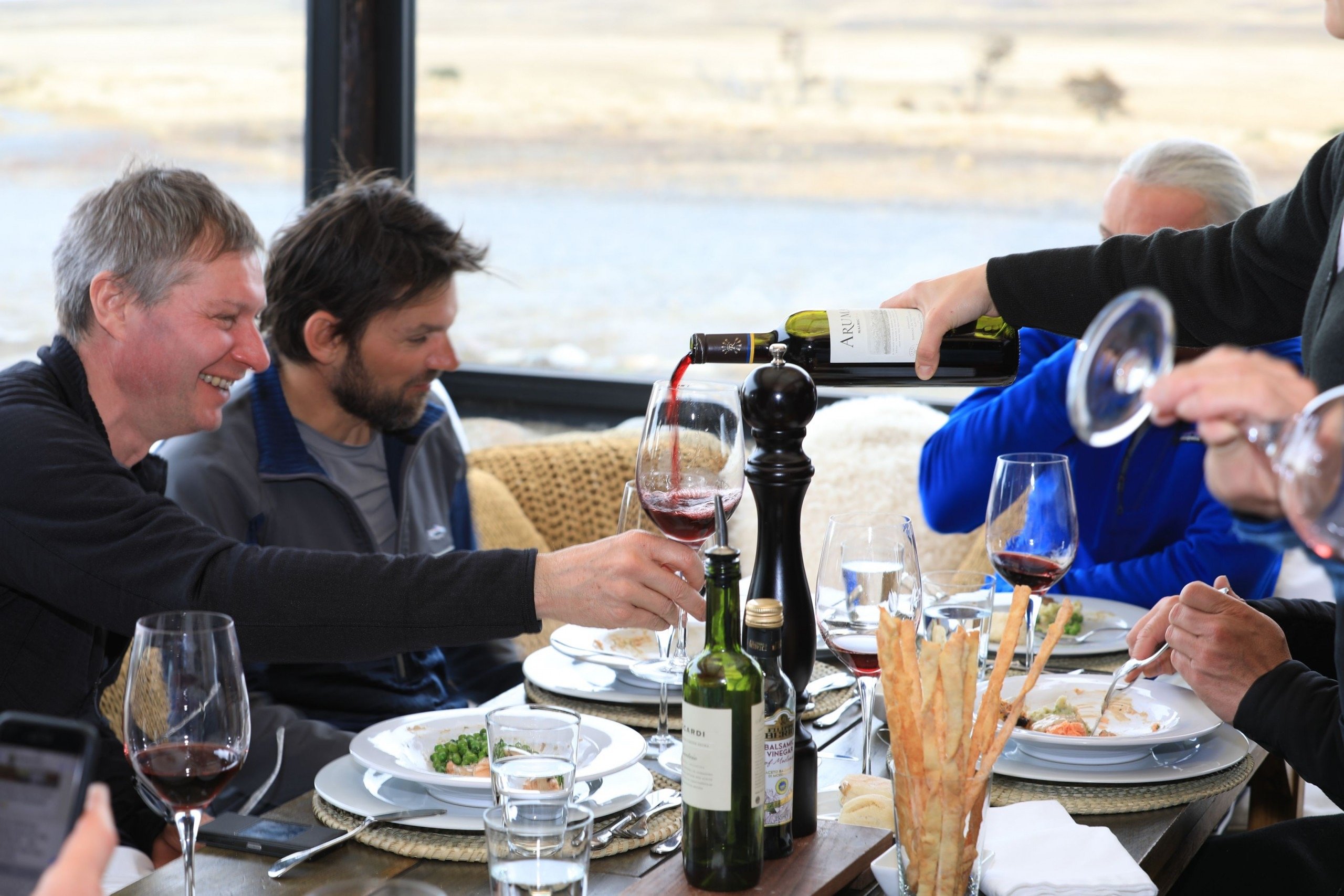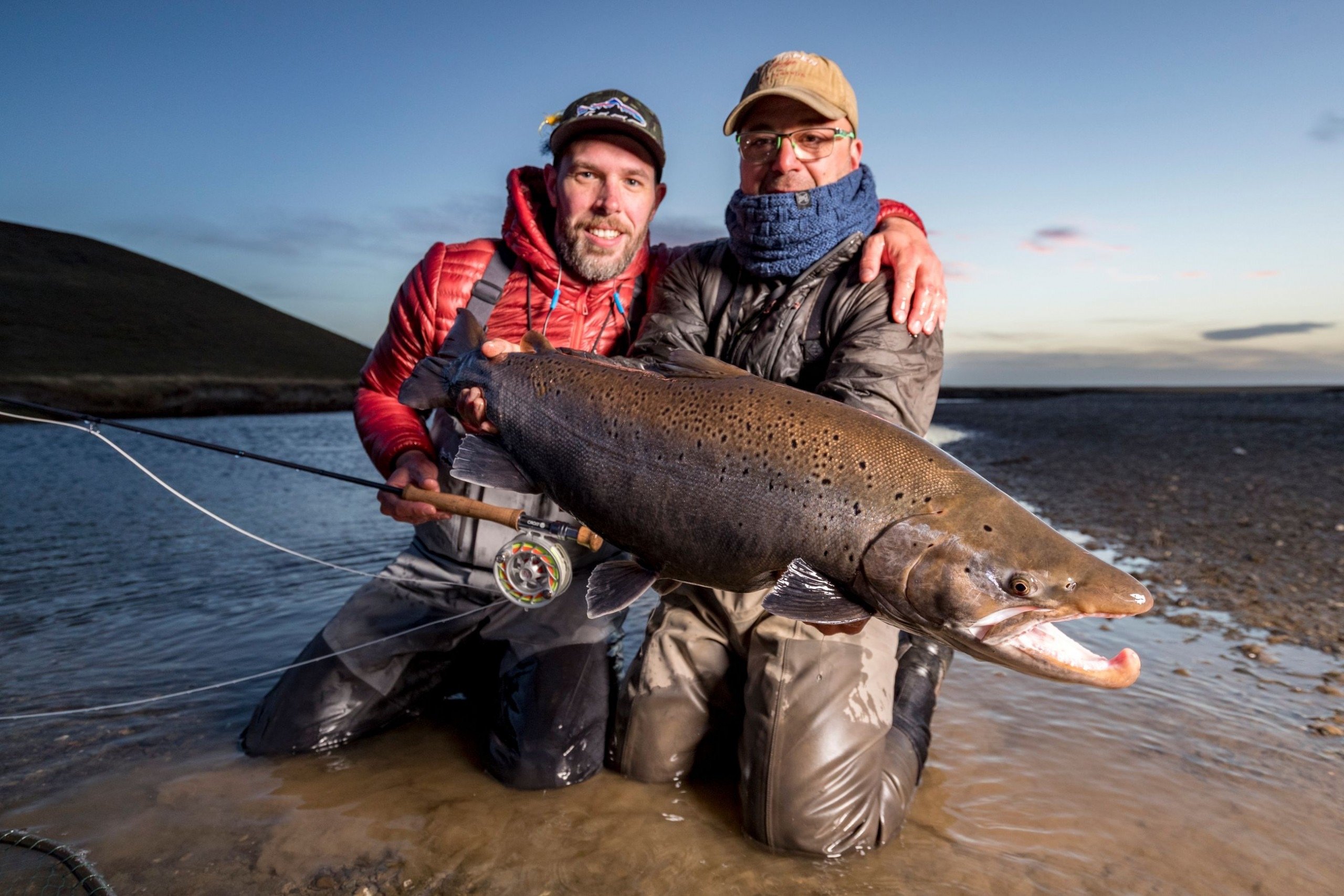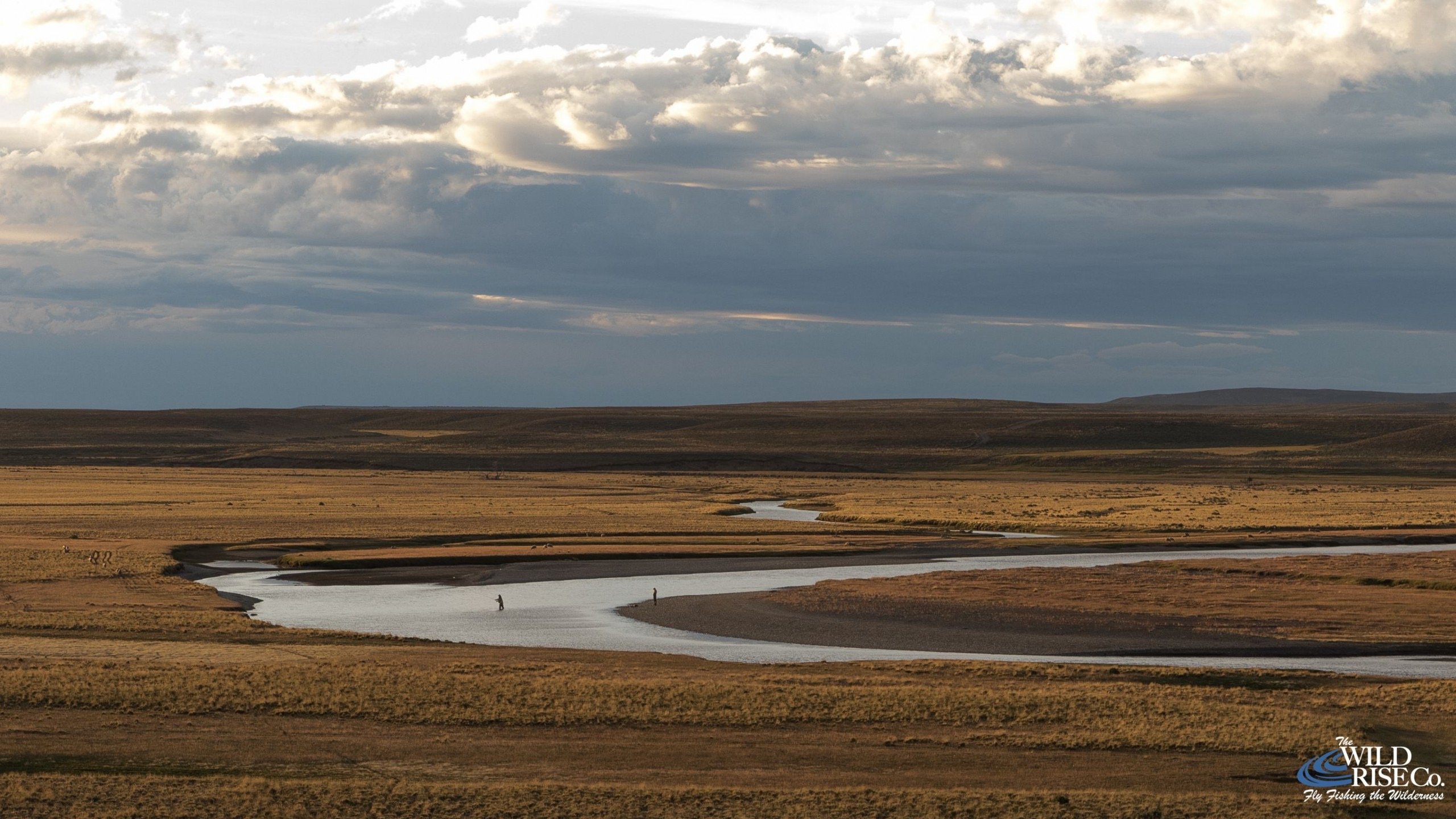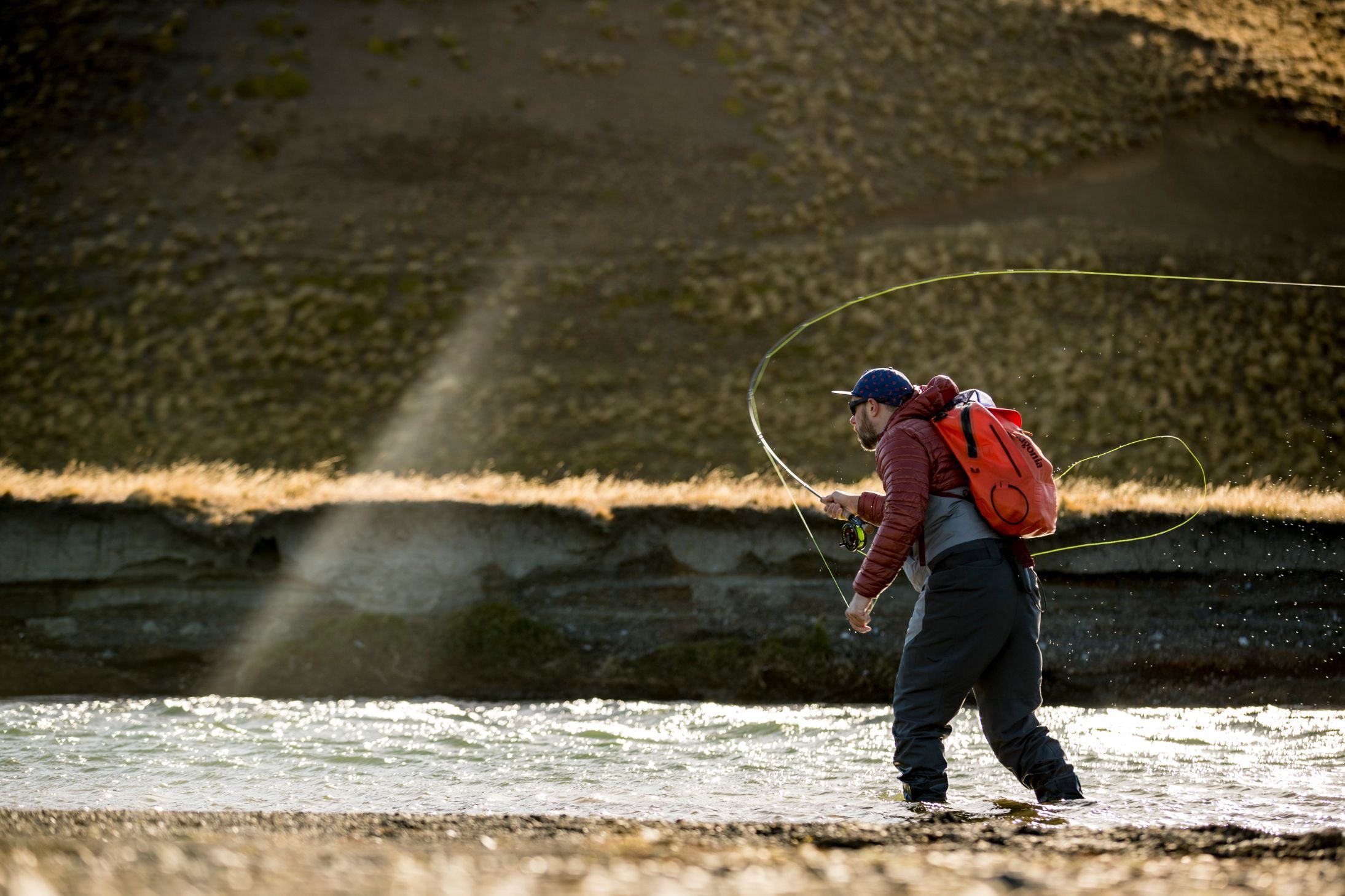 Similar Trips
Quick Reference Legend
Dive / Snorkel Program On-Site
On-Site Equipment
Preferred Couples Destination
Preferred Family Destination
Wi-Fi Available