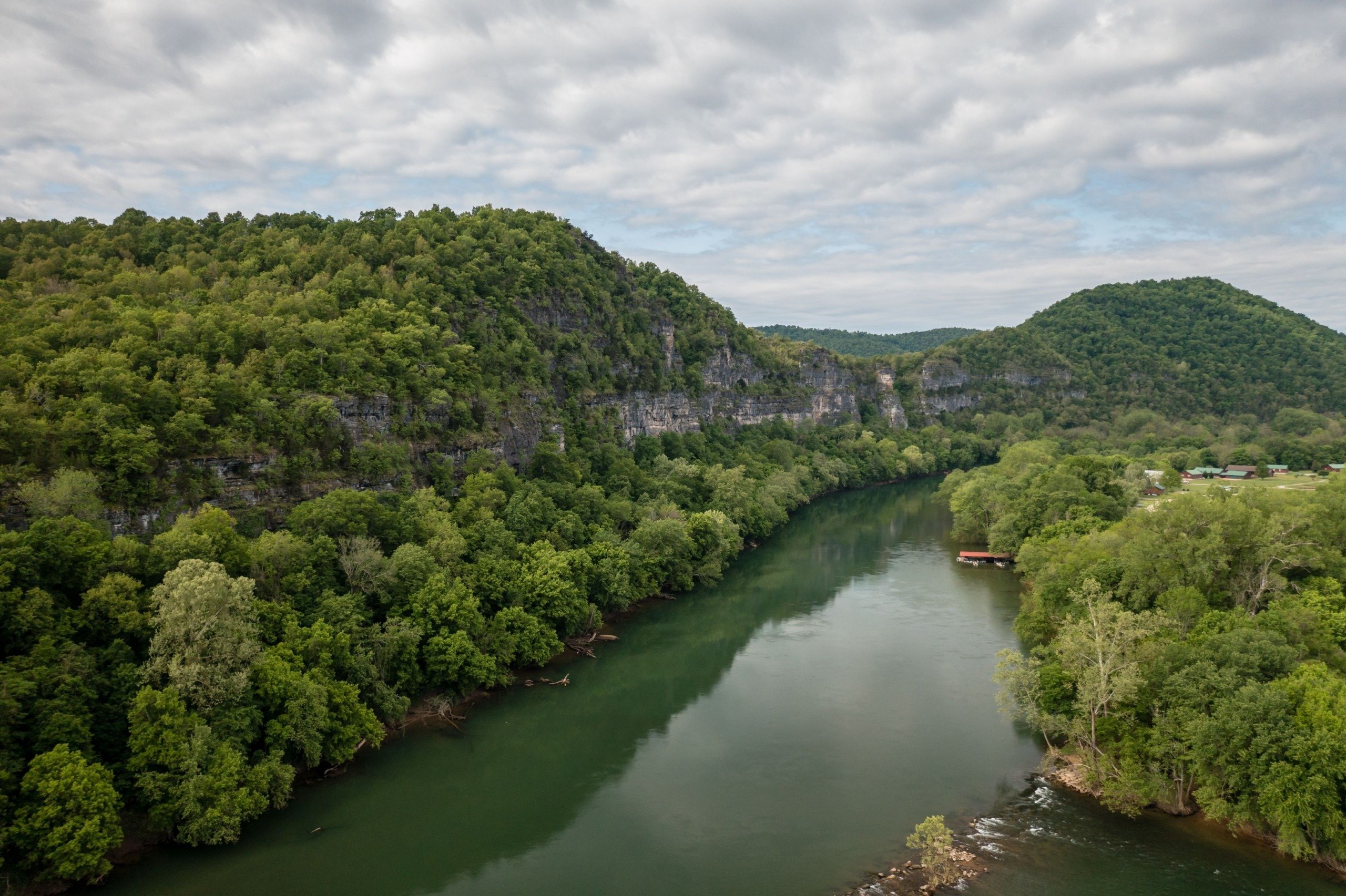 Arkansas
Woodard Fly Fishing
Cotter

Accommodations
Motel Rooms & House Rentals

Season
Year-Round

Species
Brown, Rainbow, Cutthroat, Tiger Trout & Smallmouth Bass

Ideal For
Families, Couples & Business Retreats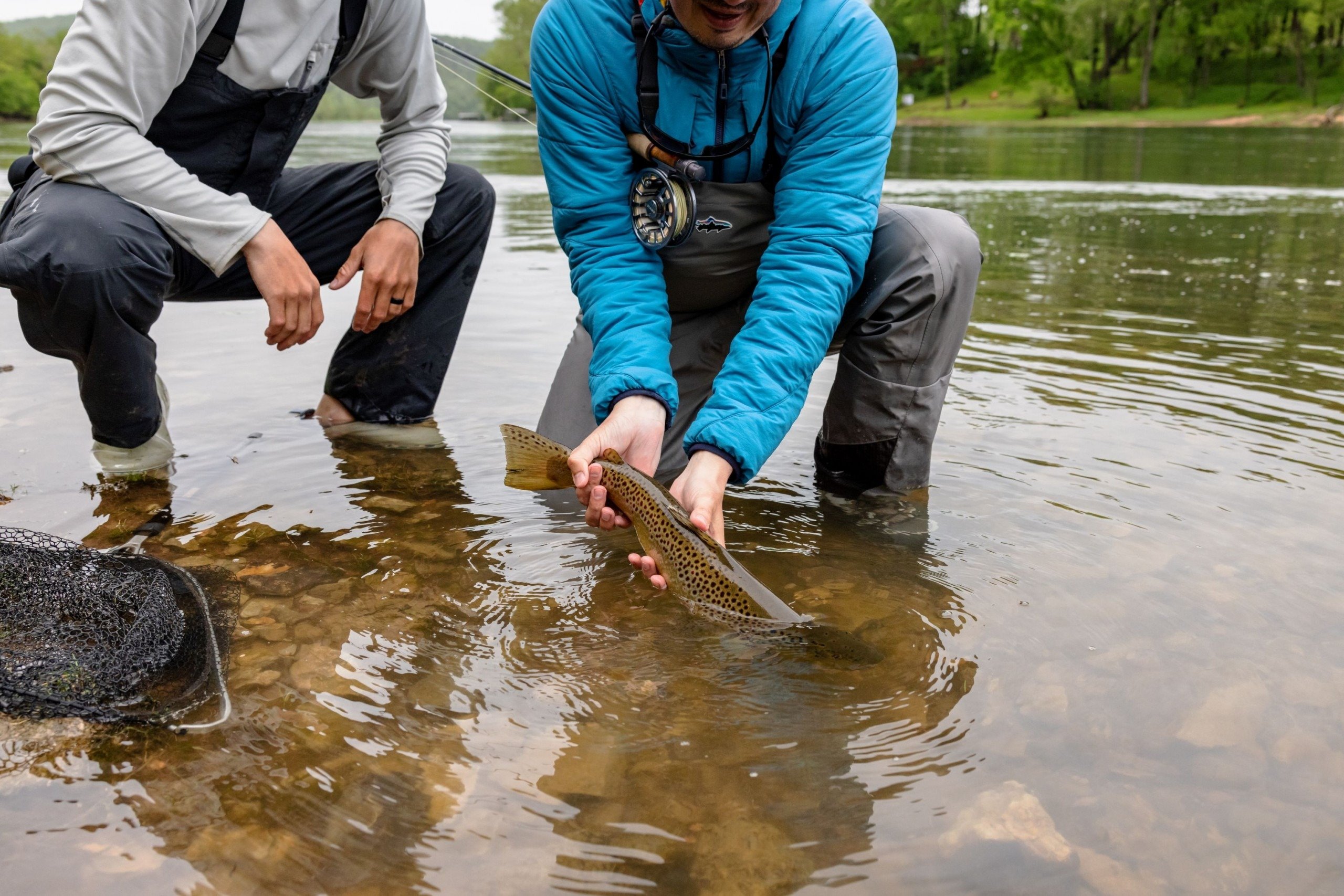 Fishing the Famous White River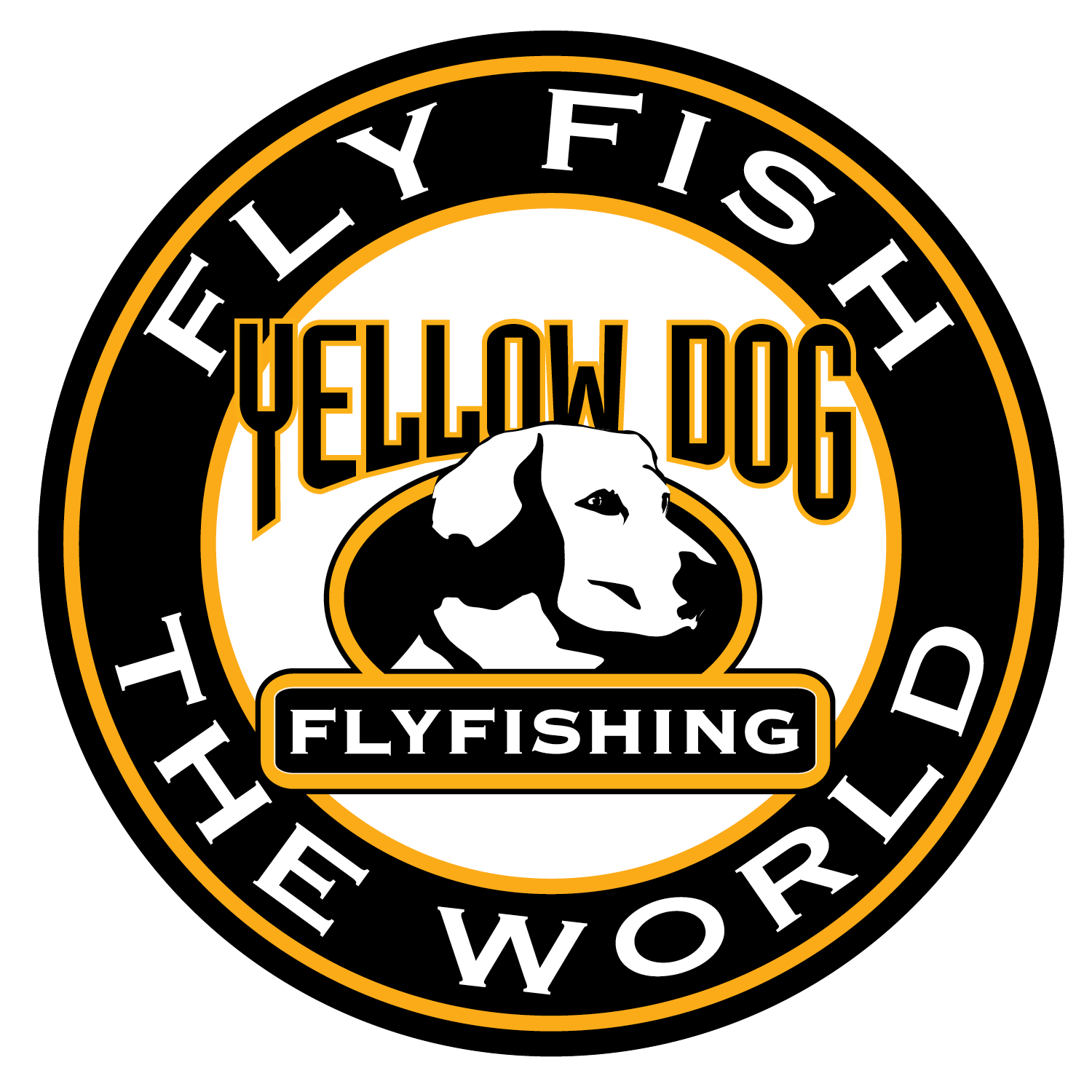 Woodard Fly Fishing is a professional guide service in the Ozarks of Arkansas. With a home base of Cotter, Arkansas the White River is their backyard with a reputation of being one of the best tailwaters in the country for large brown trout. Woodard Fly Fishing also runs guided trips on the Norfork River and the Little Red River, which produce quality fish as well. The Kings River is the most sacred Ozark experience. Developing the fishery since 2018, Woodard Fly Fishing has established a smallmouth experience like none other in the country. Guides will pick up anglers from either two lodging options to fish a combination of these four amazing rivers based on time of the year, conditions, etc.
Toggle Between Categories: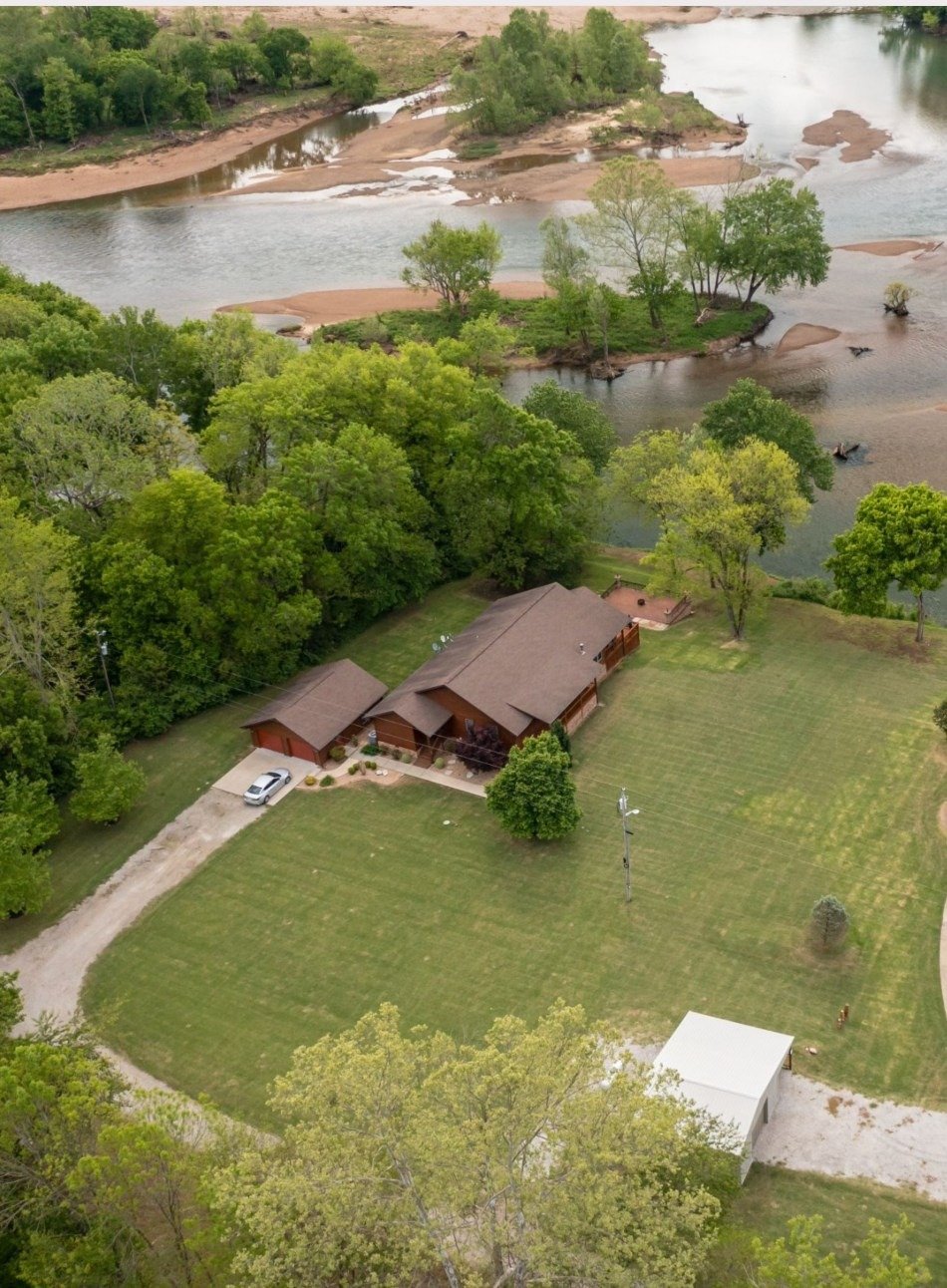 Lodging Details
In business for more than 60 years, the Cotter Trout Lodge is central to town, across the street from the fly shop, and around the corner from the White Sands Café, where breakfast is served and guides pick up lunches for the day. From your room, you can take a short walk to the famous Cotter Springs Park, hop over to the fly shop, go for a walk on the Cotter Trail, or sit out back and listen to the train go by. You'll find clean and spacious rooms in a variety of options for singles, couples, and groups.
Food and Beverages
Lunches, sodas, waters, etc are always provided on all guided fishing days. When staying at the Cotter Trout Lodge, anglers can grab a hot cup of coffee and a country-style breakfast from the famous White Sands Café. The biscuits and gravy with hash is highly recommended! The café also makes the guide lunches for the day, with a menu specific for the boat. Cotter is also central to a local grocer, coffee shop, and liquor store. For dinners, there are a number of restaurants and other eateries throughout the surrounding area.
Non-Angling Activities and Options
The Ozarks boasts a number of activities and day trips everyone will love. Take a hike in the Buffalo National Forest and check out the Buffalo River, the first designated National River in the United States. Explore Lost Valley State Park where you'll find several waterfalls, caves, old pines, and large bluffs on a well-paved trail. The White River Visitor Center in Bull Shoals, where you can explore the history of the White River and see the multiple world and state record replicas. Blanchard Springs Cavern Tours and Mirror Lake are also tranquil destinations an hour south. An hour north, Branson, Missouri hosts plenty of live shows and a theme park. There's plenty to do and see here in Ozarks for everyone!
Internet / Communications
Wireless internet is available at the Cotter Trout Lodge. Cell service throughout the surrounding area is dependent on the provider.
Gallery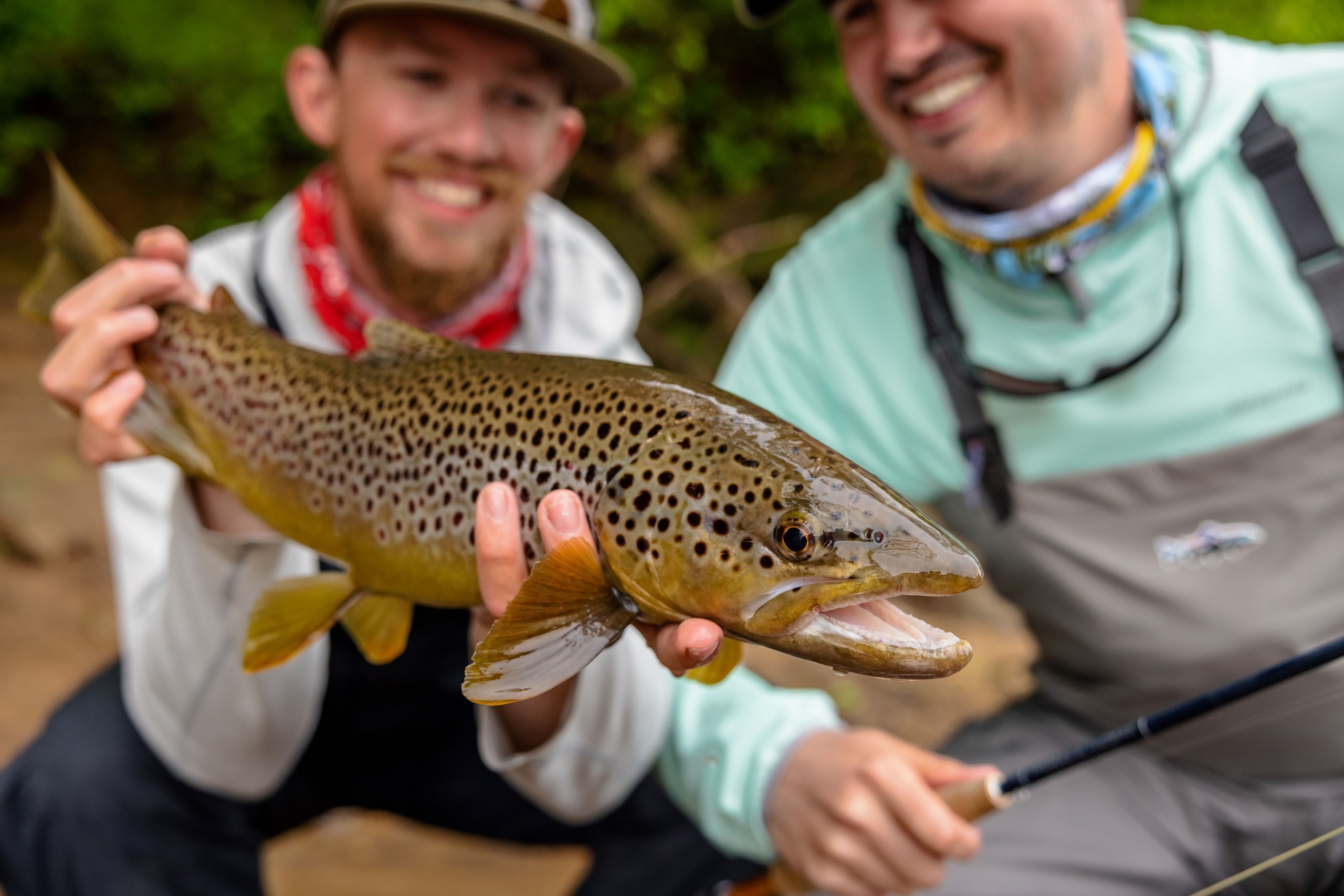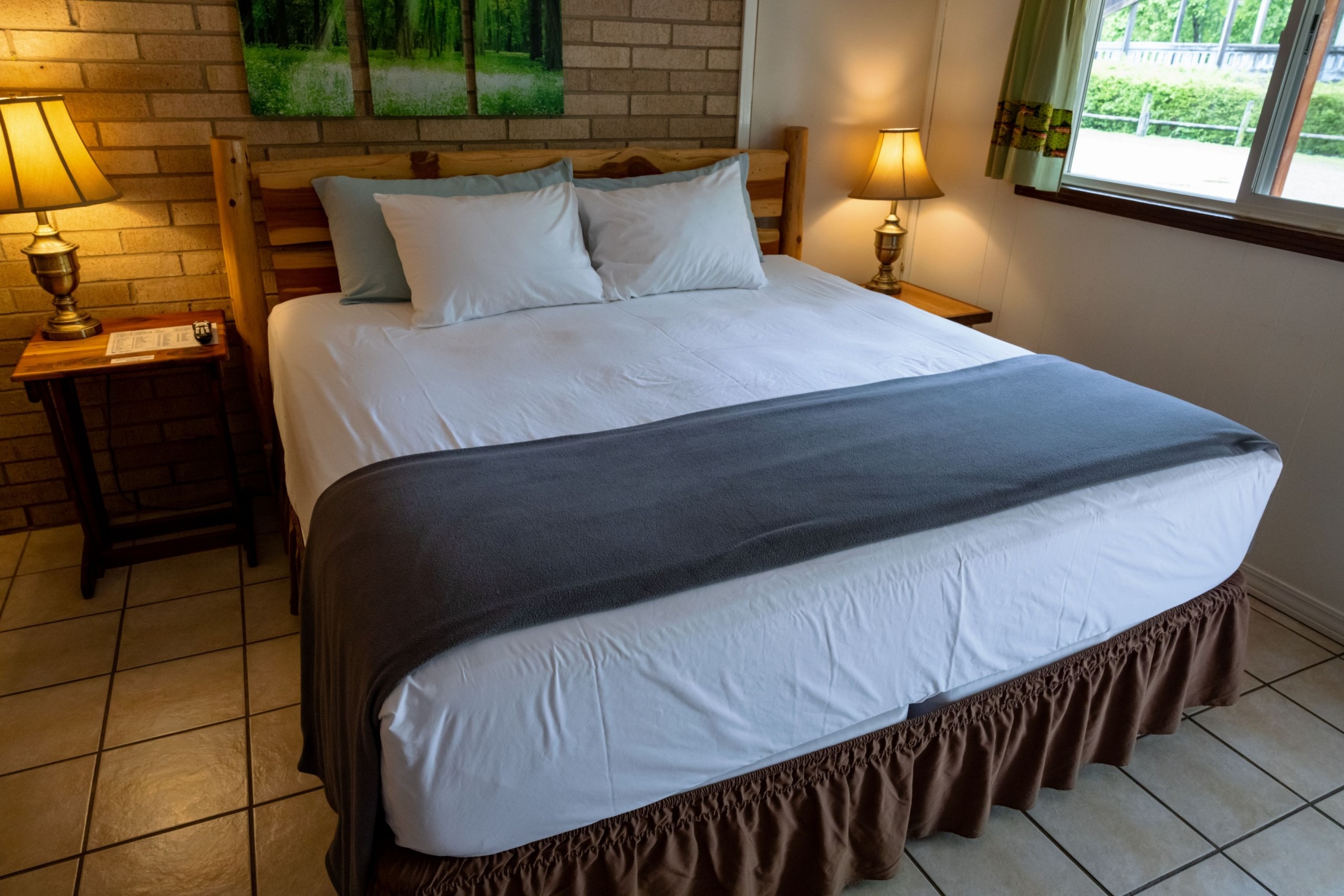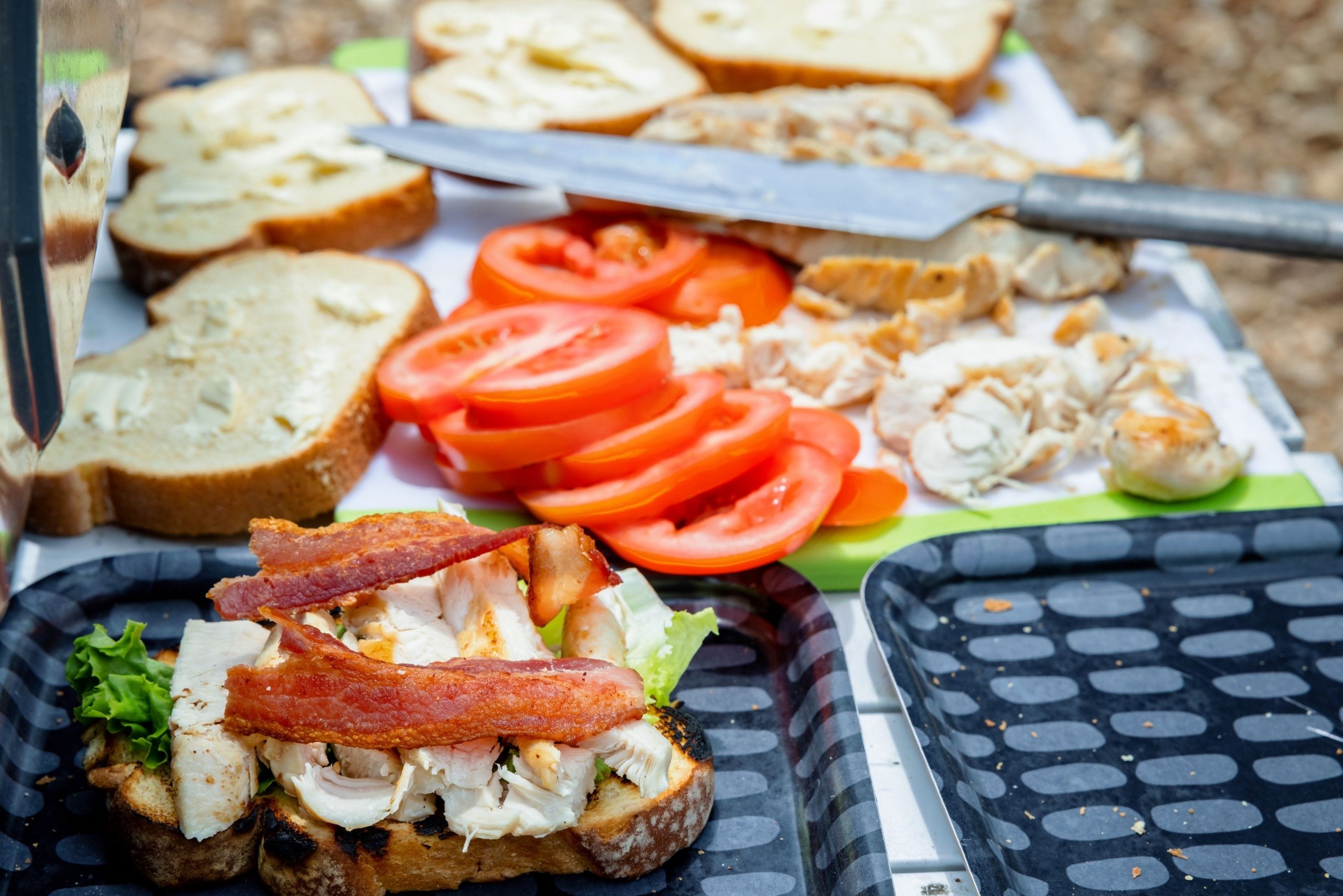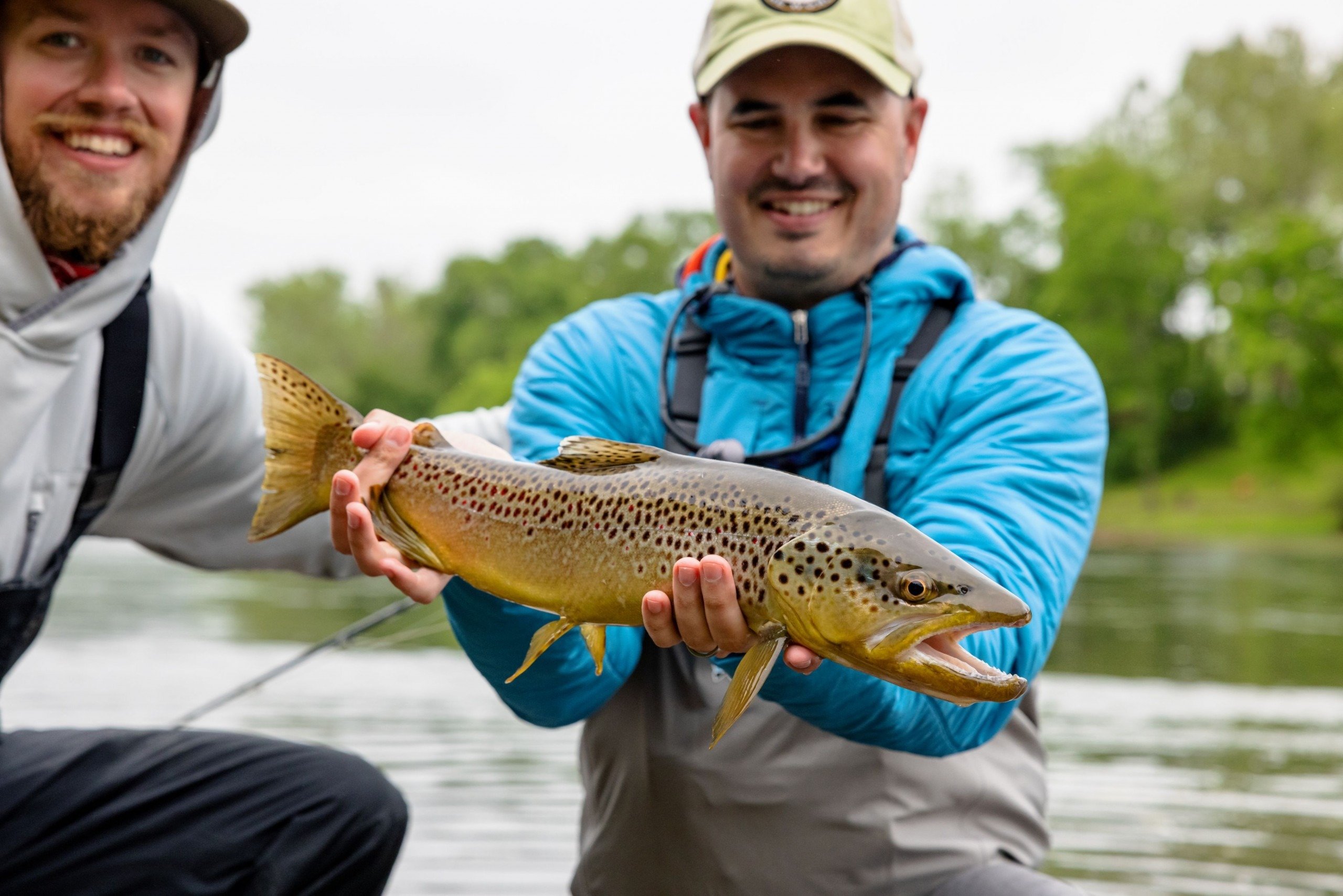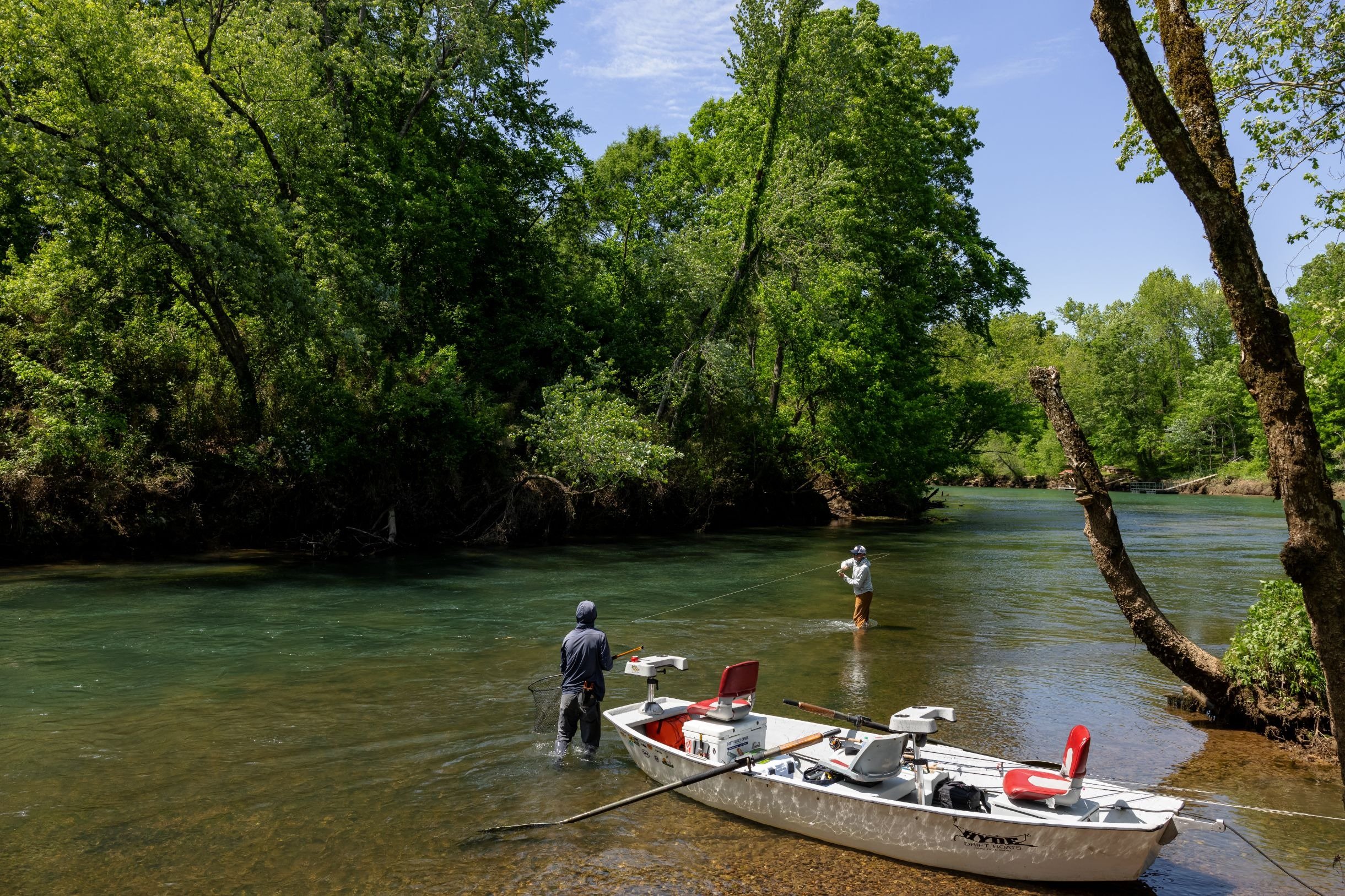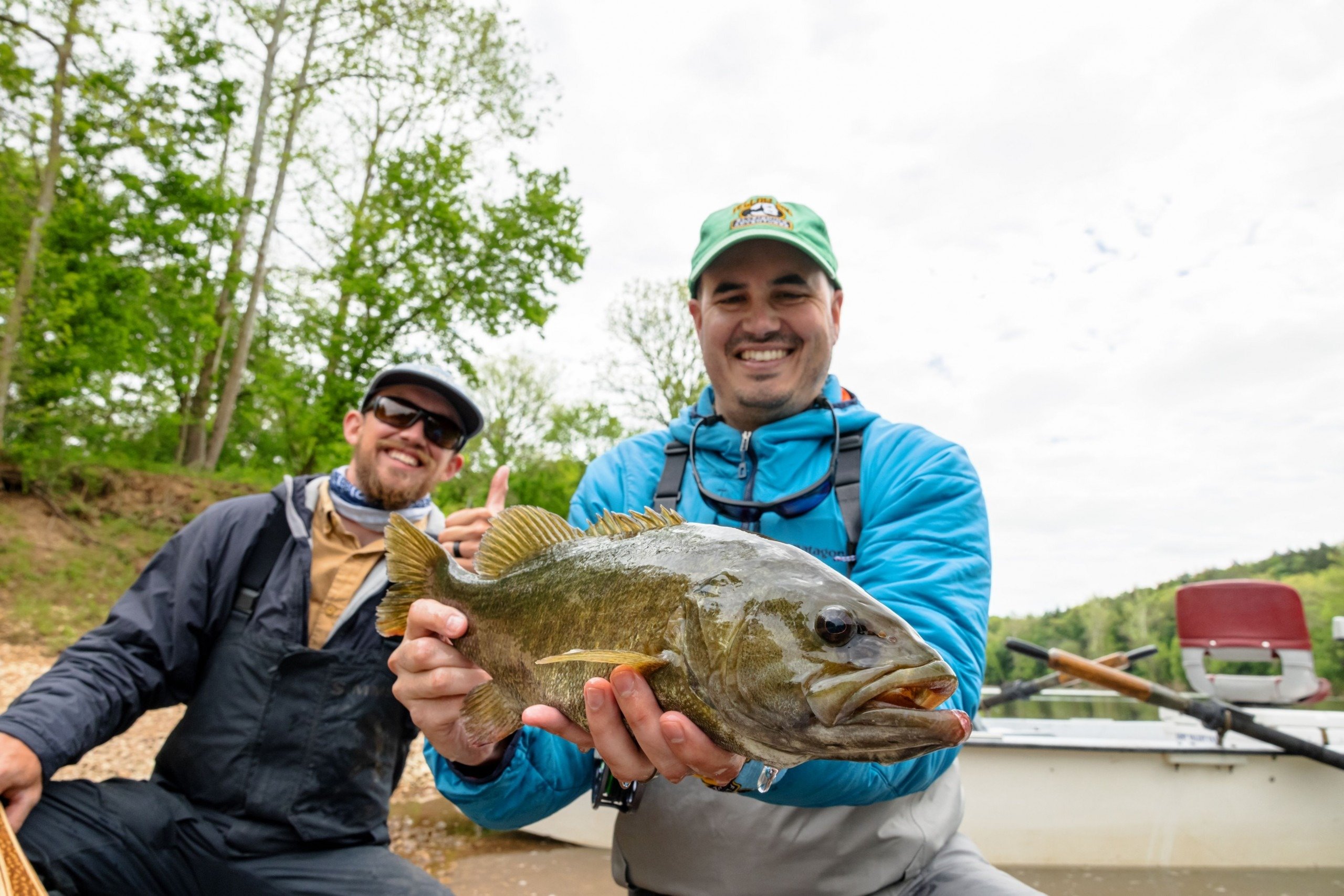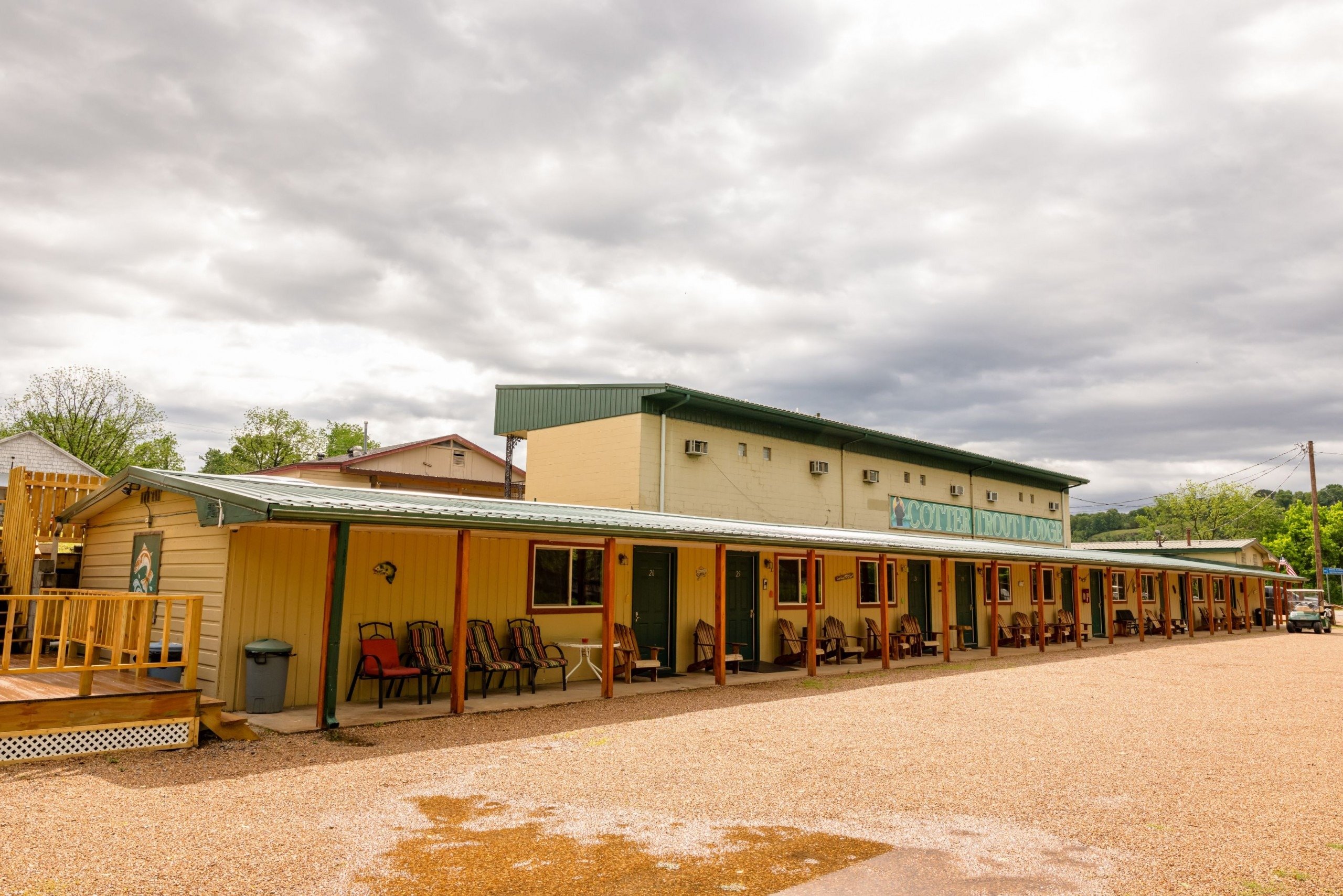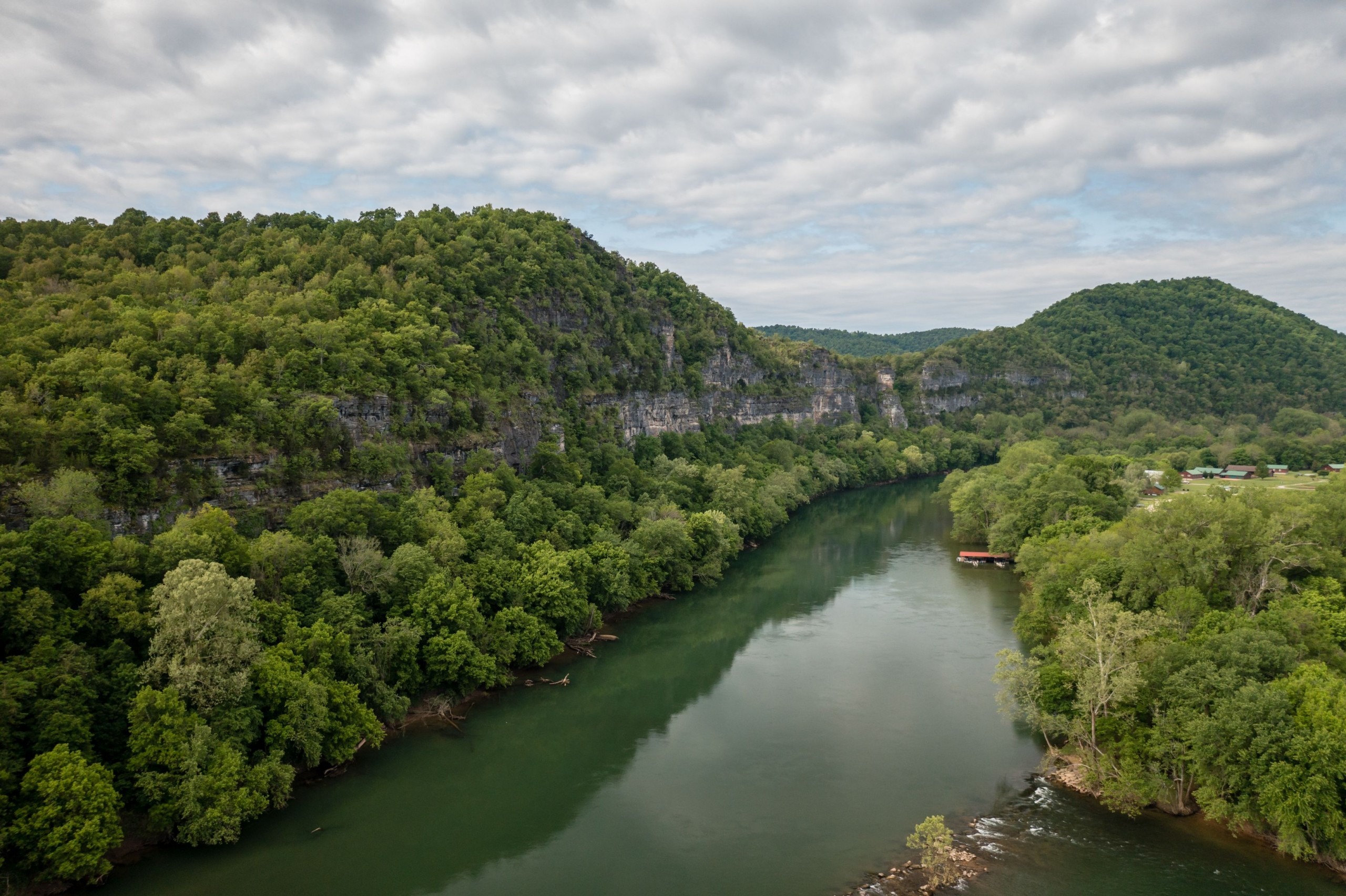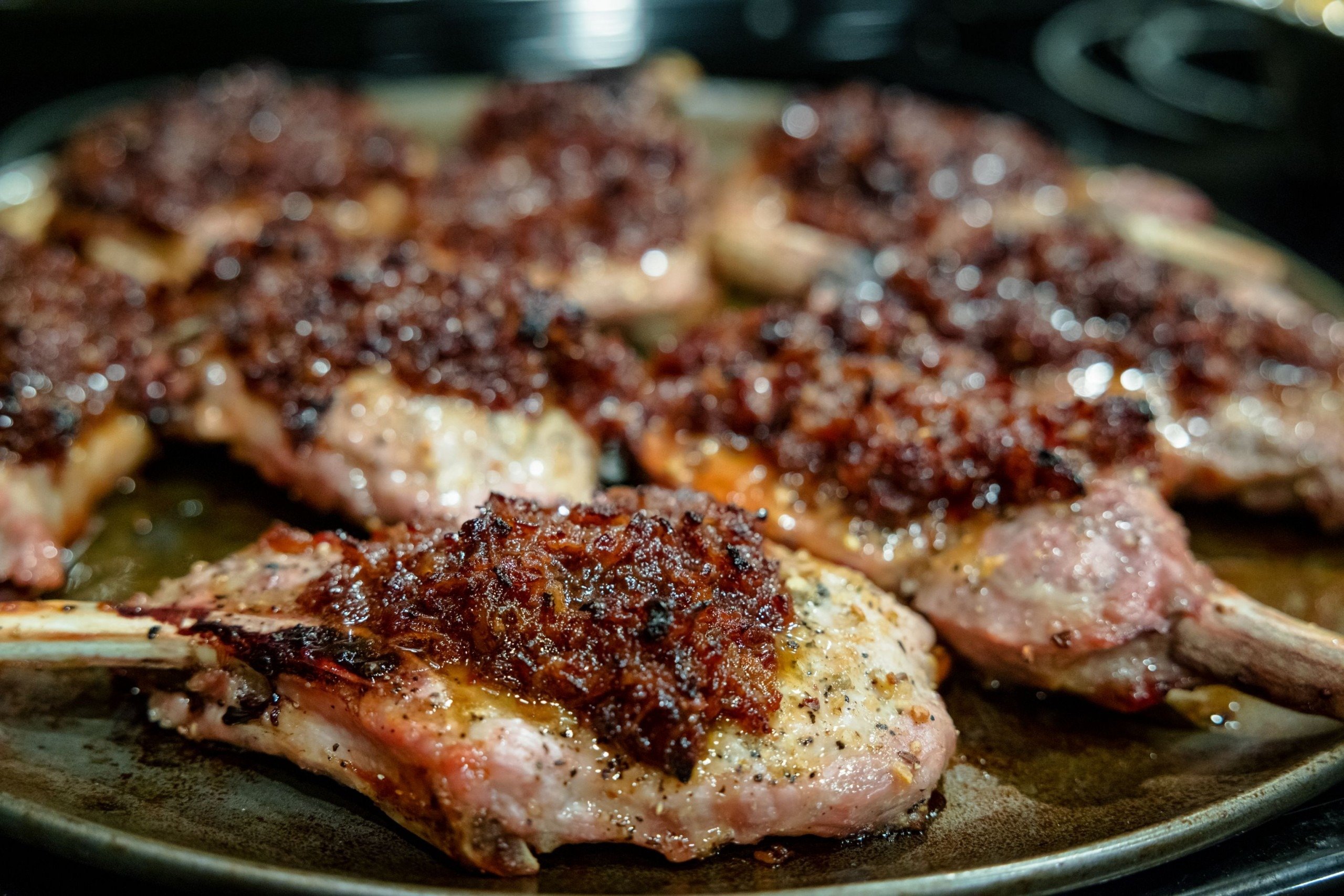 Similar Trips
Quick Reference Legend
Dive / Snorkel Program On-Site
On-Site Equipment
Preferred Couples Destination
Preferred Family Destination
Wi-Fi Available