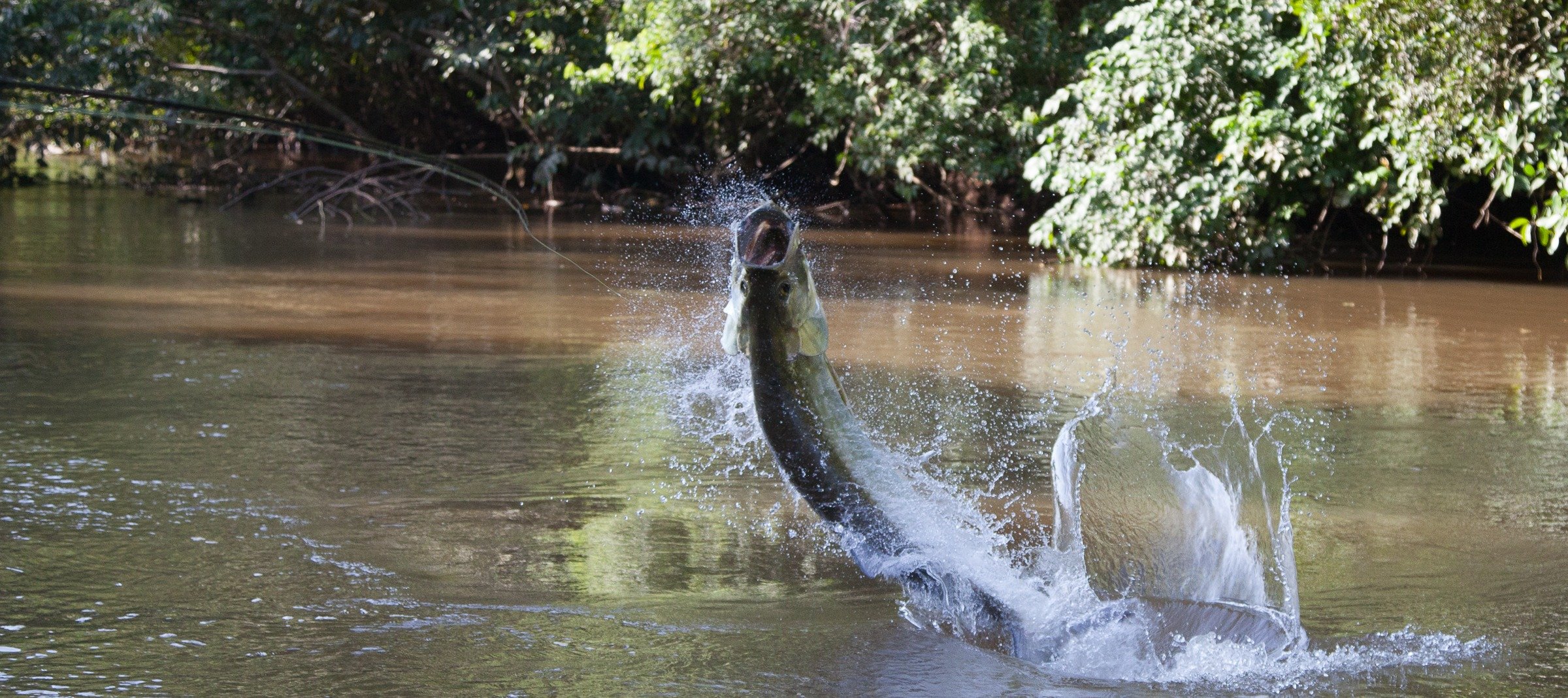 Shop | Equipment List
Jungle Tarpon Equipment List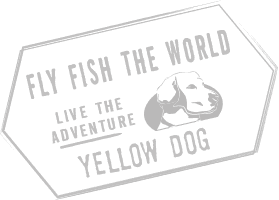 Shop For Your Next Jungle Tarpon Adventure
Jungle tarpon grow to sizes unseen in some other destinations, regularly reaching triple digits. These fish are common in Central America, especially in the remarkable country of Costa Rica. A combination of sight fishing and blind casting is done with floating and sinking lines in immersive equatorial jungle habitats.
Toggle Between Categories:
Destination Specific Fly Assortments
Having extensively traveled and fly fished the world, we are the industry's foremost authority on destination-specific equipment, gear, and flies. We typically recommend anglers bring a variety of baitfish flies ensure they are adequately prepared. If you are fishing for less than five days, we recommend a bare minimum of twelve flies or a more adequate selection of twenty-four.
Tarpon Flies
How Many Flies? A minimum of two dozen tarpon flies.
What Sizes and Colors? Baitfish in the three to six inch range in a variety of colors including orange, red, and yellow combinations or paired with black or white. Additionally, black and purple flies work well.
Important Notes: A mixture of weighted and unweighted flies. Bulky heads on the flies are encouraged.