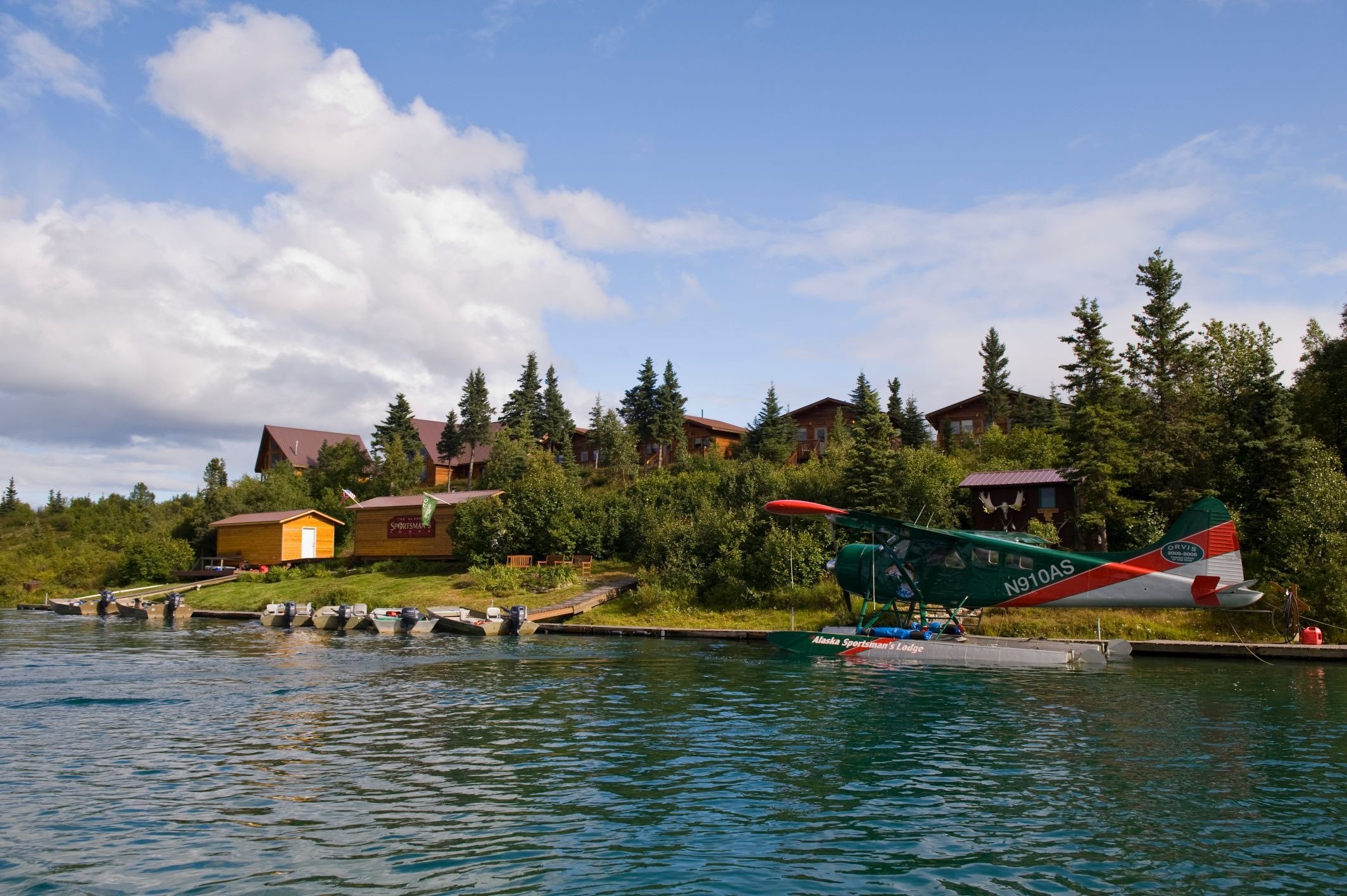 Alaska
Alaska Sportsman's Lodge
Kvichak River

Accommodations
Rustic Log Cabins // Capacity - 20 Anglers

Season
June-October

Species
Rainbow Trout, all five species of Pacific Salmon, Char, Dolly Varden & Grayling

Ideal For
Couples and Families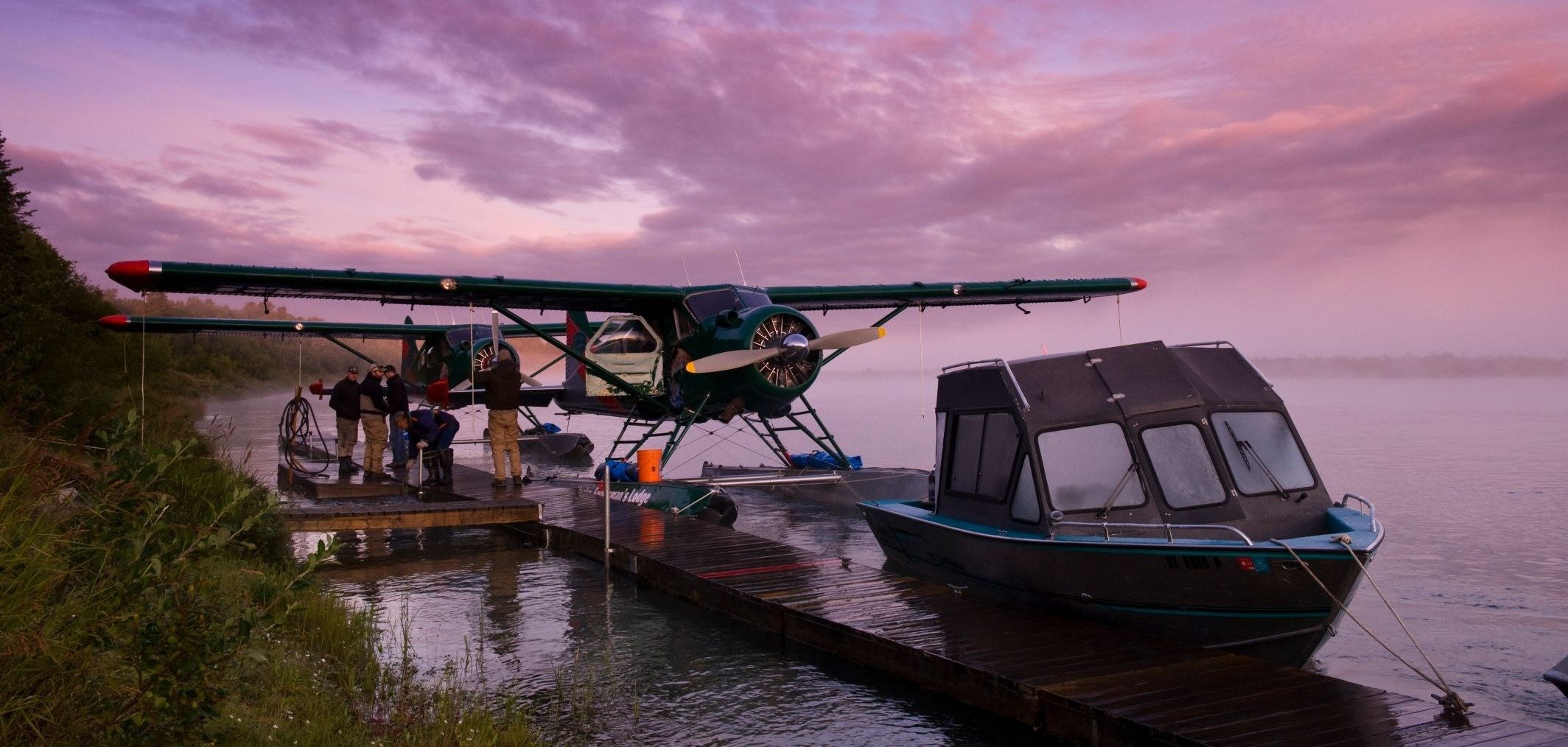 Top-Tier Alaska Fishing Lodge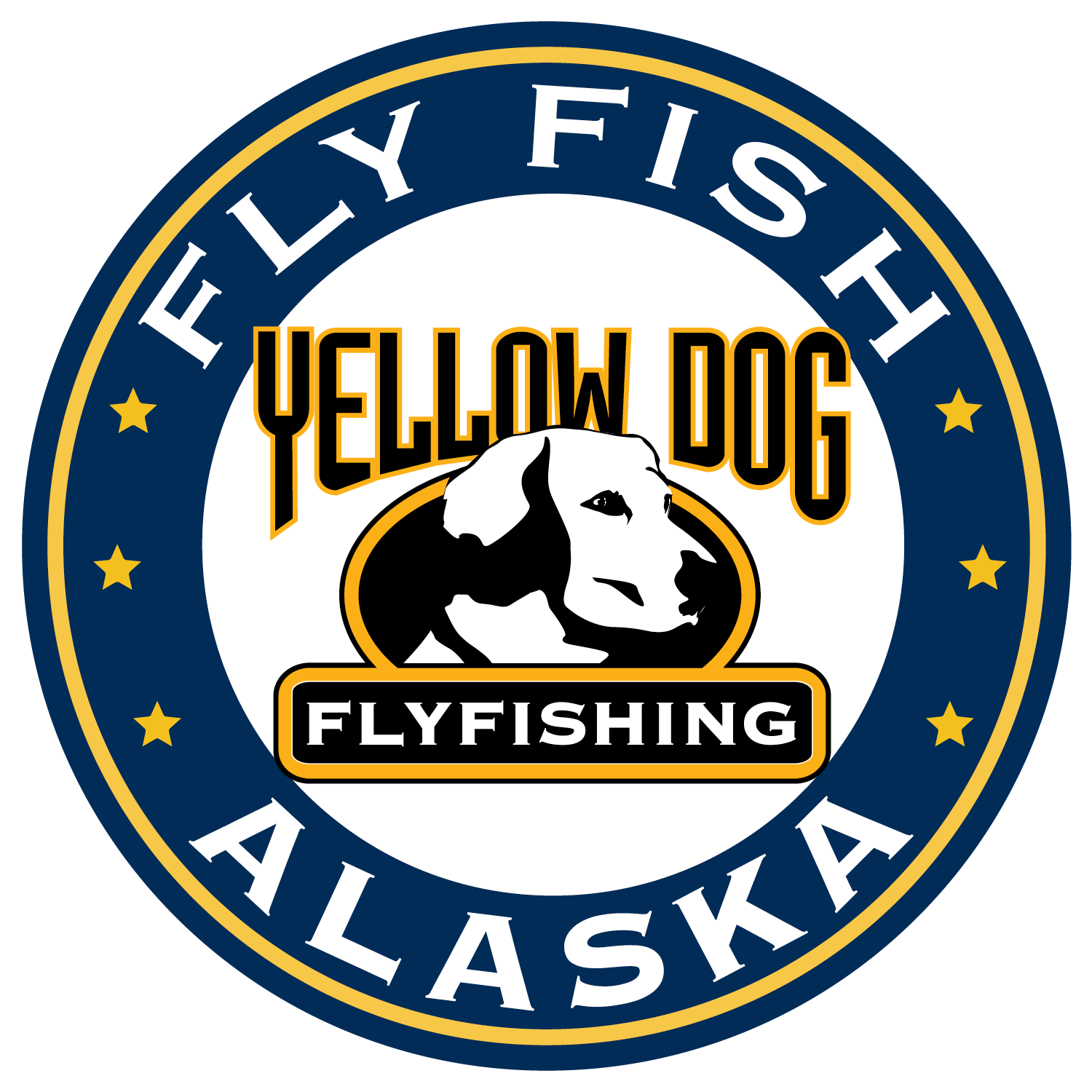 While there are literally hundreds of fishing lodges scattered throughout Alaska, there are only a handful of truly great ones, the cream of the crop that are the absolute best at everything they do. Brian Kraft's Alaska Sportsman's Lodge is easily one of the best – a full-service, fly-out lodge with an amazing location, a world-class team of guides, and a line-up of amenities, accommodations, and equipment that's as good – if not better – than anything you'll find anywhere in the world. Nestled high on the riverbank of the world-famous Kvichak River, Alaska Sportsman's Lodge is ideally situated in the very heart of the Bristol Bay region.
Toggle Between Categories: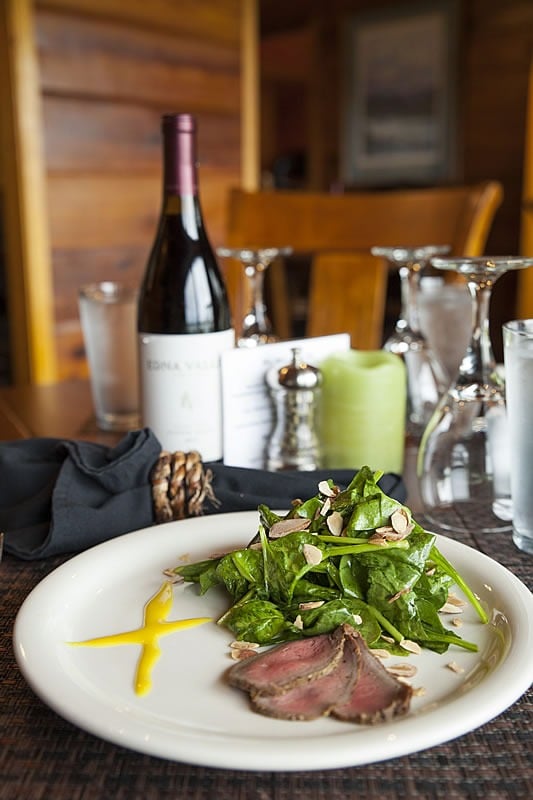 Lodging Details
The Lodge can accommodate a maximum of 16 guests per week. All cabins provide hot and cold running water and constant electrical service from the generator plant. Designed for both comfort and experience to remember, the guest cabins look out over breathtaking view of the Kvichak River. Each double-occupancy room is complete with a private bathroom, shower, and two very comfortable full beds with linens and comforters. The Iliamna Cabin comfortably sleeps four guests, perfect for small groups or families. The cabin has its own living room, a loft with a reading area, a kitchenette, and a private bath. The Main Lodge is characterized by a hardwood-floored dining room, a comfortable living room with a fireplace, couches and rockers, a wet bar, fly tying area, a tackle/guides room, a loft with a reading area and map room, and a laundry room. The Main Lodge is spacious enough for all of the guests to stretch out and relax, yet it is intimate enough to enjoy the camaraderie of fellow guests and guides.
Food and Beverages
The Lodge chef prepares three hearty meals each day. Breakfast includes hot and cold cereals, muffins, bread, fruits, eggs, French toast, pancakes, bacon, sausage, reindeer sausage, juices, and coffee. Lunch usually consists of sandwiches and soups packed for your day on the water, although a shore lunch can be arranged with your guide and adds a nice experience to a warm Alaskan day. Dinners at the Lodge include Alaskan-style appetizers, NY strips, prime rib, crab legs, fresh salmon, halibut, shrimp, chicken, and pork all followed by delicious desserts. The Lodge does not supply any hard liquor, but they do provide beer and wine. Feel free to bring a bottle of your favorite liquor, and the Lodge will provide common mixers.
Typical Length of Stay
The standard Alaska Sportsman's Lodge package is seven (7) nights / seven (7) fishing days, although shorter lengths of stay are offered. Call Yellow Dog for details.
Non-Angling Activities and Options
For non-anglers, the Lodge offers a variety of activities including scenic flights, wildlife viewing, boat tours, and seasonal bird hunting. The Lodge staff is fantastic about accommodating non-anglers and family members.
Internet / Communications
The Lodge does have Wi-Fi available. Cell phones will not work at the Lodge.
Gallery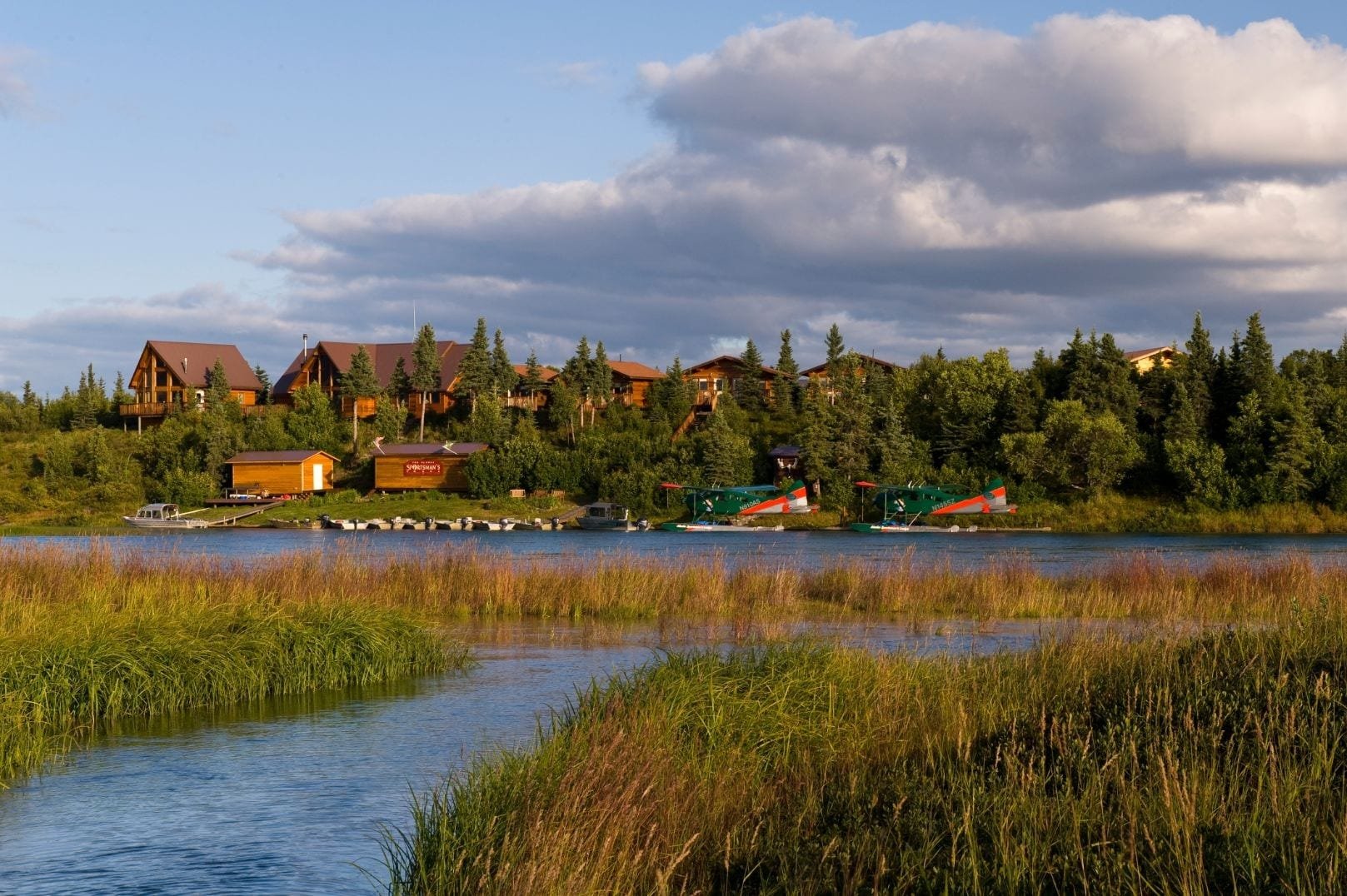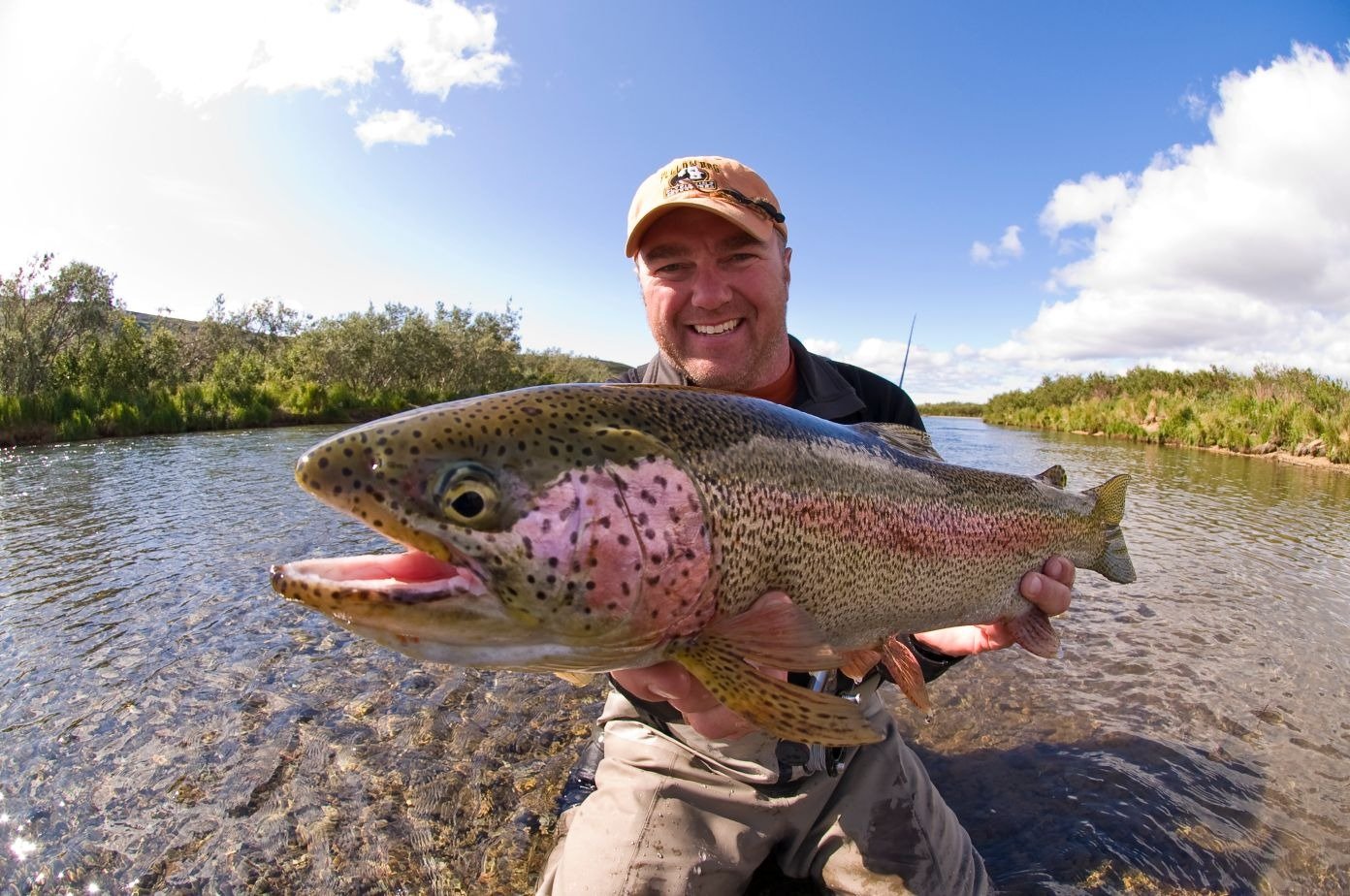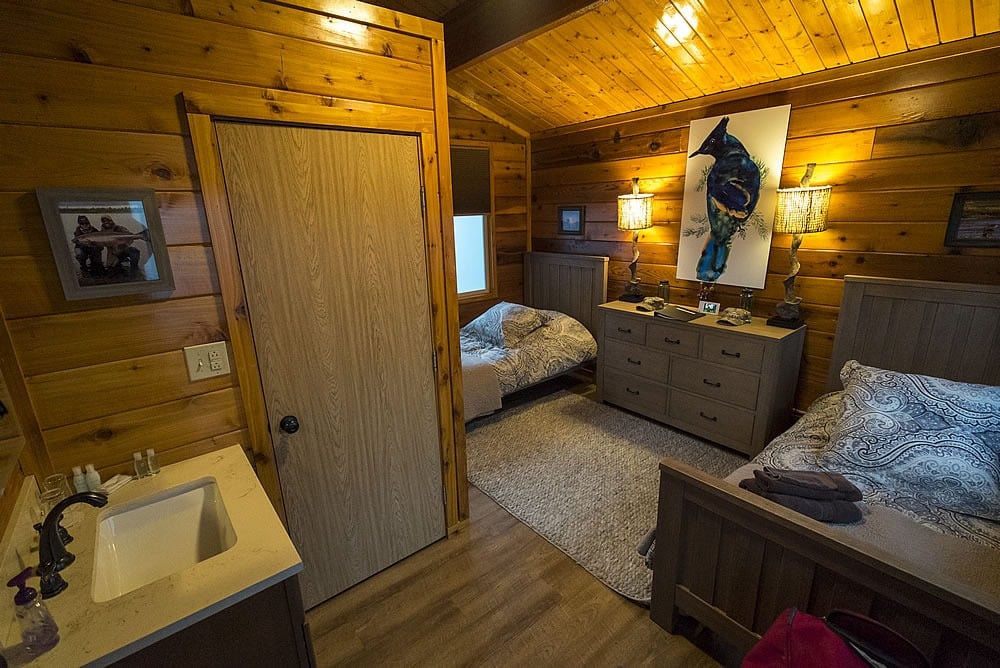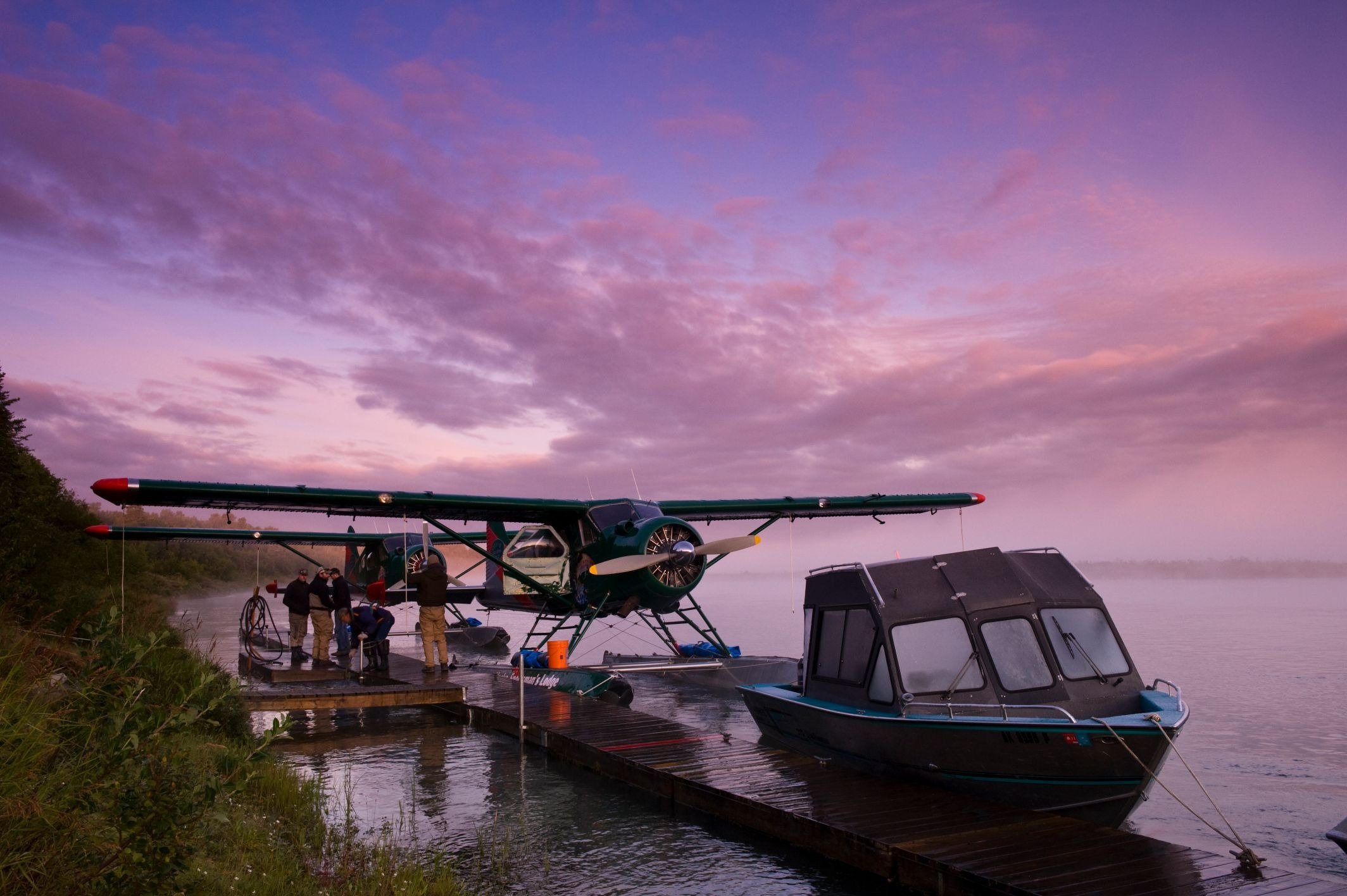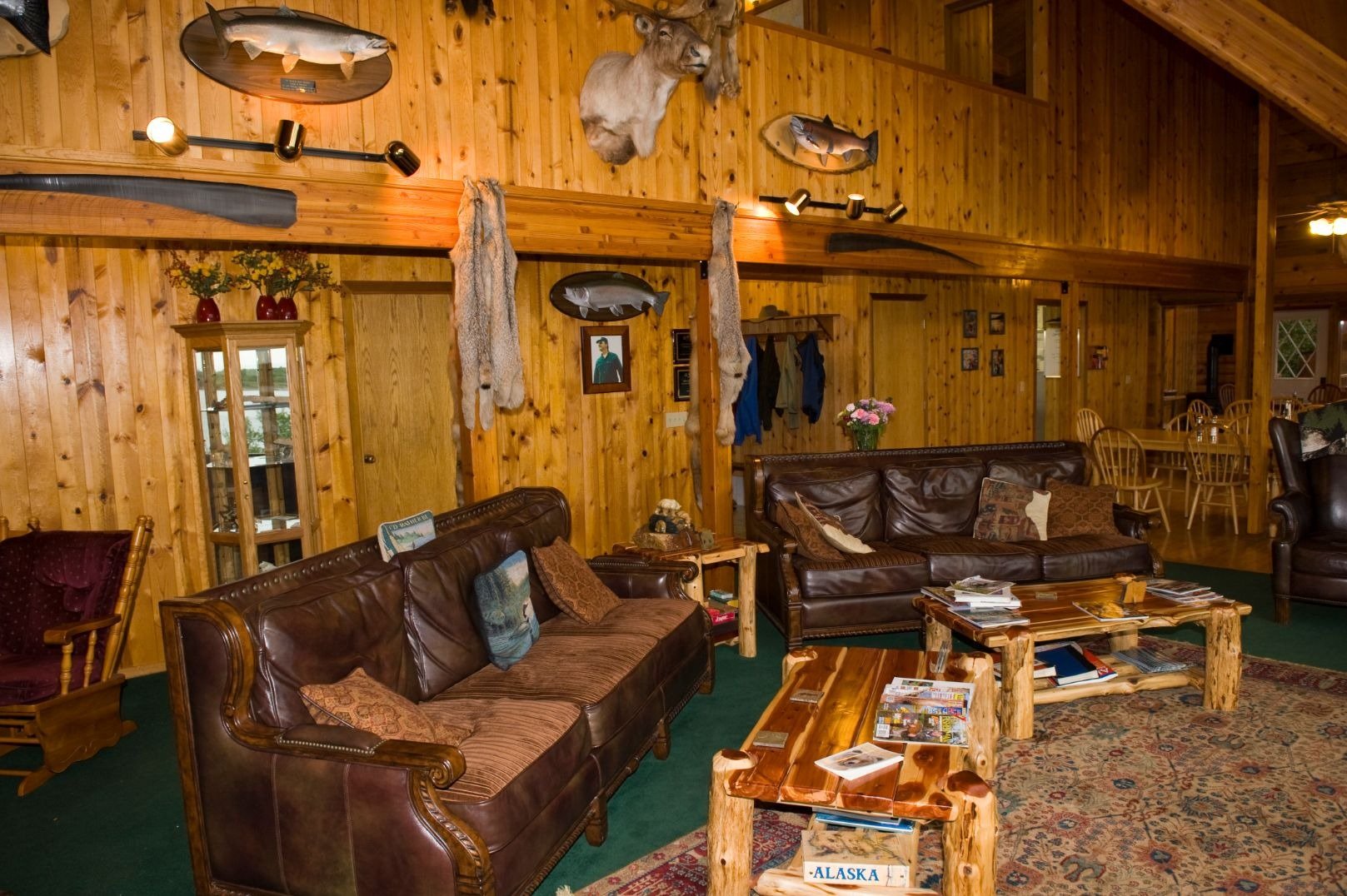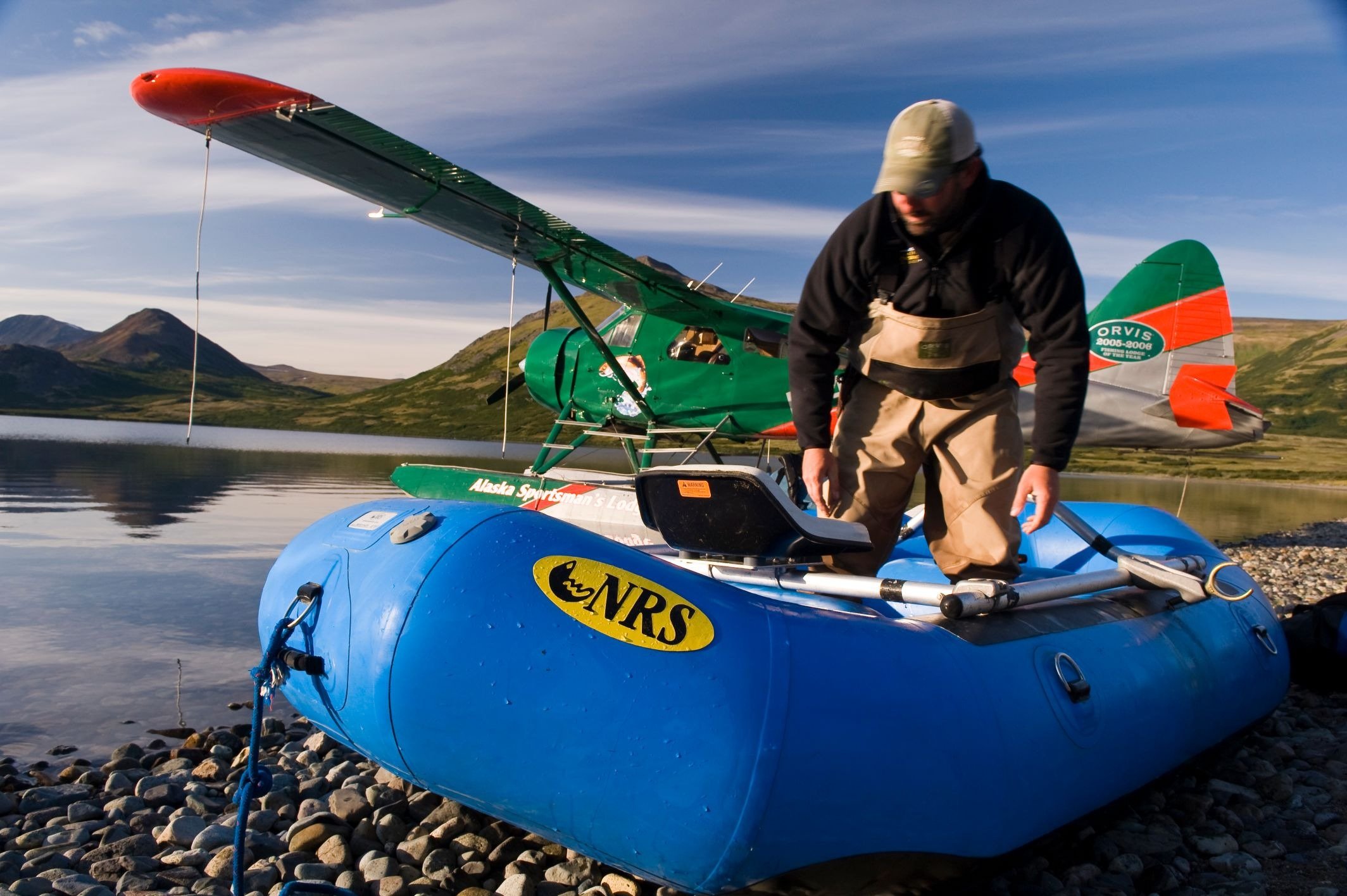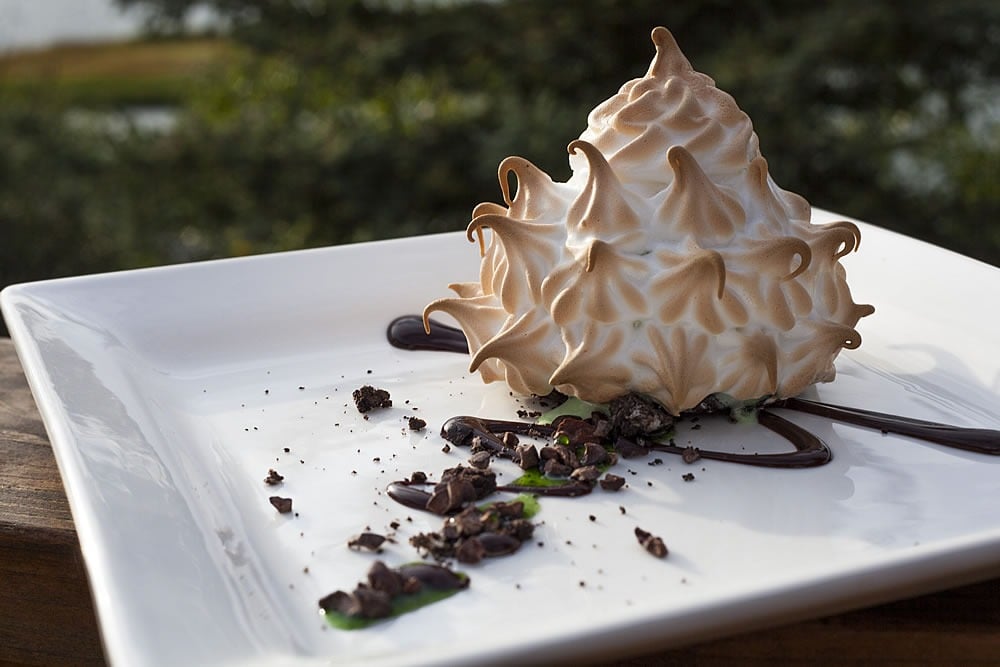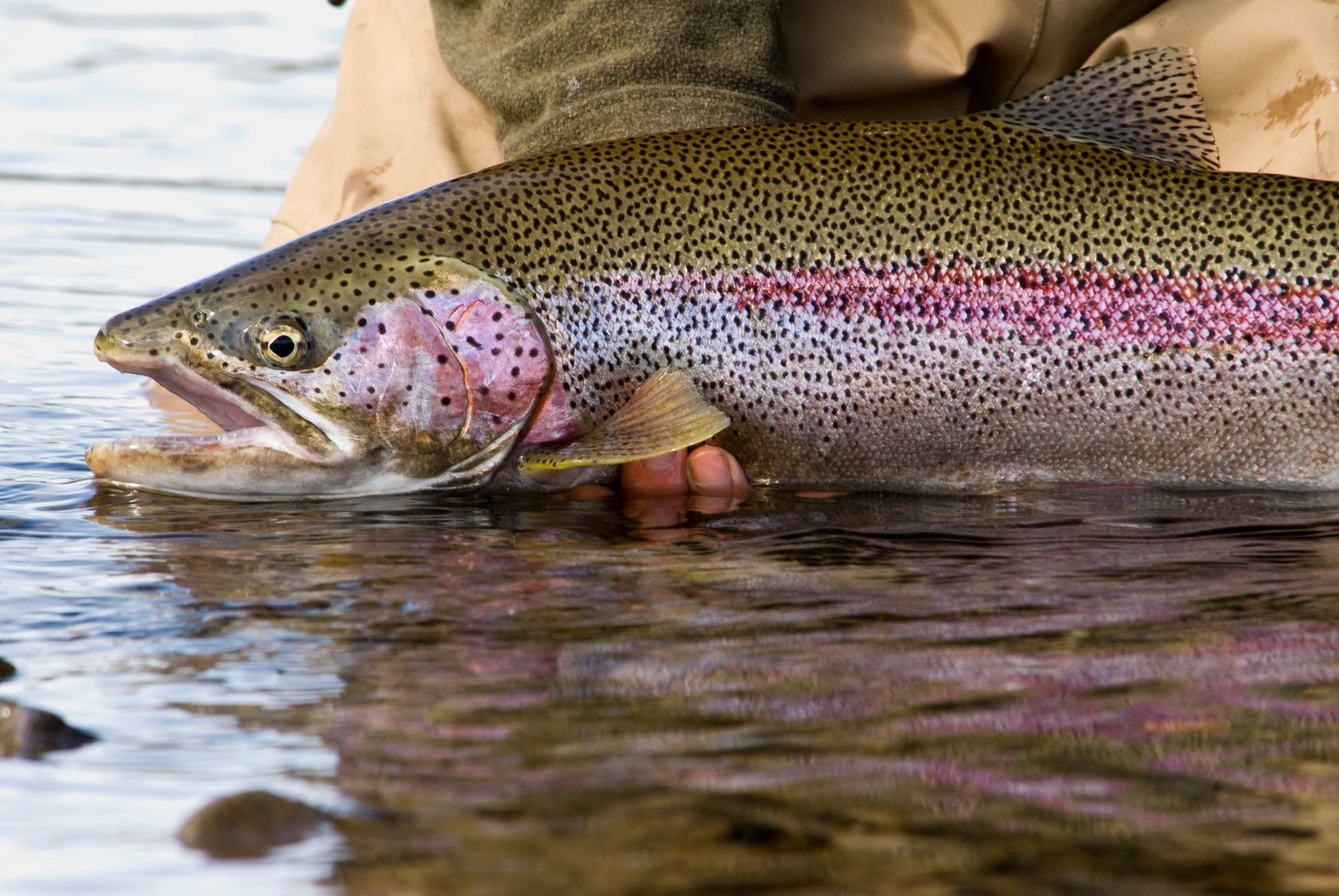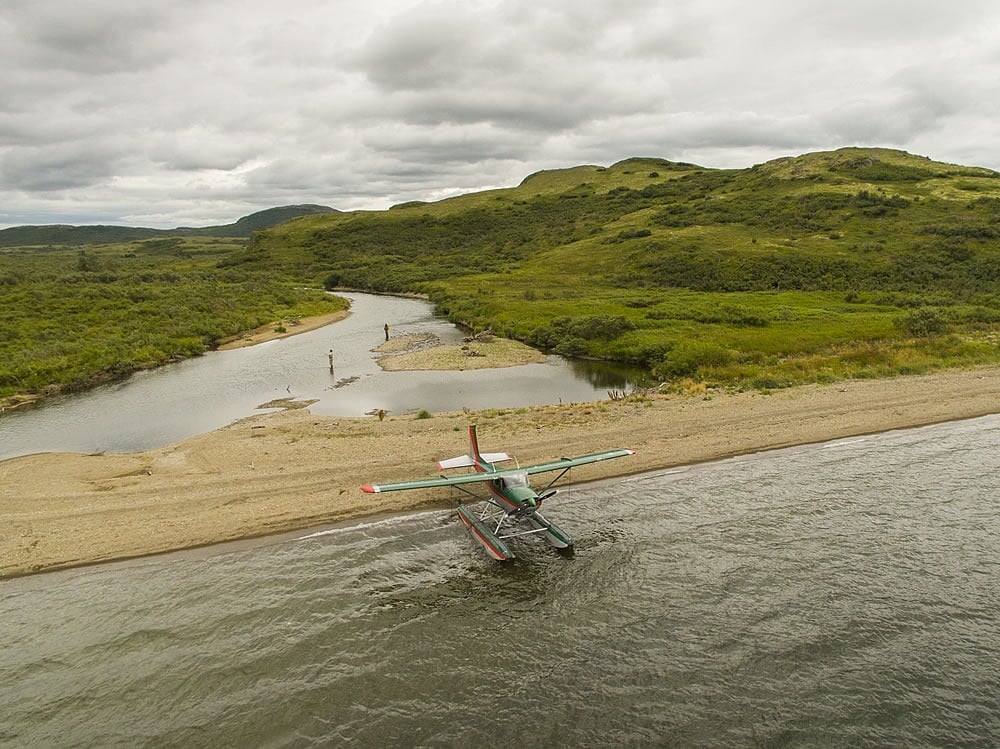 Similar Trips
Quick Reference Legend
Dive / Snorkel Program On-Site
On-Site Equipment
Preferred Couples Destination
Preferred Family Destination
Wi-Fi Available