Shipping
Enjoy free, secure shipping on all orders over $49
Simple Returns
Straightforward 30-day return policy
Give Back
A percentage of product sales goes to YDCCF
Low Price Guarantee
Lowest price guaranteed or we'll match it
Shop | Echo
Echo TR2 3WT 11'
In Stock • Bozeman, MT
Four piece travel design
Blank: Glossy green
Action: Med Fast+
Tube: Fabric-covered rod case & sock
Guides: Black stripping and snake guide
Grips: Features three grip styles with composite inserts and pressure points
Reel Seat: Black anodized reel seat
View Details & Specs
Shipping
Enjoy free, secure shipping on all orders over $49
Simple Returns
Straightforward 30-day return policy
Give Back
A percentage of product sales goes to YDCCF
Low Price Guarantee
Lowest price guaranteed or we'll match it
Description
Echo TR2 3110-4 Fly Rod

A wonderful, powerful 3 wt Trout Spey fly rod, the Echo TR2 3110 can handle swinging big flies as well as give you finesses for swinging soft hackles through summertime riffles. Fast-action two-hander series designed by Tim Rajeff specifically for bottom hand power. Powerful for Skagit lines and throwing heavy streamers and sink tip lines.
Warranty
ECHO Fly Rod Lifetime Warranty and Repair Our Warranty Policy is subject to change at any time. Rajeff Sports will repair or replace damaged and defective rods for the lifetime of the original owner. WE REQUIRE ALL RODS TO BE SENT BACK FOR WARRANTY/REPAIR SERVICE. We will not send out parts or replacements as there is a chance they will not fit properly on your rod (if they are not listed on the spare tips page). The rod must be sent back so it can be properly fitted and flex tested with the new sections.
All repairs/replacements require a $35* repair fee. This fee is only waived in specific circumstances to be determined by our warranty staff. Include a $35 check made out to Rajeff Sports. If you wish to pay with card, do not include a check in the shipment and we will contact you for credit card info. If it is determined your repair fee should be waived, we will not collect payment. We will contact you only if we need to collect payment, or there are questions we have about your particular rod.
Warranties/repairs are typically processed within just a few business days and shipped back to you. This can vary depending on a number of factors, and some claims may take longer. We apologize for any inconvenience. We will not exchange your rod for a different model. You will receive back the same model you sent in. For discontinued rod models – if we no longer have parts to fix your rod, we will replace the rod with its equivalent new model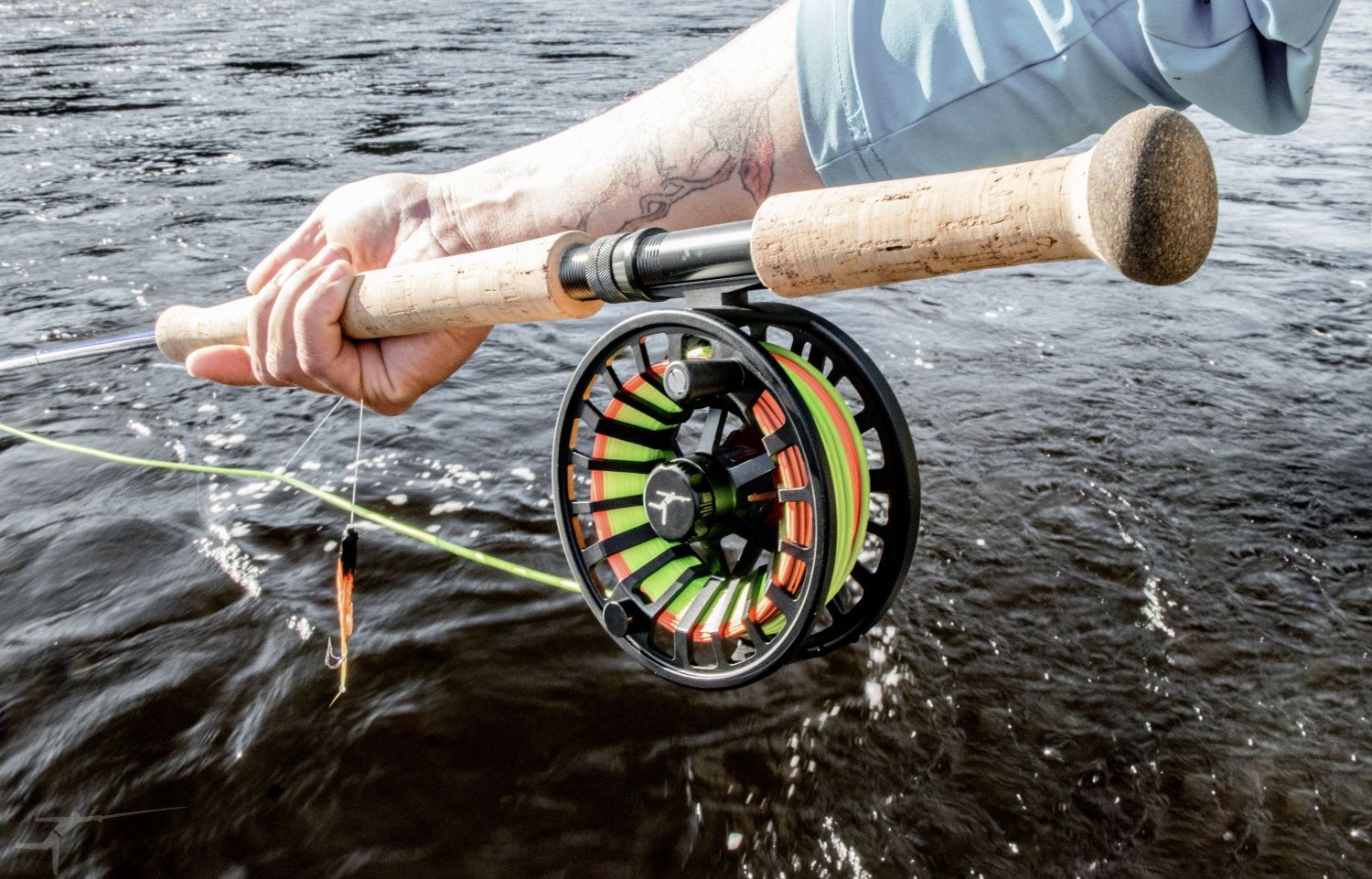 Product Video