Shipping
Enjoy free, secure shipping on all orders over $49
Simple Returns
Straightforward 30-day return policy
Give Back
A percentage of product sales goes to YDCCF
Low Price Guarantee
Lowest price guaranteed or we'll match it
Shop | Echo
Echo Carbon XL 5WT 9'
In Stock • Bozeman, MT
Four piece travel design
Action: Med Fast
Tube: Fabric-covered rod case & sock
Guides: Lightweight ceramic stripping guides
Grips: Features two grip styles
View Details & Specs
Shipping
Enjoy free, secure shipping on all orders over $49
Simple Returns
Straightforward 30-day return policy
Give Back
A percentage of product sales goes to YDCCF
Low Price Guarantee
Lowest price guaranteed or we'll match it
Description
Echo Carbon XL 590-4 Fly Rod
The 5WT 9' Carbon XL is the most versatile ECHO freshwater trout rod, period.  Dries, nymphs, small streams, and lakes. Your "swiss army knife" trout rod. A true all-around performer with the features and feel associated with rods four times the cost. Tim designed these rods to be airy-light with actions that benefit a wide range of casting styles and fishing situations. Bass to browns, bluegill to brookies, the Carbon XL covers it all.
Medium Fast
The Carbon XL is designed for anglers of all skill levels who need a well-rounded rod for a variety of fishing applications. The Carbon XL features a moderate action that excels at everything from dry fly fishing to nymphing and even light streamers without ever feeling heavy or sluggish. 
Warranty
ECHO Fly Rod Lifetime Warranty and Repair Our Warranty Policy is subject to change at any time. Rajeff Sports will repair or replace damaged and defective rods for the lifetime of the original owner. WE REQUIRE ALL RODS TO BE SENT BACK FOR WARRANTY/REPAIR SERVICE. We will not send out parts or replacements as there is a chance they will not fit properly on your rod (if they are not listed on the spare tips page). The rod must be sent back so it can be properly fitted and flex tested with the new sections.
All repairs/replacements require a $35* repair fee. This fee is only waived in specific circumstances to be determined by our warranty staff. Include a $35 check made out to Rajeff Sports. If you wish to pay with card, do not include a check in the shipment and we will contact you for credit card info. If it is determined your repair fee should be waived, we will not collect payment. We will contact you only if we need to collect payment, or there are questions we have about your particular rod.
Warranties/repairs are typically processed within just a few business days and shipped back to you. This can vary depending on a number of factors, and some claims may take longer. We apologize for any inconvenience. We will not exchange your rod for a different model. You will receive back the same model you sent in. For discontinued rod models – if we no longer have parts to fix your rod, we will replace the rod with its equivalent new model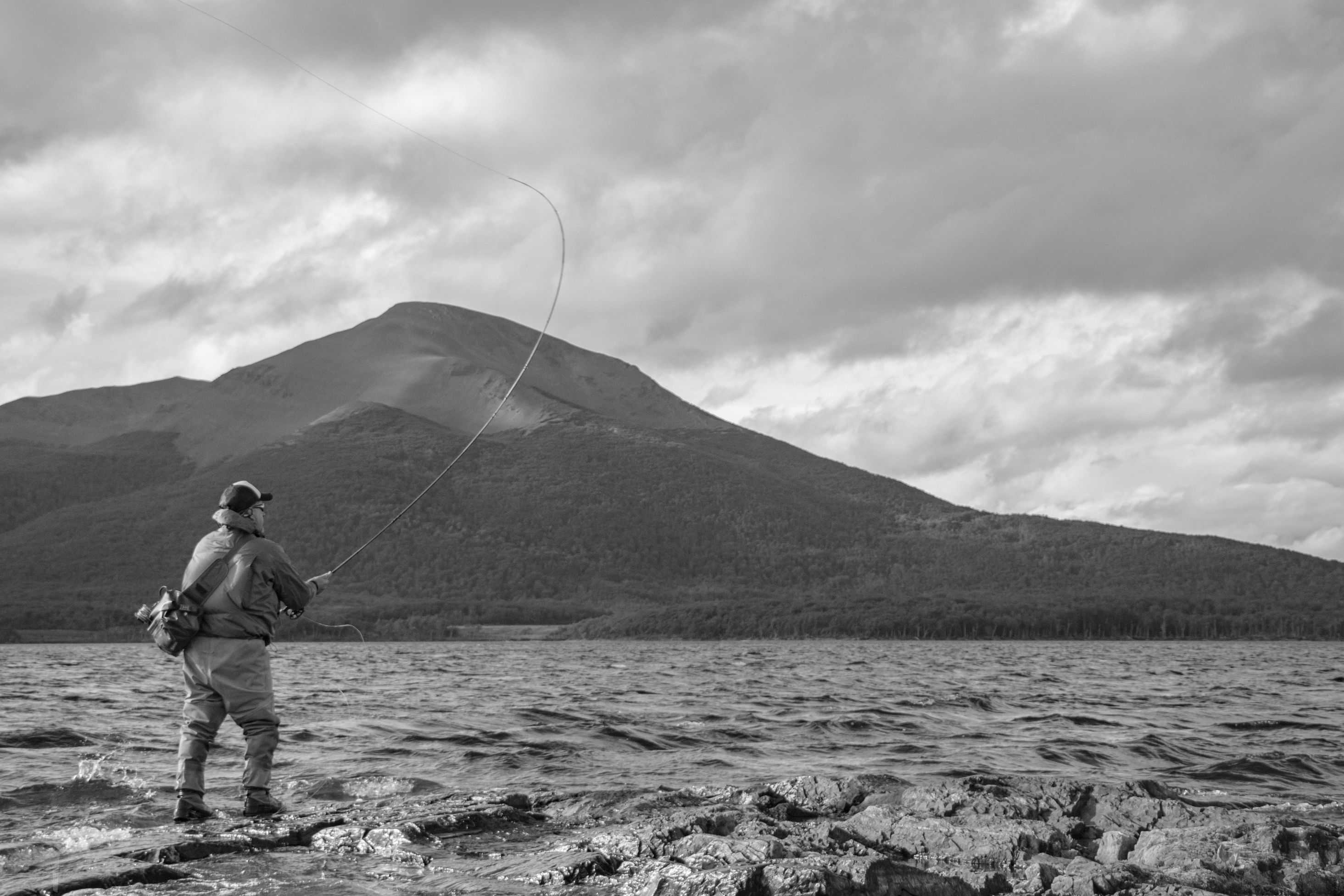 Product Video