Shipping
Enjoy free, secure shipping on all orders over $49
Simple Returns
Straightforward 30-day return policy
Give Back
A percentage of product sales goes to YDCCF
Low Price Guarantee
Lowest price guaranteed or we'll match it
Shop | Sage
Sage Foundation 7WT 9' Outfit
MODEL: FOUNDATION OUTFIT 790-4
LINE SIZE: 7WT
ROD LENGTH: 9'0"
HANDLE: Fighting Butt Handle
COLOR: Stealth Black
PIECES: 4
PHYSICAL WEIGHT: 3 11/16oz
INCLUDED REEL: SPECTRUM C 7/8
REEL COLOR: Black/Grey
REEL SIZE: 7/8
LEADER SIZE: 9' 2x
View Details & Specs
Shipping
Enjoy free, secure shipping on all orders over $49
Simple Returns
Straightforward 30-day return policy
Give Back
A percentage of product sales goes to YDCCF
Low Price Guarantee
Lowest price guaranteed or we'll match it
Toggle Between Categories:
Description
Sage Foundation 790 Outfit
9' 7 weight, four-piece fly rod
The Sage FOUNDATION 790-4 Fly Rod Outfit includes an American Made fly rod that is ideally suited for western streamer fishing or light saltwater use, paired with a Rio Gold Fly line and a Sage Spectrum C Reel. The Sage Foundation outfits offer the best value of any standard, packaged fly rod outfit on the market today and is an investment that will last a lifetime. The outfit includes a Sage Rod & Reel Travel case for convenient storage and transportation.
Equipped with a high-performance blank (Graphite IIIe), the FOUNDATION has a fast action providing excellent casting power and effortless control. It's the very foundation of what defines a Sage rod – Performance - taking your game to another level. Whether you are a guide on the Madison or exploring your backyard waters, the FOUNDATION series delivers the signature Sage feel. 
Features

MULTI-APPLICATION / FAST ACTION 
Minimalist finish 
Premium blank 
Graphite IIIe Technology 
Stealth Black blank color 
Black primary wraps with silver trim wraps 
Ceramic stripper guides 
Hard chrome snake guides and tip-top 
Black anodized aluminum up-locking reel seat 
Snub nose cork handle with fighting butt on saltwater weights 
Rugged black nylon rod tube with divided liner 
Technology

GRAPHITE IIIe
Graphite IIIe Technology brings power and durability resulting in a more connected feel throughout the casting stroke, making longer and more accurate casts possible. Constructed using glass scrims within layers of graphite, Graphite IIIe rods are noted for their light weight, dependability, and smooth feel.
​Sage proprietary carbon/resin composite materials.
Modulus positioning enhances blank strength and performance along the length of the shaft.
Graphite / glass scrim layered construction reduces weight and increases cross-sectional durability and performance.
The Reel
The SPECTRUM C features a large arbor with rugged machined die-cast frame and generous concave vented spool. Equipped with the SPECTRUM Family One Revolution Sealed Carbon Drag and unexpected finishing touches like its fully machined drag knob and handle. The SPECTRUM C gives you more than the fish bargained for.
FEATURES
SCS Drag
One Revolution Drag Knob with numbered and detented settings
Large arbor for fast line pick-up
Vented concave arbor for greater strength and capacity
Easy conversion from left- to right-hand retrieve
Neoprene and embroidered ballistic nylon reel case
MATERIALS
Lightweight aluminum die-cast construction with machined finish
Powder coated for surface protection and corrosion resistance
Machined and anodized aluminum drag knob and ergonomic handle
The Line
The RIO Gold has a special taper design that gives incredible loop stability at distance, a unique profile that allows a rod to load at close range and a front taper that delivers perfect presentation of flies between sizes #22 and #2. The RIO Gold is the ultimate all round, floating line for the trout fly fisher.
Warranty

Every new Sage rod, blank and Sage series reel is covered by our lifetime, original owner warranty against defects in materials or workmanship.

This warranty is limited to repair and replacement of the rod, blank or reel and does not cover direct, indirect, consequential, incidental or any other type of damage resulting from the use of the product. This warranty does not cover fire, theft, missing rod sections, intentional breakage, modification or customization of the finished rod, or damage during the assembly of a blank into a finished rod. Warranty coverage on Sage blanks does not extend to any custom work or components added to the blanks. Some states do not allow the exclusion or limitation of incidental or consequential damages, so the above limitation or exclusion may not apply to you. This warranty gives you specific legal rights, and you may also have other rights that vary from state to state.

Sage reserves the right to determine whether to repair or replace any Sage Product covered by this warranty and the right to replace any discontinued models with comparable models when necessary.
Colors and components may vary between original and replacement parts.

The lifetime, original owner warranty against defects in materials and workmanship applies to rods with a serial # beginning with the letter "A" and higher, including all double letters (i.e. AA, AB, and AC). Should a breakage occur outside of warranty coverage (when it's not the result of defects in materials or workmanship) a repair can usually be made for a fee.


http://www.sageflyfish.com/repair-faq
ROD CLASSIFICATION & REPAIR FEES
CURRENT - Rods that are part of our current line-up. - Fee: $30
RECENT - No longer in our current product line-up, but not more than 10 years since the final year of production. - Fee $85
CLASSIC - 10 or more years since the final year of production - $175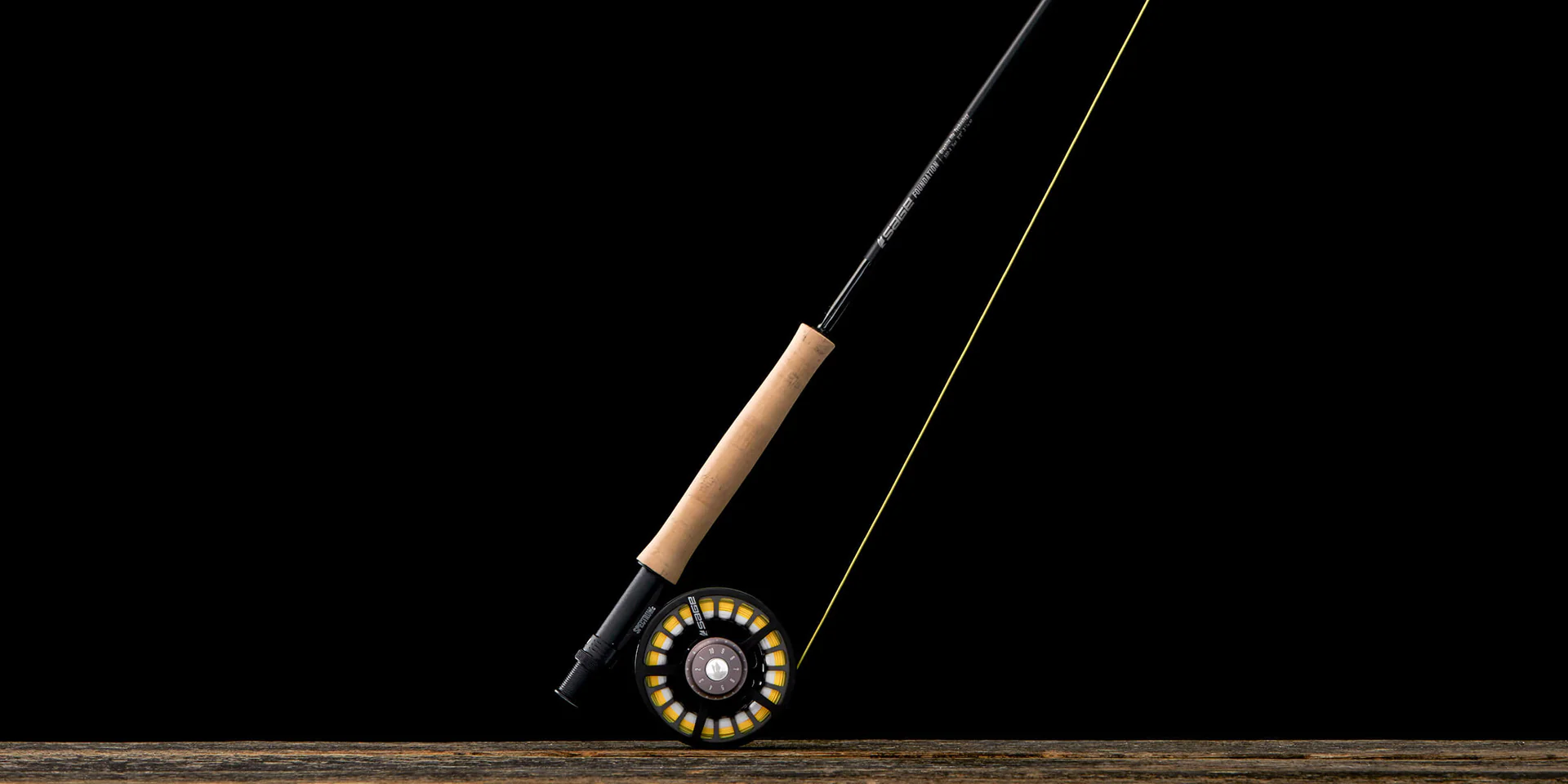 Brand Video