Chile
Grey Fox Outdoor
Puerto Natales

Accommodations
Boutique Hotel Accommodations // Capacity: 8 anglers

Season
October - April

Species
Primarily Brown Trout

Ideal For
Couples, Families, Solo Anglers & Friends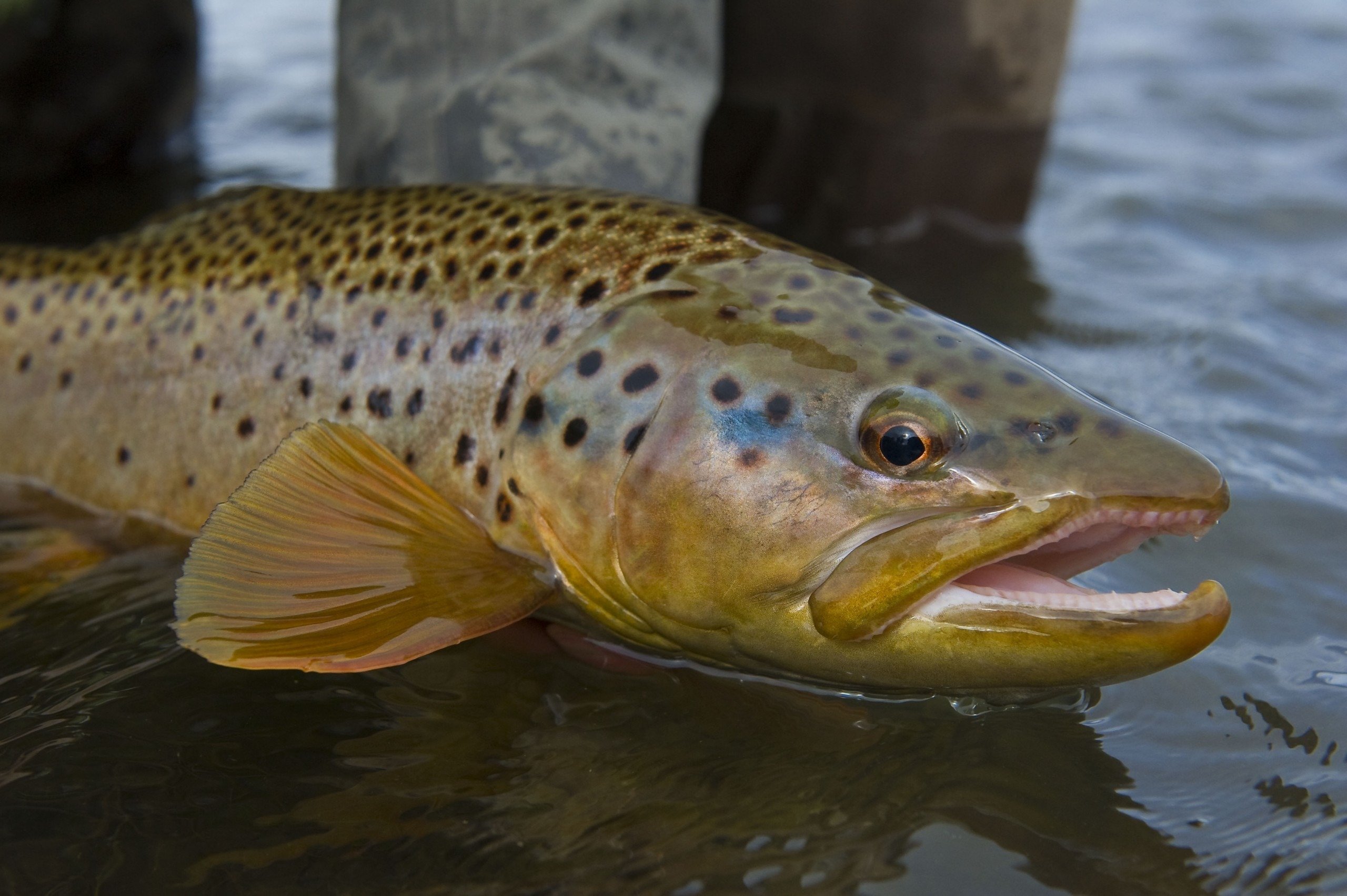 Exceptional Fishing Near Torres del Paine National Park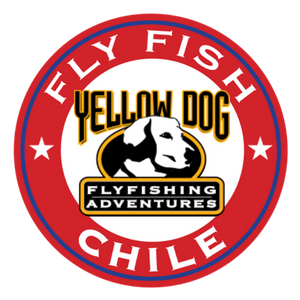 Grey Fox Outdoor offers custom trips focused on fantastic brown trout fishing and wonderful non-angling activities in Southern Chile. The accommodations are situated just outside of Puerto Natales, offering guests an ideal jump off point for great fishing and convenient access into Torres del Paine National Park. This part of Patagonia is known for its stunning panoramic views, glacier studded peaks, endless hiking opportunities, and classic Chilean culture.
Toggle Between Categories:
Lodging Details
Grey Fox Outdoor utilizes the "Simple Patagonia Hotel" which is located just outside of the town of Puerto Natales overlooking the sea. The boutique hotel was designed to highlight the wondrous landscape surrounding it. The architecture is simple, dominated by large spaces and panoramic windows, and complemented by the tones of the native woods used throughout the building. Each room has two beds, each with its own private bathroom and a walk-in shower. Meals are served in the restaurant which offers home-made traditional local cuisine. The lodge also has a bar, and multiple lounge areas for guests to spread out and relax. The front desk is open 24 hours, and Grey Fox Outdoor can accommodate 8 guests per week.
Food and Beverages
Breakfasts are served buffet style in the restaurant of the hotel with a standard assortment of eggs, pastries, toast, and fruit. Lunches are prepared by the kitchen at the hotel and are taken each day to be eaten in the field. Dinners are served in the restaurant and guests have the opportunity to order what they want off a menu. The food at the hotel is prepared by a local chef that focuses on classic Chilean-style cuisine while using locally sourced ingredients. The staff can accommodate any dietary restrictions or requirements when given ample notice.
Typical Length of Stay
Grey Fox Outdoor can accommodate stays of any length with a 2-night minimum. Yellow Dog can customize your trip itinerary based on the number of days that you want to fish and other activities that you want to include.
Non-Angling Activities and Options
Non-anglers staying with Grey Fox Outdoor will be in heaven as they offer a seemingly endless lineup of activities that can be arranged each day. Many of these activities take place in nearby Torres del Paine National Park which is an international destination for outdoor enthusiasts. Grey Fox's "Outdoor Menu" has more than 20 different hiking trails of varied difficulties and distances. Other activities include kayaking, glacier trekking, and photography tours. Upon arrival to the lodge, guests typically meet with their guides to tentatively plan the week based on water conditions and weather forecasts. There are no set schedules, and Grey Fox offers the ability to customize the trip one day at a time.
Internet / Communications
The hotel does offer Wi-Fi for guests. Some U.S. cell phones may work throughout Chile depending on your service plan.
Gallery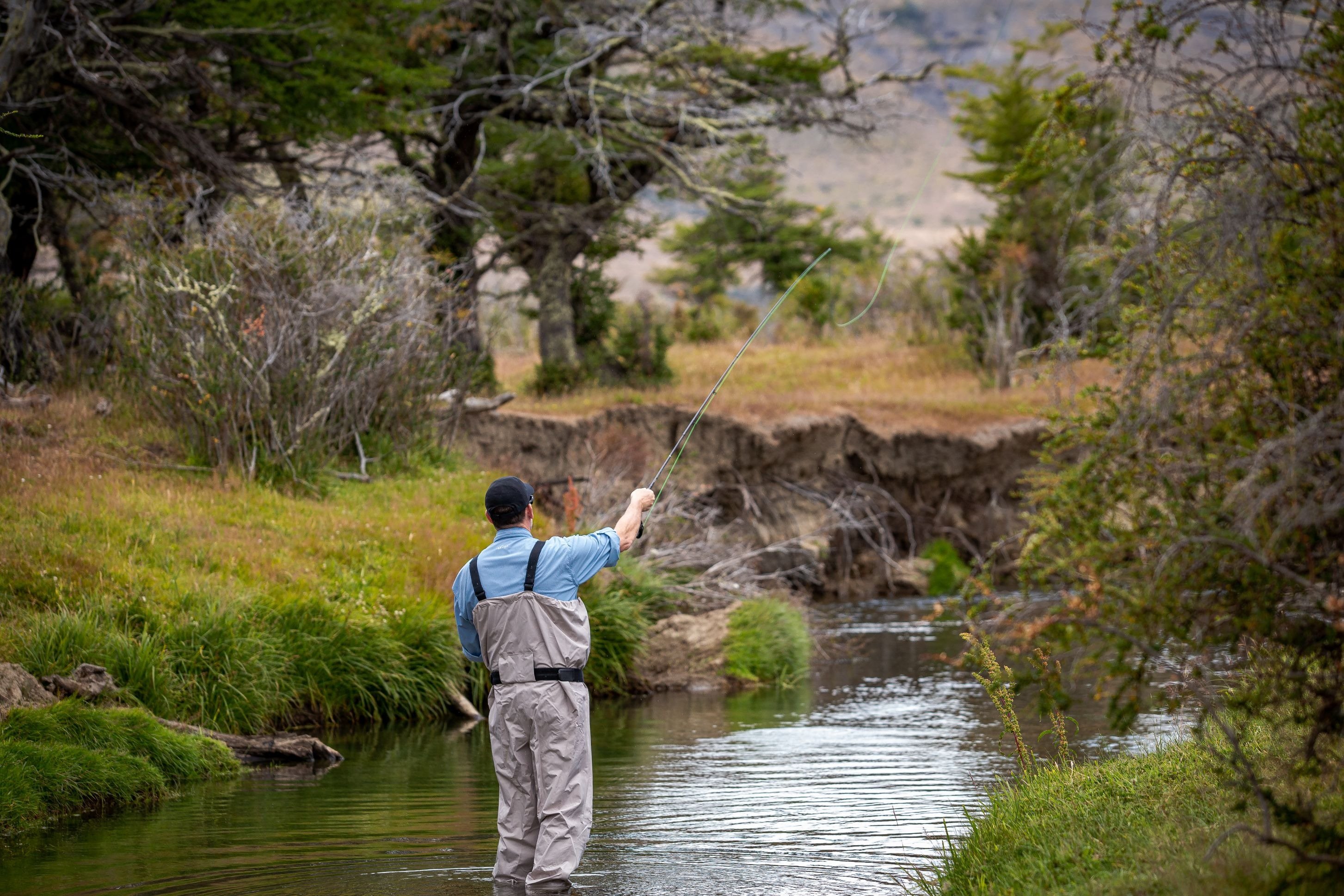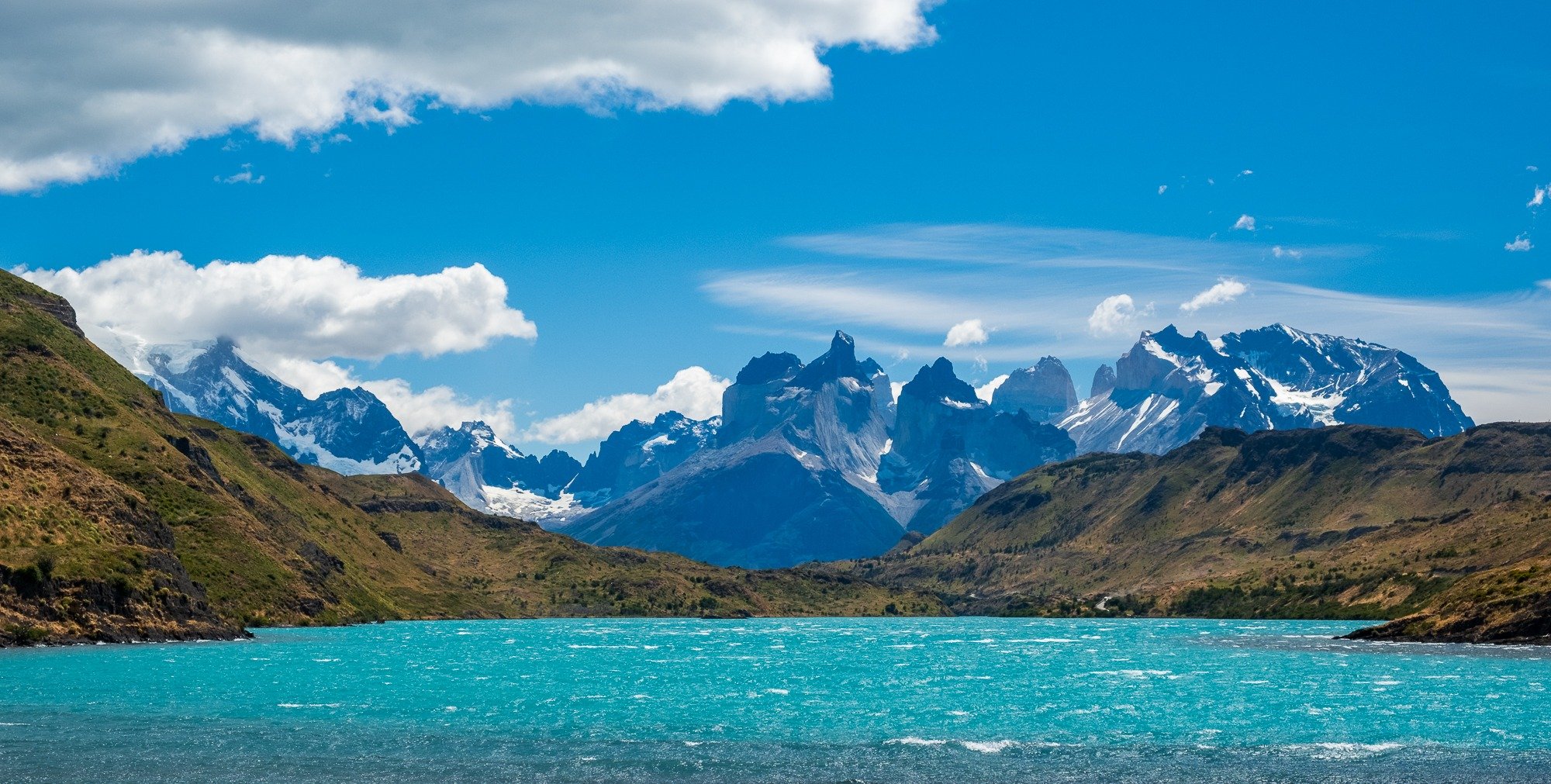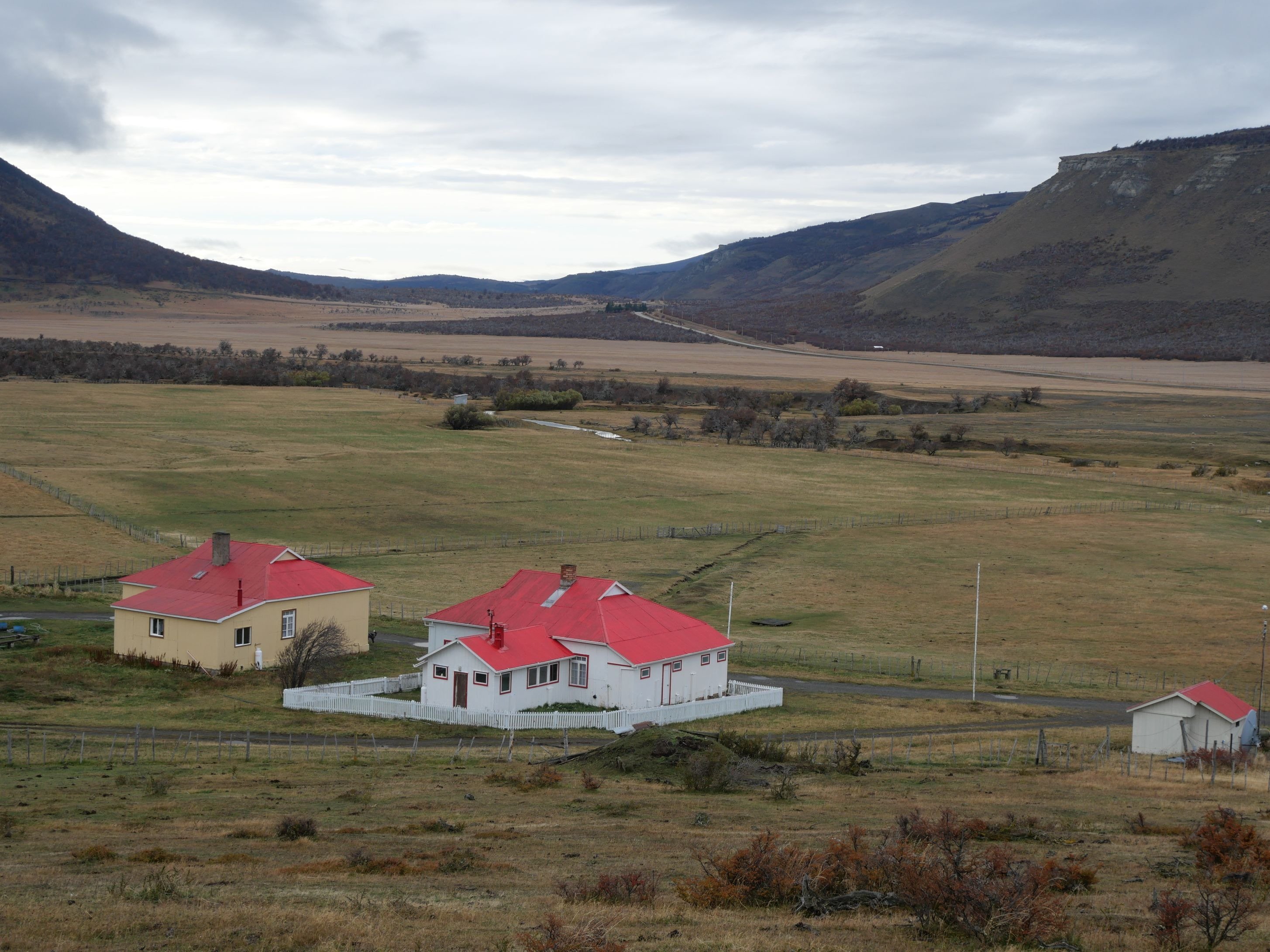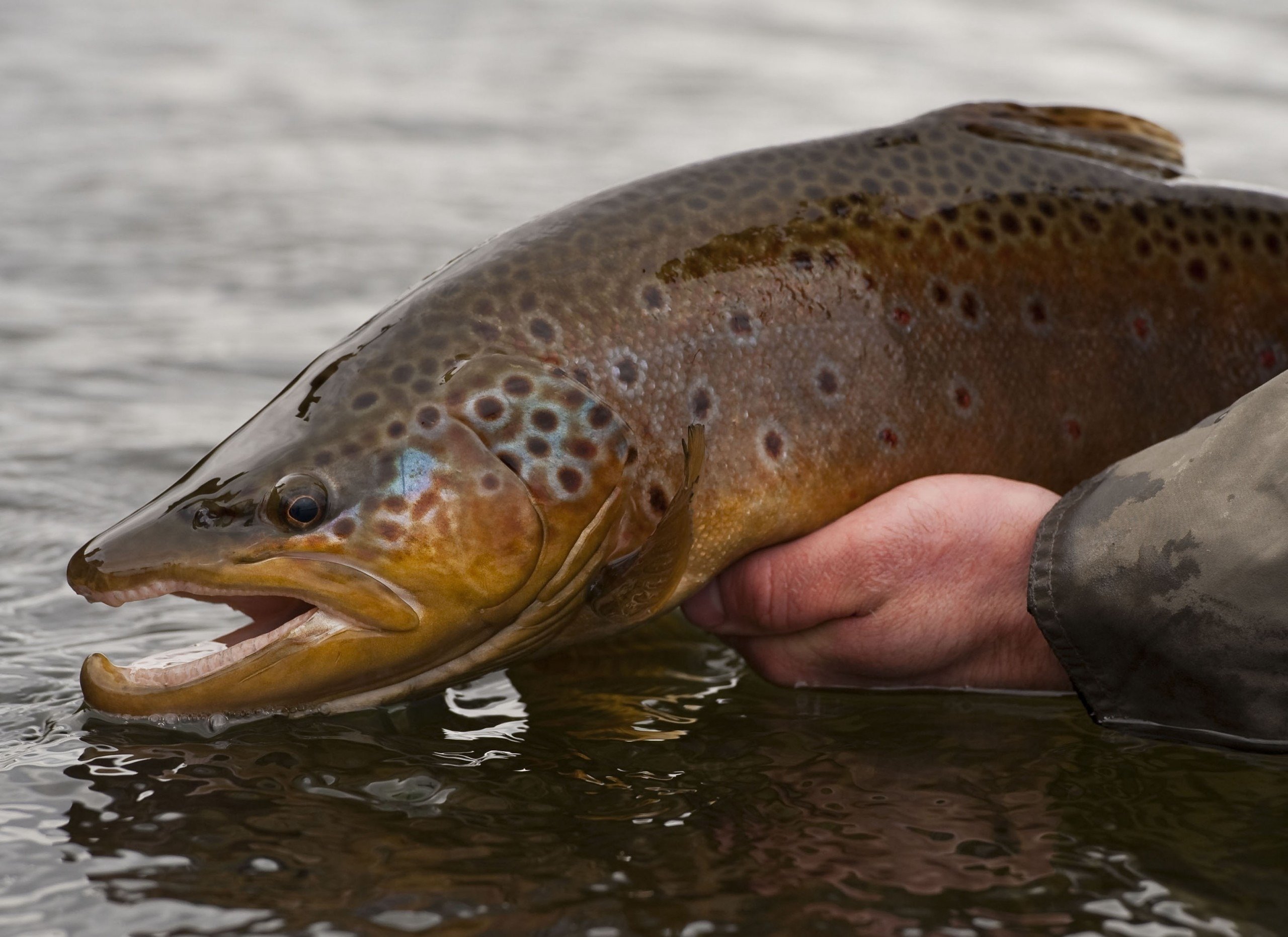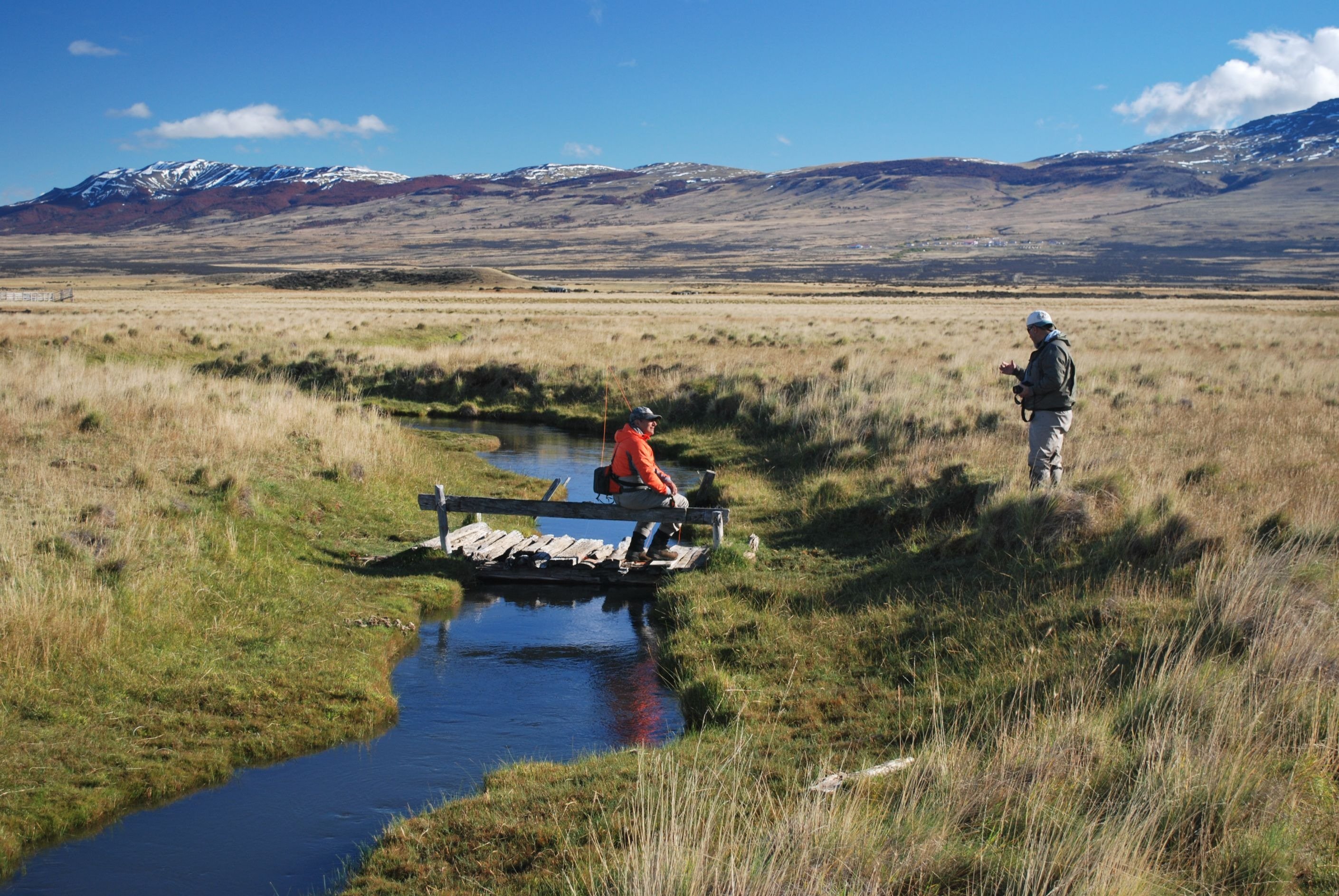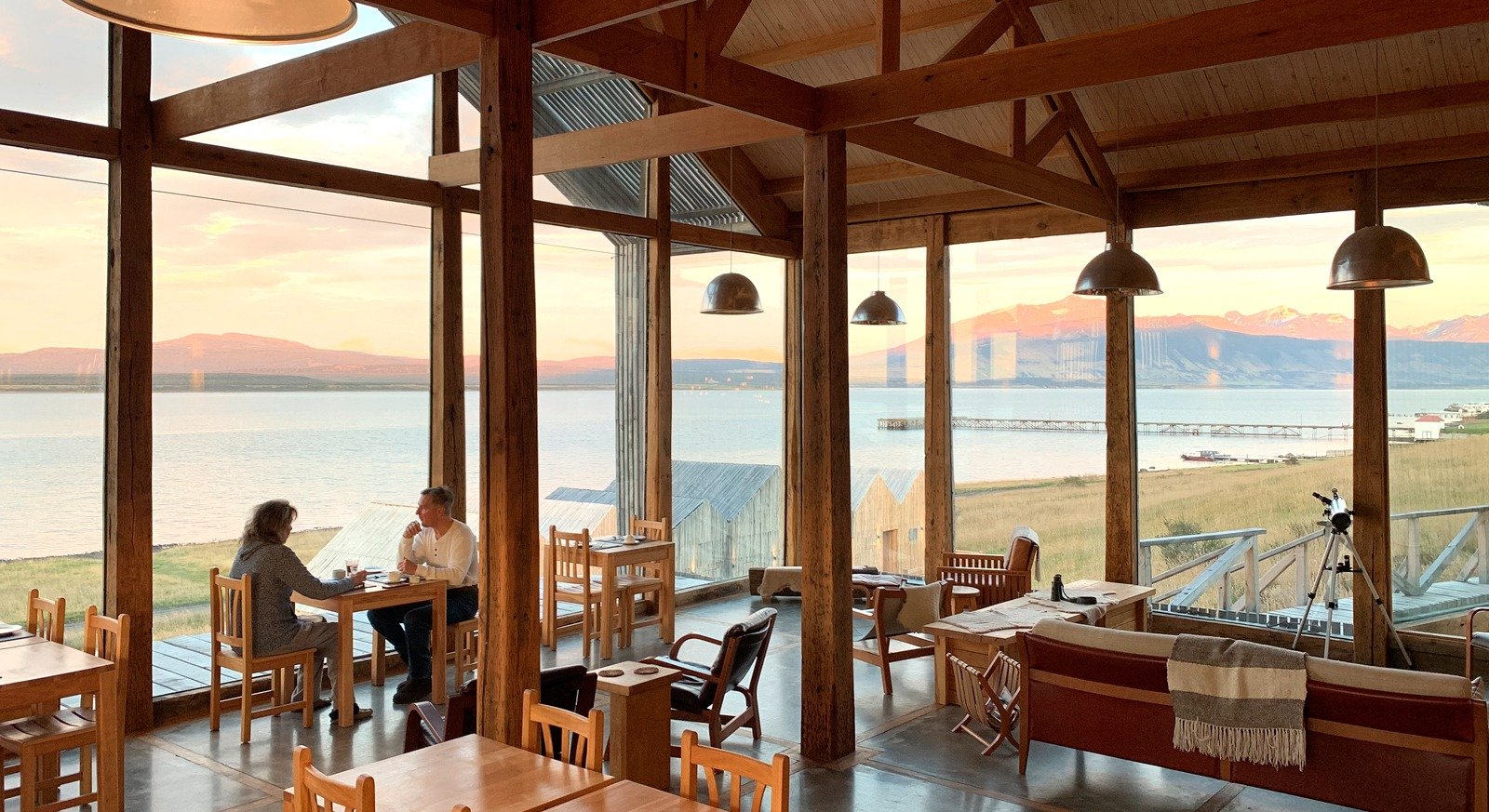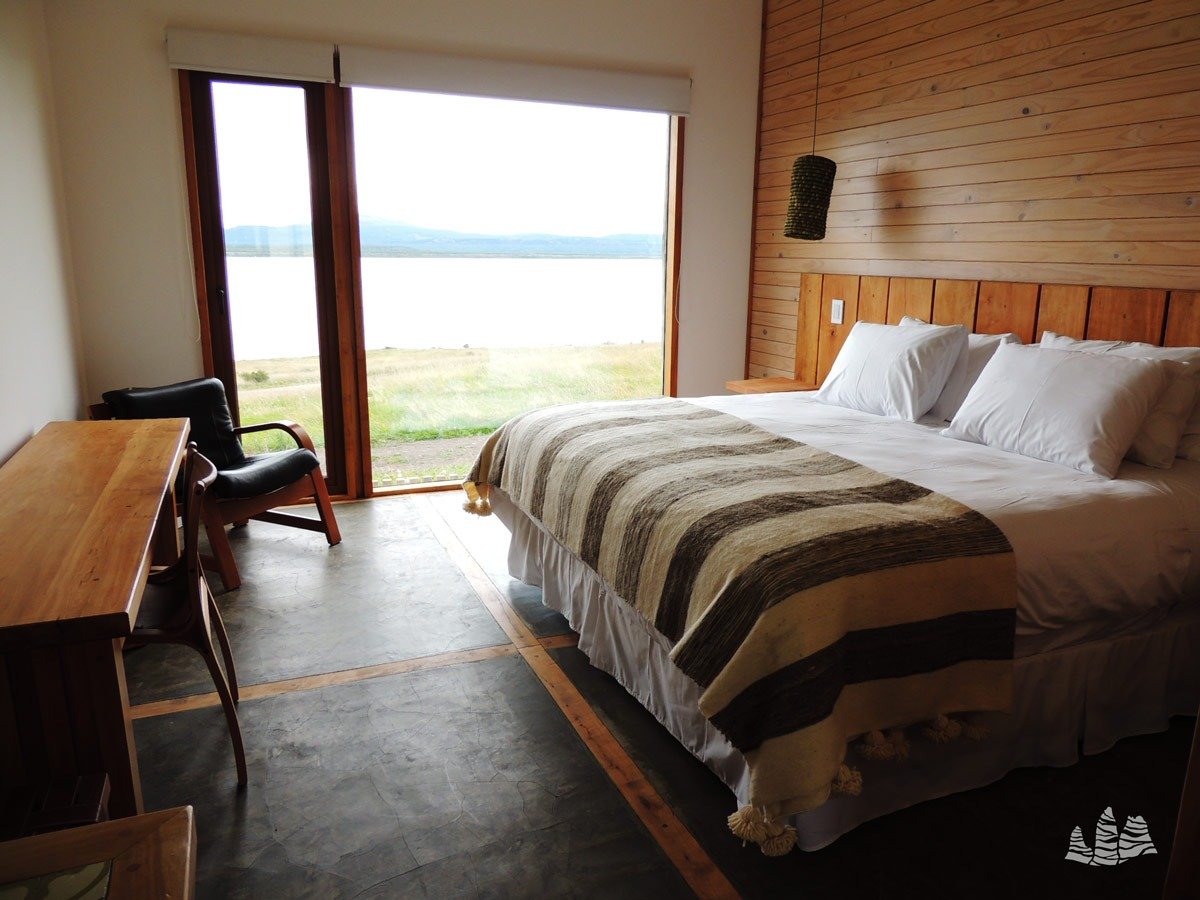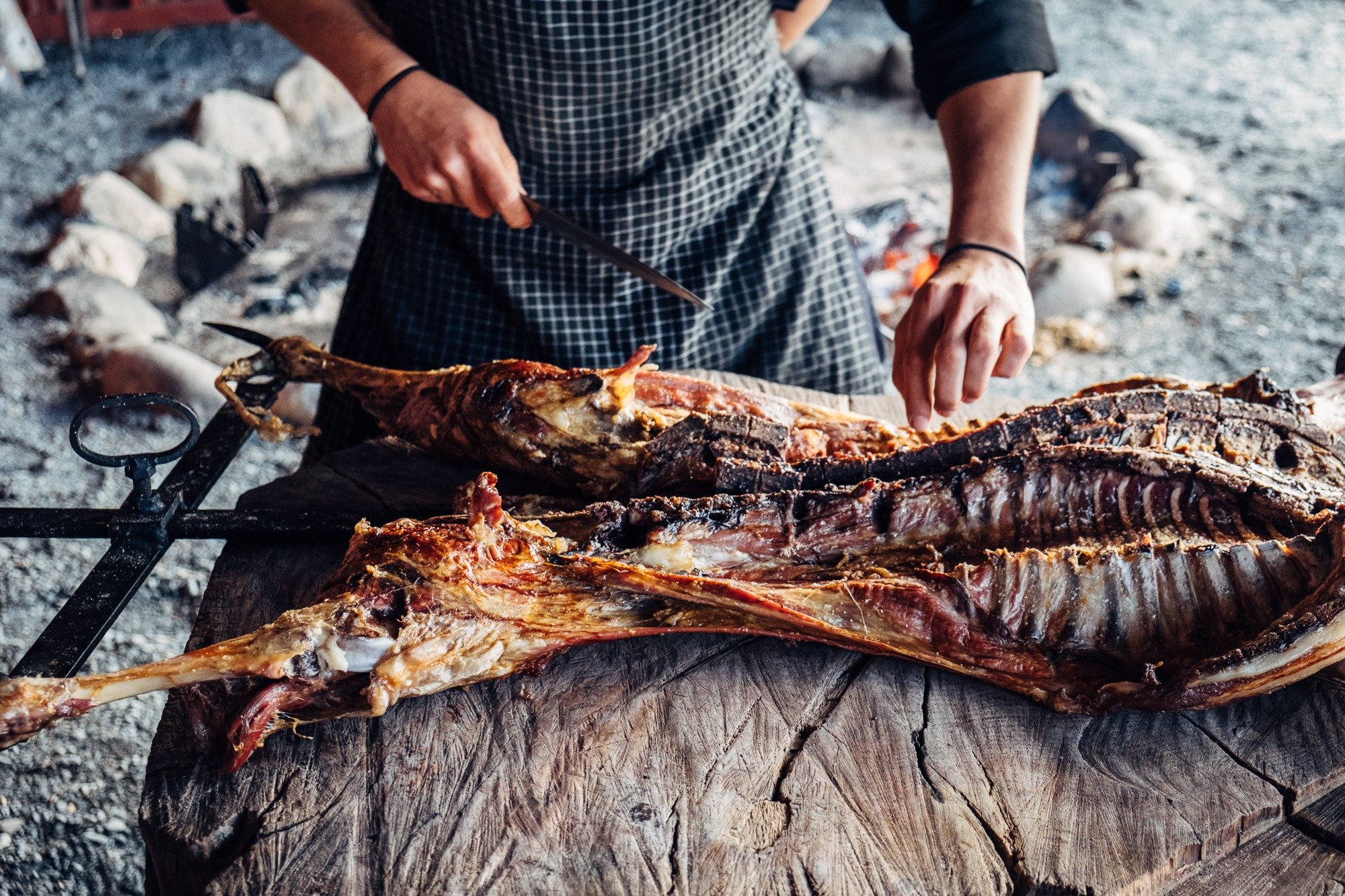 Similar Trips
Quick Reference Legend
Dive / Snorkel Program On-Site
On-Site Equipment
Preferred Couples Destination
Preferred Family Destination
Wi-Fi Available