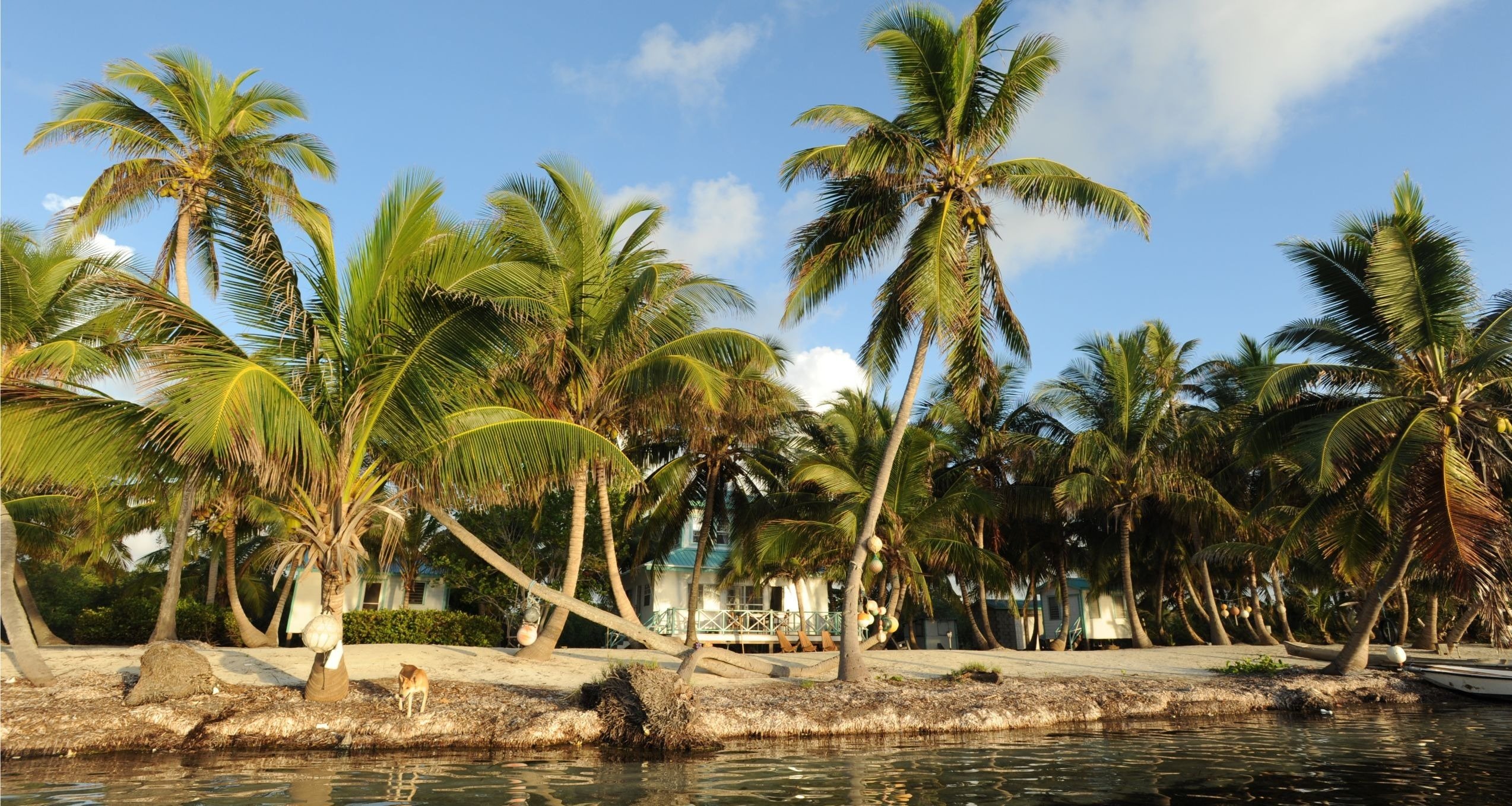 Belize
Long Caye Outpost Lodge
Long Caye

Accommodations
Beachfront Cottages // Capacity - 6 Anglers

Season
Year-Round

Species
Bonefish, Tarpon, Snook, Permit, Barracuda, Jacks & More

Ideal For
Friends & Groups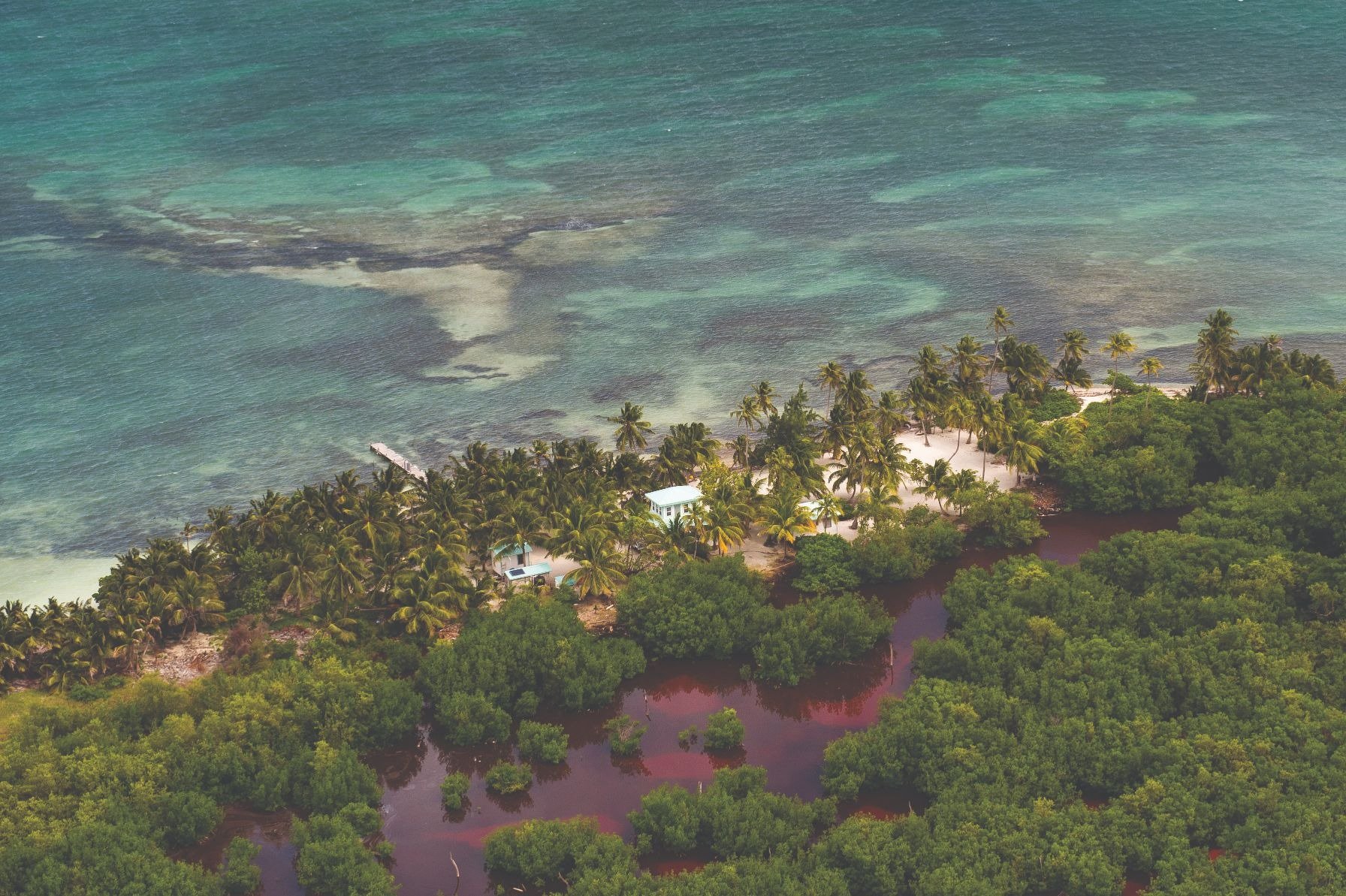 Find Yourself in the Middle of Fantastic Fly Fishing Opportunities
Current Trip Special
What: Long Caye Outpost Lodge is offering their "2-for-1" trip special. The special is purchase any single package and the second person is free! Single anglers can also pay the double occupancy rate.
When: Dec. 28, 2023-Jan 31, 2024
Contact: Matt Kelsic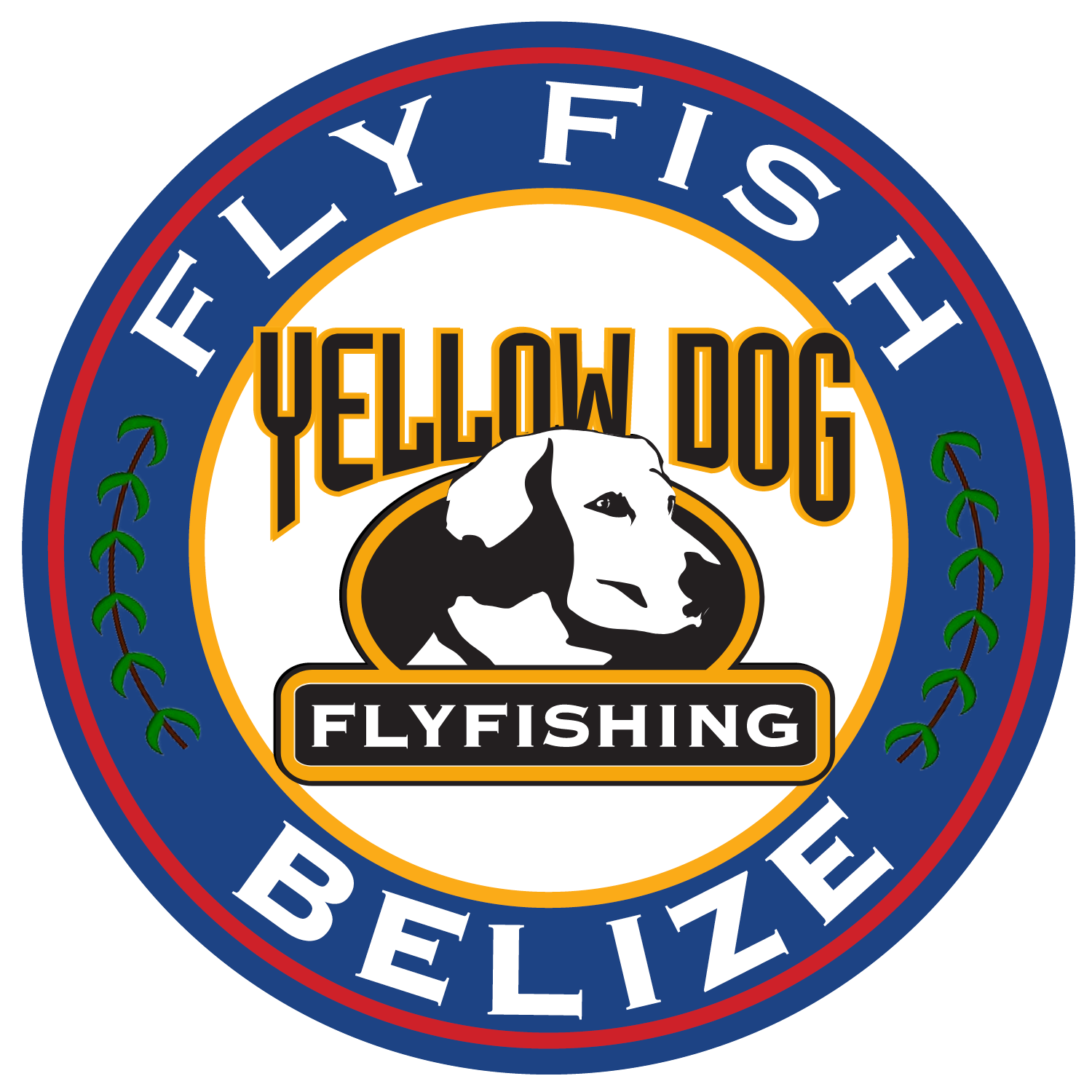 The small and intimate Long Caye Outpost Lodge sits on the front of Long Caye, directly overlooking Belize's Barrier Reef and offering spectacular views of the blue-green waters of the Caribbean Sea. This tiny lodge – owned and operated by Belize River Lodge – provides immediate "on the reef" access to some of the best tarpon, snook, permit, and bonefishing in all of Belize. The small lodge building sits on a white sand beach overlooking the flats. Smaller groups looking for privacy, families of up to six people, and couples looking for a more "down-to-earth" fly-fishing experience will love the Outpost location and fishing program.
Toggle Between Categories: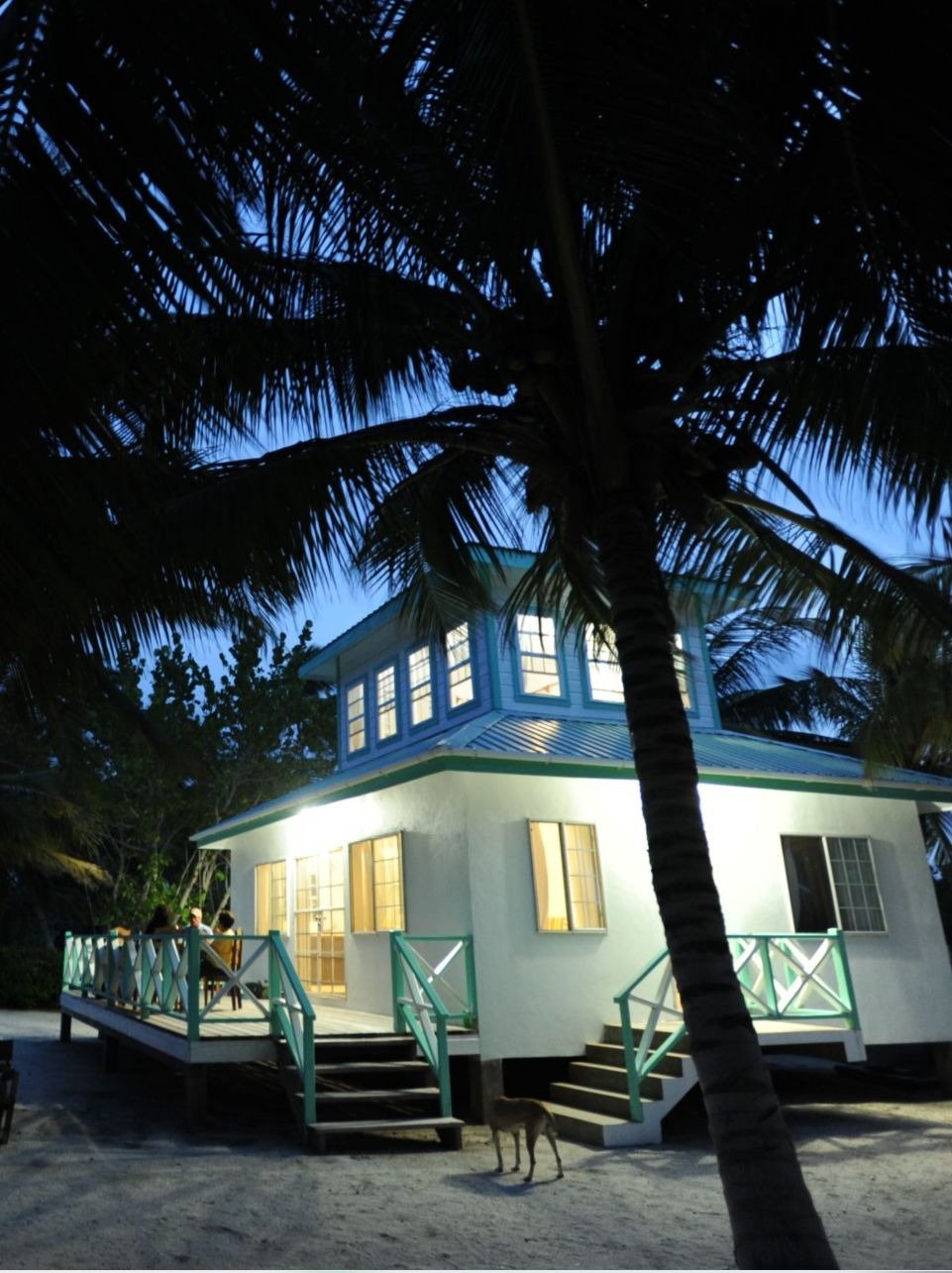 Lodging Details
Located on a small island of 40 acres, the Lodge is built on a small beach surrounded by palm trees and mangroves. There are a few lobster shacks and a tiny settlement within 40 minutes of the lodge, but other than that, you will have the island and the area to yourself. Belize City is just over an hour run by boat. This property has been in the Belize River Lodge family for years, but until recently, it was a private family vacation spot. A renovation to the property, the addition of a generator, and more outbuildings for staff have now opened this unique and remote destination for visiting anglers. The action takes place in the main, two-story cottage that features three double-occupancy bedrooms, a dining area, a common-area sitting space, and a large front deck overlooking the beach and the home flat. The rooms have plenty of space for gear, the beds are comfortable, and the ceiling fans and screened windows allow for great ventilation. Each room has alarm clocks, and the guesthouse has 3000W 13A 16AWG outlet plugs with four USB slot surge protector electric charging stations. One bathroom is shared by the three rooms. Bathrooms have hairdryers, and there are toiletries provided: shampoo, conditioner, lotion, and soap.
Food and Beverages
Long Caye Lodge's parent operator – Belize River Lodge – has always been very well known for their Belizean hospitality and delicious Belizean Creole cuisine. The same wonderful Belize River Lodge cooks will prepare your meals at the Outpost Lodge, so you can expect a delicious variety of meals to be served daily.
Typical Length of Stay
The average package is a seven (7) nights / six (6) fishing days package, although trips and itineraries of any length can be accommodated. You can arrive or depart any day of the week, as the Outpost Lodge has no preset arrival or departure days. Combination trips between Belize River Lodge and Long Caye will also allow guests to experience the varied fisheries in central Belize. Yellow Dog will work with you to fully understand the two different lodge settings, their respective fisheries, and how to divide your time between the two destinations based on what you are looking for, what species you want to focus on, and more.
Non-Angling Activities and Options
This is a quiet and remote destination surrounded by a pristine tropical setting, a destination that is perhaps suited for those that want to focus on fishing. That said, Lodge staff can arrange for nature-based non-angling activities like snorkeling, beachcombing, wildlife viewing, and ecotours. The beach is outfitted with several chairs, hammocks, a volleyball court, and plenty of shade from the mature palm trees, making this a great "base camp" for those seeking a private experience and a "make-your-own-fun" type of fly fishing vacation. This is a good destination for families if the kids are older and like to explore the beaches and the ocean.
Internet / Communications
Wi-Fi is available with a mobile router that can be arranged for ahead of time – additional costs based on data purchased. Still very limited (no streaming).
Gallery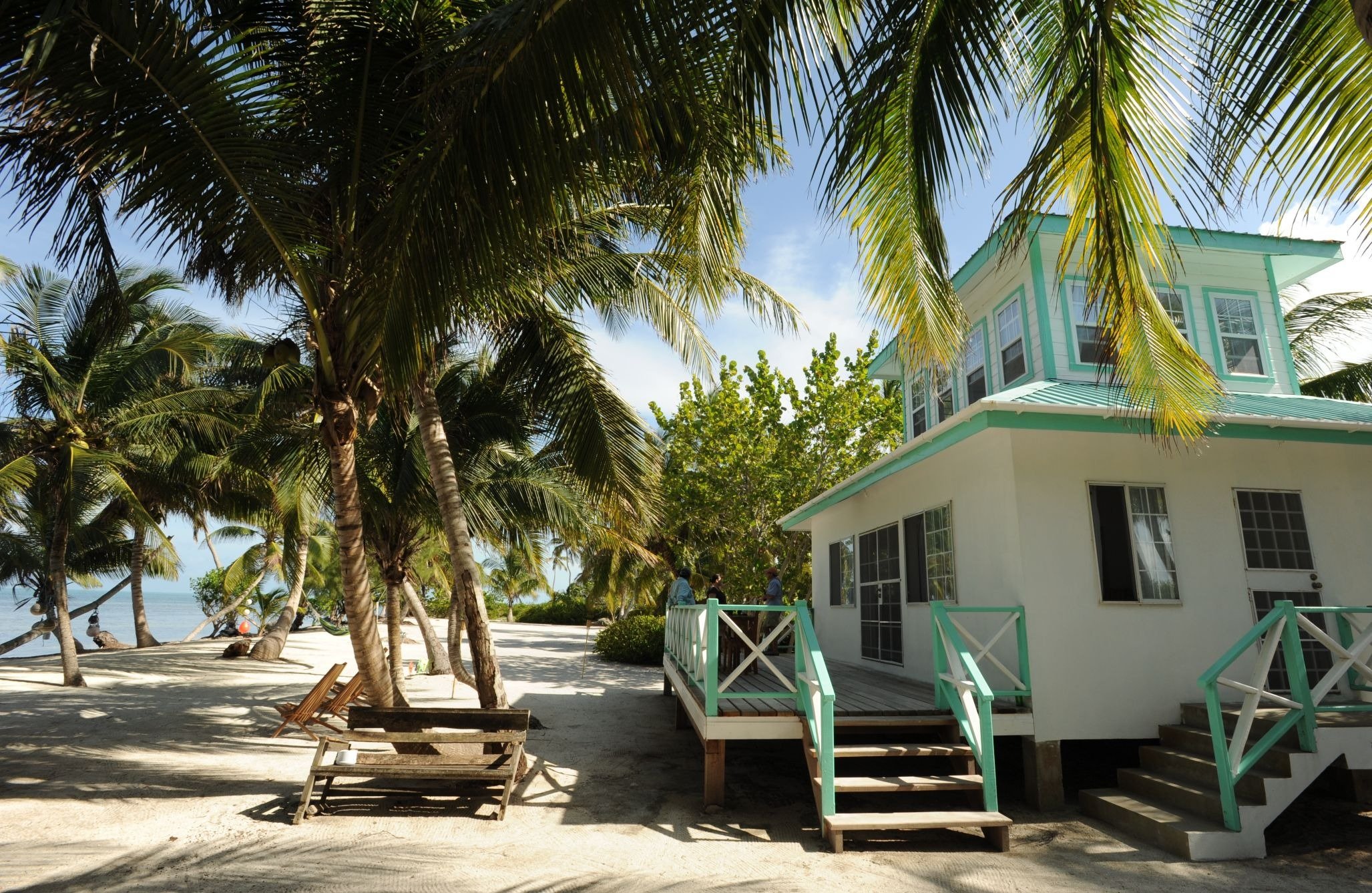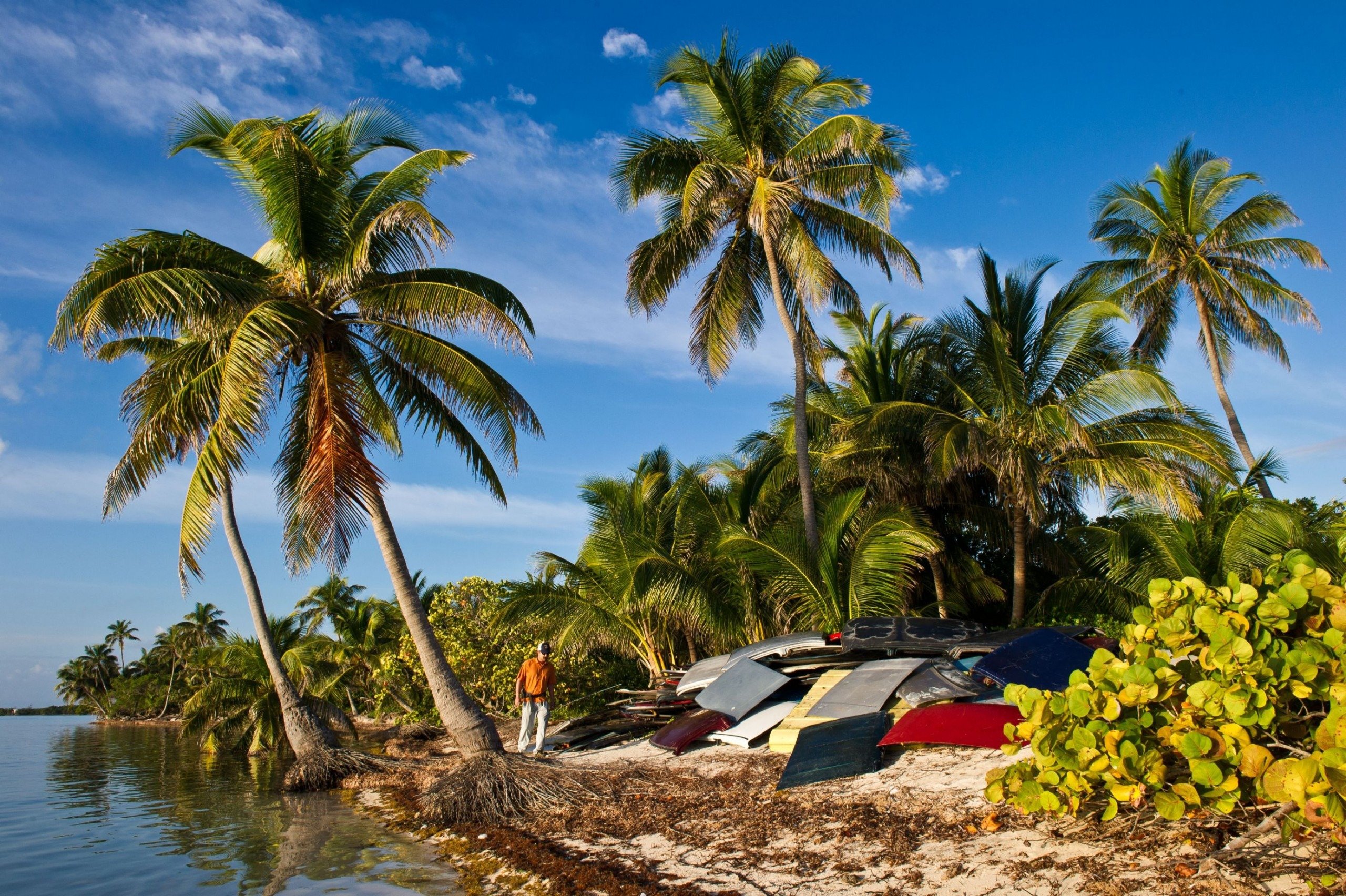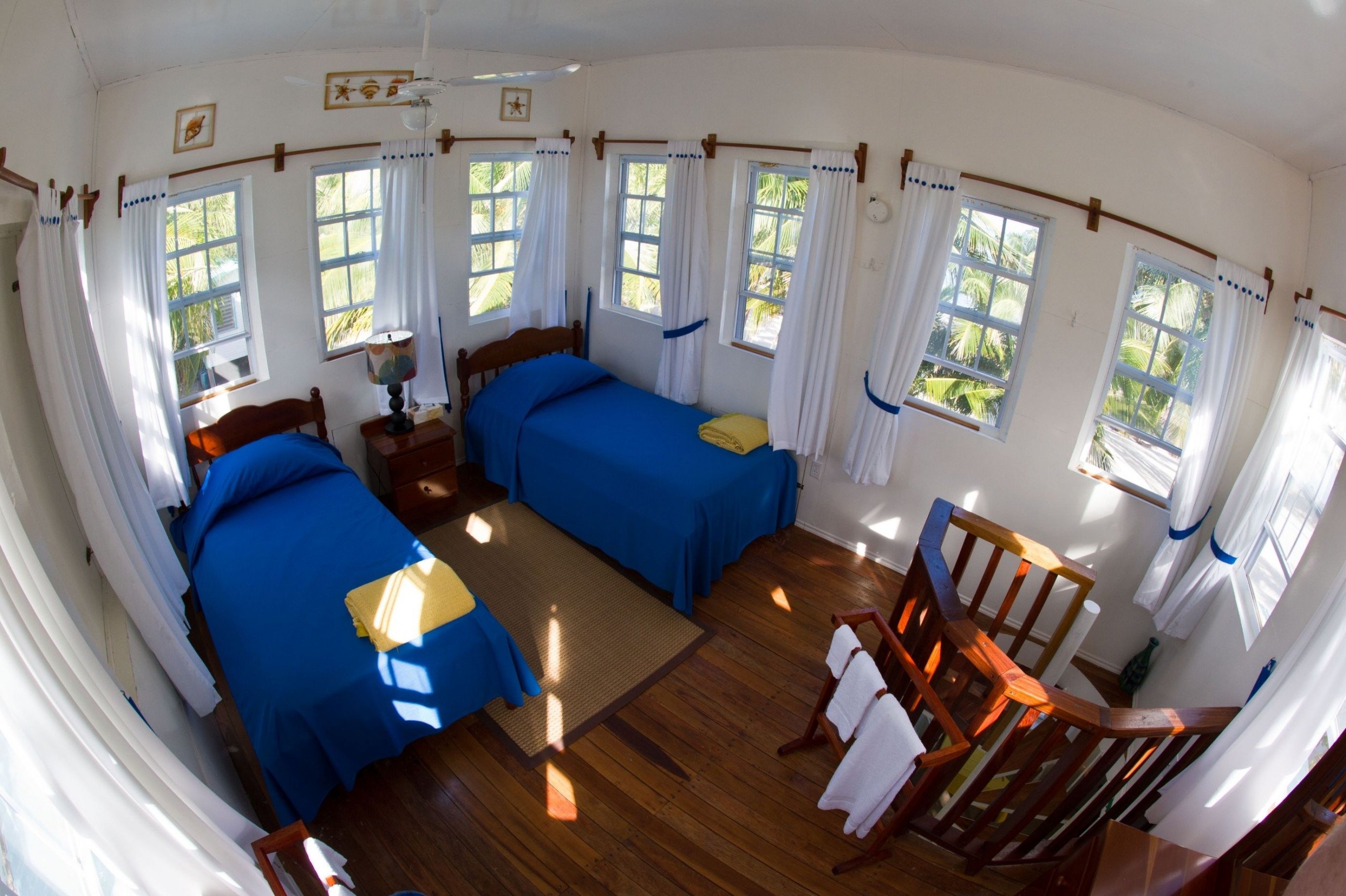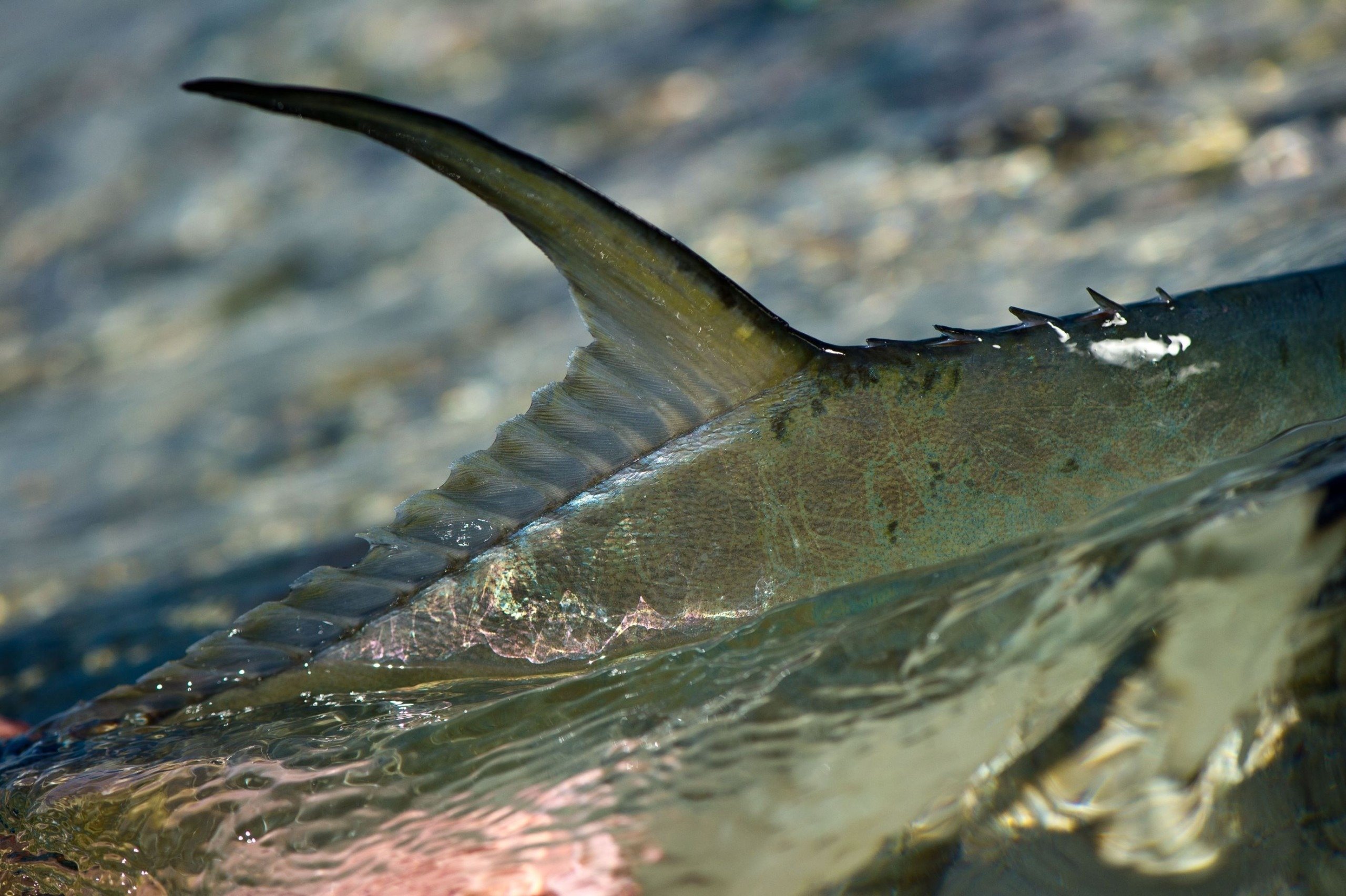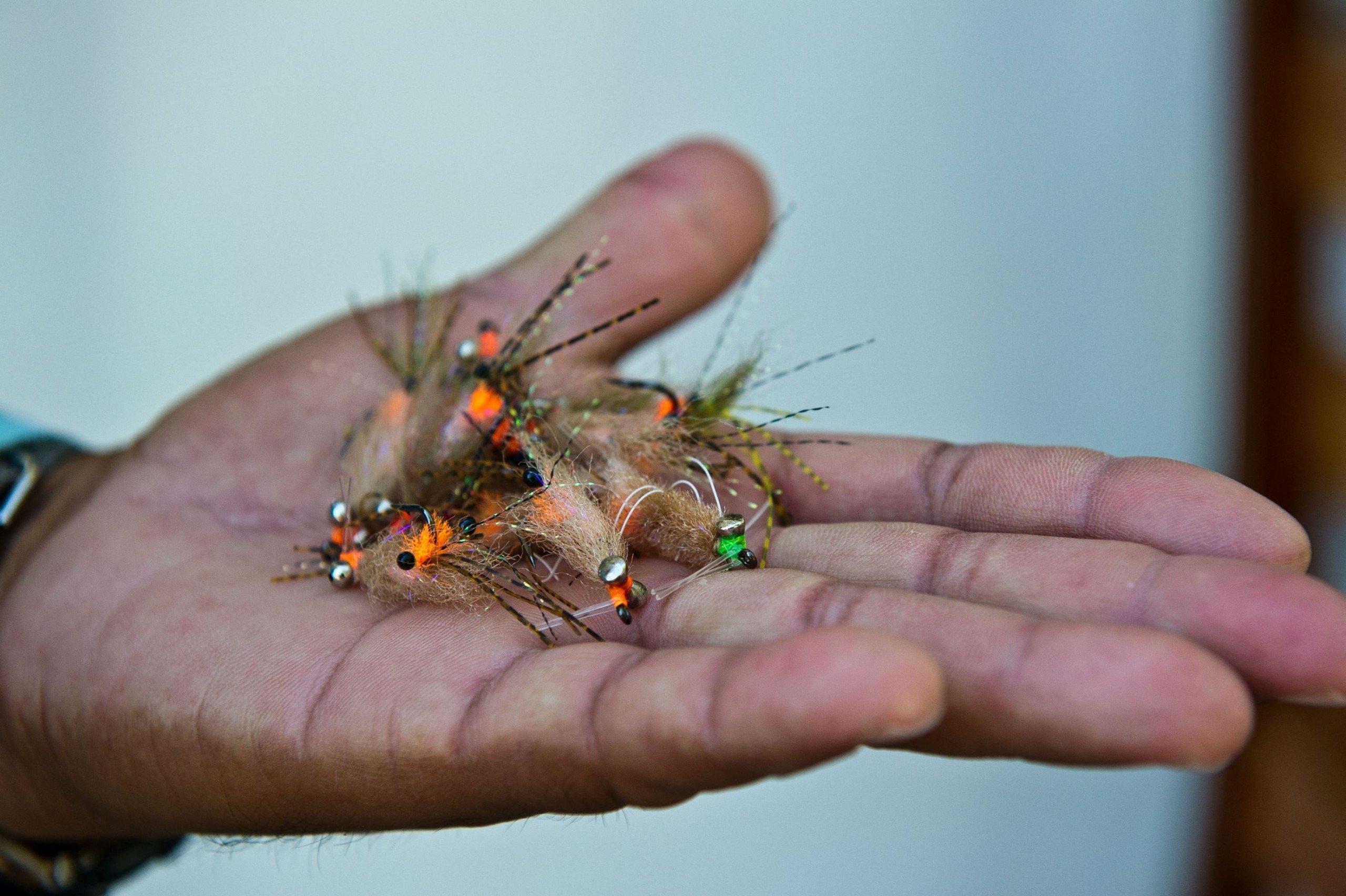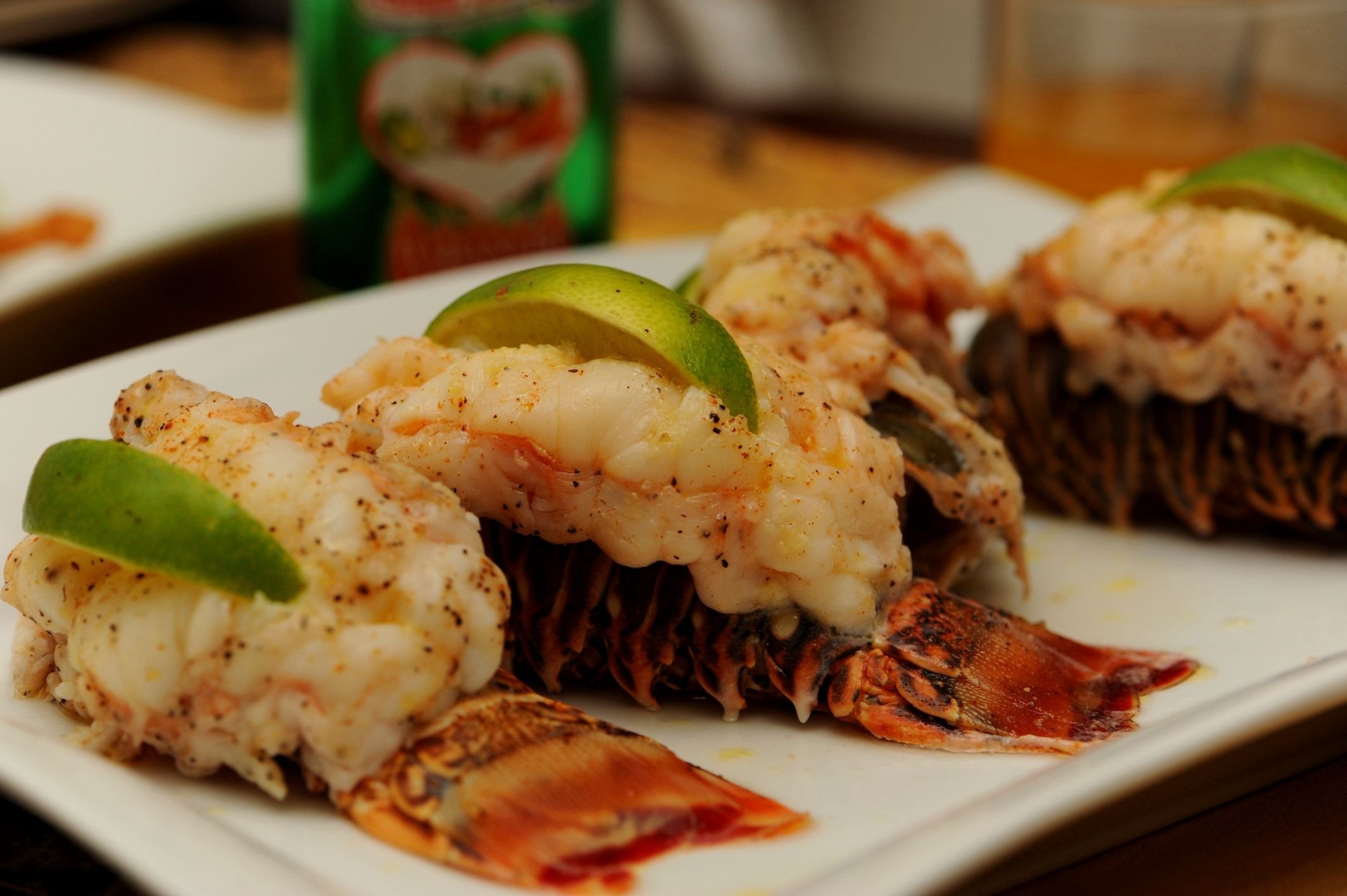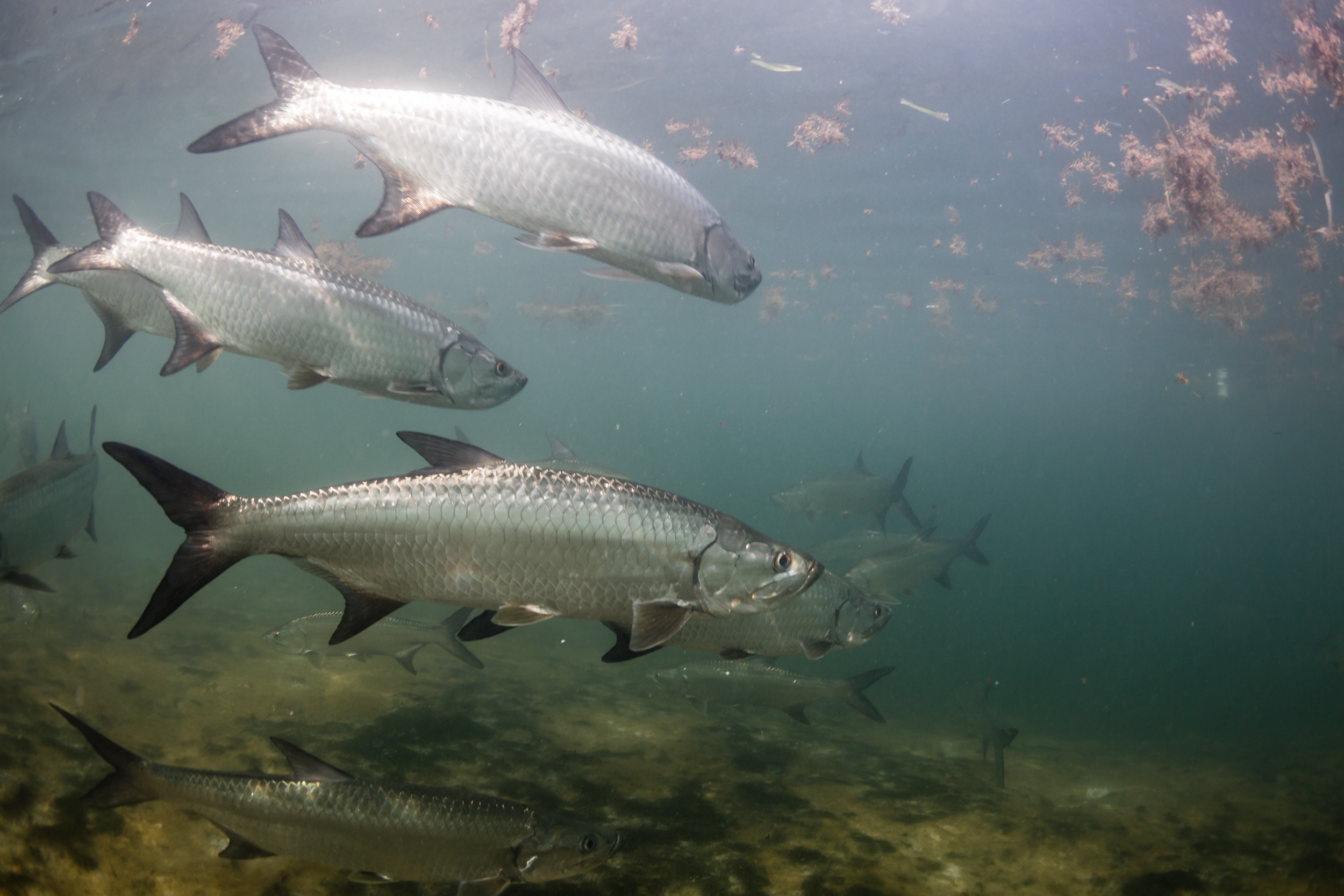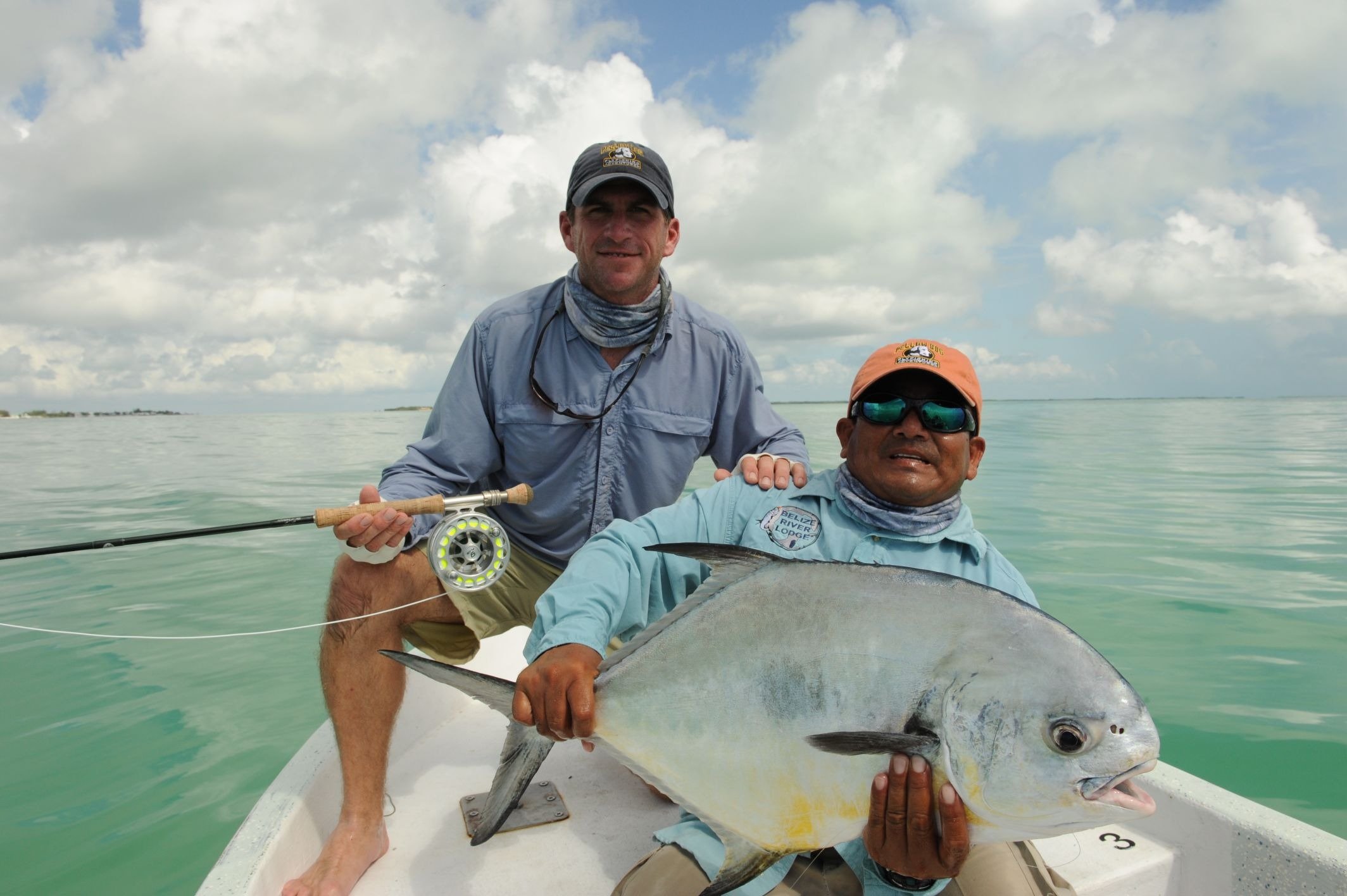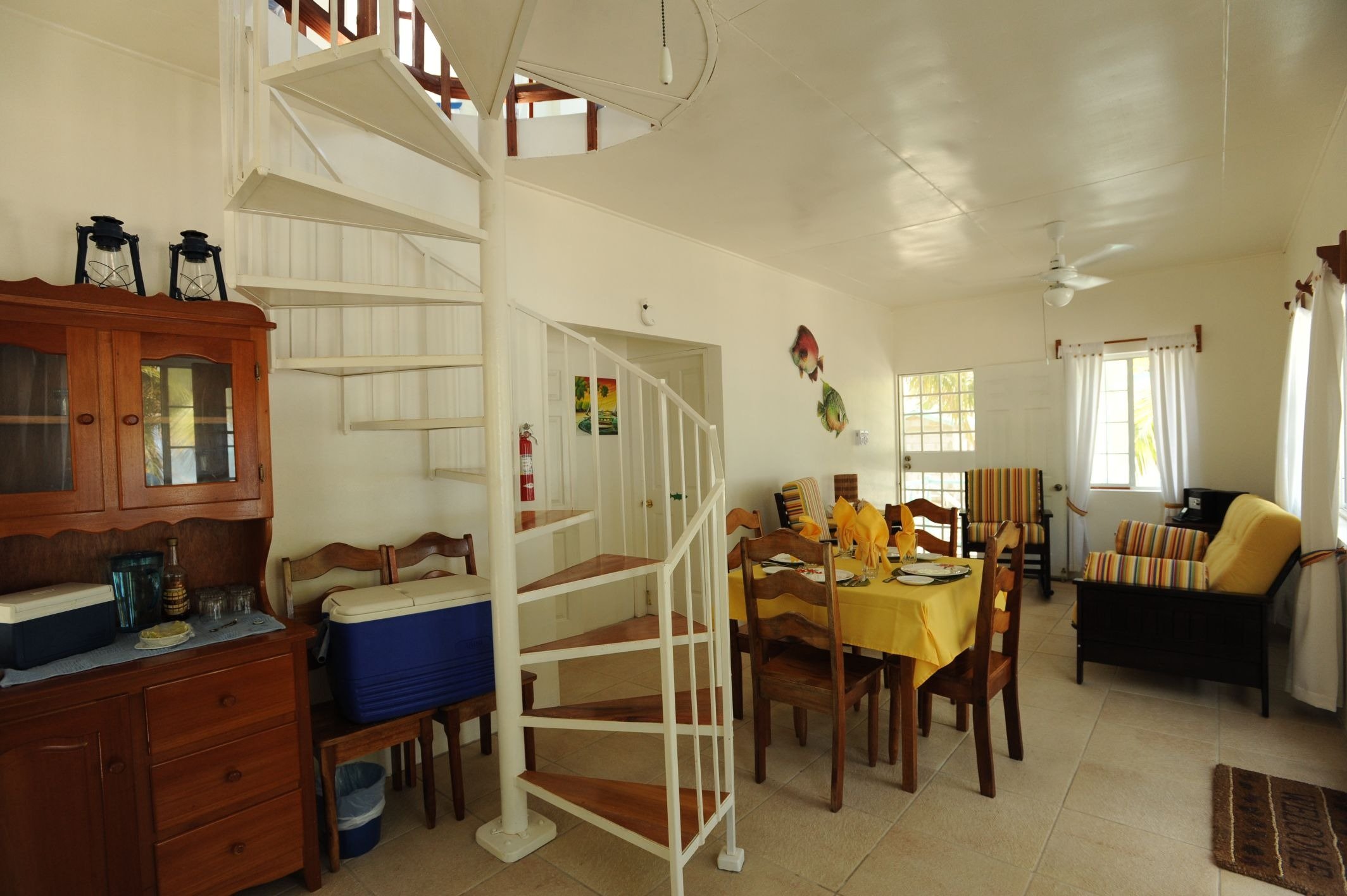 Similar Trips
Quick Reference Legend
Dive / Snorkel Program On-Site
On-Site Equipment
Preferred Couples Destination
Preferred Family Destination
Wi-Fi Available