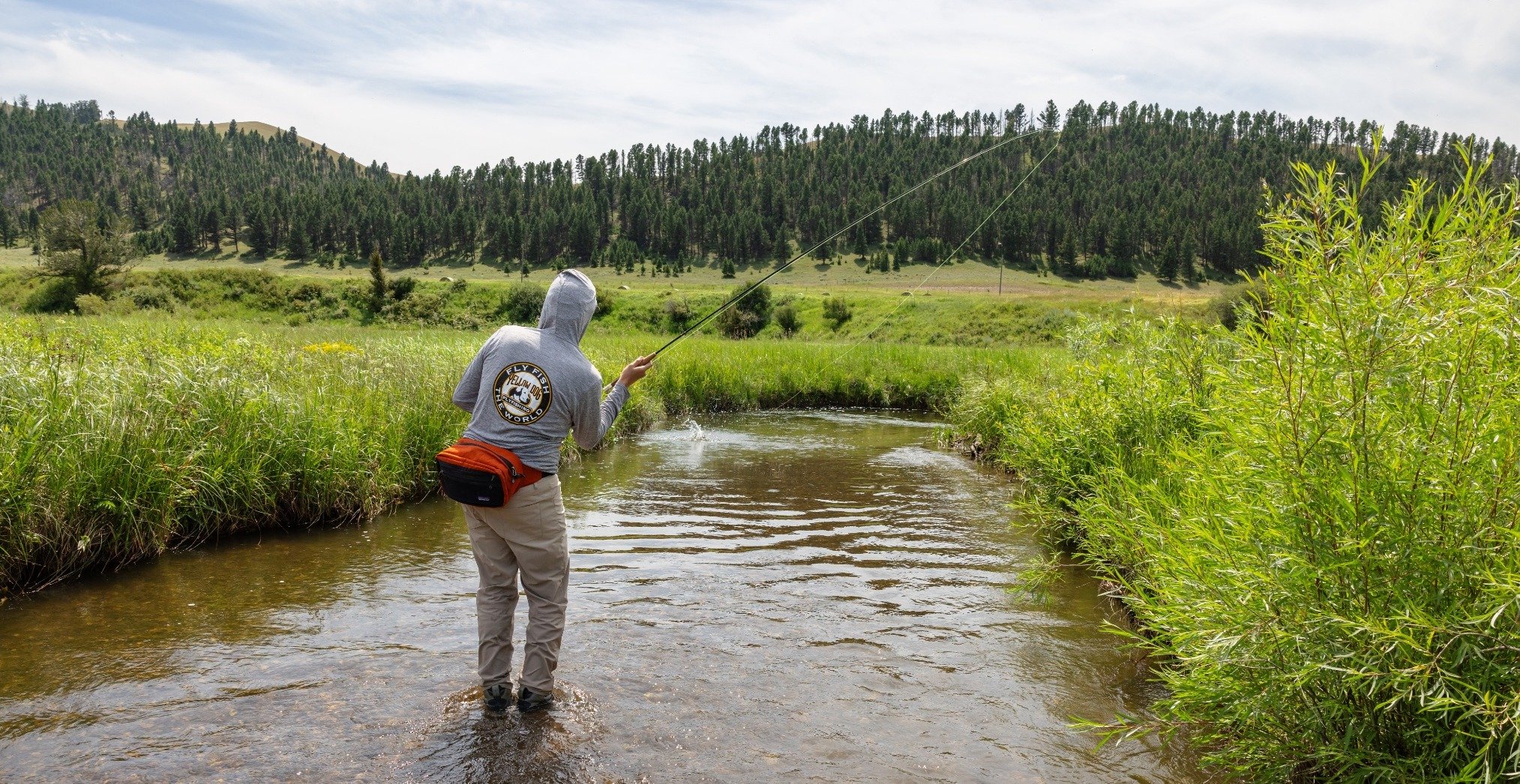 Montana
Montana Road Trip
Around the State

Accommodations
Campers

Season
April-October

Species
Rainbow, Brown, & Cutthroat Trout

Ideal For
Solo Anglers, Families, Couples & Friends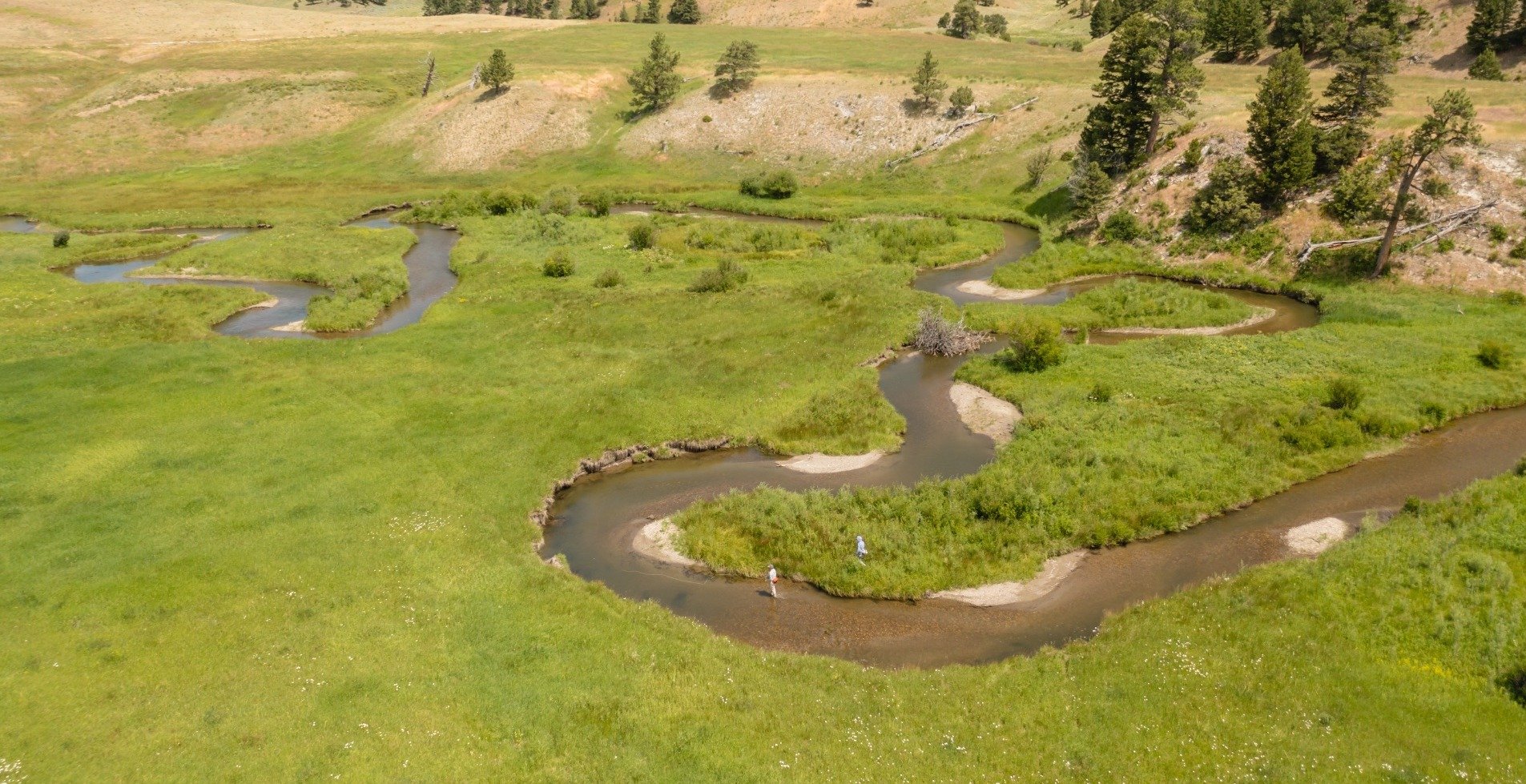 Experience All Montana's Rivers Have to Offer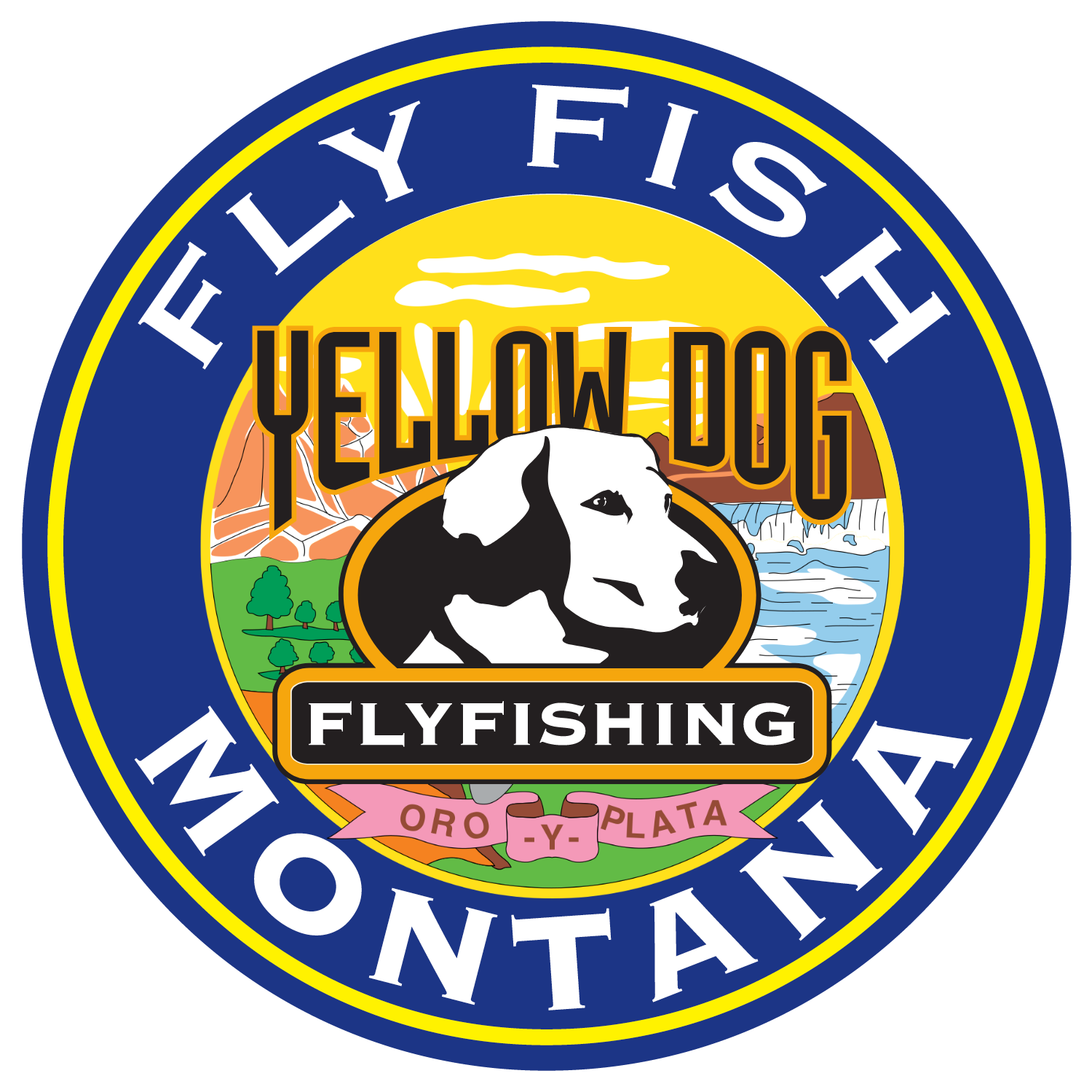 What better way to do a fishing trip than to fish new water each day and enjoy an all-inclusive road trip that will take you across Montana and surrounding areas such as Yellowstone National Park and northern Wyoming! The Montana Road Trip was designed so that anglers never fish the same water twice while also not sleeping in the same location twice either. In addition to experiencing a variety of different rivers throughout our home state, anglers will also be treated to well run camps with outstanding food, drink, and company. What else could you ask for on a fishing trip!
Toggle Between Categories: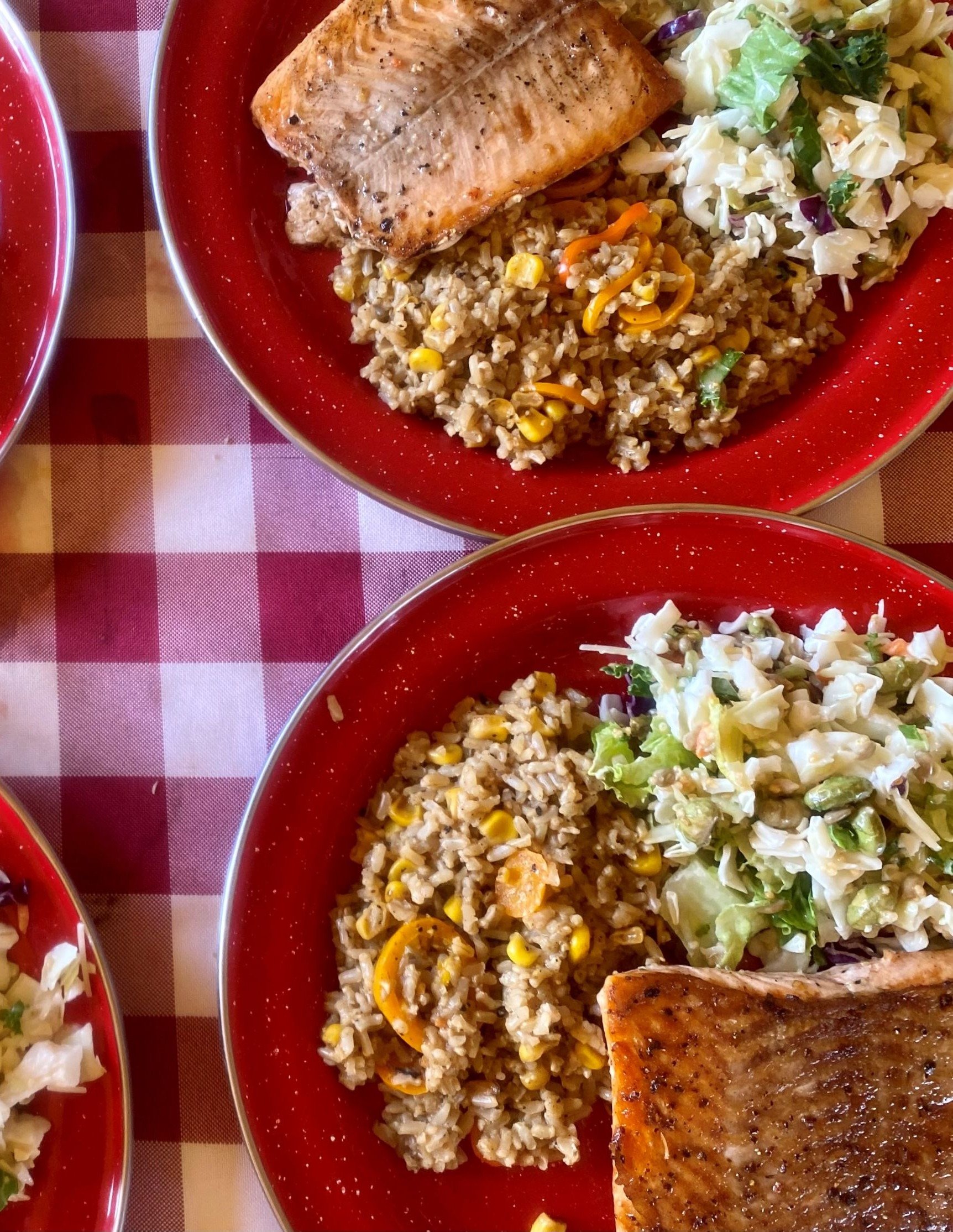 Lodging Details
The camps are comfortable but relaxed and are run by a camp crew which will travel from site to site over the course of the trip. Guests enjoy great meals and a very comfortable and well-appointed camp in the evenings. Guests sleep in No Boundaries campers with two guests per camper. Each camper has either one queen bed (if a couple) or one queen bed and one full bed for angling friends. Beds are custom built by Montana Mattress mill. The campers have air conditioning, bathrooms, shower, hot water, and mini fridges for beverages. The camp kitchen is in a large wall tent which is also big enough to move the dining table inside if the weather is bad. When the weather is nice, the crew will set up an outdoor dining table under a sunshade. In spring or fall the outfitter also frequently brings in a packable wood burning stove if weather is cool for the wall tent. Some camp locations are off the grid on large ranches while others are at KOA or RV campgrounds where there are full hook ups. When camps are located at Forest Service campgrounds or on large ranches, there are generators that run the campers. In the evening there are camper batteries to run lights when the generators are turned off.
Food & Beverages
Breakfasts and dinners are served in camp. Breakfasts are served hot and hearty. There are always appetizers ready to enjoy when guests come into camp from off of the river, and dinners are multi-course. Lunches are picnic style lunches that go in the guide coolers. All dietary restrictions and food allergies are accommodated for by the chef. Beer, wine and cocktails are available in the evenings in camp.
Non-Angling Activities and Options
There are fantastic scenic opportunities for photographers, as well as wildlife. But for the most part, this is an angling destination that is best suited for focused anglers.
Internet / Communications
Cell service varies depending on the camp location. On some reaches of river there is good service, and on others there is no service. The camp crew will have an in-reach satellite messenger for emergencies if they are out of service.
Gallery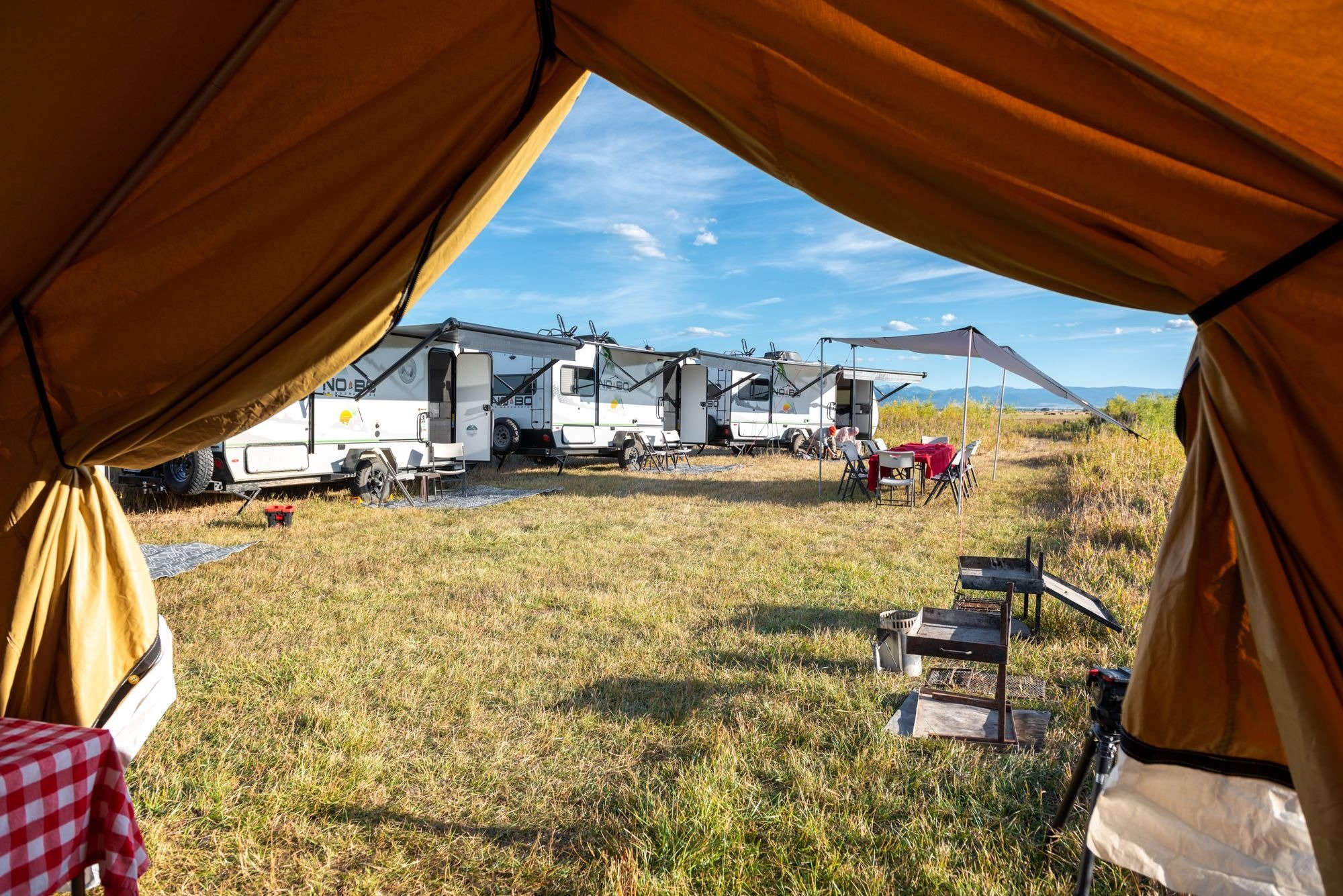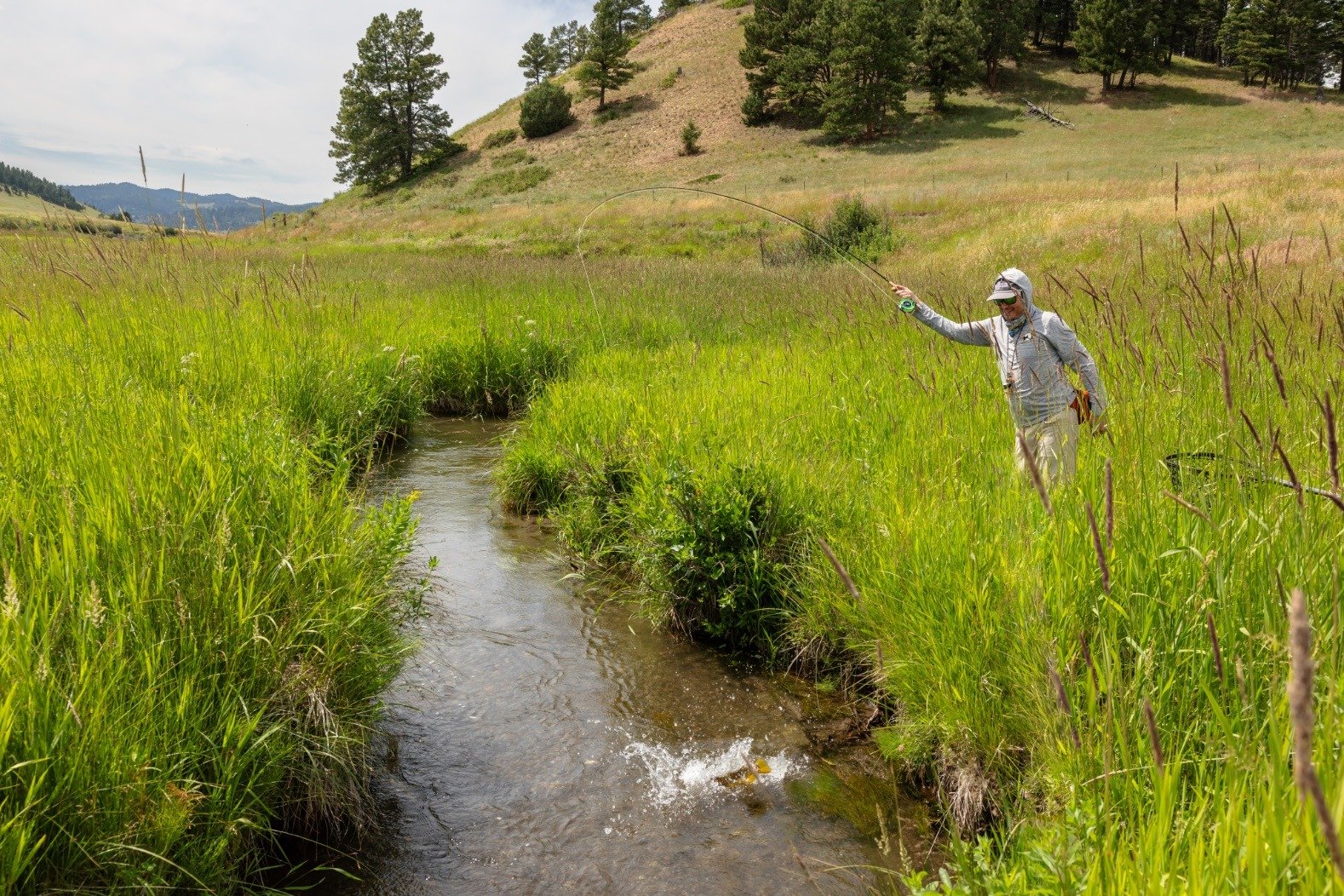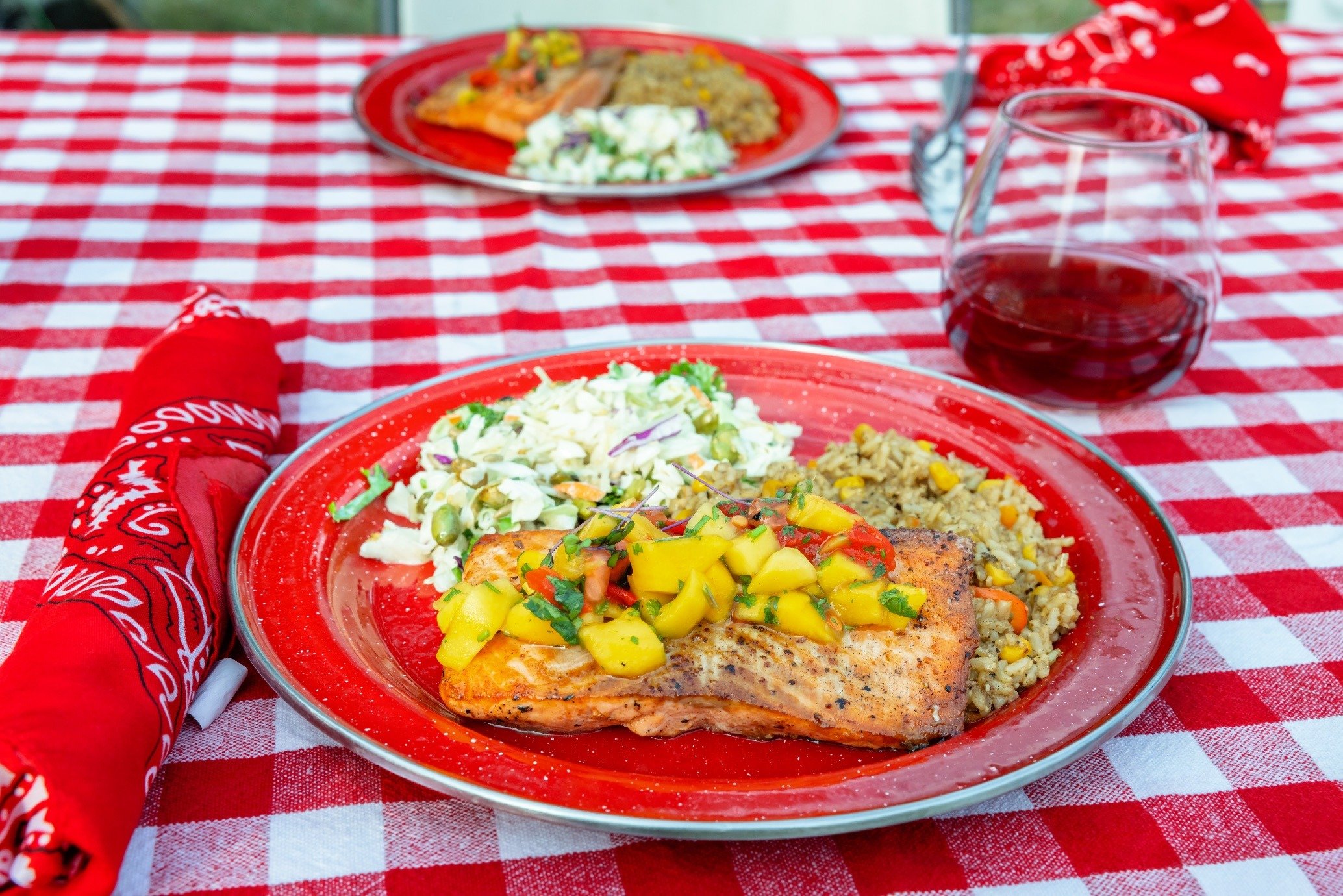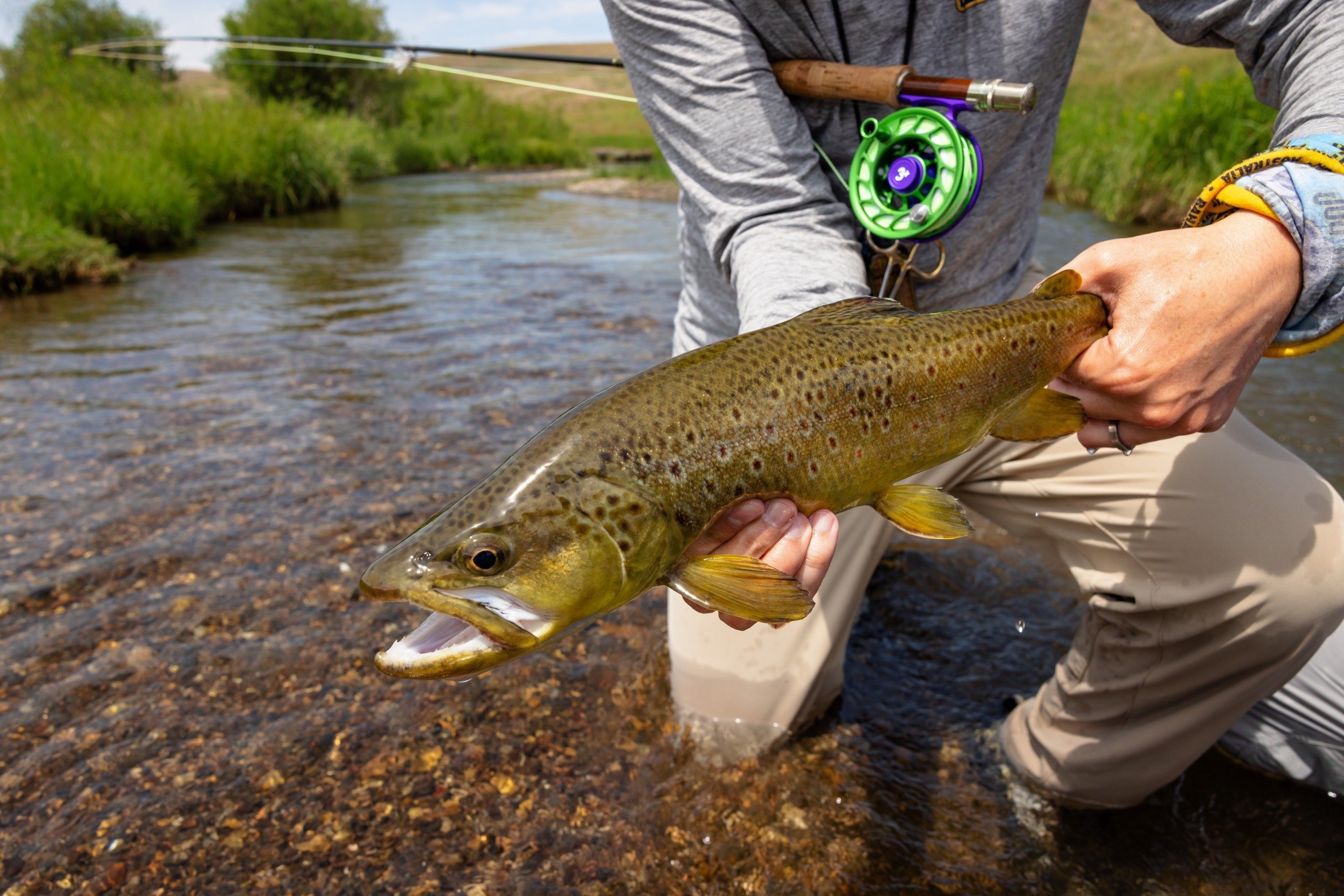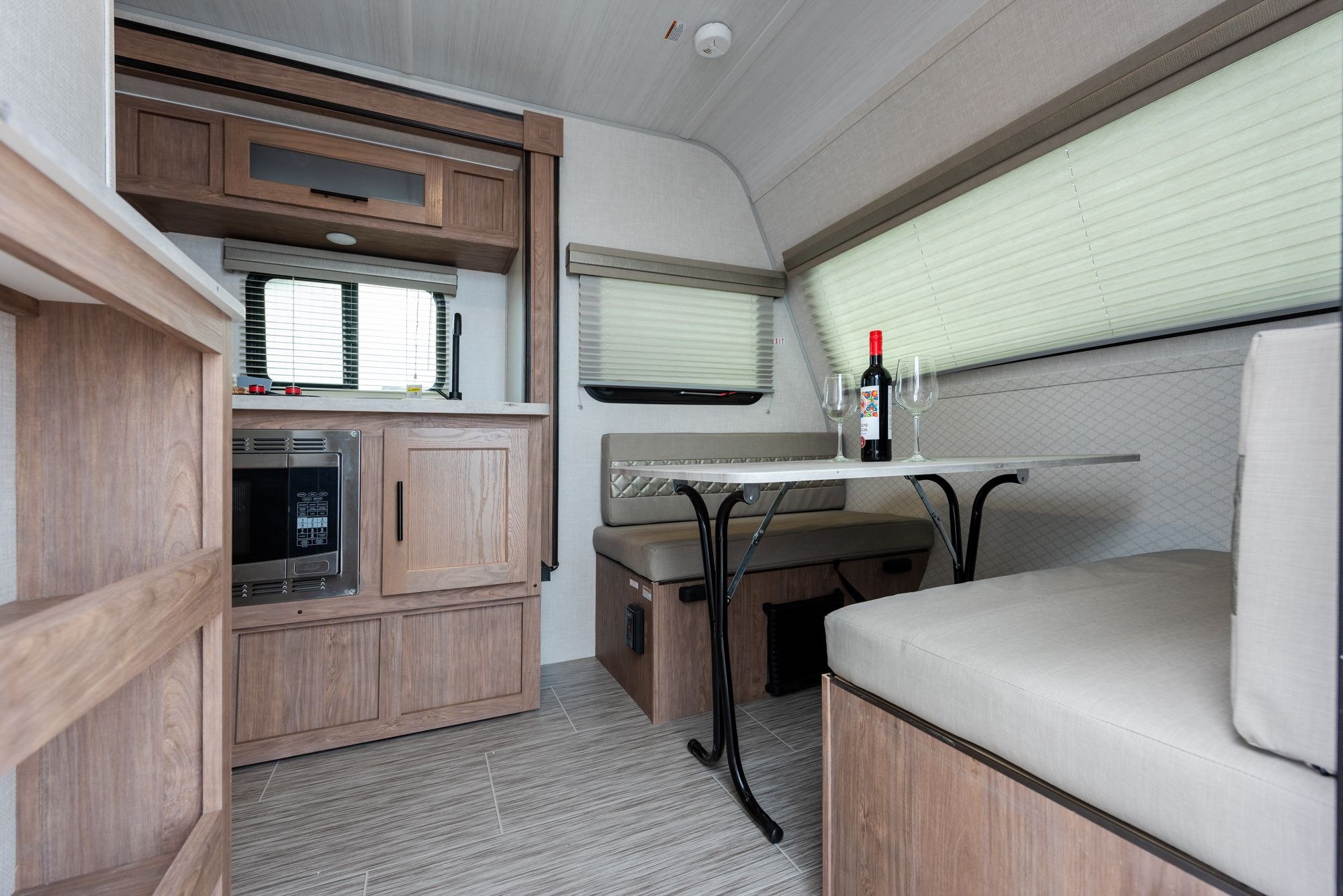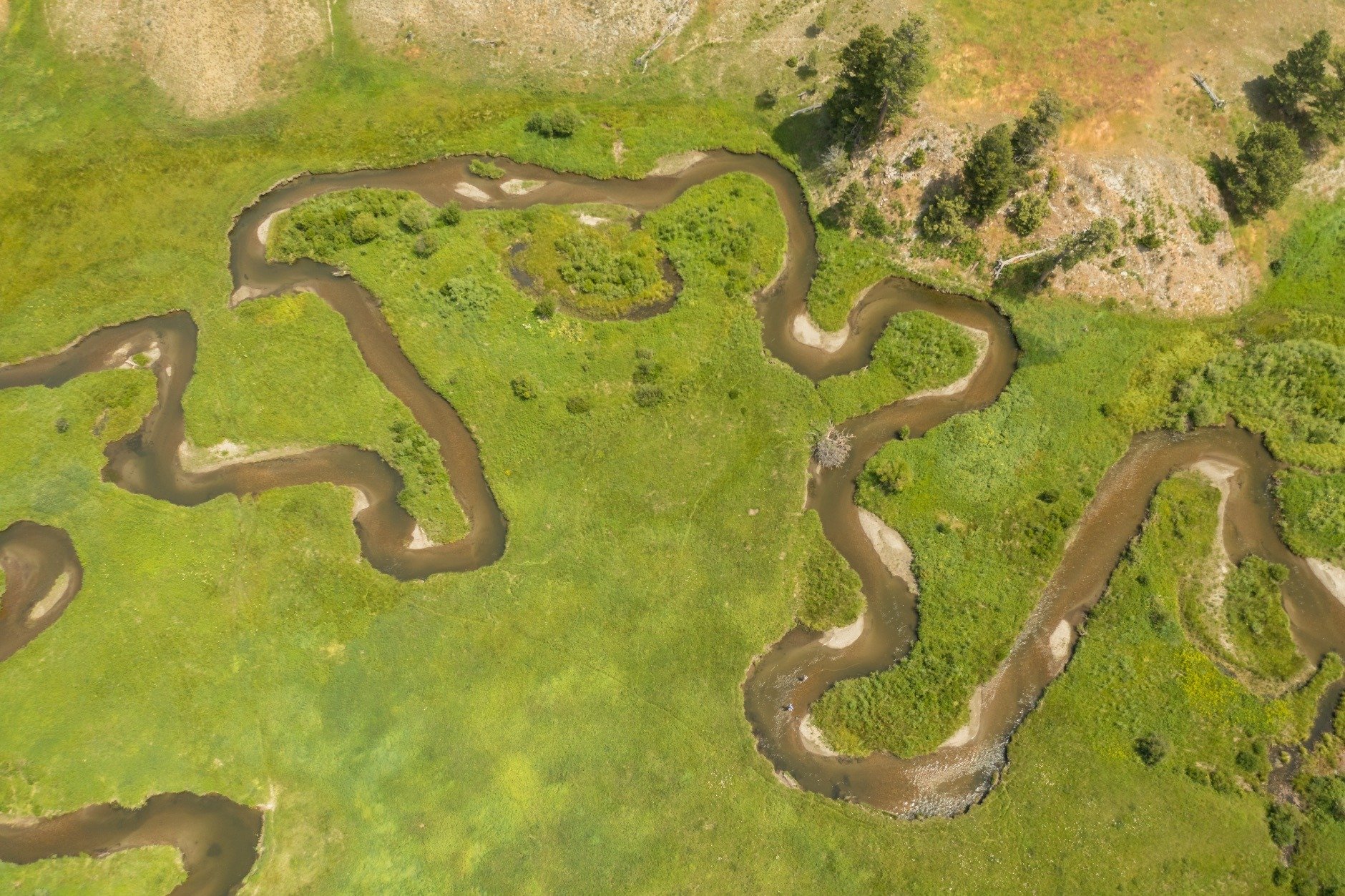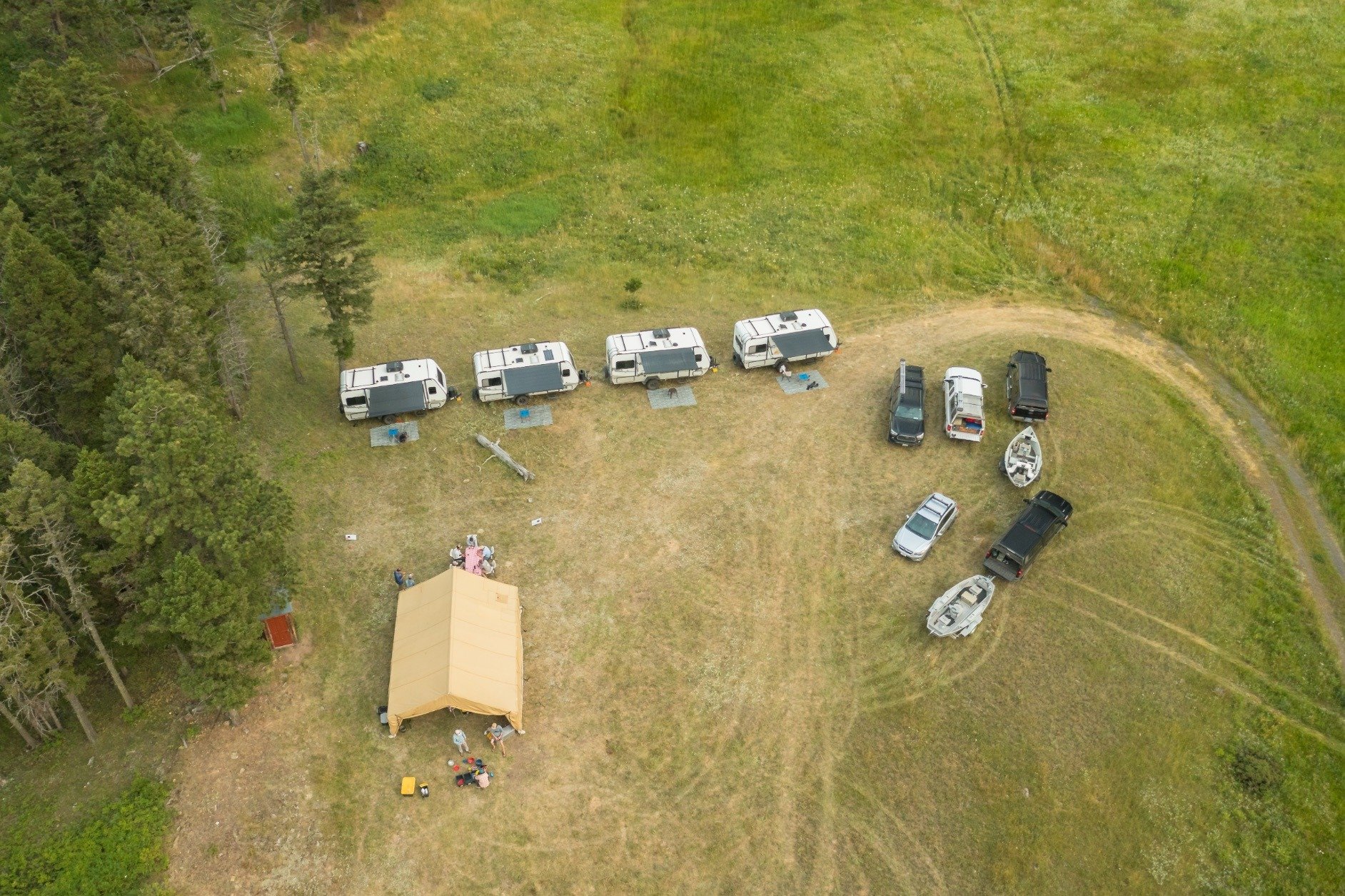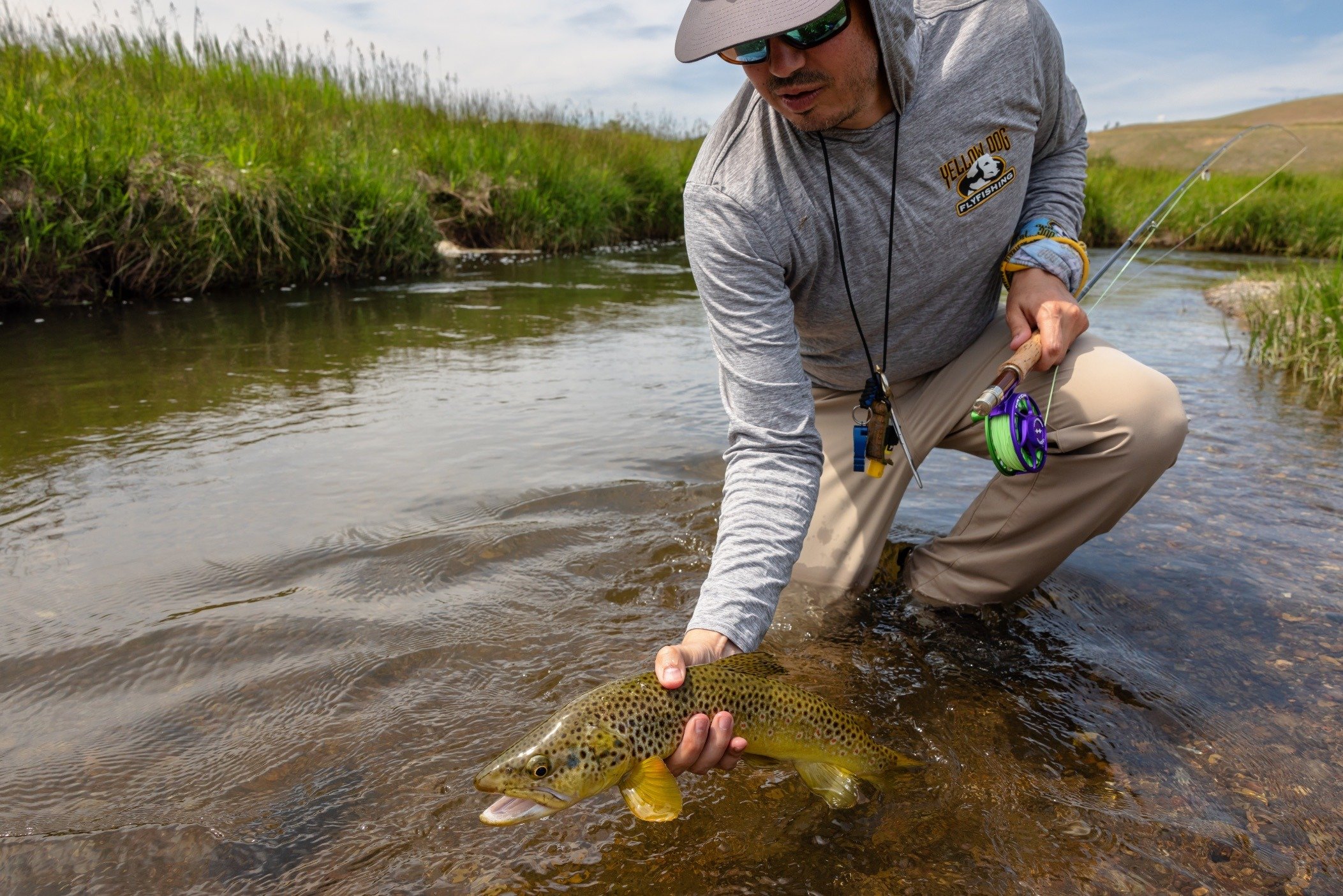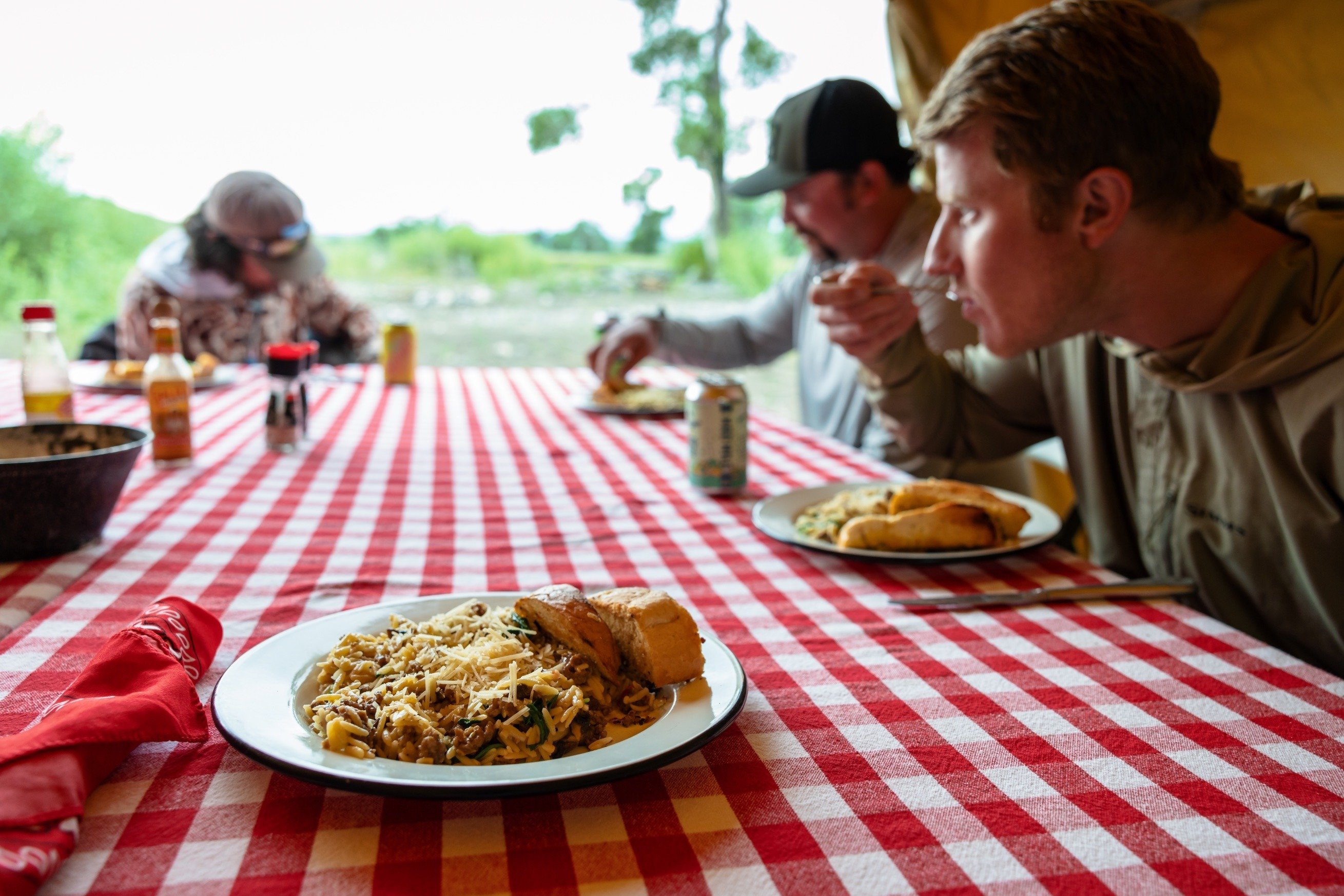 Similar Trips
Quick Reference Legend
Dive / Snorkel Program On-Site
On-Site Equipment
Preferred Couples Destination
Preferred Family Destination
Wi-Fi Available