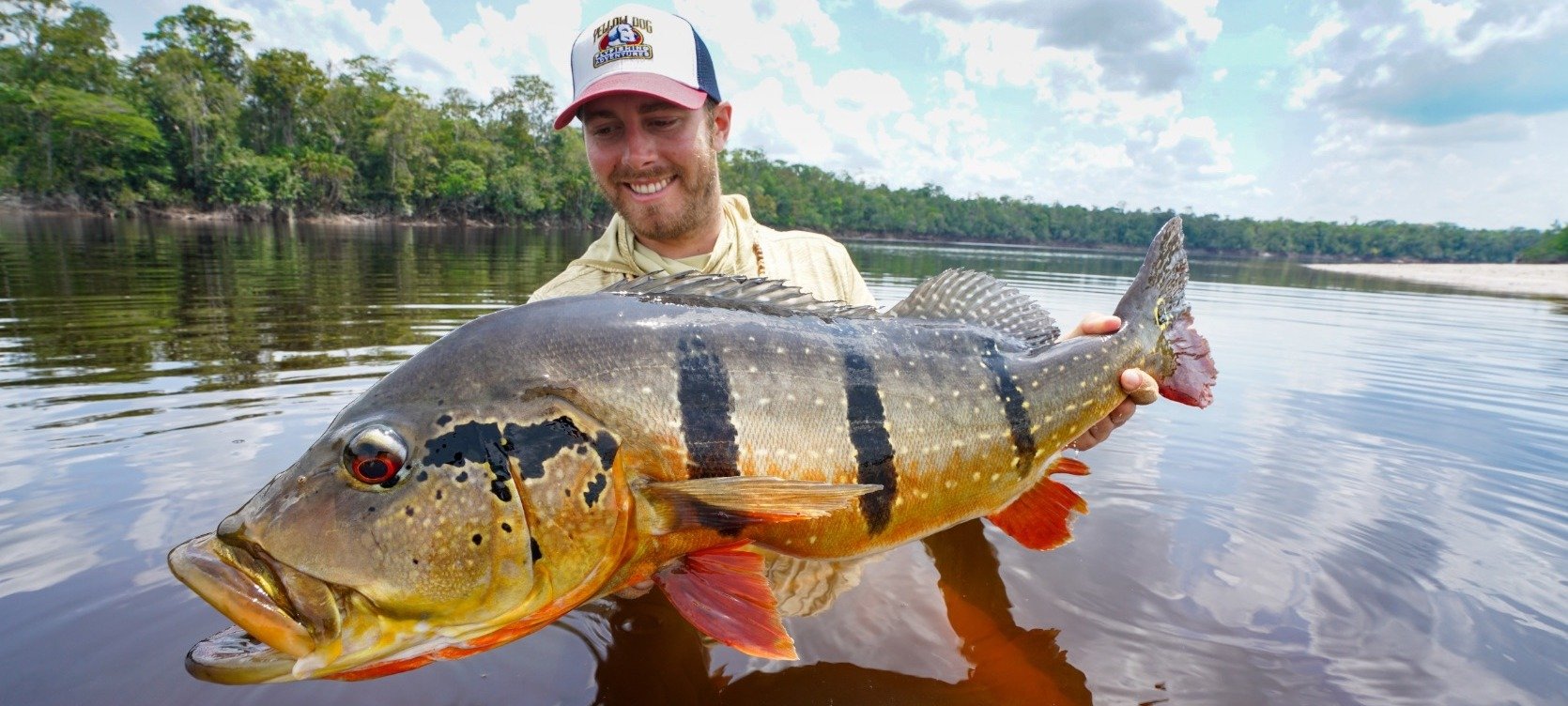 Brazil
Rio Marie Lodge
Amazon

Accommodations
Furnished, Air-Conditioned House Boat

Season
September-December

Species
Three Species of Peacock Bass (Azu, Paca, and Butterflies)

Ideal For
Adventurous Anglers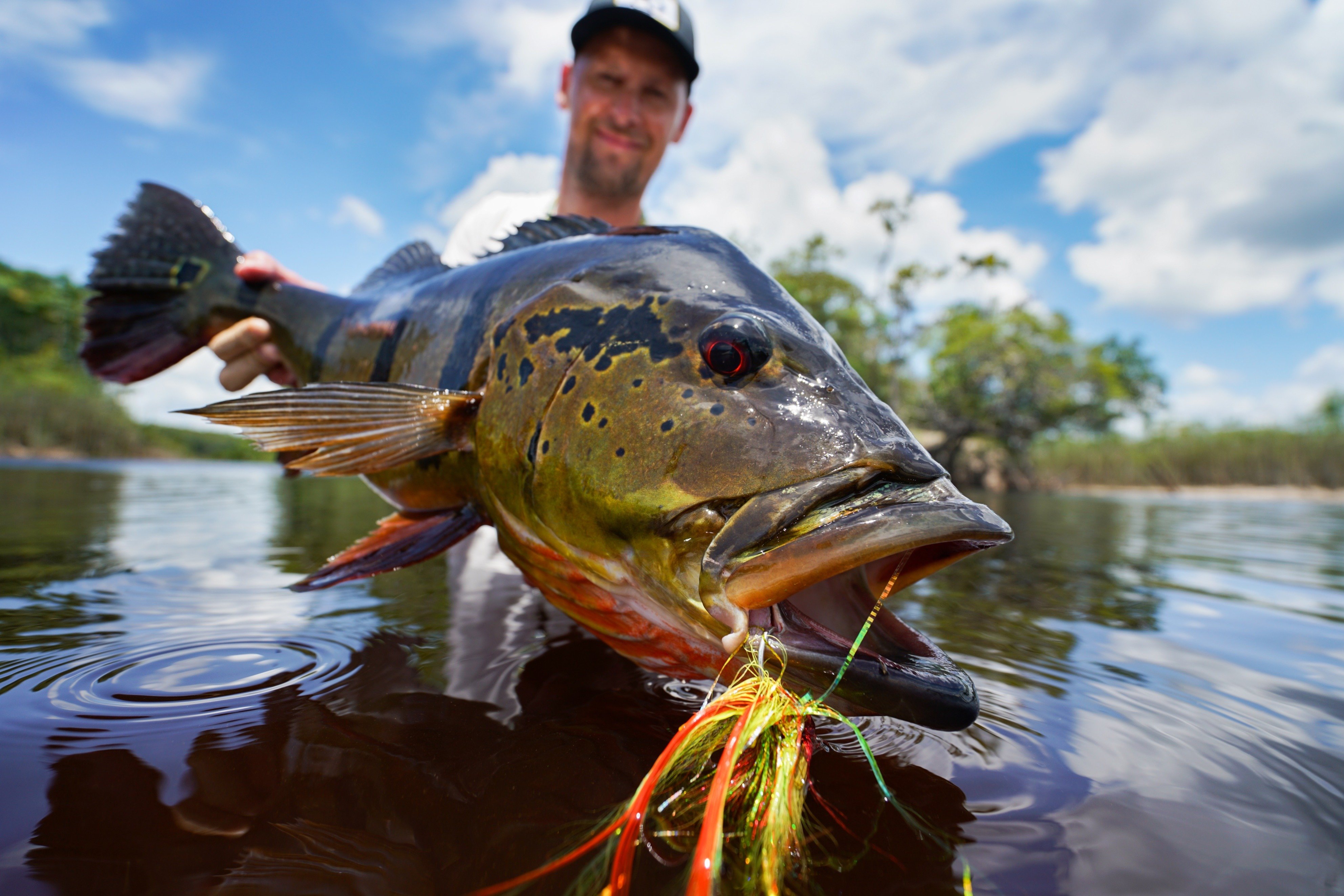 Fly Fishing For Trophy Peacock Bass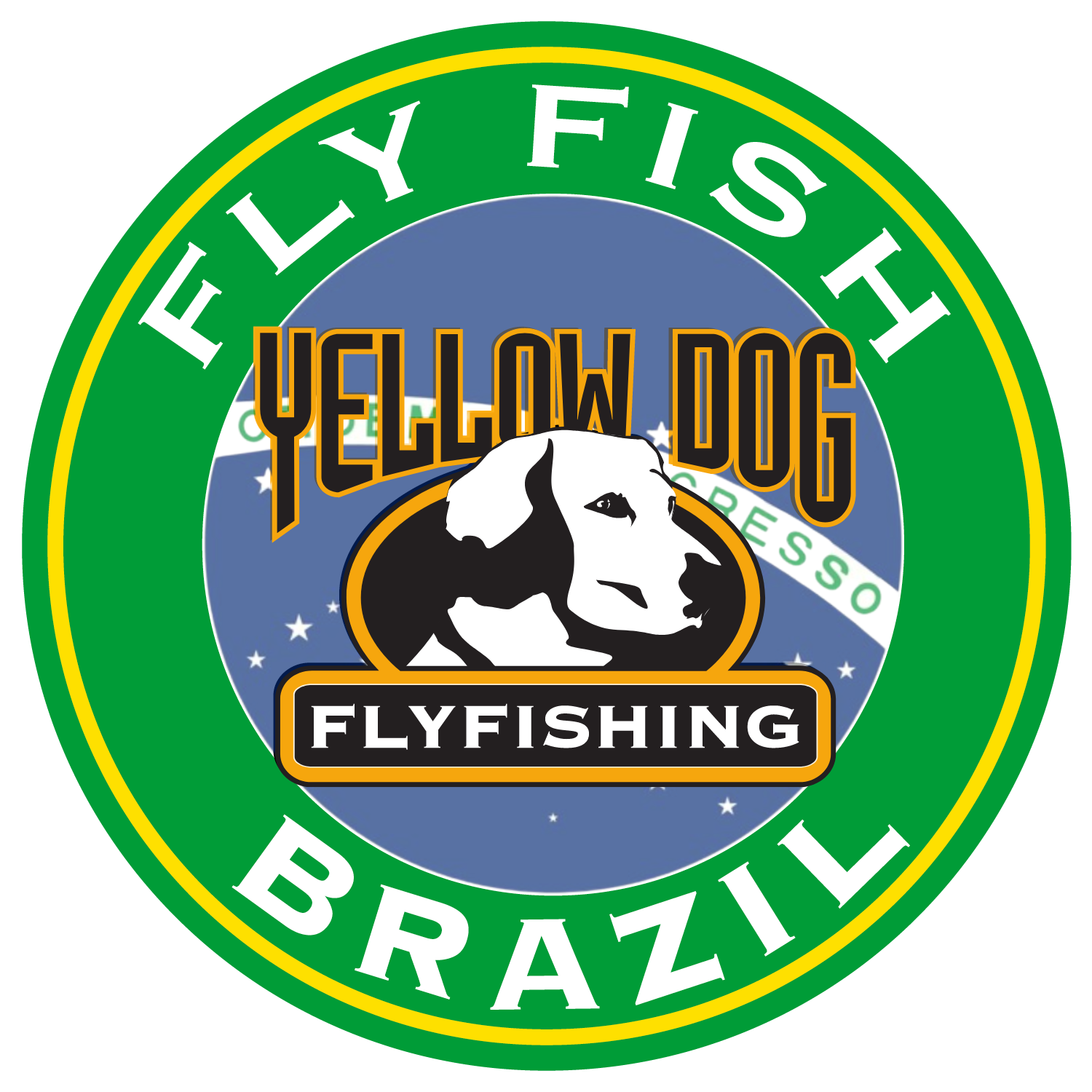 Rio Marie is the leading Amazon destination for anglers seeking a trophy-sized peacock bass fishing trip. The program is a collaborative effort between the Brazilian government and Indian institutes linking conservation, biological studies, and fly fishing. This is truly a one-of-a-kind fly-fishing operation. Anglers stay aboard an impressive, fully furnished, and air-conditioned shallow draft vessel, which is well-suited for anglers seeking finer accommodations than what is generally offered throughout the Amazon.
Toggle Between Categories: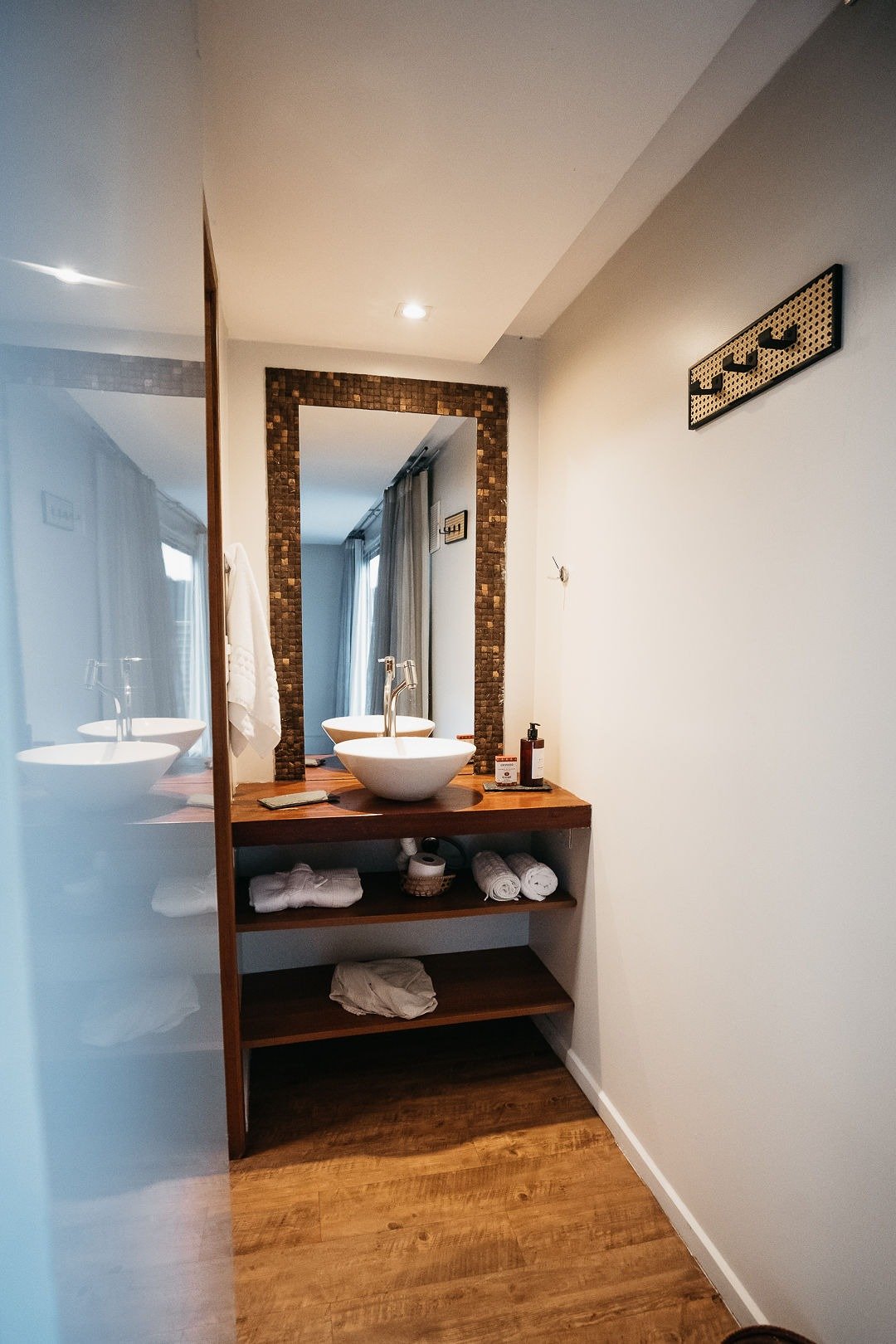 Lodging Details
Anglers stay aboard a fully furnished and air-conditioned shallow draft yacht. Recently built in 2015 specifically for the Rio Marie, the impressive mothership is nicely laid out and extremely comfortable. The yacht offers spacious double occupancy staterooms with private full baths. Each room has two full beds, comfortable bedding, and two separate closets for maximum storage and organization. The main dining room is located on the upper level and is surrounded by glass windows, offering excellent light and incredible views of the Rio Marie and the surrounding rainforest jungle. The main dining room, with a full bar and a central table surrounded by leather couches and coffee tables, is ideal for enjoying drinks and appetizers. Separate from the dining room is a large open-air common and social area with comfortable seating and two large hot tubs for lounging, offering optimal views of the jungle. The yacht is impressive and well-suited for anglers seeking finer accommodations than what is generally offered throughout the Amazon.
Food and Beverages
Breakfast and dinner are served in the main dining room. Breakfast is served each morning by 7:00 AM and consists of made-to-order eggs served with a buffet of yogurt, granola, fruits, coffee, water, tea, and juices.
At midday, you may return for lunch in the dining room and enjoy a "siesta" in your air-conditioned cabin, though most anglers choose to pack a lunch in the boat for a riverside picnic. Each angler builds their own lunches each morning from a buffet of lunch meat, pasta, salad, fruits, and vegetables. Once a week, a special shore lunch is offered of freshly-caught fish cooked over an open fire.
Upon returning from your fishing day at around 5 or 6 PM, you'll enjoy appetizers and cocktails in the main dining and lounge room. Dinner is served each evening around 7:30. A typical meal includes traditional Argentine dishes paired with fine Argentine wines.
Typical Length of Stay
A standard package is eight (8) nights / six (6) fishing days (Wednesday to Thursday), departing from and returning to Manaus, Brazil (MAO).
Non-Angling Activities and Options
Non-angling activities with Rio Marie are limited, as this is primarily a trip that focuses on fishing. There are a number of non-angling sights and tours available in Manaus.
Internet / Communications
Wi-Fi is available at all hotels in Manaus, as well as on the mothership. There is a satellite phone on the boat for emergency calls; guests are welcome to use the phone for $5.00 per minute.
Gallery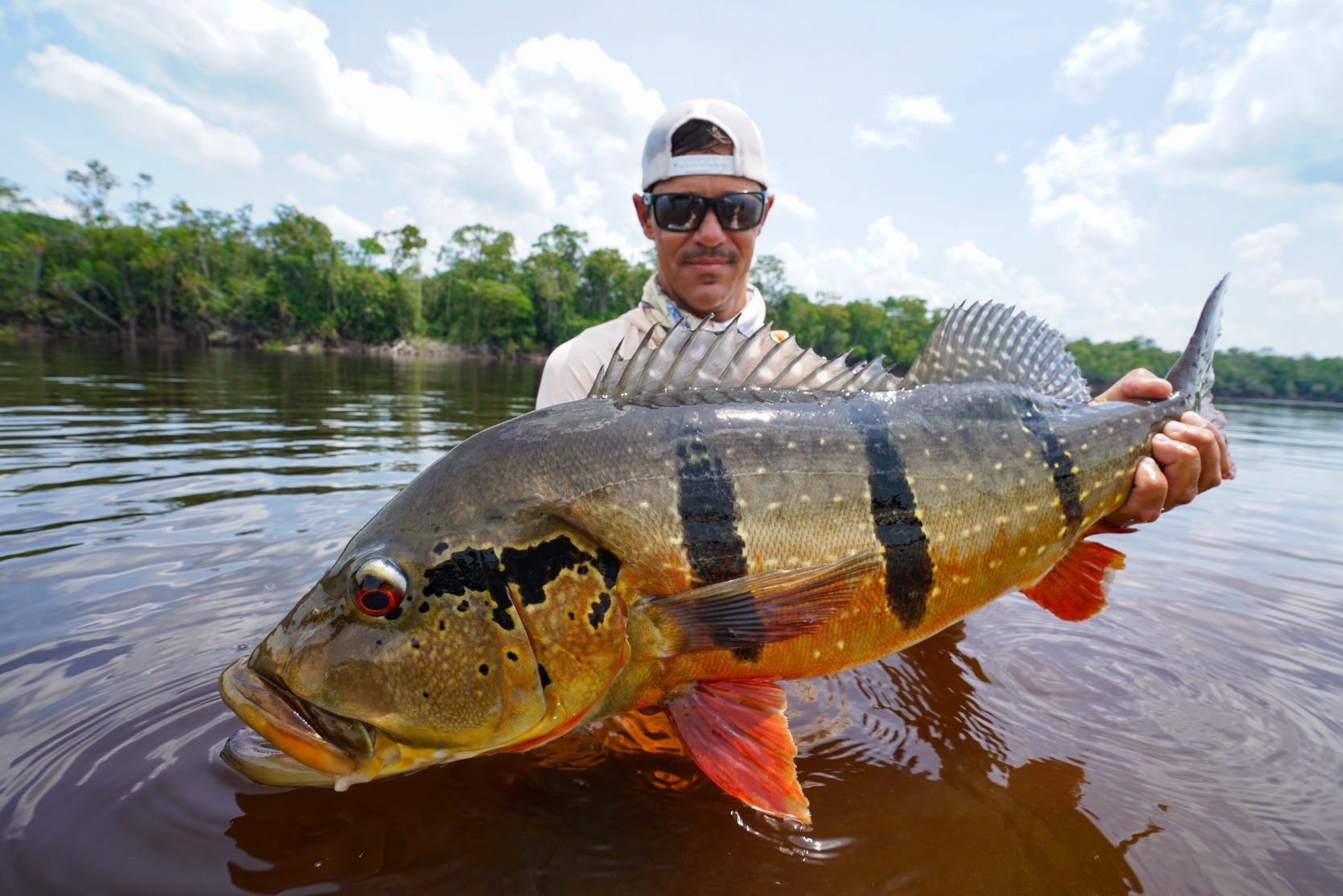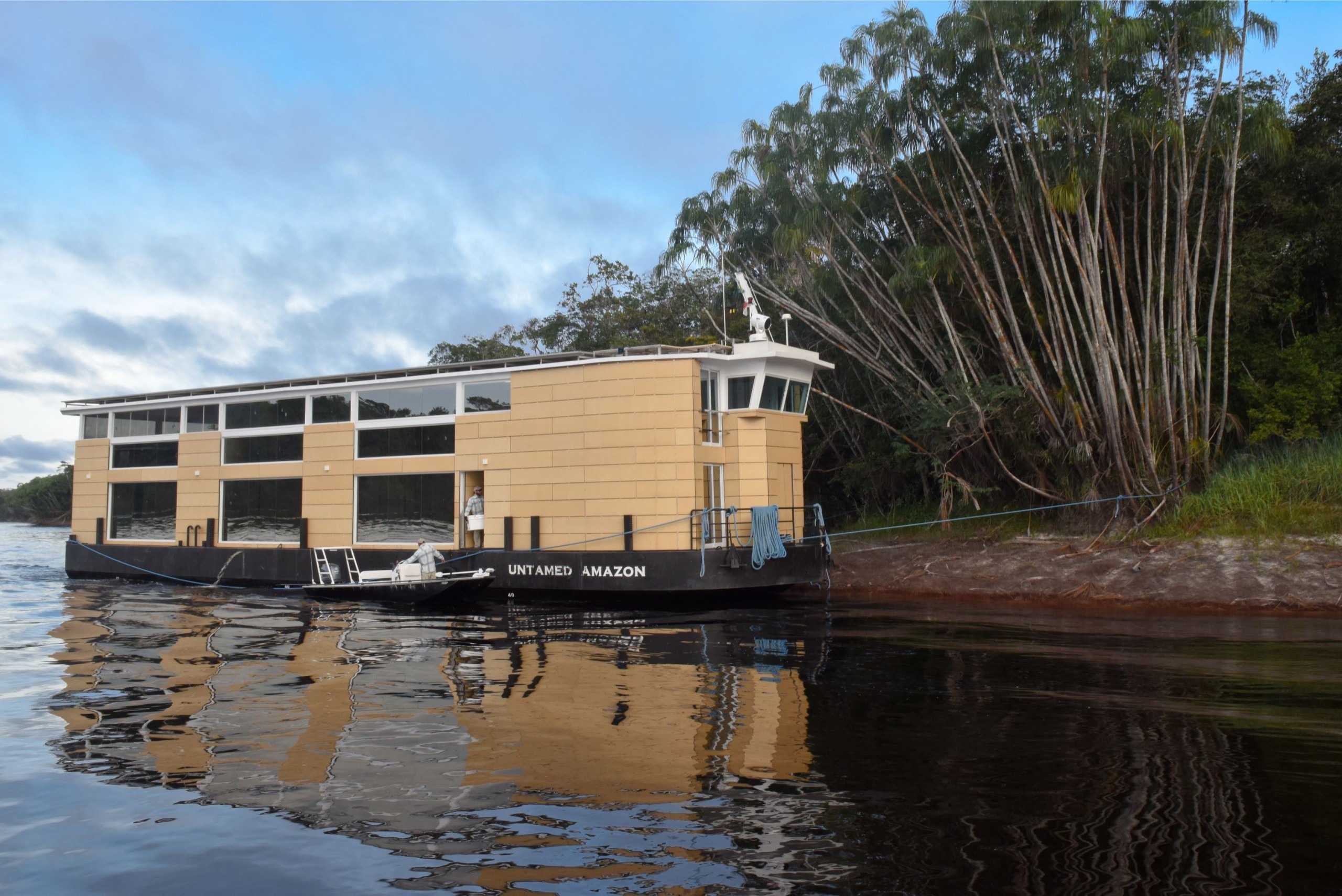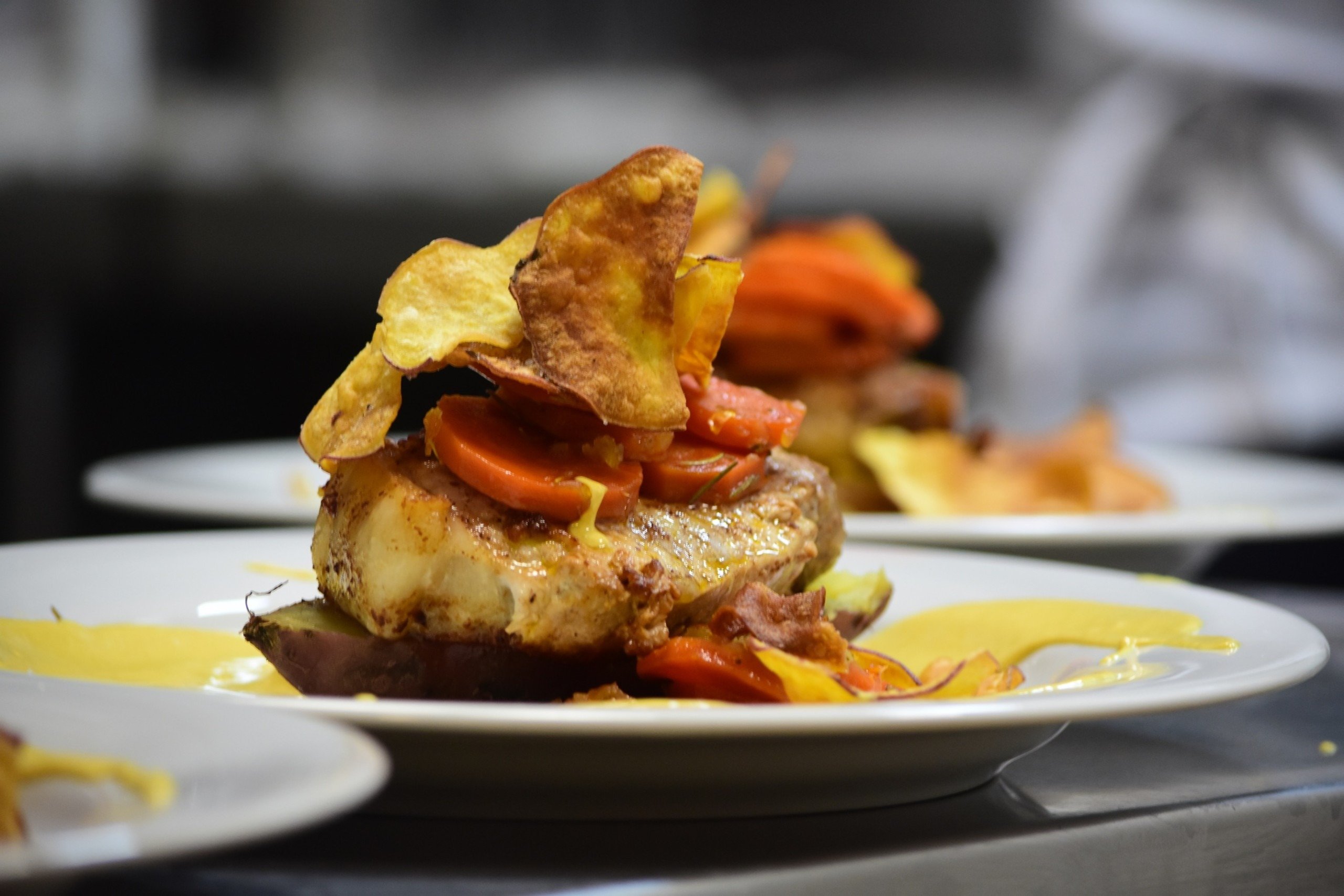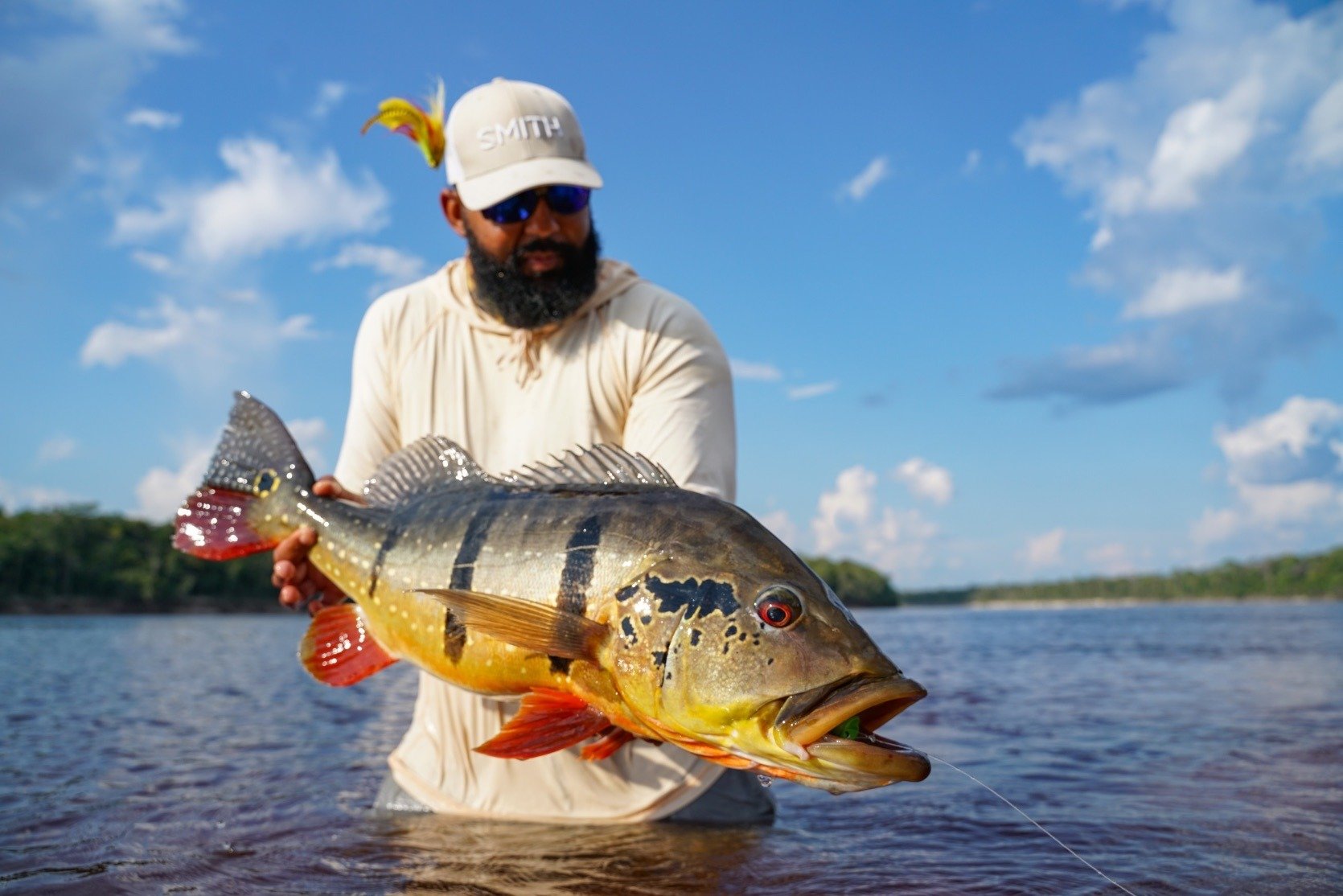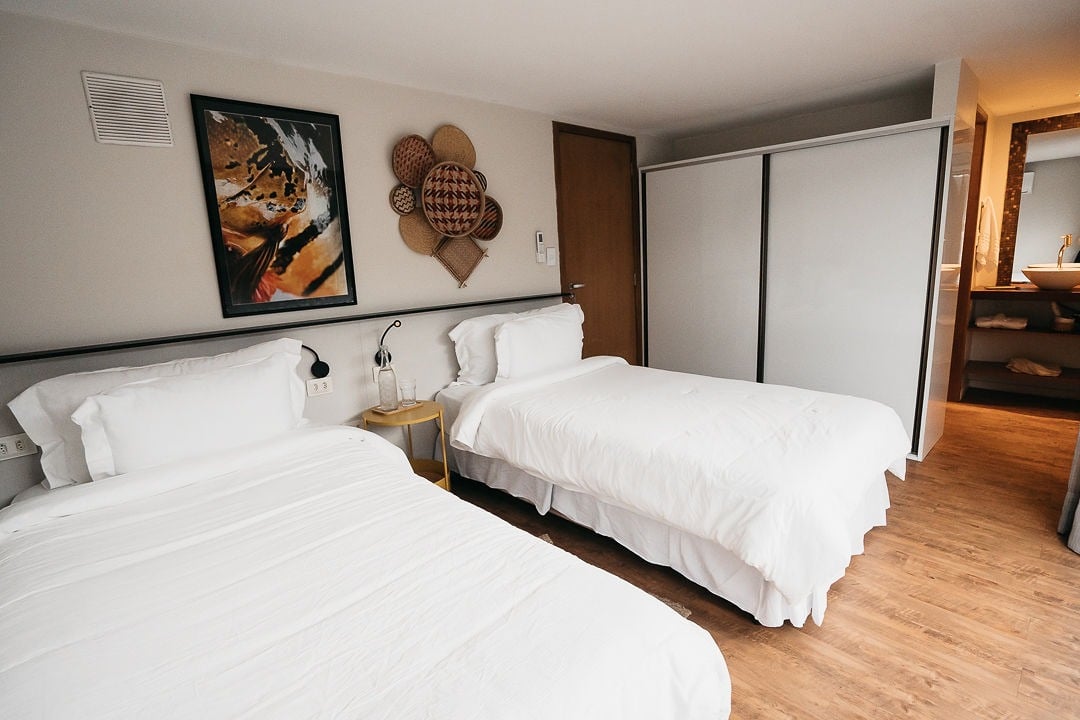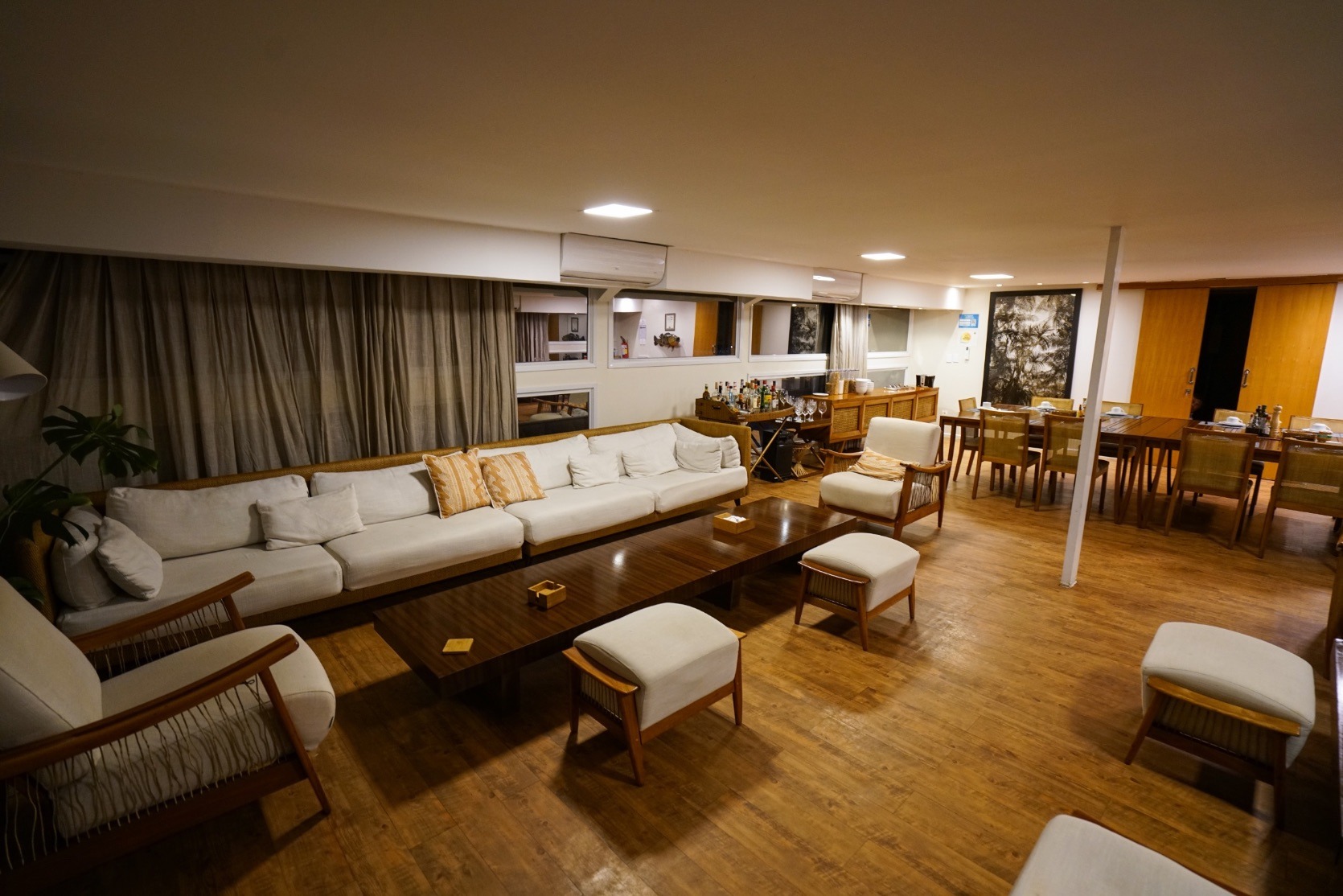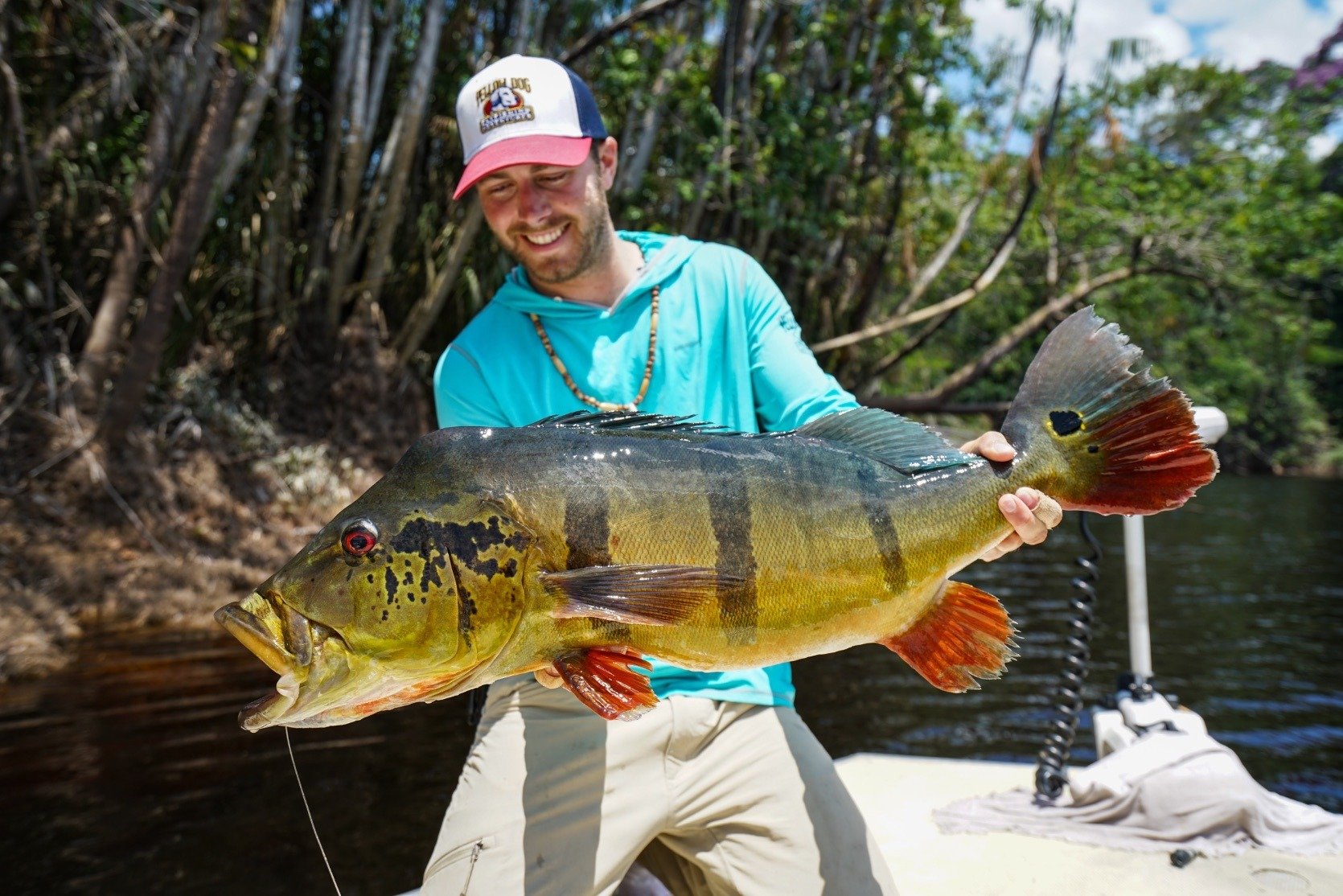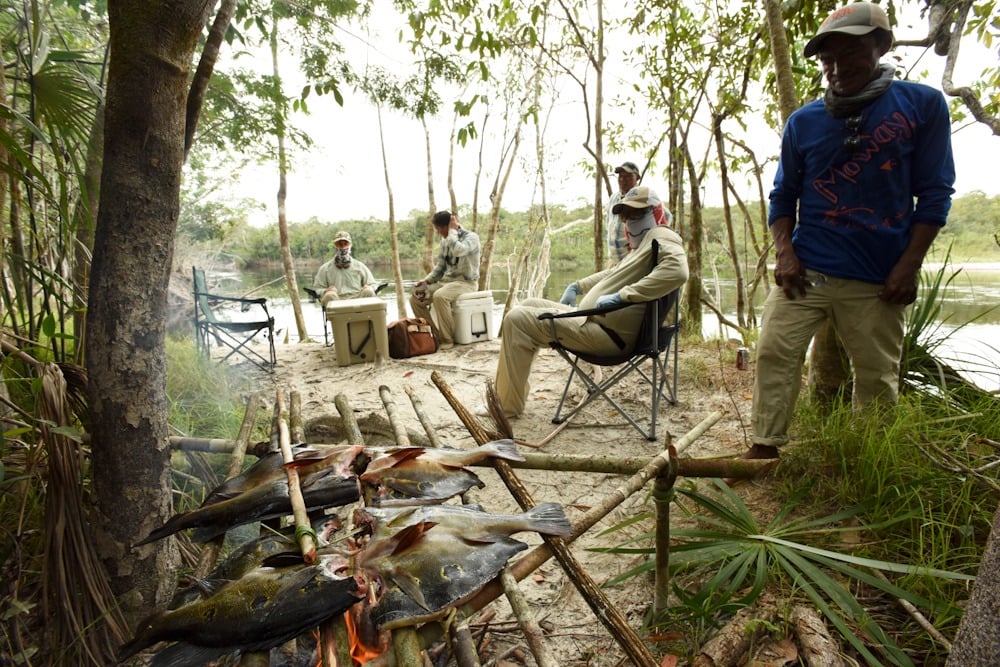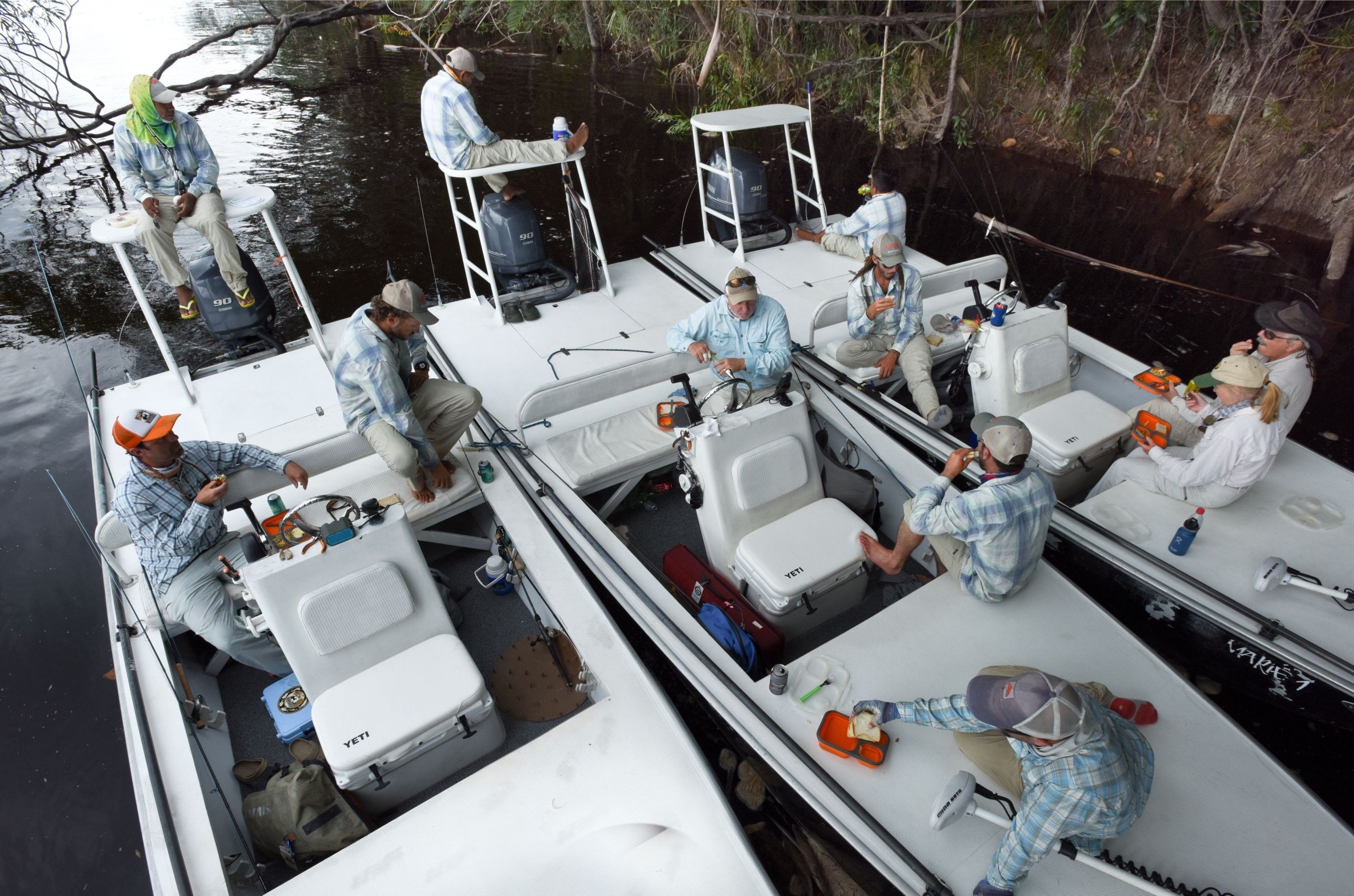 Similar Trips
Quick Reference Legend
Dive / Snorkel Program On-Site
On-Site Equipment
Preferred Couples Destination
Preferred Family Destination
Wi-Fi Available