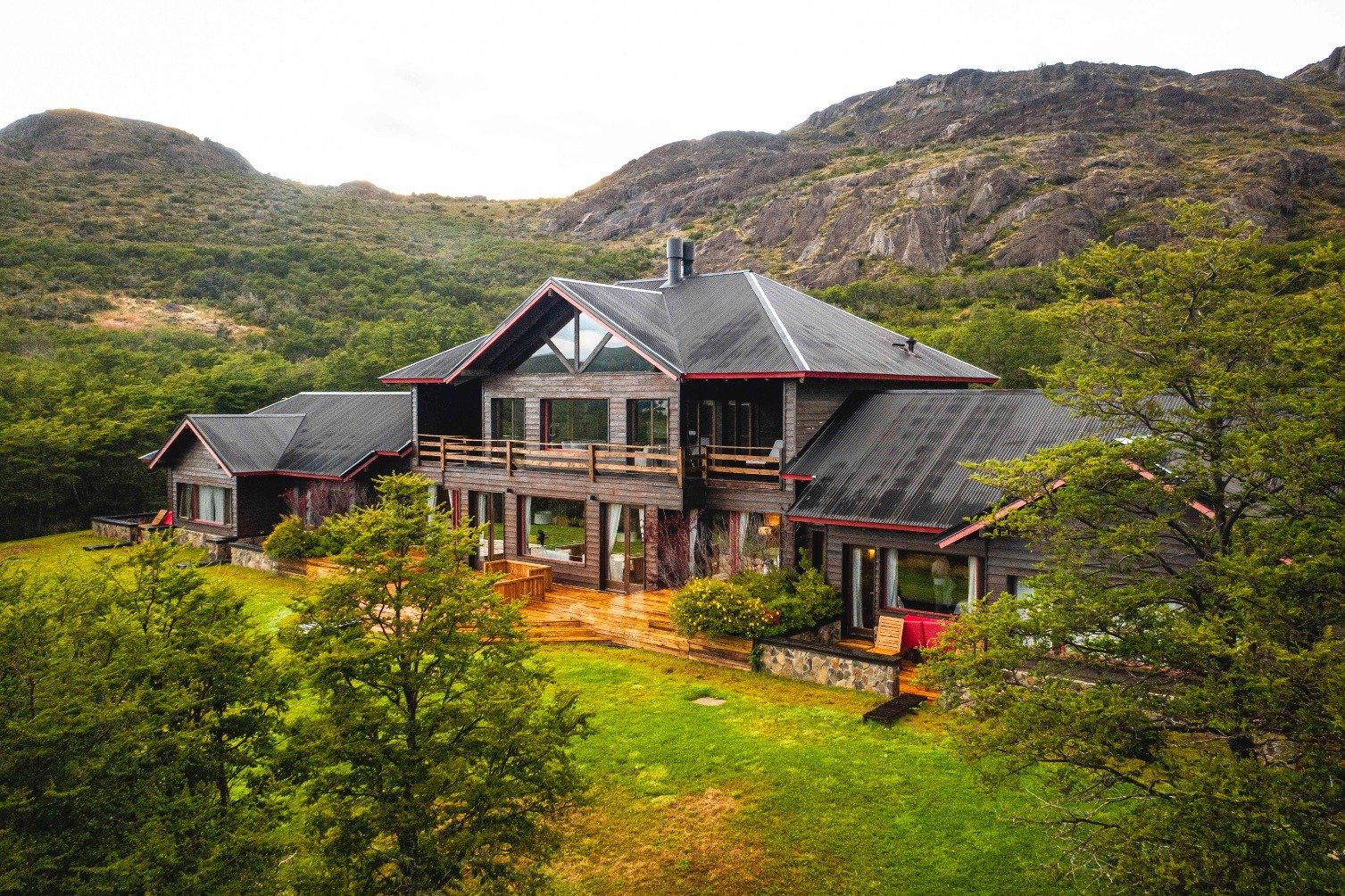 Argentina
Patagonia River Guides South - Tres Valles
Rio Pico

Accommodations
Double-Occupancy Suites // Capacity - 8 Anglers

Season
November-May

Species
Rainbow, Brown & Brook Trout

Ideal For
Solo Anglers, Friends & Couples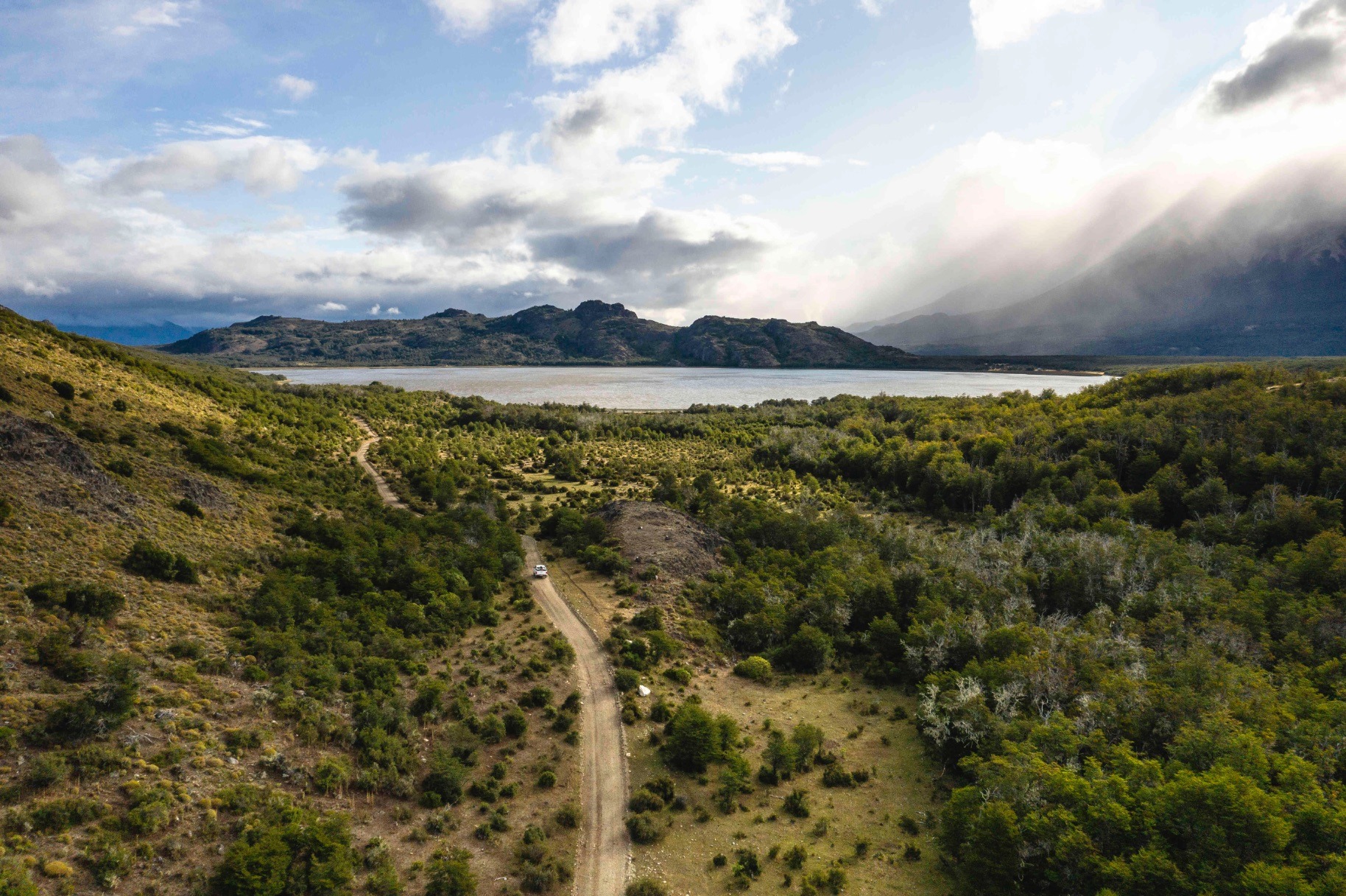 High-End Accommodations in Remote Patagonia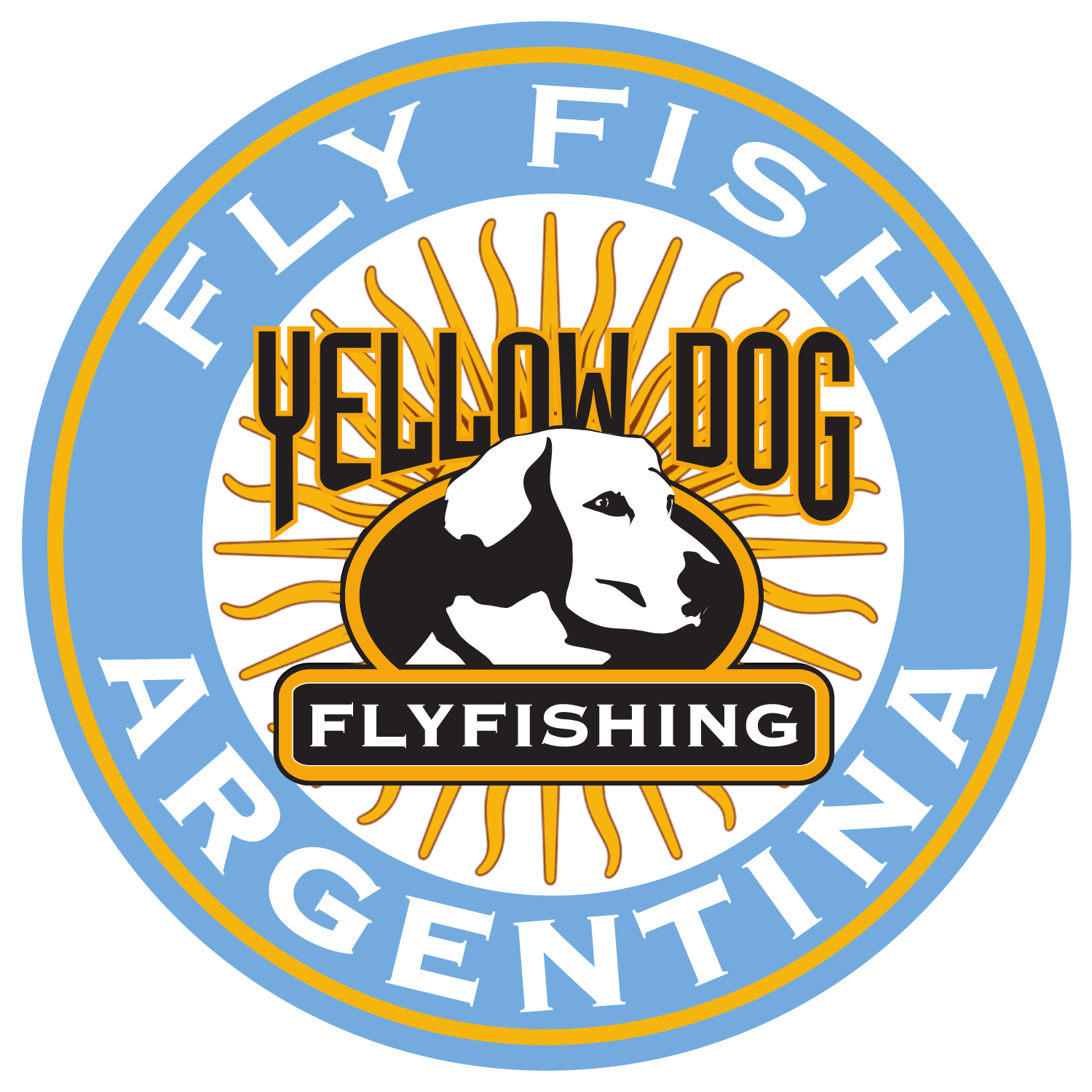 The towering Andean peaks dominate the skyline of Tres Valles' expansive estancia in the Chubut province, home to some of the best trout fishing in the world. The lodge is upscale and inviting, balancing comfort, elegance, and personalized service. The lodge is purposefully built with immediate access to various midsized and small rivers, spring creeks, and productive lakes, with an array of private water access nearby. Guests can expect to fish new water daily with some of Patagonia's most experienced and professional guides. At the lodge, spectacular views, cuisine, and high-end accommodations round out a remarkable operation in one of the wildest and most remote locations across Argentinean and Chilean Patagonia. If you are in search of a phenomenal, isolated fishing program partnered with high-end accommodations–Tres Valles Lodge should be near the top of your list.
Toggle Between Categories: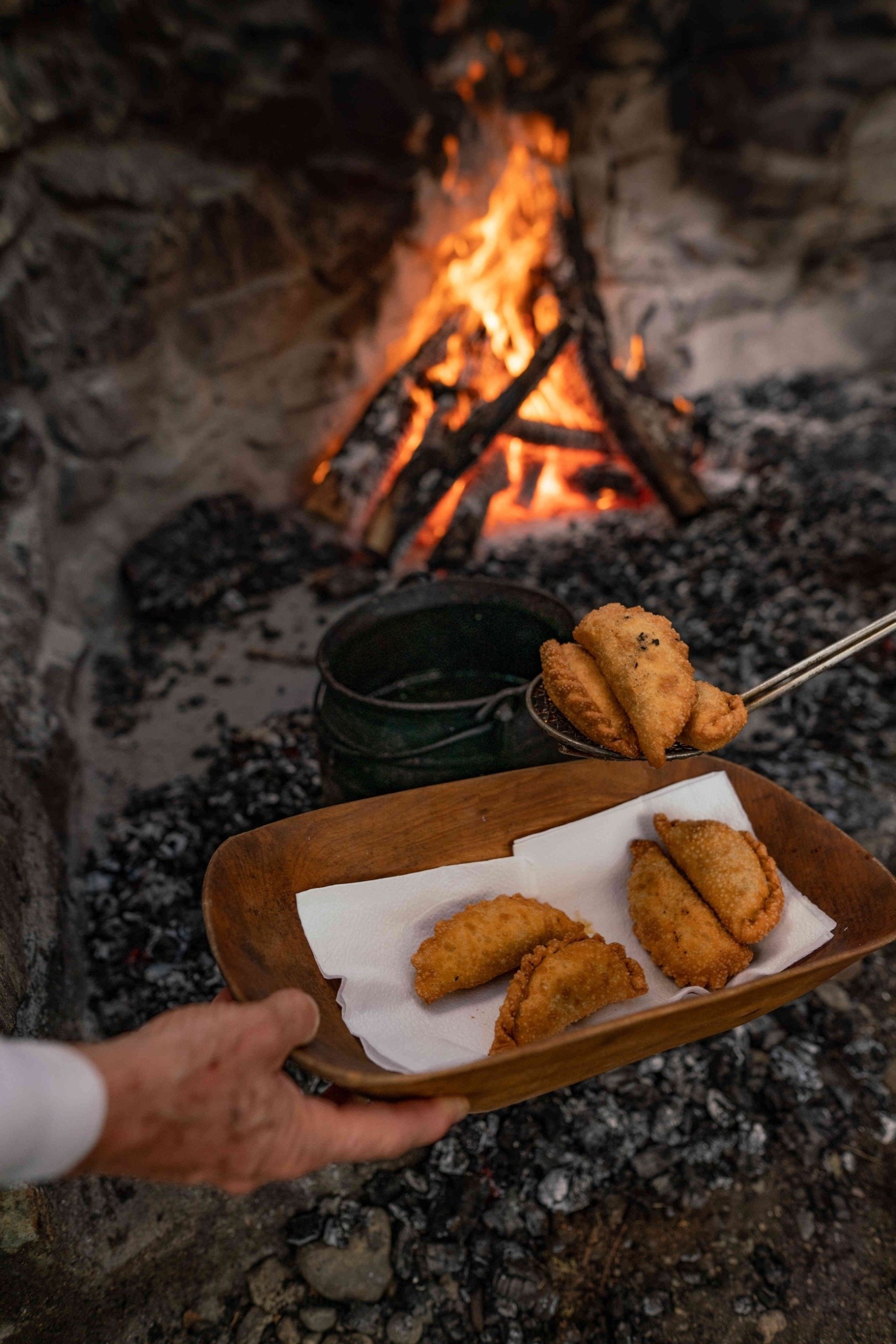 Lodging Details
Tres Valles is a beautiful mountain lodge offering four spacious double suites, each with private baths and a private deck overlooking the spectacular Desnudo Mountain. 
The six-thousand square-foot lodge is intimate but spacious and distributed on two levels with a living room on each level, library, full bar, two dining areas, mudroom, large outside deck, barbeque pit, and two large fireplaces. One of the memorable characteristics is one of the lodge's massive windows showcasing the snowcapped peaks of the nearby Andean peaks, all by the comfort of a roaring fire.
The spacious lodge means guests can spread out as much as they please, allowing for sharing time together or as much peace and quiet as they prefer. As remote as the lodge is, PRG has gone to great lengths to provide everything a guest could need, including a fixed phone and Wi-Fi, a luxury guests have never enjoyed in Rio Pico before. Guillermina and Simon Madero take pride in all aspects of the management, ensuring guests enjoy an amazing lodging and fishing experience while staying in Rio Pico.
Food and Beverages
Tres Valles' professional kitchen prepares delicious gourmet meals in a shared family setting. In the event anglers would prefer to eat privately, that can also be arranged. Breakfast is hearty and made to order each morning around 7:30 AM before anglers depart with their guides. Lunch consists of a gourmet riverside picnic complete with local wines, sodas, beer, and plenty of water.
After the long fishing day, guests are transported back to the lodge, where they have some time to shower and relax. Dinner is served family-style around 8:30 PM next to one of the lodge's two impressive fireplaces. Meals consist of traditional asados and barbeques showcasing grass-fed estancia beef and lamb paired with organic vegetables. The lodge offers cocktails, wine, beer, and soft drinks and can accommodate most requests.
Typical Length of Stay
Guests typically stay seven (7) nights / six (6) days, but longer packages are encouraged to explore all the area has to offer. In addition, combination packages with PRG South's Trevelin Lodge are common and allow guests to experience more of the region during their travels.
Non-Angling Activities and Options
While located in a very remote area, Tres Valles does offer some non-angling accommodations for guests and their companions. Horseback riding through the remarkable Rio Pico region is a great way to spend time off the water, as well as an abundance of hiking trails. The region is wild and rugged, and the views of the Andes while on horseback or on foot are extraordinary. In addition, the lodge is spacious and cozy and makes for a peaceful way to spend a day reading a book by the fireplace.
Internet / Communications
The lodge does offer complimentary Wi-Fi, but high-speed streaming is unlikely. Guests should expect not to have cell service during their stay.
Gallery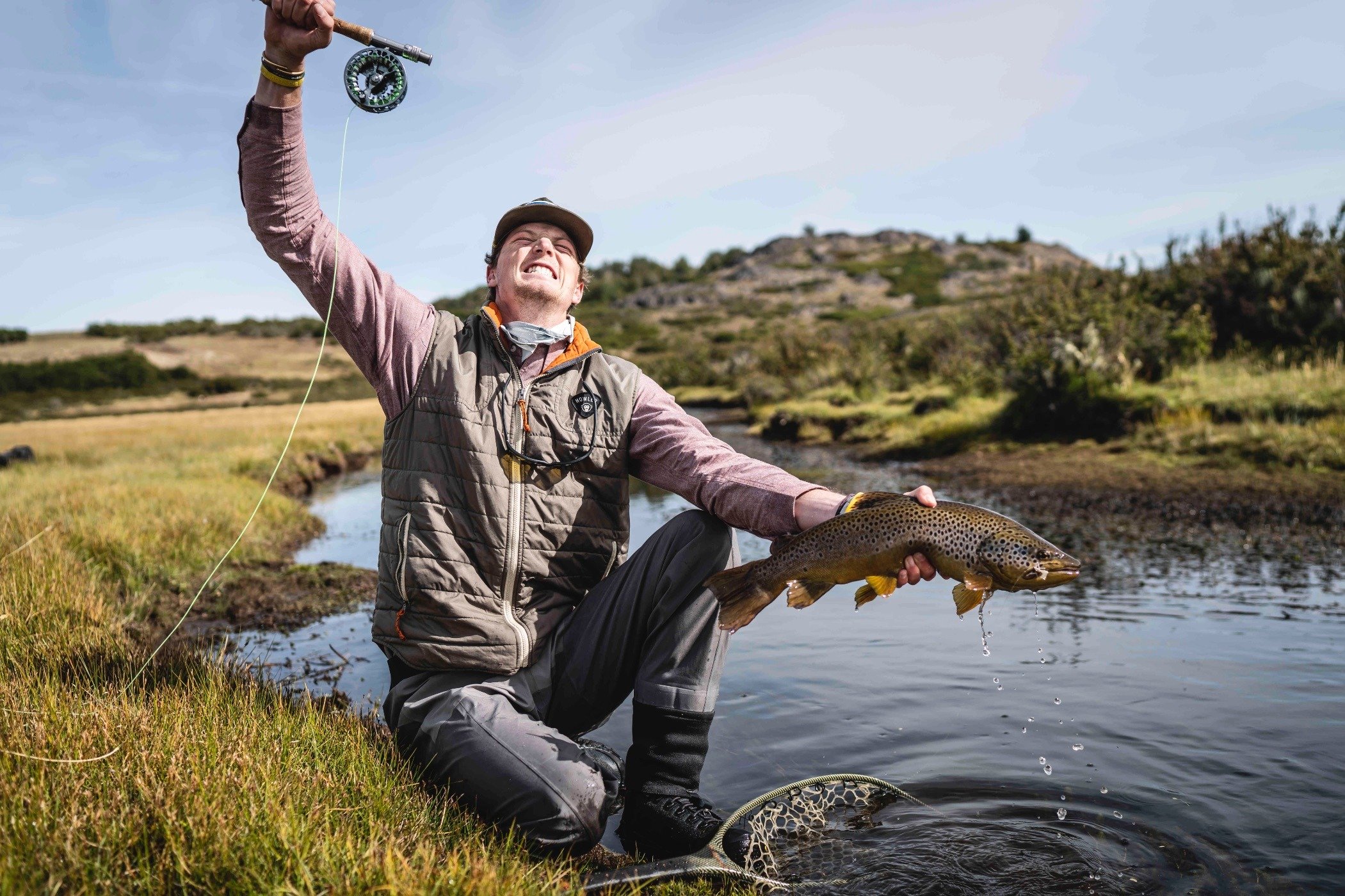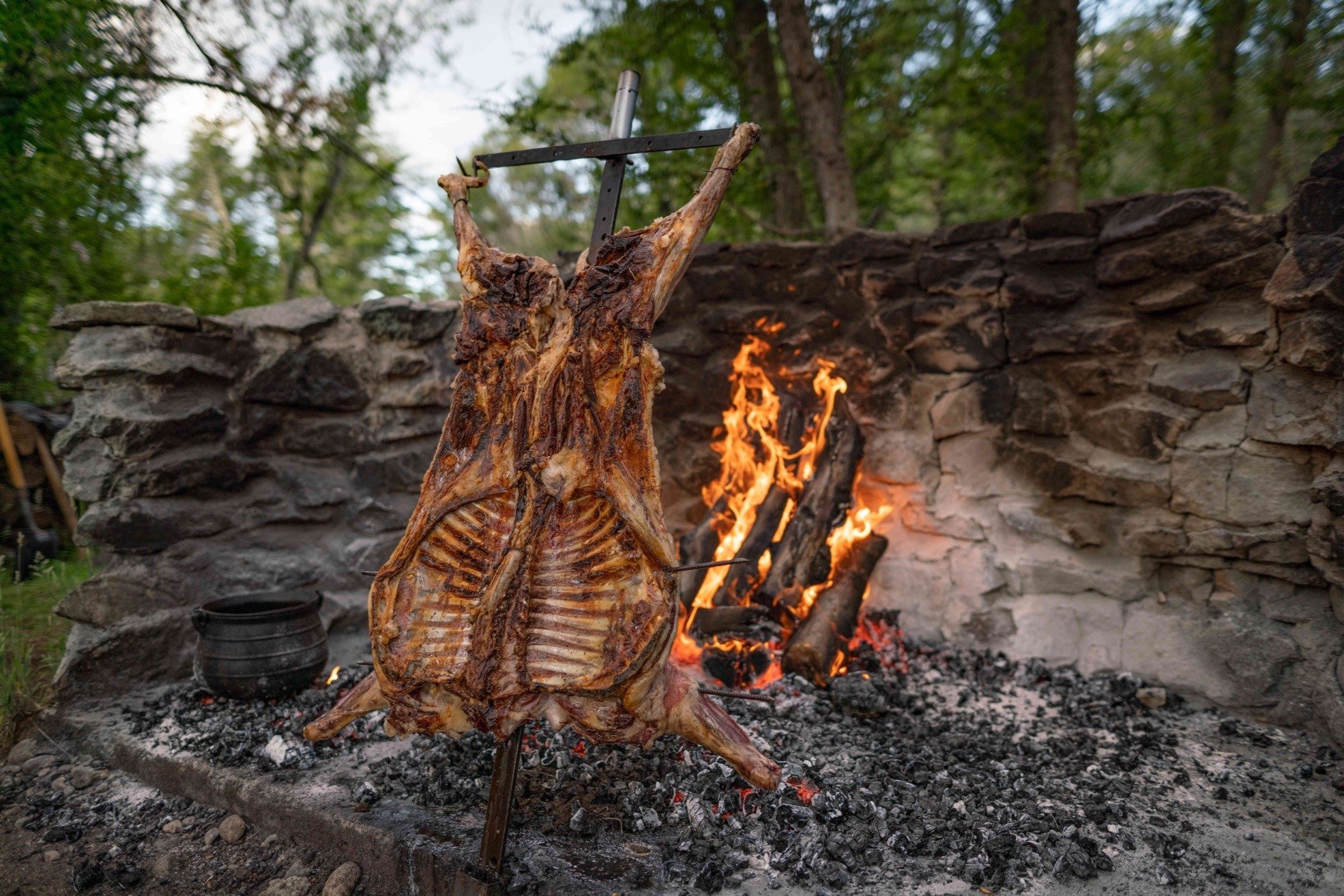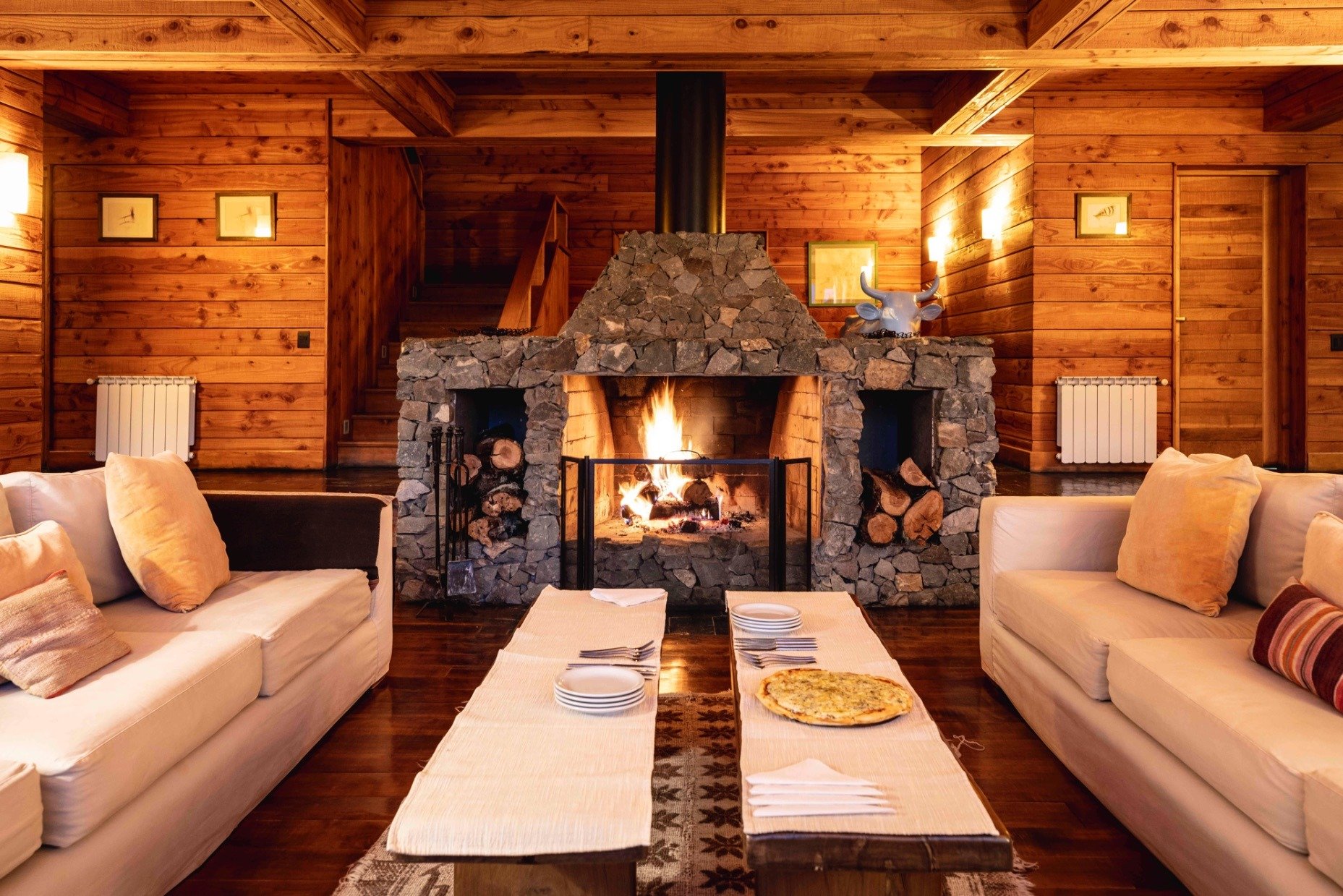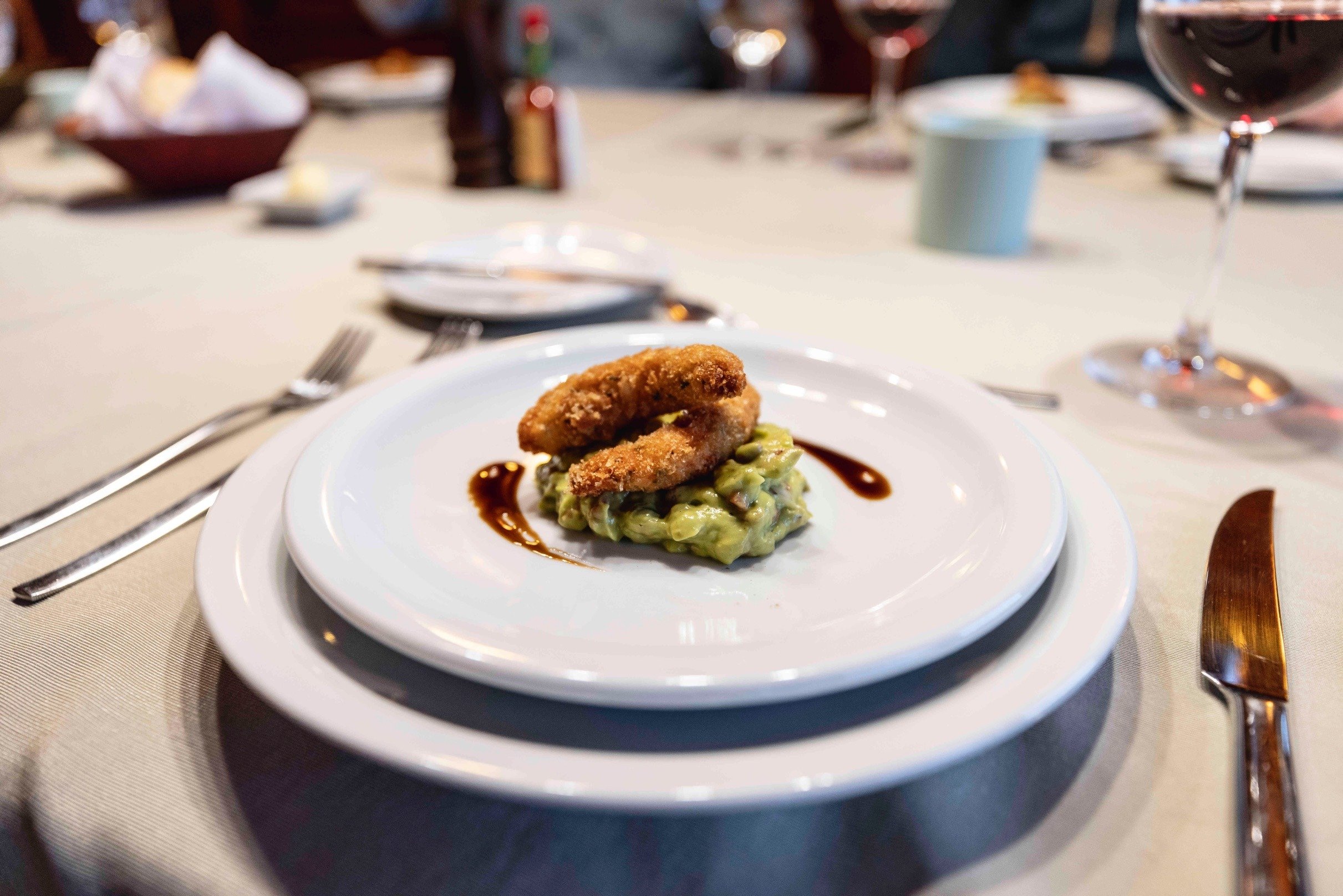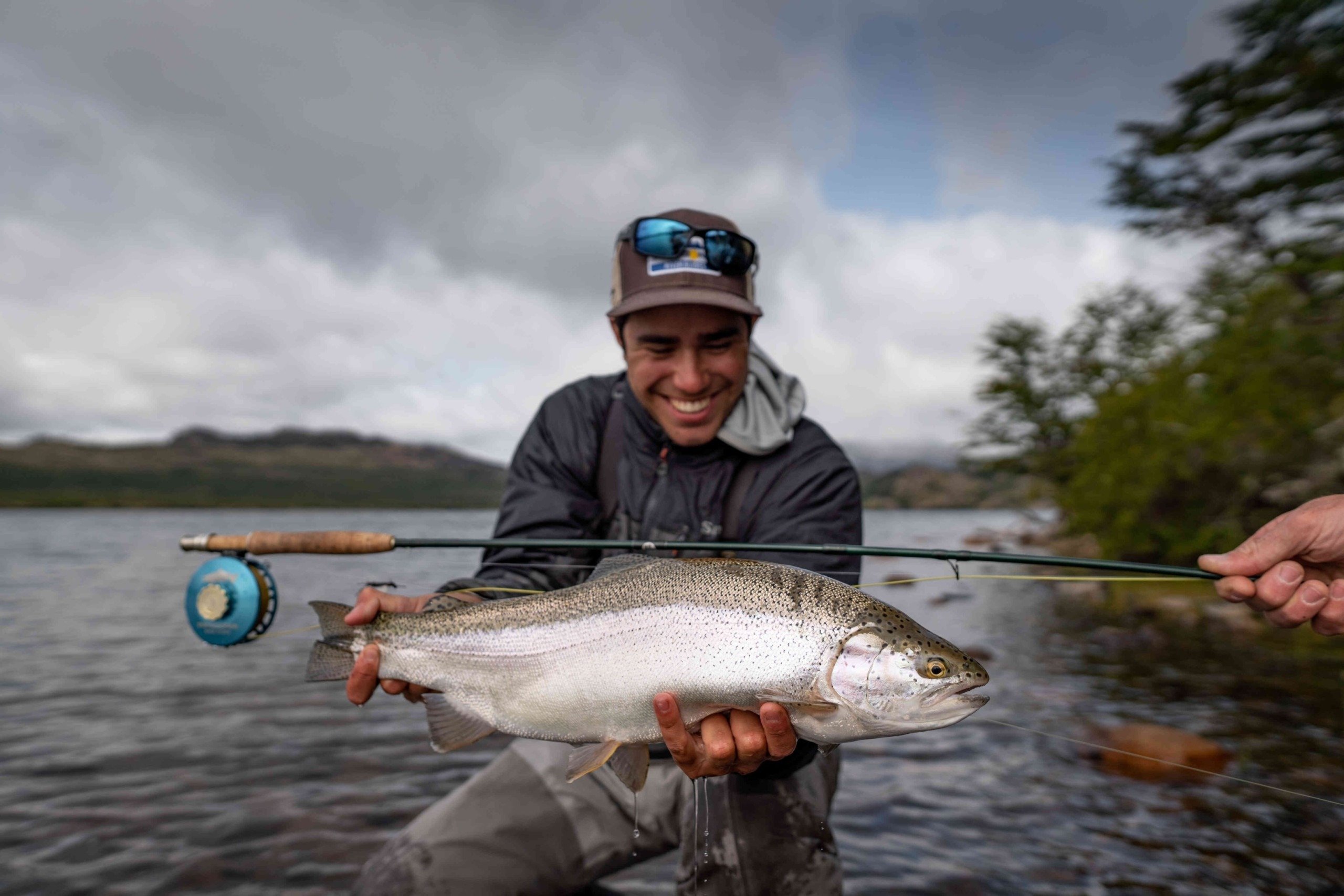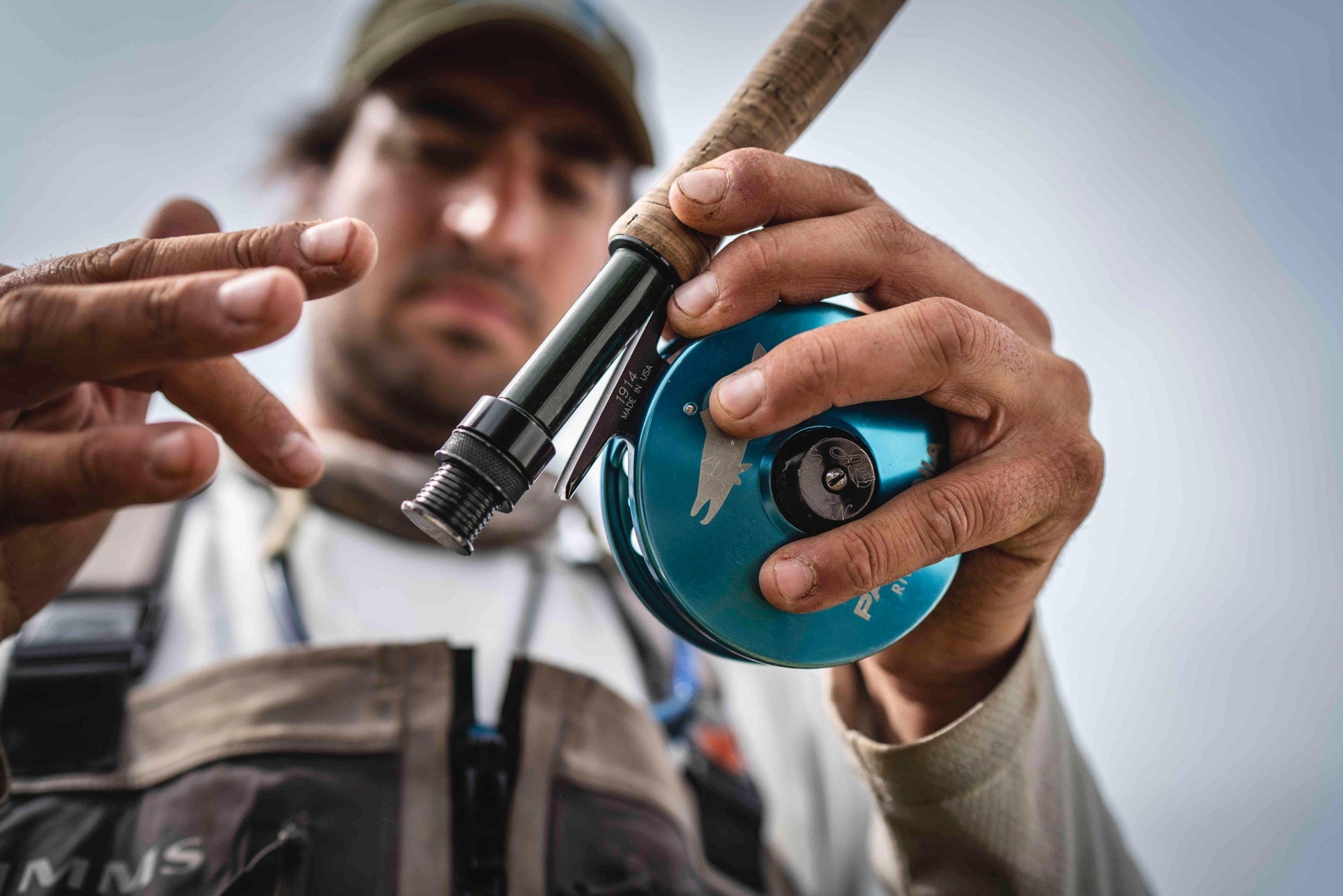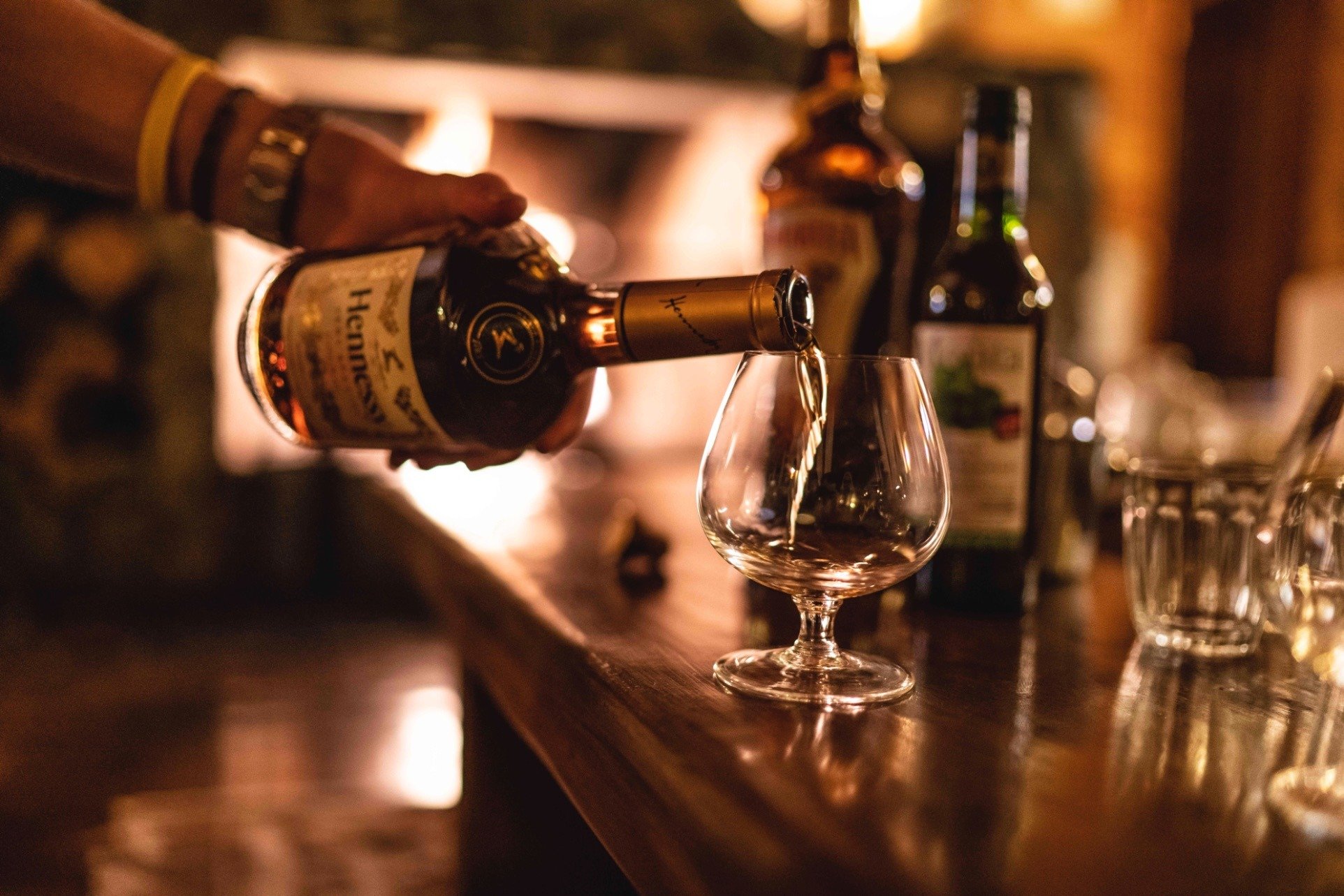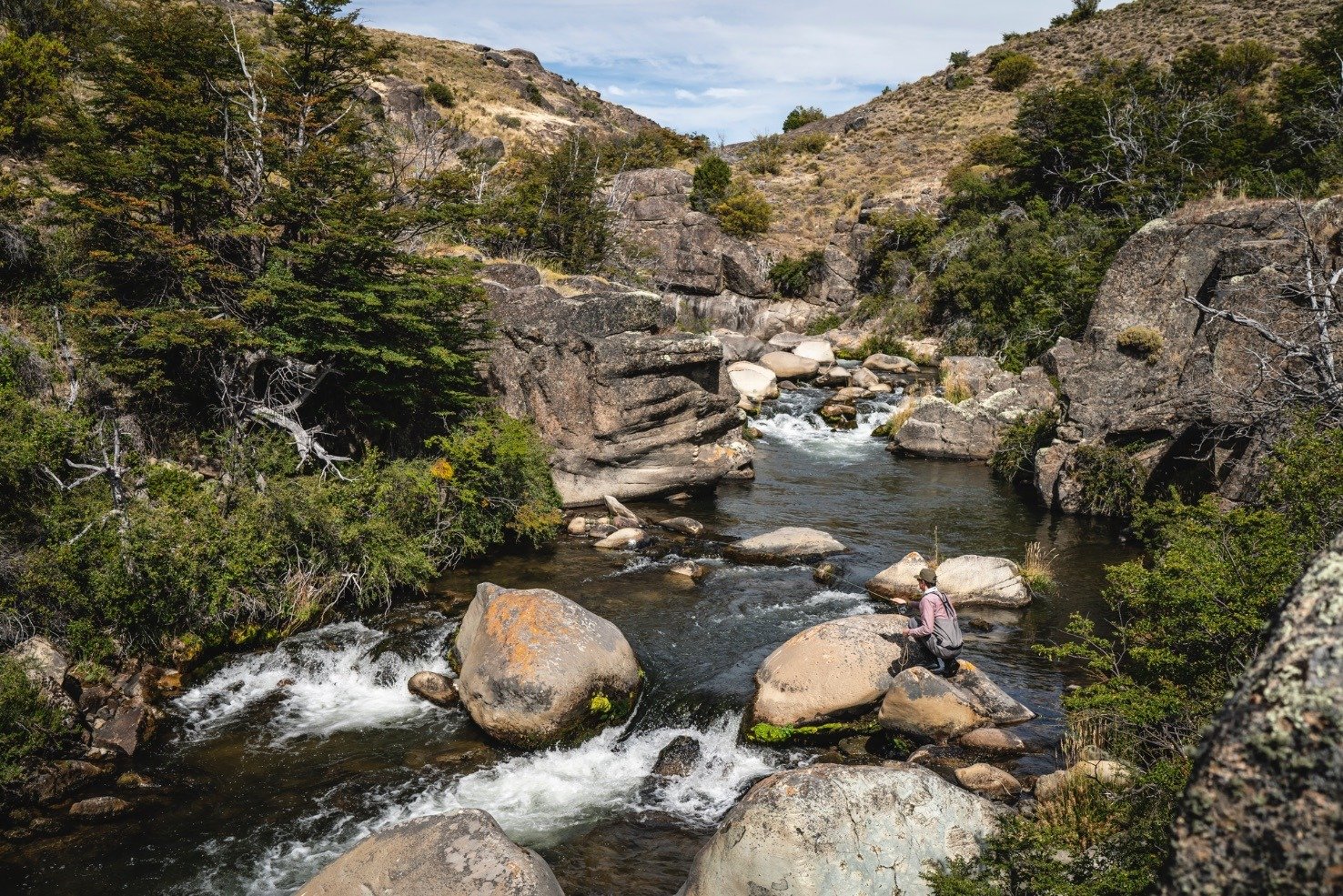 Similar Trips
Quick Reference Legend
Dive / Snorkel Program On-Site
On-Site Equipment
Preferred Couples Destination
Preferred Family Destination
Wi-Fi Available