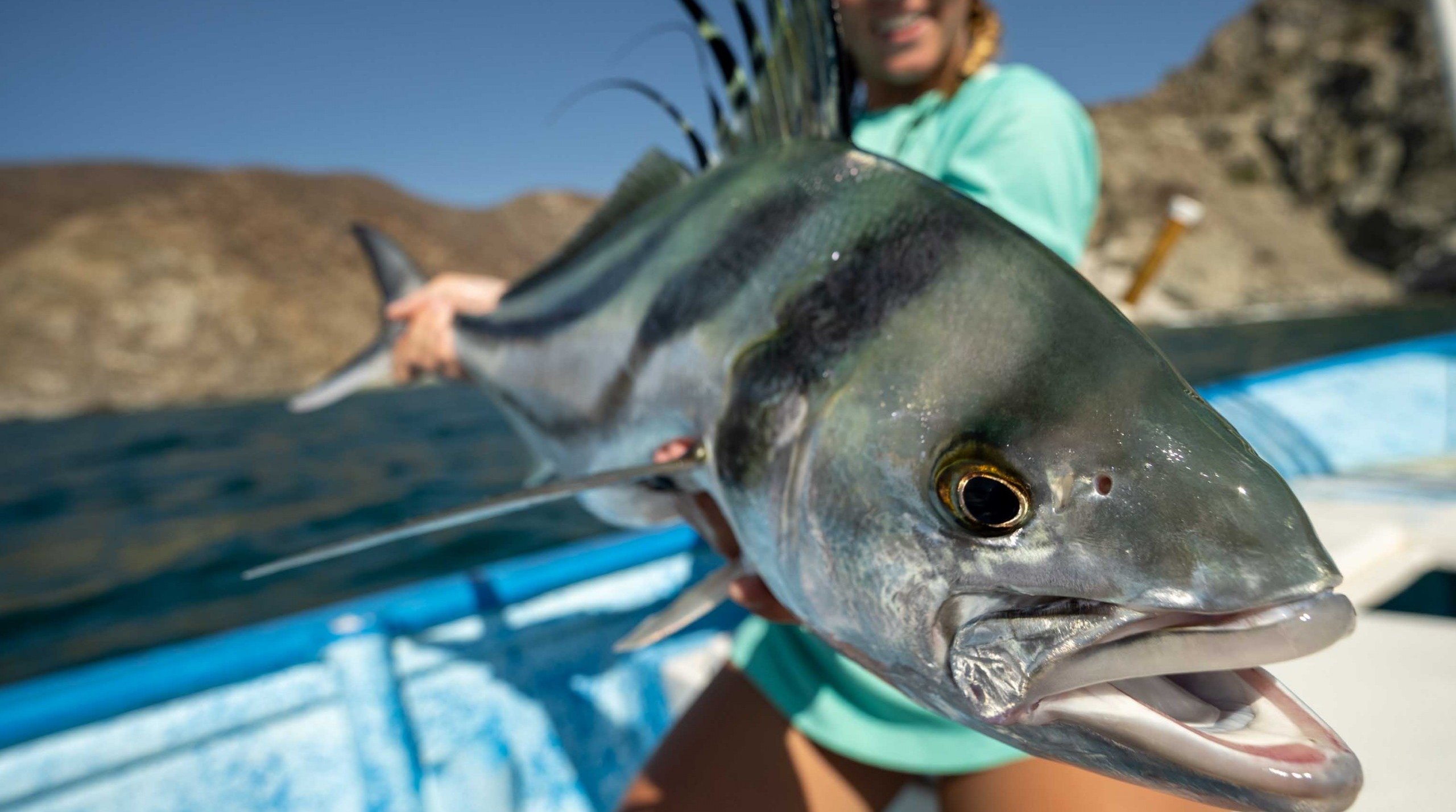 Shop | Baja California Sur Equipment List
Baja California Sur Equipment List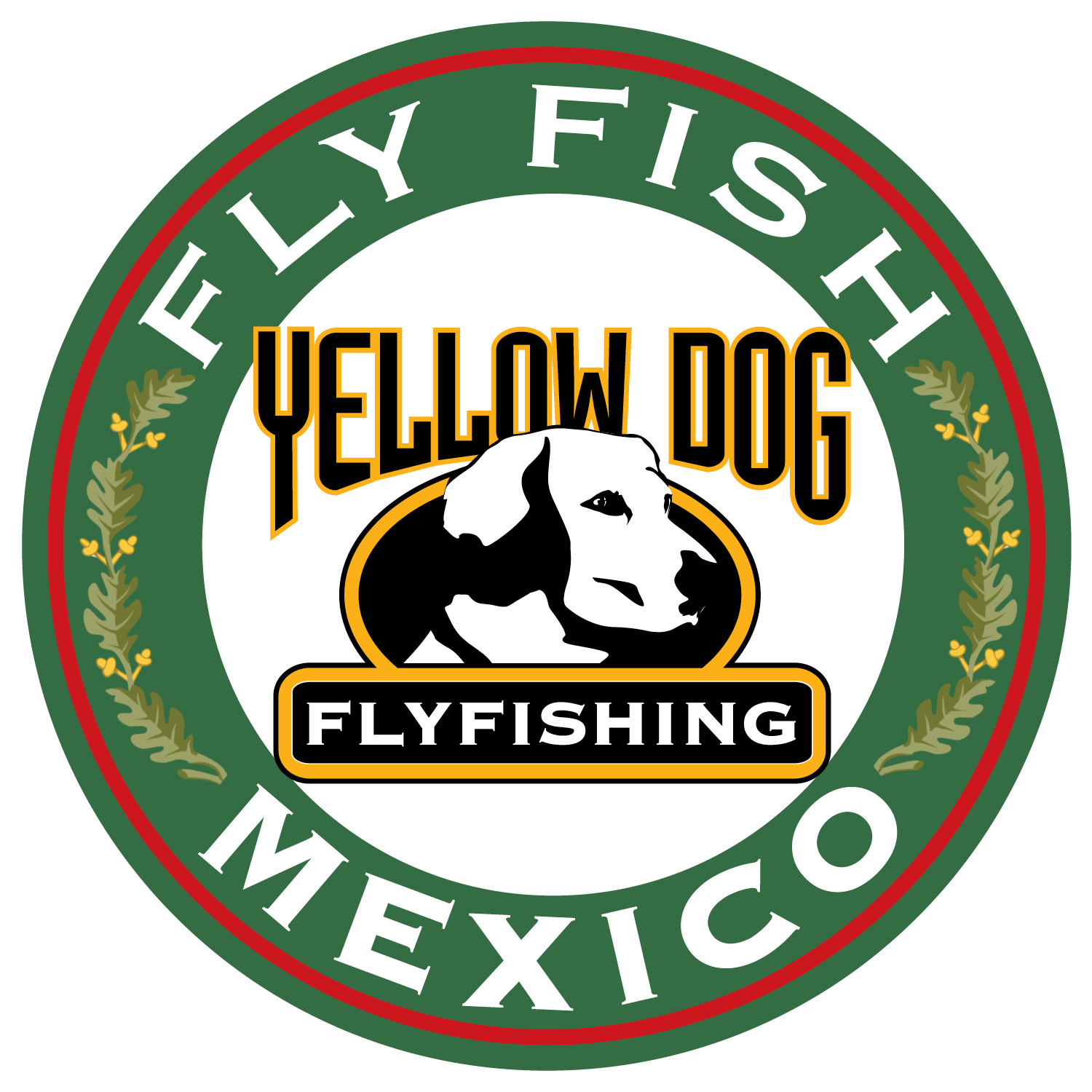 Shop For Your Next Baja Fly Fishing Adventure
The Baja region of Mexico is home to an epic nearshore and bluewater fishery, complete with roosterfish, mahi, jacks, tuna, billfish, and more. This destination is fantastic for anglers who enjoy sight-fishing for aggressive and defiant fish. Large flies, strong drag systems, and rods capable of standing up to a fight are just a few keys to success in Baja's fishery.
Toggle Between Categories:
Destination Specific Fly Assortments
Having extensively traveled and fly fished the world, we are the industry's foremost authority on destination-specific equipment, gear, and flies. Over a week of fishing in Baja, anglers can expect shots at a wide variety of large saltwater species. If you are fishing for less than five days, we recommend a bare minimum of twenty-four flies or a more adequate selection of thirty six flies.
Roosterfish Flies
How Many Flies? Over a week of fishing, two dozen assorted flies is recommended.
What Sizes and Colors? Roosterfish feed on sardines, needlefish, and other baitfish, so baitfish patterns with white bellies and natural-colored backs are ideal. Hooks can range from 2/0 to 6/0.
Important Notes: Assortment is key so anglers can adapt to what the roosterfish are feeding on. They target a variety of baitfish both on the beach and near shore, so having a variety of patterns in different sizes is recommended.
Other Bluewater Flies
How Many Flies? A handful of billfish flies are recommended if anglers aim to pursue them during their trip.
What Sizes and Colors? Baitfish patterns in 6/0 or greater are recommended, as well as large tube patterns. Pink and white is a the most popular color, though chartreuse and purple are also popular.
Important Notes: While not the primary target species for most fly anglers, billfish are regularly caught in this area.