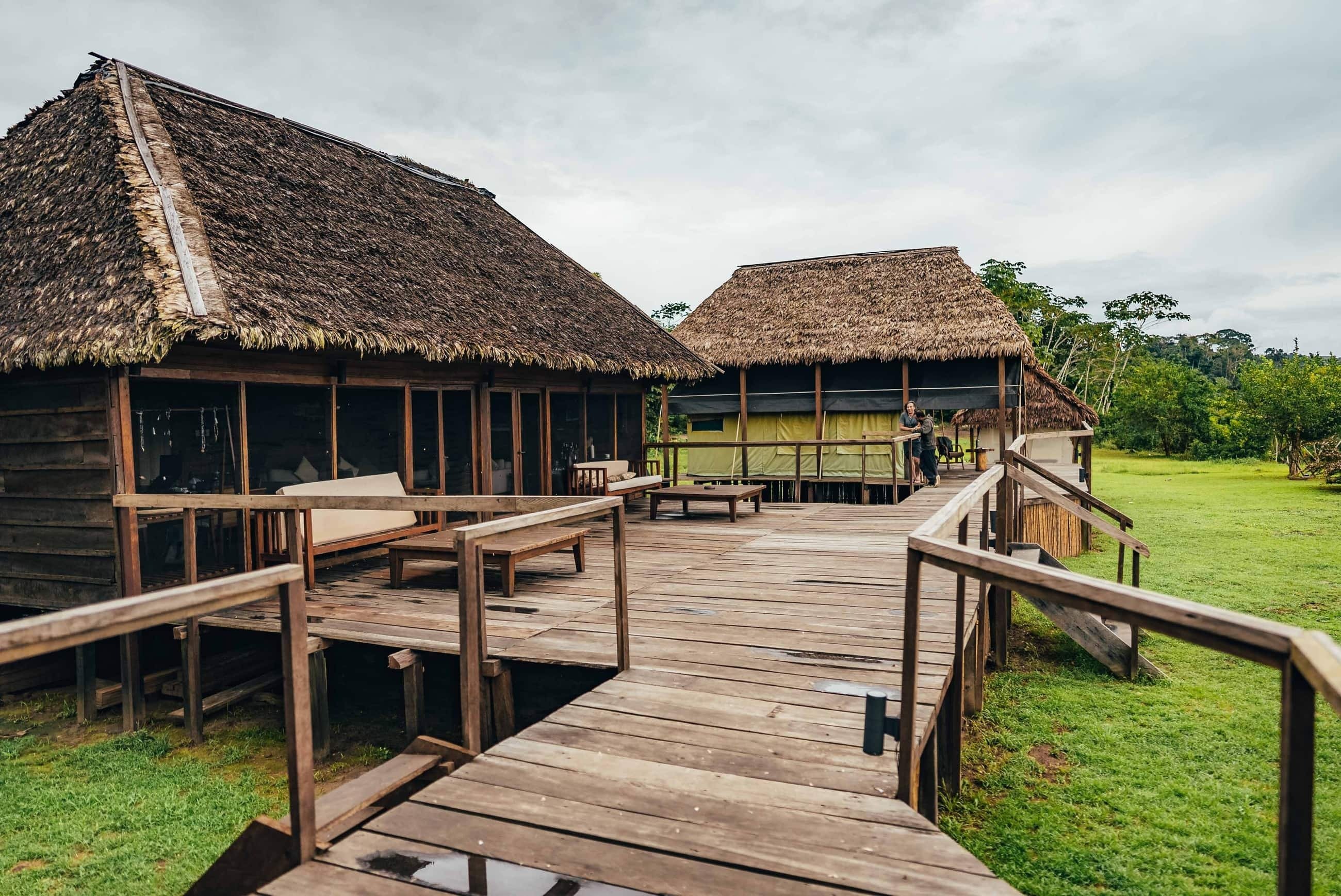 Bolivia
Tsimane Agua Negra Lodge

Accommodations
Safari-Style Wall Tents // Capacity - 4 Anglers

Season
June-October

Species
Golden Dorado, Yatorana & Pacu

Ideal For
Adventurous Anglers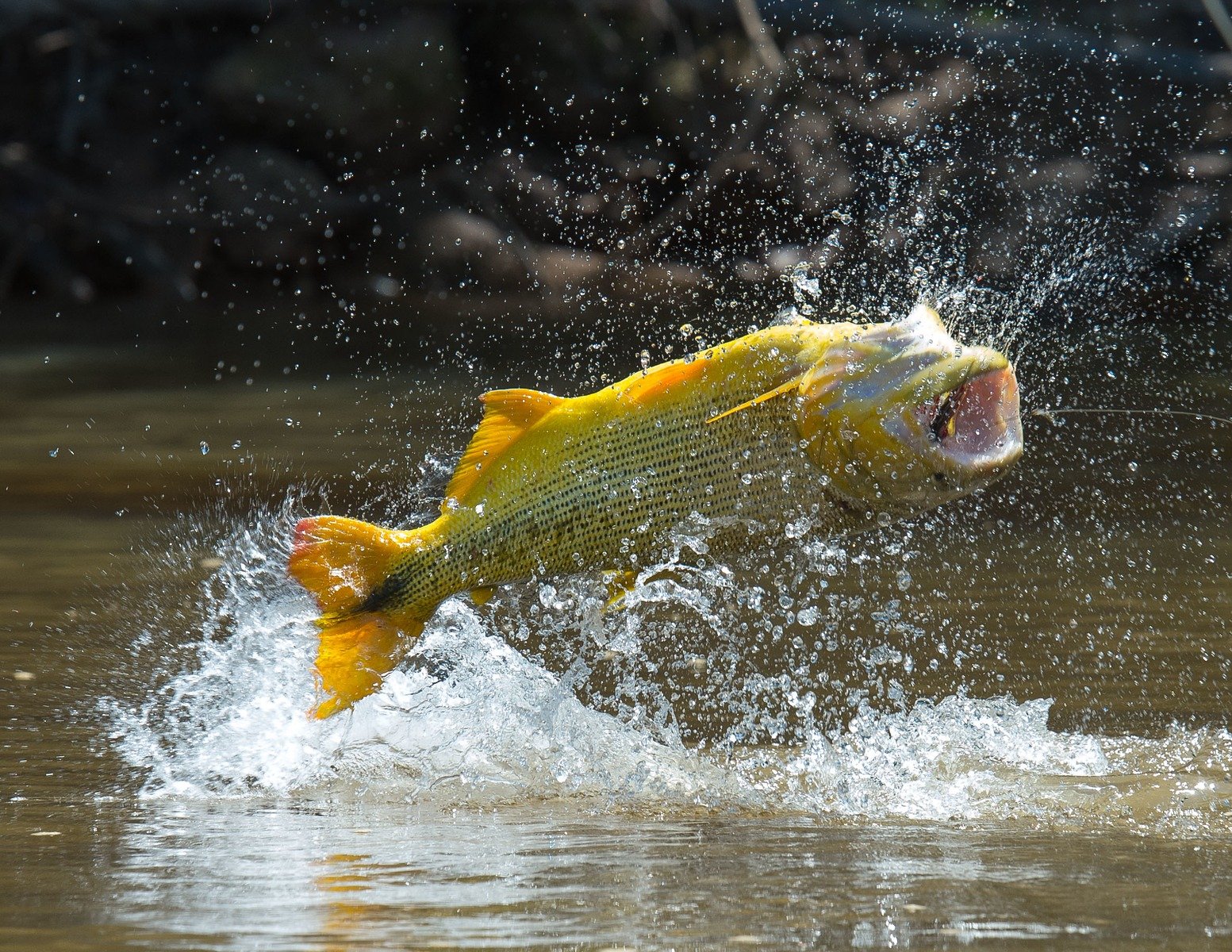 Yellow Dog Field Reports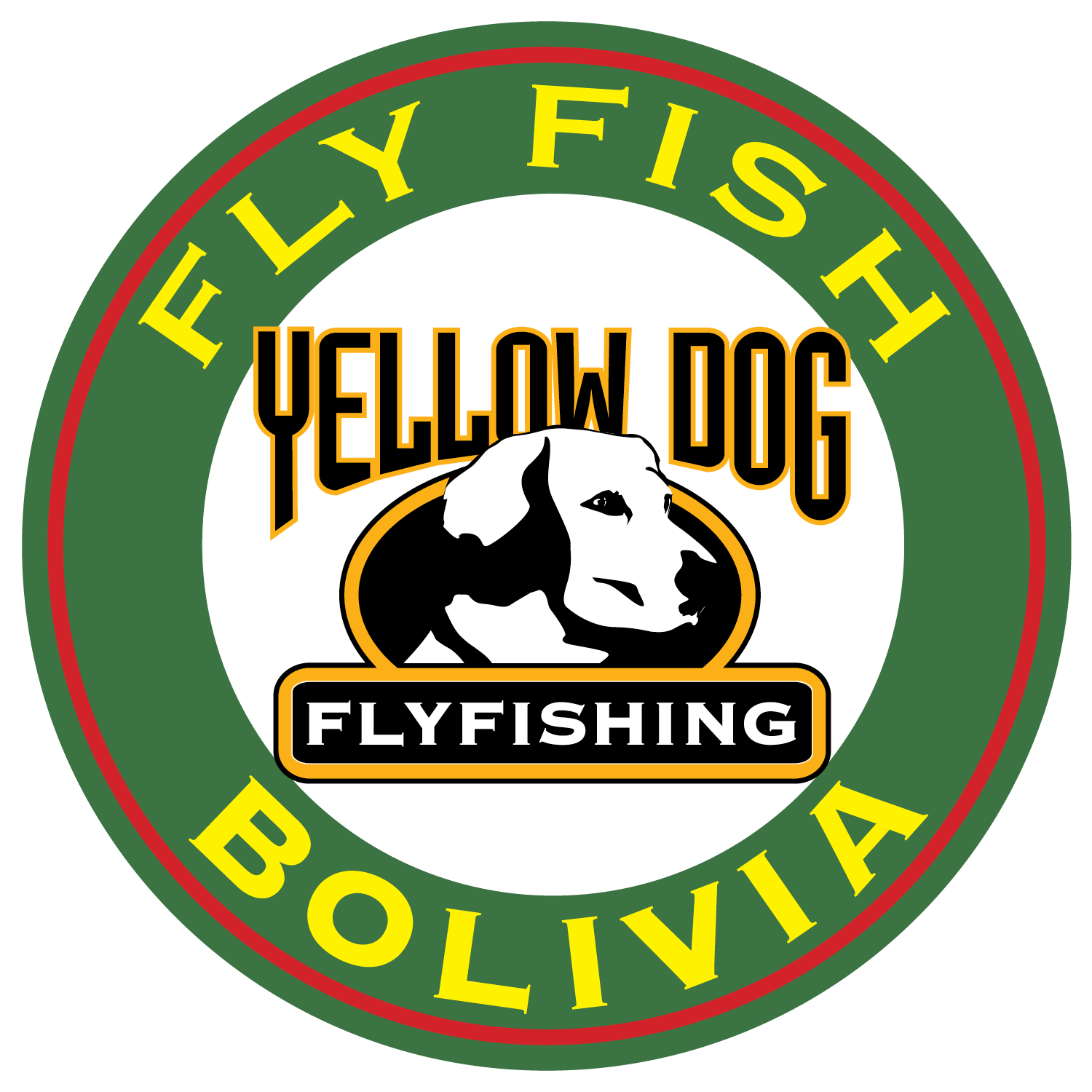 In 2013, Tsimane expanded its overall fishing operations and offerings with the introduction of several new lodge locations – a move that expanded access to their already incredible golden dorado fisheries. For the 2018 season, Agua Negra began operating as its own location, where up to four anglers can book the lodge for a full week. With the restructured program, guests can fish out of the same comfortable lodges with the same amount of diversity of fishing for less than the cost of a standard week at Pluma Lodge.
Toggle Between Categories: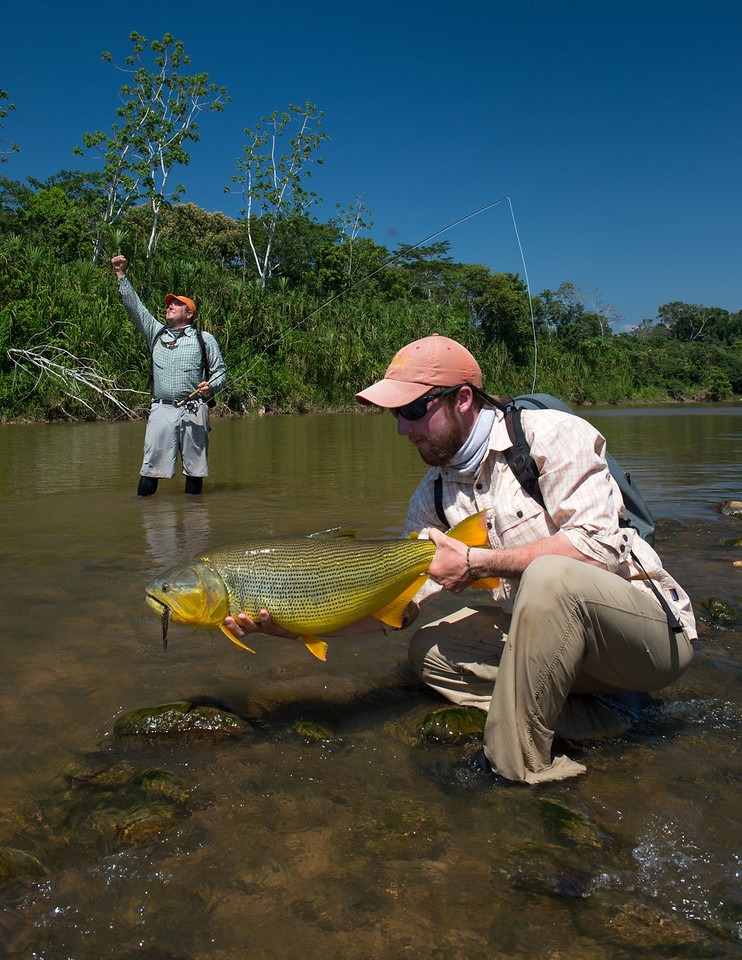 Lodging Details
The Agua Negra Lodge features comfortable safari-style wall tents that have been erected on raised wooden platforms. Wall tents accommodate two anglers with comfortable single beds (including all linens and bedding), generator-supplied electricity, and a private shower and bath. Even in these remote locations, guests will have full-electric power via generators. The large dining and common area tent are spacious, well-lit, and very comfortable. This is definitely "deluxe" camping with many of the same comforts and amenities found in the fixed base Tsimane lodges.
Food and Beverages
Each night guests will enjoy delicious international cuisine, fresh meats and vegetables, and great Argentine wines. Breakfast is cooked to order each morning, and lunches are packed for each day on the water and served streamside each afternoon. All beer, wine, and liquor are included in your lodge package. Overall, the food at the lodge is delicious, and the lodge staff will be happy to accommodate any special requests and dietary requirements.
Typical Length of Stay
The standard package for the Tsimane program is seven (7) nights / six and a half (6.5) days of fishing with one night on each end typically spent in Santa Cruz (included in the package). Contact Yellow Dog for specific trip dates and availability.
Non-Angling Activities and Options
Tsimane operates in a remote, fishing-focused destination. It is not the ideal location for non-anglers and is best suited to those who are there to fish. That said, the wildlife, birds, and butterflies are amazing, and sure to impress even the most hard-core angler.
Internet / Communications
Satellite Wi-Fi is available at both of Tsimane's lodge locations. There is also a satellite phone on site for emergency use.
Gallery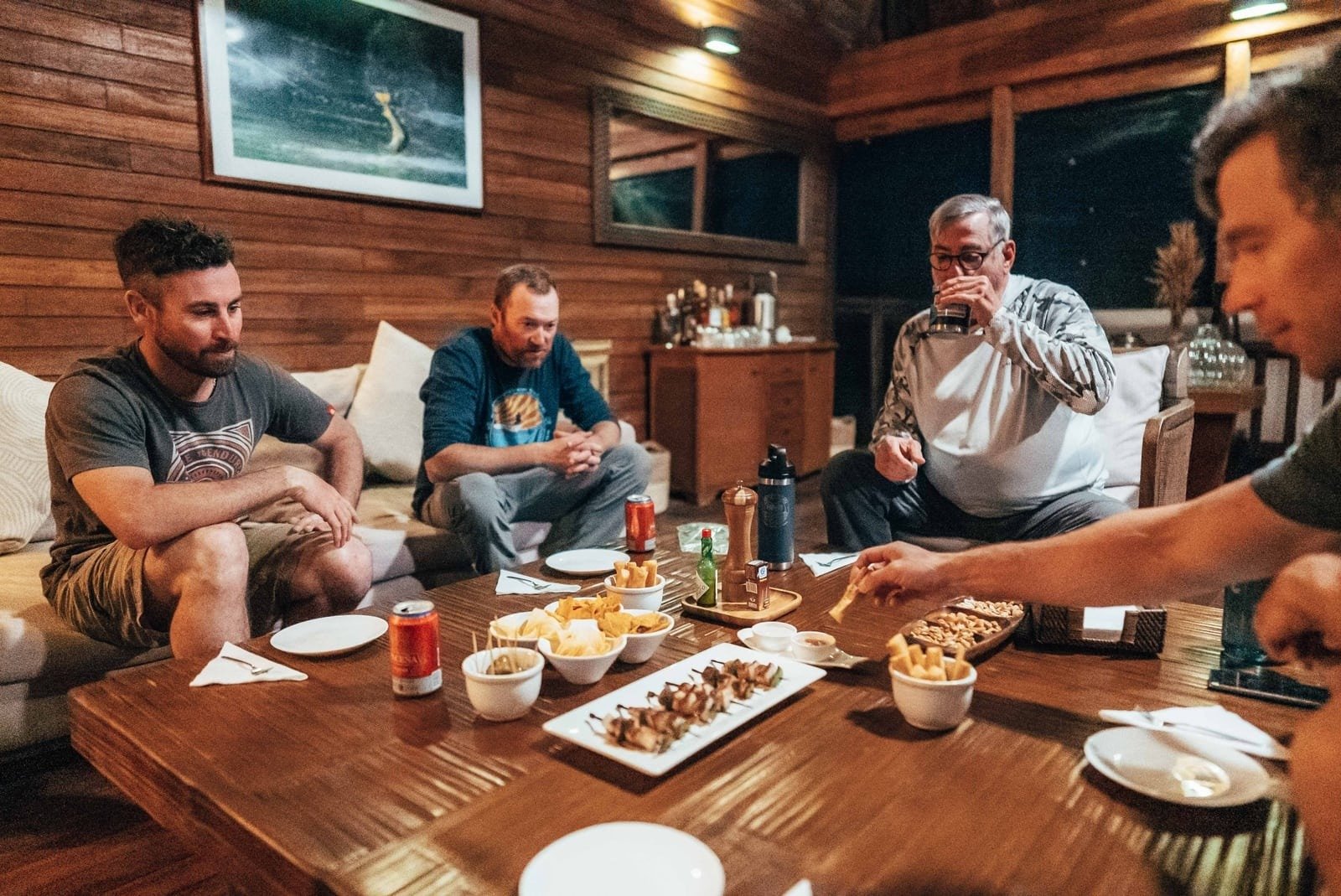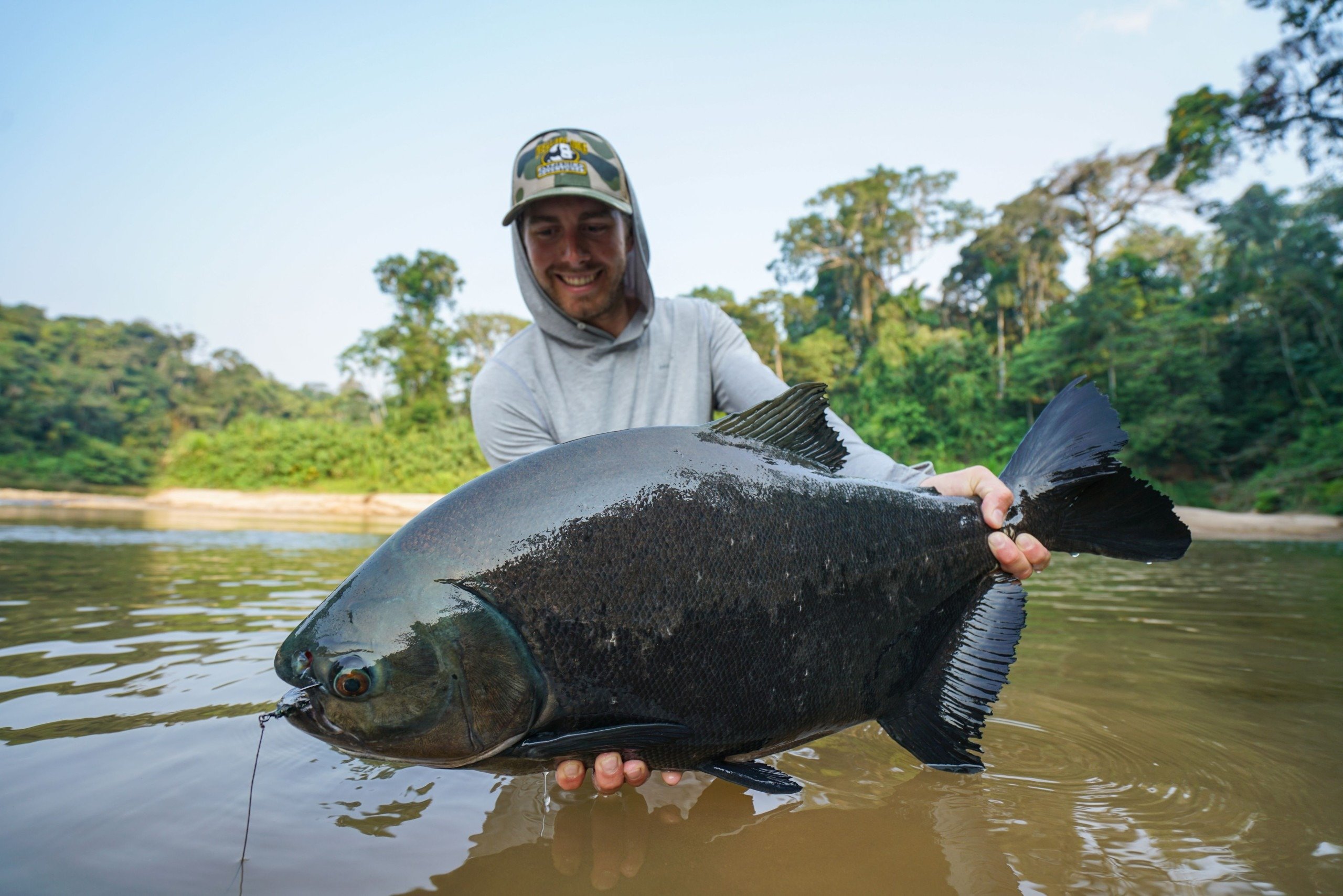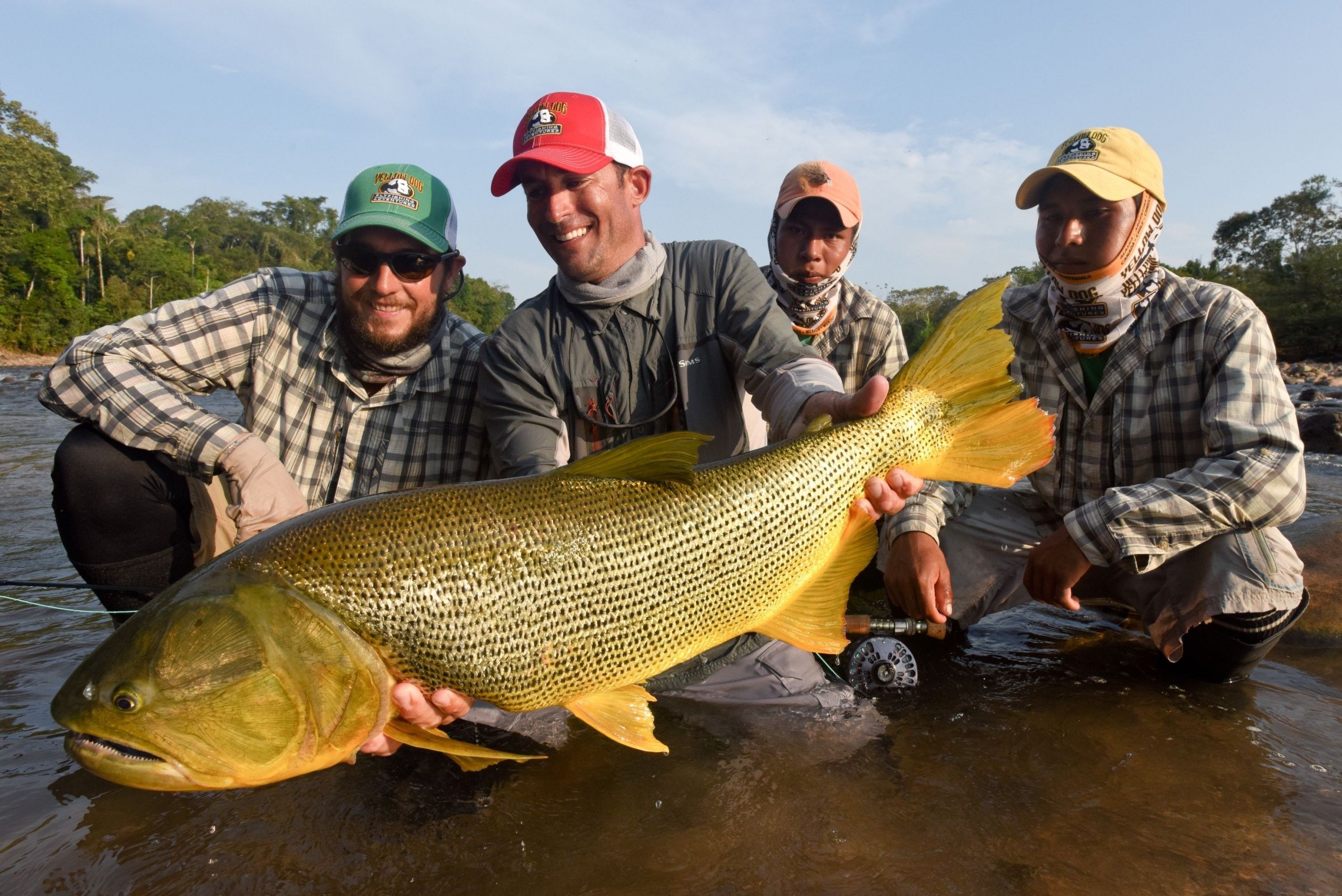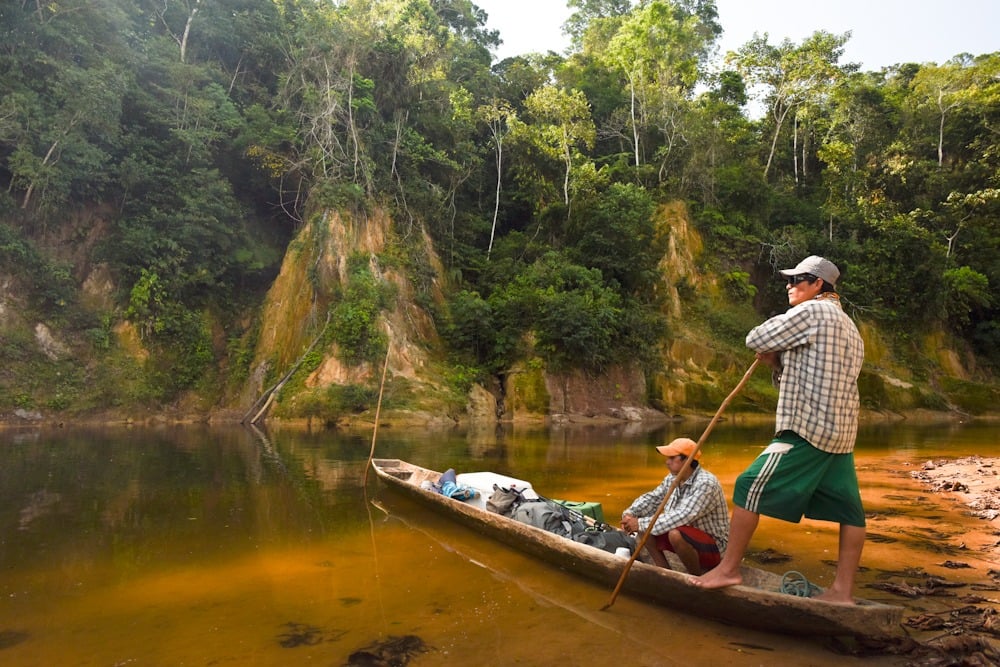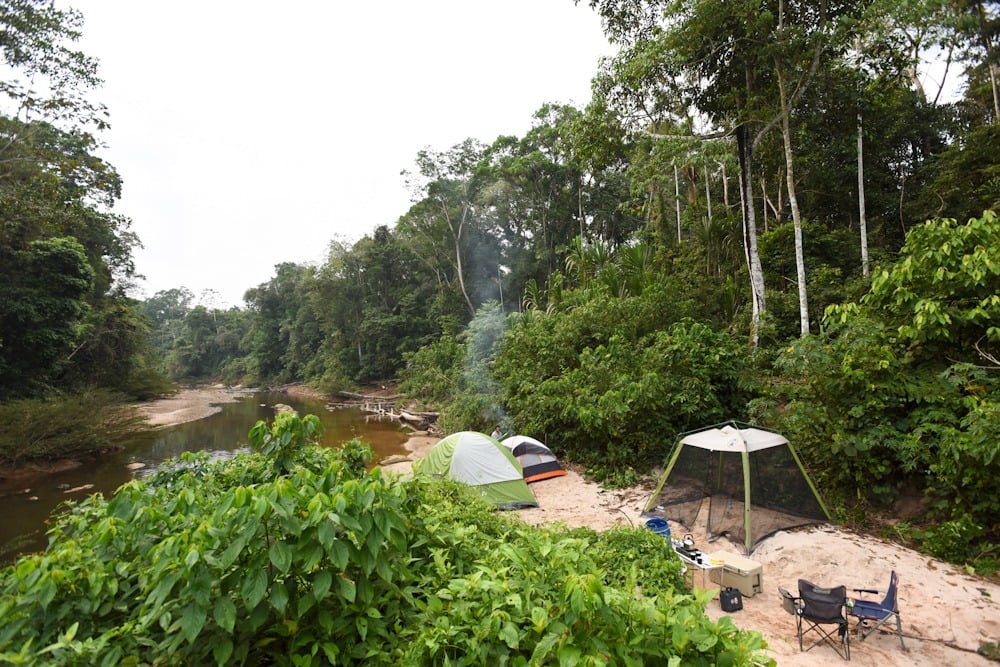 Similar Trips
Quick Reference Legend
Dive / Snorkel Program On-Site
On-Site Equipment
Preferred Couples Destination
Preferred Family Destination
Wi-Fi Available