Shop | Northern Yucatan Tarpon Equipment List
Northern Yucatan Tarpon Equipment List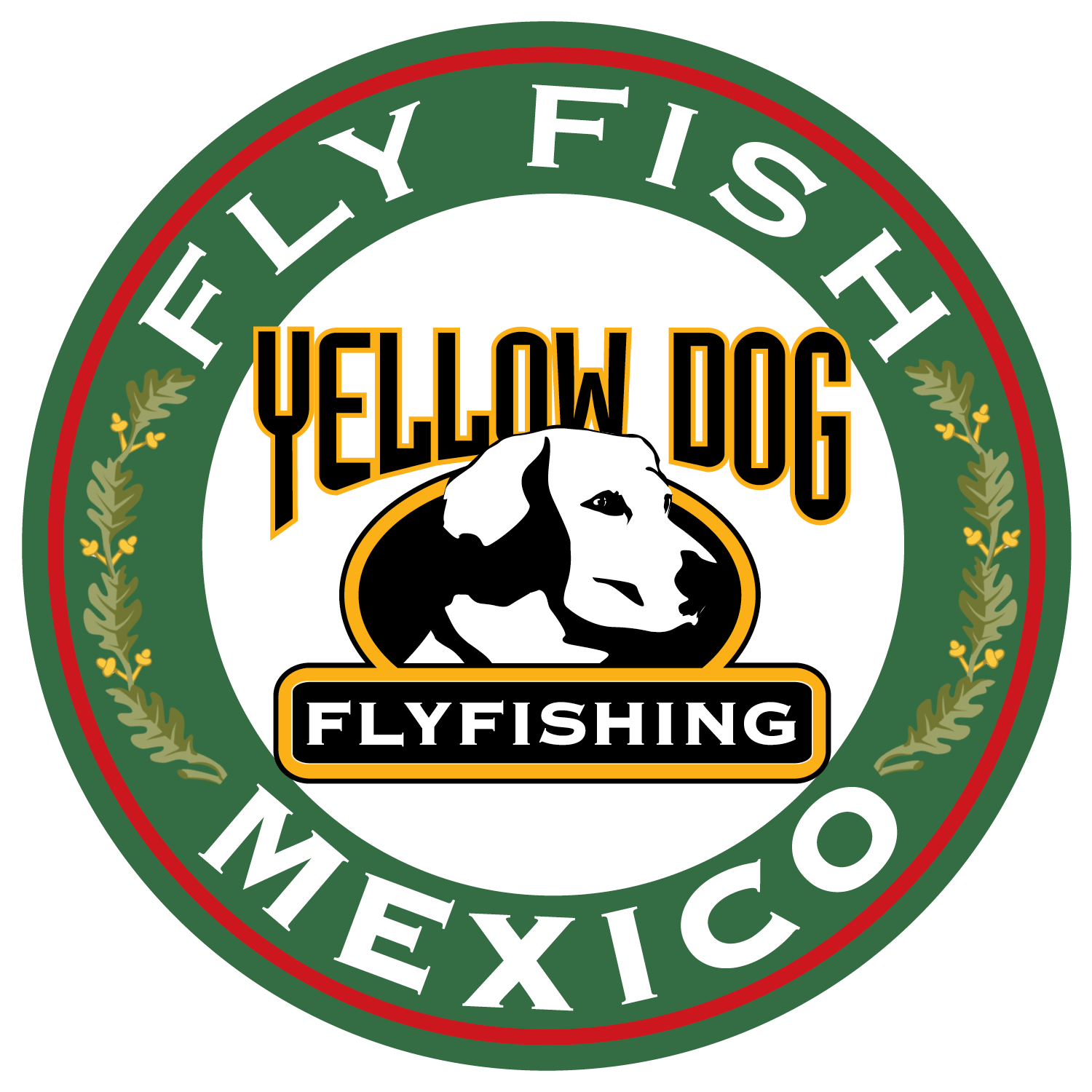 Shop For Your Next Yucatan Tarpon Fly Fishing Adventure
The mangrove estuaries of the northern Yucatan are some of the most productive areas to target juvenile tarpon. Typically found in the 5 to 20 pound range, this a numbers fishery where on good days anglers regularly hook up with dozens of juvenile tarpon. Anglers traveling to this destination can reliably bring one rod, but are encouraged to bring a back up for breakages or for utilizing an intermediate line.
HELPFUL LINKS:
+ Mexico Video Equipment List Series
+ Yucatan Fly Fishing Gear Guide: Everything You Need
Toggle Between Categories:
Destination Specific Fly Assortments
Having extensively traveled and fly fished the world, we are the industry's foremost authority on destination-specific equipment, gear, and flies. Over a week of fishing the Northern Yucatan, anglers will pursue juvenile tarpon, snook, and the occasional jack. If you are fishing for less than five days, we recommend a bare minimum of twenty-four flies or a more adequate selection of thirty six flies.
Tarpon Flies
How Many Flies? A minimum of a couple dozen flies is recommended.
What Sizes and Colors? Flies between size 1-2/0 are ideal in a variety of natural, dark, and bright colors to provide plenty of options.
Important Notes: In addition to baitfish style patterns, anglers should bring some poppers and gurglers for topwater fishing.