Shipping
Enjoy free, secure shipping on all orders over $49
Simple Returns
Straightforward 30-day return policy
Give Back
A percentage of product sales goes to YDCCF
Low Price Guarantee
Lowest price guaranteed or we'll match it
Shop | G. Loomis
G. Loomis IMX-PRO V2 6WT 10'
Conduit Core Technology
GL7 Resin System
Chrome single-foot guides
Chrome stripper guides
Tube and cloth rod bag
View Details & Specs
Shipping
Enjoy free, secure shipping on all orders over $49
Simple Returns
Straightforward 30-day return policy
Give Back
A percentage of product sales goes to YDCCF
Low Price Guarantee
Lowest price guaranteed or we'll match it
Description
G. Loomis IMX-PRO V2 6100-4
At G. Loomis, we build tools that enhance natural ability, boost effectiveness, and expand tactical opportunity. We do this for the dawn patrollers. The mid-day grinders. The last-light renegades. For those that make time on the water a top priority. Introducing IMX-PRO V2, a continuation of our 40-year commitment to provide anglers with actions that put the bug where your brain wants it every time.

Developed to cover a broad spectrum of modern freshwater applications, IMX-PRO V2 boasts a mix of standard and technique-specific actions curated to offer anglers tools to elevate every on-water experience. G. Loomis design engineers rolled this collection of smooth recovering actions using a new blend of technologies — Conduit Core and GL7 resin system— to increase strength and impact resistance without the extra weight. Designed to be day-in, day-out "workhorses," IMX-PRO V2 oozes performance and utility, making them incredibly enjoyable rods to fish.

That said, don't take it from us. Experience this diverse set of purpose-driven actions for yourself. Because, after all, actions speak louder than words.
Technology
CONDUIT CORE
Traditionally, as the blank diameter increases, so does the total amount of material used. This was the only way of ensuring strength/durability in the bottom half of the rod. Conduit Core technology removes excess wraps of graphite and replaces them with a proprietary material that's of equal strength, but dramatically lighter in weight. Casters exert less energy to move the rod, increasing the efficiency of total energy required to manipulate the line when casting, mending, and animating flies.

MULTI-TAPER DESIGN
Since 1982, we've pushed the boundaries of manufacturing technology, materials innovation, and product design. That's why G. Loomis fly rods deliver superior performance, heightening angler experience and effectiveness on the water.

While there are countless examples of this philosophy in action, one technology in particular encapsulates our drive to build the most advanced rods in the world: Multi-Taper Design.

Multi-Taper Design is best described as a series of "micro-tapers" within the overall taper of the rod. This unique, proprietary process allows us to use more material on potential break points and less material everywhere else. To accomplish this, we manufactured a custom rolling table...and it's the only one in existence today. The result is a catalog of precisely defined actions that strike a perfect balance between durability and performance.
Warranty
G. Loomis Warranty Information
G. Loomis rods are covered by a Limited Lifetime Warranty against non-conformities in workmanship and materials for the life of the original owner.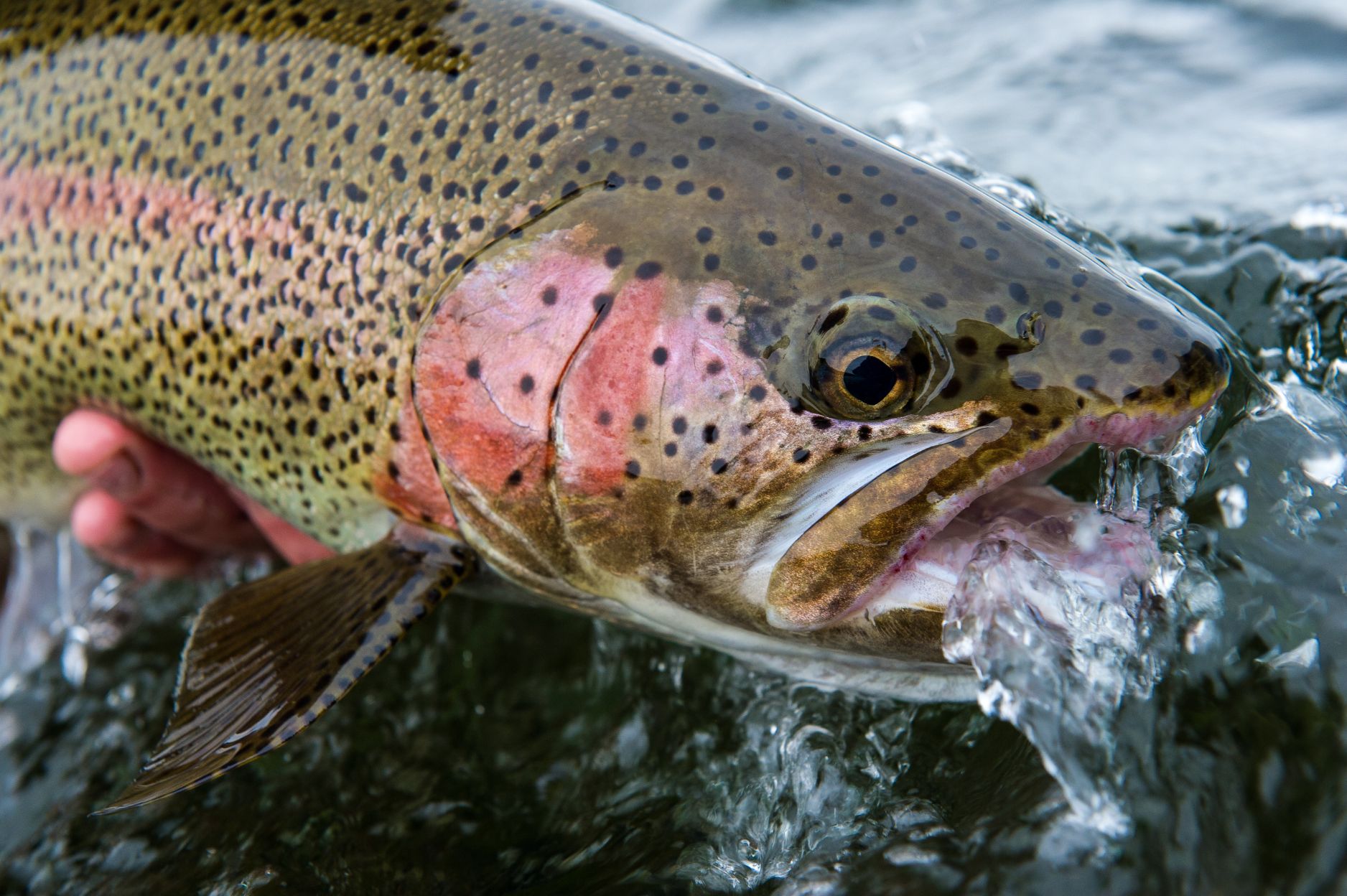 Product Video