Shipping
Enjoy free, secure shipping on all orders over $49
Simple Returns
Straightforward 30-day return policy
Give Back
A percentage of product sales goes to YDCCF
Low Price Guarantee
Lowest price guaranteed or we'll match it
Shop | Hardy
Hardy Ultralite LL 2WT 10'2"
In Stock • Bozeman, MT
Sintrix NSX combined with a greater % of high and high intermediate modulus carbon fibre
Lightweight blank design maximizes line feel and sensitivity
Downlocking reel seat
Ceramic lined titanium recoil guides
Rod of choice for highly technical situations
View Details & Specs
Shipping
Enjoy free, secure shipping on all orders over $49
Simple Returns
Straightforward 30-day return policy
Give Back
A percentage of product sales goes to YDCCF
Low Price Guarantee
Lowest price guaranteed or we'll match it
Description
Hardy Ultralite LL 1022
The 10' 2" 2 weight Hardy Ultralite is the everyday workhorse for the dedicated European Style Nymphing angler on small to mid-sized waters. The downlocking reel seat and extended handle allow for the ideal balance where the tip feels light in hand for extreme sensitivity.
Never before have light line and river-specific anglers had so many advanced techniques to choose from. The surge in popularity around advanced European style and competition style techniques has to some degree left rod design behind - not anymore. These technique-specific rods have been designed, developed, and tested by some of the leading experts of modern light line methods to represent the most refined and usable actions on the market for these demanding styles of fishing.
Warranty
We are delighted that you have chosen a Hardy carbon/glass fiber rod. As an owner of a Hardy carbon/glass fiber rod, you are entitled to take part in the Hardy Product Warranty and Repair Service. To do so, you need to register your rod within 60 days of purchase. If you have not already done so, you may register your product through the link below. You will be required to create an account when registering.
You will receive an email confirming your registration.
Once you have registered to take part in the Hardy Product Warranty and Repair Service you will be entitled for the lifetime of the product to the repair or replacement (at our discretion) of damaged, broken or defective sections of your rod in accordance with these terms.
The Hardy Product Warranty and Repair Service is in addition to and does not affect or reduce the owner's statutory rights which cover against manufacturing faults and mis-described goods during the statutory period. Please ensure you retain proof of purchase as this will be requested upon making a claim under your statutory rights.
How much does it cost?
A handling and repair/replacement fee will be chargeable for each claim made under the Hardy Product Warranty and Repair Service. For current charges see Warranty Charges in the shaded box or contact your nearest customer service department. Hardy reserves the right to change the handling fee and repair/replacement fee from time to time without notice.
Warranty Charges
Rods manufactured since January 2002 are covered by our Worldwide Extended Warranty. Claims under the Hardy Product Warranty and Repair Service are currently subject to the following charges:
$75 to cover repair/replacement, handling, administration and return postage and packing charge (per claim).
For rods manufactured before 2002, please contact the customer service team to find out the cost of your claim.
Customers are requested to retain a proof of purchase to aid with the claims process.
Discontinued models: We may at our discretion offer you a comparable rod from the current range, at a discounted price.
How to make a claim
In the event of a claim, the entire rod, or remaining pieces, should be sent to the Hardy® Customer Service Department for assessment with a copy of the completed Warranty Repair/Replacement Form. If the rod has not been registered, a copy of the original proof of purchase must be included.
USA Customer Services Department
Hardy Customer Service Dept.
1900 18th Street
Spirit Lake, IA 51360.
Tel: (888) 516-1247
Additional Information:
You are responsible for the shipping cost of the rod or section to the Hardy Customer Service Department.
Goods covered by the Hardy Product Warranty and Repair Service will be repaired or replaced at the discretion of Hardy.
We will try to match, so far as is reasonably possible, a replacement rod section to a broken section. However, there may be color/material and specification variations in the replacement sections against the original.
The Hardy Product Warranty and Repair Service does not cover lost or stolen rod(s) or rod section(s).
The Hardy Product Warranty and Repair Service does not cover any associated or consequential liability due to use of the rod.
Warranty only applied to the original owner.
In the event that you have a valid claim under this service we will repair or replace the rod in accordance with these terms, but we will not be liable to you for any other loss, cost, claim or damage that you may suffer except for those losses which arise as a foreseeable consequence of us breaching these terms.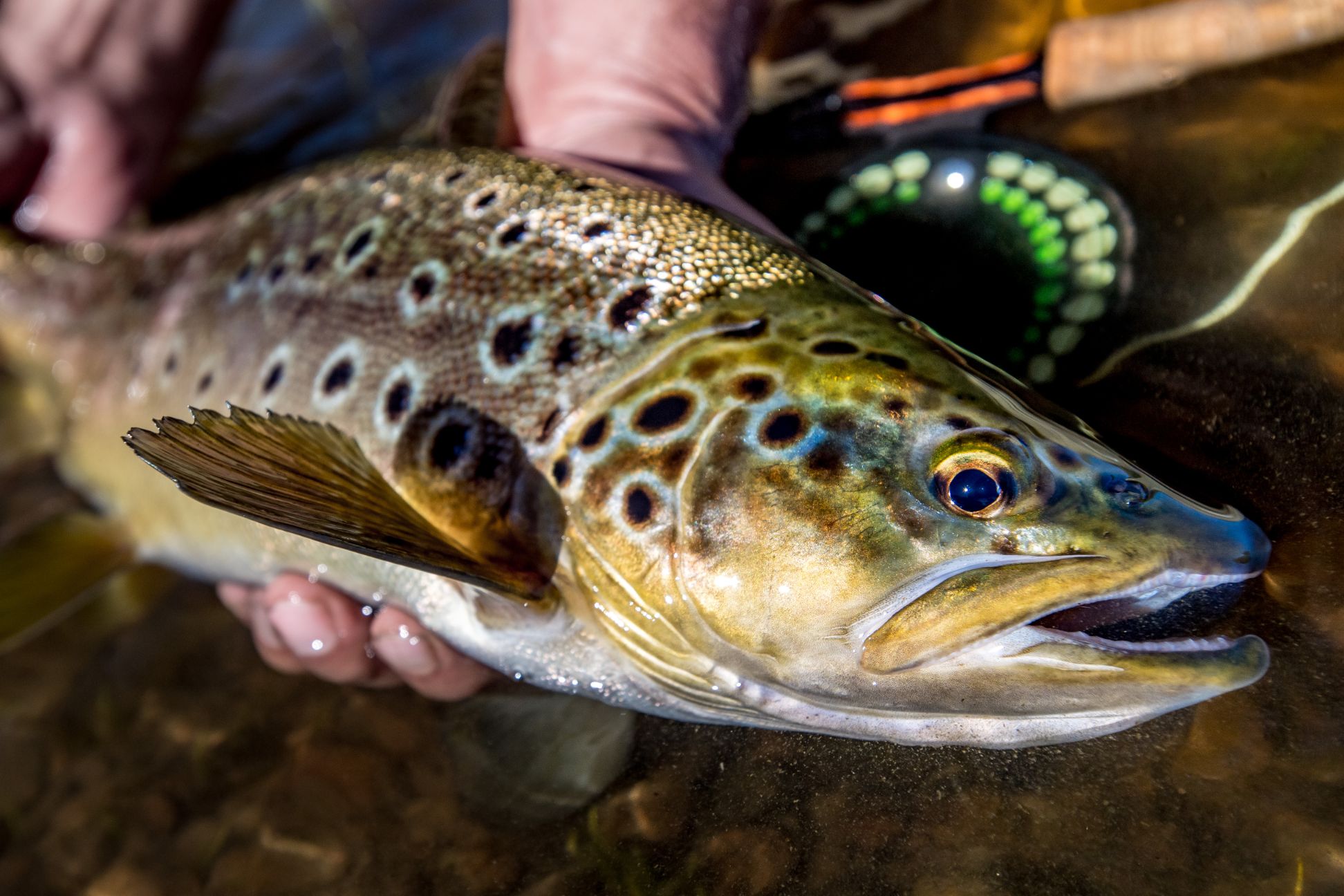 Product Video