Shipping
Enjoy free, secure shipping on all orders over $49
Simple Returns
Straightforward 30-day return policy
Give Back
A percentage of product sales goes to YDCCF
Low Price Guarantee
Lowest price guaranteed or we'll match it
Shop | Orvis
Orvis PRO Wading Boot
In Stock • Bozeman, MT
Product Options
Industry-first Michelin Outdoor Extreme outsole for best-in-class wet rubber traction
12 strategically placed locations for optional studs
High-density Phylon midsole offers optimal comfort-to-weight ratio with minimal breakdown over time
3D molded OrthoLite X25 insole for ultimate support and comfort
Industry-first PU-casting construction eliminates seams in high-wear areas and drastically improves durability
Quick-drying Clarino microfiber upper for maximum strength-to-weight ratio
Scratch rubber toe cap and heel for superior protection
View Details & Specs
Shipping
Enjoy free, secure shipping on all orders over $49
Simple Returns
Straightforward 30-day return policy
Give Back
A percentage of product sales goes to YDCCF
Low Price Guarantee
Lowest price guaranteed or we'll match it
Description
Orvis PRO Wading Boot
In an industry-first collaborative effort with Michelin®, Orvis introduces the PRO Wading Boot. Built on an outsole compound specifically designed for fly fishing, this revolutionary new sole design is an industry-disrupting advance in wet rubber traction. The Michelin Outdoor Extreme outsole offers 25% better abrasion resistance and a resounding 43% improvement in wet rubber traction. Using Michelin tire geometry, it offers a wider footprint for stability, a higher ratio of surface contact, and a lug pattern that reduces shock and improves pressure distribution. The two-layer midsole has a co-molded ESS plate that provides improved stud retention and torsional stability. The shock-absorbing Phylon midsole improves "river feel" and compresses less than standard EVA midsoles. Orvis partnered with OrthoLite® to create a 3D molded X25 insole designed for high-impact sports, delivering maximum comfort and arch support. An industry-first cast PU upper eliminates seams while providing a zoned cage for added stability, grip, and extreme abrasion resistance without the added bulk. The boot is higher cut for ankle support and lined with closed-cell foam. Scratch rubber at the toe cap and heel for abrasion resistance, an oversized heel pull for easier on-and-off, and tightly woven laces reduce broken laces. Imported. Weighs 50 oz. in size 10. Men's whole sizes 7-14 (Women's equivalent sizes 8-15).
Warranty
Orvis Warranty Information
100% customer satisfaction has been our commitment since 1856. It's who we are. If you aren't happy with a product or service, we want to know about it. And we'll make it right. That's the Orvis way.
To return your Orvis merchandise to Orvis for a refund or exchange, please contact our friendly Customer Service Team by email, or phone at 888-235-9763.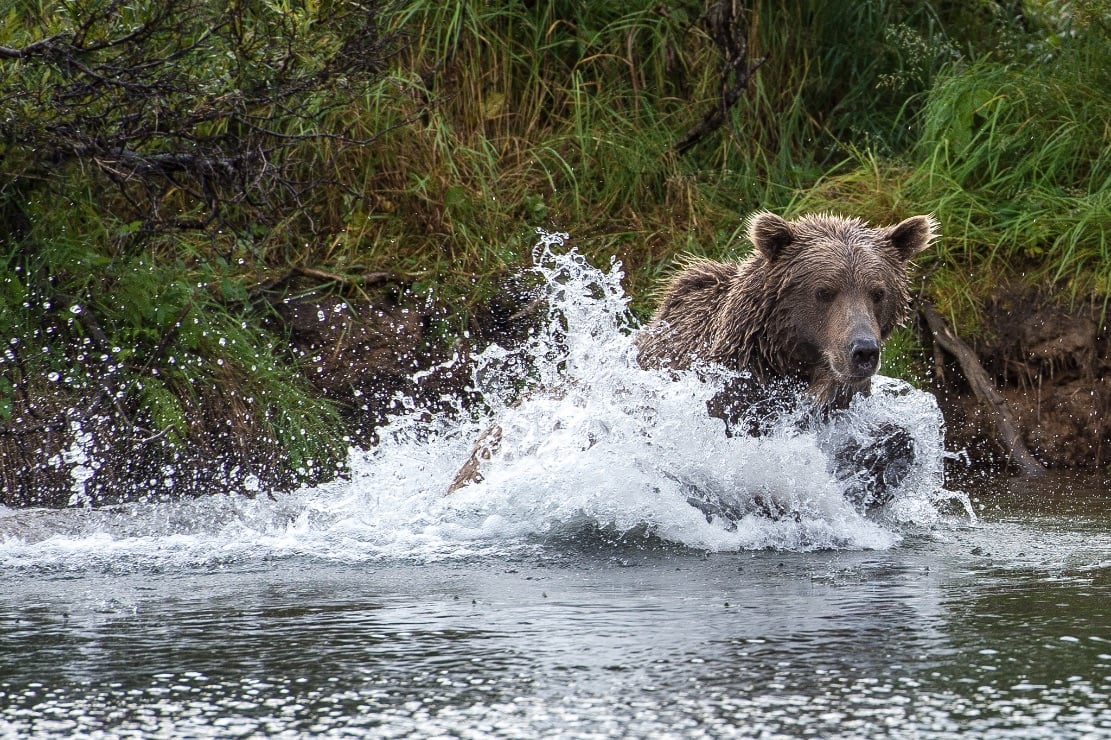 Orvis PRO Wading Boot