Shipping
Enjoy free, secure shipping on all orders over $49
Simple Returns
Straightforward 30-day return policy
Give Back
A percentage of product sales goes to YDCCF
Low Price Guarantee
Lowest price guaranteed or we'll match it
Shop | RIO
RIO Euro Nymph Shorty
In Stock • Bozeman, MT
ULTRA-THIN, SUPER-SENSITIVE FLY LINE, designed for converting a regular fly line into a Euro Nymph line
View Details & Specs
Shipping
Enjoy free, secure shipping on all orders over $49
Simple Returns
Straightforward 30-day return policy
Give Back
A percentage of product sales goes to YDCCF
Low Price Guarantee
Lowest price guaranteed or we'll match it
Toggle Between Categories:
Description
RIO Euro Nymph Shorty
An ultra-thin, super-sensitive fly line designed for Euro nymphing. The line is deliberately made short (20 feet) so it can be added to the front end of a regular fly line utilizing the thin welded loop on each end. The idea is that anglers can fish their normal fly fishing style with their regular trout line, and when they come to a run they want to fish Euro nymph style, they simply loop the Shorty on and start nymphing. Quick, easy and no need for an extra rod or reel.
 Features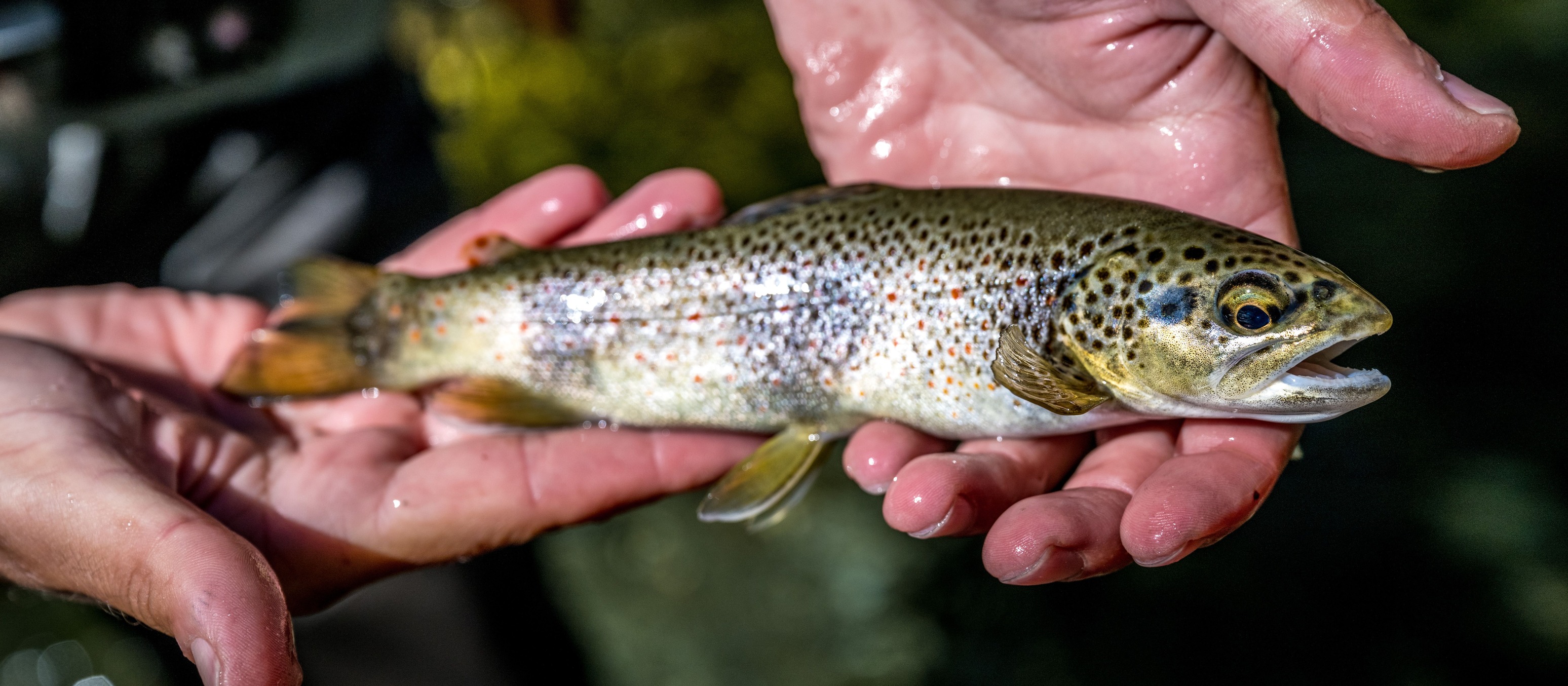 Product Video