Shop | Snook Equipment List
Snook Equipment List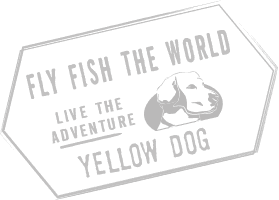 Shop For Your Next Snook Fly Fishing Adventure
A wide selection of rods, reels, fly lines, and flies for pursuing snook throughout the Caribbean.
Toggle Between Categories:
Destination Specific Fly Assortments
How Many Flies? One to two dozen.
What Sizes and Colors? Size 2 to 1/0 baitfish flies in natural colors are standard.
Important Notes: Flies should be unweighted or lightly weighted. In some cases, tarpon flies will work well for snook.