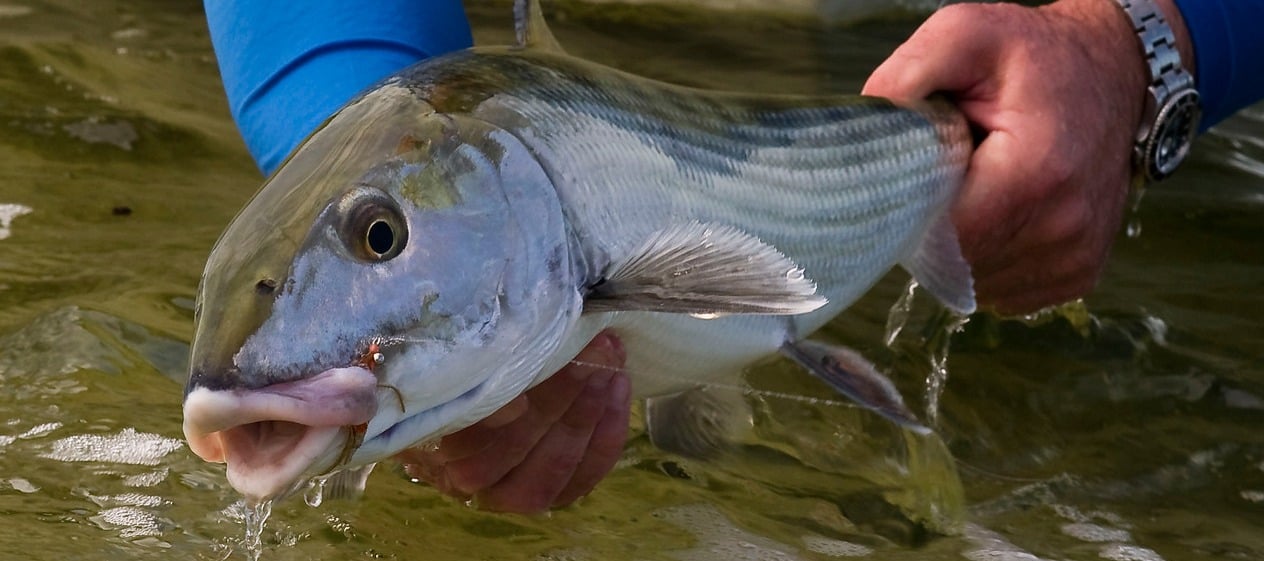 Shop | Bonefish Equipment List
Bonefish Equipment List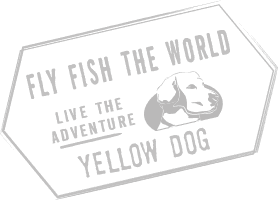 Shop For Your Next Bonefishing Adventure
Bonefish are regarded around the world as one of the best species to target on fly. Known for buzzing off a hundred yards of line within mere seconds, these fish are found everywhere from the Caribbean to around the world in remote atolls of the Pacific Ocean. Fly selection for these fish is generally easy, though variations in weight, color, and fly size will change depending on the water depth and the fishery. Many of our bonefish destinations require wading, so having the appropriate wading gear and apparel is essential.
Toggle Between Categories:
Destination Specific Fly Assortments
How Many Flies? Losing flies to snapped tippets or bonefish wrapping your leader around a mangrove is common, while we have also fished a single fly over a day of fishing. We recommend anglers bring at least two dozen flies for a week of bonefishing, but preferably more.
What Sizes and Colors? Popular bonefish destinations that see more fish generally require smaller flies in the 6-8 size range, with some size 2-4 flies. Larger bonefish and less pressured fish can be targeted with flies in the 2-4 range, with some smaller flies recommended. Tan, pearl, pink, white, and olive are all common colors--we recommend anglers choose flies that will match the habitat, as well as a few flies in brighter colors.
Important Notes: Bonefish can be spooky and selective, so variety is important. Some staple patterns such as Crazy Charlies, Gotchas, Mantis Shrimp, and Christmas Island Specials have shown time and again they work worldwide.