Shop | Equipment List
U.S. Rockies Trout Equipment List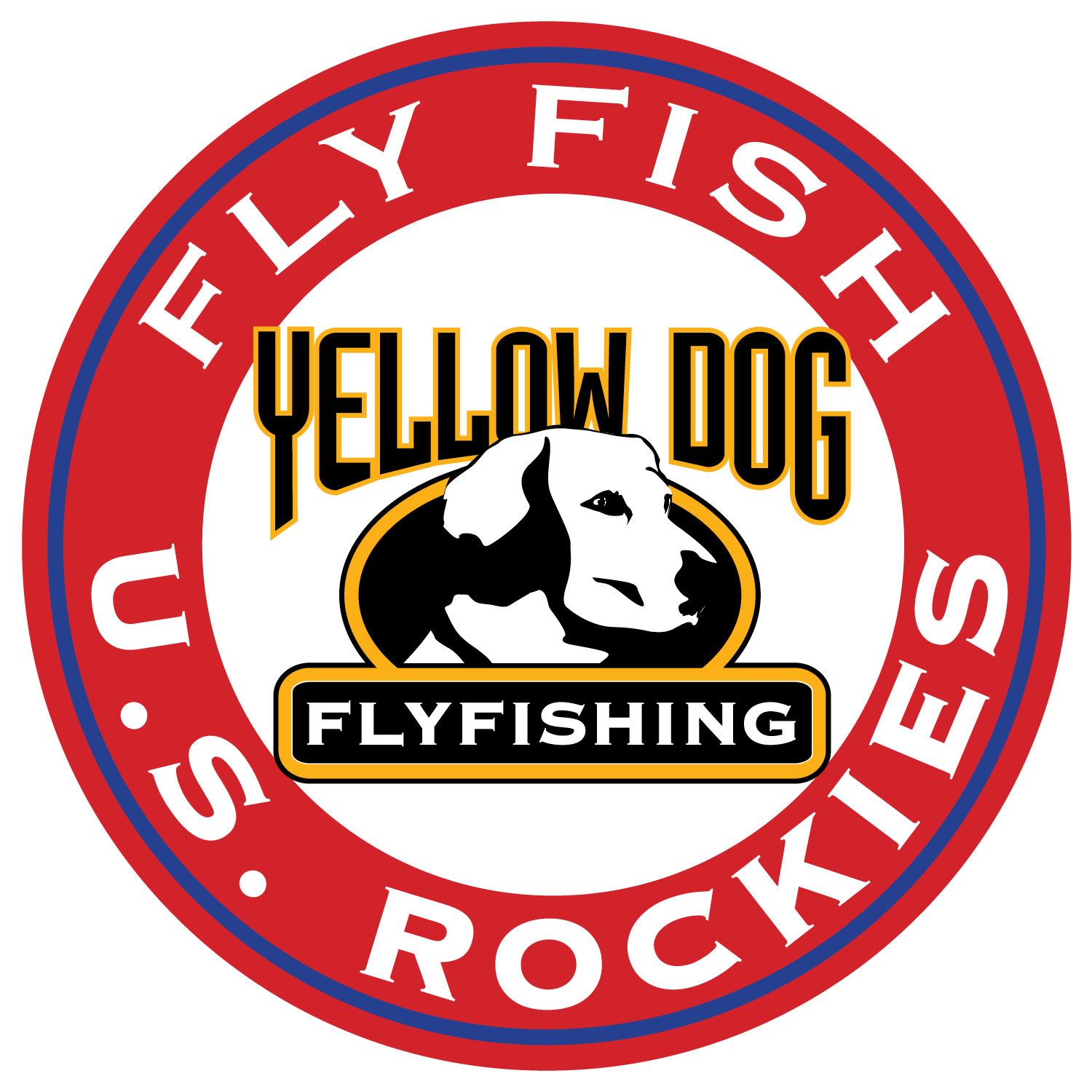 Shop For Your Next U.S. Rockies Fly Fishing Adventure
Home to some of fly fishing's most storied waters, one could fish the U.S. Rockies for a lifetime and not experience it all. Our staff at Yellow Dog, based out of Bozeman, Montana, have ample experience exploring the Rockies, spending our free time pursuing wild fish in the rivers, streams, and lakes surrounding our home. Depending on where you are heading, some or all of your gear may be provided, but we take pride in our ability to outfit anglers traveling to our area with everything they could possibly need.
Toggle Between Categories:
Destination Specific Fly Assortments
Having extensively traveled and fly fished the world, we are the industry's foremost authority on destination-specific equipment, gear, and flies. If you are fishing for less than five days, we recommend a bare minimum of twenty-four flies or a more adequate selection of thirty-six flies.
Streamers
A selection of tried and true streamer patterns for the U.S. Rockies.