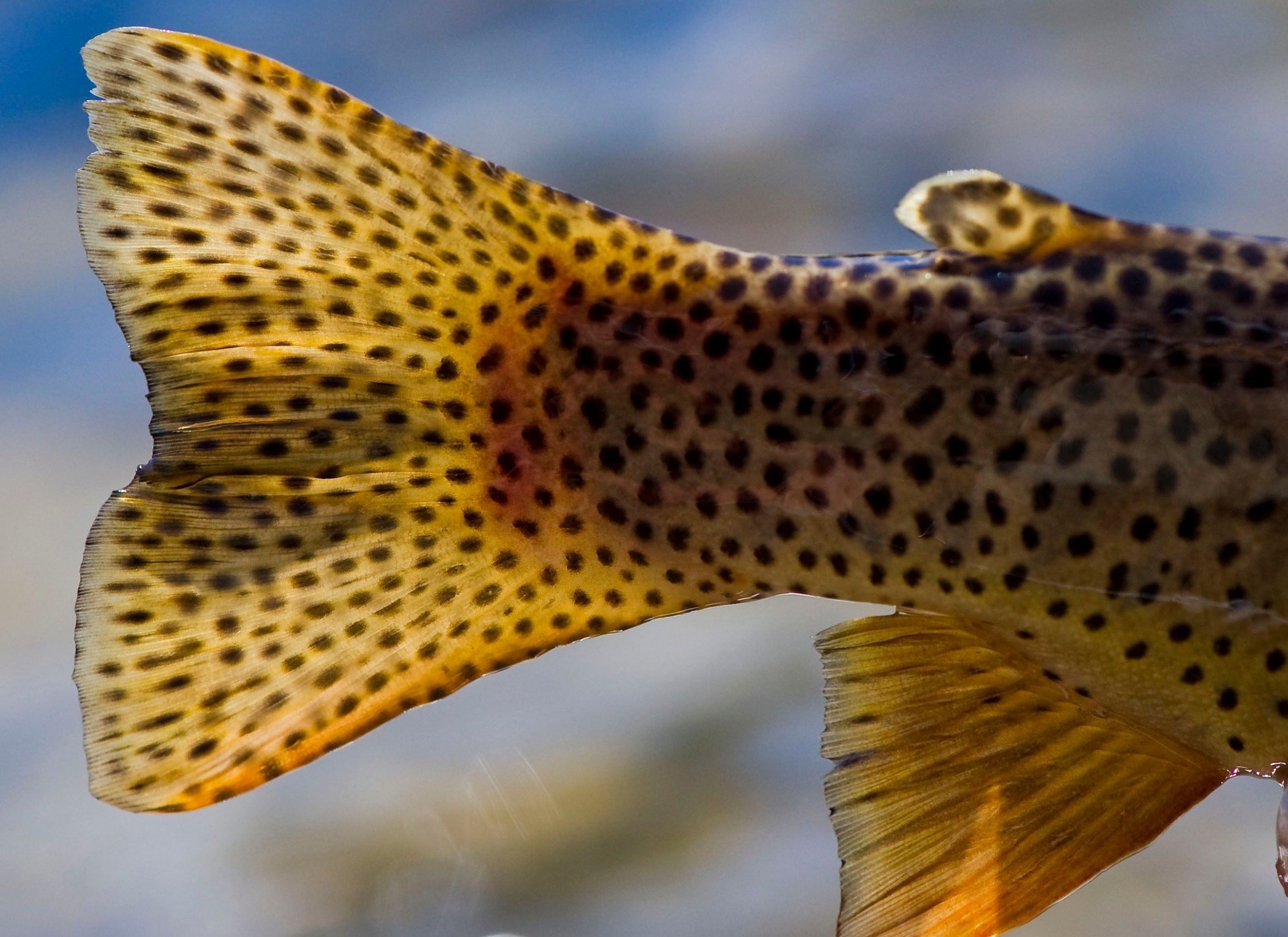 Shop | Equipment List
U.S. Rockies Backcountry Equipment List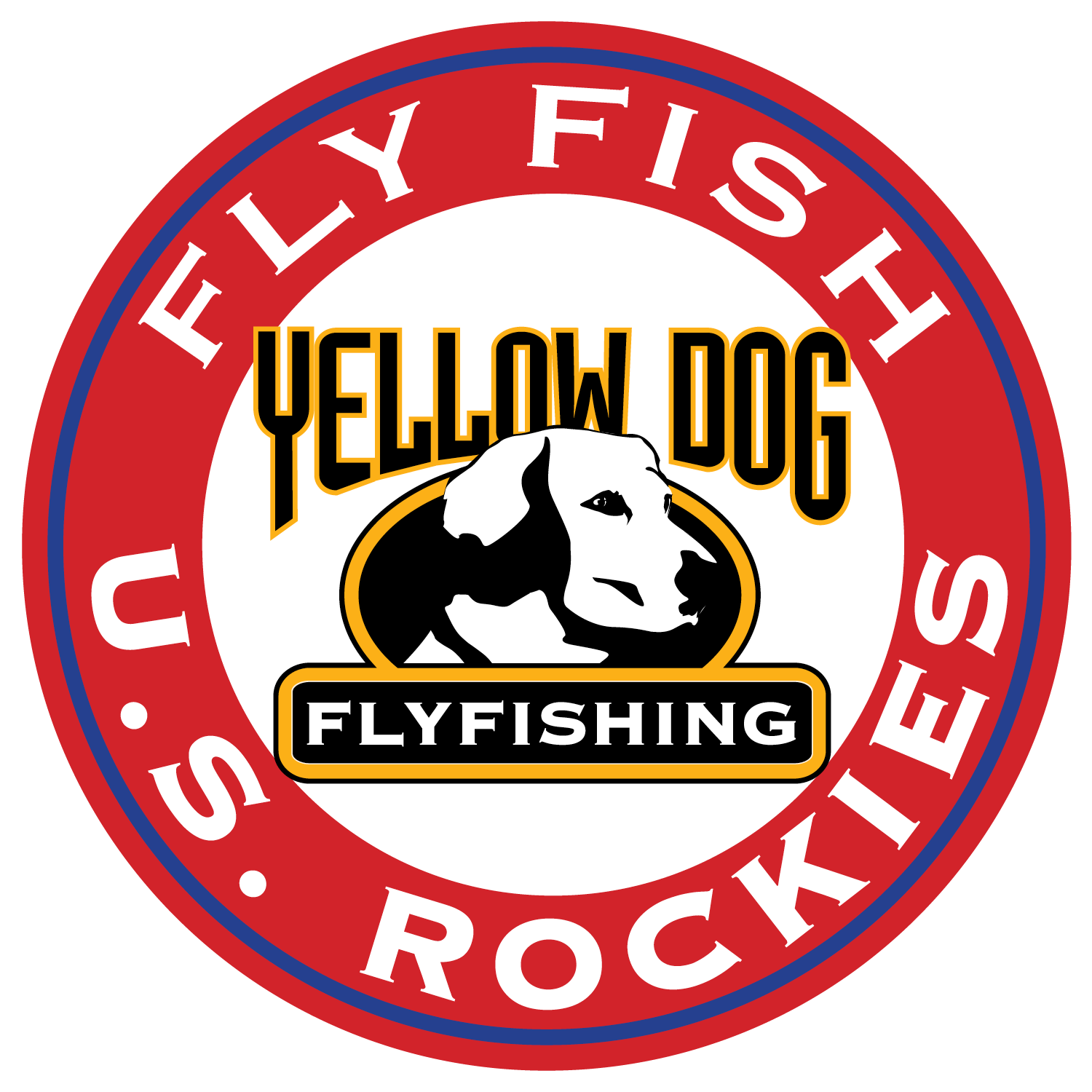 Shop For Your Backcountry Trout Fly Fishing Adventure
Prepare for your backcountry trout fly fishing adventure whether you're fishing the Middle Fork of the Salmon or Yellowstone National Park. Many backcountry streams are home to Yellowstone or Westslope cutthroat, brown, and rainbow trout. Fly selection can vary depending on the season, but backcountry summer's are well known for its terrestrial fishing and cooler months brings productive nymphing and streamer fishing.
Toggle Between Categories:
Destination Specific Fly Assortmentns
Having extensively traveled and fly fished the world, we are the industry's foremost authority on destination-specific equipment, gear, and flies. Depending on the time of year, the Yellowstone is one of the most productive big rivers in Montana. If you are fishing for less than five days, we recommend a bare minimum of twenty-four flies or a more adequate selection of thirty-six flies.
Streamers
A selection of tried and true streamer patterns for the backcountry.