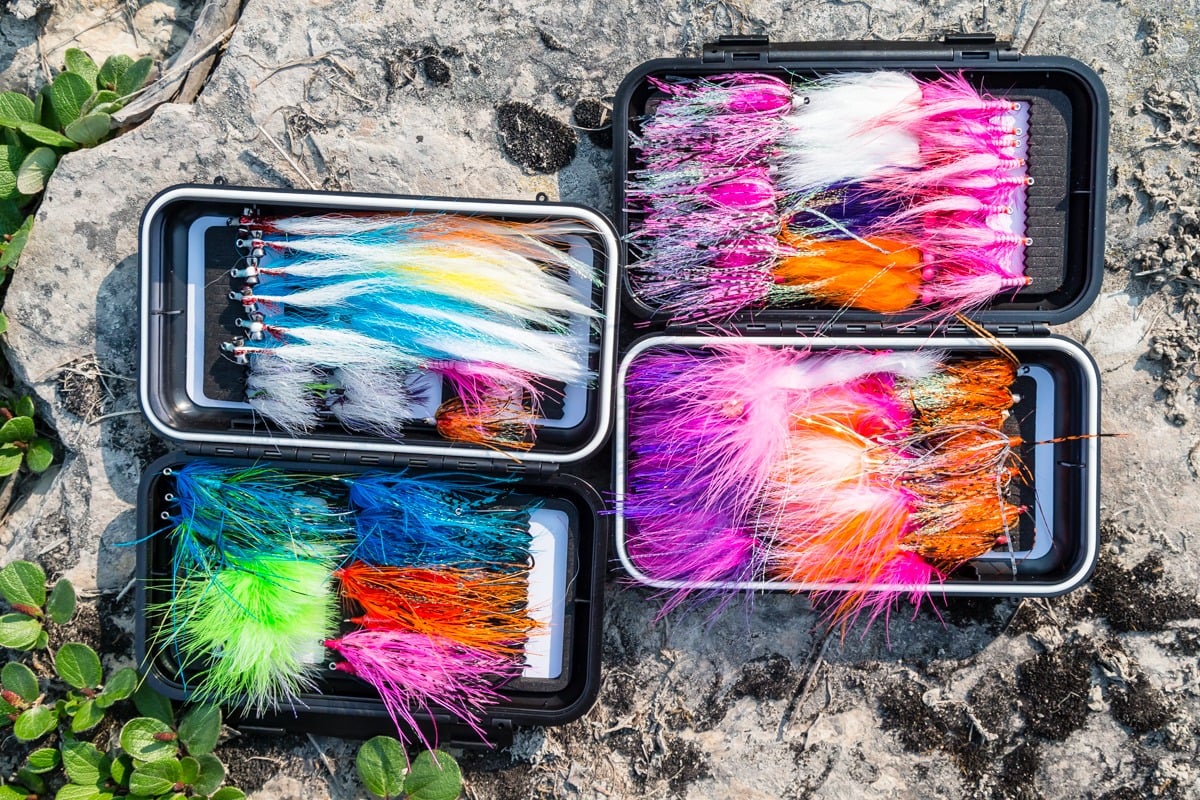 Shop | Equipment List
Canada Equipment List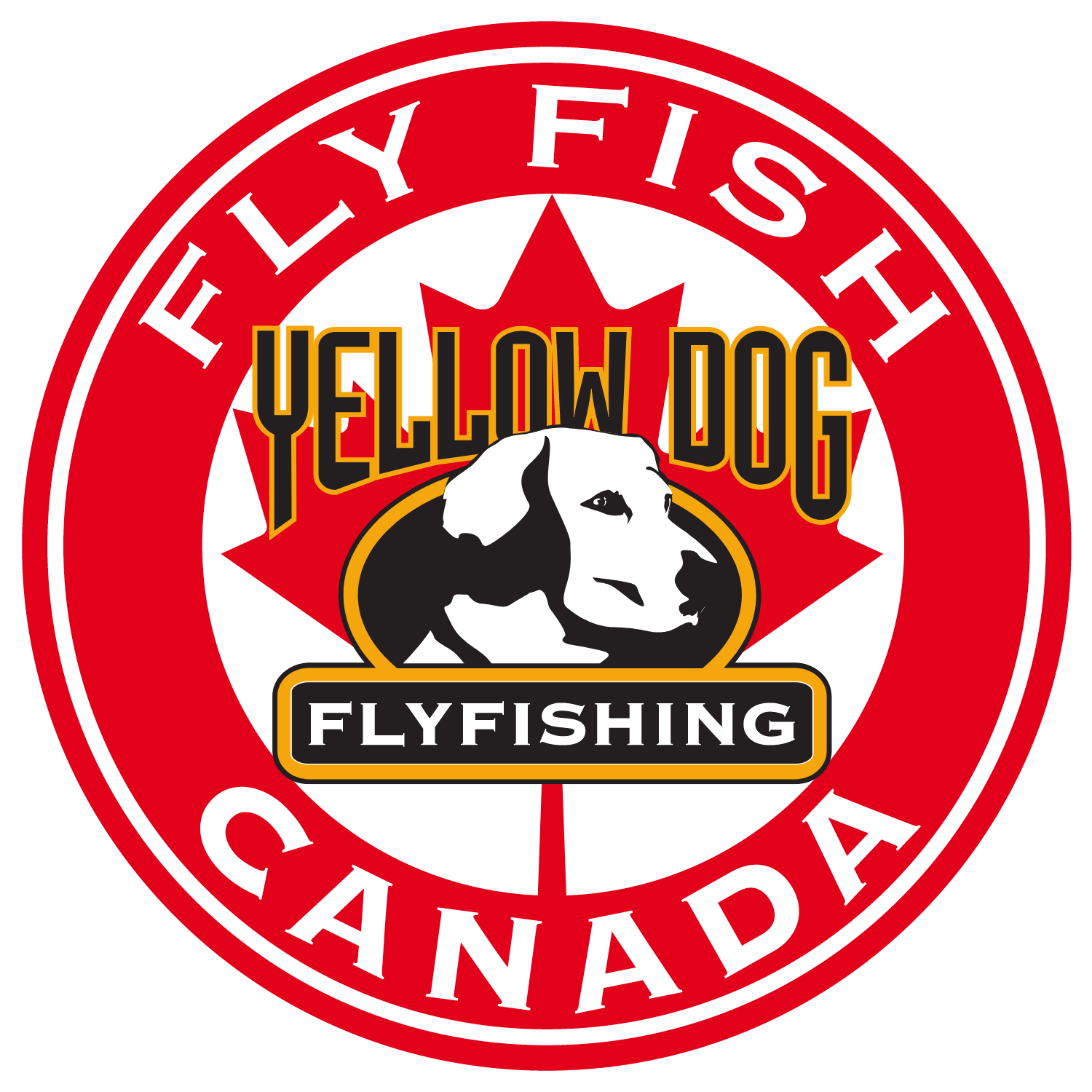 Shop For Your Next Canada Fly Fishing Adventure
Canada's freshwater fisheries are some of the most productive and diversified in the world. Anglers interested in traveling to Canada can choose from trout, lake trout, char, steelhead, Atlantic salmon, pike, and more. Depending on where you are heading, some lodges provide anglers with most everything they could need including waders and flies, while others require more preparation. If you're in need of an effective layering system, rod and reel combination, or a fresh line for swinging flies, we have a full-selection of gear perfect for this destination.
Toggle Between Categories:
Hand-Selected Boxes
Yellow Dog Flyfishing/Flies
Yellow Dog Flyfishing/Flies
Having extensively traveled and fly fished the world, we are the industry's foremost authority on destination-specific equipment, gear, and flies. If you are fishing for less than five days, we recommend a bare minimum of twenty-four flies or a more adequate selection of thirty-six flies.
Trout Streamers
A selection of tried and true streamer patterns for Canada.
Trout Dry Flies