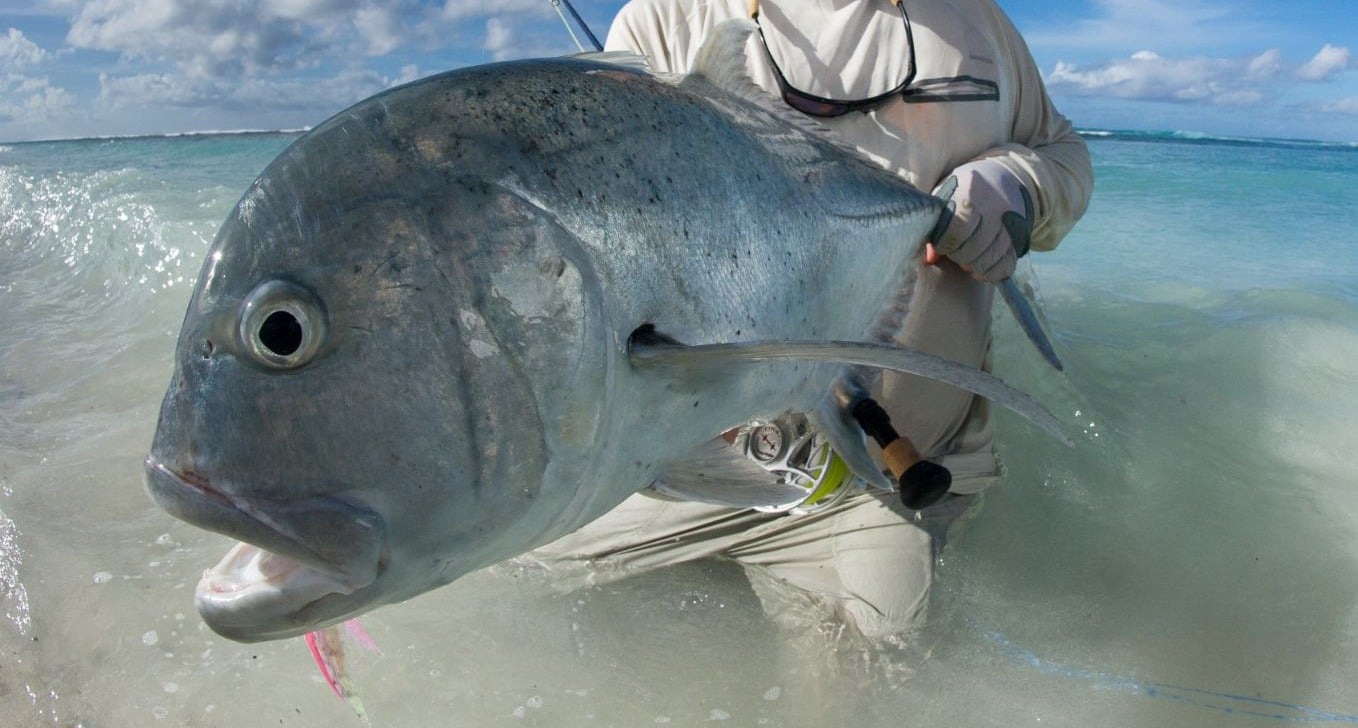 Shop | Giant Trevally Equipment List
Giant Trevally Equipment List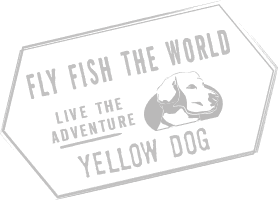 Shop For Your Next Giant Trevally Fly Fishing Adventure
Fly fishing for giant trevally is an exhilarating and challenging pursuit that attracts anglers from around the world. These powerful saltwater predators, known as "GTs," demand skill, precision, and patience. With their impressive size, speed, and brute strength, they test both angler and gear to the limits. The pursuit of GTs often takes anglers to remote and stunning tropical destinations, where they cast their flies in pristine waters.
Toggle Between Categories:
Destination Specific Fly Assortments
Having extensively traveled and fly fished the world, we are the industry's foremost authority on destination-specific equipment, gear, and flies. Over a week of fishing for giant trevally, we recommend a bare minimum of twelve flies or a more adequate selection of twenty-four flies.