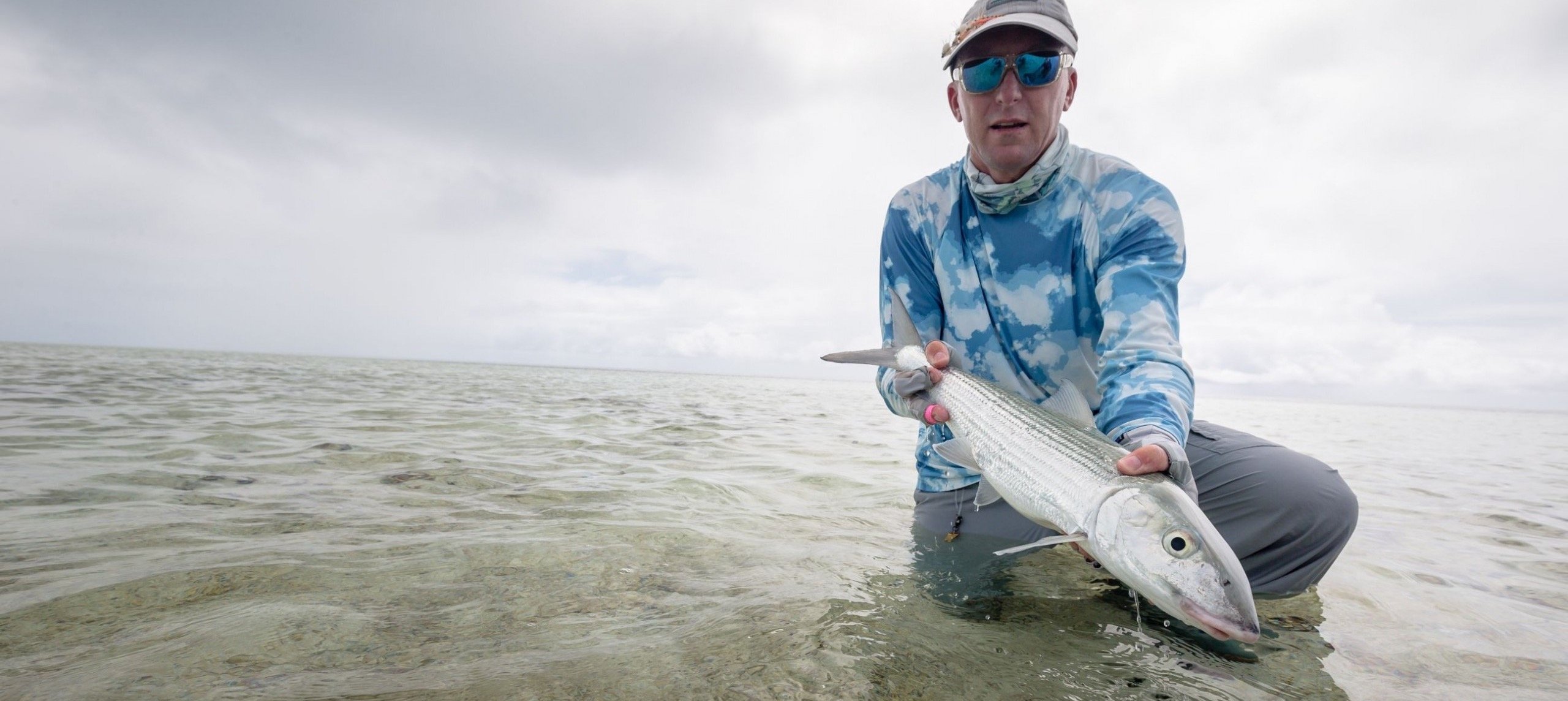 Shop | Australia Equipment List
Australia Saltwater Equipment List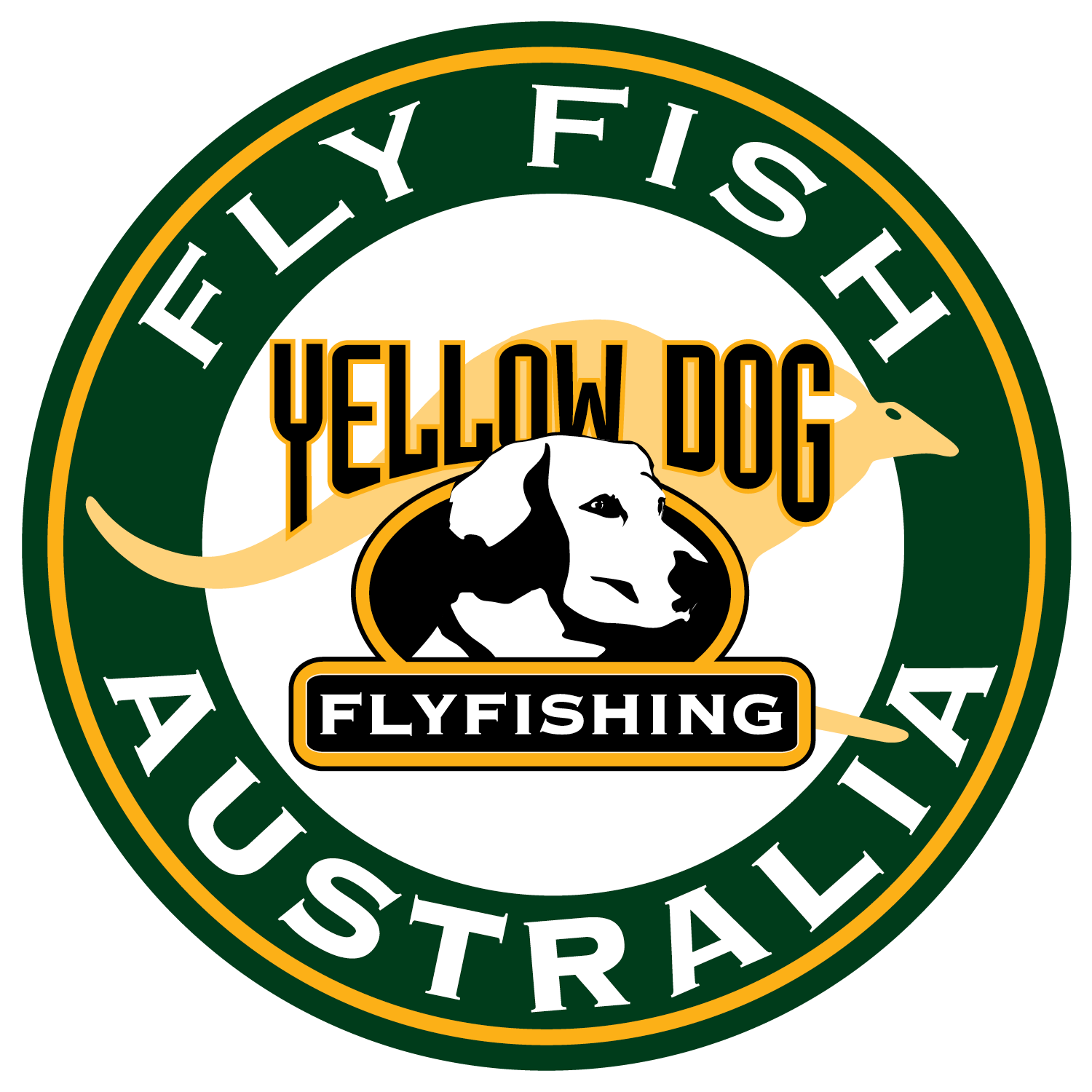 Shop For Your Next Australia Fly Fishing Adventure
"The Outback" is home to over 4,000 species of fish to catch, many of them found in the country's robust inshore fishery. In terms of saltwater fly fishing, Australia is near the top of any destination in both variety and productivity. Some flats host everything from Indo-Pacific permit to juvenile black marlin, meaning each and every day brings something new. Anglers traveling to Australia should generally have heavier rod weights to stand up to species such as giant trevally, Indo-Pacific permit, Blue Bastards, and more. Sun protection is absolutely vital and we recommend anglers having a waterproof pack for wading the flats.
Toggle Between Categories:
Trevally Flies
How Many Flies? Over a week of fishing, a dozen trevally flies should be brought, with more flies encouraged.
Sizes and Colors? Baitfish, clouser, and deciever patterns in 1/0-4/0 are great for other trevally species, while 6/0-8/0 flies are required for giant trevally. White, olive, chartreuse, tan, and yellow are ideal for this fishery.
Important Notes: These fish are notorious for tearing up flies, so we encourage you to bring more flies if you want to specifically target GTs. Additionally, the hooks should be of the highest, most durable quality.
Bonefish Flies
How Many Flies? We encourage at bare minimum, anglers bring a dozen flies, though a wider selection of two dozen flies is better.
Sizes and Colors? Shrimp and smaller crab patterns in the size 2-4 range with medium lead eyes are ideal. Tan, pearl, olive, and white are recommended.
Important Notes: These flats are generally knee to thigh-deep, so heavier flies are a must compared to most other bonefish destinations.
Permit Flies
How Many Flies? Anglers should bring six to twelve crab patterns for permit, though we strongly recommend more if anglers specifically intend to primarily target Indo-Pacific permit.
Sizes and Colors? Crab and shrimp patterns in the 2-4 size range work well, with white, tan, and olive patterns the most used.
Important Notes: Yellow legs seem to work well on crab patterns, so bring along a yellow marker to add some color in a pinch.