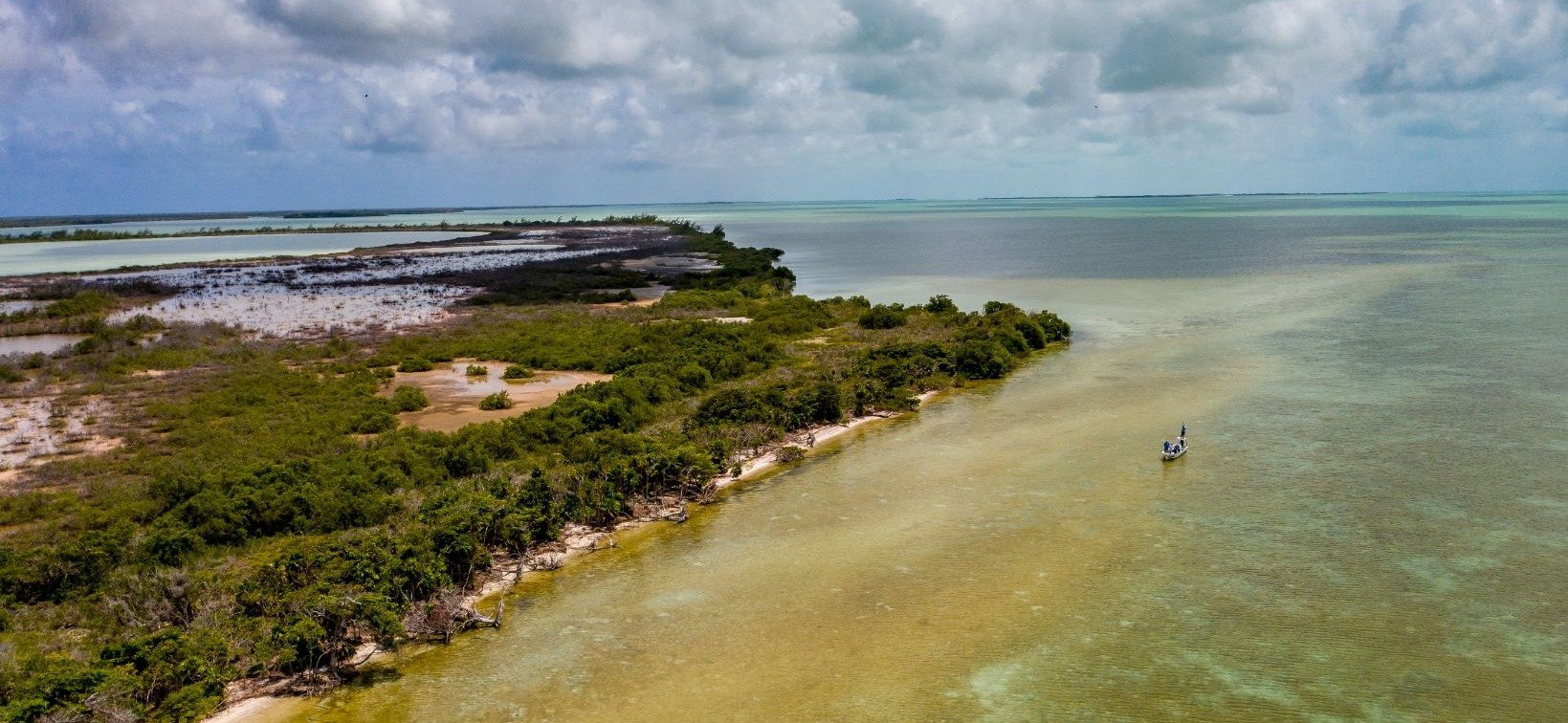 Shop | Chetumal Bay Equipment List
Chetumal Bay Equipment List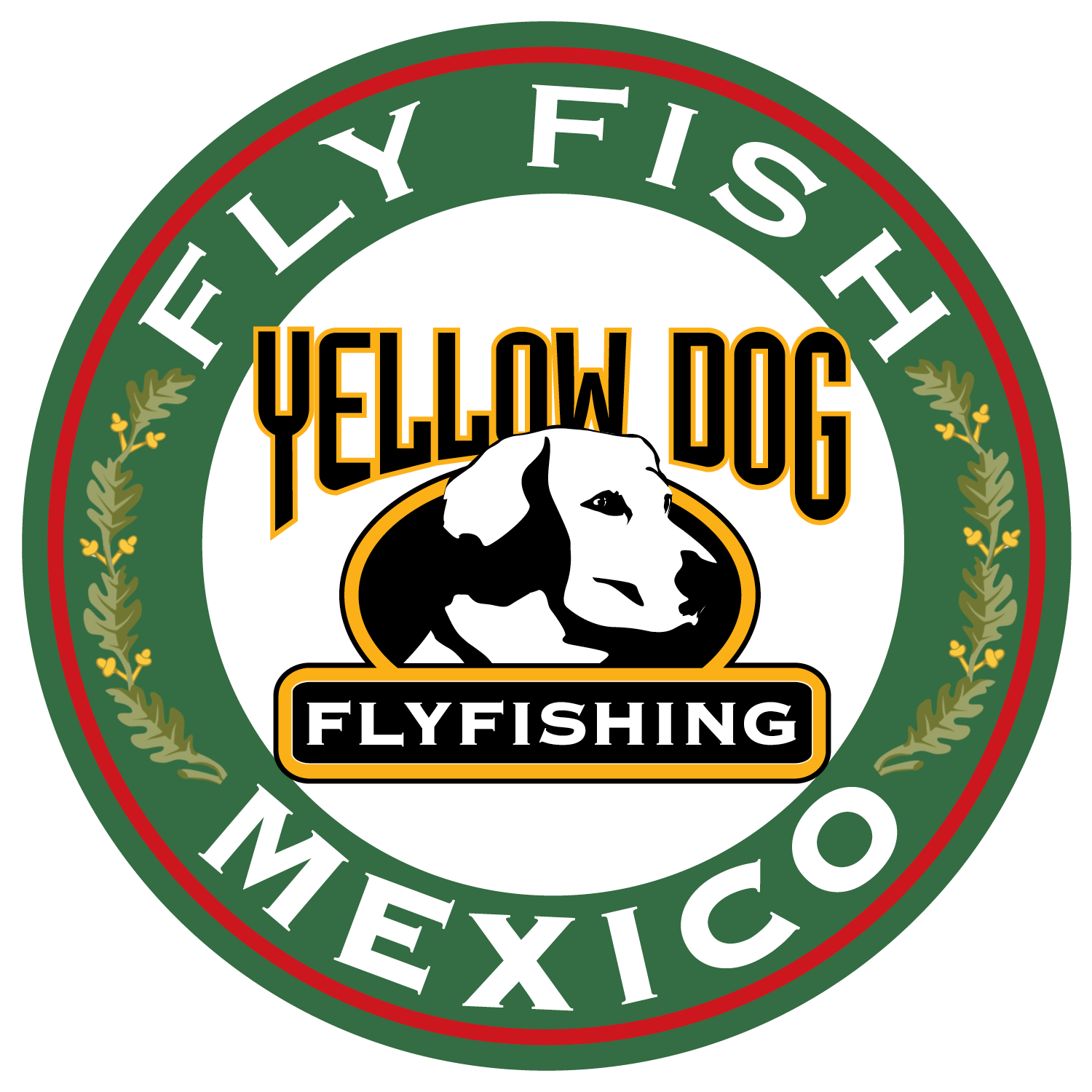 Shop For Your Next Chetumal Bay Fly Fishing Adventure
Located at the southernmost fishery of the Yucatan, Chetumal Bay is well known for its prolific permit fishing, as well as abundant bonefish, tarpon, and snook. Anglers hoping to take advantage of this diverse fishery should pack accordingly, with a well-prepared fly box, a fully quiver of fly rods, and fresh terminal tackle for putting the odds in your favor.
HELPFUL LINKS:
+ Mexico Video Equipment List Series
+ Yucatan Fly Fishing Gear Guide: Everything You Need
Toggle Between Categories:
Destination Specific Fly Assortments
Yellow Dog Flyfishing/Flies
Yellow Dog Flyfishing/Flies
Having extensively traveled and fly fished the world, we are the industry's foremost authority on destination-specific equipment, gear, and flies. Over a week of fishing Chetumal Bay, anglers can expect shots at bonefish, permit, tarpon, and snook, depending on the time of year. If you are fishing for less than five days, we recommend a bare minimum of twenty-four flies or a more adequate selection of thirty six flies.
Permit Flies
How Many Flies? Twelve to eighteen permit flies.
What Sizes and Colors? Flies between sizes 4 and 8 are ideal in natural colors such as tan, white, and mottled. Both crab and shrimp flies are popular.
Important Notes: Permit-focused anglers are encouraged to bring more flies.